The Plains, Va.—July 1
Each Olympic short-listed rider had a different plan heading out onto Ian Stark's cross-country course today at Great Meadow for the U.S. Eventing Team Mandatory Outing.
With an optimum time of 5 minutes 30 seconds over 21 numbered fences and 34 jumping efforts, there was plenty to do.
The outing, which is being held as a final preparatory event before the Tokyo Olympic Games, was for all horses and riders named to the short list for the U.S. Eventing Team, including named team members Boyd Martin, Phillip Dutton, Liz Halliday-Sharp and traveling reserve Doug Payne. Canadian Colleen Loach, who was selected for Tokyo as an individual competitor aboard Qorry Blue d'Argouges, also was invited to use the preparatory event.
Because it wasn't a competition and the summer ground in Virginia was a bit firm in places, none of the 12 riders made the time. Will Coleman and Off The Record, who have won the Great Meadow International CCI4*-S here before, were quickest, finishing with 6.8 time penalties.
Just one rider, Canada's Loach, had trouble on course, falling from Qorry Blue d'Argouges at fence 20b. Both horse and rider walked off course.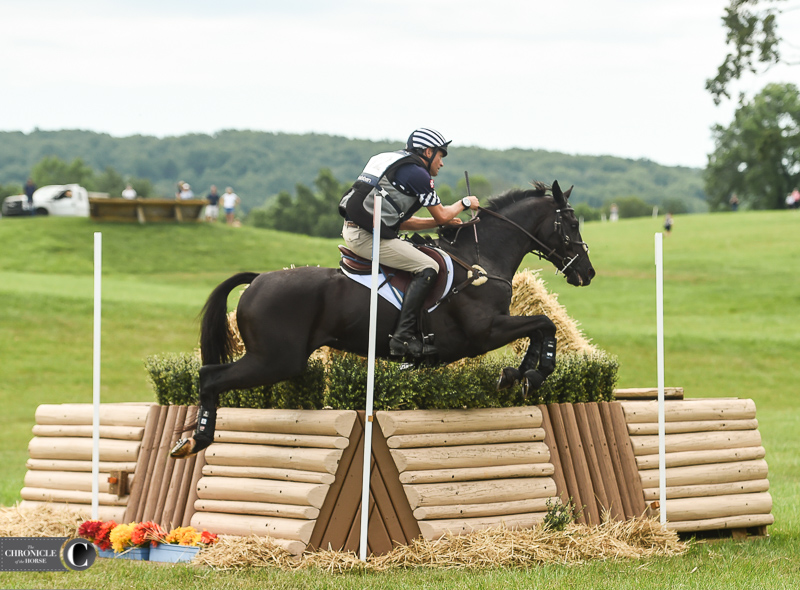 Martin was first on course riding On Cue, his direct reserve horse, a mare he finished fourth with at this year's Land Rover Kentucky CCI5*-L. He went out last with his planned Olympic mount Tsetserleg TSF.
"My two rides were good," he said. "It was nerve-wracking with this last time before the Olympic Games. You just want everything to go perfect. On Cue went first and just ate up the course. She's getting better with age. The old campaigner 'Thomas' was the last to go, and he's feeling really fit and strong. I think I'm in good shape."
Martin said both horses have similar day-to-day routines as they prepare to travel.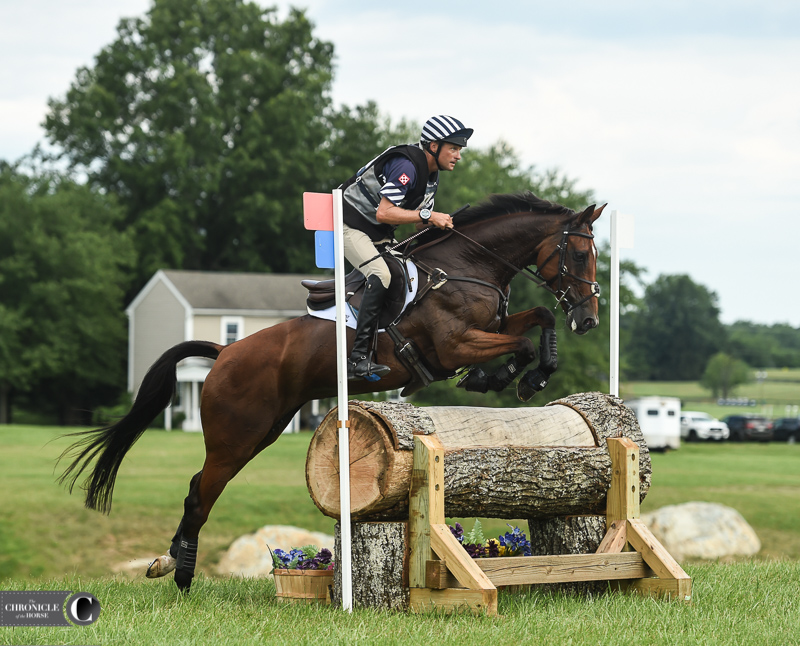 "They go to the gallops on the same day, and I'm galloping them every fourth or fifth day and jumping them with Peter Wylde and cross-country schooling them with Phillip [Dutton] and Erik Duvander," he said. "No stone's unturned. I have my lovely wife [Silva Martin] schooling them on the flat, too. Going into a big championship, it is a wonderful feeling that you've given everything you've got to give a good performance."
Boyd is looking forward to his third Olympic Games. He'll be joined by his longtime mentor Dutton, who rode Tokyo-bound Z today.
"I thought he was a bit of a weirdo when I first met him!" Boyd said of Dutton, laughing. "I was lucky enough, and obviously green, when I rode with him on my first team for America in 2010. We've been on every WEG and Olympic team for the last 11 years. It's comforting. He's the guy I turn to and ask for advice, and we joke around and have a laugh together and spur each other on in training. We do a lot of our cross-country and jumping sessions together. He's just a great guy. He's humble, and he's forever helping other people."
"We're best of friends," Dutton said. "It's a funny part of our sport where you're competitors, but also we're on a team together. We live close together; our families are good friends. It's actually good to have somebody there that you know well, and obviously, he's always in your corner."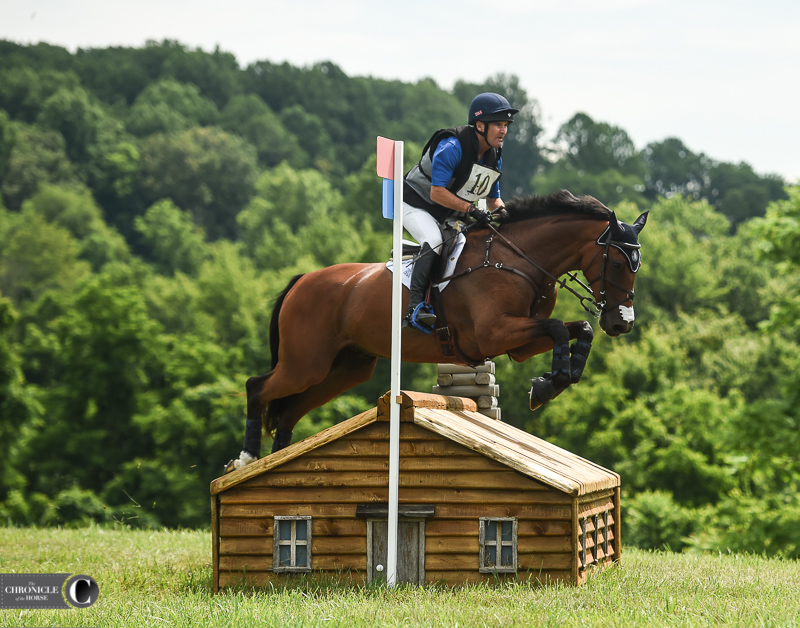 Dutton will be heading to his seventh Olympics.
"He's as good as they get," he said of Z. "He's starting to really understand each phase. He's a real competitor. Hopefully that's going to happen at Tokyo."
Dutton appreciated the fine-tuning opportunity presented by the mandatory outing.
"It was a good last preparation for Tokyo. It certainly gets you sharper than just schooling at home," he said. "The footing turned out really good, and the course was about right. It was strong enough to make us all think and work,  but it wasn't overly taxing on the horses."
Halliday-Sharp and Deniro Z skipped around the course today in their last prep for their first games.
"The entire year I thought, 'Gosh, I hope I go to the Olympics,' and 'Gosh, I hope it's with Phillip and Boyd.' It's been my dream to ride with the two of them," she said. "They're such wonderful athletes and so experienced and so professional. That's what I want from this—to go in as a team that's there to fight for something. I'm going to try and take as much knowledge as I can from these guys because they know so much about being in a big championship."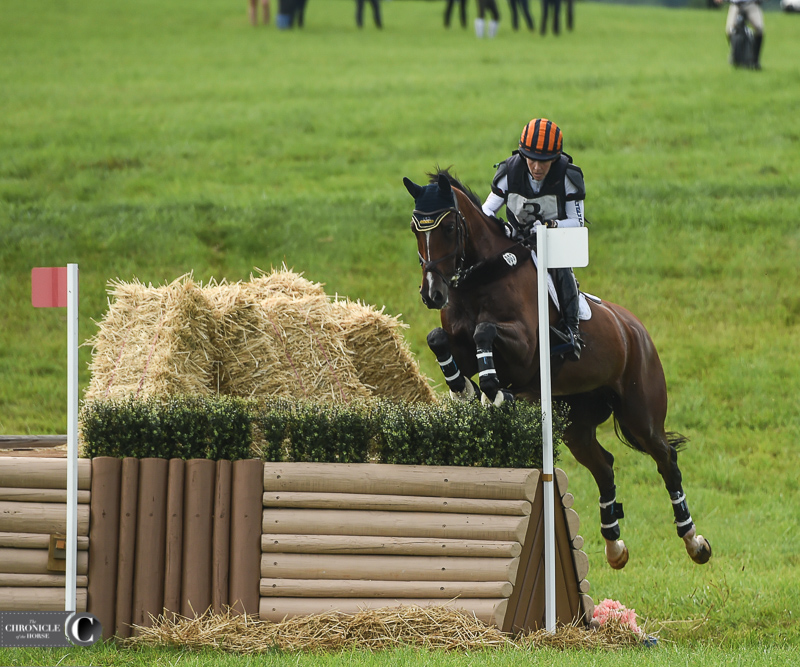 She said "Niro" was a bit rusty coming into this final prep, so she was happy to have the run.
"He knows his job, and he's just honest as the days are long," she said. "I think he'll be in great shape for the Olympics; we'll just do a few cross-country schools to tidy things up a little bit. I was going pretty quiet, which isn't normal for him. It's always difficult when you're trying to look after them to not get behind. But I think we're in a good place for now."
Riders will present their horses for another horse inspection tomorrow morning at 8 a.m., then will show jump at 10. a.m.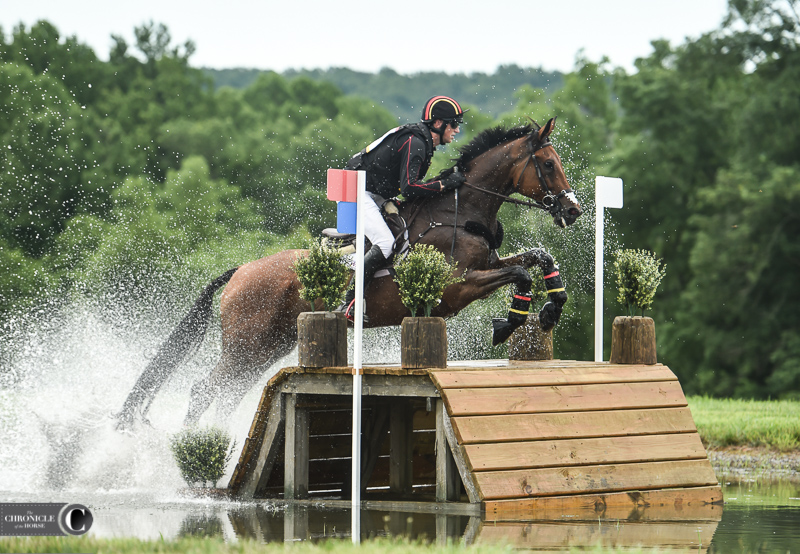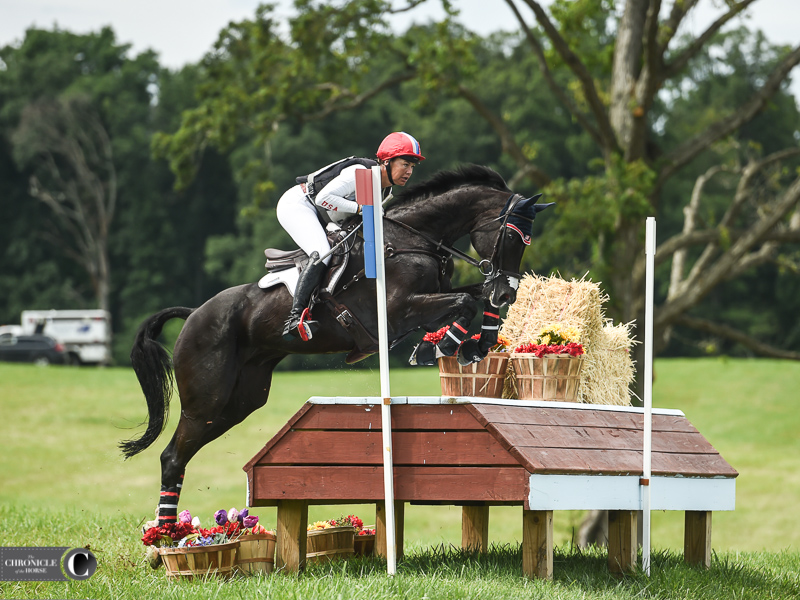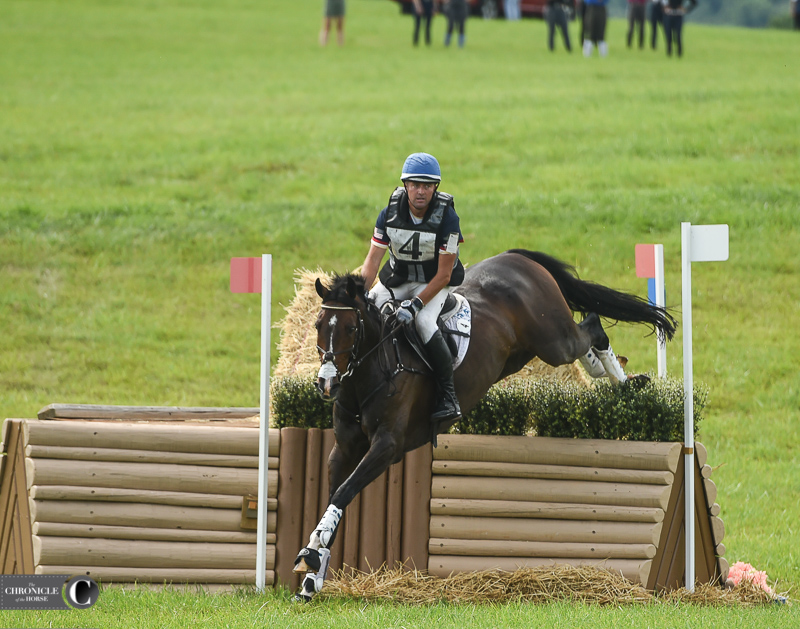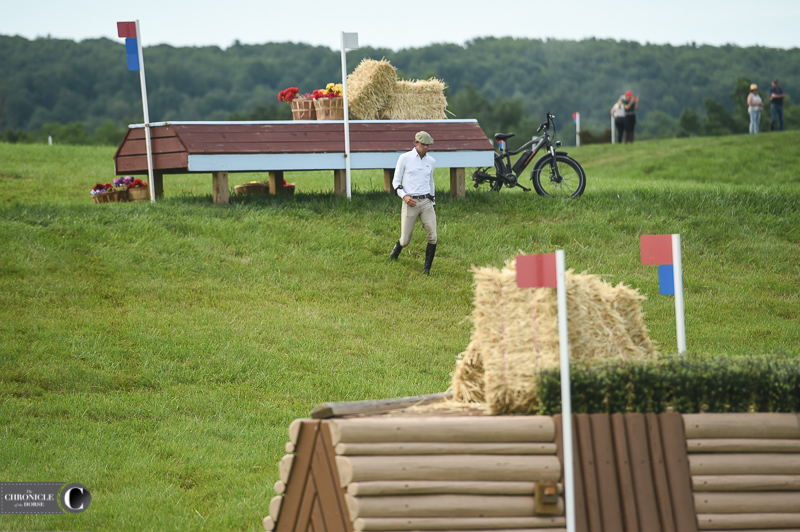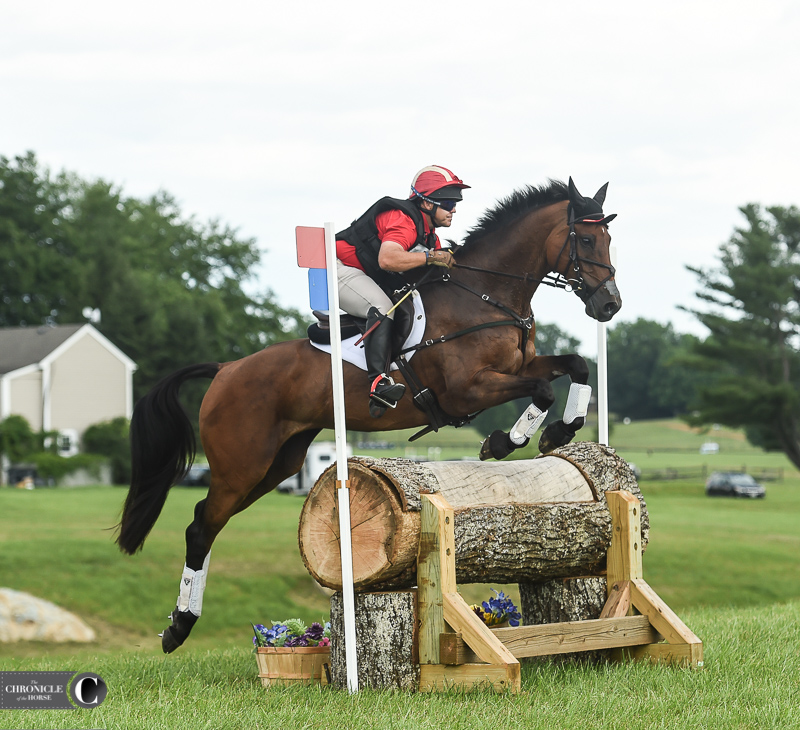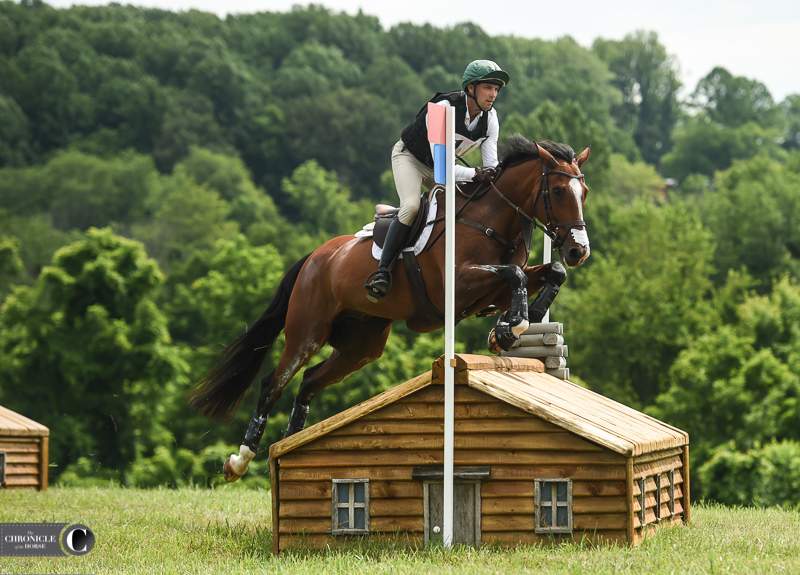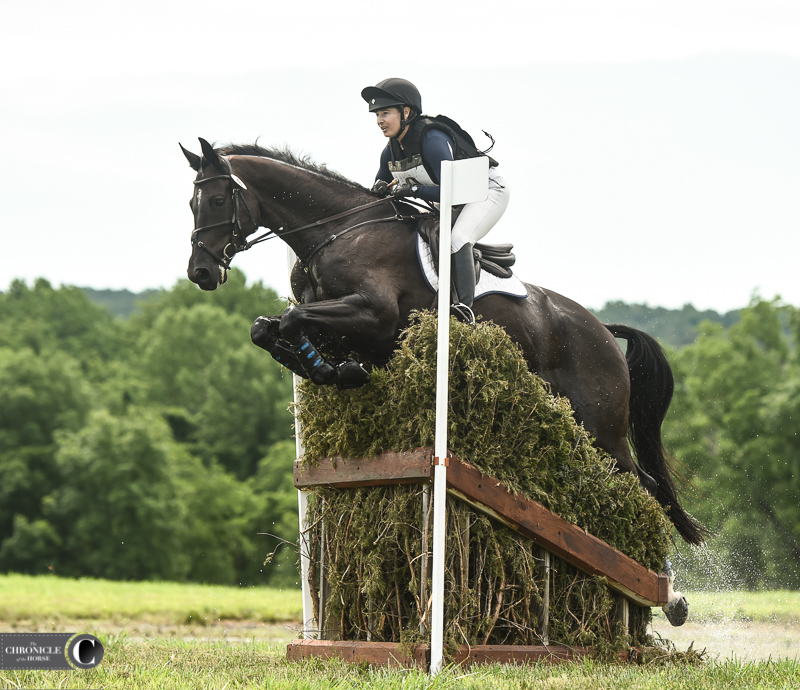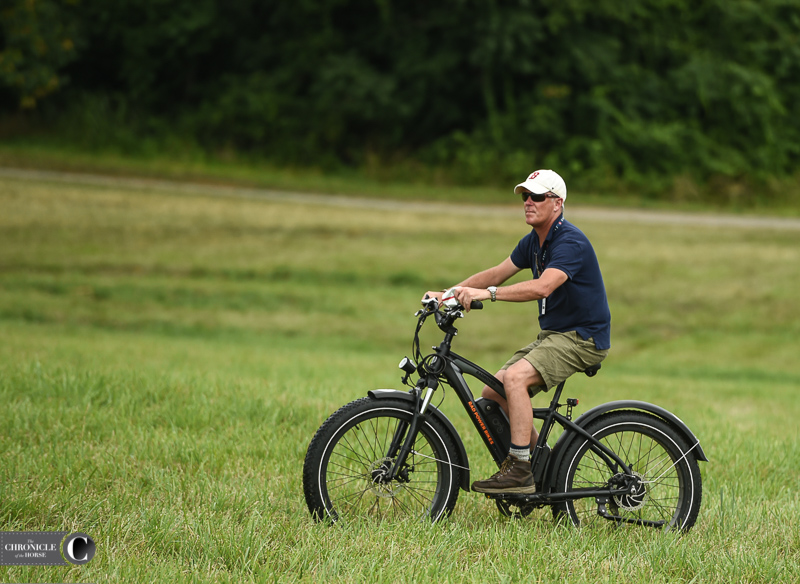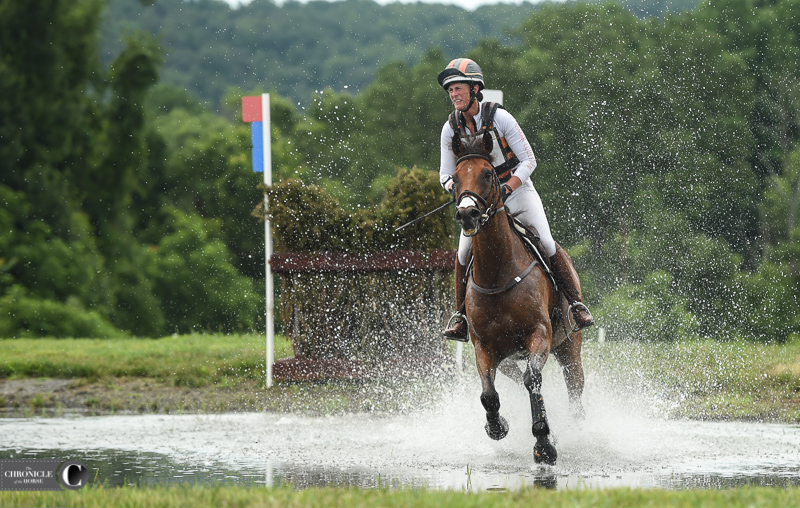 COTH will be on site at the eventing mandatory outing to bring you coverage of the show jumping on Friday. Check back for more.

Order Of Go I COTH's Coverage I Live Scores
---