The pandemic-delayed Tokyo Olympics took center stage in 2021 as the horse world, like the larger world around it, attempted to return to some version of pre-COVID-19 normalcy. From triumphs to TikToks, we covered the best of Tokyo with our reporter at the Games and our team back home.
Beyond the Olympics, readers most often came to us for both the controversial—including big-name riders being suspended for allegations of abuse—and the uplifting, such as our "rescue to ribbons" stories of horses saved from uncertain futures to make special partners for their humans.
Here are some of the most-read web stories of 2021: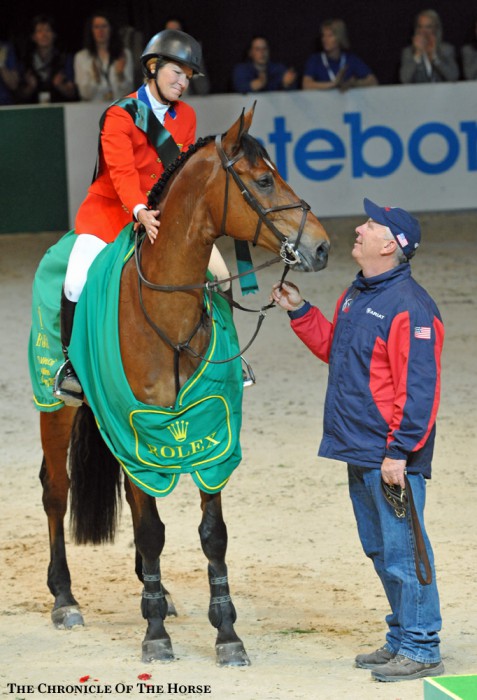 The horse world lost several stars in 2021, but news of two in particular—show jumper Simon and dressage sire Sandro Hit—were among our most-read stories of the year. Beezie Madden's longtime partner Simon, with whom she won the 2013 Rolex FEI World Cup Final (Sweden) and the 2015 CP $1 Million Grand Prix at HITS Saugerties (New York) among other accolades, died in June at 22. He had spent the years since his 2017 retirement with Madden's Olympic mount Authentic, babysitting weanlings at John Madden Sales in Cazenovia, New York.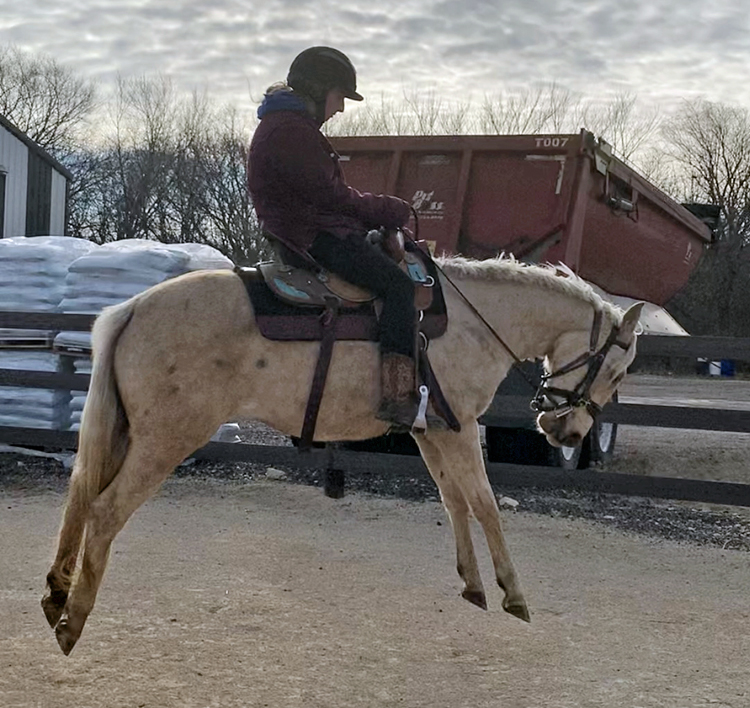 In the lead-up to the USEF Pony Finals (Kentucky) in August, we asked readers to share compelling stories of riders and ponies headed to the big show. The origins story of Boeing 737—named after the number tag she wore when Savannah Simo, founder of For The Love of a Slaughter Horse Rescue purchased her, pregnant and near-feral, at auction—did not disappoint. After foaling out and getting into a retraining program, the mare showed talent in the jump chute, and Simo sent her to trainer Amber Bauman and her daughter, Alexis, to begin her formal training. The story of the pony's journey from the kill pen to qualifying for Pony Finals was one of the year's most popular.
In February, Olympic show jumper Rich Fellers and his wife, Shelley Fellers, were added to the U.S. Center for SafeSport's temporary suspension list. His former student Maggie Kehring came forward publicly to say he had victimized her. In June,  after being indicted by a grand jury, Fellers was arrested and charged with four counts of second-degree sexual abuse involving a 17-year-old, who Kehring's attorney identified as her. Fellers pleaded not guilty and is awaiting trial. As the case developed over the year, those stories were among our most read.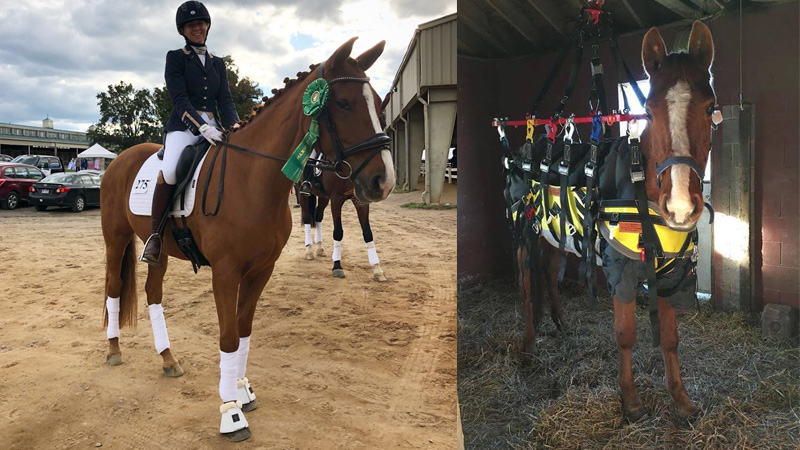 Five years ago, aptly named Against All Odds was so weak she was in an Anderson sling and fighting to survive after being rescued as a part of an animal neglect case in Pennsylvania. This fall, "Clarissa" and her owner Taylor Dowd, who took a chance on the mare after seeing her ad on Petfinder.com, made their way down centerline in the training level championship at the U.S. Dressage Finals (Kentucky).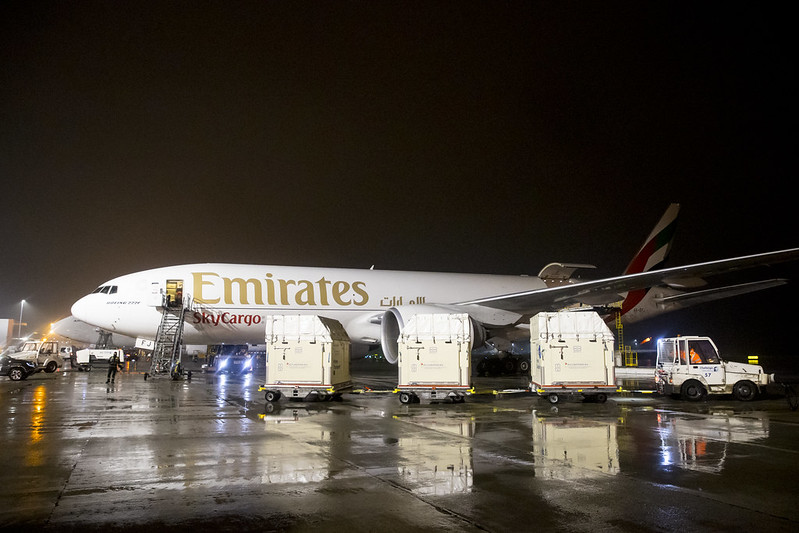 It's not often that a press release makes our list of most-read stories, but when the Fédération Equestre International shared a set of behind-the-scenes photos of the first Olympic horses shipping to Tokyo, readers were curious to see and learn more about how horses fly safely and comfortably around the world. (Hint: Their seats are much bigger than yours.)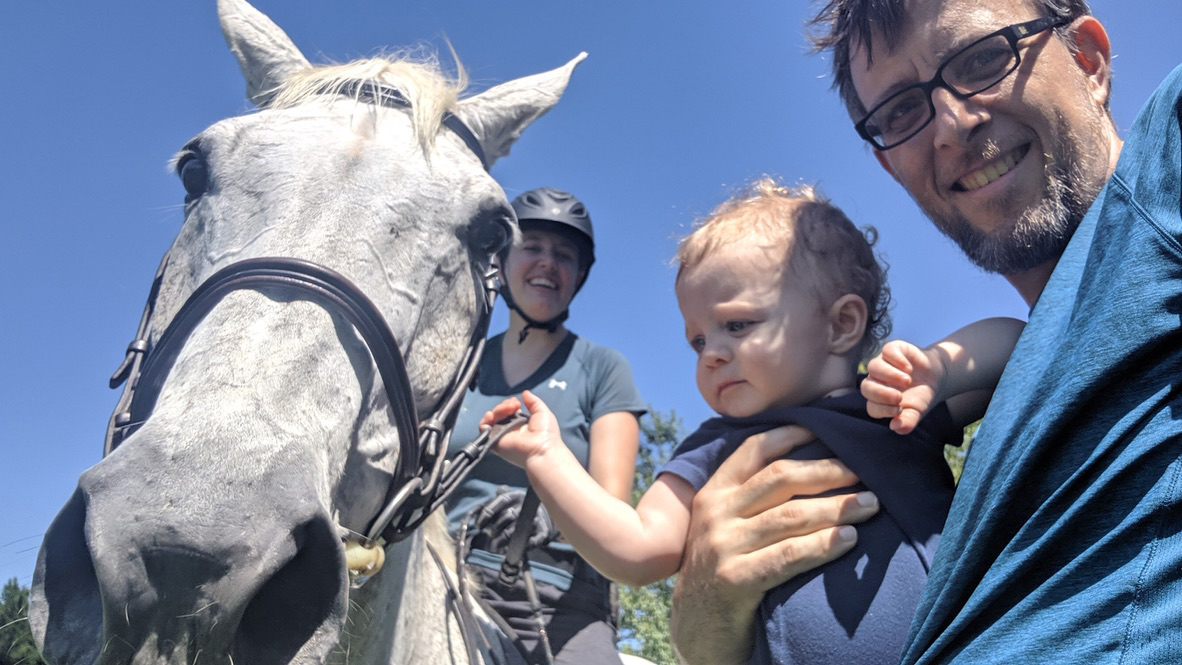 After two happy decades with one horse, blogger Tracy Gold decided this year that it was time to find a younger competition partner. She expected horse shopping to have its bumps; she did not expect the process to have become so competitive—in part due to riding becoming an increasingly popular outdoor pastime during COVID-19 restrictions and shut-downs—that buyers have little time to assess or vet, much less take on trial, potential purchases before they are snapped up by other eager buyers.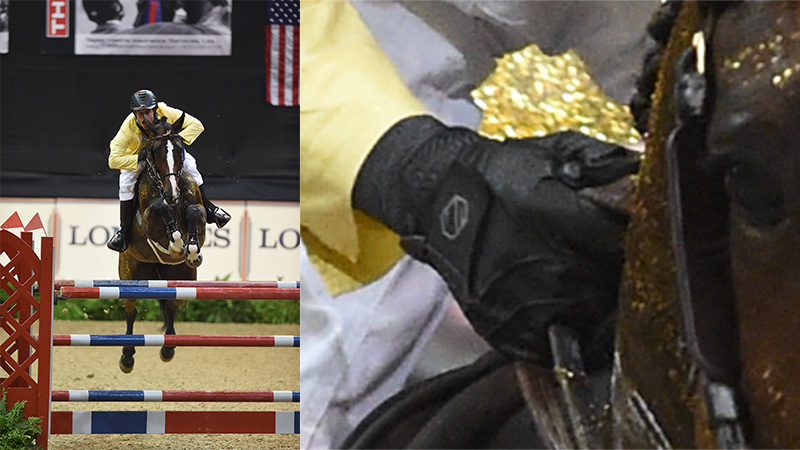 A scandal that made our 2020 most-read list when it first came to light, U.S. show jumper Andy Kocher in 2021 appeared before the FEI Tribunal to face accusations that he regularly used electrified spurs in competition. Based on the evidence presented, which included Kocher arguing a handheld device he was captured using in multiple photos was actually a clicker, the tribunal suspended him for 10 years.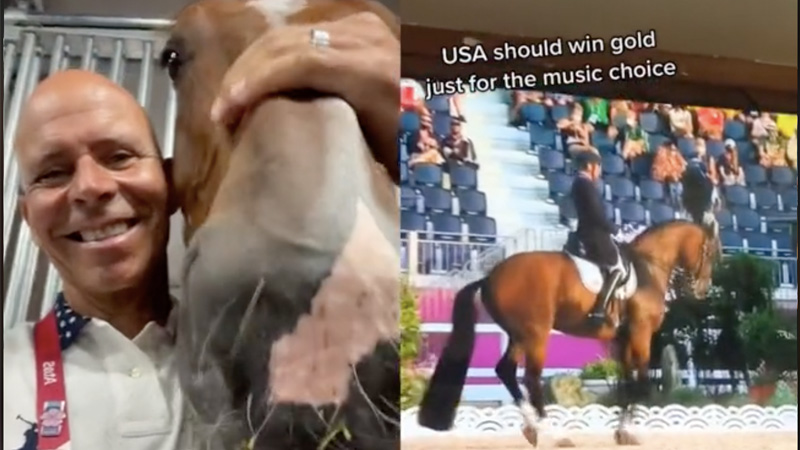 The delayed Tokyo Olympic Games were one of the biggest stories of the year, and mostly for good reasons—the U.S. dressage team brought home its first team silver in nearly 75 years, and the show jumping squad fought back from disappointment in the individual competition to take team silver—so it's not too surprising that our top three stories of the year all come from Japan, starting with U.S. dressage team stalwart Steffen Peters who, we all learned from this story, got the crowds on their feet as a DJ in his younger days. When a clip of his Tokyo freestyle hit TikTok, he and his "rave horse" Suppenkasper gave dressage 15 fun minutes of fame among the non-breeches-wearing social media crowd.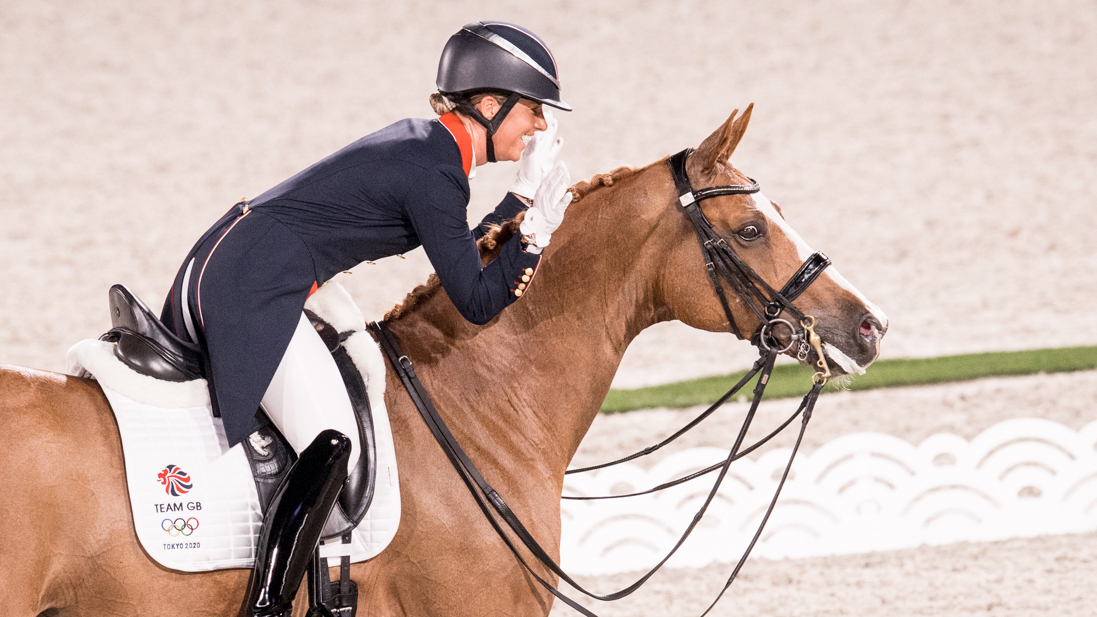 Valegro's famous shoes aren't likely to ever be filled, but his rider Charlotte Dujardin showed up in Tokyo this year on a young, sturdy, little chestnut who was ready to try. Widely considered the British dressage star's backup horse before the Games, "Pumpkin" became her Olympic mount in part due to Dujardin's assessment that he would handle Tokyo's weather better than her more experienced Mount St. John Freestyle. Proving her faith in him, the pair went on to win team and individual bronze in the Olympic dressage competition.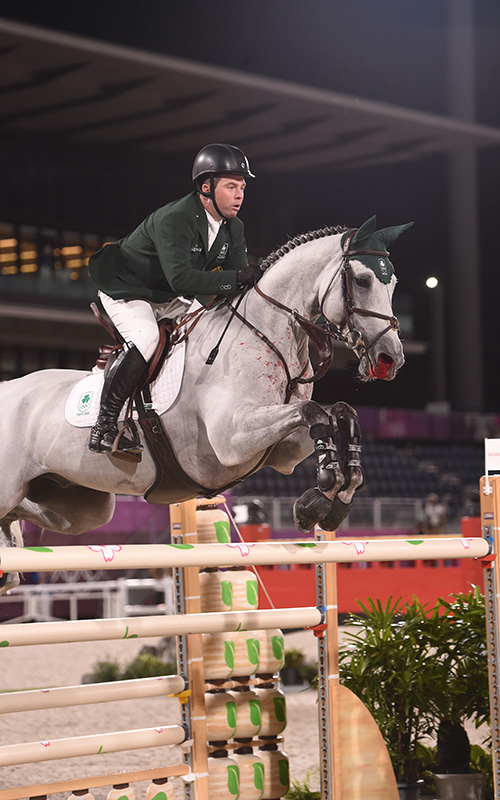 The Tokyo Olympics and Paralympics produced plenty of national pride and happy-tear stories of horses and riders achieving their dreams after years of hard work. But there were bad moments, too, including the death of Swiss eventer Jet Set, who was euthanized following a cross-country injury, and the livestream coverage of Irish show Kilkenny's nose beginning to bleed halfway through the individual final. The nosebleed covered the gray horse's nose and chest with blood, worrying viewers and starting a conversation about whether the current "blood rules" that eliminate a bleeding horse from competition are sufficient.
Check out the rest of our Best Of 2021 coverage, and make sure you follow @chronofhorse on Facebook, Twitter and Instagram to stay up to date with everything happening in the horse world in the new year.