The 2020 Platinum Performance/USEF Show Jumping Talent Search Finals—East has come to an end, and Ivan and I moved up 16 places following Phase III to secure our spot as 13th overall!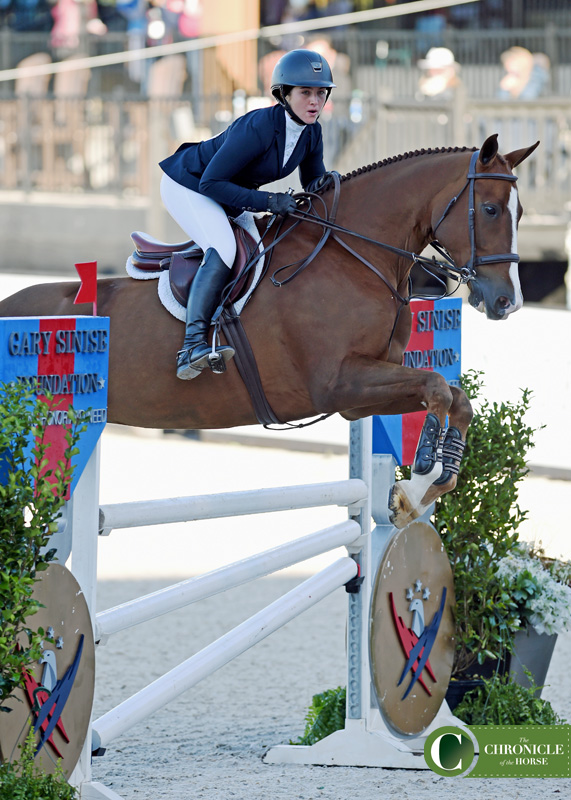 I headed into the final round ready to put all the pieces together. Overall, the course walked nicely. There was an option in the first line; you could either do seven or eight strides. Ivan has the step and adjustability, so like yesterday either option would work for us. After warming up I decided to do eight strides in the first line. I thought it would set us up well for the rest of the course.
On the final day, there is a time allowed given. For this course, we had 75 seconds. Time adds another factor; you have to use your space wisely and be efficient around the track. Ivan and I were connected today and earned an 88 for our final round score.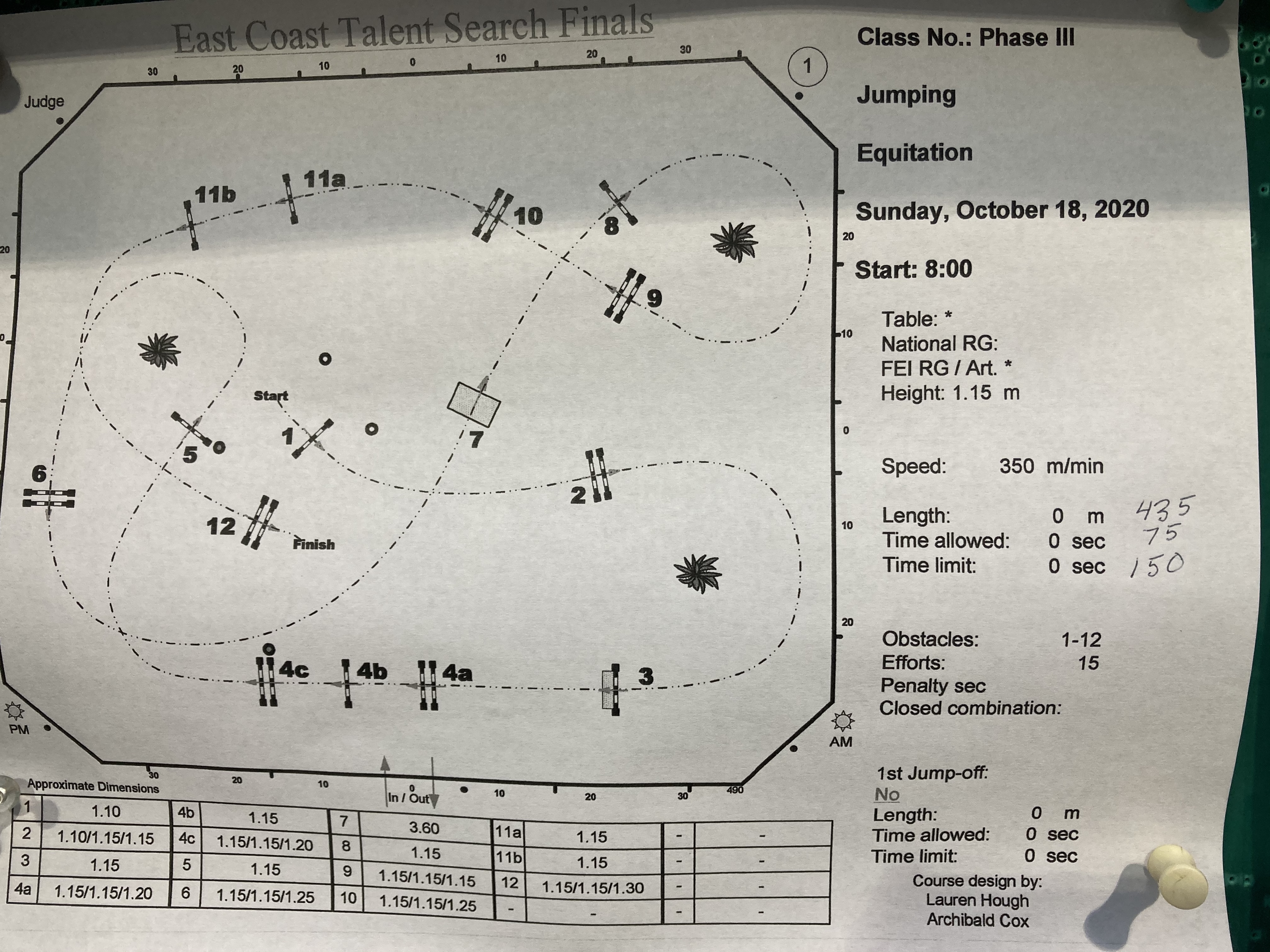 I could not be prouder of this horse. A week ago we were strangers; now we've completed three days of intense competition. That is the amazing thing about horses. Although they may not know you, they put their trust in your hands. That trust comes with a big responsibility. These horses give us their all, and it is important to treat them with the respect and admiration they deserve, both in and out of the tack.
Despite our short time together, Ivan and I put our trust in each other. I could feel I had his approval, which allowed us to go through each day doing what worked best for us.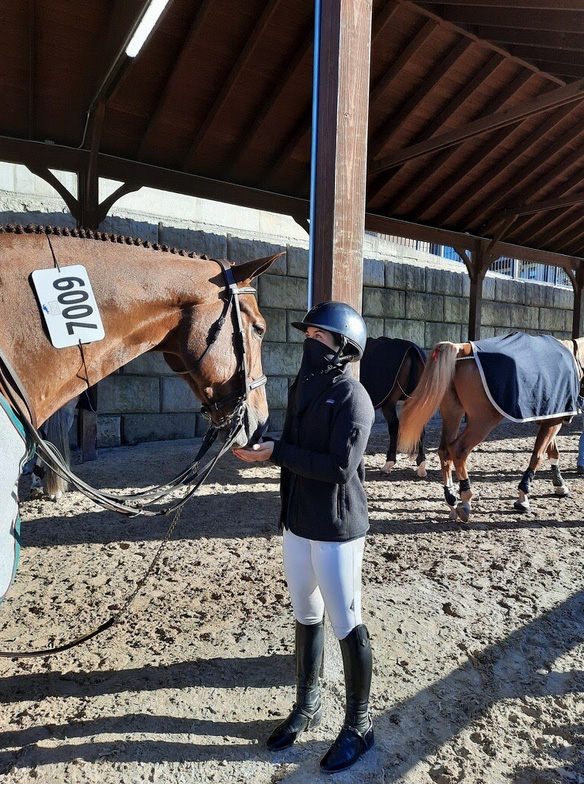 I want to give another huge thank you to Kathy Fletcher for trusting me to ride this incredible horse. Ivan is truly something special. Thank you to my trainer Kyla Makhloghi and the rest of the Rosemont team for supporting me; I am so thankful to be going through this journey with you. Congratulations to all the competitors especially, Elli Yeager and Copperfield 39 on their well-deserved win. Now, I will begin to gear up for next weekend with my horse Davide to compete in the Washington International Equitation Classic.
---
Tessa Brown is 15 years old and hails from Jamaica, Vermont. She trains with Kyla Makhloghi at Rosemont Farm LLC. She finished fourth in the Dover Saddlery/USEF Hunter Seat Medal Finals (Pennsylvania) last year in her second year competing in the big equitation finals.
Read all of Tessa's blogs from Talent Search Finals.
---