After Day 2, Ivan and I are sitting in the 29th spot. We had a great gymnastics round, which moved us up 18 places.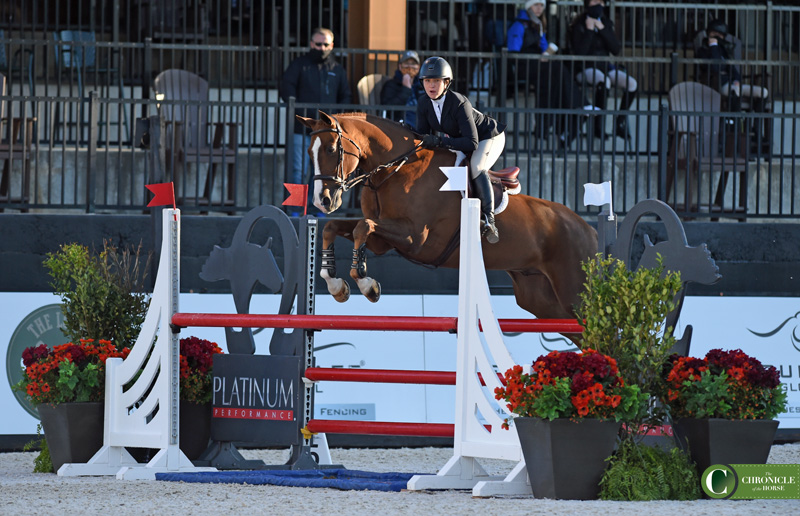 For this final, riders walk the course without trainers. After walking the course there was one big question about striding that nobody really knew the answer to. In an outside line, it was either move up in four strides to a pair of bounces, then continue in four strides to an oxer, or collect in five strides to the bounces and continue for the four. Neither track was incorrect, so riders could make their decision on what would best suit their horse.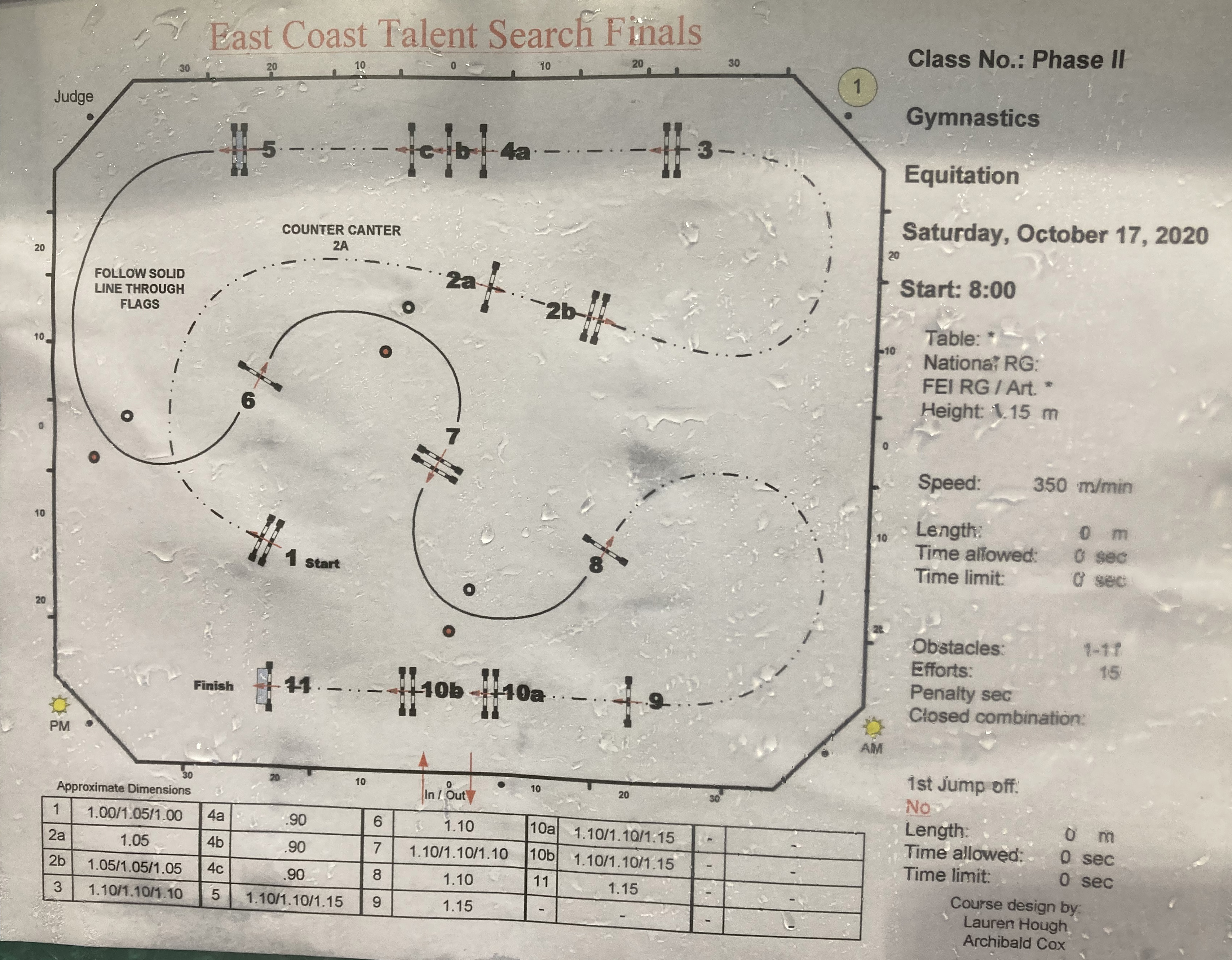 I kept going back and forth as I tried to decide which to do. Ivan is very adjustable so both four and five were an option for me. My trainer Kyla Makhloghi said that she thought five would be the best choice but to ride off of what I felt. I walked into the ring and did exactly what she said, I rode off of what Ivan was telling me. Once I was heading to the first line I knew the doing five strides would be the best choice for us.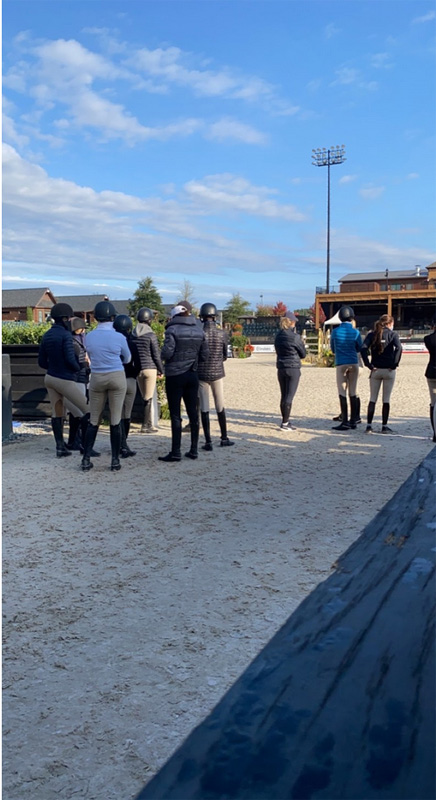 I am so lucky to be training with Kyla. To me, the trust and understanding we have toward each other are incredibly important in this demanding, and at times unpredictable, sport. We have been working together since I was 9, and I have become the rider I am today largely because of her.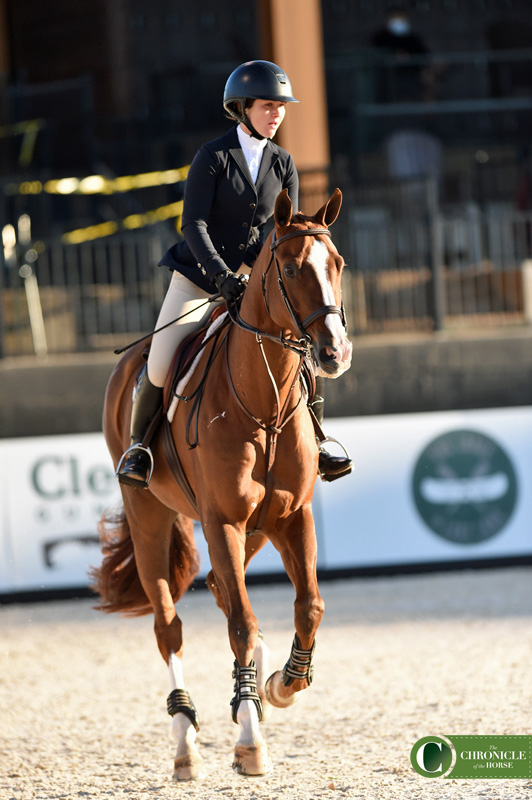 As with most things in life, things can change in an instant. It is not unusual to see a big shift in the standings over the course of three days. At this final in particular, there is always room for improvement. Even though you may not have just had the best round or flat, it's important to ride every day with a clear head and walk into the ring with a plan and optimism, because, like football, it is any given Sunday for any given rider.
---
Tessa Brown is 15 years old and hails from Jamaica, Vermont. She trains with Kyla Makhloghi at Rosemont Farm LLC. She finished fourth in the Dover Saddlery/USEF Hunter Seat Medal Finals (Pennsylvania) last year in her second year competing in the big equitation finals.
Read all of Tessa's blogs from Talent Search Finals.
---