The Behind The Stall Door series continues to be one of our readers' favorite features. In 2018 we took you behind the scenes to show you candid photos and share personal details of some of the sport's biggest stars. Here's the countdown of the best Behind The Stall Door posts from 2018: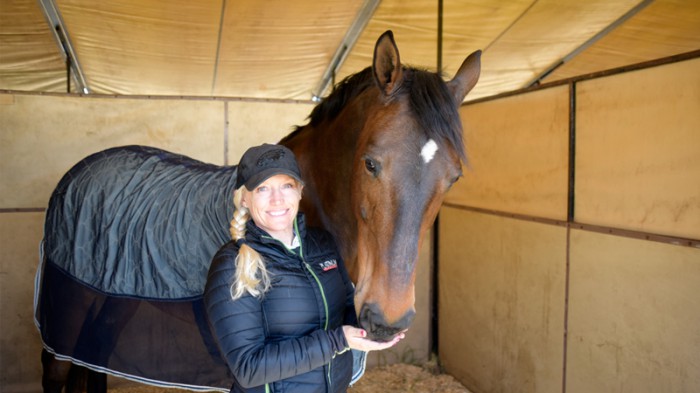 Canadian eventer Hawley Bennett-Awad's "Jolly" is an easygoing mare with a healthy appreciation for snacks. But don't let her quiet exterior fool you; she's a fierce competitor.
---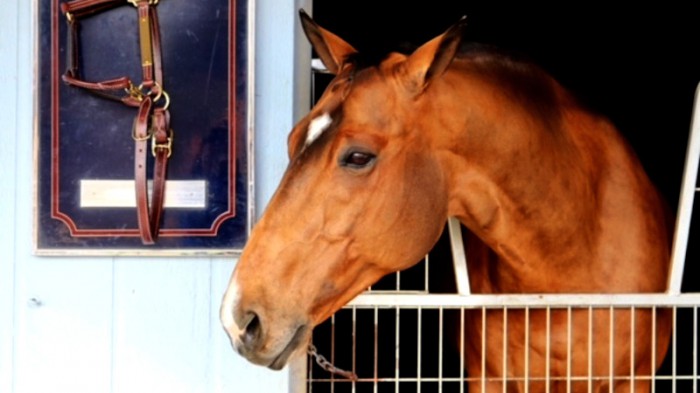 Augusta Iwasaki's large junior hunter champion hates ponies, only eats hard peppermints, and has a soft spot for Augusta's dad, Chris Iwasaki. 
---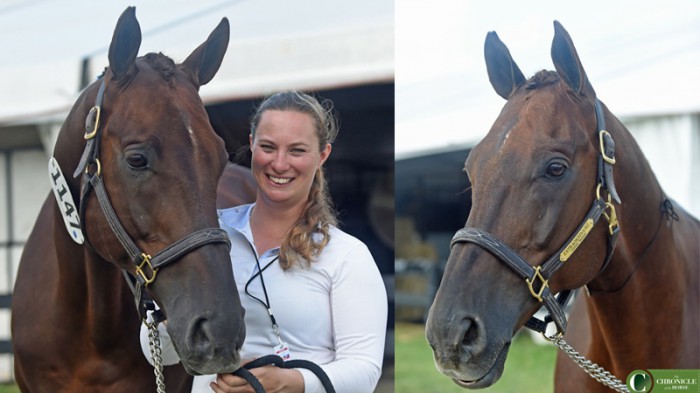 Tommi Clark wasn't impressed when first saw Extraordinaire—that is, until she saw him jump. This top derby horse is a gentle protector with a high opinion of himself, no matter what the judges say.
---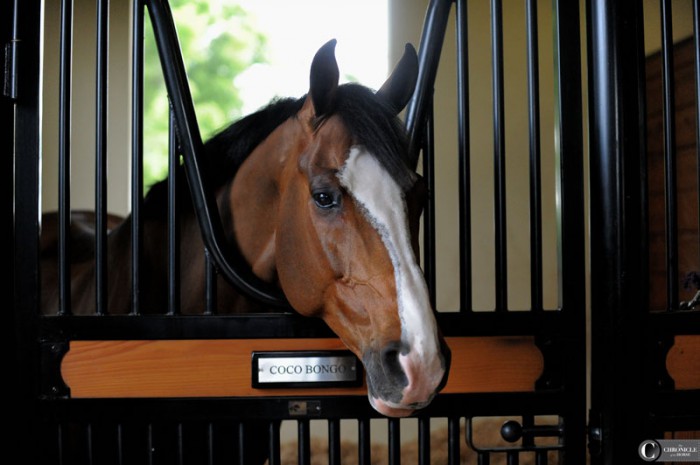 Coco Bongo is usually seen clearing fences with show jumper Eric Lamaze aboard, but we got to learn more about what makes him tick. Did you know he loves french fries and coffee?
---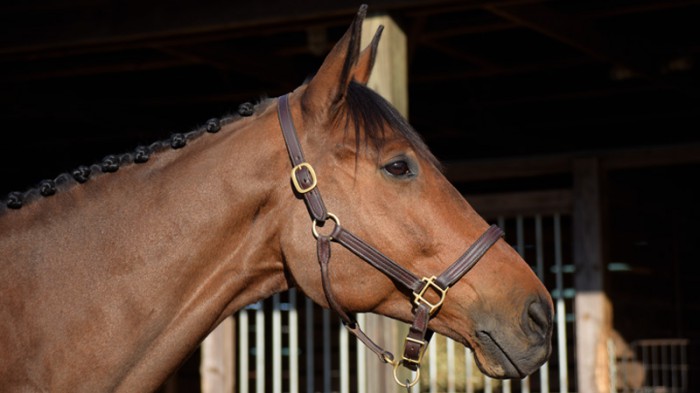 Doug Payne's rising star Vandiver is a little shy at first, especially around mealtimes, but a few peppermints will get those "shovel ears" pricked.
---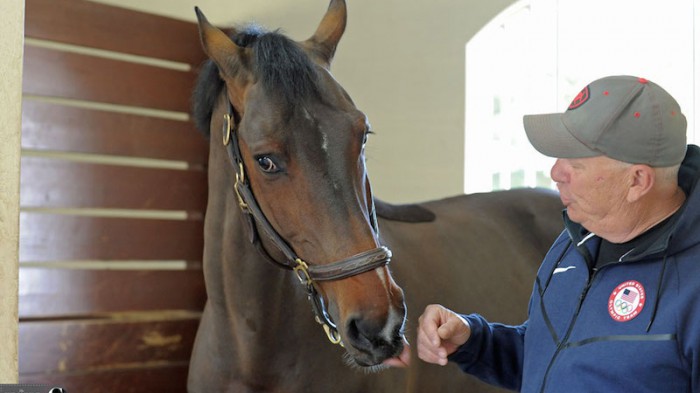 Breitling LS had already made a name for himself as one of Beezie Madden's top jumpers before he won the Longines FEI World Cup Show Jumping Final this year. We caught up with him in February, before he wowed Paris, to learn about the special hay and bedding needed for his allergies, and the few treats that please his picky palate.
---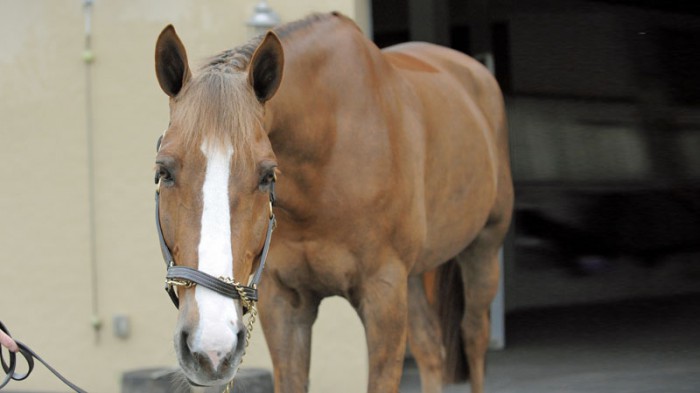 Callan Solem's grand prix partner VDL Wizard is a fiery chestnut who taps into his inner dragon at the in-gate, loves icing (not of the baking variety), and doesn't let his EPM diagnosis hold him back.
---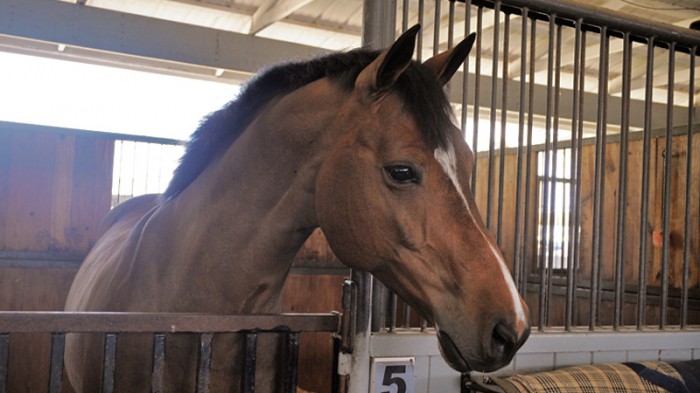 Amanda Steege used to joke that Balou was a "loose horse on course," but he's grown up to be a stunning high performance partner for Steege and a steady amateur-owner ride for Lisa Arena Davis. His guilty pleasures? Snow days and his afternoon hay.
---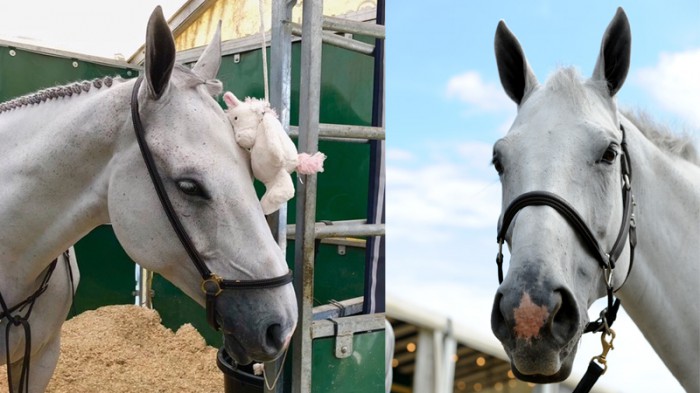 We don't throw the word "unicorn" around lightly, but if any horse has earned that title, it's McLain Ward's FEI World Equestrian Games gold medal partner, Clinta. We went deeper to learn about Clinta's turnout preferences, her relationship with HH Azur, and what makes her such a formidable competitor.
---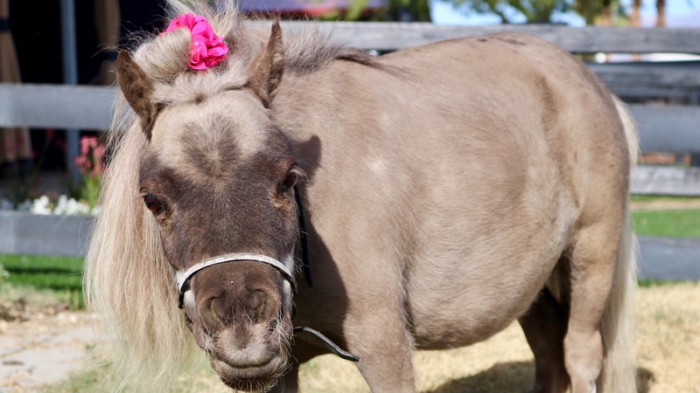 The most popular Behind The Stall Door of 2018 goes to Shmooshy, Kaley Cuoco's rescued dwarf miniature horse. Shmooshy makes up for what she lacks in height with an exuberant personality, a successful Instagram account, and her own t-shirt line.
---

You can read all the Behind The Stall Door articles here and the top 10 Behind Stall Doors from 2017, 2016 and 2015. Check out the rest of our Best Of 2018 coverage, and make sure you follow @chronofhorse on Facebook, Twitter and Instagram to stay up to date with everything happening in the horse world in the new year.