Saugerties, N.Y.—Sept. 7
For $500,000 on the line, you can bet that the hunters are on their huntering game. Walk through the course with us on the first day of  this year's Diamond Mills Hunter Prix Finals and decide for yourself which one is the best.
Fence No. 1: Who made the best first impression?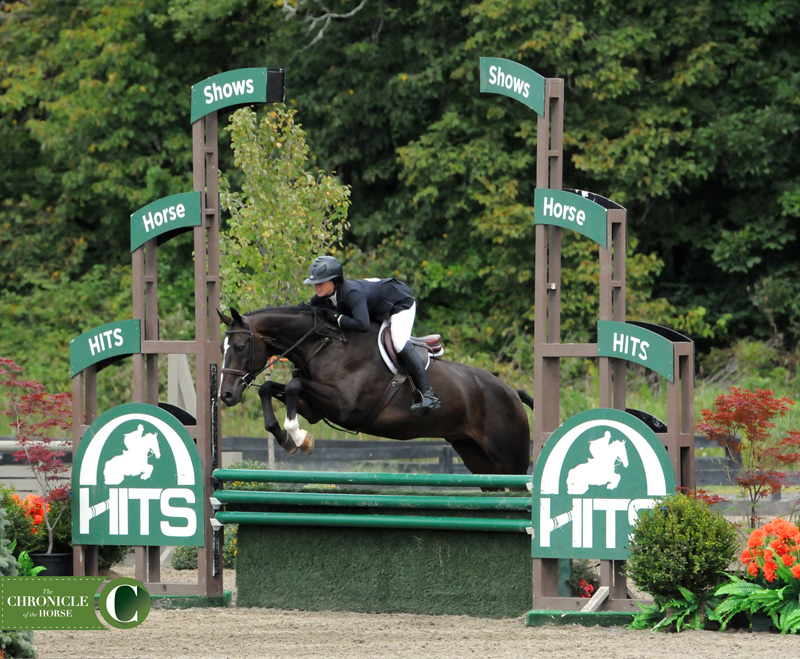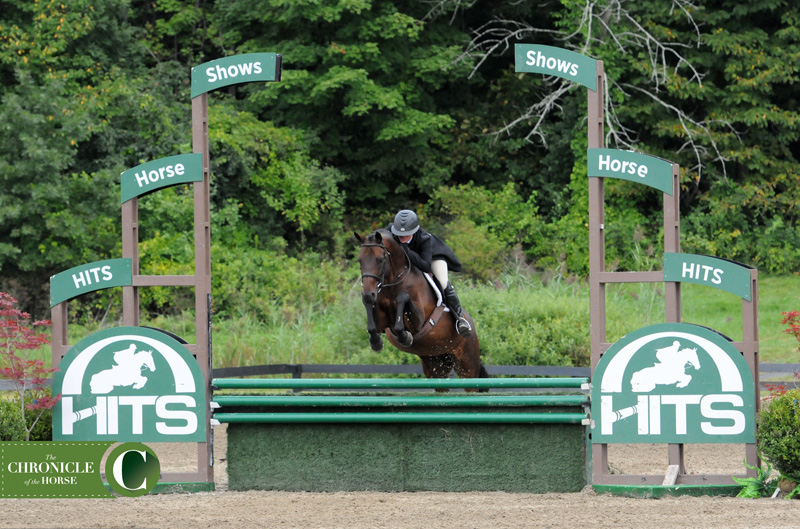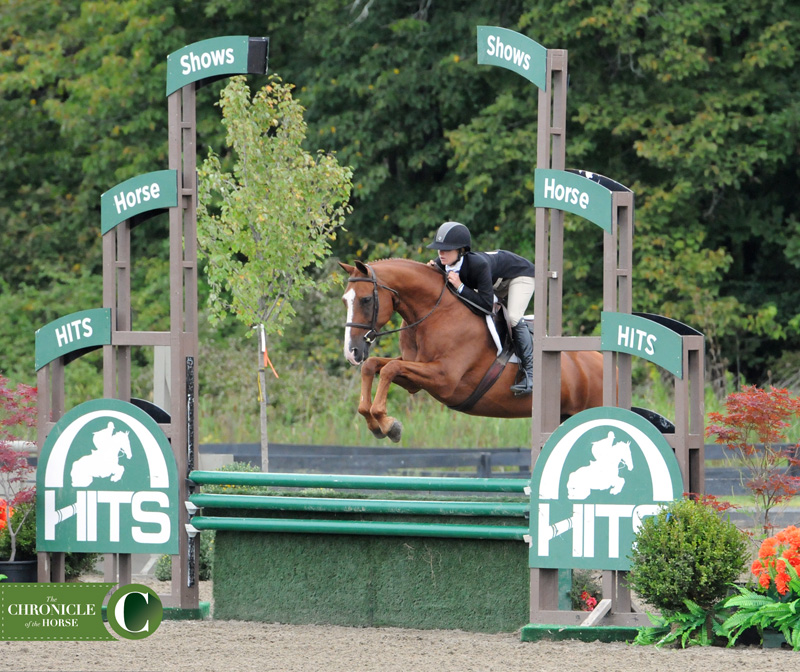 Fence No. 4: Who looked the best through the barn doors?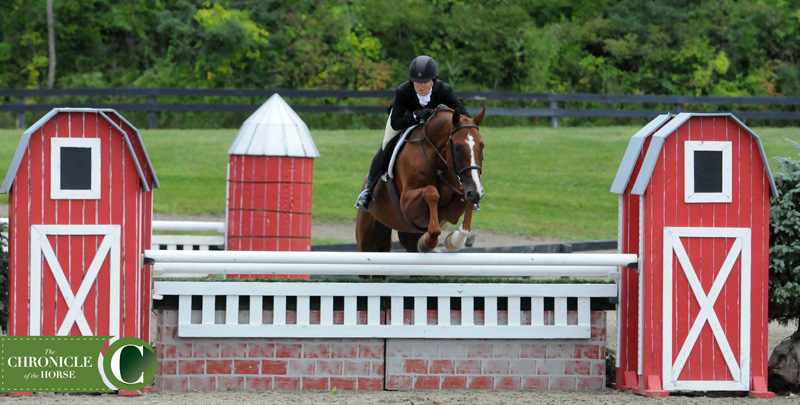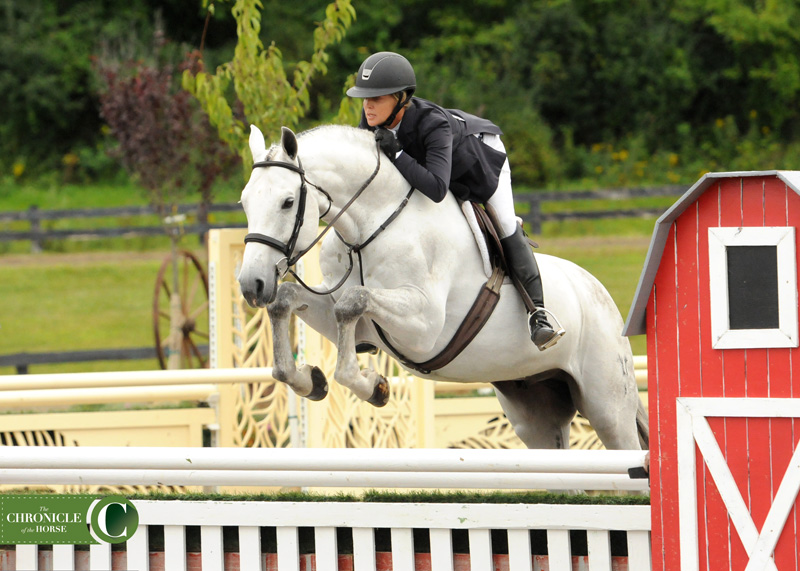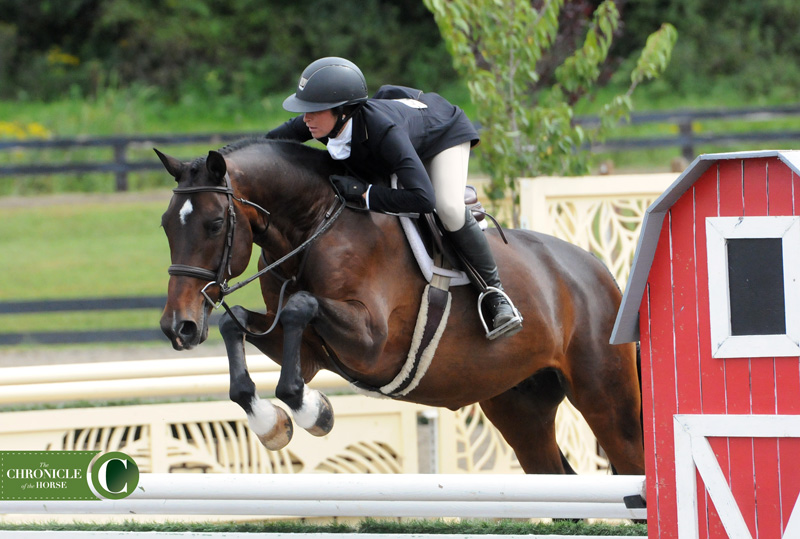 Fence No. 6A: Who can top the in of the in-and-out?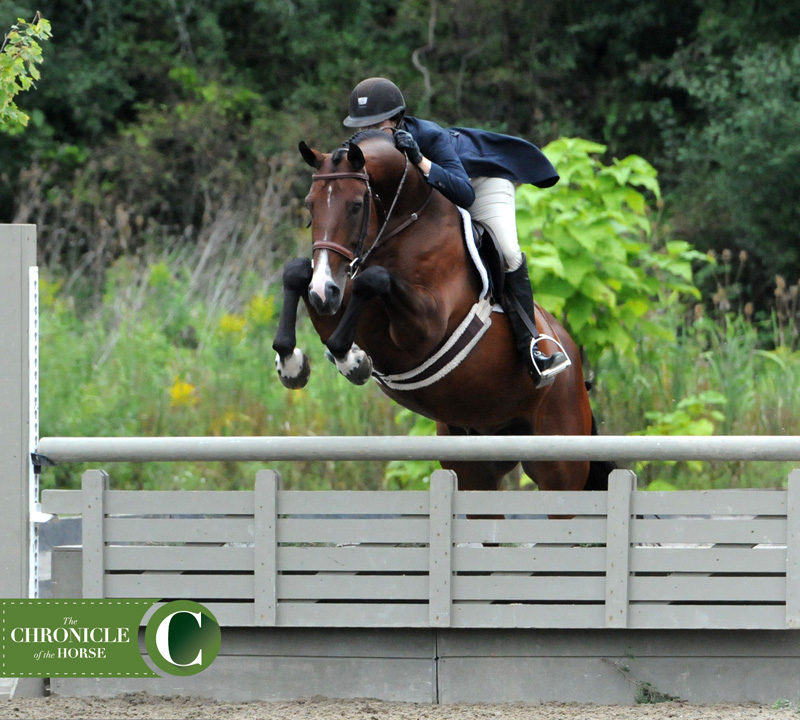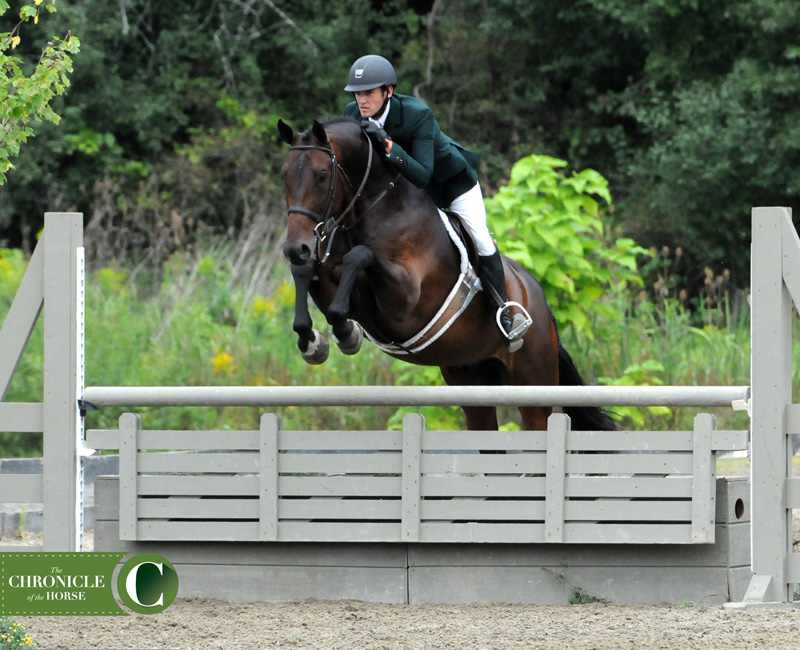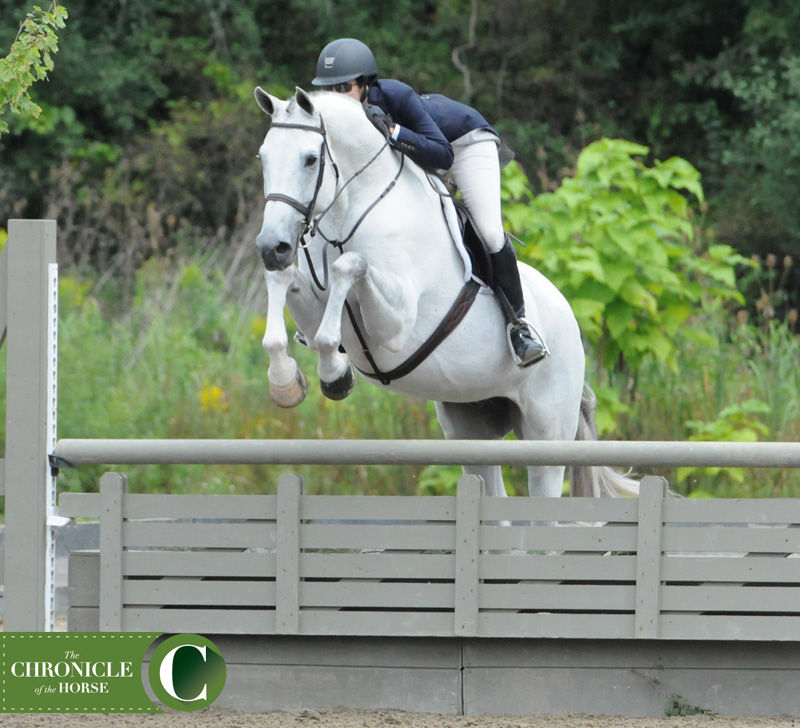 Fence No. 12: Are they still going strong after conquering the outside course?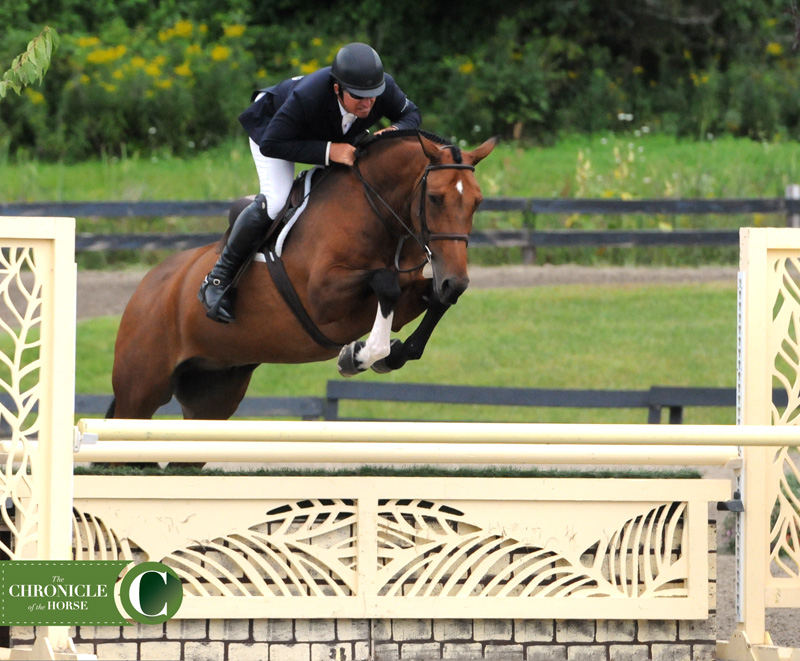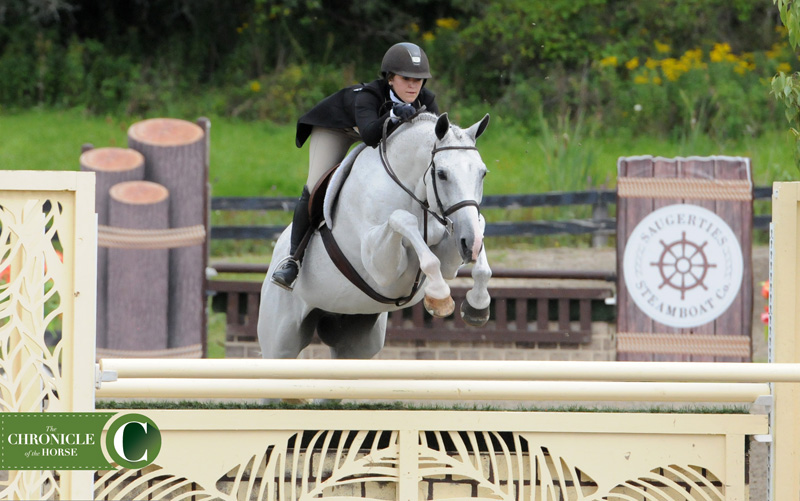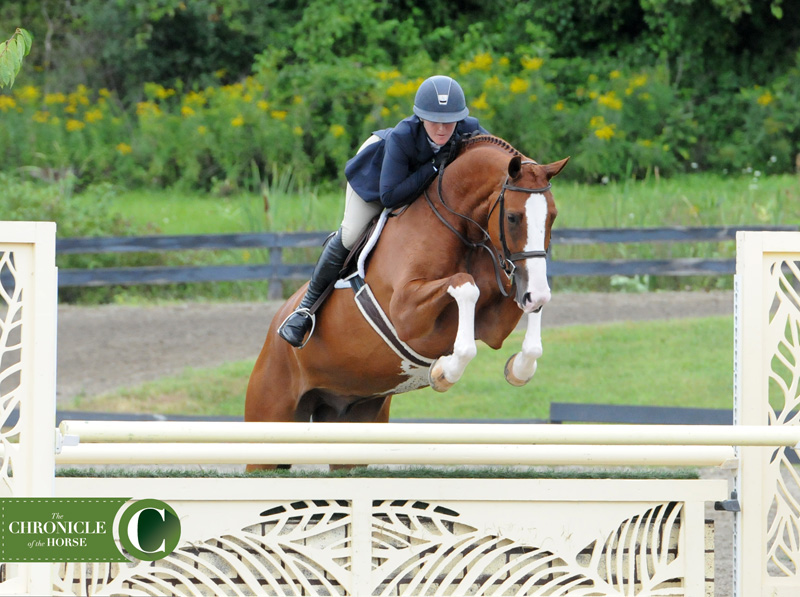 The Final Fence: Who made that lasting impression?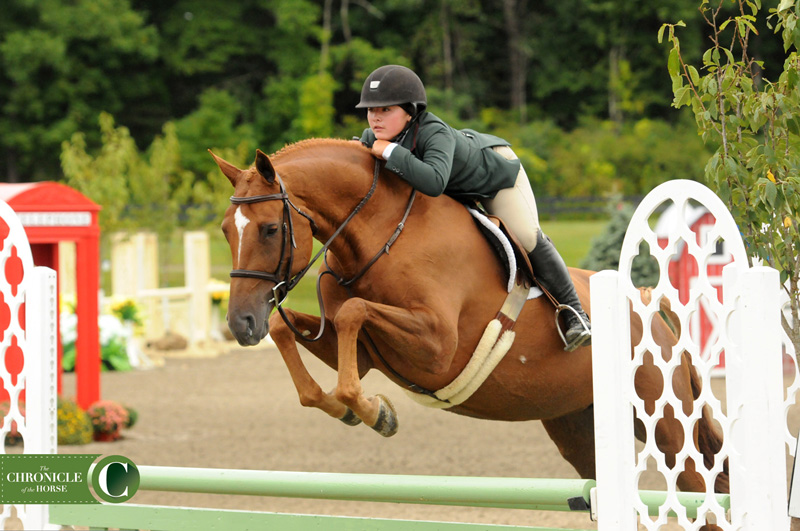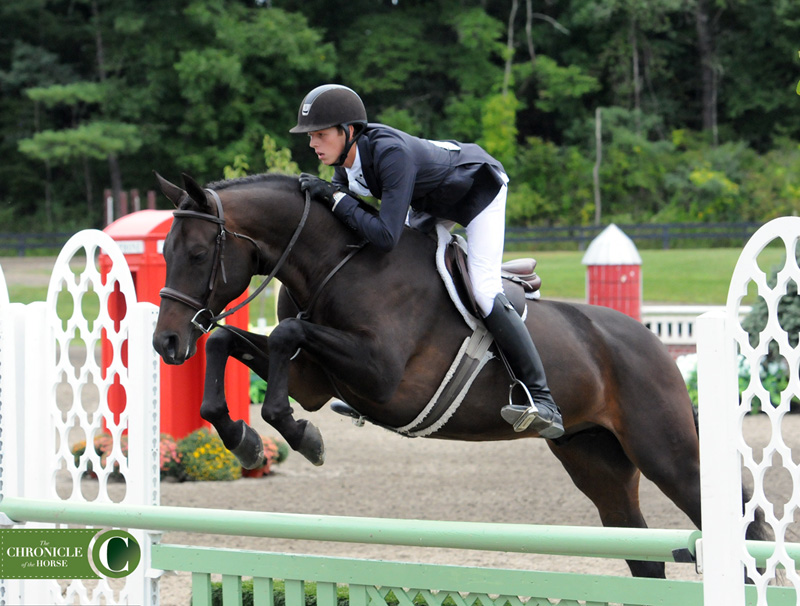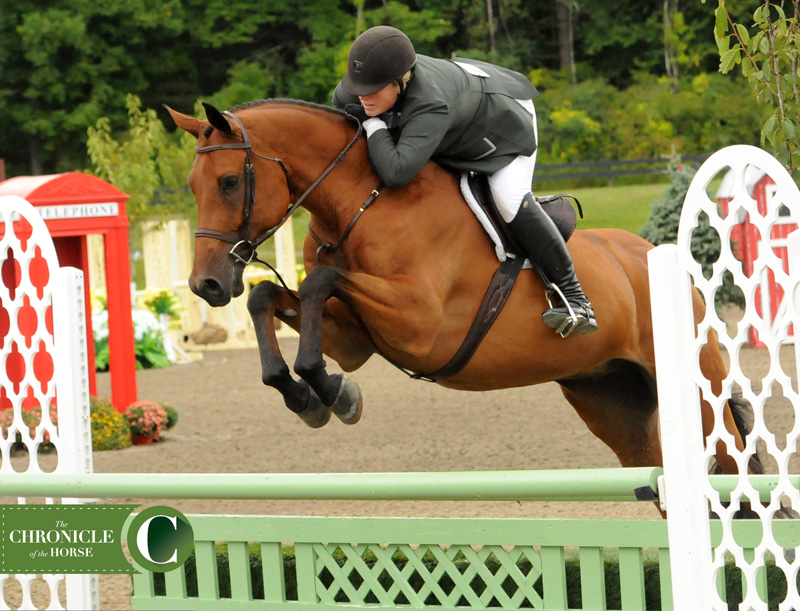 Bonus: who had the best pat?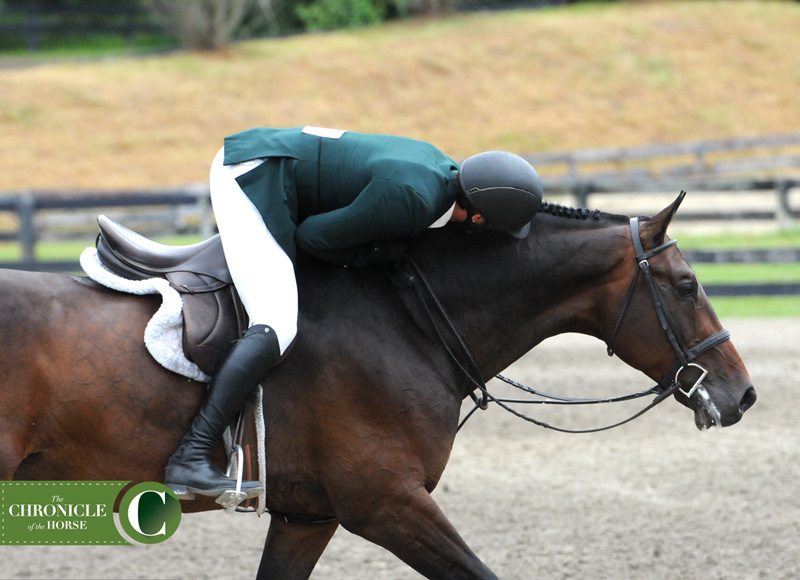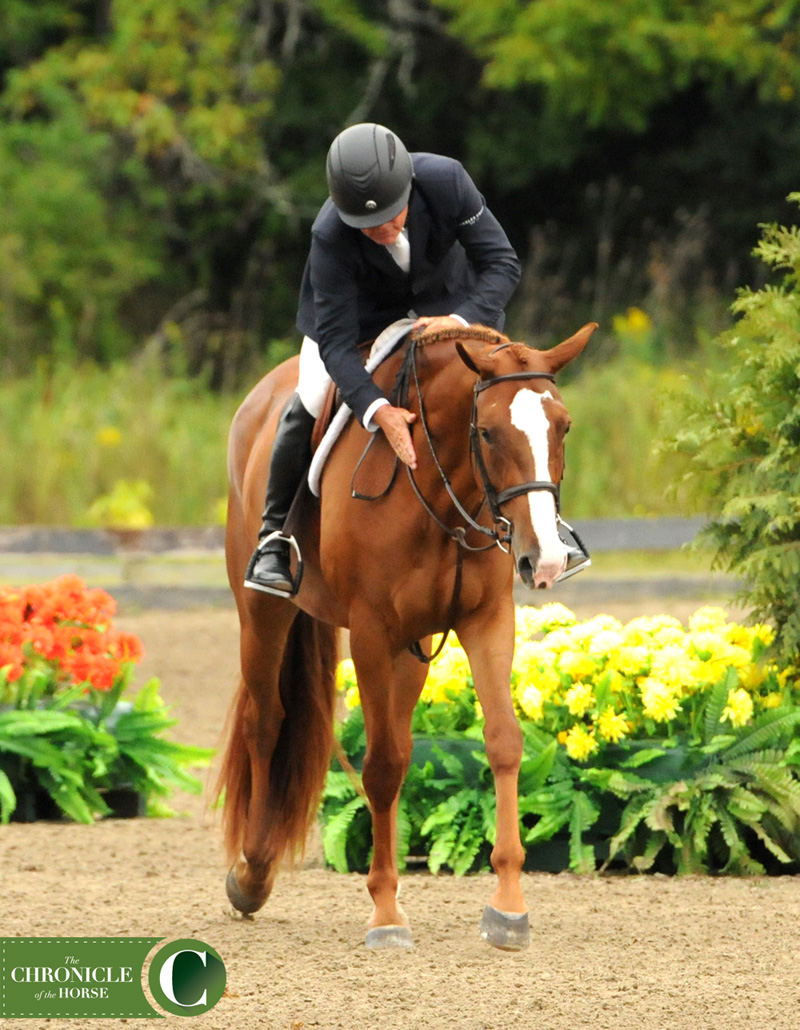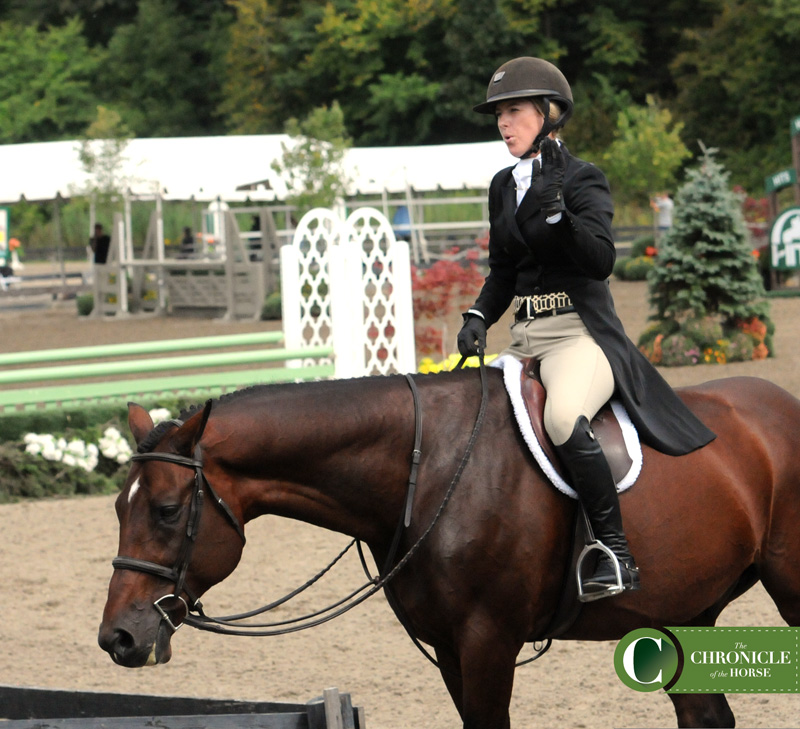 The Chronicle will be on site bringing you all the gorgeous photos, great interviews and behind-the-scenes stories. Make sure to follow along at www.coth.com, as well as on Facebook, Twitter and Instagram @Chronofhorse. For more results, click here.