An effort by a California-based show management company to reopen the Del Mar Horsepark, which closed suddenly at the end of 2020, has failed.
West Palms Events announced Monday that it has withdrawn from negotiations to run the 63-acre facility after being unable to reach an agreement with the 22nd District Agricultural Association, which manages the grounds.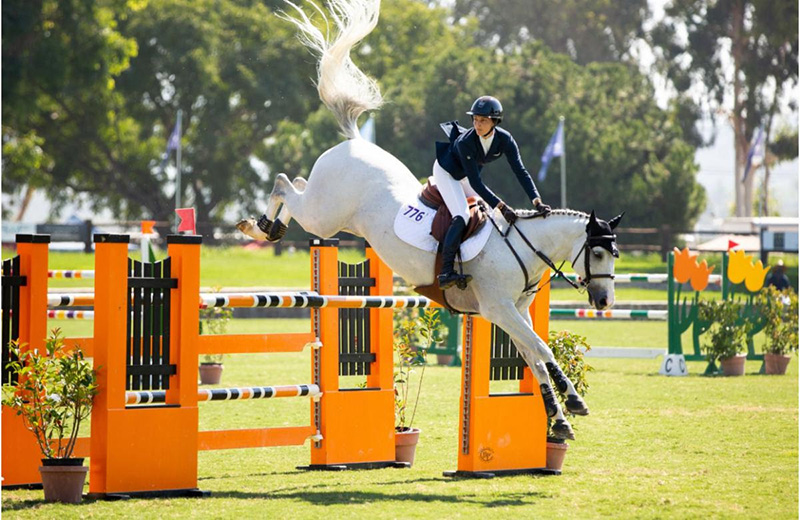 "With only a five-year guaranteed contract, we were not able to come to an agreement that worked for us," Dale Harvey, President and CEO of West Palms Events, said in a statement.
The horse park closed unexpectedly in December 2020 under the combined pressure of requiring costly infrastructure upgrades and having lost significant income due to the cancellation of large equestrian events during the COVID-19 pandemic. In January 2022, the 22nd DAA selected West Palms as the new lessee of the horse park under the condition it submit a plan to run the facility that included completing the necessary improvements.
The improvements, costing an estimated $3 million to $4 million, would include installing a new drainage collection system to protect public water quality by filtering storm and run-off water prior to entering the public sewer system. In January, Harvey acknowledged the challenges of the project but was determined to reopen the park where his company has hosted dozens of events over the years.
"I really felt strongly that we cannot afford to lose venues for horse shows in California," he said at the time. "It's a very complicated project, but I think everyone is working towards the same end, which is to get horses back on that property."
Harvey had hoped to reopen Del Mar as early as this summer, resuming hunter/jumper shows and expanding into dressage and other disciplines in the future.
Despite withdrawing from negotiations to run the park, West Palms intends to share its plans for stormwater mitigation with the 22nd DAA, the Monday statement said.
"We have collaborated with the 22nd DAA for over 20 years, and we wish them all the best in their efforts to reopen the horse park," Harvey said. "We are committed to doing whatever we can to help get the horse park reopened."
According to the statement, West Palms will continue with its schedule for the remainder of 2022 and "look[s] forward to the new USEF calendar for 2023." Del Mar tentatively had been given seven weeks of shows between July and September on USEF's revamped 2023 California competition calendar, a draft of which was released May 23.