Lexington, Ky.—April 24
Months of preparation have all led up to this. Final gallops were completed, and 42 horses were presented in front of the ground jury for the Land Rover Kentucky Three-Day Event. (You can read all about the excitement of the jog and get the low-down on the riders' outfits here.)
Make no mistake, these horses are fit, and some riders were holding on to kites are they traveled down the jog strip, but each and every horse was presented maticulously with stunning braids, gleaming coats and some impressive quartermarks..
From fashion-forward to more classic looks, riders were decked out too.
Scroll down for some of our favorite moments.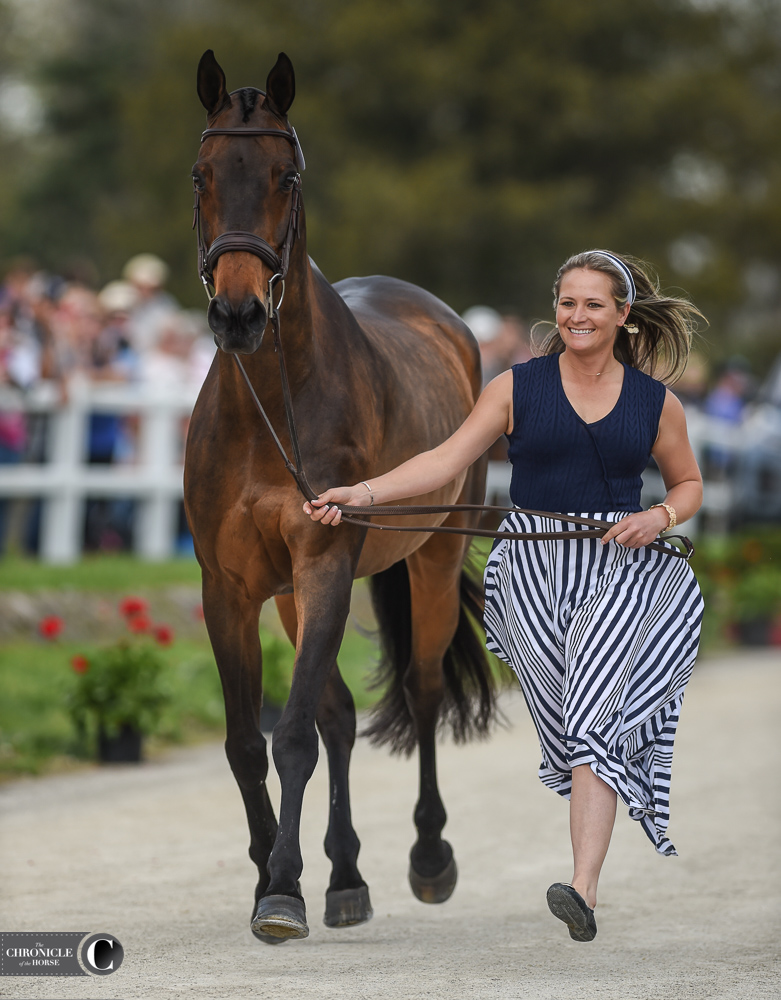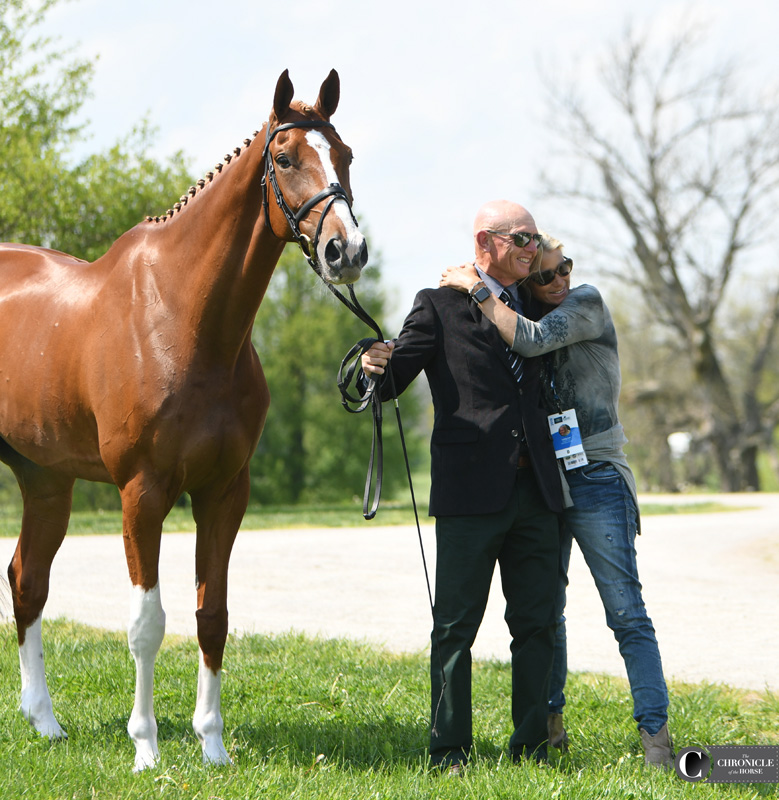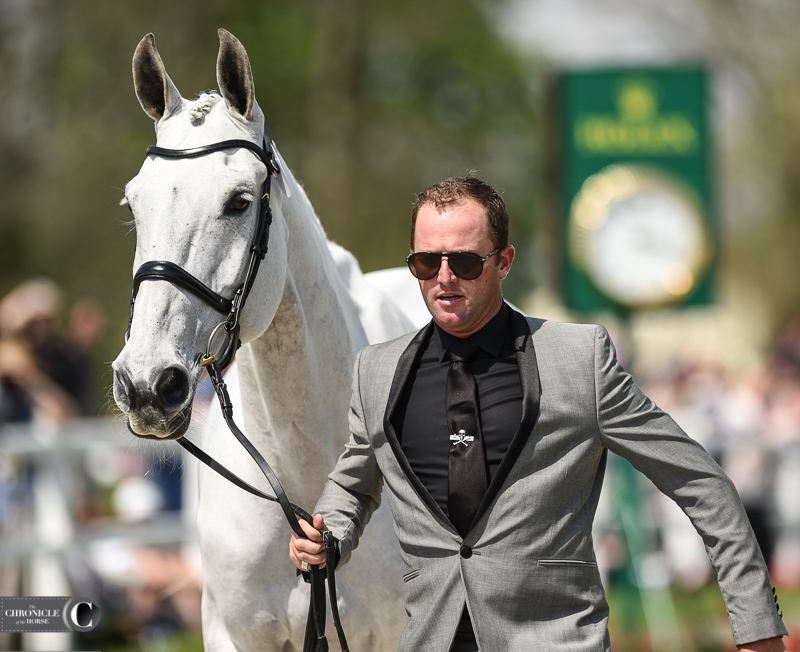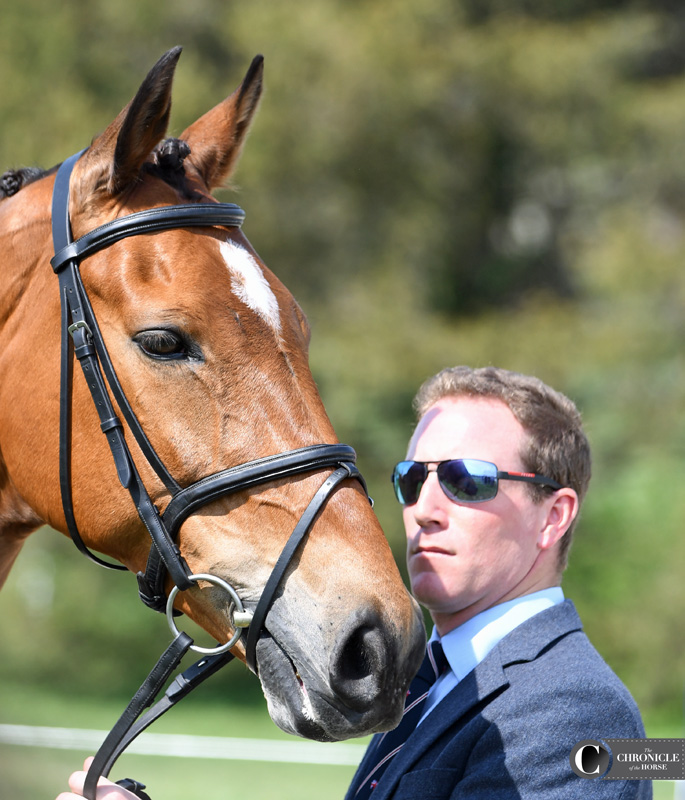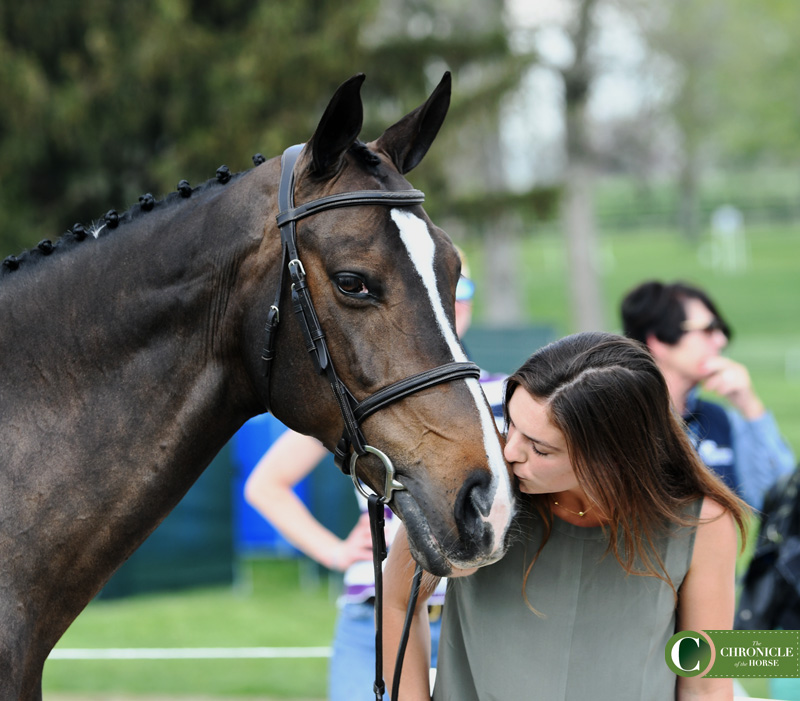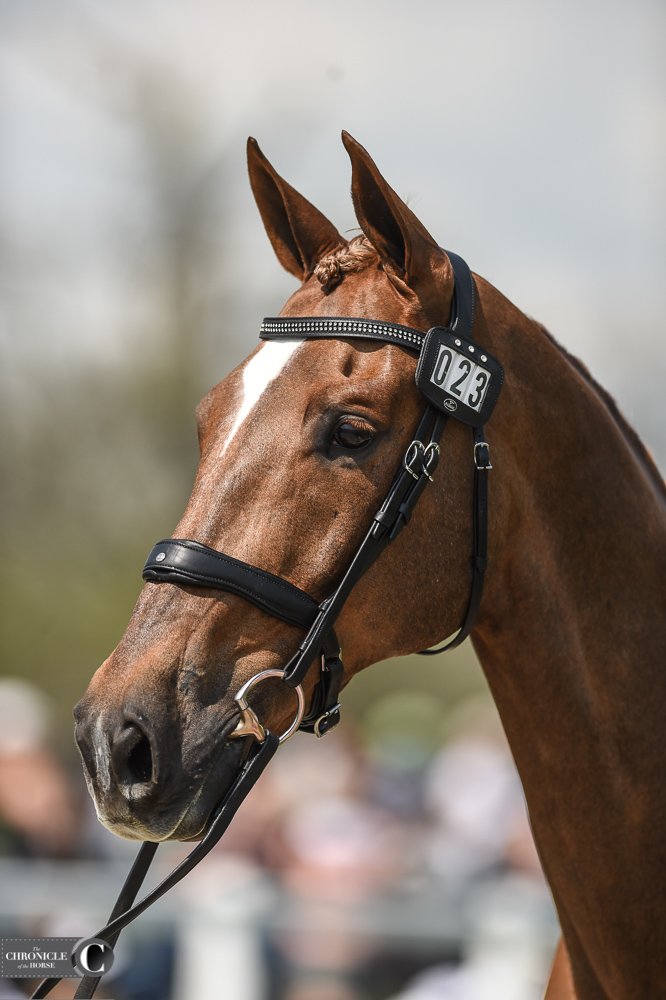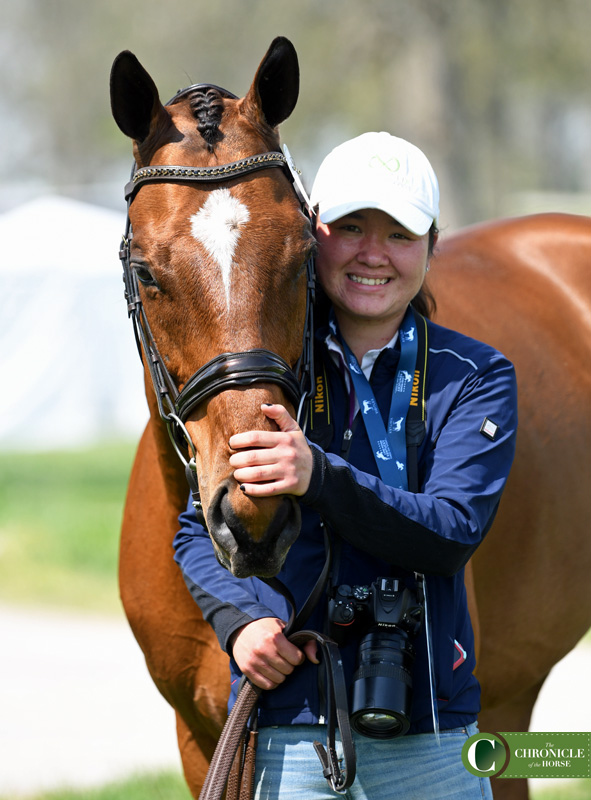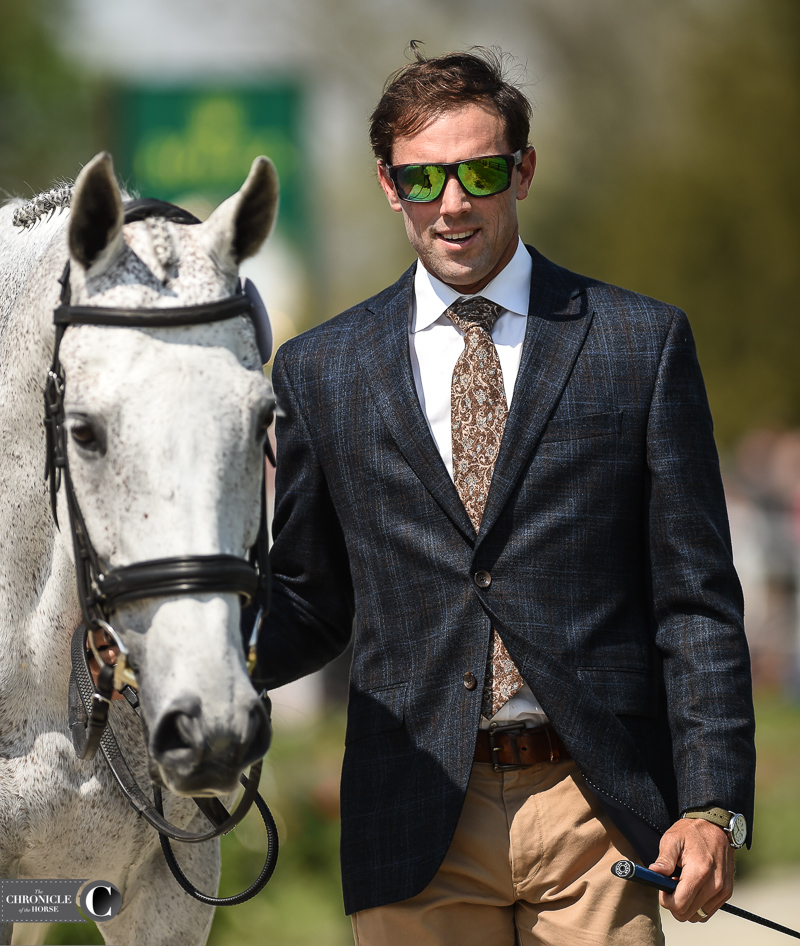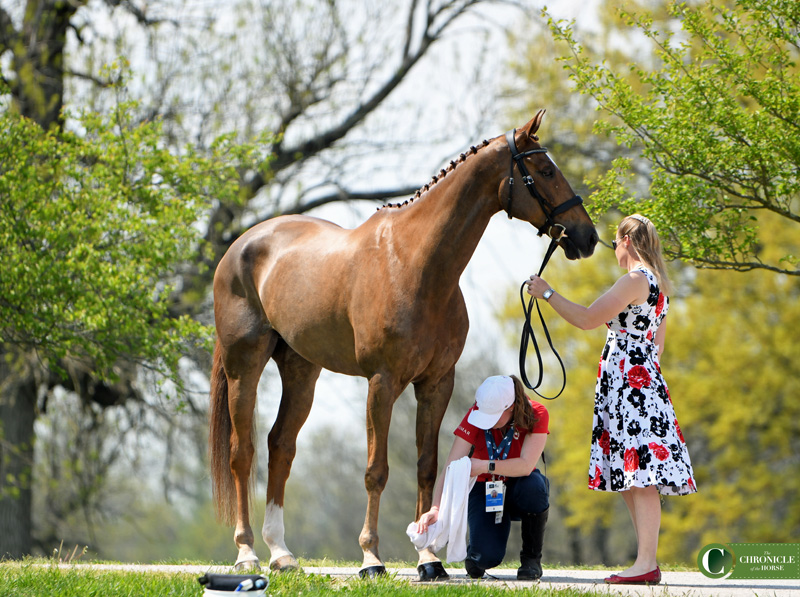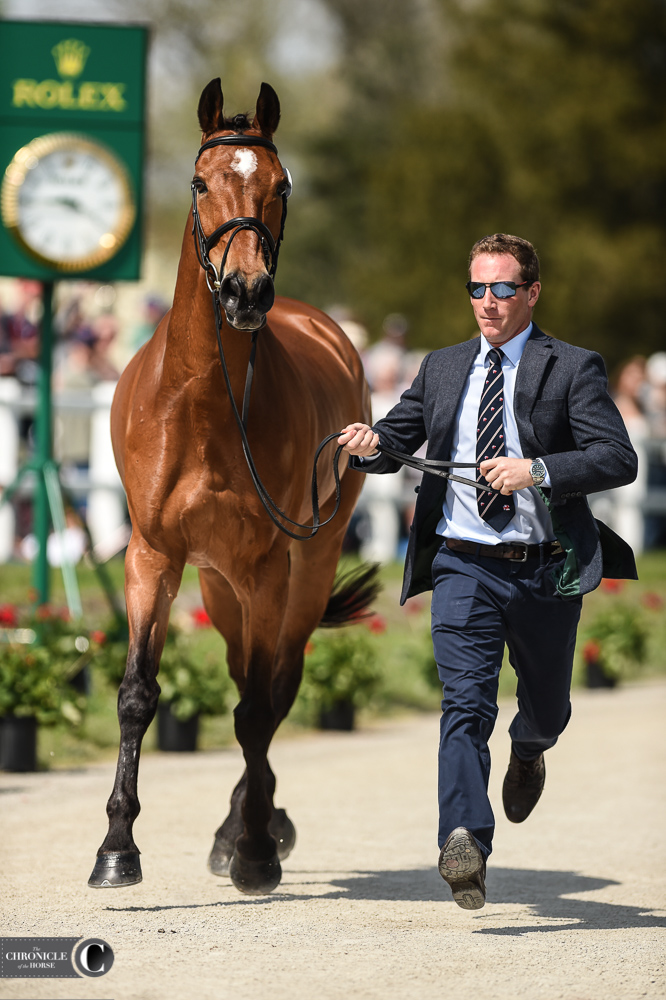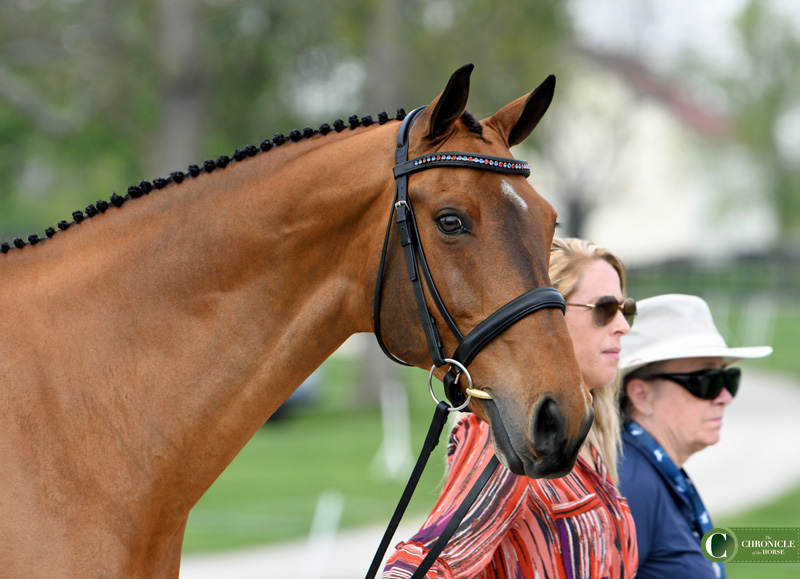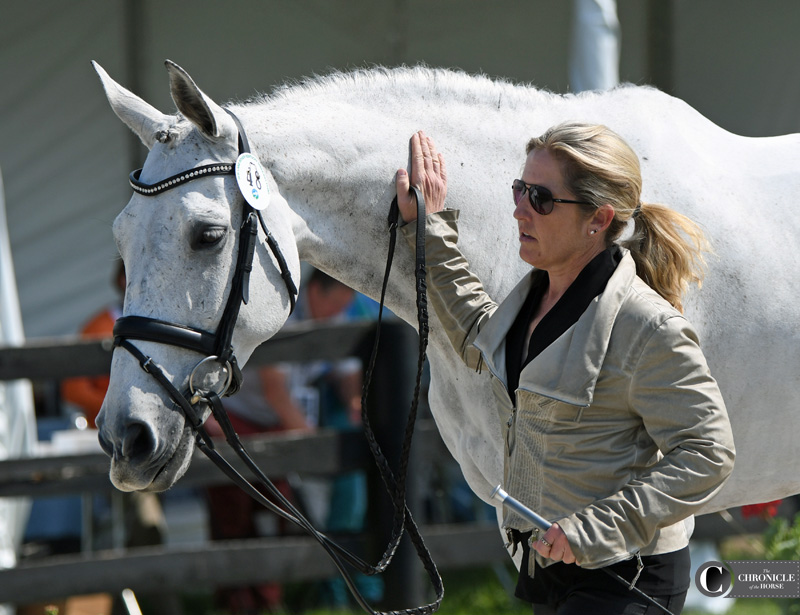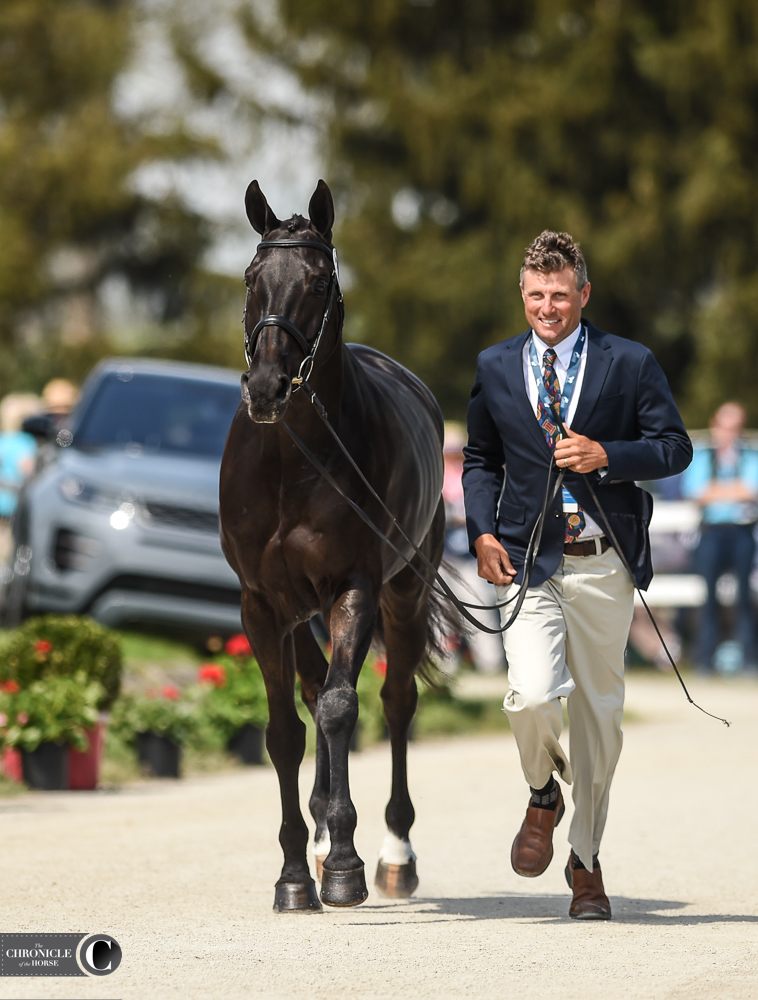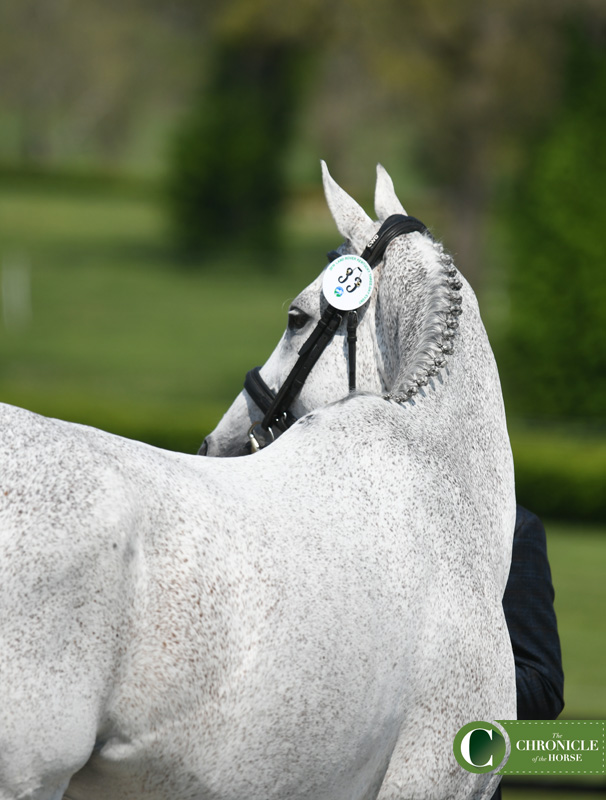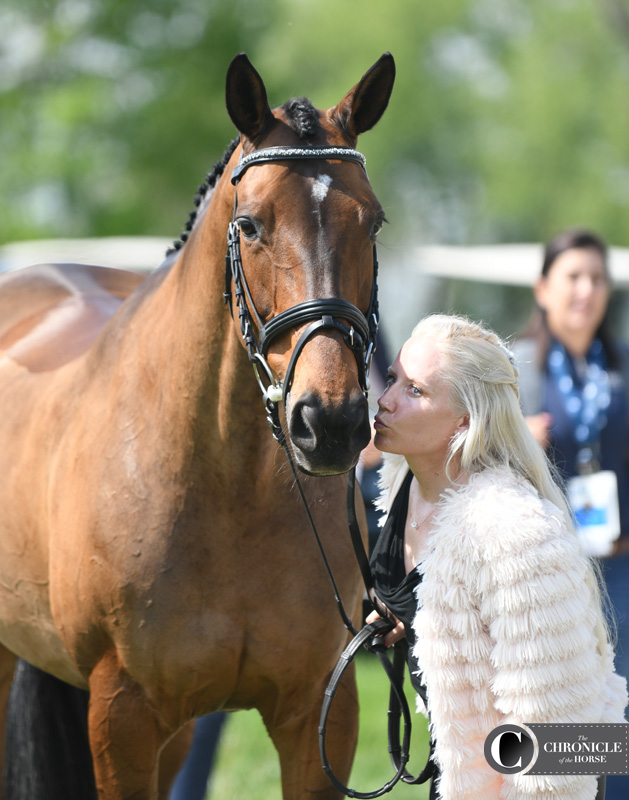 Ride Times I COTH Coverage I Website I Schedule I What You Need To Know
We're on site at the Kentucky Horse Park to bring you all the info and photos you need to know from the biggest event of the year. Check back all weekend at coth.com and be sure to pick up the May 20 print edition of the Chronicle for much more.