Bridgehampton, N.Y.—Sept. 1
Sure the Hampton Classic is a horse show with classes and divisions much like any other horse show. But is it really like any other horse shows? Quite simply, no. Step inside the world of the Hamptons sans the horses and ponies, and be sure to leave your wallet open and your budget unlimited.
First stop, the Boutique Garden. Welcome.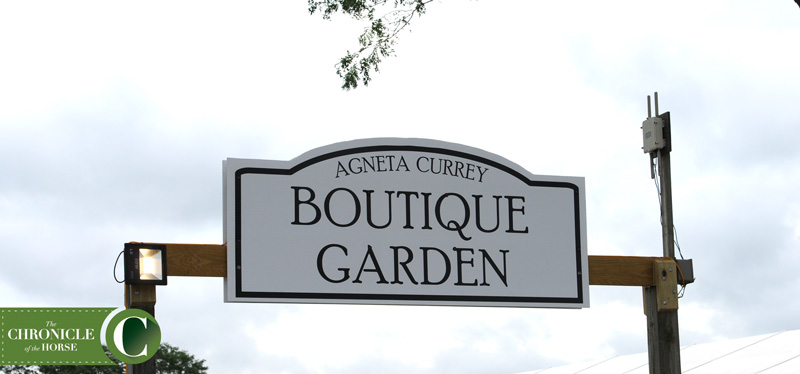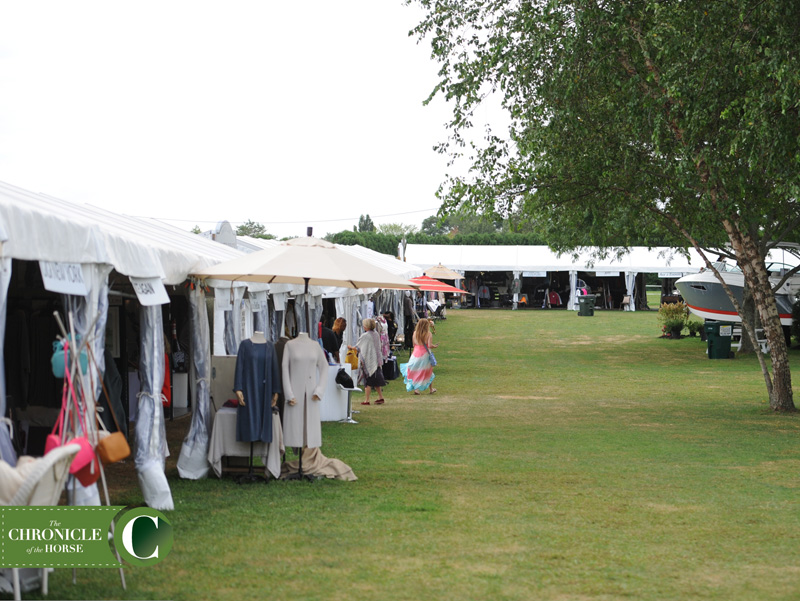 Now to the shopping: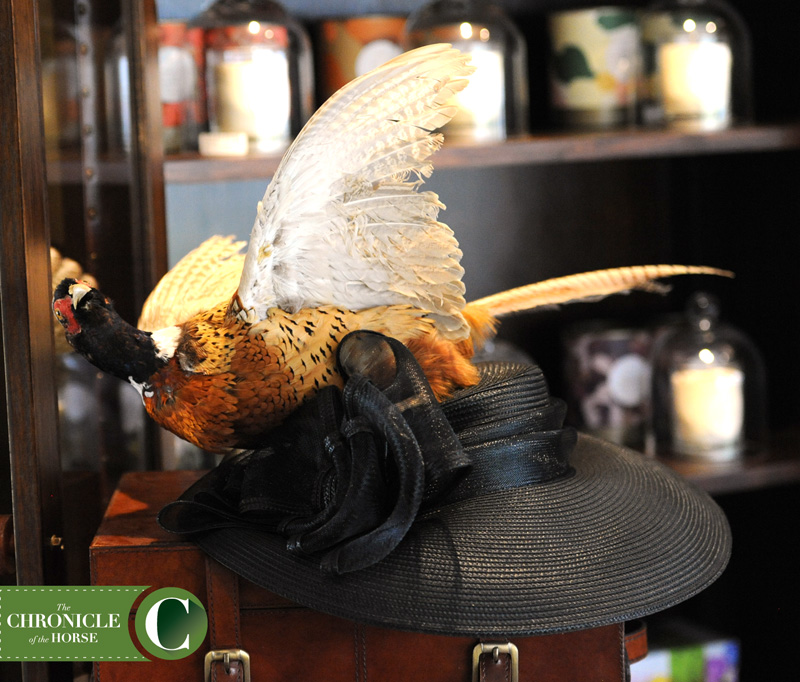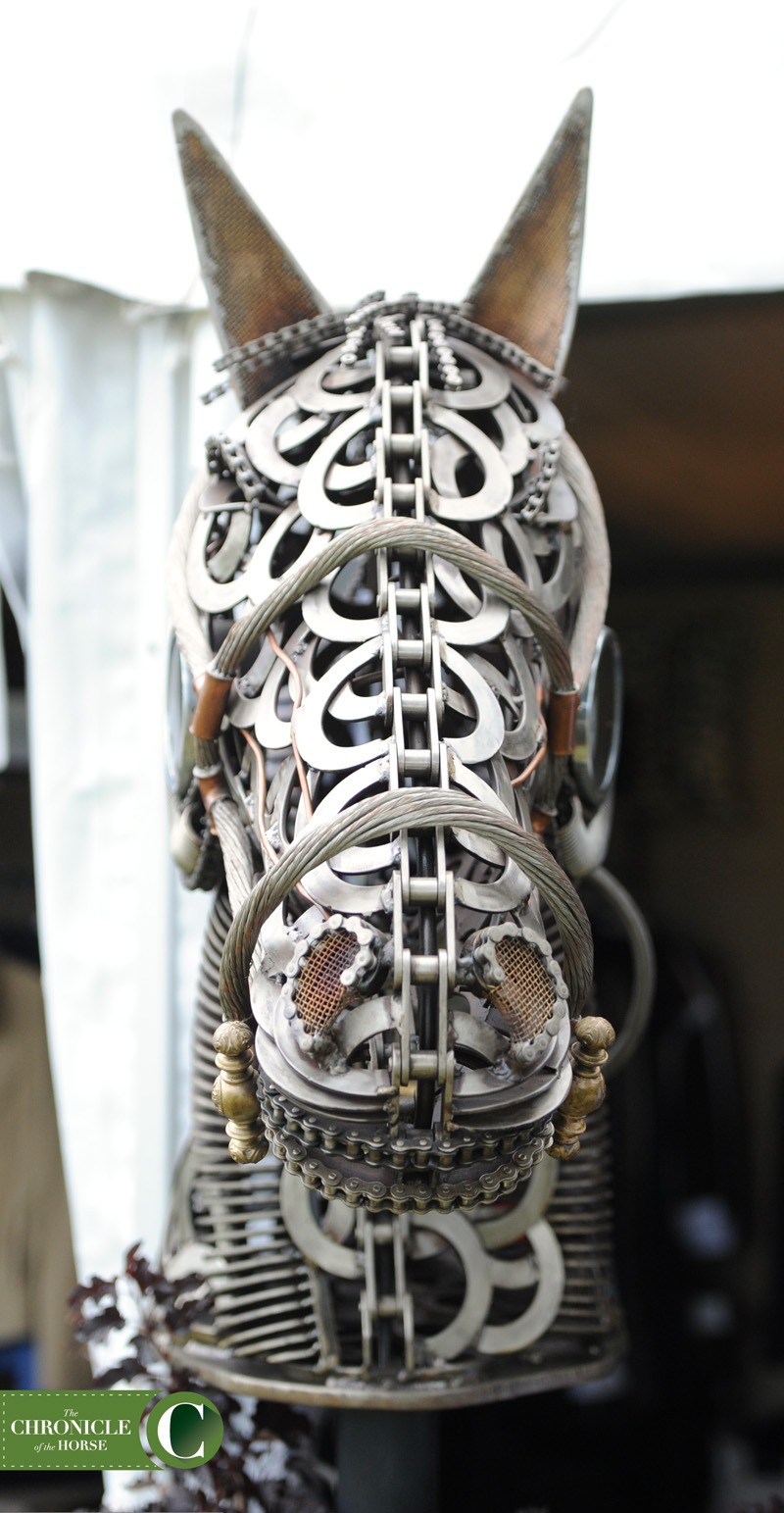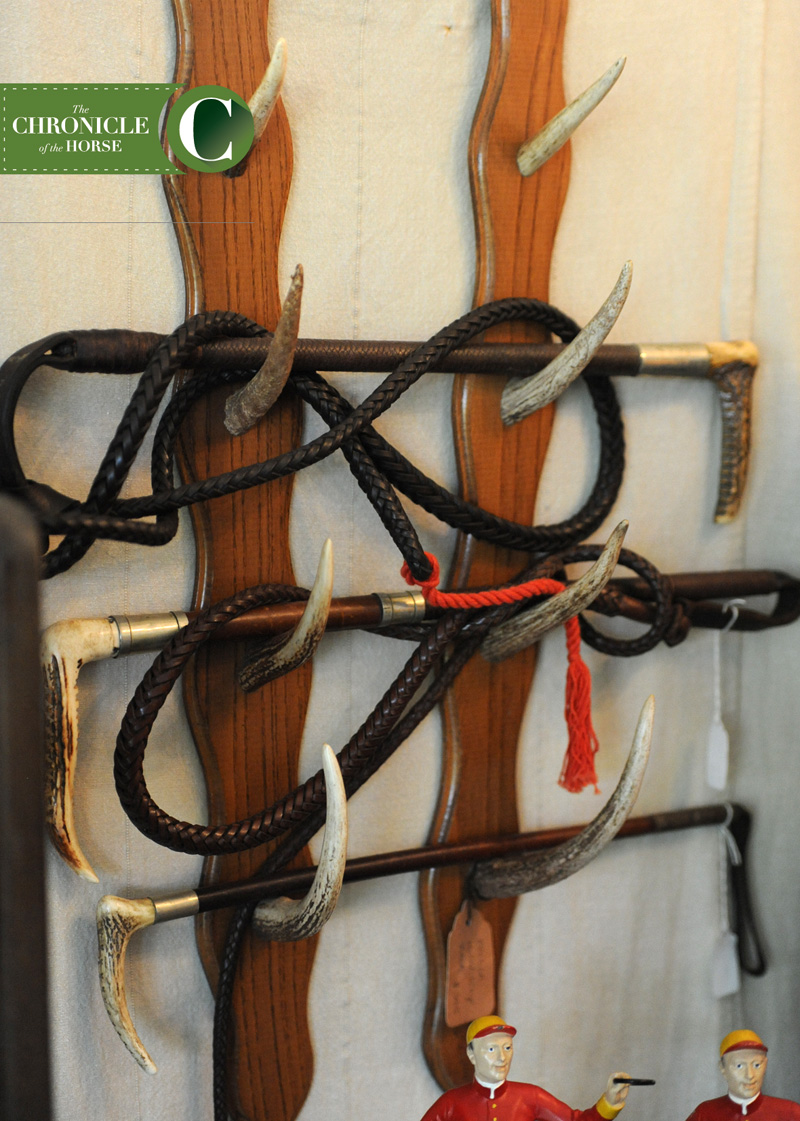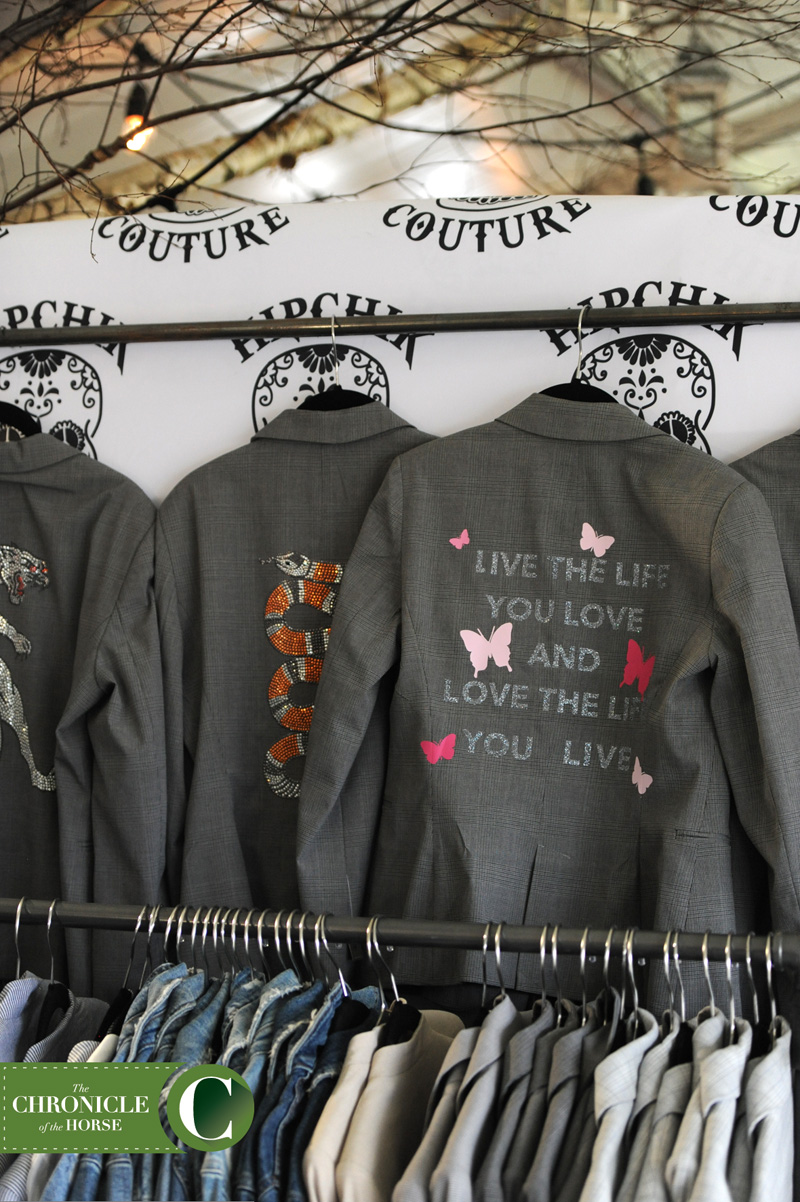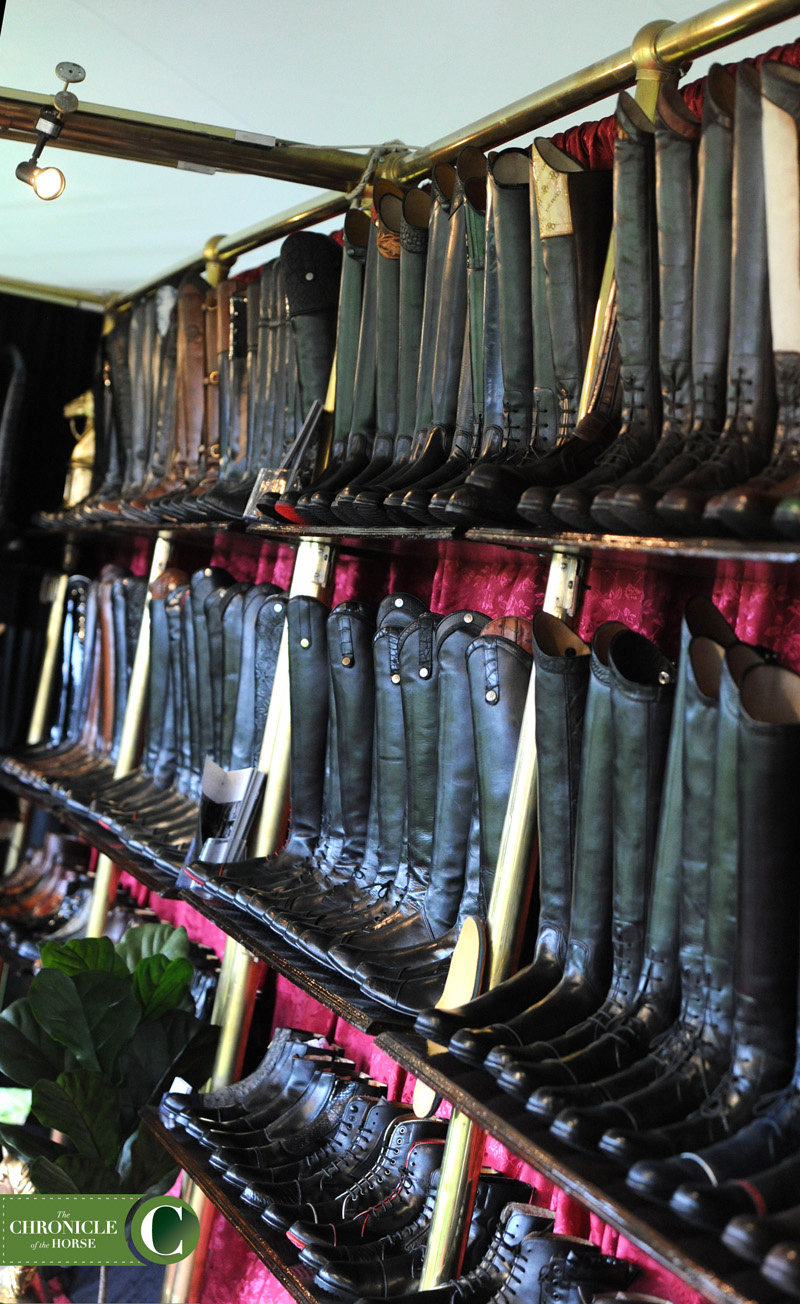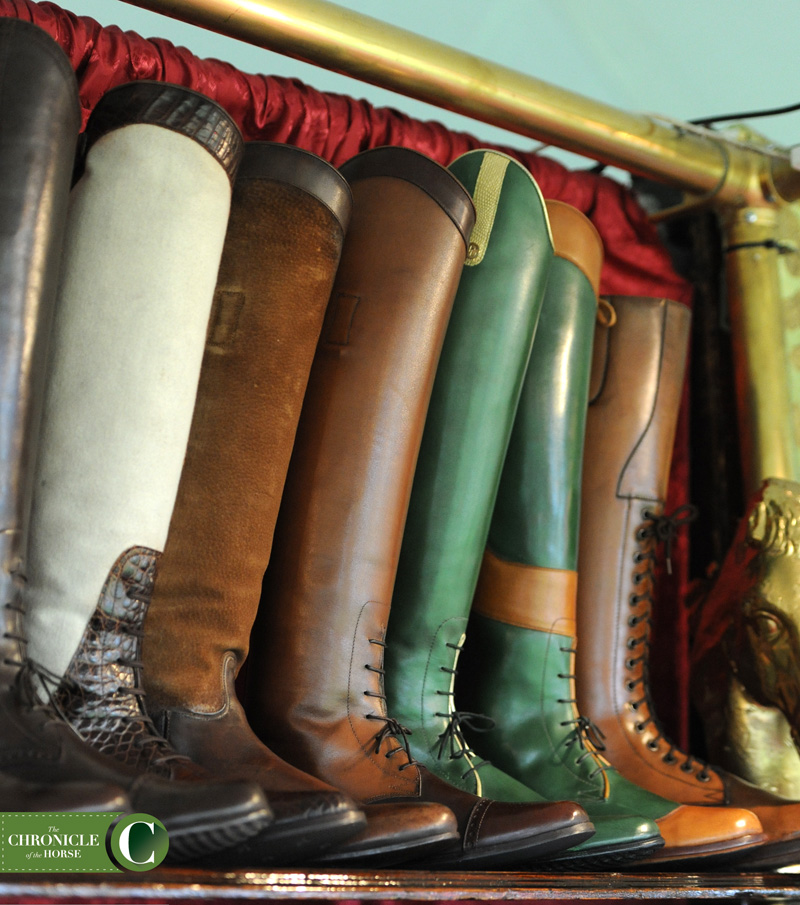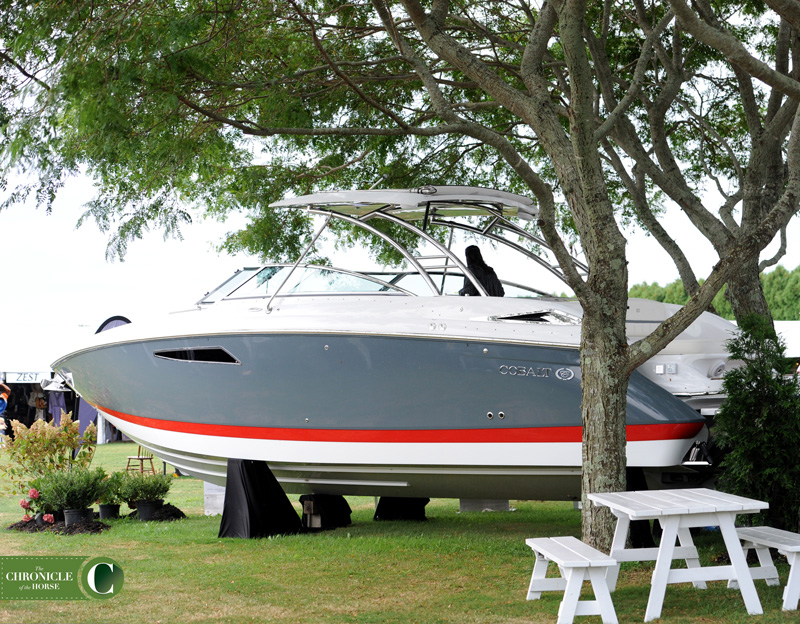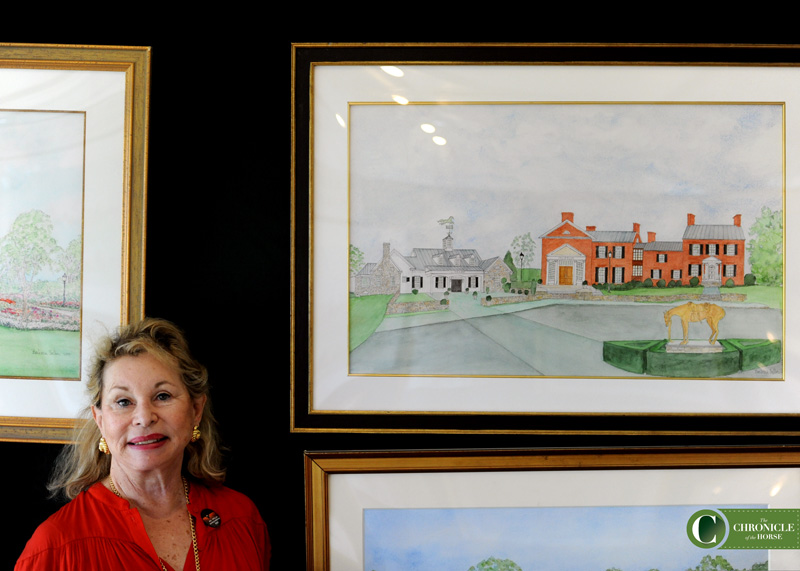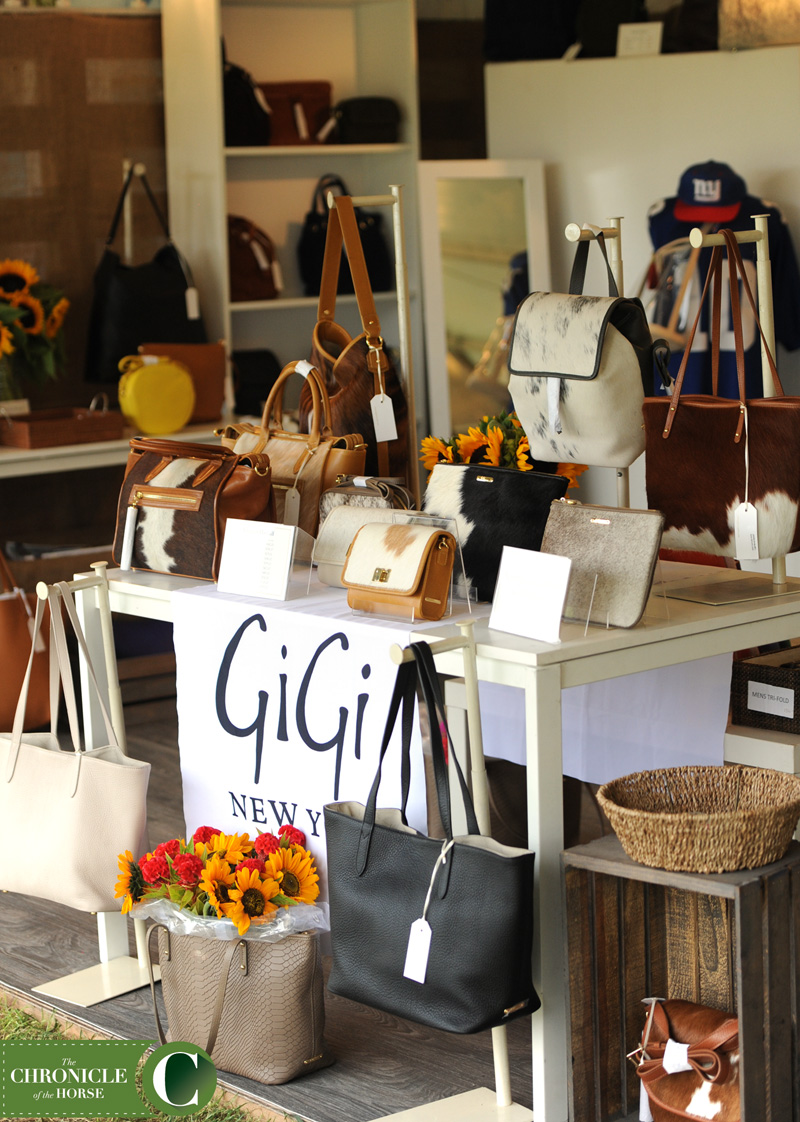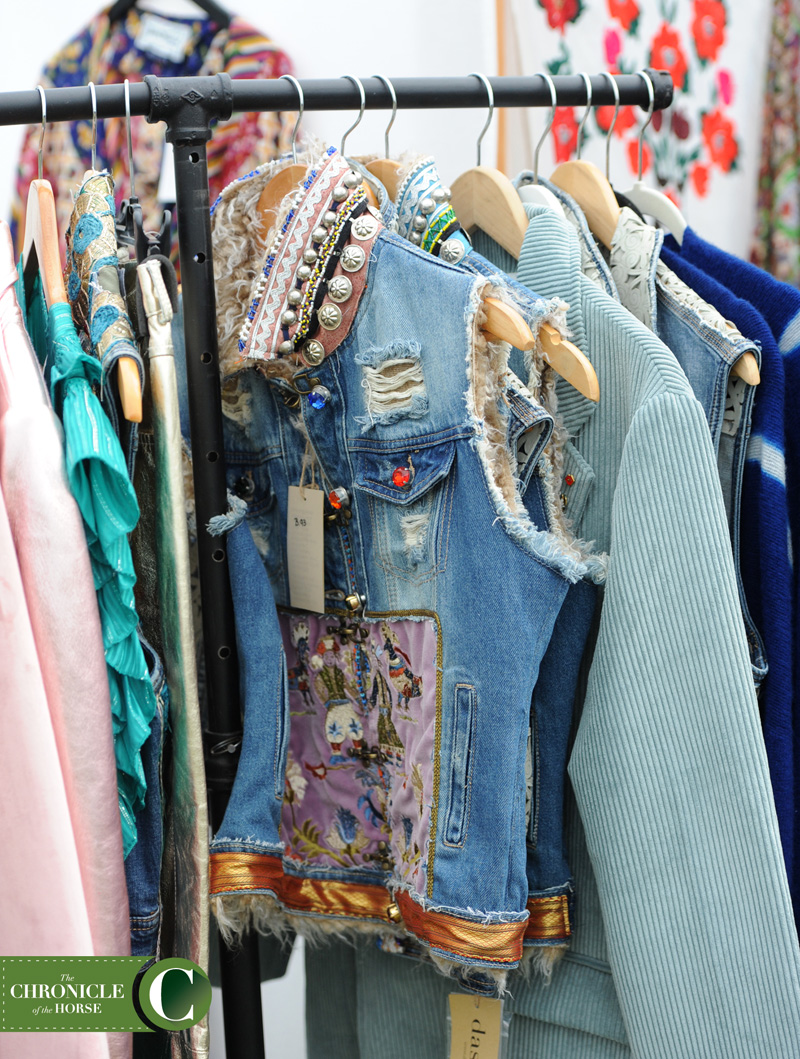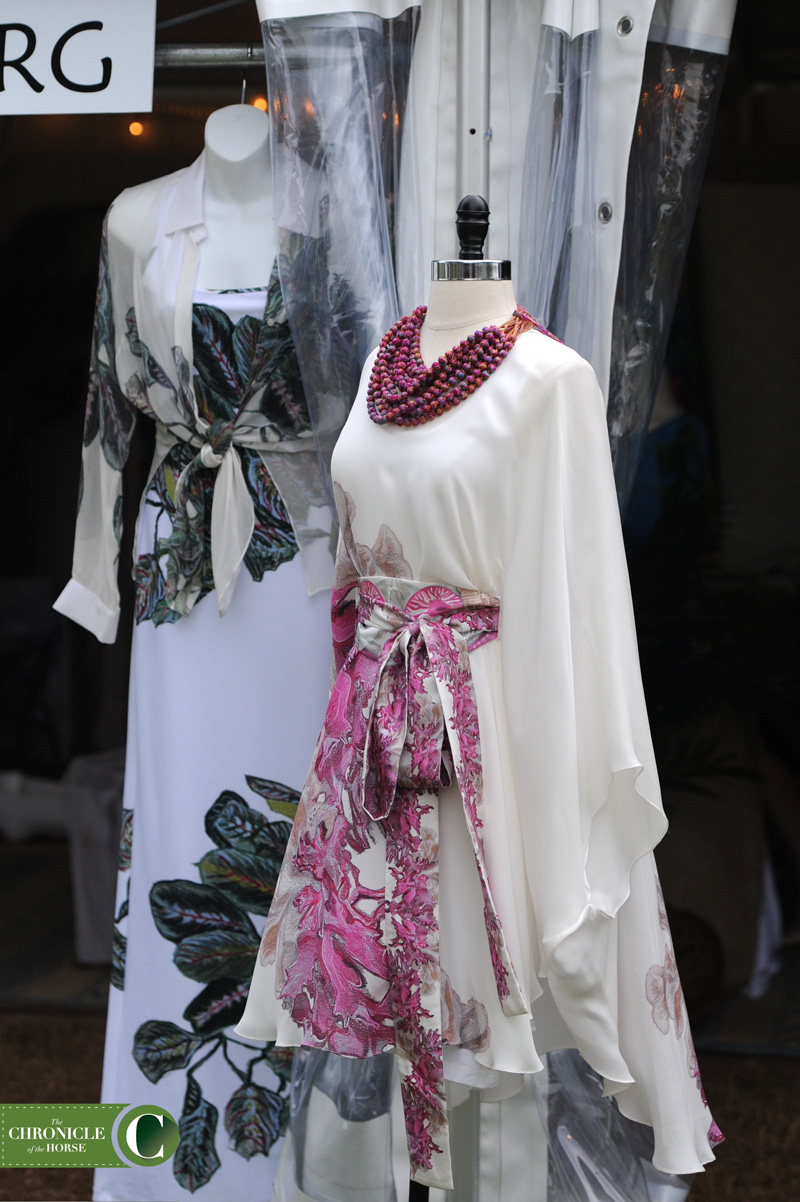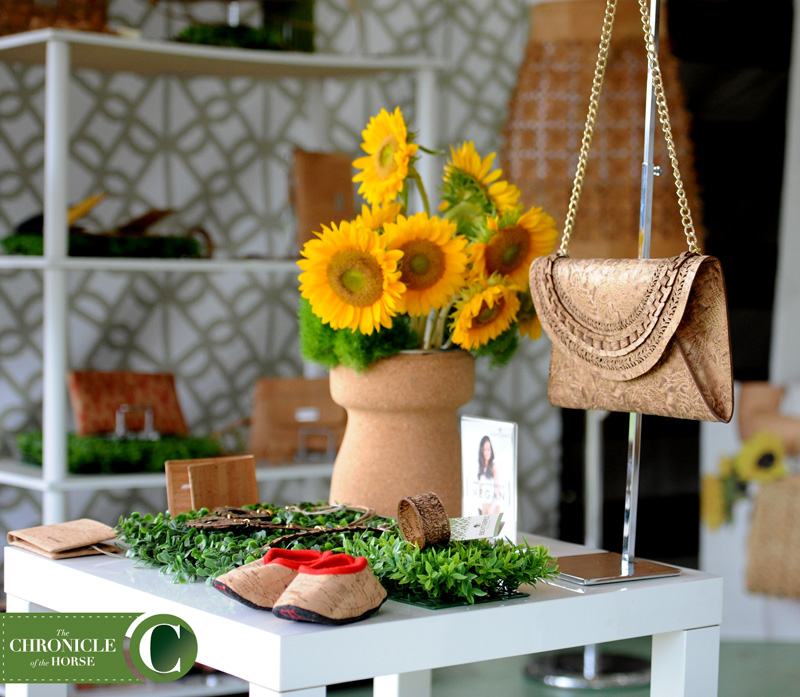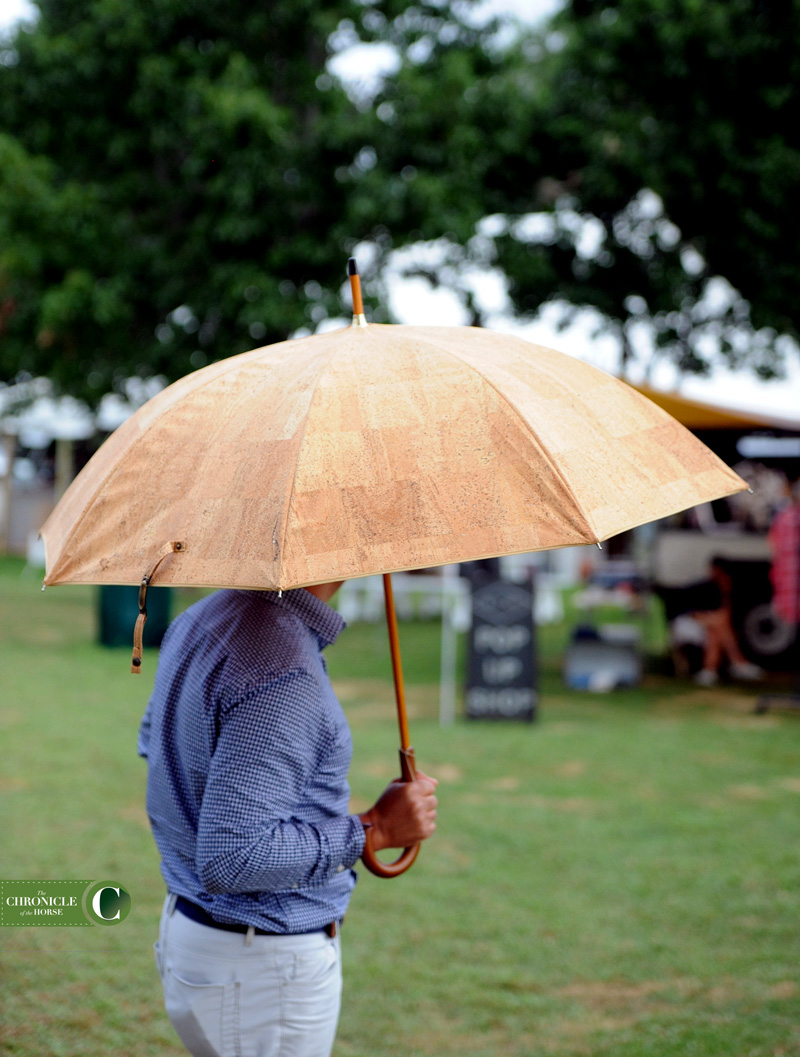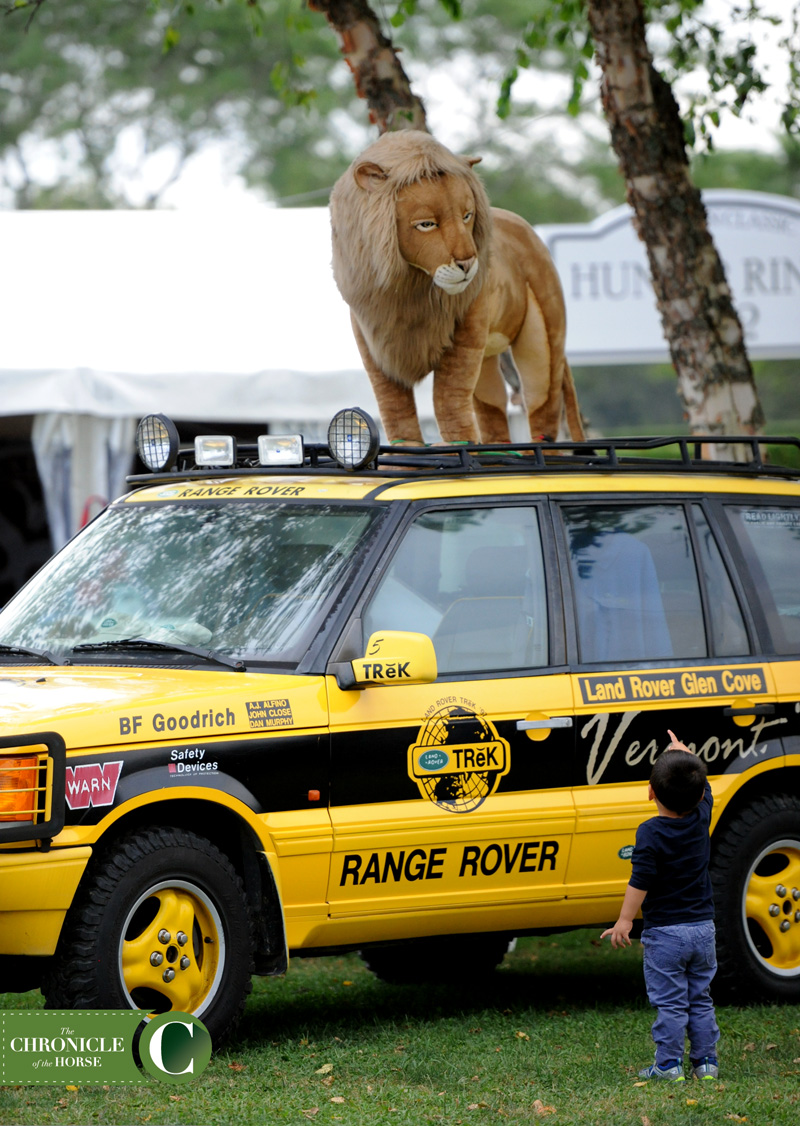 Now since we've spent all the money in our wallet, let's take a pause and observe some cute ponies. Oh, right, there is some actual showing.
Let's head to the barns. At this show, barns are loud and proud, battling it out for the best and classiest decoration. So make yourself comfortable on a couch and surround yourself with a picket fence because we are moving in.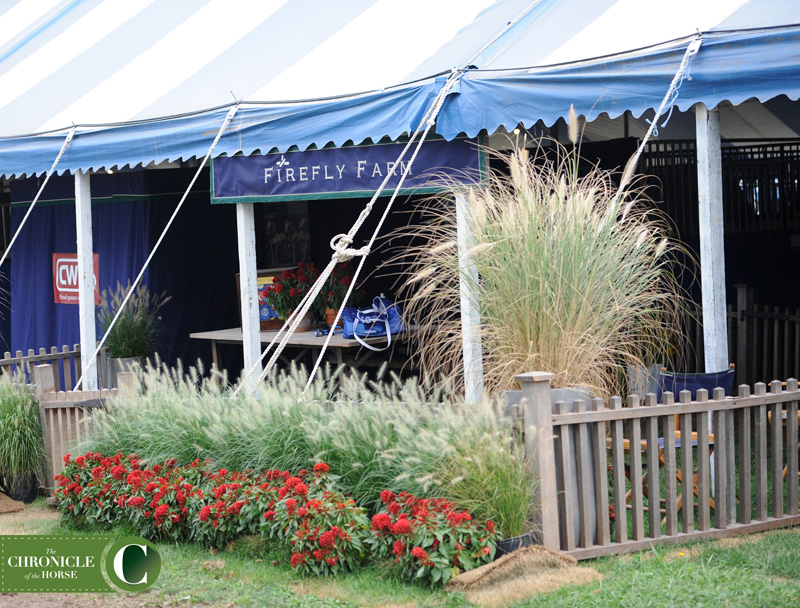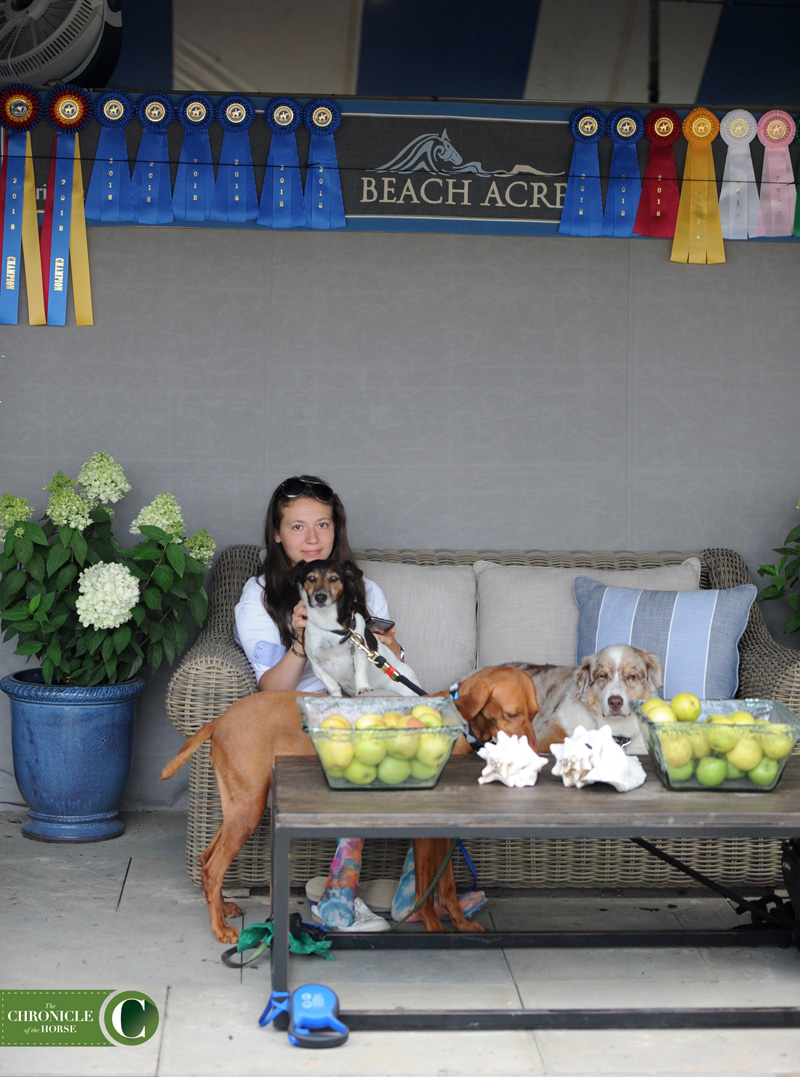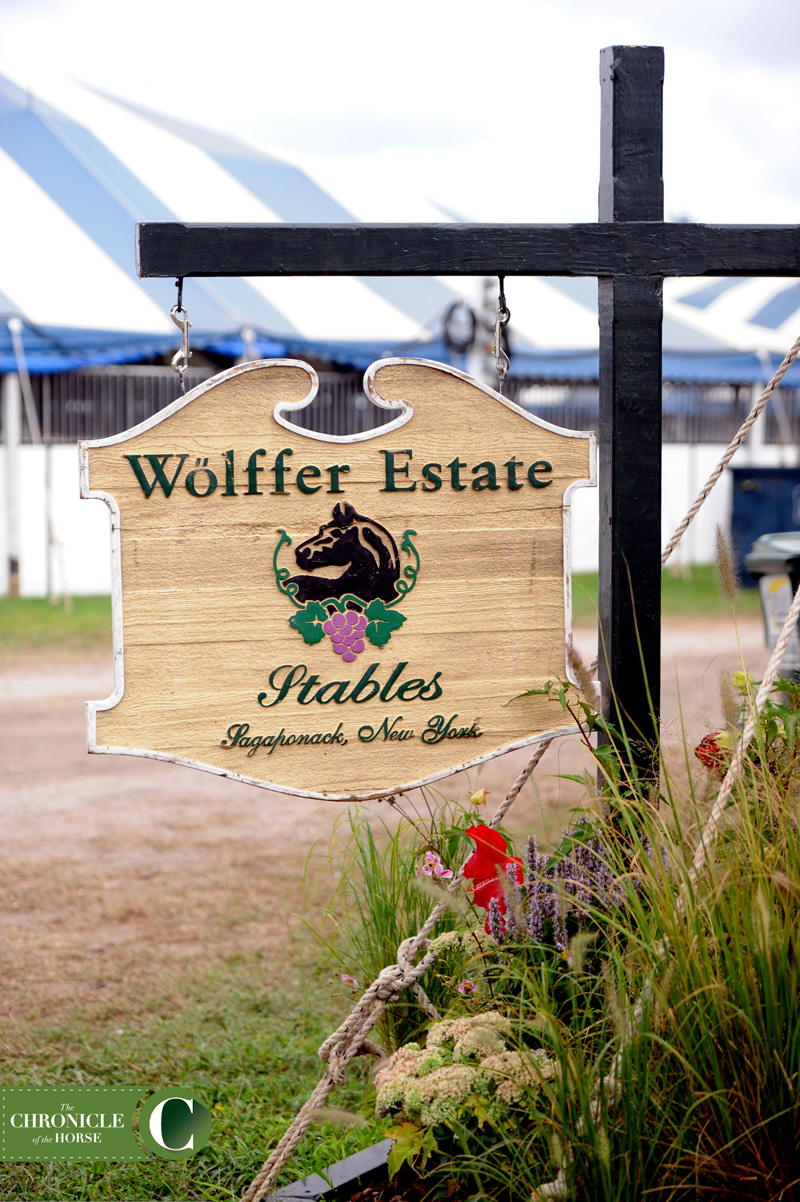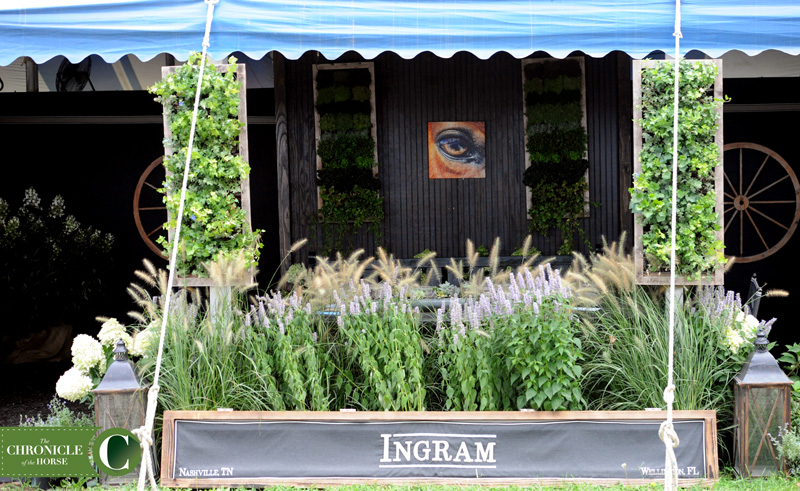 Check back with us later today! We'll be here the rest of the weekend.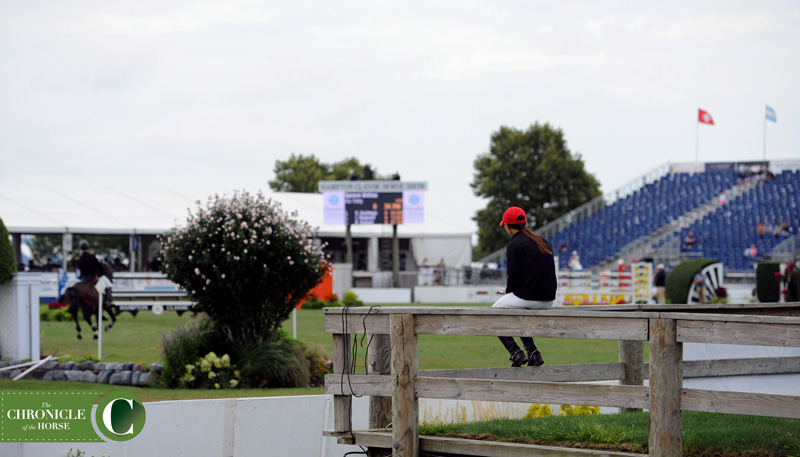 The Chronicle will be on site bringing you all the gorgeous photos, great interviews and behind-the-scenes stories. Make sure to follow along at www.coth.com, as well as on Facebook, Twitter and Instagram @Chronofhorse. For more results, click here.