Upper Marlboro, Md.—Oct. 30
The fall indoor circuit is all about serious competition—until the end of the Washington International Horse Show, that is. Building on the show's annual costumed jumper class, last year it started inviting pony riders to dress up their mounts and compete in a hunt teams class for chocolate and ribbons.
Enjoy some photos of the fun from Sunday's dress-up event.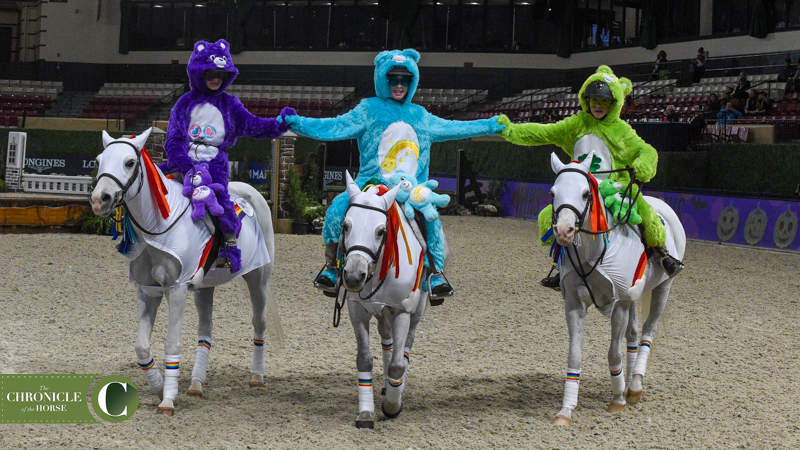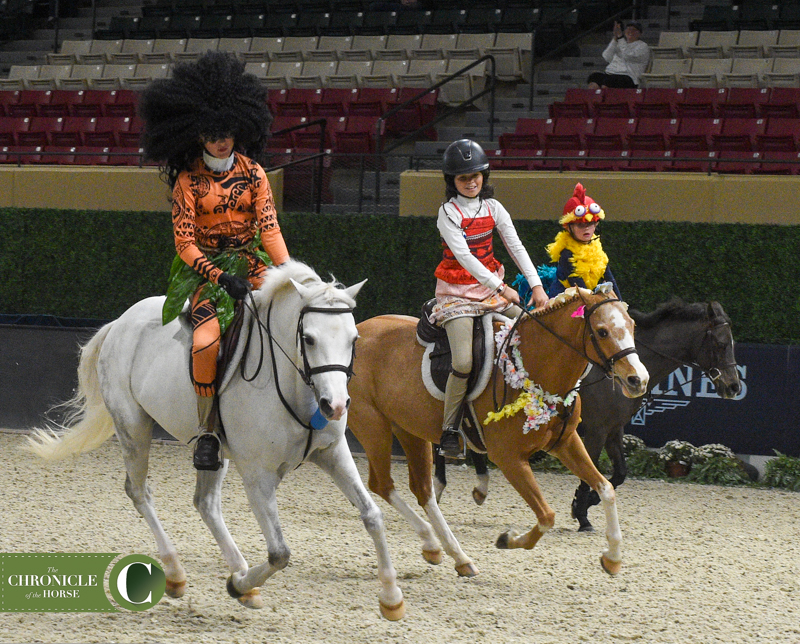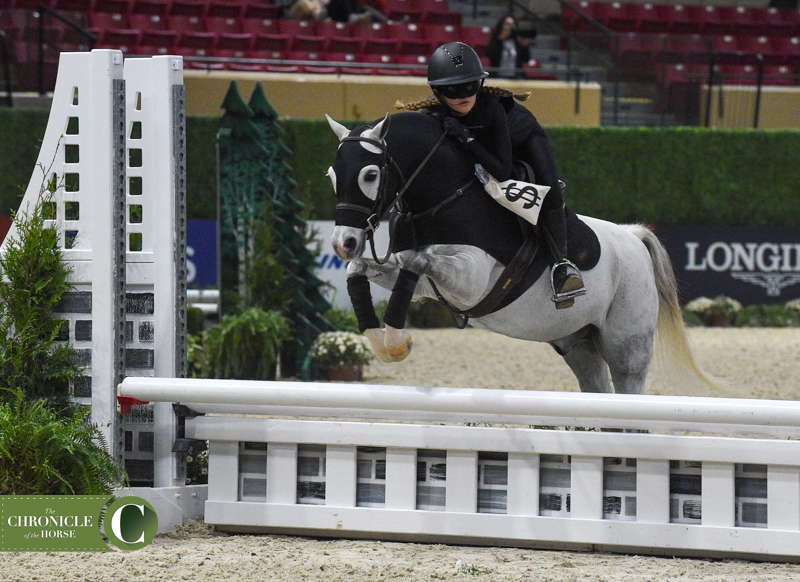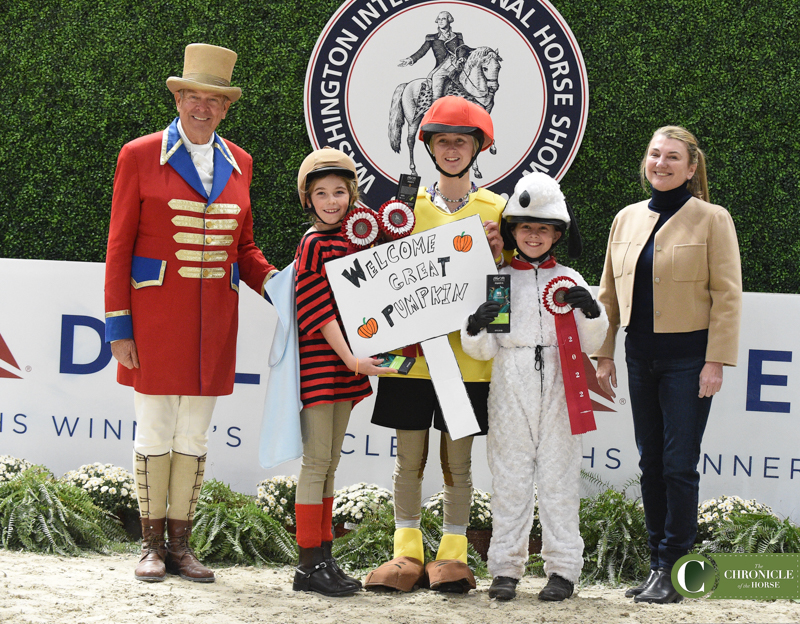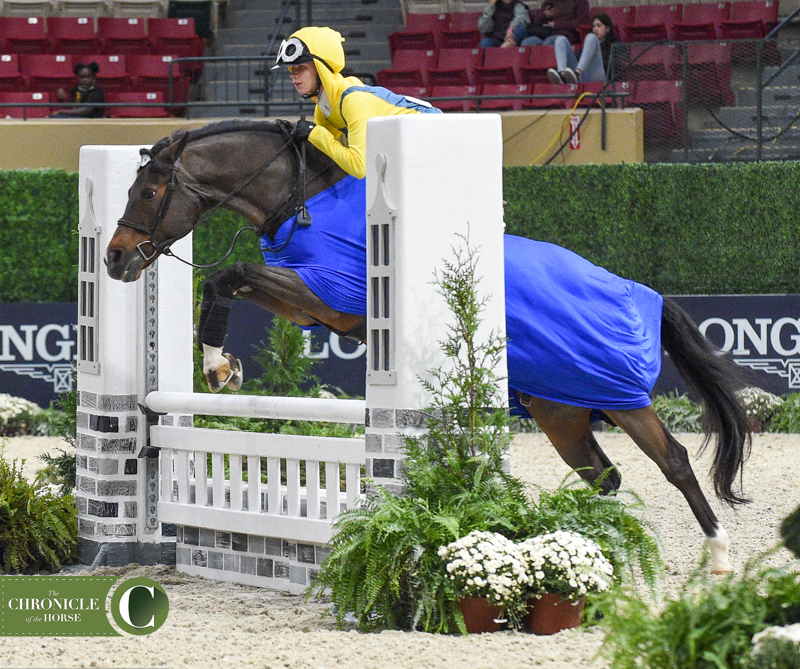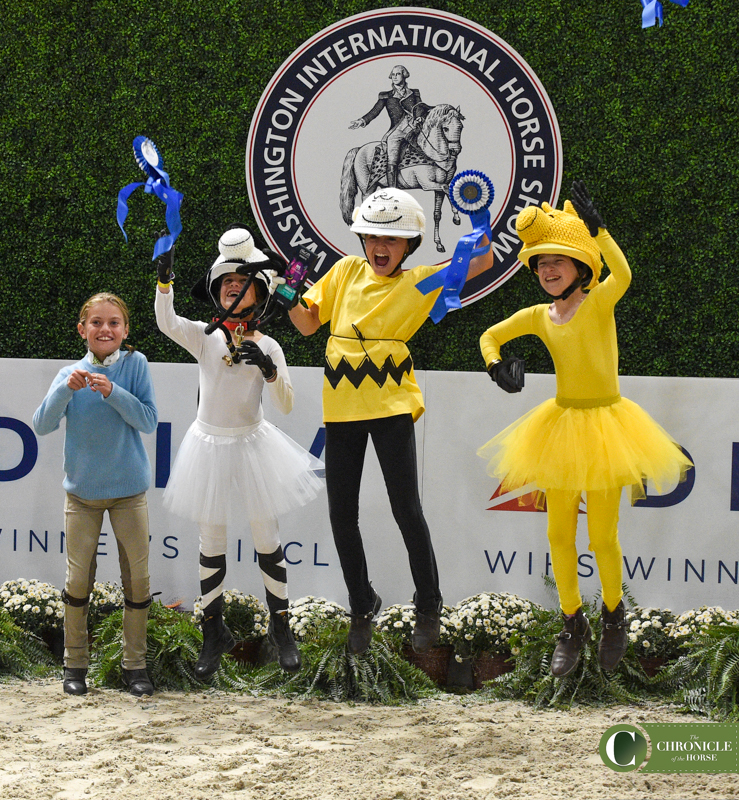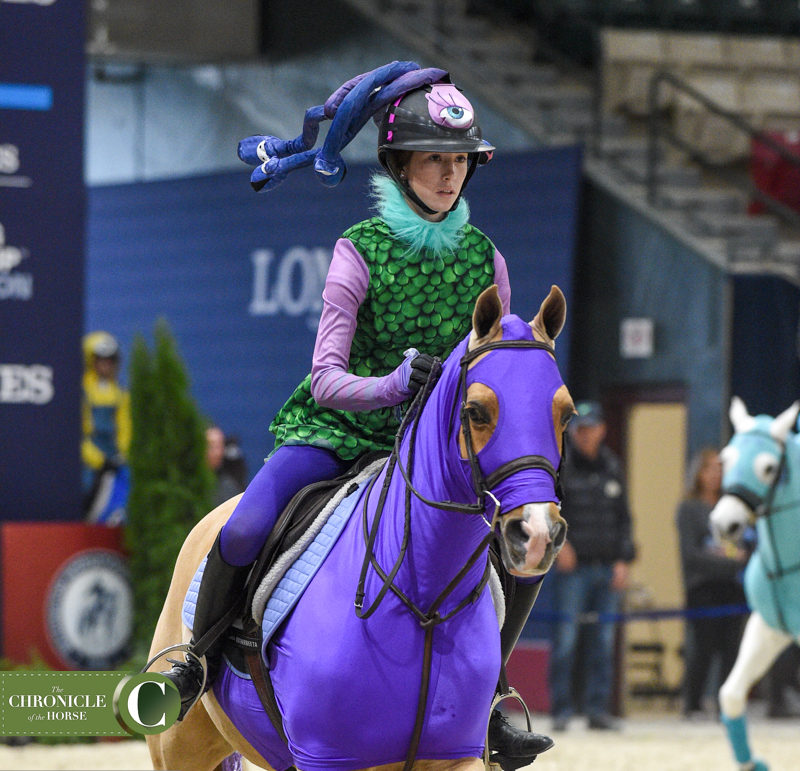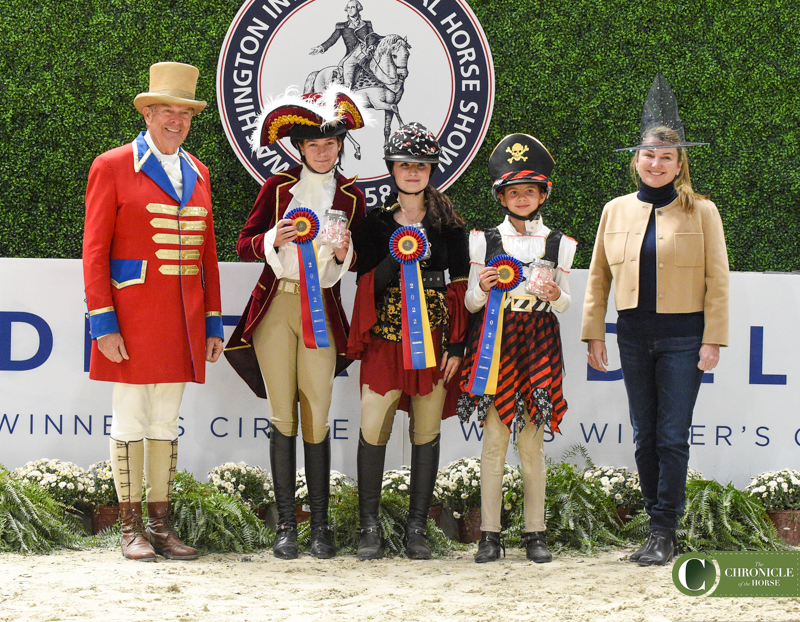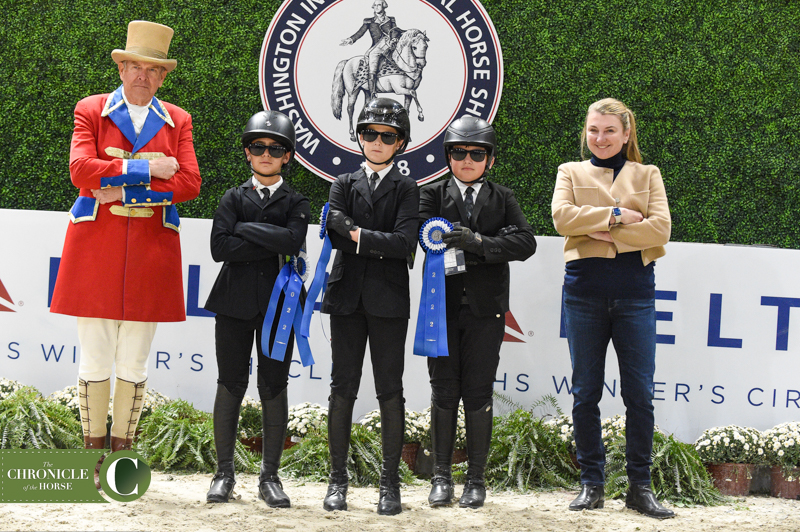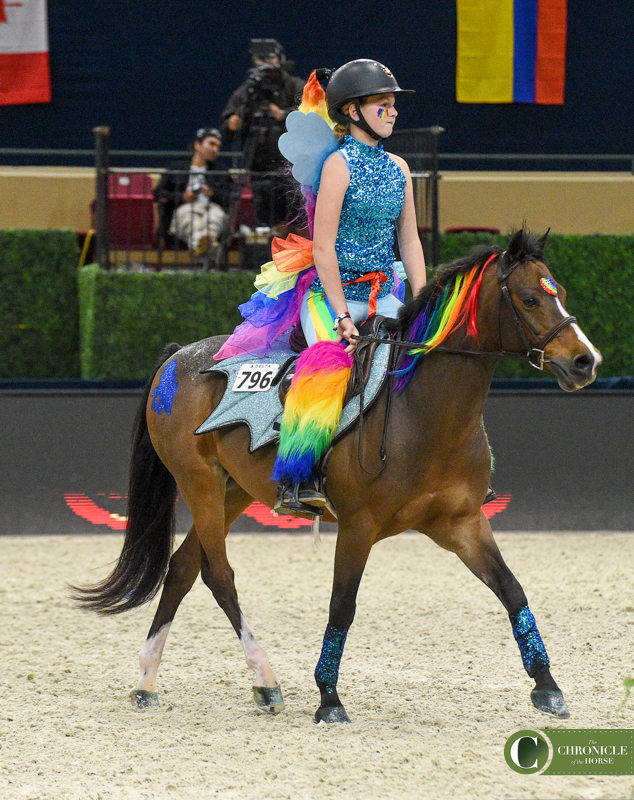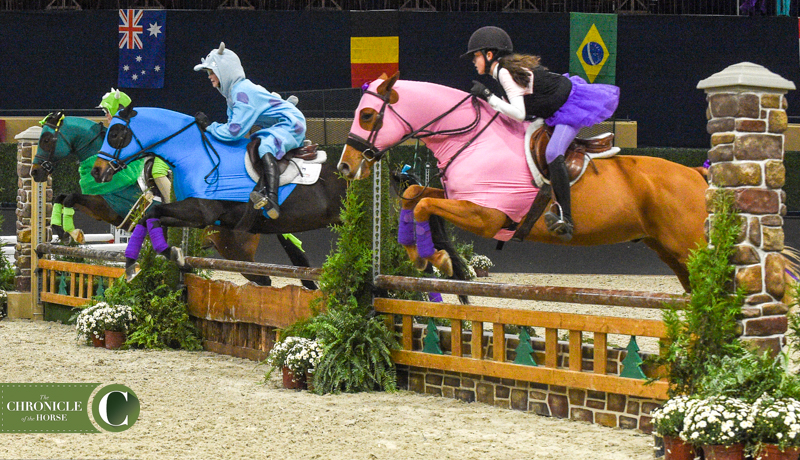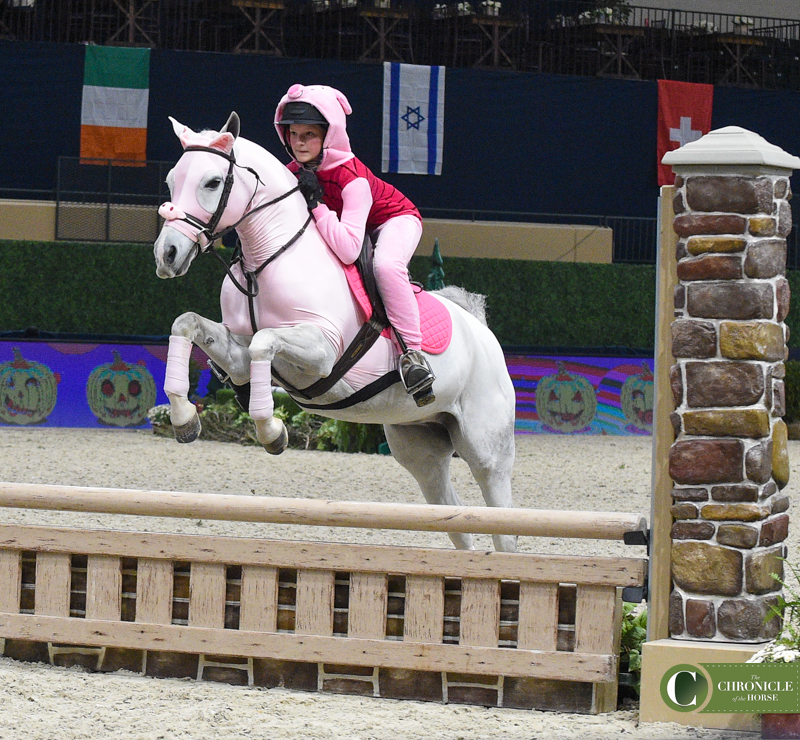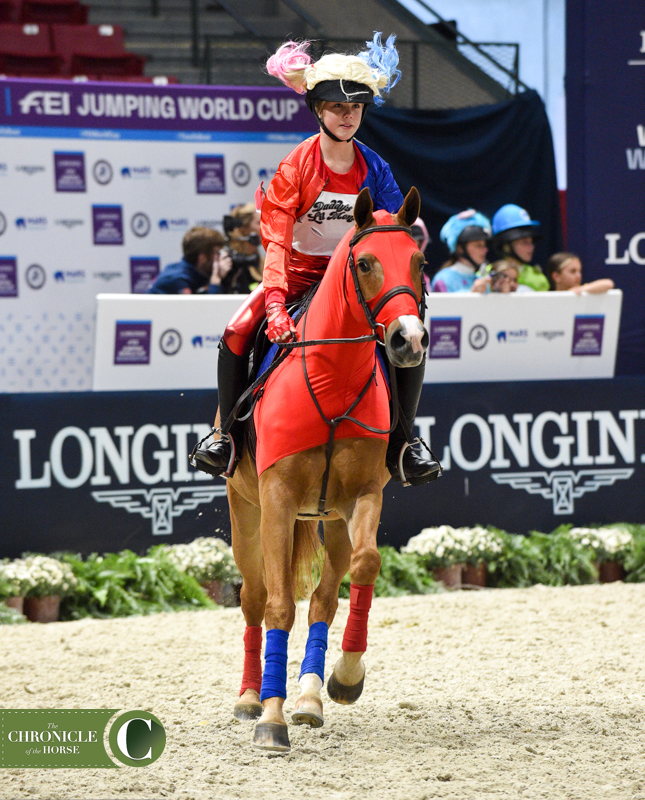 Find full results here. Want more Washington International? Check out all the Chronicle's coverage here. You can see more news and analysis in the Nov. 21 issue of the magazine.