Saugerties, N.Y.—Sept. 8
Laena Romond knew she had a spectacular horse underneath her as she entered the final phases of the Stal Hendrix Green Futurity. But as she knew too well, with green horses you never know—even with the spectacular ones.
Romond and Catherine Cowie's Traveller took the blue ribbon in the first round of the class held Thursday at HITS Saugerties. But in the big hunter field the second day, the 7-year-old warmblood gelding's greenness popped out.
"He's really been great all week. Yesterday, he had a little mistake in the big ring, but he went really well," said Romond who has been with Heritage Farm since 2007. "He had an uncharacteristic rail. But the clean slate format in this class is forgiving of a green mistake that way."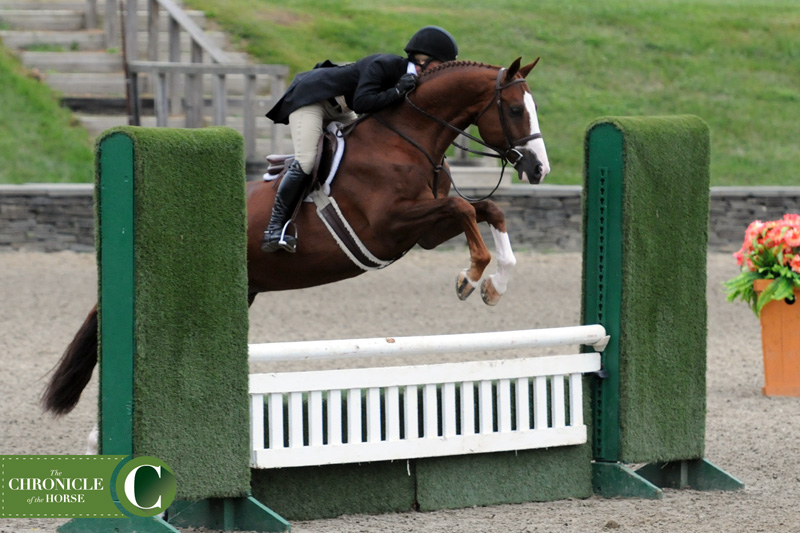 The third round invited the top 25 competitors, and with a solid first round, Romond and Traveller still made the cut. And for those 25, they entered with a clean slate. And with Traveller sheding past scores, he put on his big boy pants with his consistency earning him the top check in the Stal Hendrix Green Futurity.
"He's nicest horse to ride. He's soft and comfortable and light. He was a little green at the beginning in the ring, and he's just gotten better and better every time he shows," said Romond. "I knew he could do well because he's just a really nice horse. But he's still green, as they all are, so you never really know what's going to happen in these kind of classes."
And coming behind Romond and Traveller in second place was barnmate Sonder with fellow Heritage trainer Patricia Griffith. Romond and Griffith work together teaching students and young horses alike, making the Stal Hendrix Green Futurity another fun day in the "office" for the pair.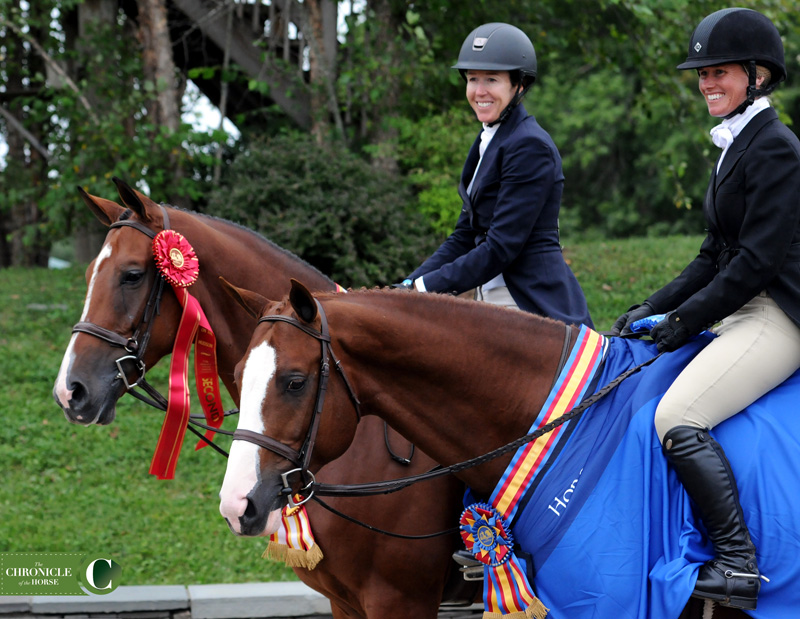 "We really do everything as a team, in general," said Romond. "In this case, Patricia has a longstanding relationship with [Sonder's owner] Lexi [Maounis] riding her horses, and the same with myself and Catherine. Both ladies are recent college grads starting careers, and they both have been beyond generous and supportive of the two of us showing their young horses.
"I feel like we cheer each other on when we're both showing," she continued. "So for both of us to do well…it's a good day!"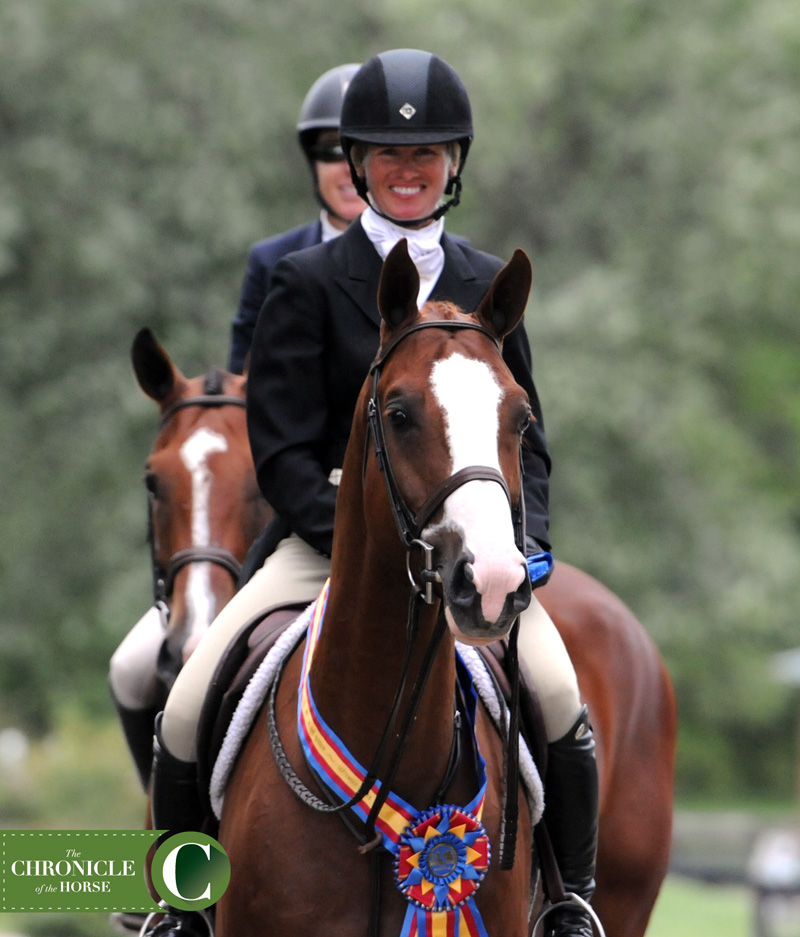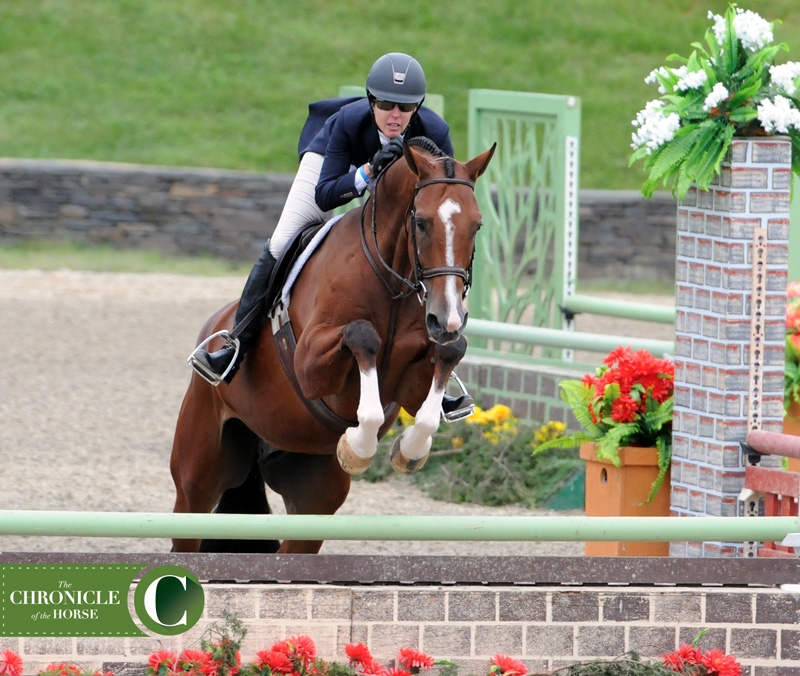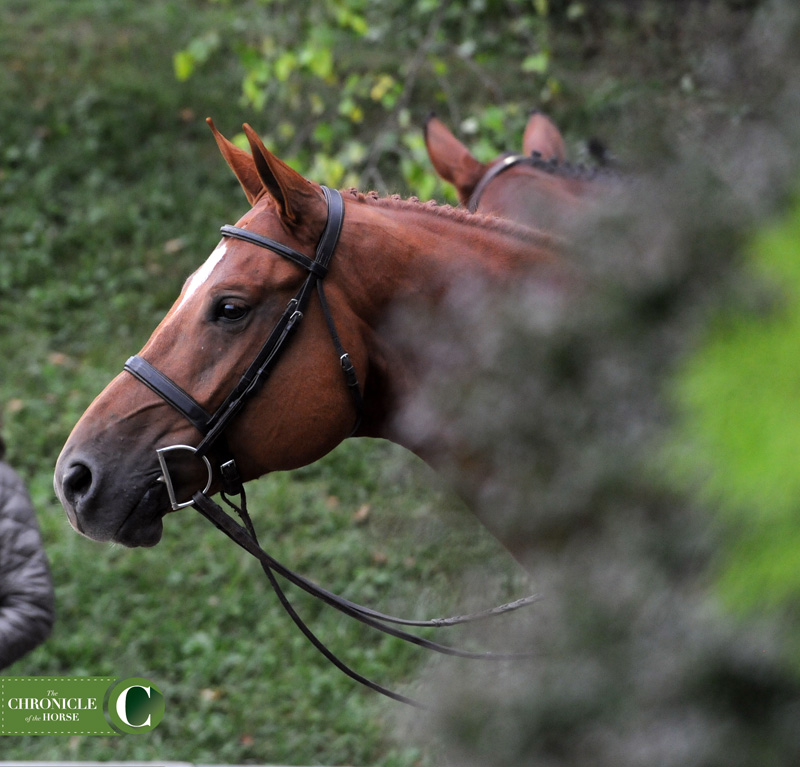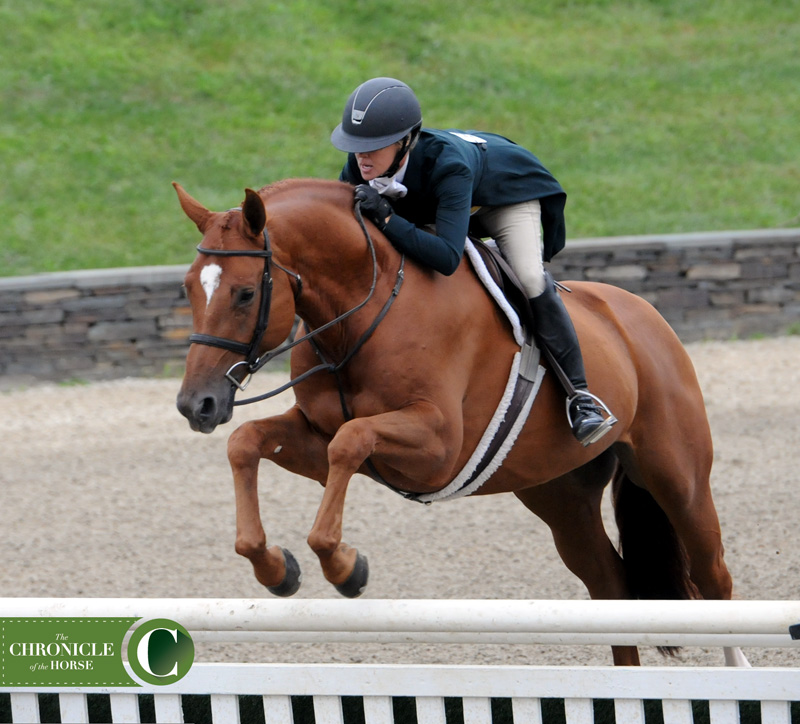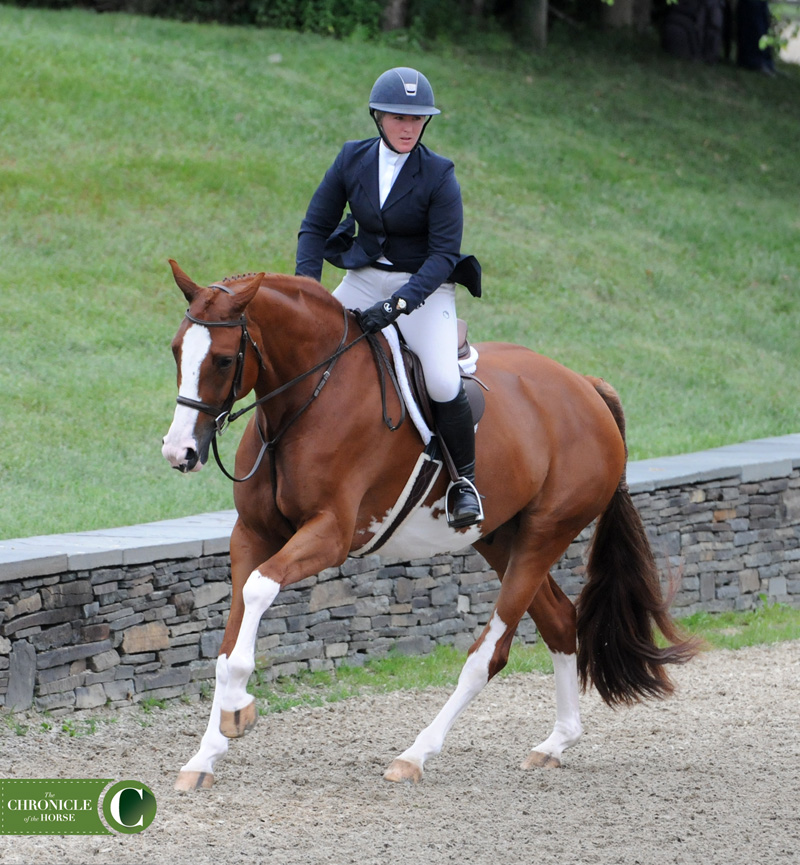 The Chronicle will be on site bringing you all the gorgeous photos, great interviews and behind-the-scenes stories. Make sure to follow along at www.coth.com, as well as on Facebook, Twitter and Instagram @Chronofhorse. For more results, click here.