Lexington, Ky.—Aug. 17
Seventy-five pairs tried their hand over the classic round track of the 2019 Platinum Performance USHJA International Hunter Derby Championship on Aug. 16. For 36 of those, they'll have another shot at adding their name to the record books as either the overall winner or champion of the Section B standings.
(You can read all about how the first-round leaders prepared for the Super Bowl of hunter events here.)
It's one of the prettiest courses you'll see throughout the year, so we're bringing you some of our favorite images from the classic round.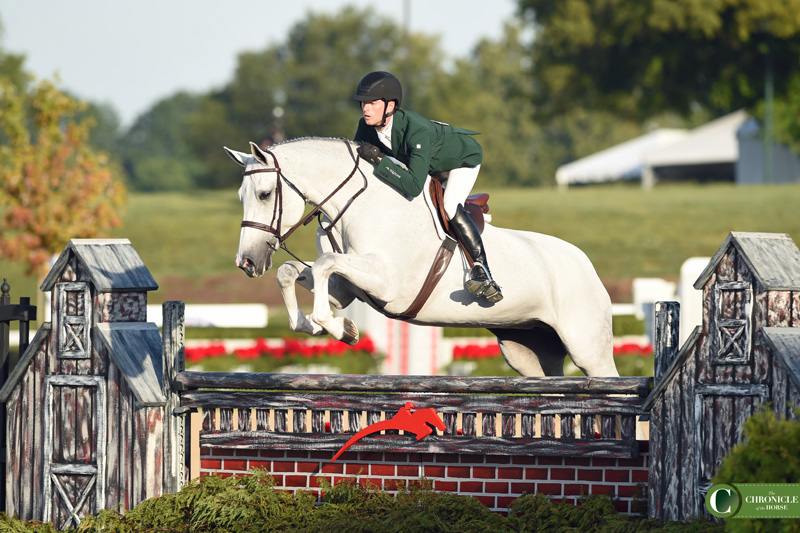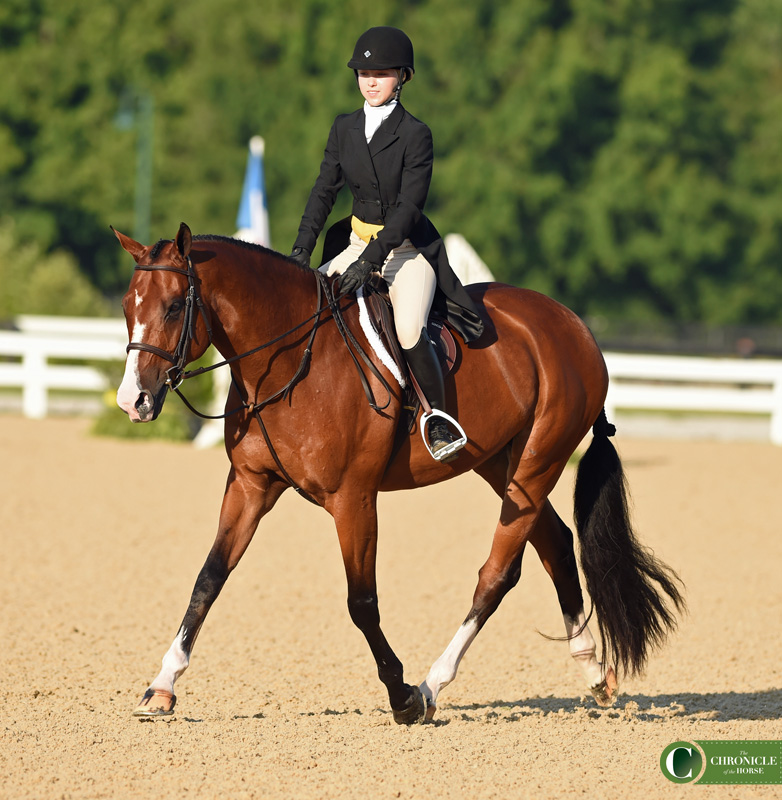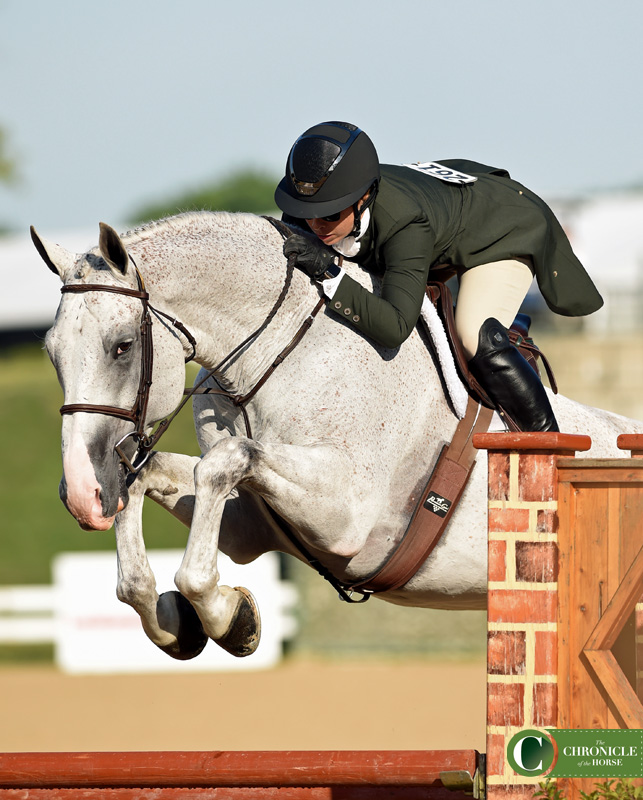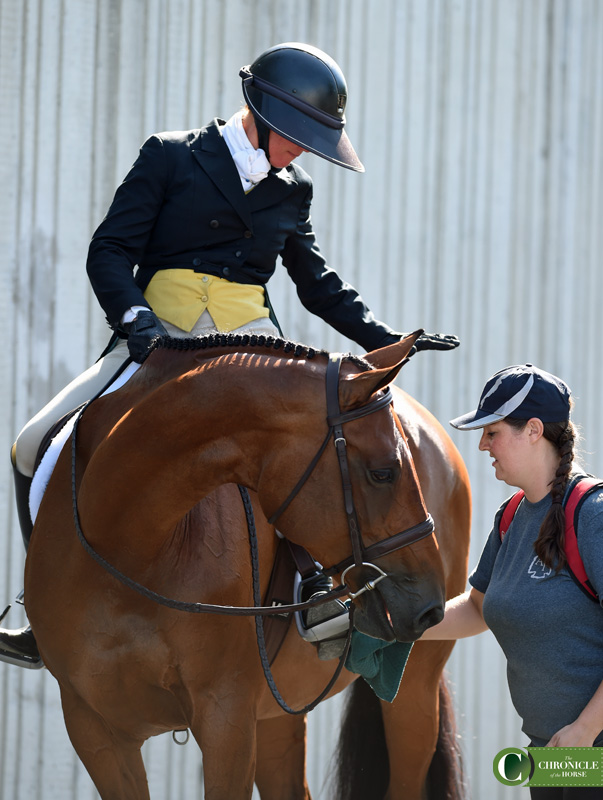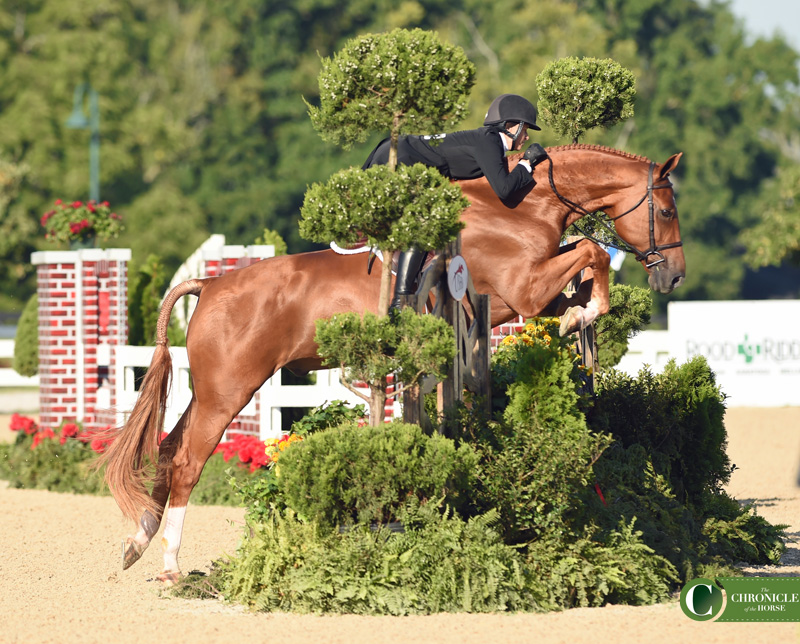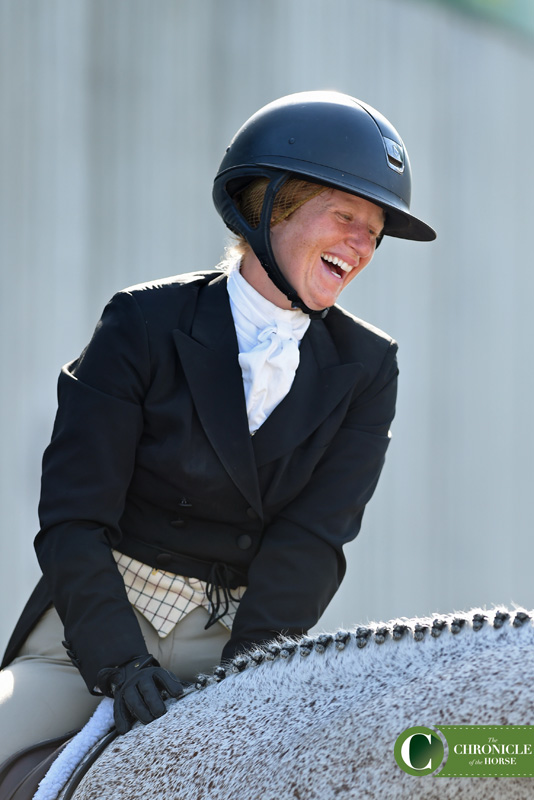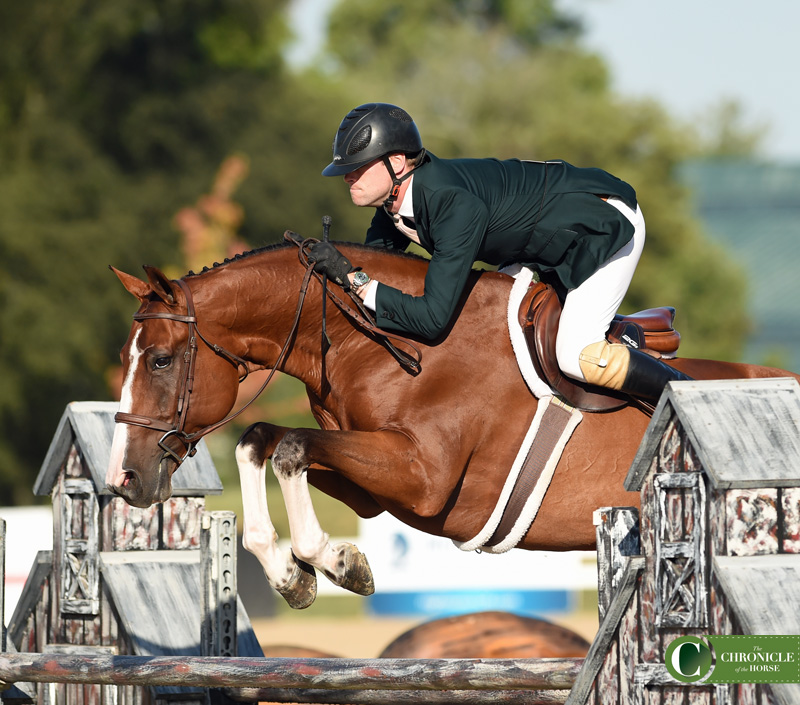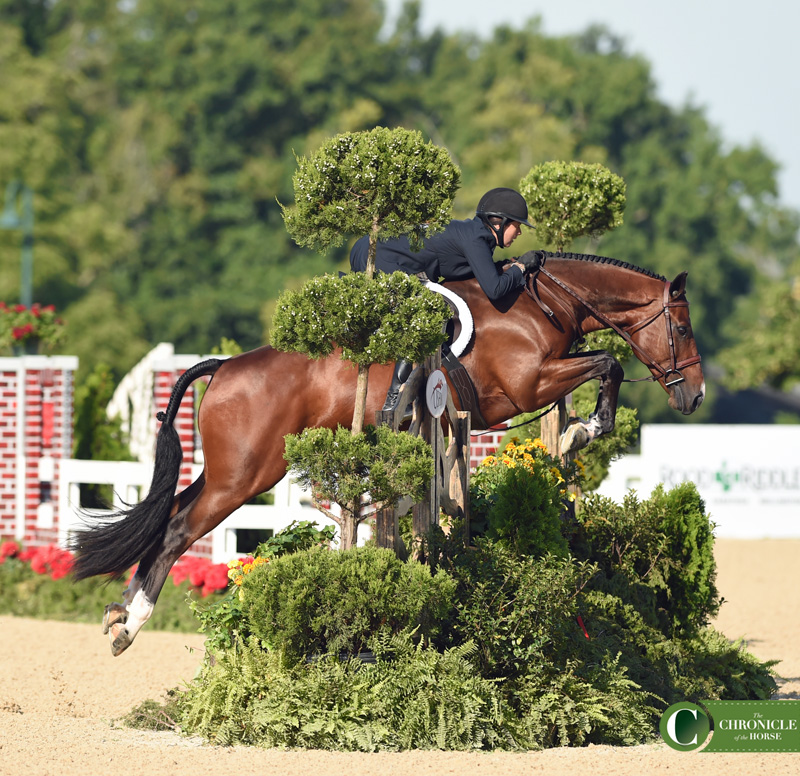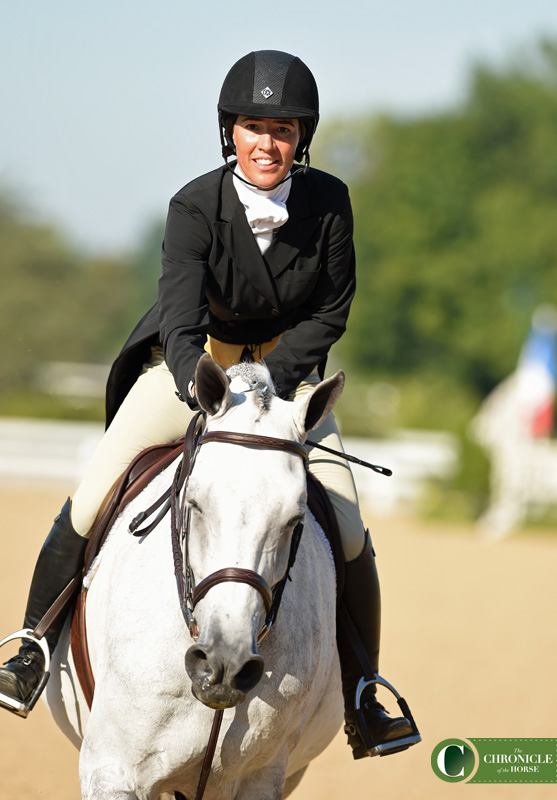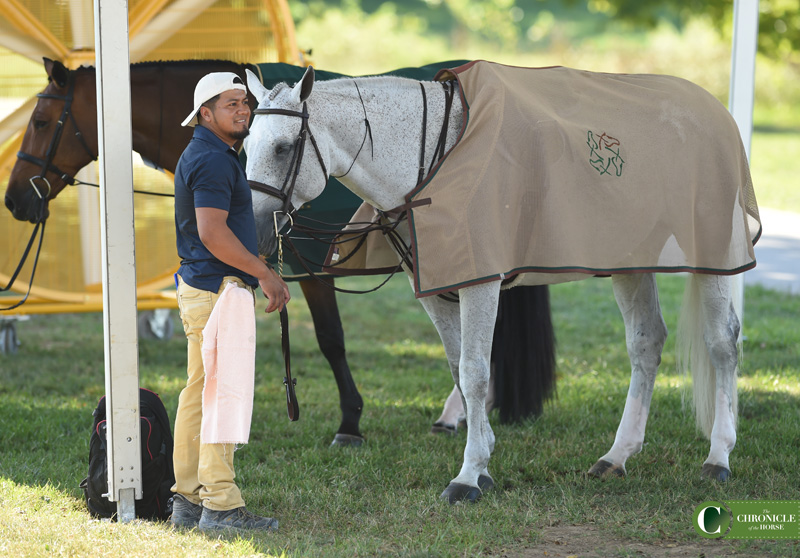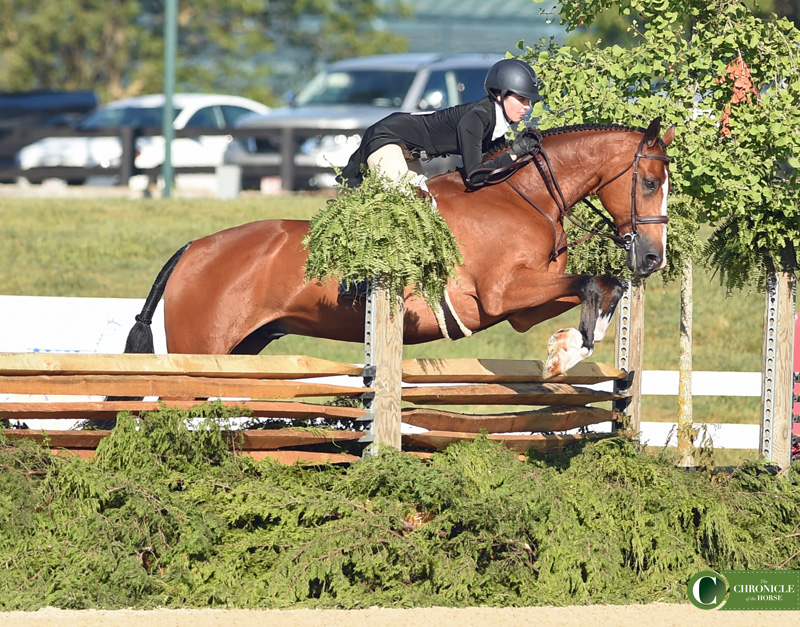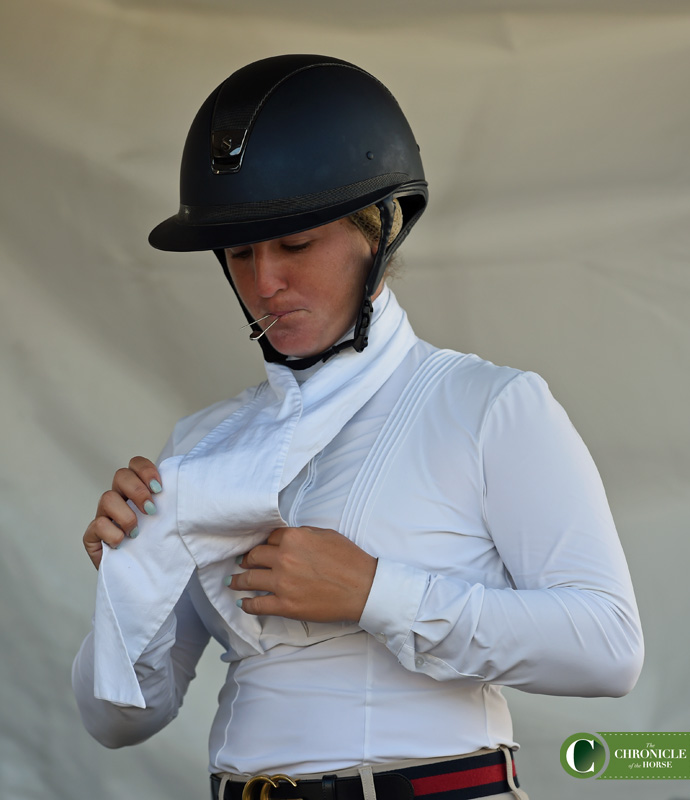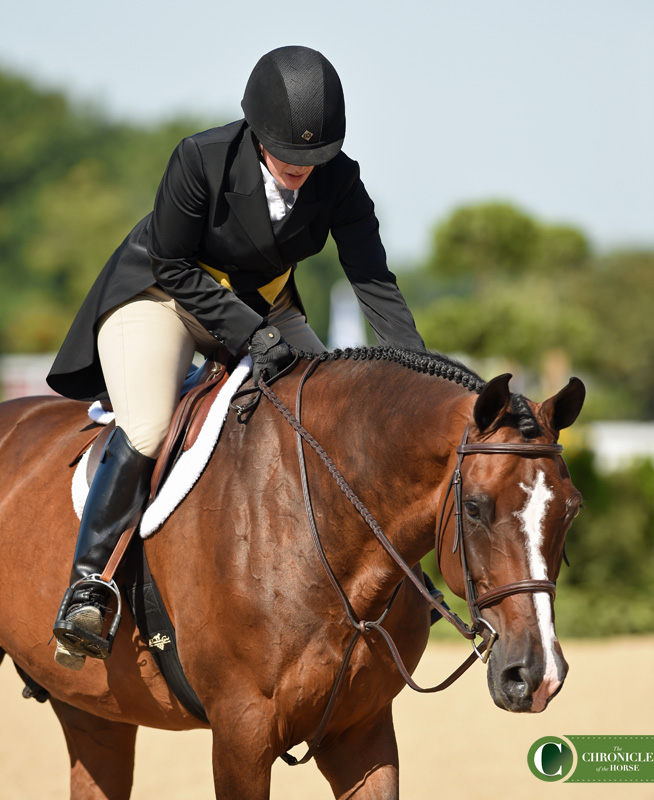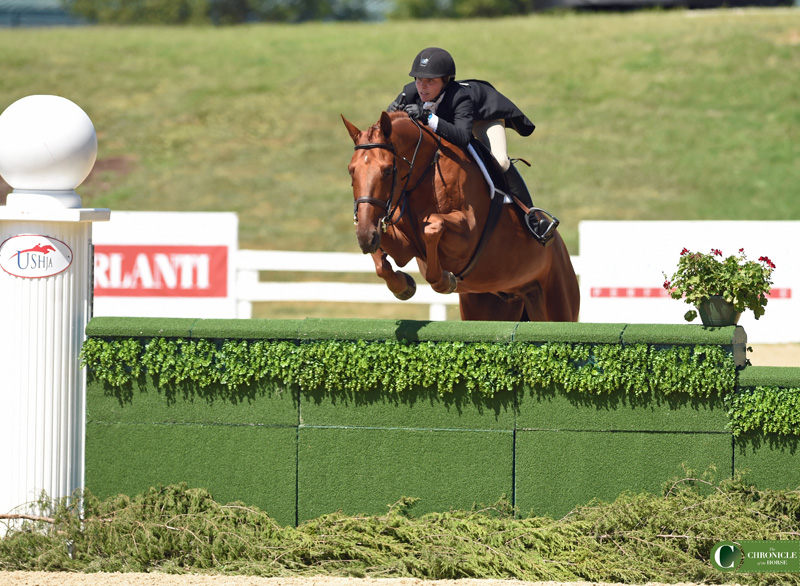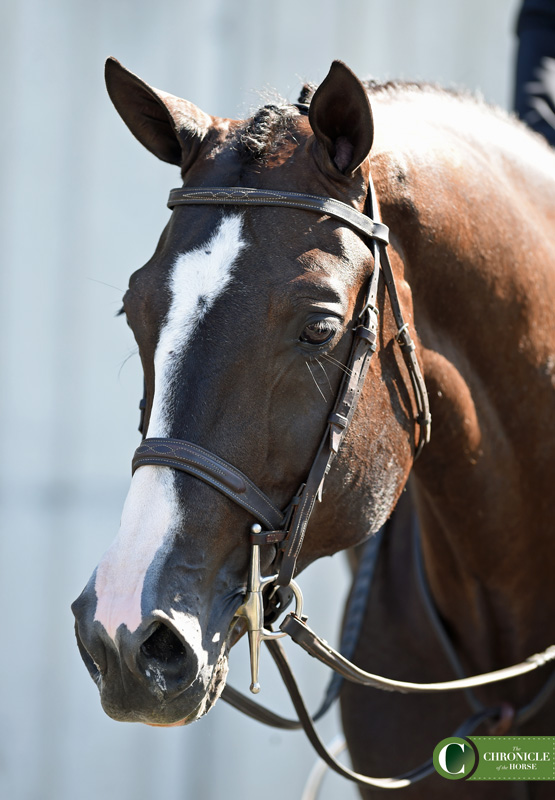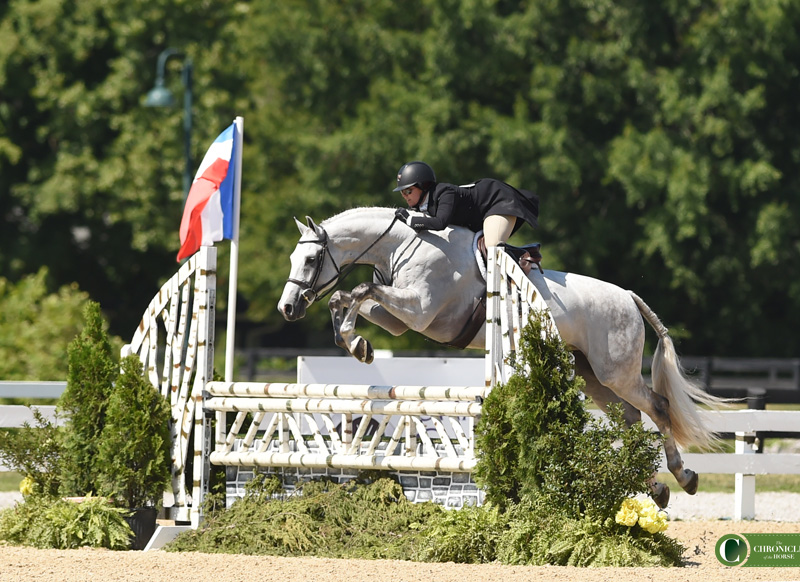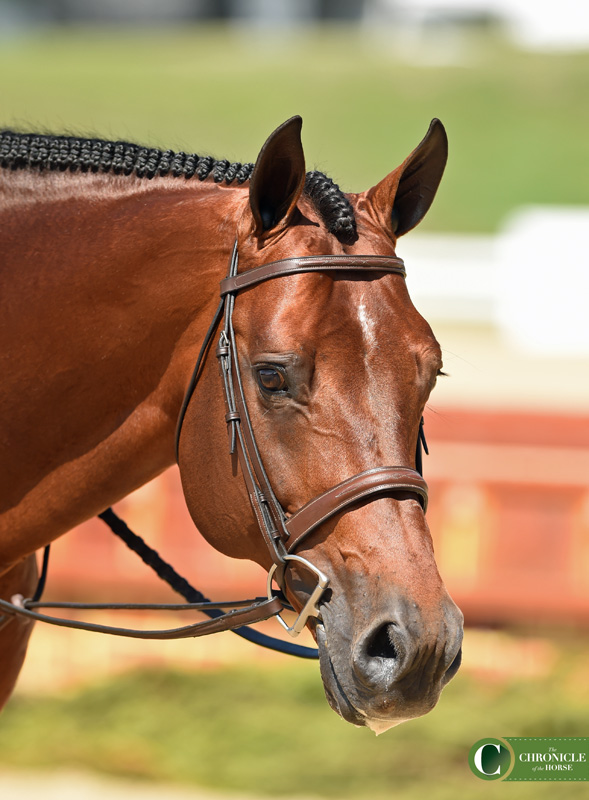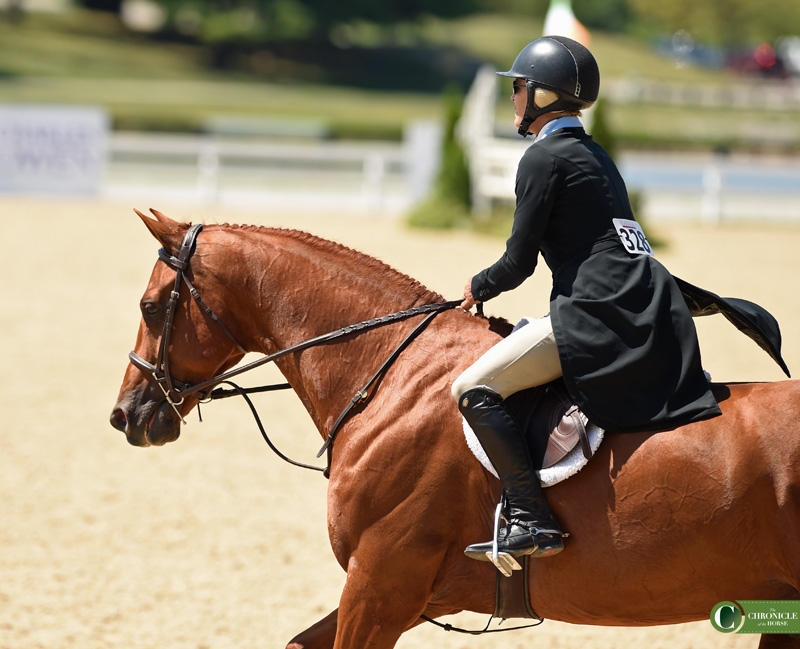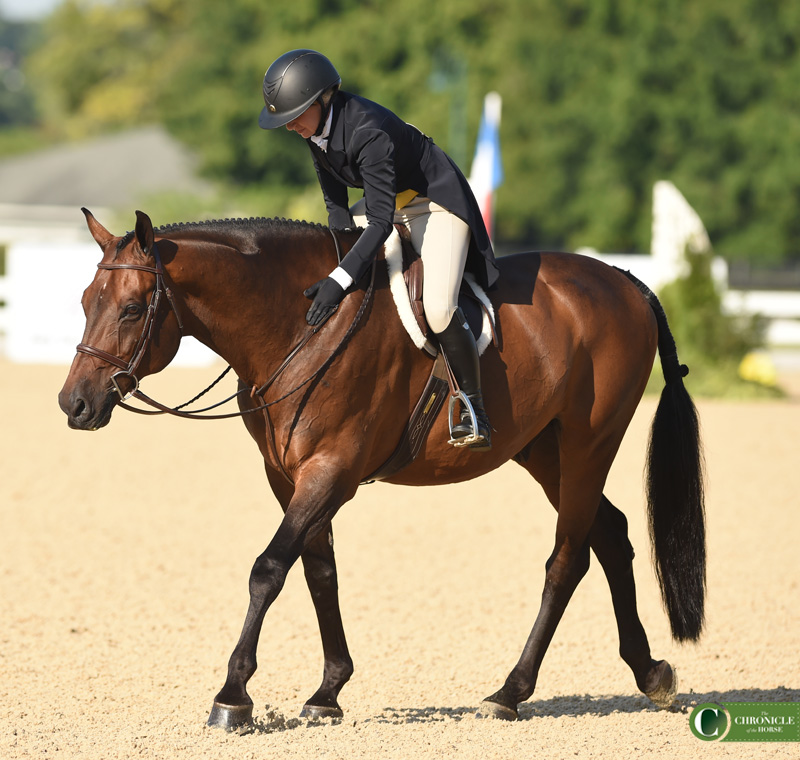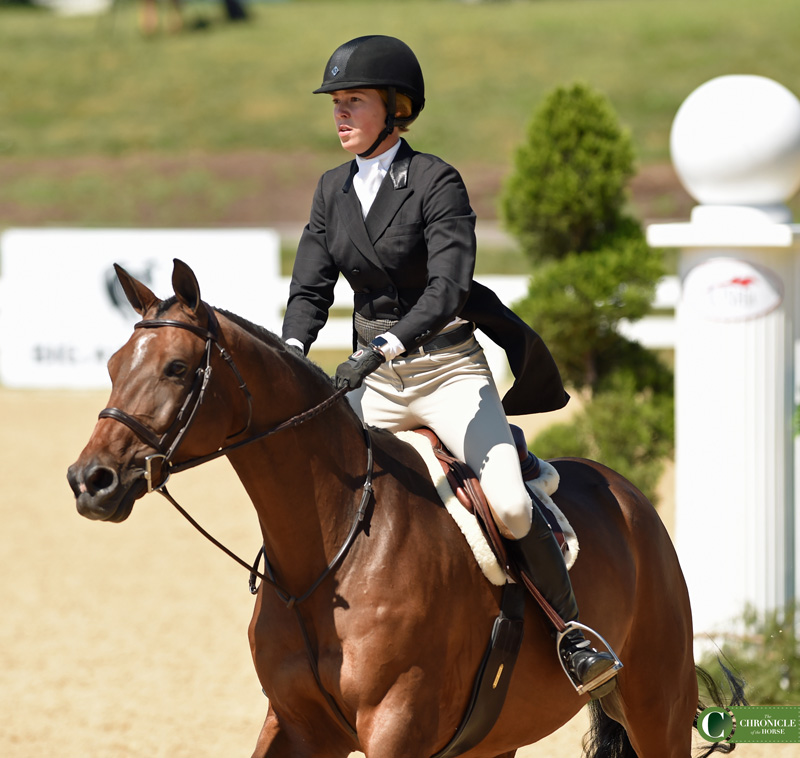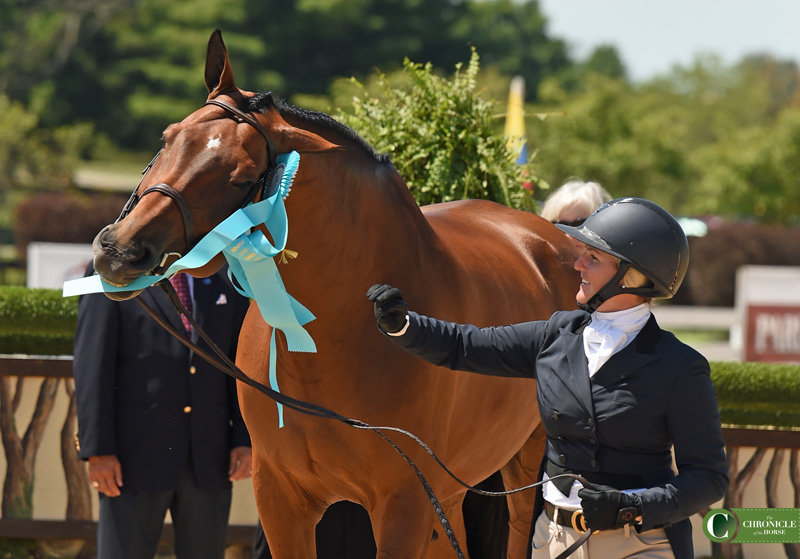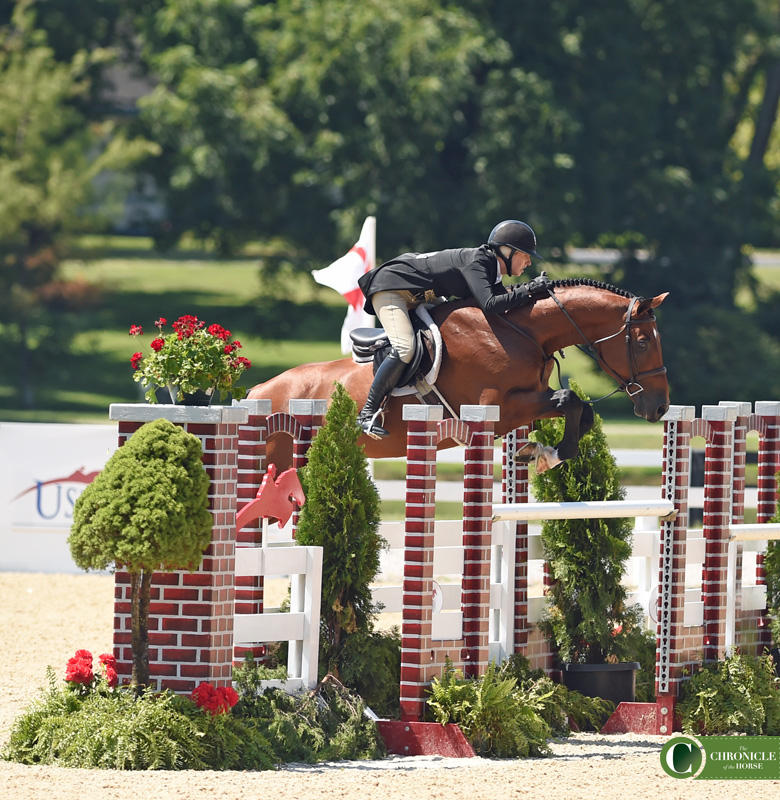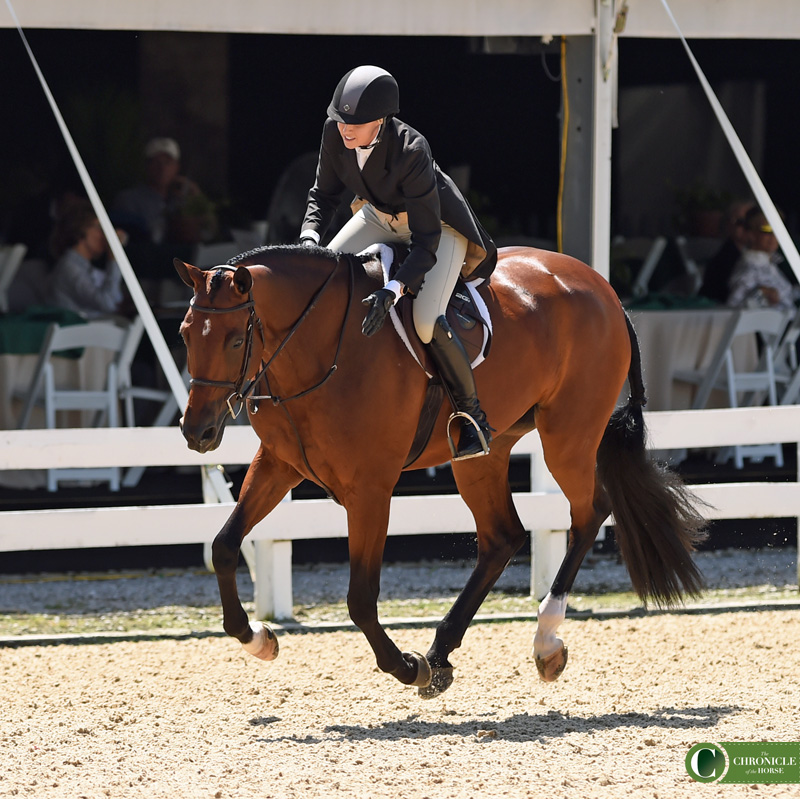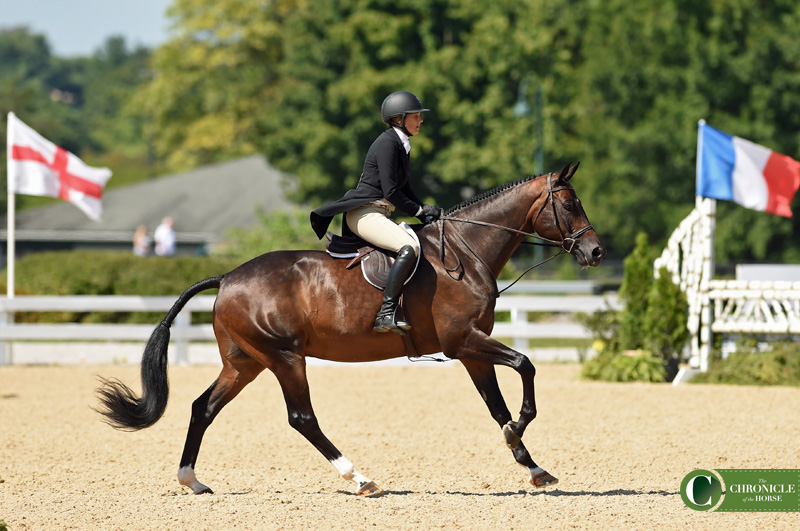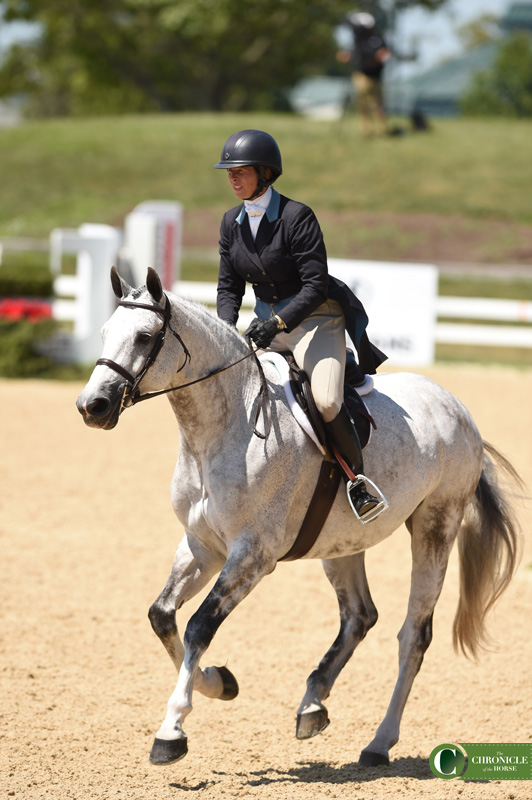 The Chronicle will be on-site bringing you gorgeous photos, great interviews and behind-the-scenes stories. Make sure to follow along at www.coth.com, as well as on Facebook, Twitter and Instagram @Chronofhorse
For more in-depth coverage, check out the Sept. 2 issue of the Chronicle.
Full results can be found here.
Markel peace of mind commercial SPORT HORSE FINAL HD from Linda Lee on Vimeo.