Grand Remo is always camera-ready. If he hears the click of a shutter, his ears prick, and he assumes an attentive expression. If he were a person, he'd likely be looking for a modeling contract.
Kat Fuqua's 11-year-old Dutch Warmblood (San Remo—La Molga V) has had plenty of time to practice his poses, as he has spent his fair share of time center ring, being photographed with a championship ribbon clipped to his bridle. His accolades include three circuit championships (2020, 2021 and 2022) at the Winter Equestrian Festival (Florida), two National Horse Show (Kentucky) championships (2020 and 2021), the overall title from the 2021 Adequan/USEF Junior Hunter National Championships—East (Pennsylvania), a championship at the 2021 Washington International Horse Show (North Carolina) and reserve at the 2021 Pennsylvania National Horse Show in the junior hunters. Most recently he earned grand junior hunter and large junior hunter, 15 and under, championship honors at the Devon Horse Show (Pennsylvania).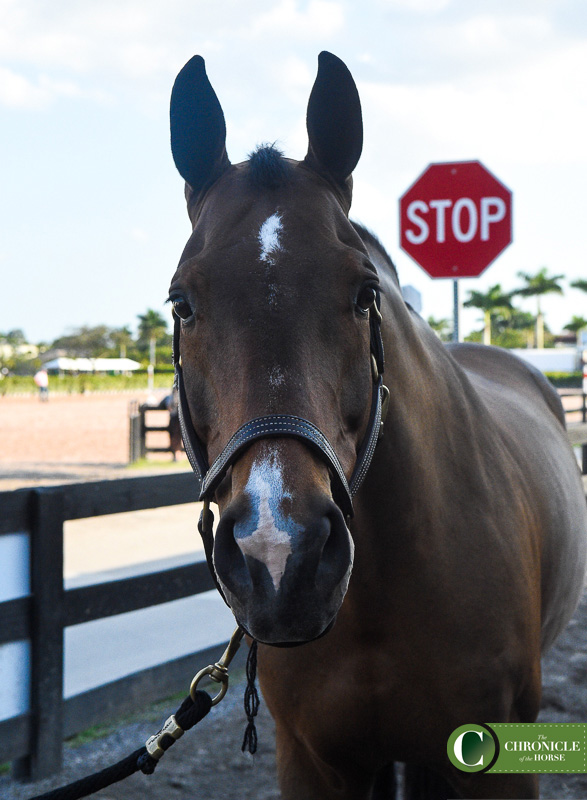 Fuqua started riding "Remo" in mid-2109, and when they're not on the road or wintering in Wellington, Florida, the gelding lives at home with her in Atlanta.
"When I first got him, he was a new type of horse for me," she said. "He was big, big-strided, fancy. He's a little bit opinionated, but I sat on him and was like, 'This horse is amazing. I've never ridden a horse like this before.' His movement was really what sold him to us. He just moves so beautifully. He's a really good horse. I love him."
We went behind the stall door to learn more about the side of the gelding that center-ring cameras don't capture.
• Remo knows exactly how special he is, and it shows in his personality. He's very self-assured, so much so that he sometimes looks down on those around him.
"He's very judgmental, and he's a little bit arrogant," Fuqua said. "He just knows always to put his ears forward no matter what. He knows he's beautiful. He's very self-entitled. He doesn't care about other horses. He doesn't get jealous because he knows he's beautiful. He doesn't care."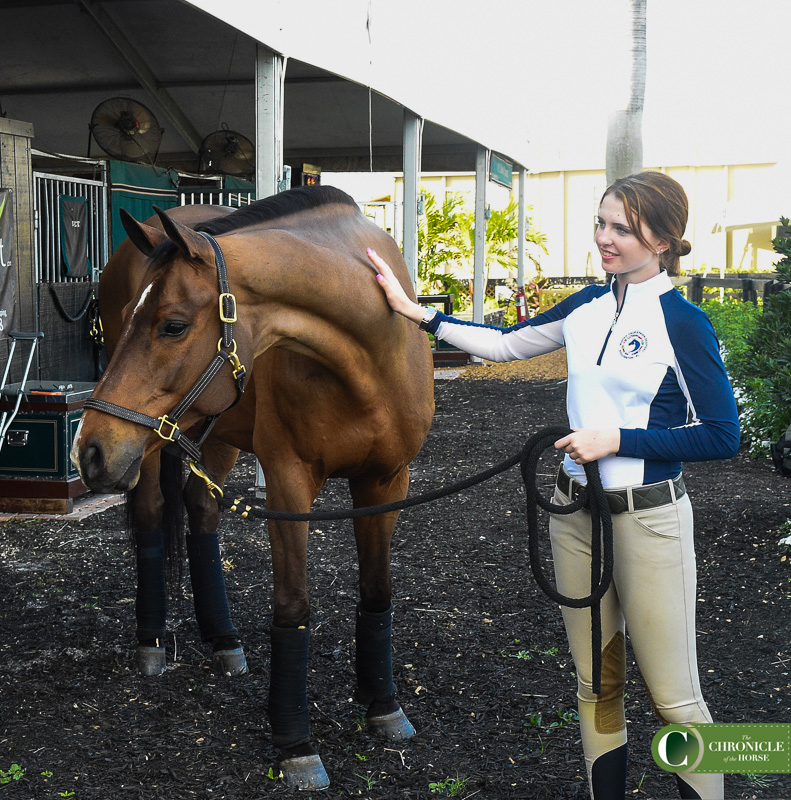 • Except for one horse: Fuqua's small junior hunter, Consent, or "Kent" to his friends, is who Remo considers his bestie. The two travel together to shows, and they've become attached. But Remo's love for Kent seems sadly unrequited.
"He really loves Kent," she said. "I don't know if Kent really loves him that much. He loves being next to Kent. It's kind of a one-sided relationship with Kent."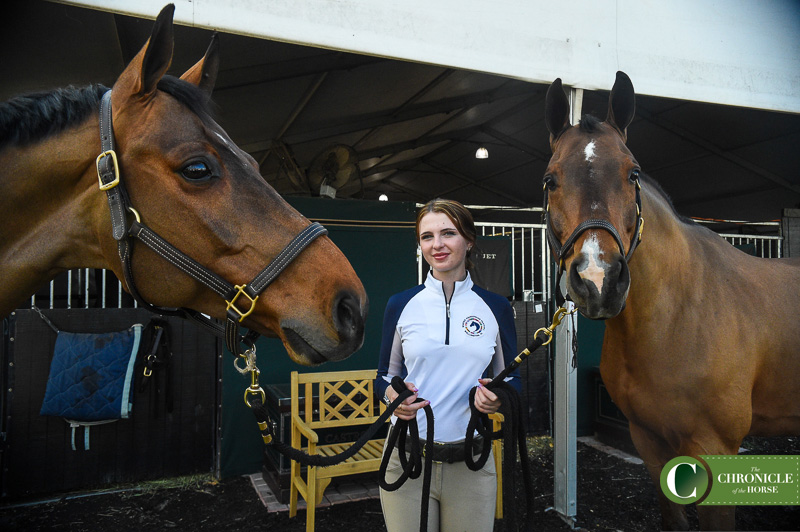 • Though Remo acts confident and arrogant on the ground, he does rely on his rider to keep him relaxed in the ring.
"He's a little more tense, so in the morning we have to get him in the ring so that he's comfortable with everything," Fuqua said. "He's OK with traffic and a lot of horses, but you have to just kind of relax him a little bit. If there's a lot of things going on outside the ring, he might be a little suspicious."
• He is an excellent bareback partner. When Fuqua is home she often foregoes a saddle.
• Though he has model-worthy good looks, Remo isn't a health nut. In fact, he's the guy who finishes his own meal and then tries to steal something off your plate.
"He literally will eat anything. Anything you put in front of him he will eat, no matter what it is, every time," she said. "He really likes popcorn. He ate one of my fries once. He will steal your food for sure."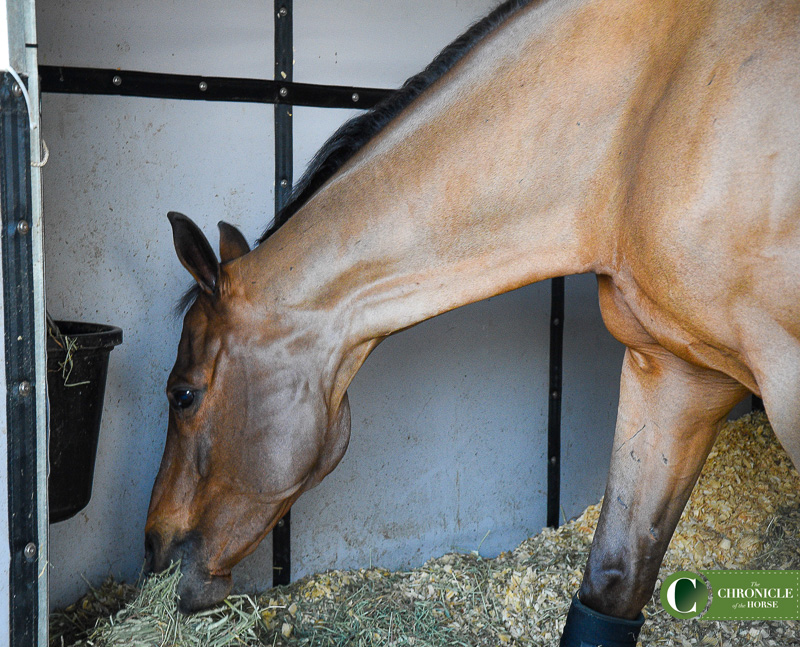 • Remo keeps it simple with his accessories. Fuqua doesn't wear any spurs to show him, and he goes in a soft three-piece D-ring.
• He's as sweet as can be. Fuqua says that he's happy to nap with you in his stall and really just wants your attention.
"For hours on end he'll lick your hand and lick your hand. He won't stop. It's weird," she said. "And [he] loves for you to scratch his nose or play with his nose. He's very up close and personal. He loves attention."