Elkton, Md.—Oct. 14
Dressage gets underway today at the inaugural Maryland 5 Star at Fair Hill, but what everybody is most excited to see is the cross-country. Longtime attendees of the venue's previous four-star long won't recognize much on Ian Stark's course. It's an entirely new route in a new location, running from Fair Hill's steeplechase track out to the Sawmill Road Field, where cross-country is held for national-level horse trials, before looping back to finish at the steeplechase course.
Stark has said he likes to build horse-friendly courses with "rider frightener" fences, and there are plenty of those to be found on the 11-minute track.
We took a walk around the course to give you a first glimpse at what's in store for riders on Saturday: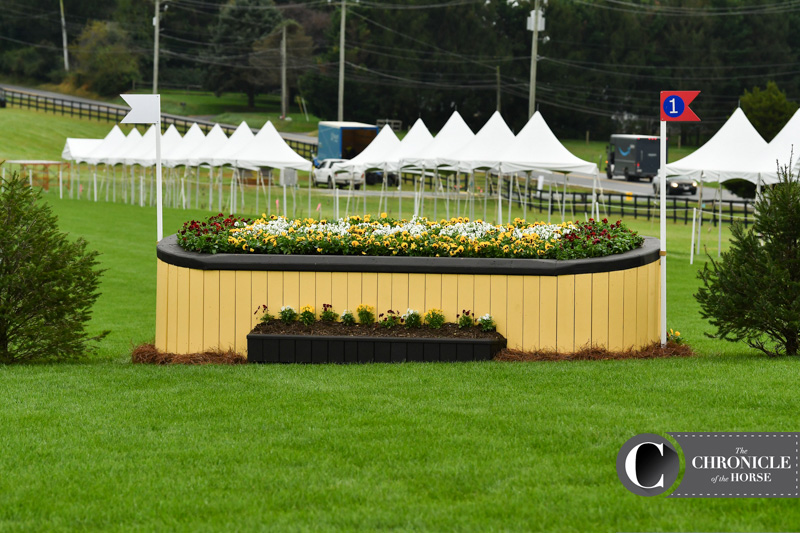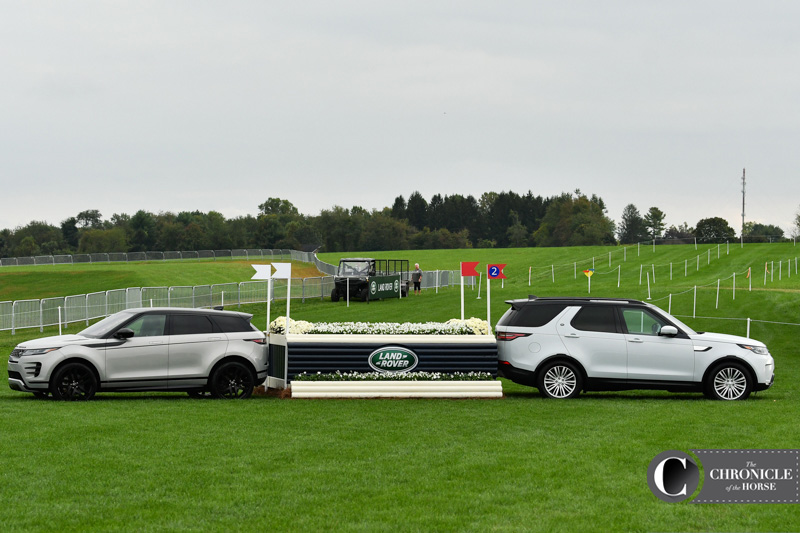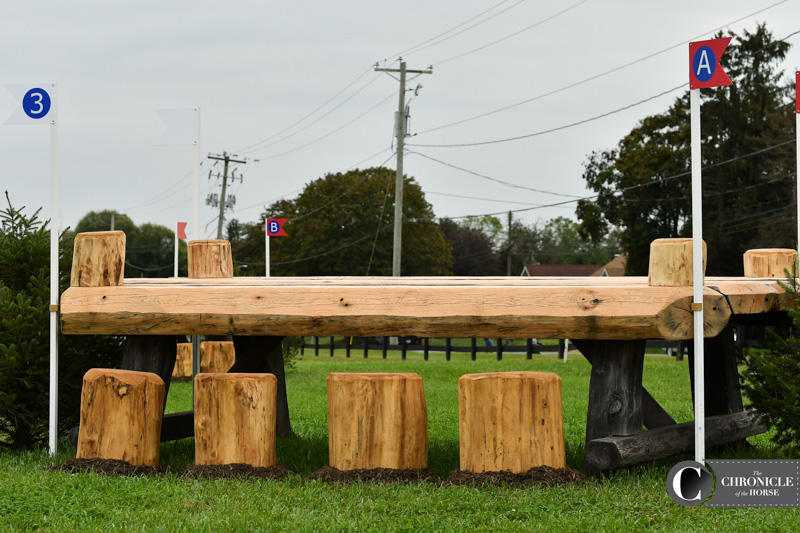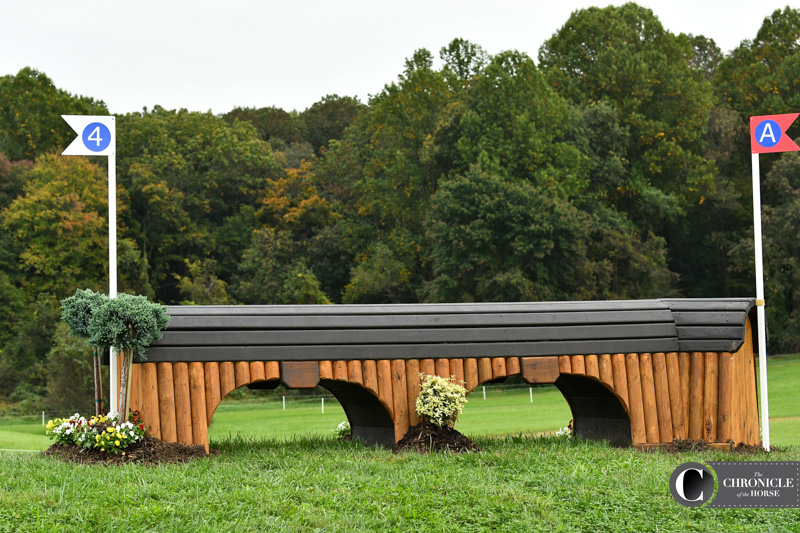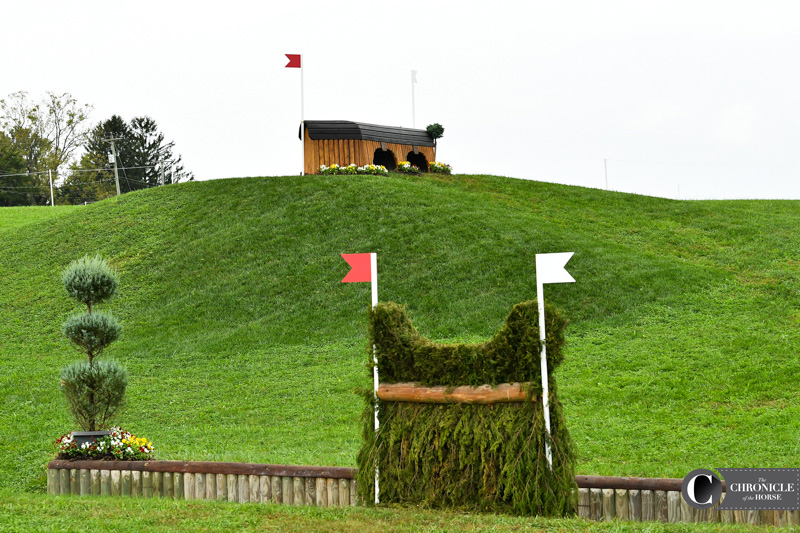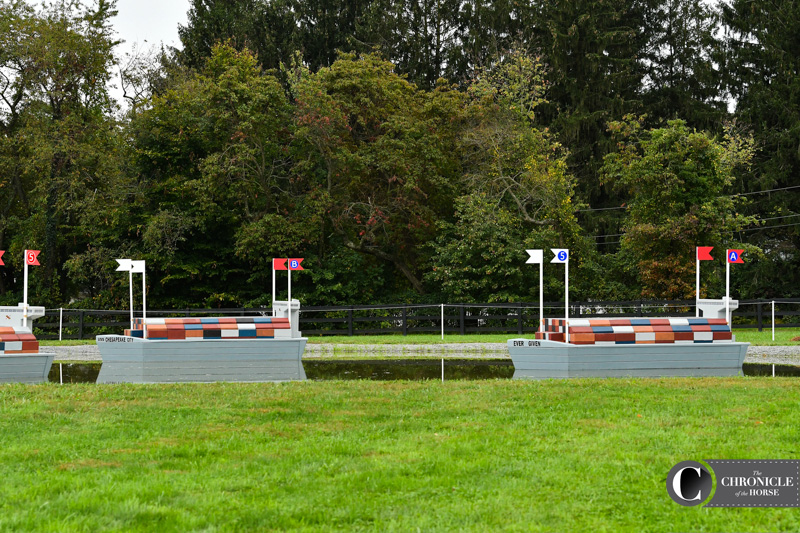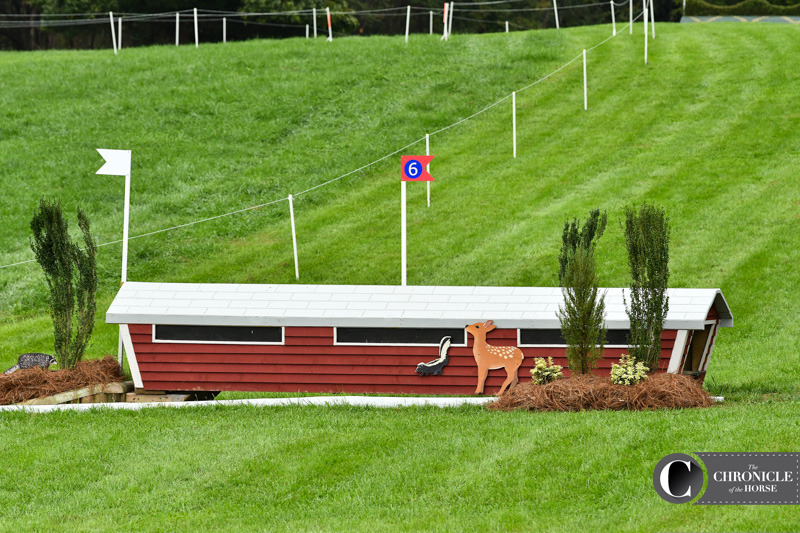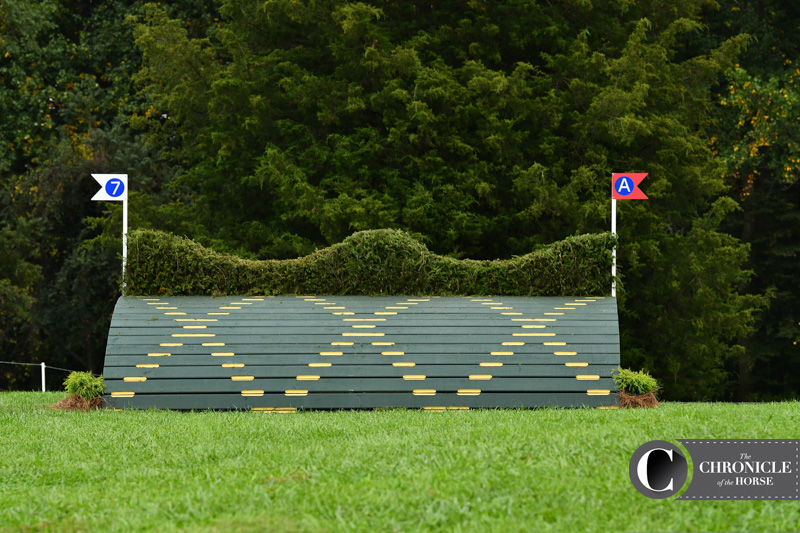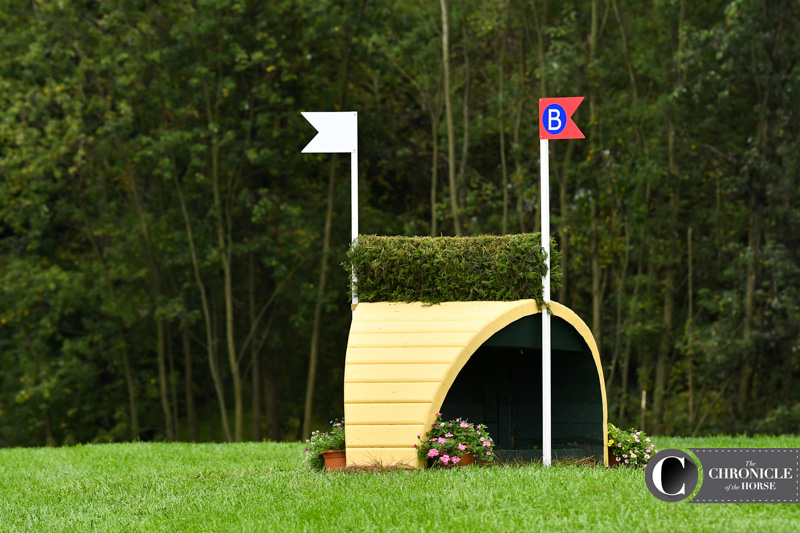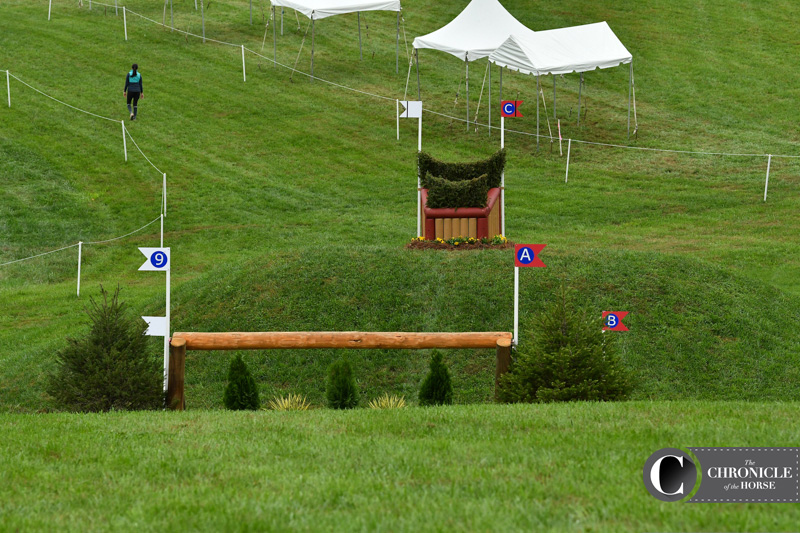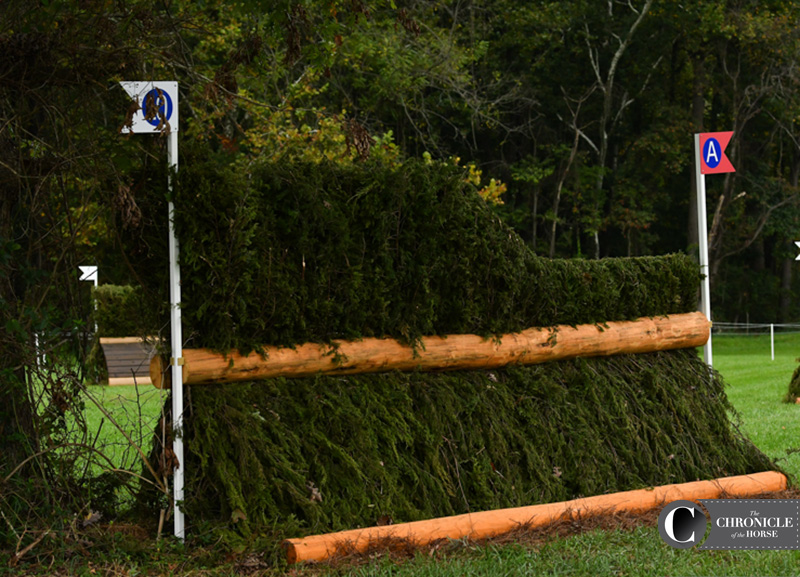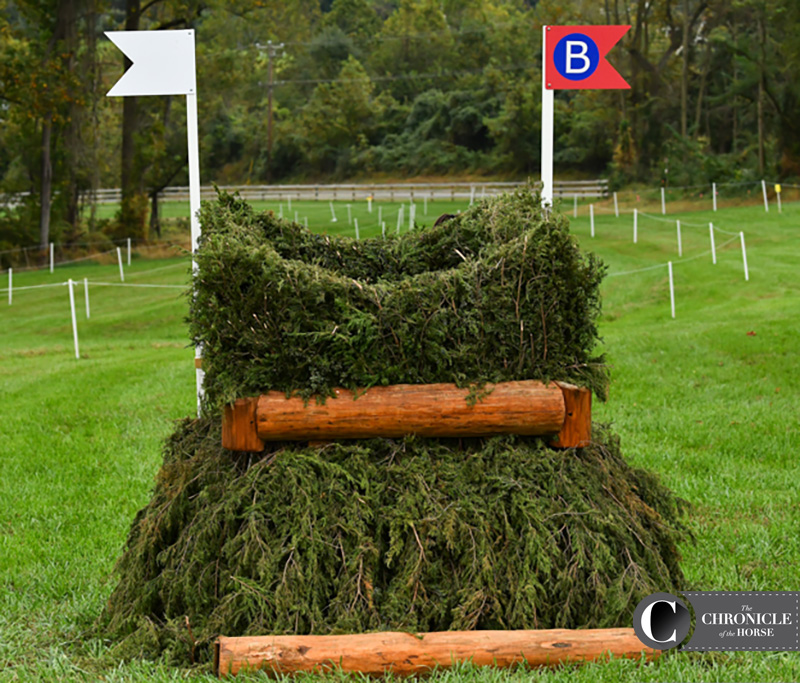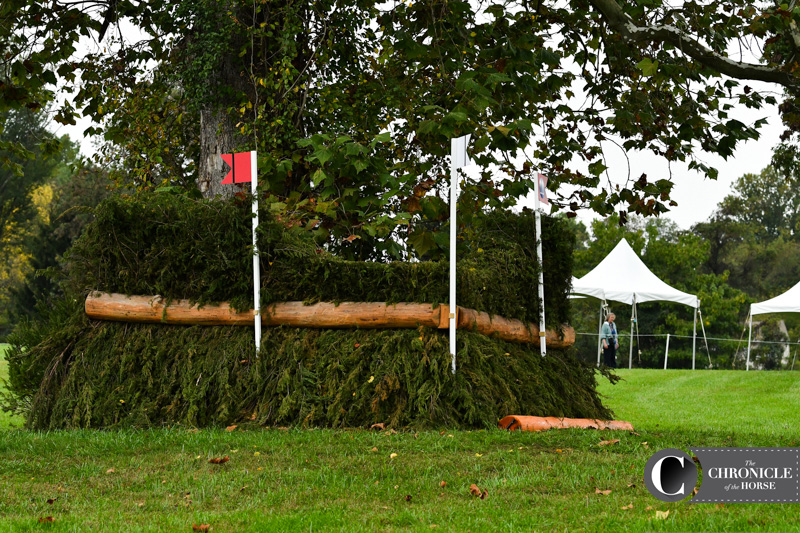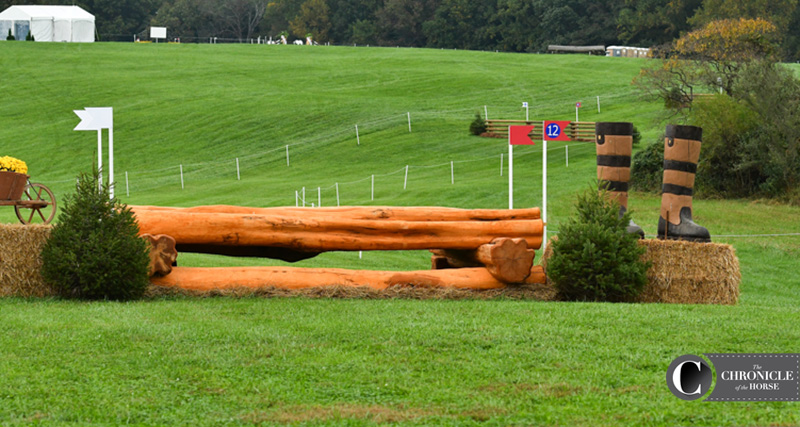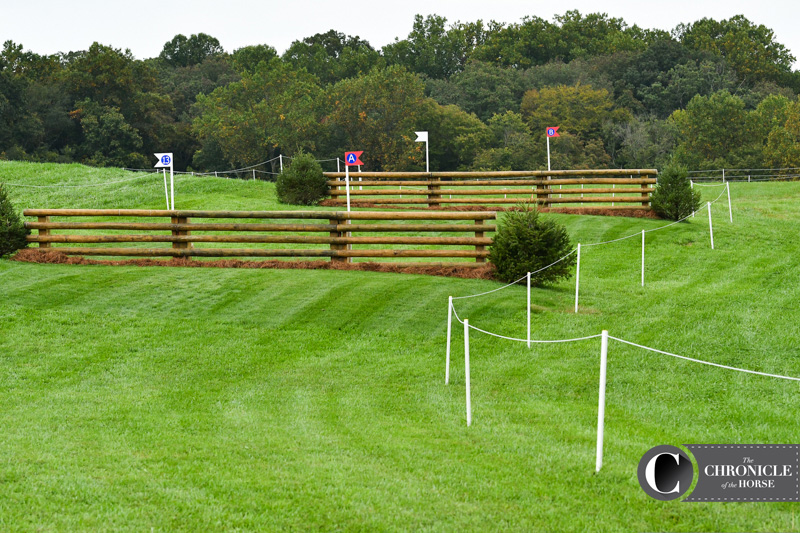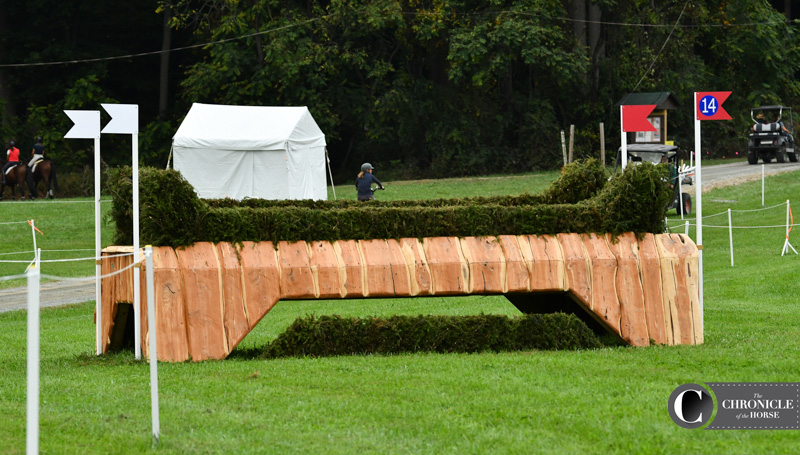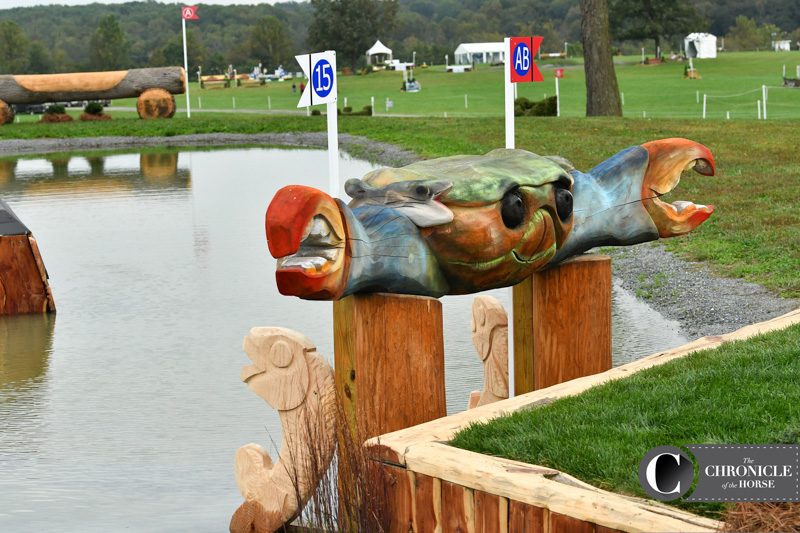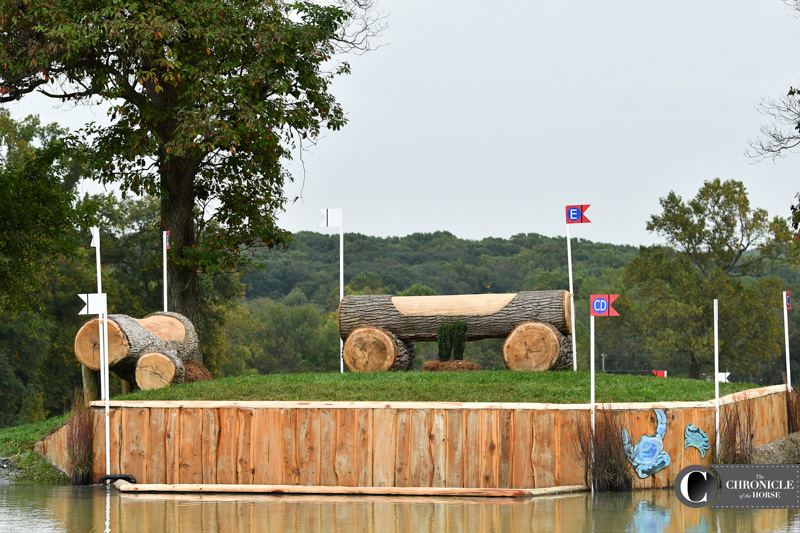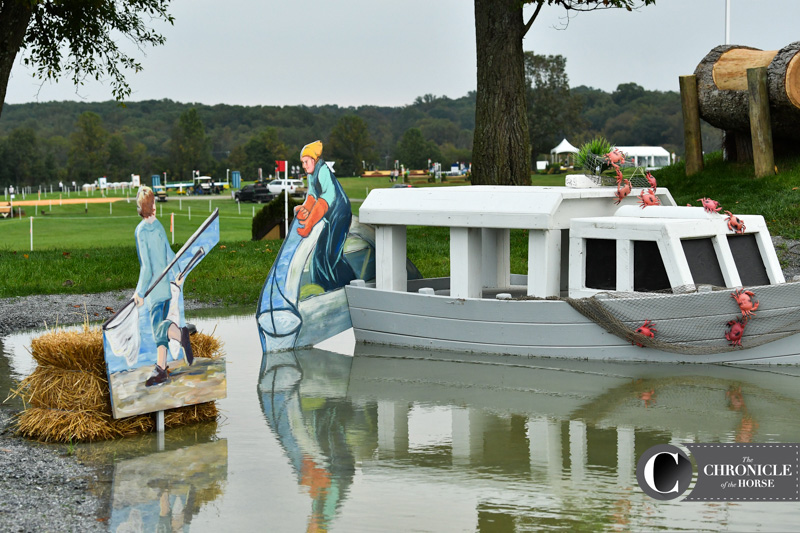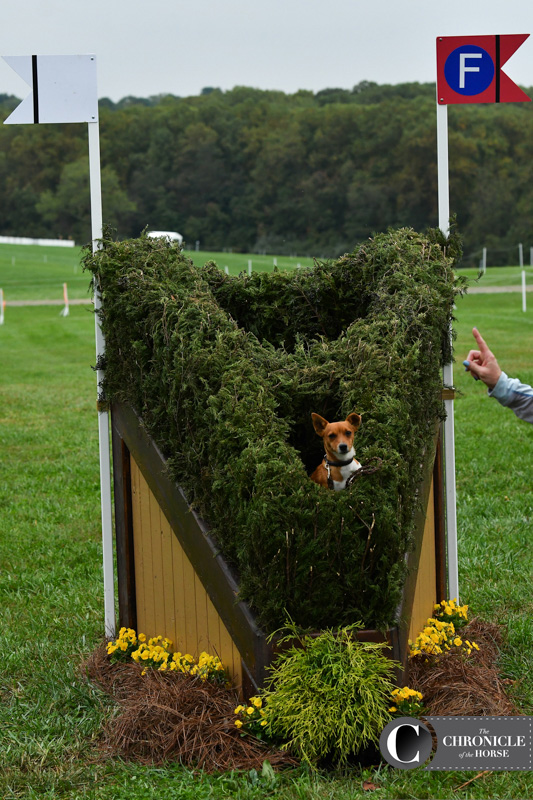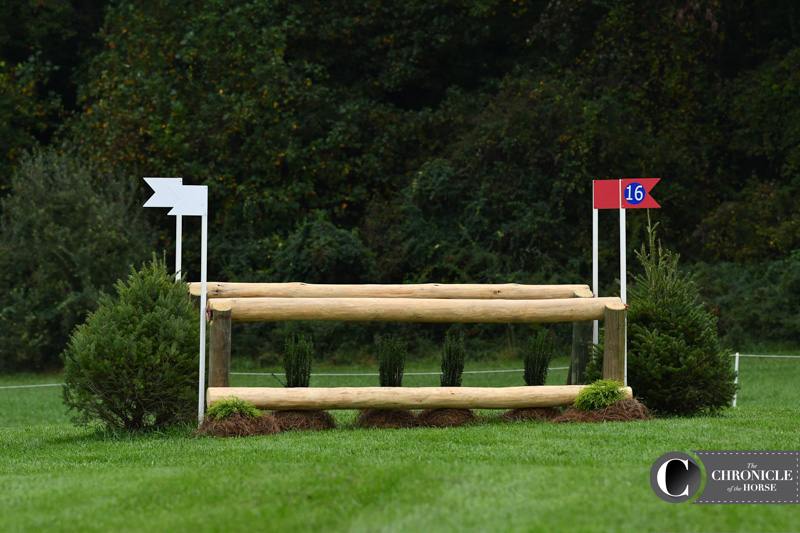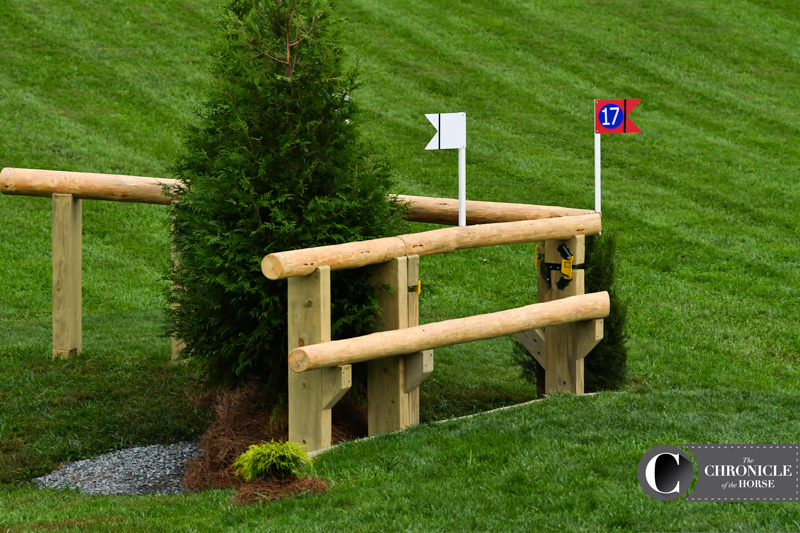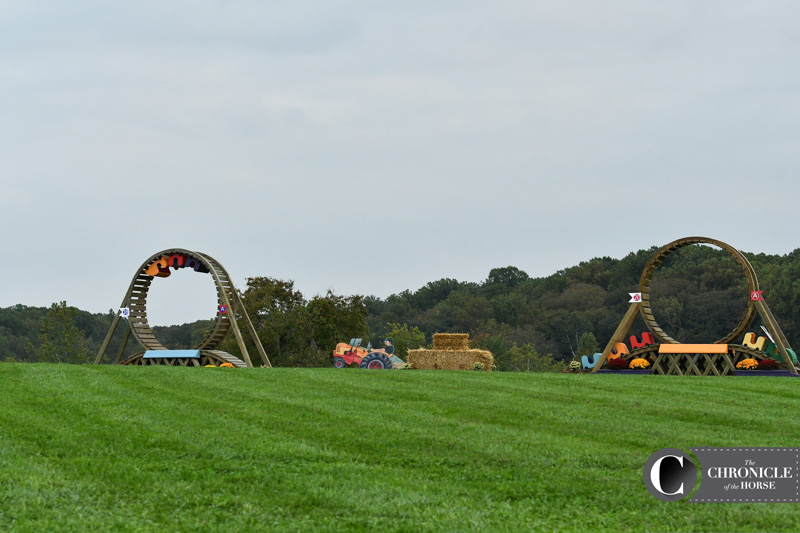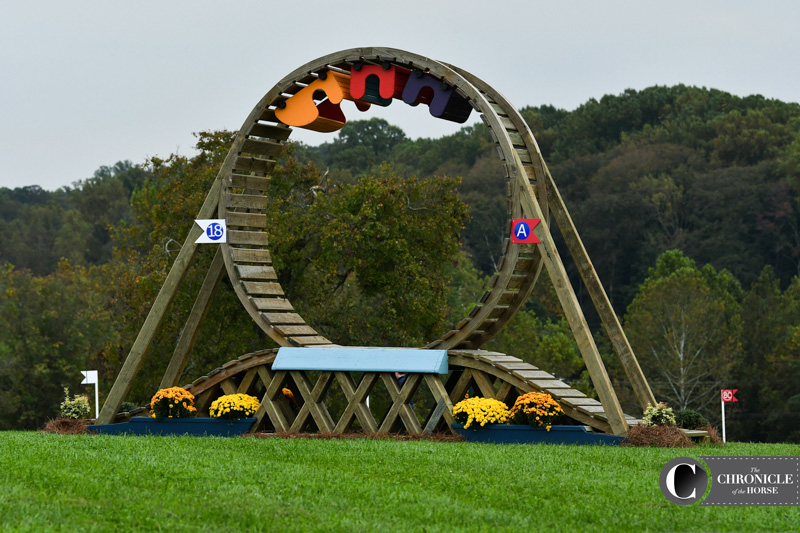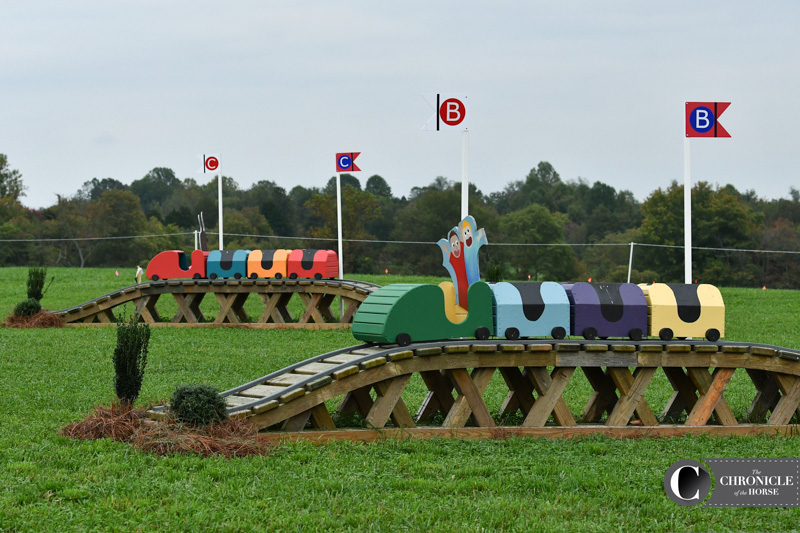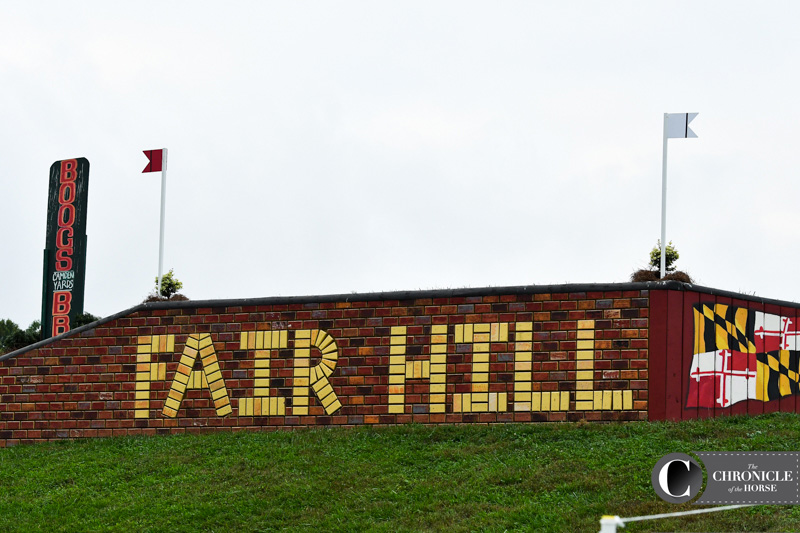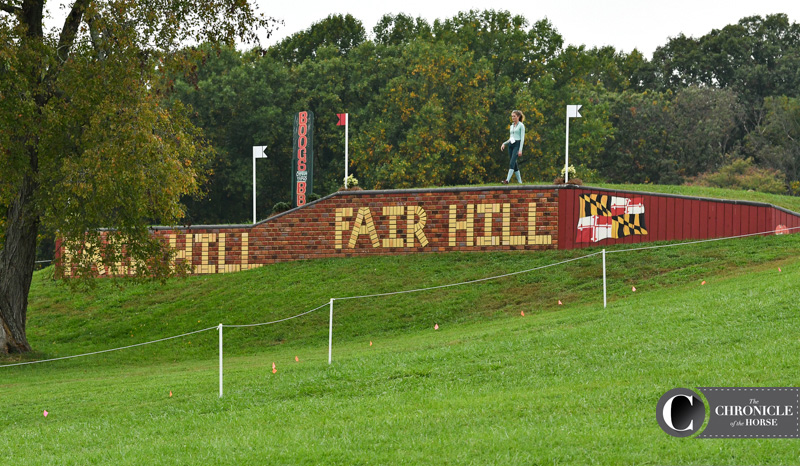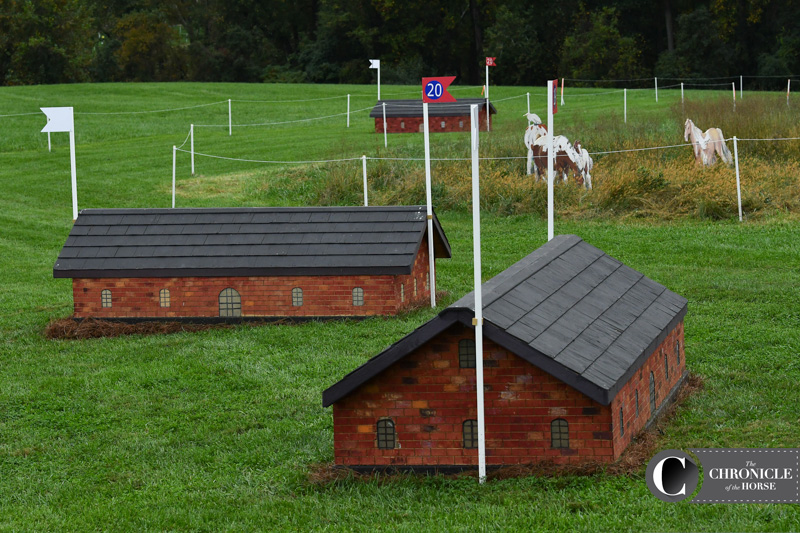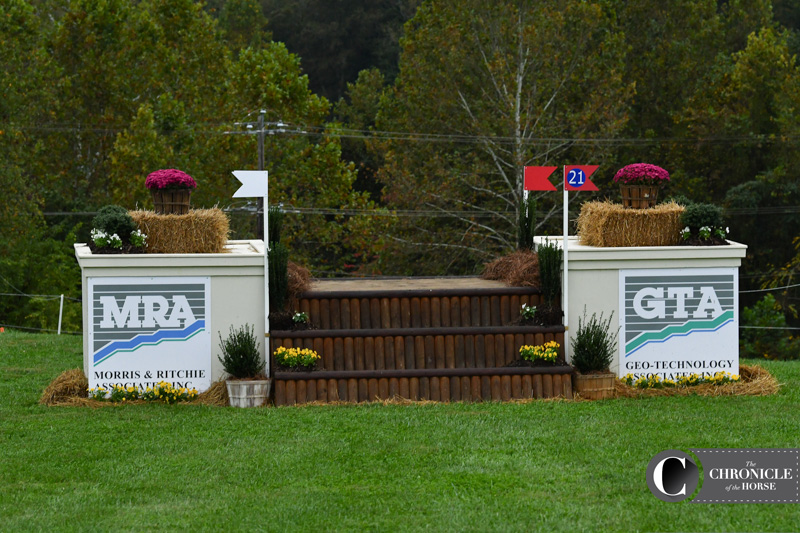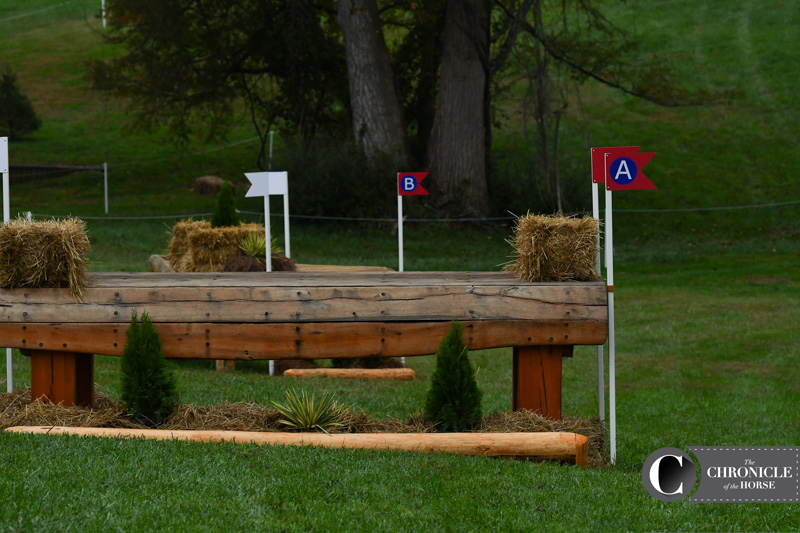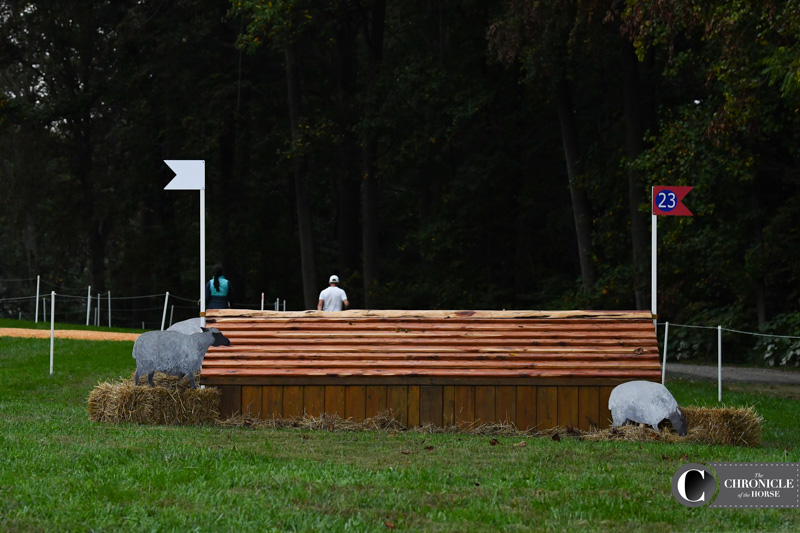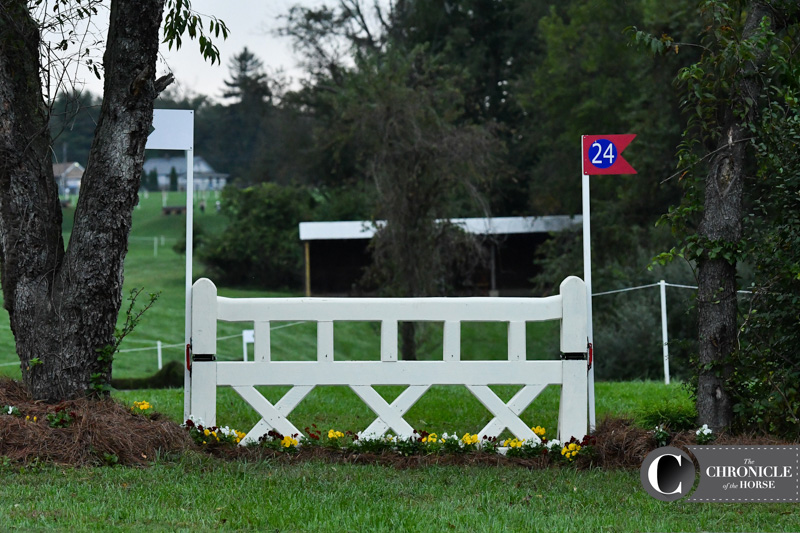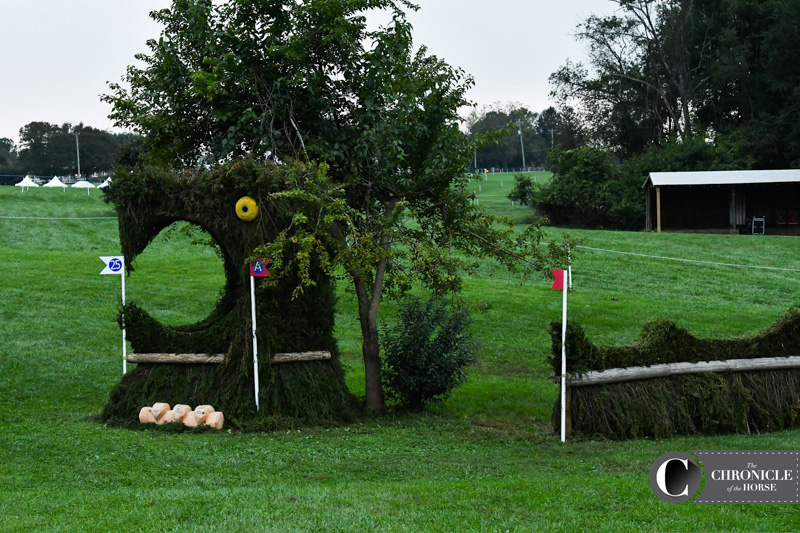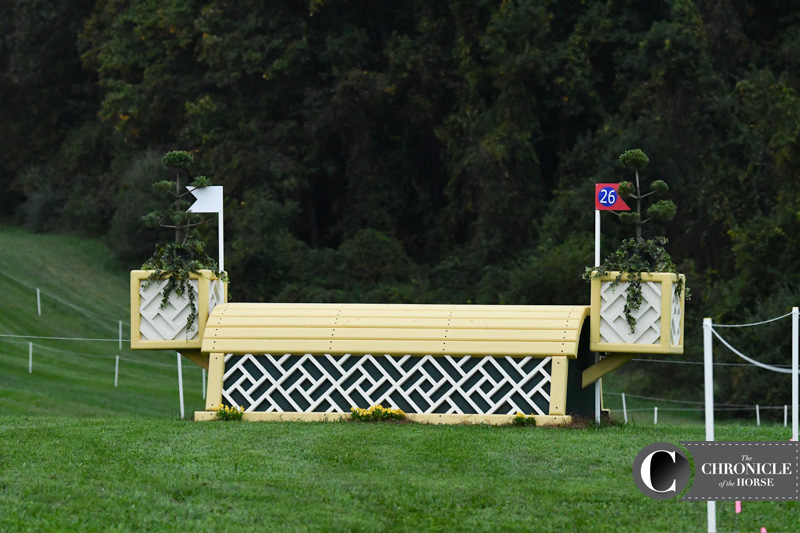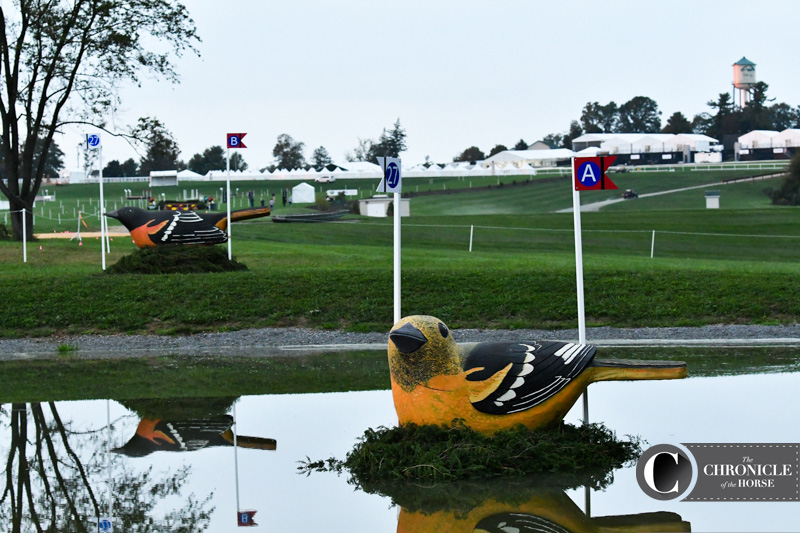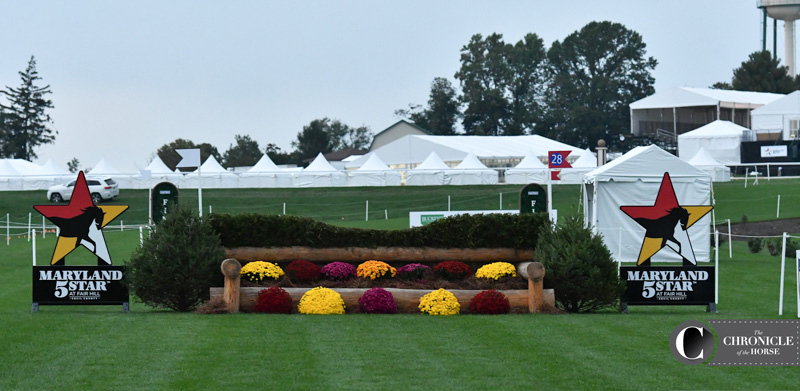 Get a bird's eye view of the course via Fair Hill's cross-country app.
Want more from the Maryland 5 Star? Follow the Chronicle's online coverage here. You can get loads more news, analysis and photos in the Nov. 8 issue of The Chronicle of the Horse magazine. What are you missing if you don't subscribe?