Bromont, Quebec—June 9
Boyd Martin's won multiple times across nearly every level at the Mars Equestrian Bromont International, but the CCI4*-L has always eluded him.
He finally got his wish today though, as he jumped a clear round over Marc Donovan's show jumping course with his homebred Ray Price to take home the win.
Five pairs jumped double-clear. Martin had .8 time faults, but could afford it to win over Lauren Kieffer and Landmark's Monte Carlo.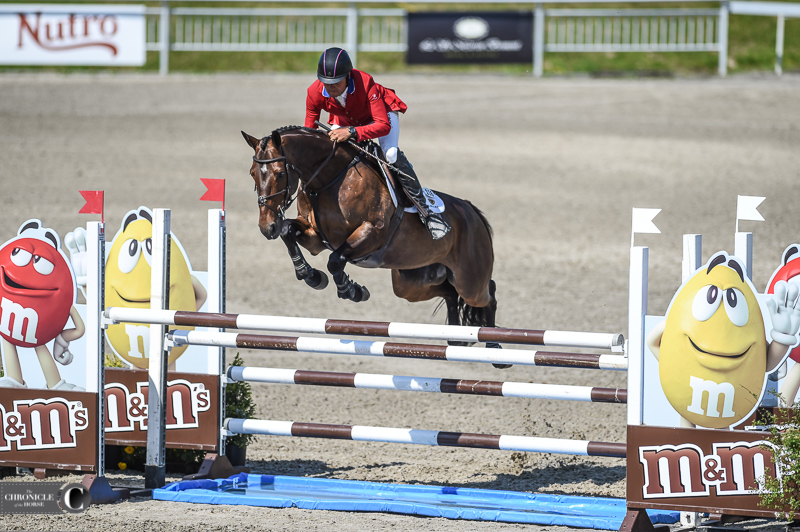 "Ray," an 11-year-old Thoroughbred-Warmblood gelding (Raise A Stanza—Fair Fiona W, Salute) owned by the Ray Price Syndicate, has continued to step up for Martin despite being a bit green as he's progressed.
"He has so much quality and talent, and for some reason that family of horses are slow developers," he said. "They're brilliant and talented, but quirky in all three phases. I've put thousands of hours of training into them, but they take years and years. He feels like a 9-year-old, but he's getting it now. The show jumping is not about making him careful, but about making him confident and jumping with joy. I kept it small in the warm up and kept him sweet, and he went in and jumped a great round."
Martin bred Ray's mother and has a full sibling to Ray.
"I breed a little bit. I've got a couple of horses left at my farm that are still connecting me to my old life in Australia," said Martin. "I bought Ray's grandmother off Heath Ryan, and he told me to breed that horse to Salute, then I got a filly called Fair Fiona, then I bred her to a Thoroughbred called Raise A Stanza and got Ray and brought him over to America as a 3-year-old. The connections I have with Australia are getting less and less now, so it's wonderful to think that a horse bred in Lochinvar [New South Wales] has made his way to Montreal and won one of the biggest four-star longs in North America."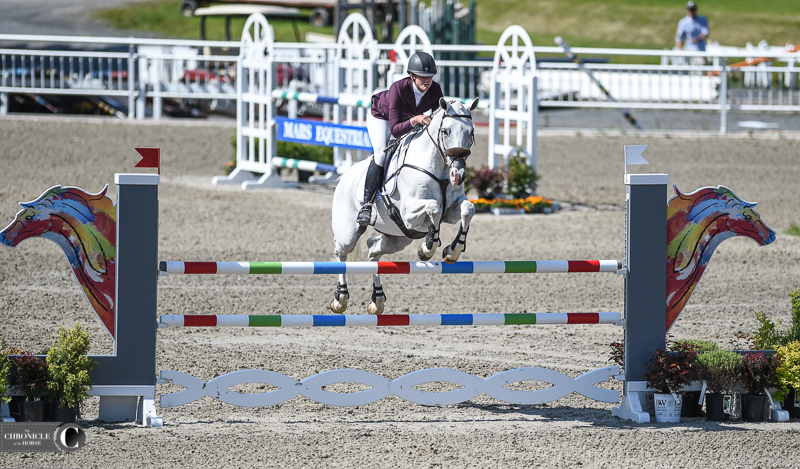 Martin also topped a competitive CCI3*-S field with Barry, whom he owns with Kathleen Crompton and Nancy Hathaway. The 10-year-old Thoroughbred-Warmblood gelding (Catherston Liberator—Freespirit, Freedom Z) was bred by Peter Barry just a few miles from Bromont. His dam was Canadian Olympian Colleen Loach's former advanced partner.
"The last start I had on Barry I missed a jump and walked home and had some serious explaining to do," said Martin. "I bought this expensive horse that went like a demon at Jersey Fresh, Luke 140. Then yesterday it was a disaster. You can't get too high when they're going well, and you can't get too low when things don't work out because it all levels out by the next show. It's a funny sport like that, but I'm still loving it and enjoying it at this stage in my life."
Named after his breeder, Barry was a bit rambunctious as a youngster, so Martin bought him.
"I bought him as a 3-year-old and got the deal of the century," he said. "He's had an up and down career. He destroyed Phillip [Dutton] two years ago when he was schooling him cross-country for me and broke his ribs and collarbone. It's a long process. You can't get too high when it goes well, and you can't get too heartbroken because it takes so much time to develop the horses."
While Barry is a work in progress, Martin says his power, grit and determination in the jumping phases are what keep him plugging away with the gelding.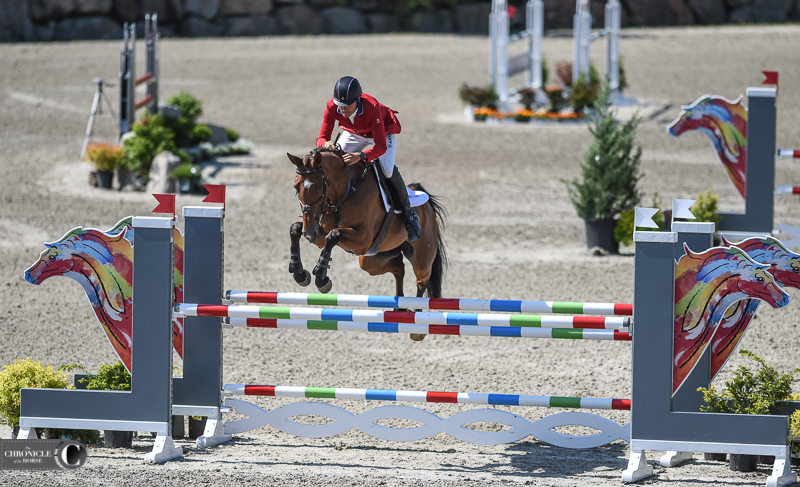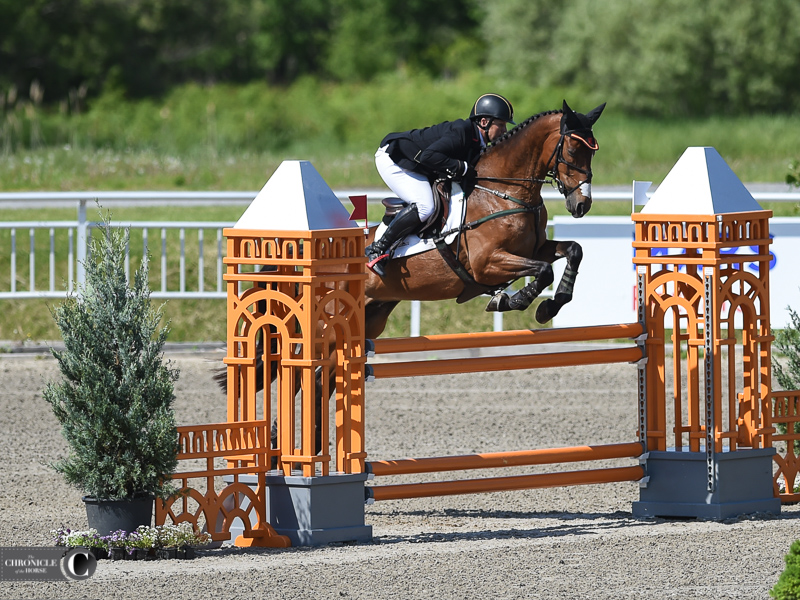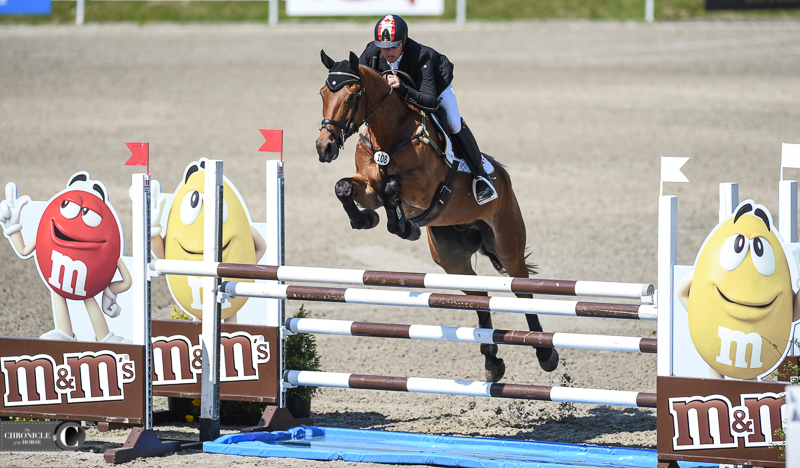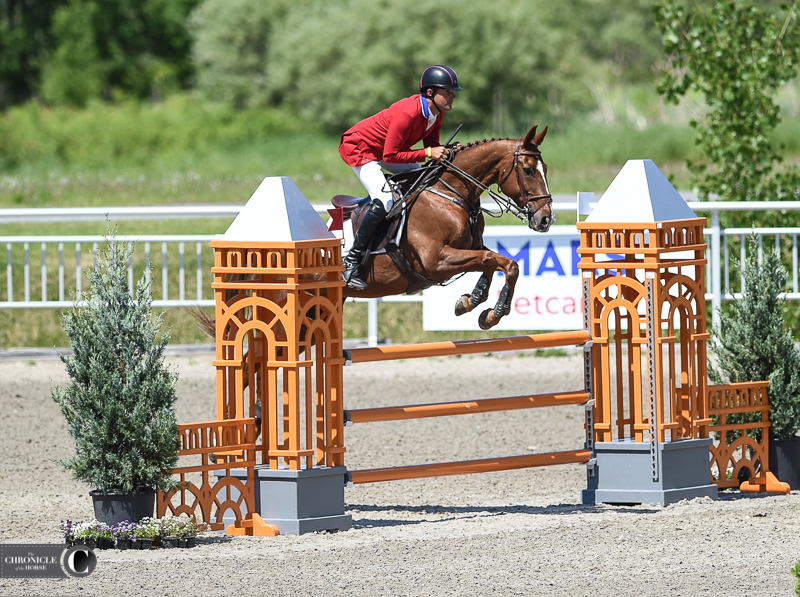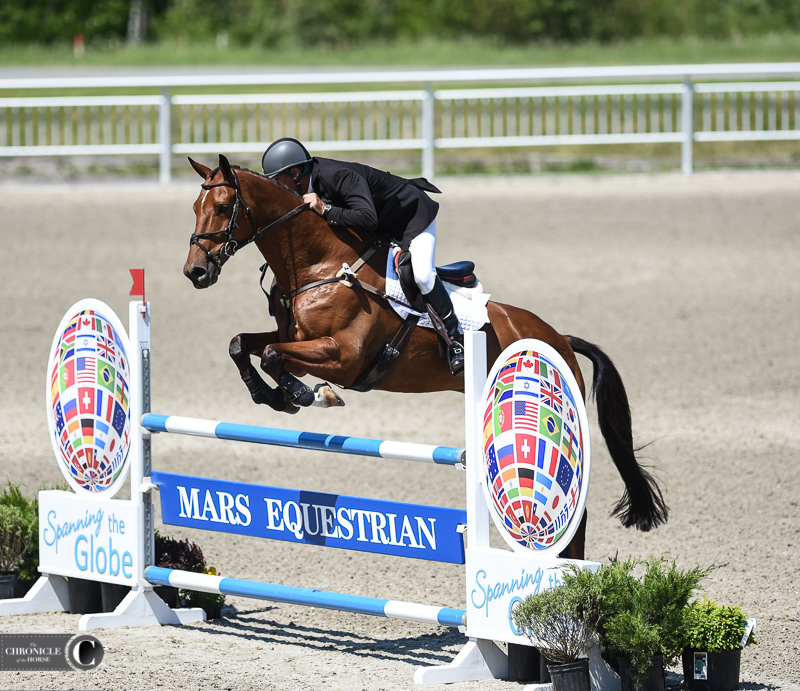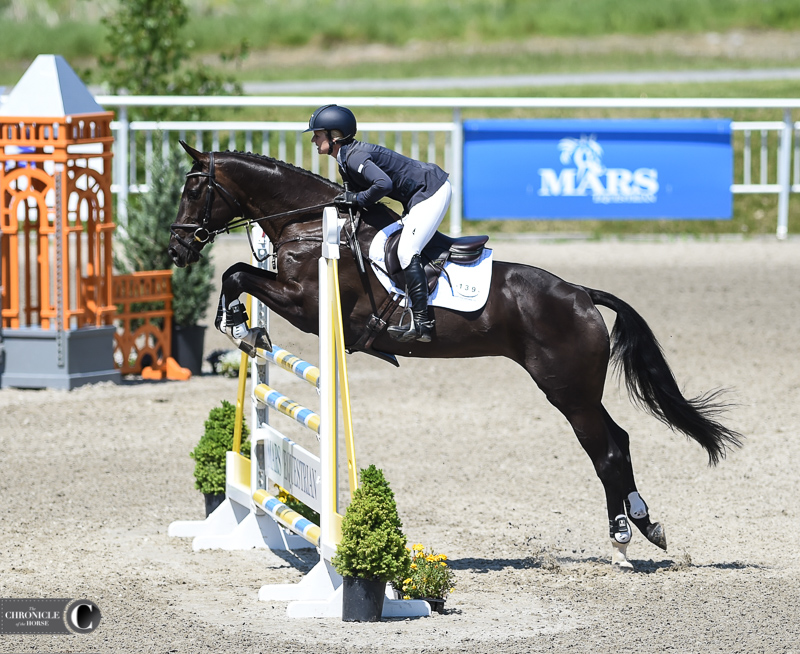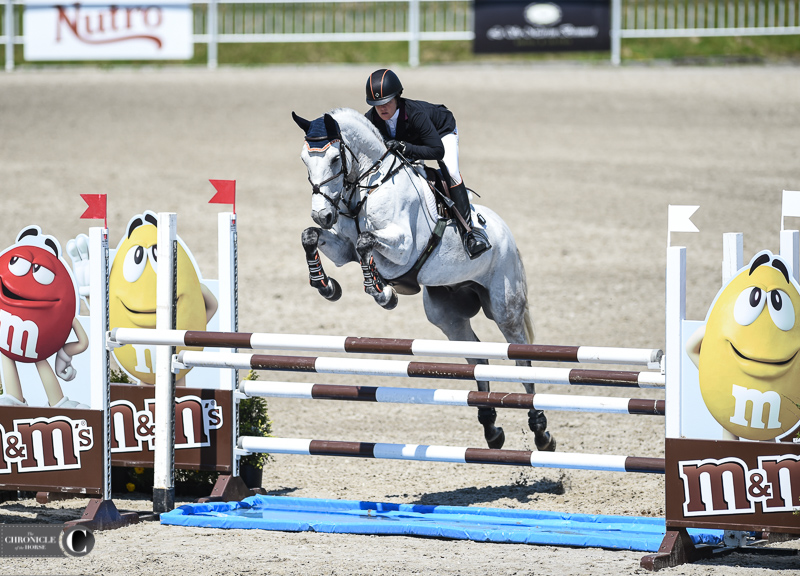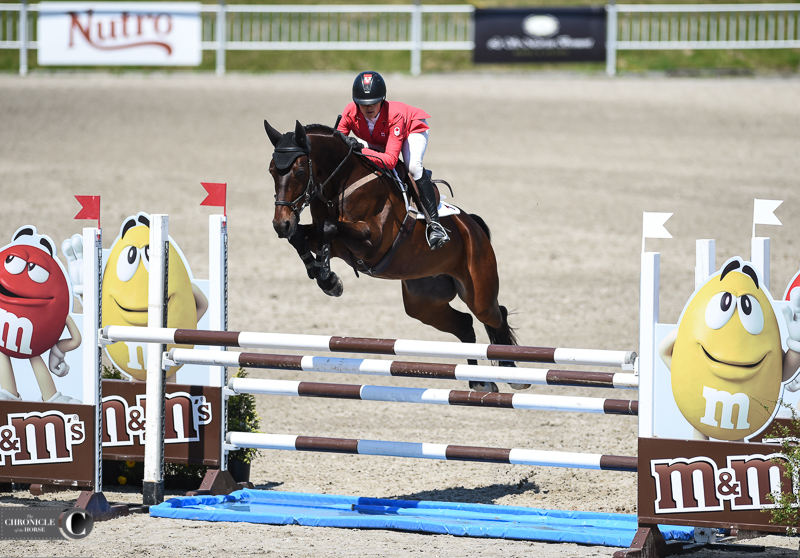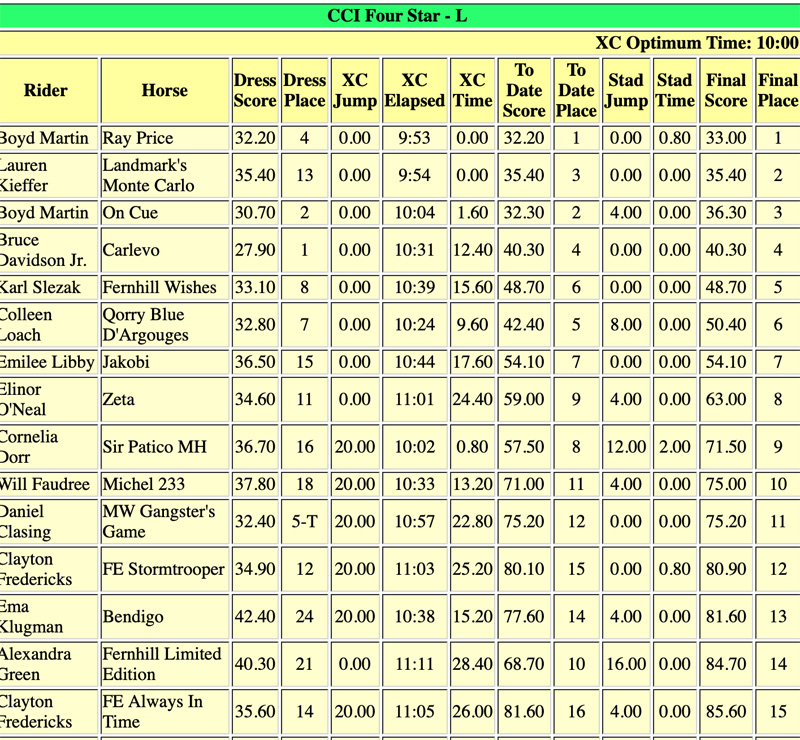 We're on site at the Mars Equestrian Bromont CCI this weekend to bring you news, photos and results! Check back at coth.com and be sure to pick up the July 1 print edition of the Chronicle for more.
Bromont Website I Results I Schedule
Make sure to follow along on the Chronicle's social media outlets: Facebook, Twitter and Instagram.