Did not turn up anything on "Natural Balance."
The patent numbers have already been listed in this thread so looking them up shouldn't be a problem for you, right?
The drawings in the patent I referenced are the only thing I could find that has an appearance similar to the natural balance shoe.
It does??? To which Natural Balance shoe might that be? Be specific.
I can't find a patent with Duckett and Ovnicek both listed as inventors or assignees. In fact I'm not sure that the NB shoe itself is patented.
Your insecurity is duly noted and considered.
More likely it is/was "protected" in some way by Duckett's patent, else he wouldn't get royalties.
IOW, you're just guessing. Why am I not surprised?
Regardless, since you are so much better acquainted with the legal system than I, perhaps you can explain to me why, on the foot surface of a steel NB shoe, at the toe, there is a sticker that reads: "U.S. Pat. Nos. 5,727,633 5,165,481 5,368,104"?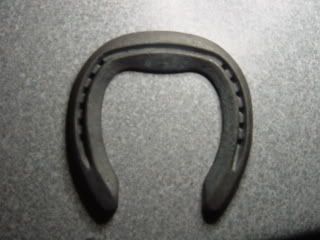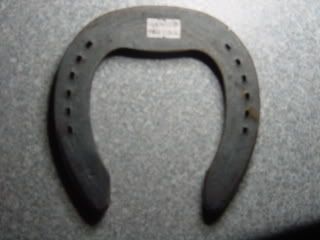 Pat. No. 5368104:
http://www.google.com/patents/about?...axy_is=&num=10
Pat. No. 5165481:
http://www.google.com/patents?as_q=&...=0&as_maxy_ap=
Pat. No. 5727633:
http://www.google.com/patents?as_q=&...=0&as_maxy_ap=
Would now be a good time for the umpire to declare "Game, Set and Match?