We went for just one night, to see how the horses did with the tie stalls and to try out camping w/ my buddy Anne's new trailer. We had a great time. I was on Jula, since Jet and Jess are having their coggins pulled this morning. We had a wonderful time. The horses stood so happily and calmly in those tie stalls - I was quite impressed. The scenery is amazing.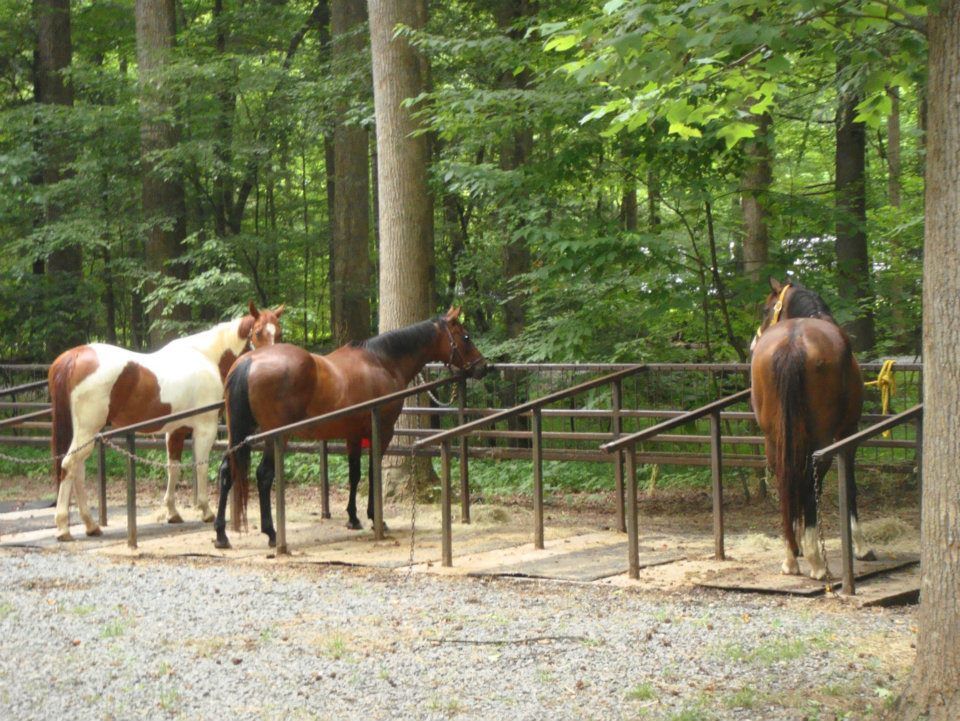 Kathleen on Roo
Me on Jula, letting Louisa play.
So gorgeous!
The waterfall. Our buddy Robin couldn't come, so we took pics w/ "her" at all the pretty spots.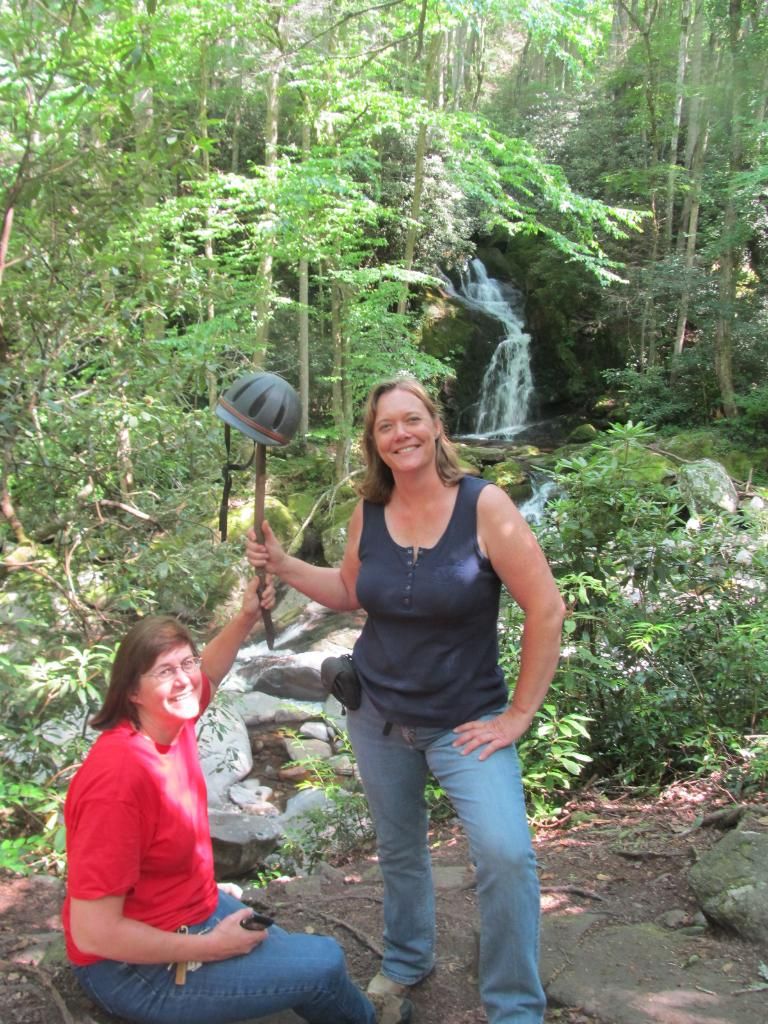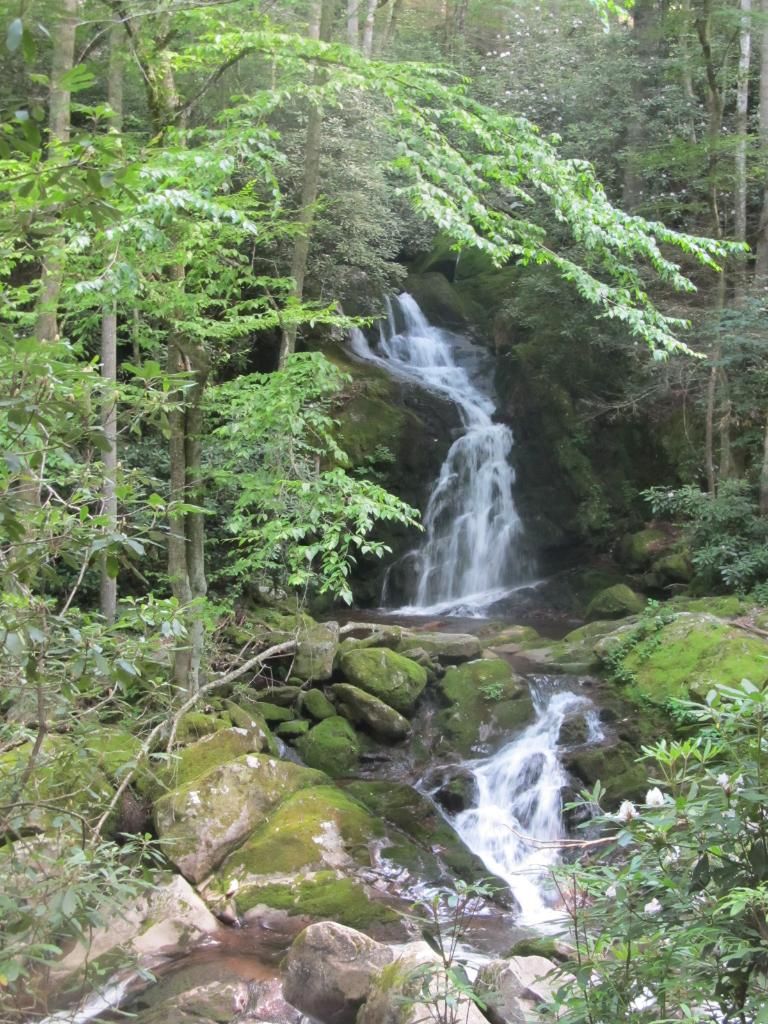 Anne on Louisa, aka Weezie.
More beauty
Silliness, the rhododendrons were amazing.