We did our annual April birthdays trip this weekend, to Meadowcreek Mountain Resort in the Cherokee National Forest. It was gorgeous weather.
Heading out for the first ride...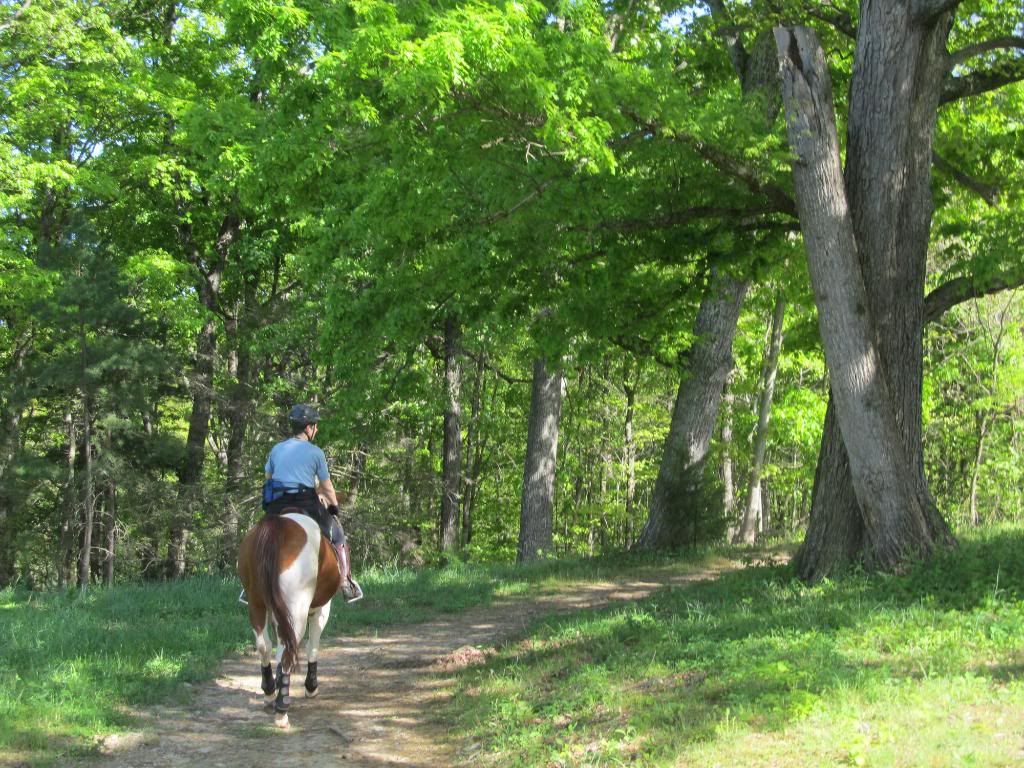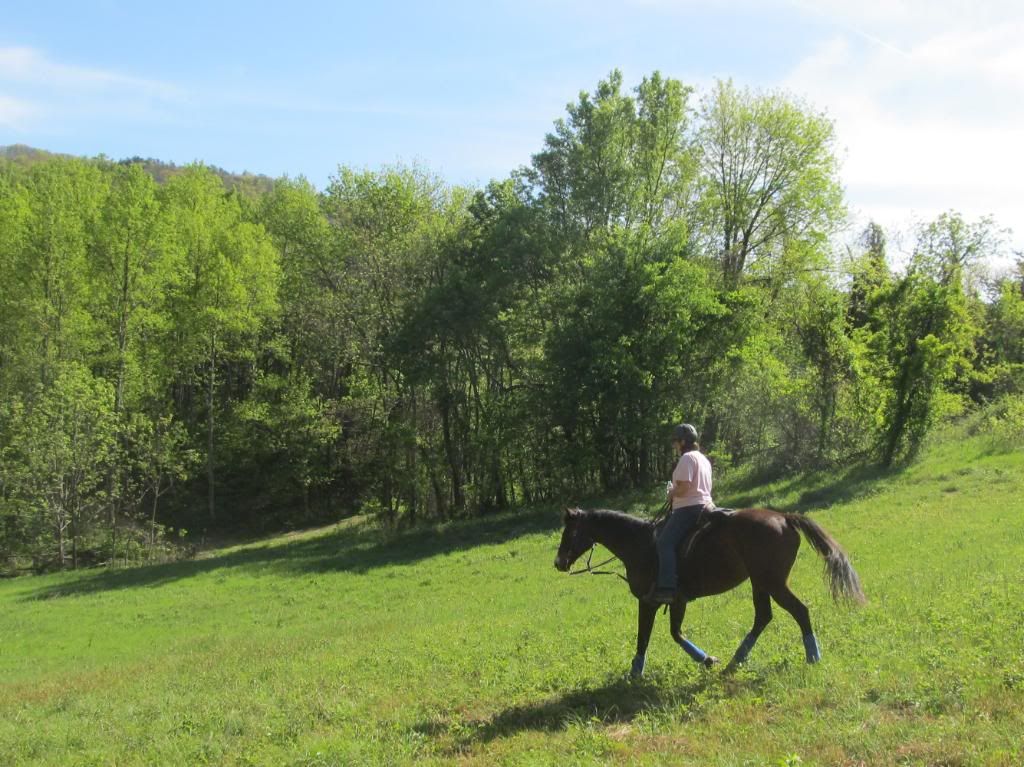 It was a girl's weekend, but at the last minute, my 12-year-old son asked to join us. I'm so glad he came!
The only proof that I was there and riding, lol. I'm always behind the camera.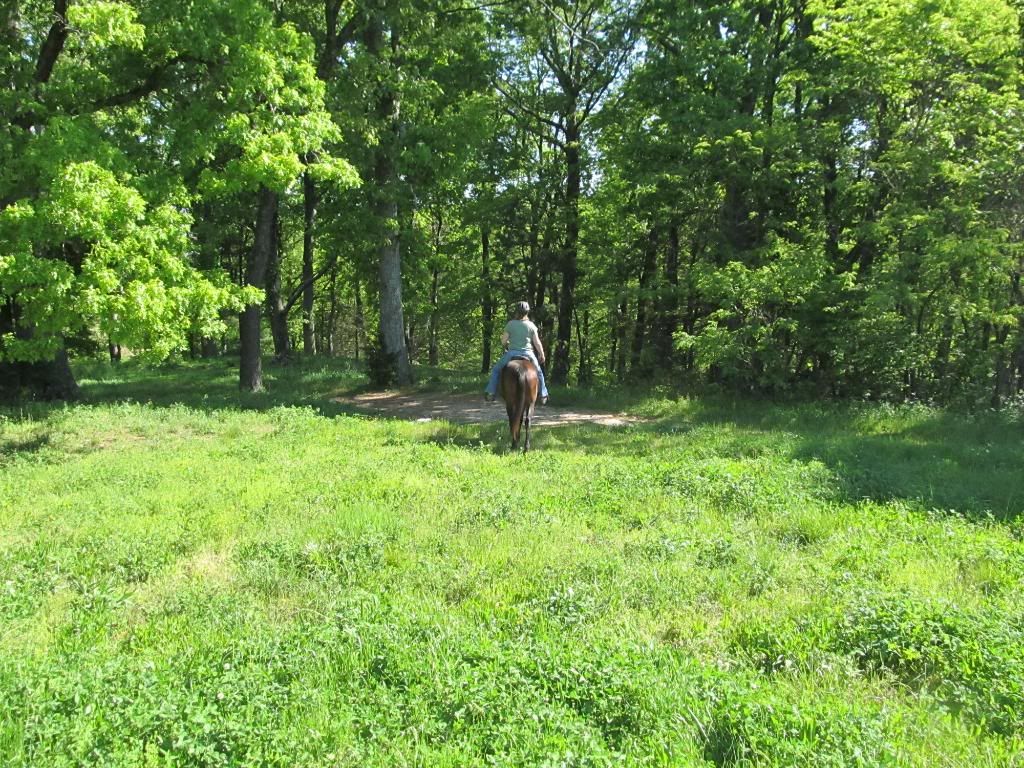 The fire road, headed to the tower.