So, I am trying out a very old Stubben my trainer has had sitting in a tack room for who knows how long. I just recently switched from h/j to dressage, so this will be my first dressage saddle and obviously does not need to be anything special. She's offered it to me for $200. However, I want to know more about it. I've tried to research it and I think it's between 40-50 years old, but doesn't look terrible considering. The pictures below are after I've cleaned it once. I've sent the same info and pics to Stubben's information e-mail, but wonder if anyone has some personal experience with this type of saddle. I'm interested if anyone knows what kind of leather is used and it's definite age. Thanks!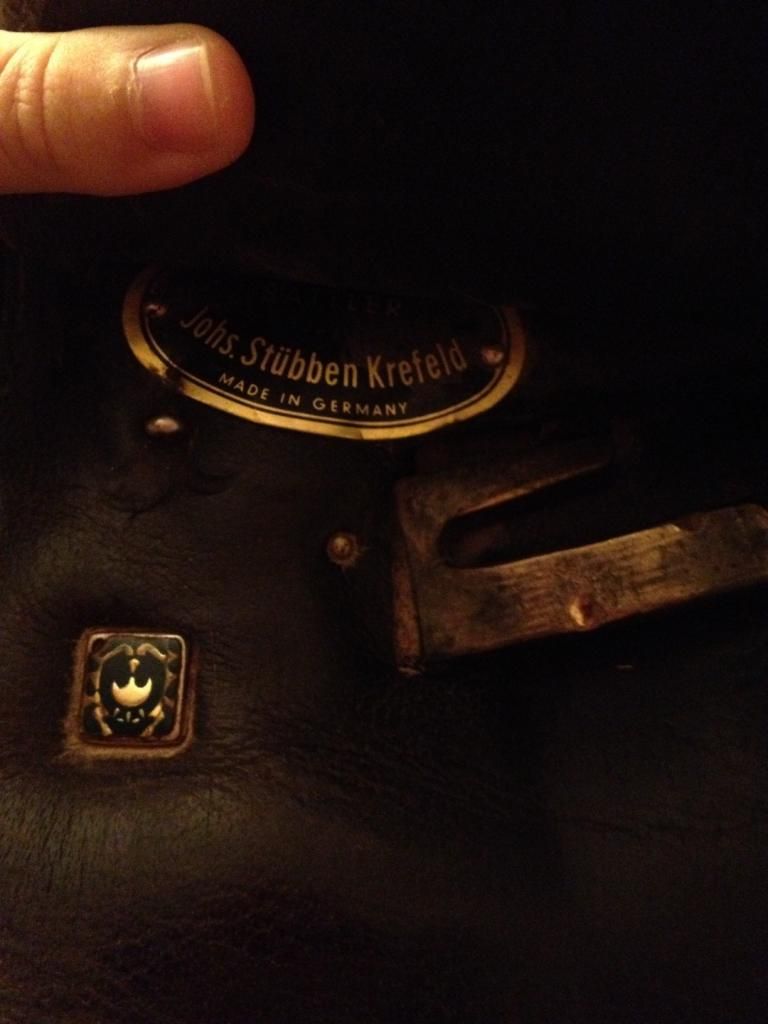 It has the Johns Krefeld saddlery sticker on each side.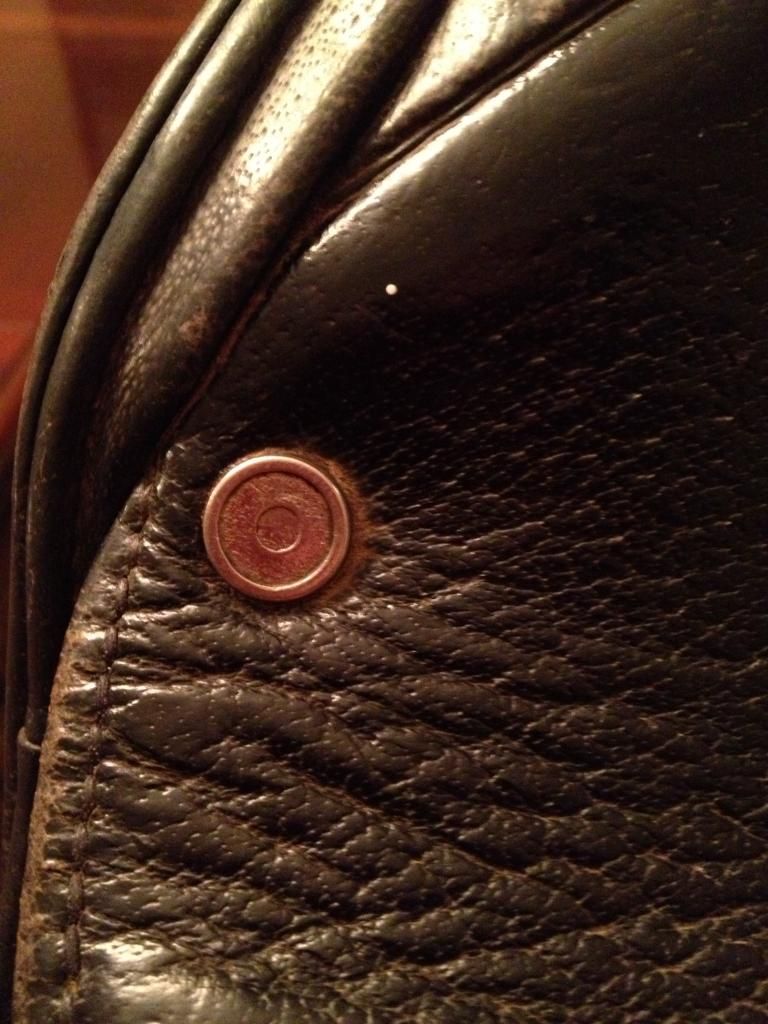 The one above I think is interesting because the skirt's nail has no brand like the somewhat earlier models.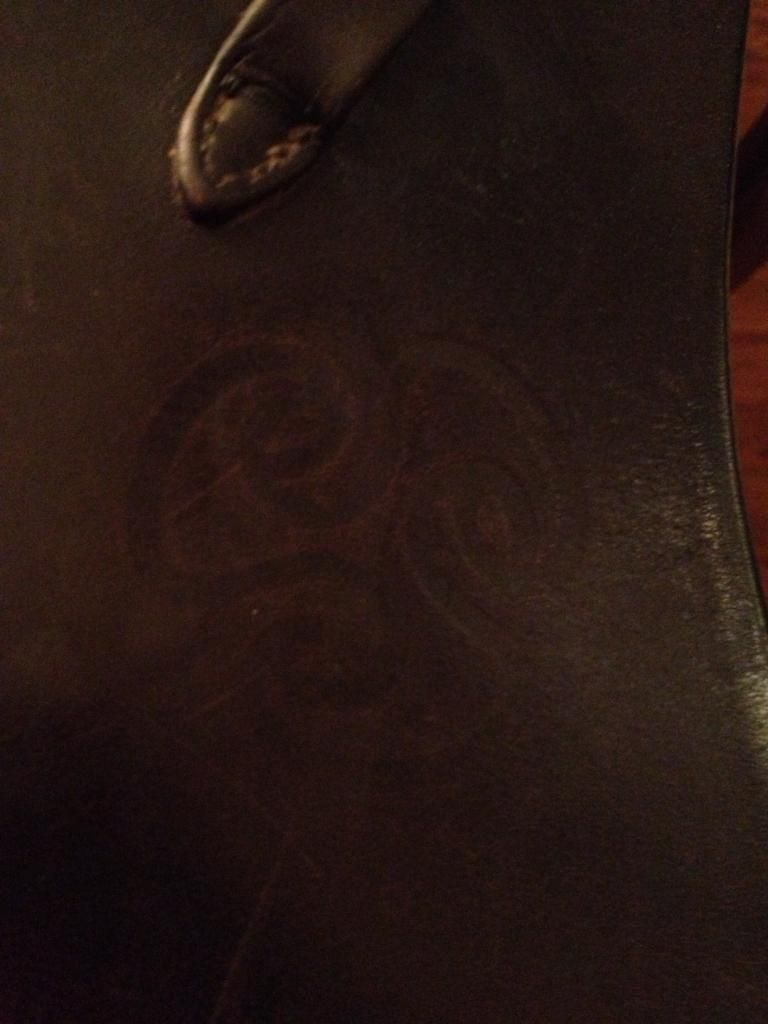 The one above is a design under the left flap's stirrup leather keeper.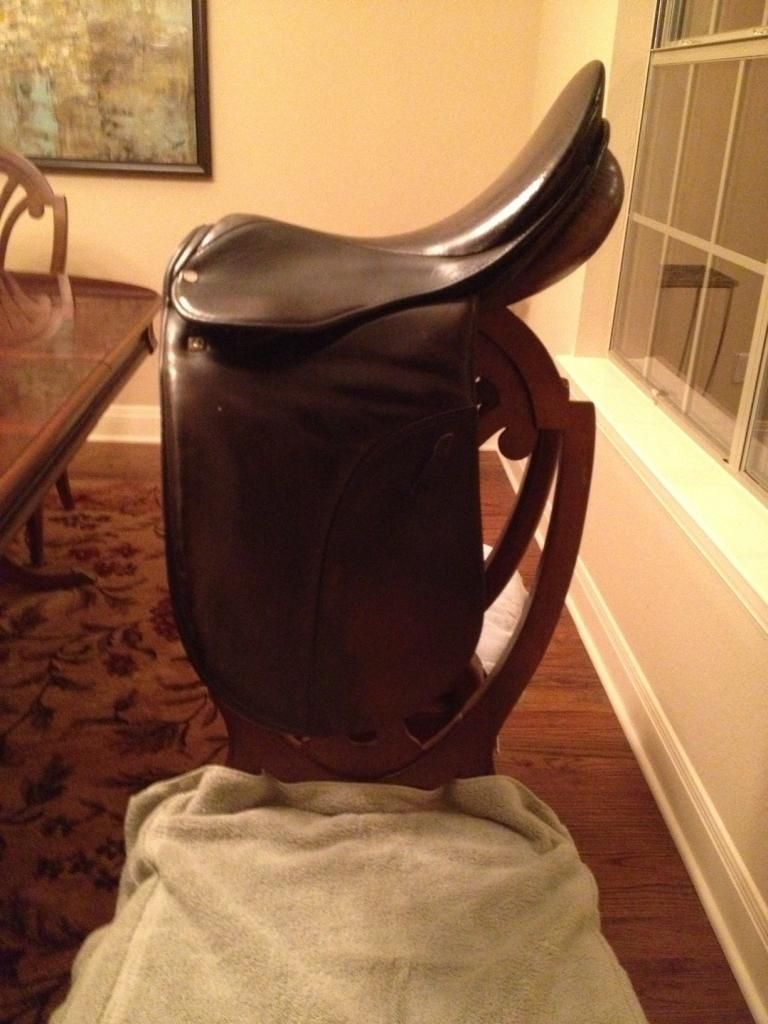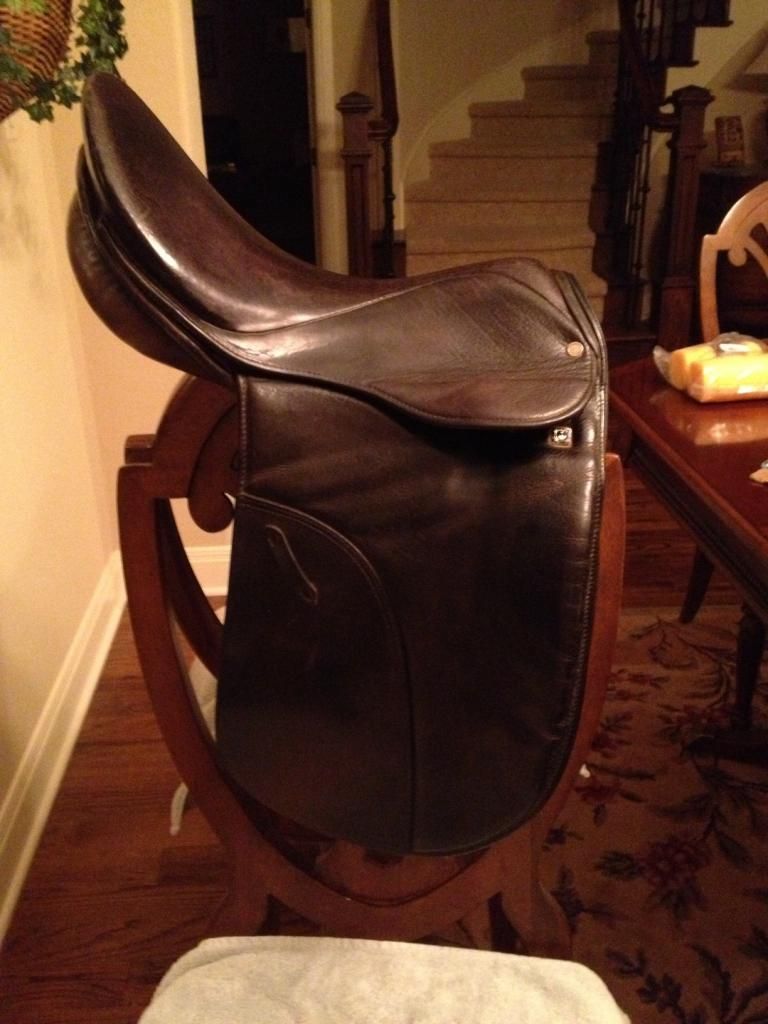 The one above is on both of the buckle guards.