Hi all
While i have only ever posted once on this site before i do tend to do a lot of reading on it, And one thing that interests me greatly is the tow vehicles recommended for people and what people are told to stay away from.
I live in Australia (about 4 hours north of sydney
) and our most common tow vehicles out here is the Toyota Landcruiser. They generally tow from your standard 2 horse straight load up to 3 horse slant (angle) load trailers.
In fact this is my set up! What has to be the least favourite tow vehicle on here!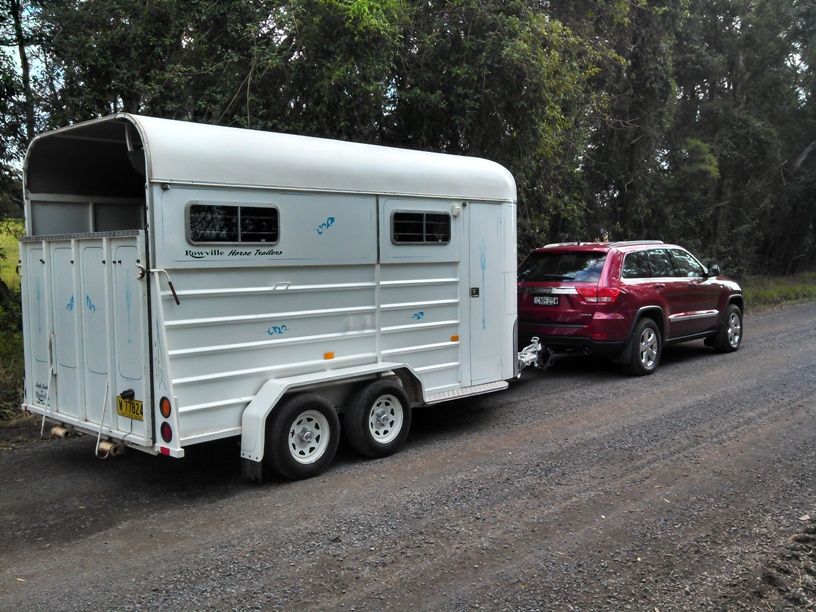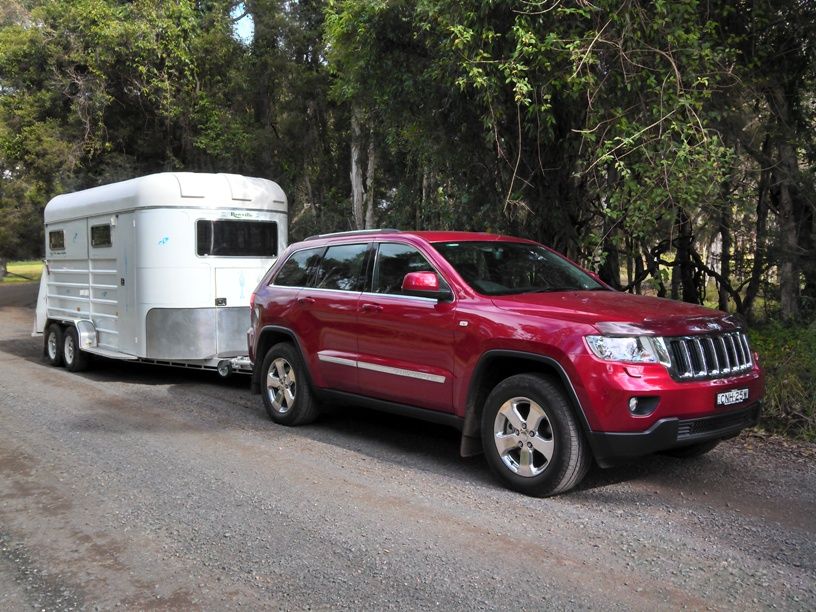 2013 Jeep Grand Cherokee 3.0 Diesel with a Rowville 3 Horse Angle (slant) Weighs near on 3350 kg or 7400lb when my 3 are on there. Grand Cherokee can take 3500 kg or 7716 lb here
Now here is my question:
Does the USA have vastly different towing regulations to australia or is it just better to be safe than sorry?
And are American Built trailers somewhat heavier than those built elsewhere?
P.s i would really love a ton truck but they are few and far in between and extremely expensive e.g. a 2000-2005 F250 7.3 powerstroke goes for between 40,000-$80,000 and the F350's are almost non existant.