Paris, France—Dec. 7
Following in the footsteps of the teenaged Jos Verlooy, who conquered the world's best in the Longines L.A. Masters on Oct. 4, young Martin Fuchs resided over the Paris stop on the Masters Grand Slam Tour at age 22.
Fuchs, a Swiss rider, beat top veterans such as multiple Olympic medalist and legend Ludger Beerbaum, 2012 Olympic individual gold medalist Steve Guerdat, 2014 FEI World Cup Final winner Daniel Duesser, French legend Kevin Staut and world No. 1 Scott Brash in the Gucci Grand Prix.
Fuchs is the son of Thomas and Renata Fuchs. His uncle, Markus is more well known in the show jumping world as he competed internationally for Switzerland in five Olympic Games and won the 2001 FEI World Cup Final aboard Tinka's Boy. Thomas and Renata both have show jumping backgrounds, including representing Switzerland in championships, but made careers training trotting racehorses. Martin is developing his own training, showing and sales business.
You can see his winning jump-off ride on PSG Future…
Earlier in the week, French star Penelope Leprevost captured the Battle of the Sexes Prix aboard Flora de Mariposa…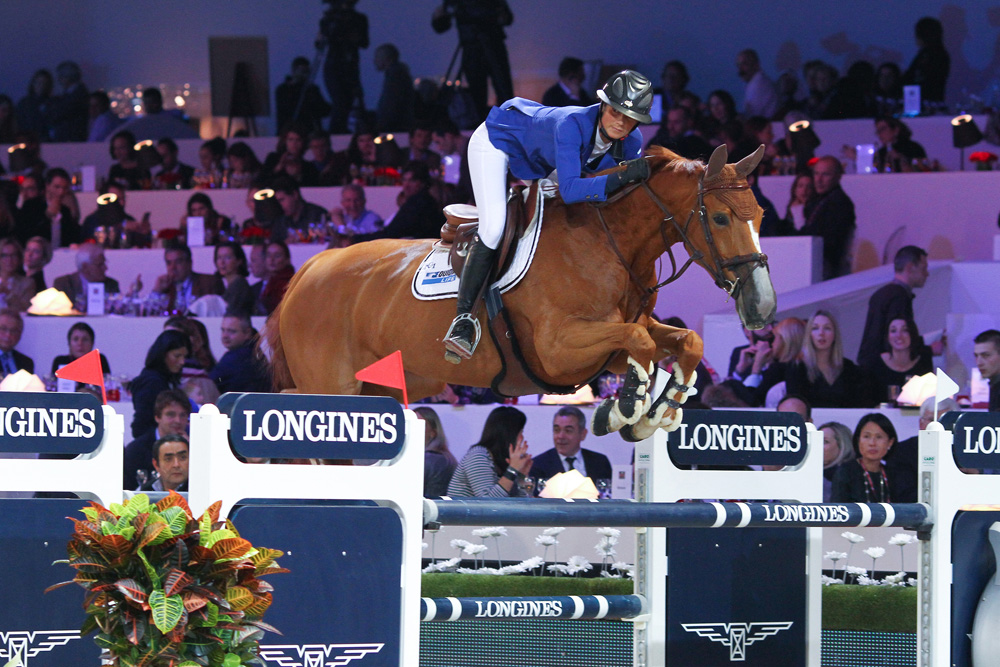 U.S. rider Lauren Hough finished second to Leprevost in the Battle of the Sexes class, riding Royalty des Isles to the best U.S. placing of the show.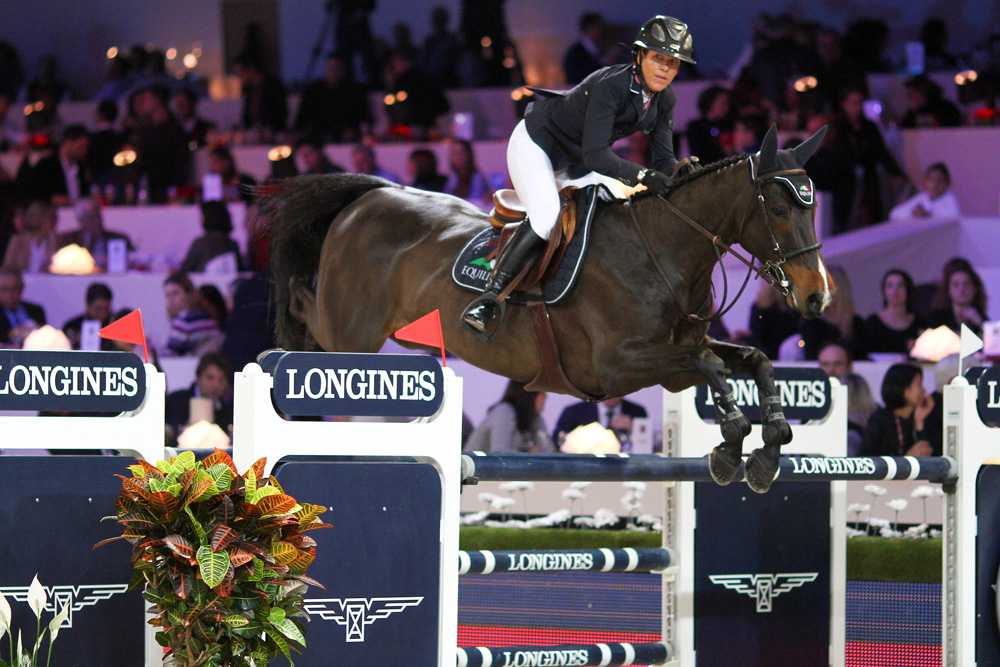 And during the Gucci Paris Masters, Leprevost retired her partner for many victories, Mylord Carthago HN. The gray Selle Francais stallion was her mount for the FEI World Cup Final and the Alltech FEI World Equestrian Games (where they won team silver) in 2010, the European Championships in 2011 and the London Olympic Games in 2012.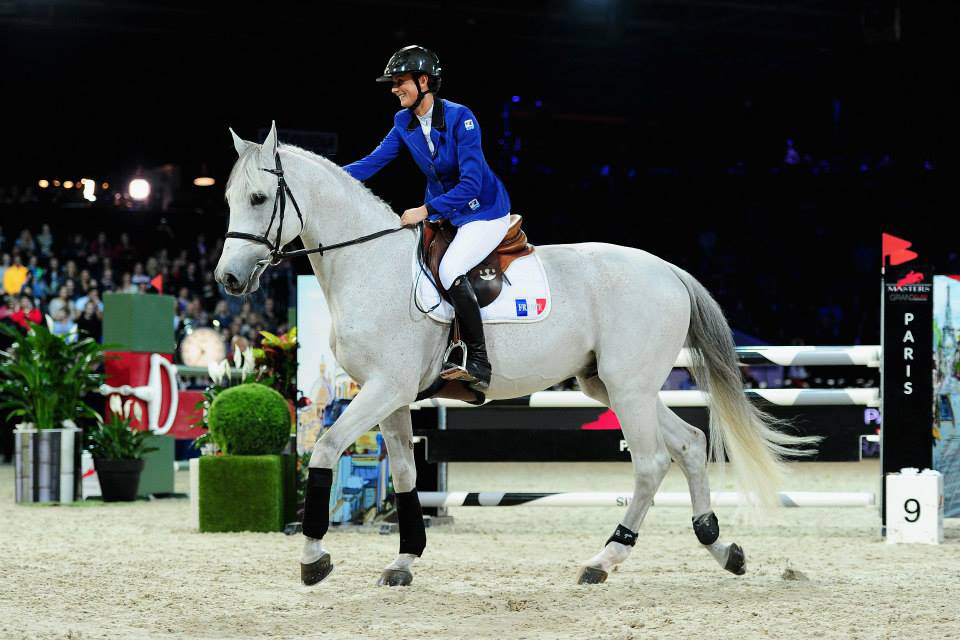 Mylord Carthago still has plenty of fun in the ring, as groom Julie Martijn held onto him during his antics.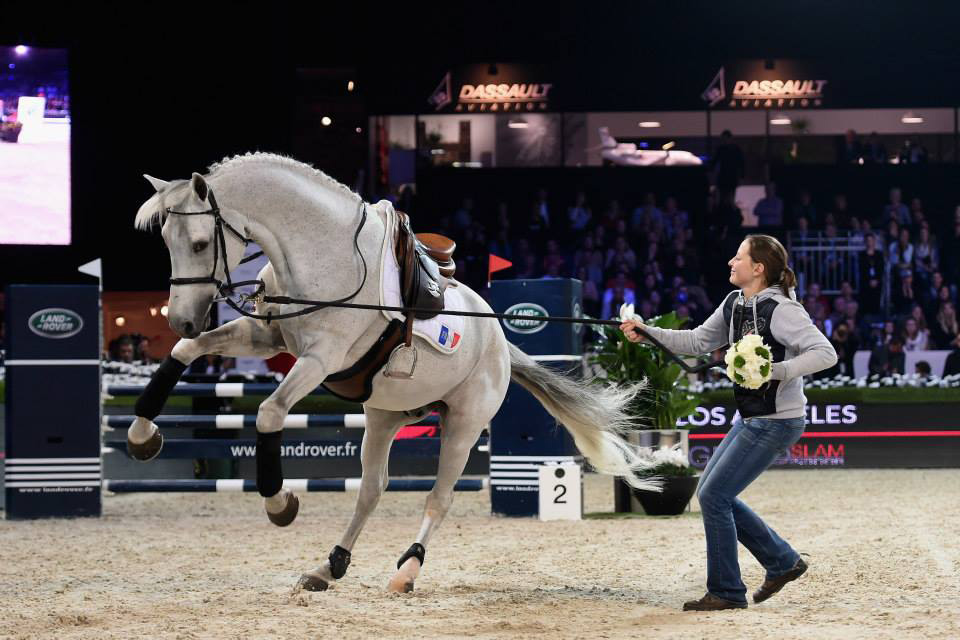 The Gucci Paris Masters also hosted the ever-popular costume class…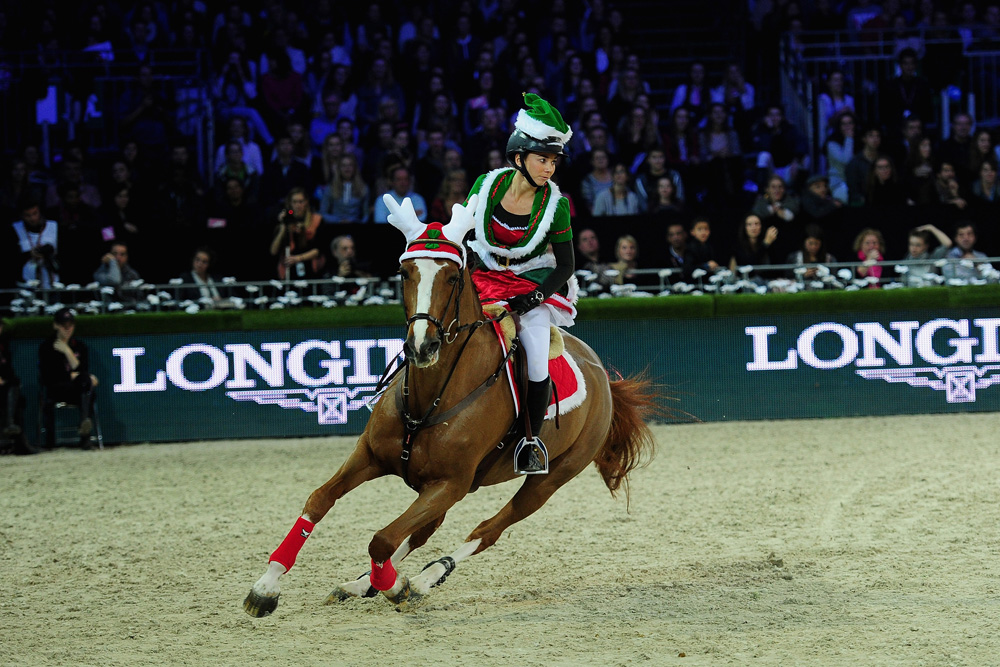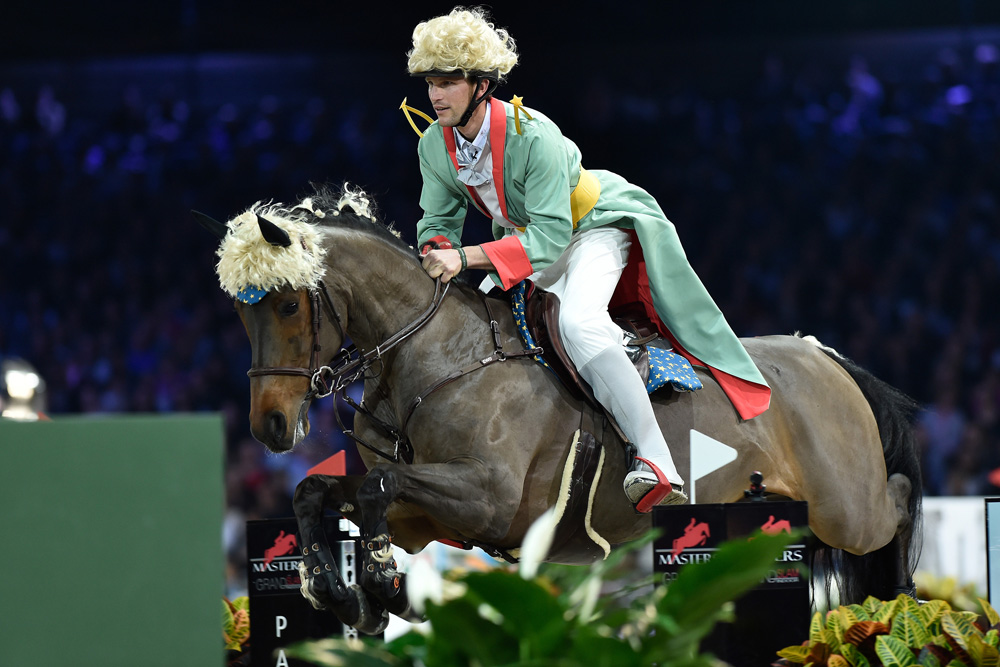 Get full results and more info about the Masters Grand Slam tour.