Devon, Pa.—June 1
The open hunter riders have had their turn around the rings, and while there are still some big jumper classes to come, now it's time for the amateurs to take over. Amateur-owner hunters and jumpers jumped today, with loads of drool-worthy performances. Which horse do you want to sneak on your trailer?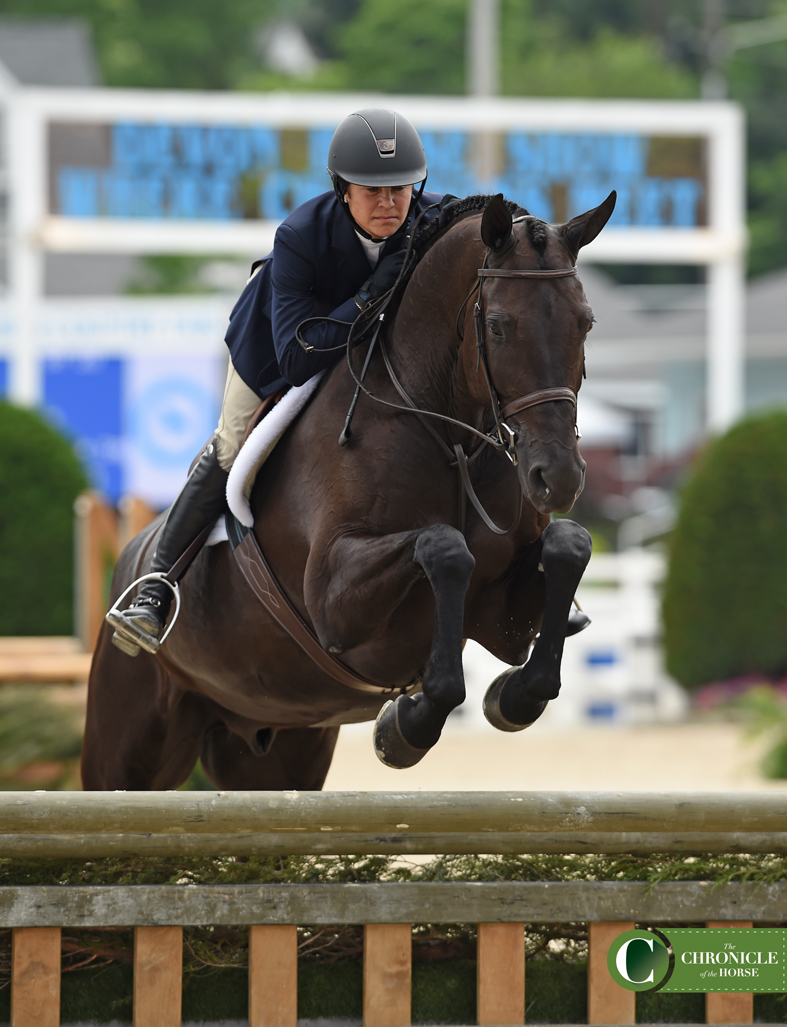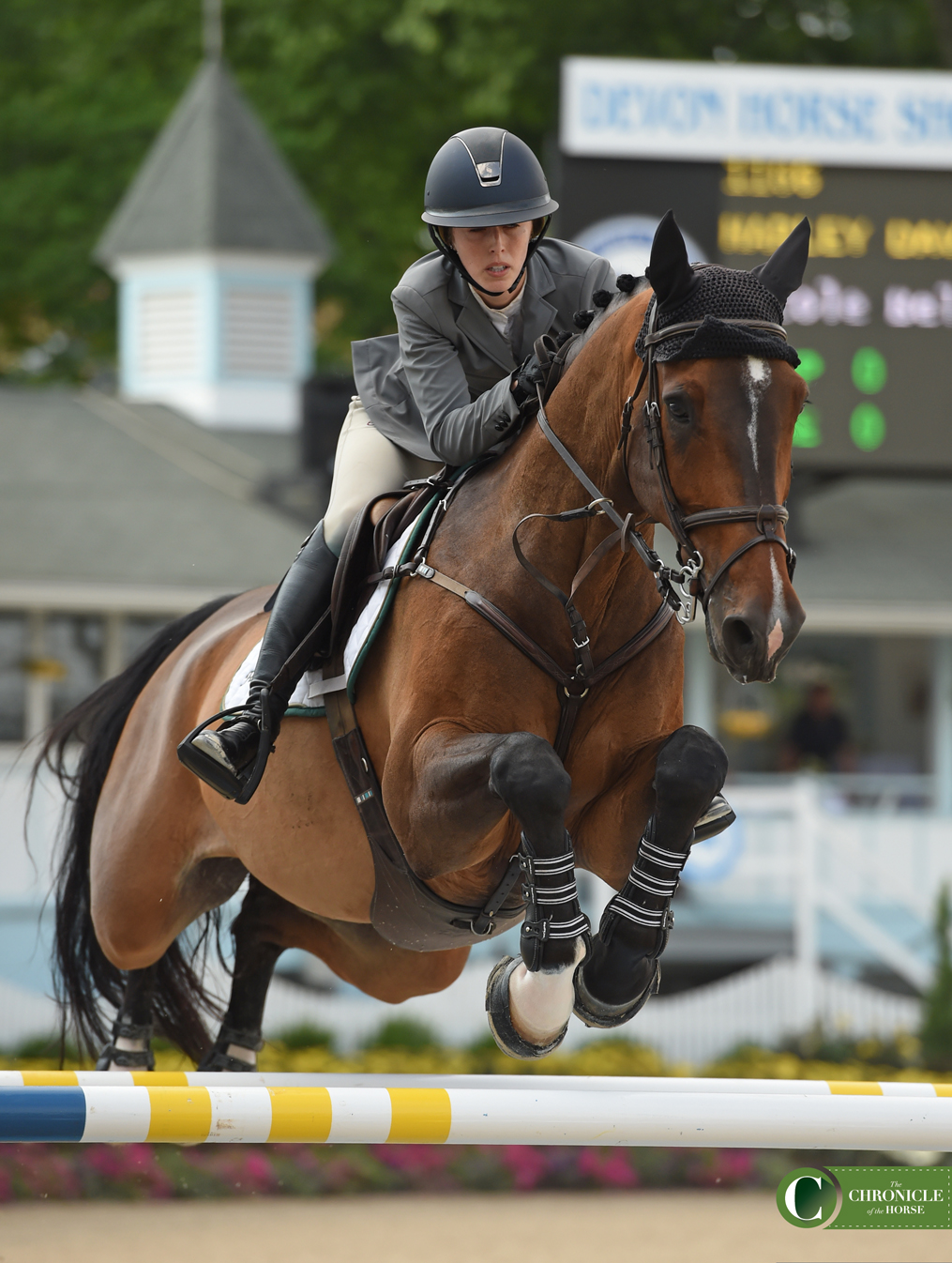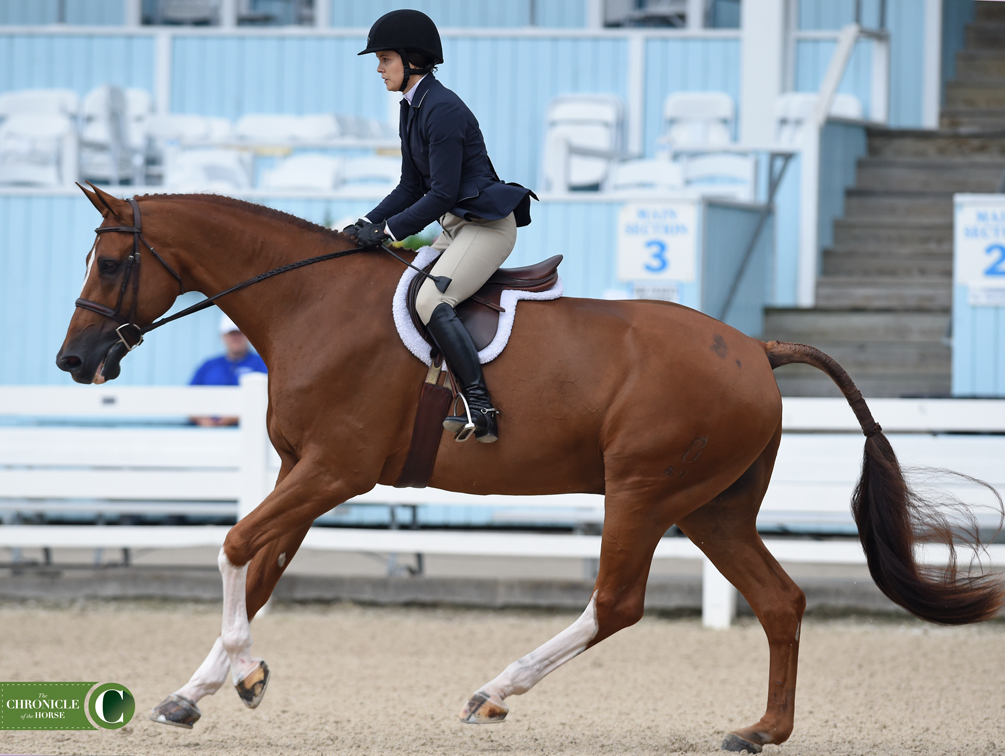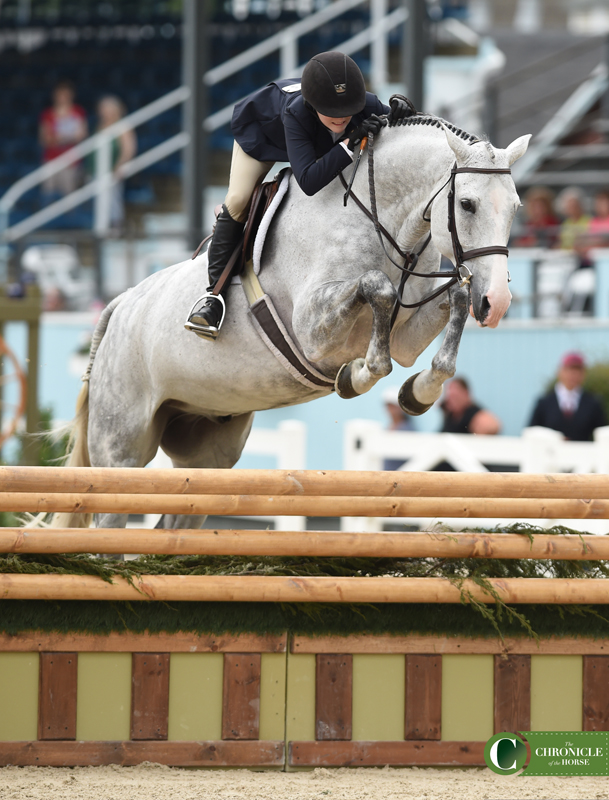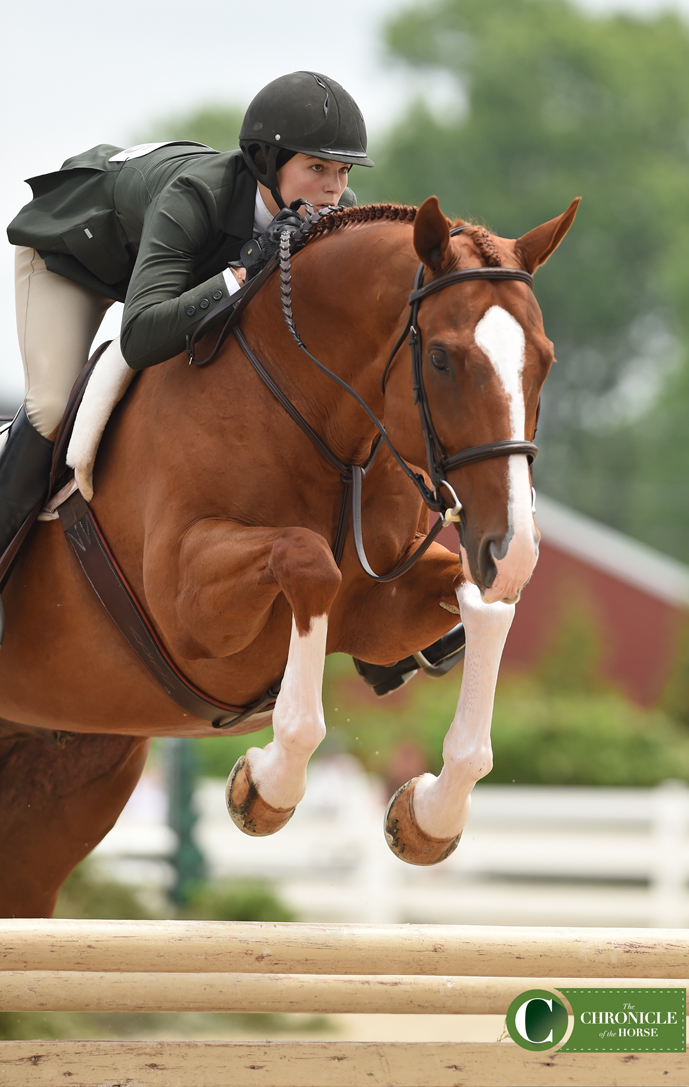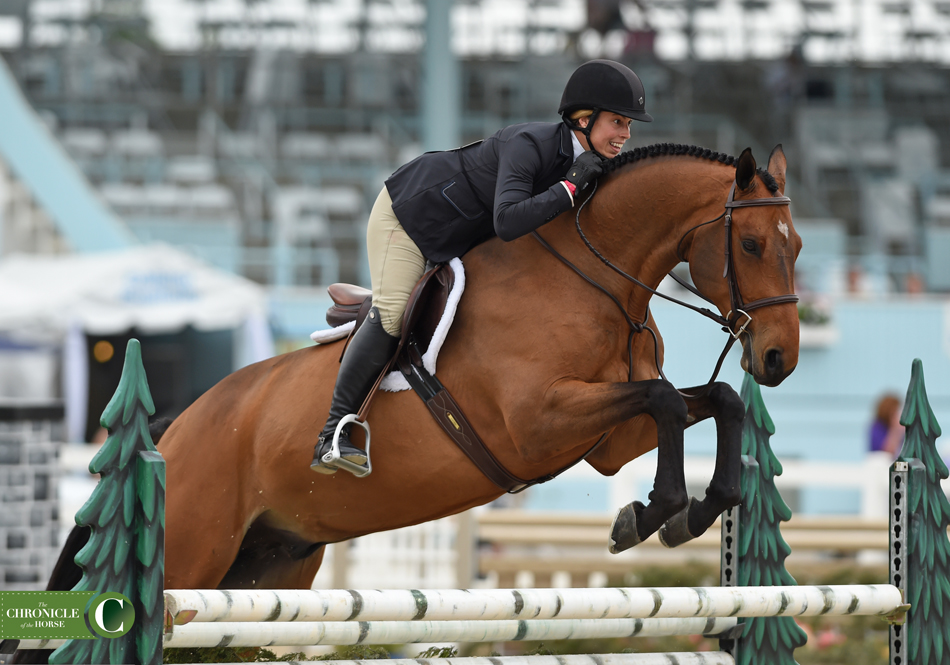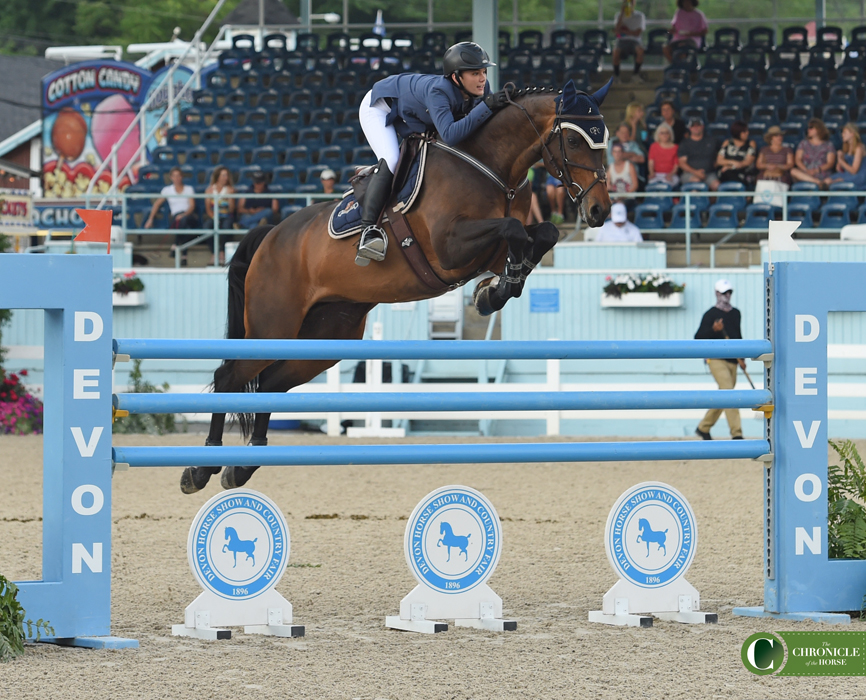 Still not sure? We have loads more photos for you to check out for window shopping.

Looking for information on where you can watch and when your favorite riders or classes go? We've got it all in one place for you. 
Find all our coverage from the show here, and check here for full results.
Make sure you're following us on Facebook, Twitter and Instagram as well.
Want more Devon? Check out the June 18 issue of the print magazine. What are you missing if you don't subscribe?
2018 Devon Amateur-Owner Hunters And Jumpers
Mollie Bailey / Jun 3, 2018 3:01 pm