All of us dream of the day when we have a money tree to fund our horse habit to our hearts' content. By why not add some visuals to that dream? Take your pick of Upperville's finest with this year's installment of "who jumped it best." (Answer: They all did, and we'll take one of each, please!)
Which hunter under the oaks makes your heart flutter the most?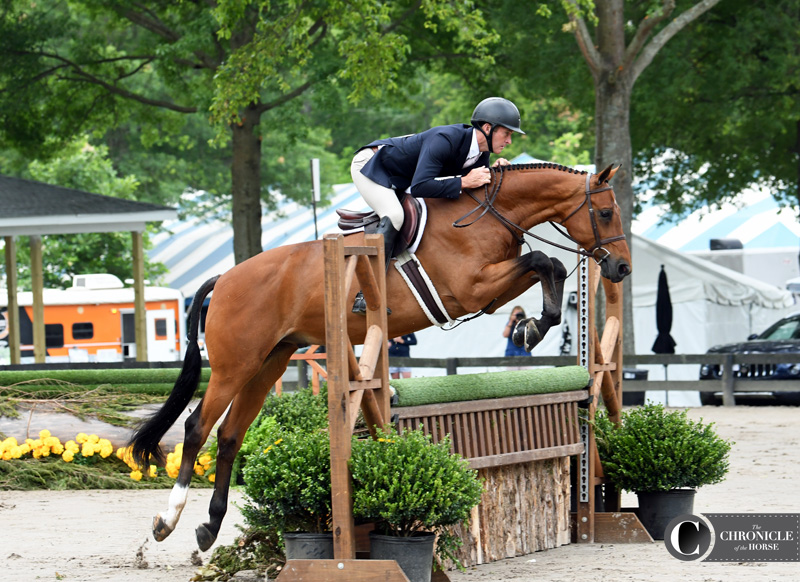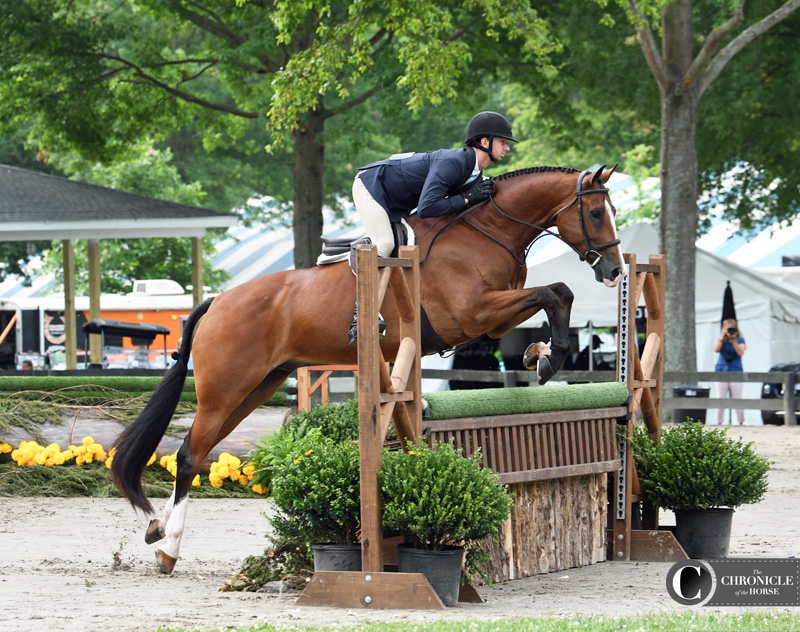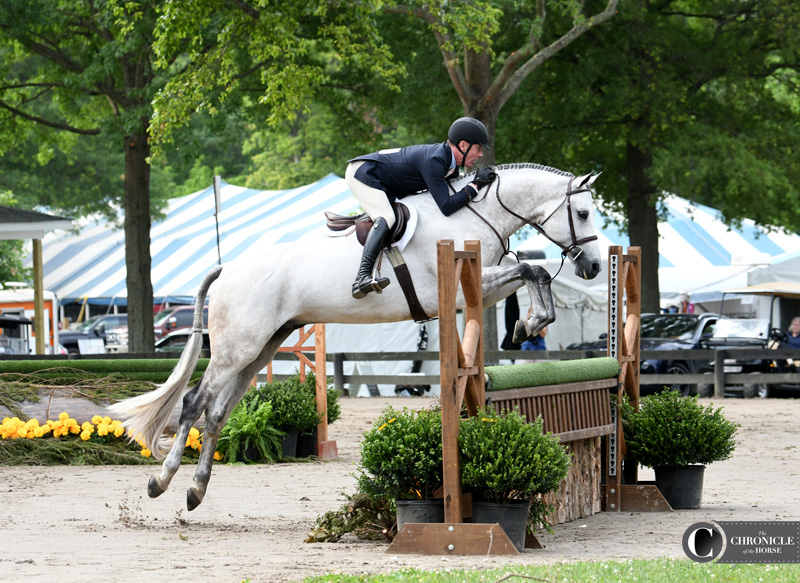 And on the jumper side of the street: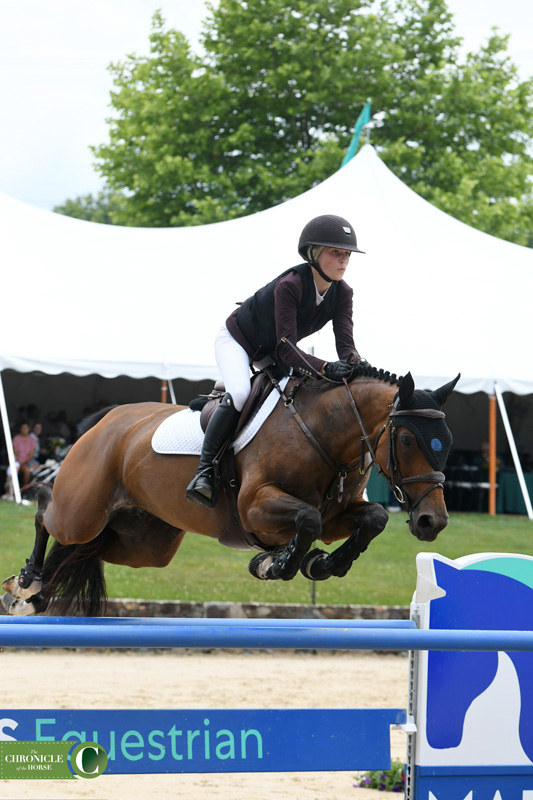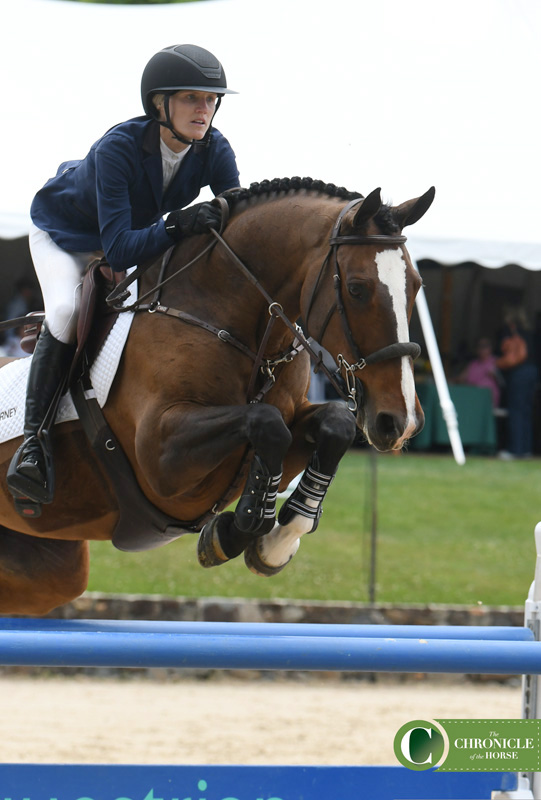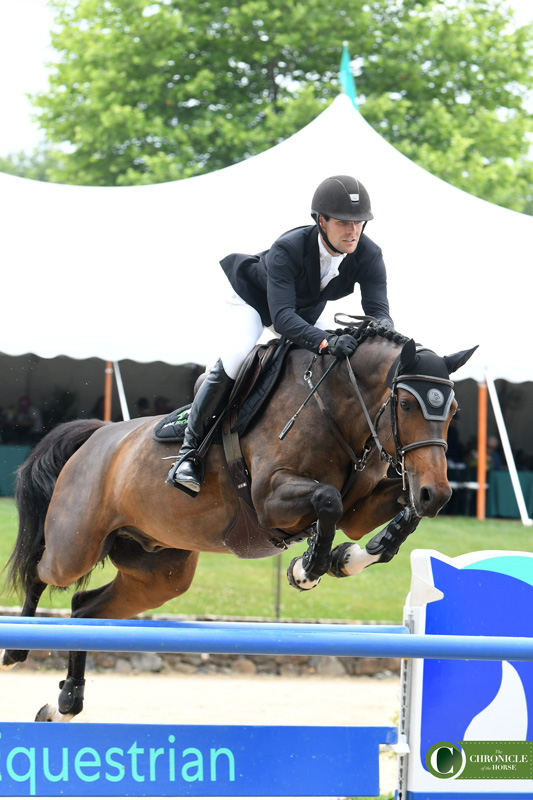 Wheels up; heels down: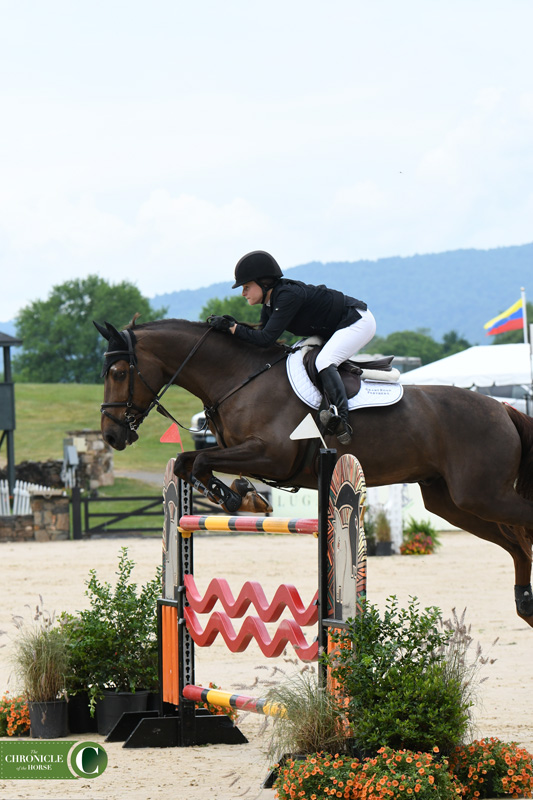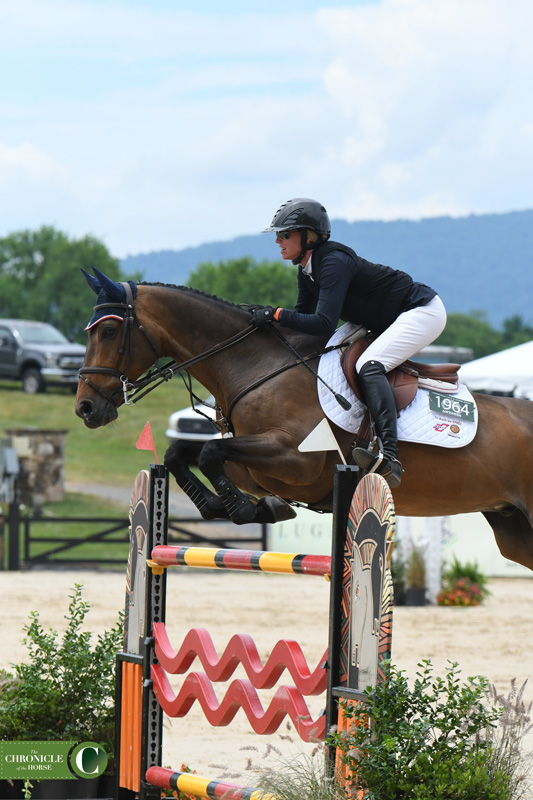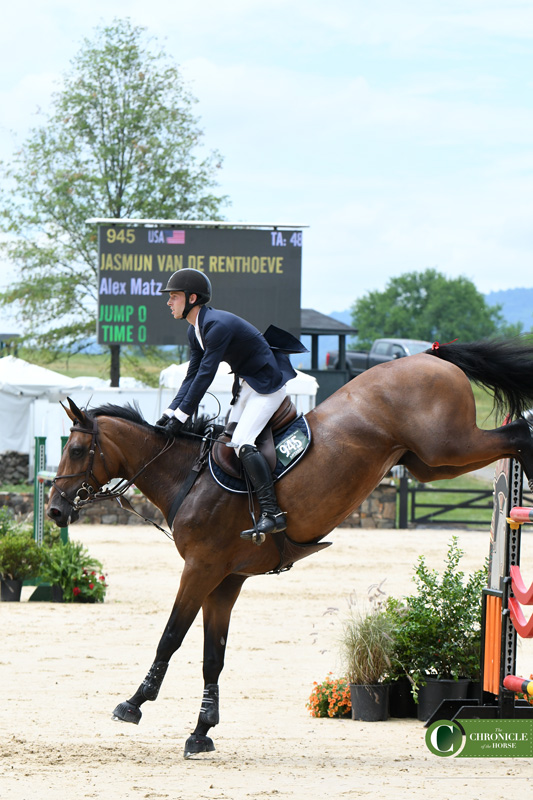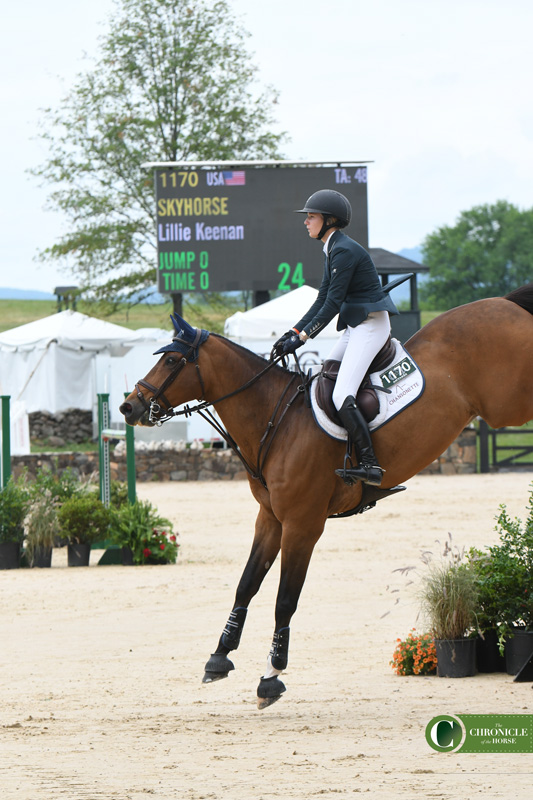 Back to drooling over hunters: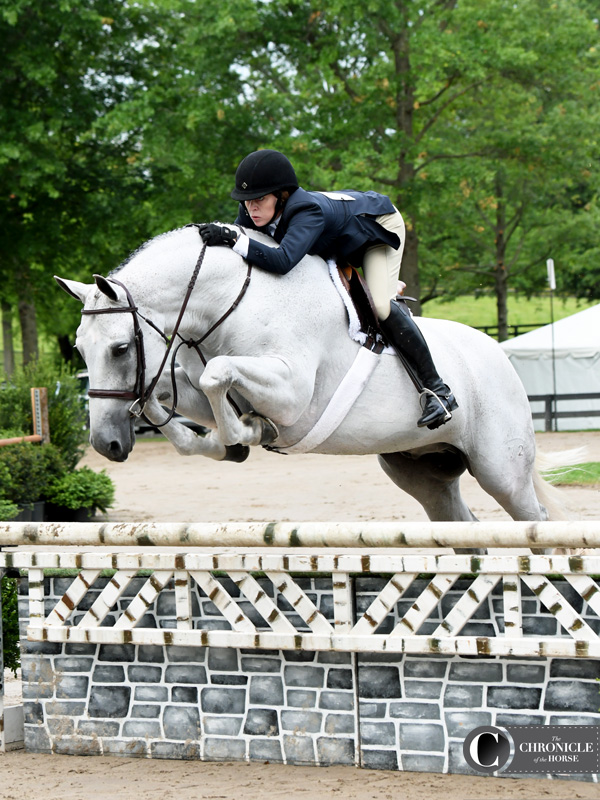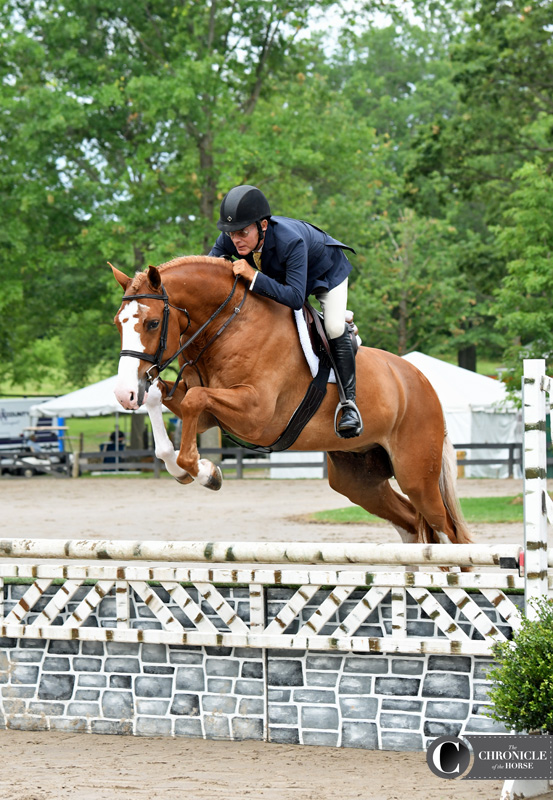 How about a giant oxer at the end of the ring to finish off our window-shopping?