Ocala, Fla.—March 21
It's so much fun to watch the green and young hunter divisions. It's often your first opportunity to watch the horses that will go on to have their names grace scoreboards at shows like the Devon Horse Show (Pennsylvania), Washington International (District of Columbia) and possibly even the USHJA International Hunter Derby Championship (Kentucky). The jumps may be small and the rounds might not be perfect (yet), but these young horses competing at HITS Ocala exude class.
Who's your winner?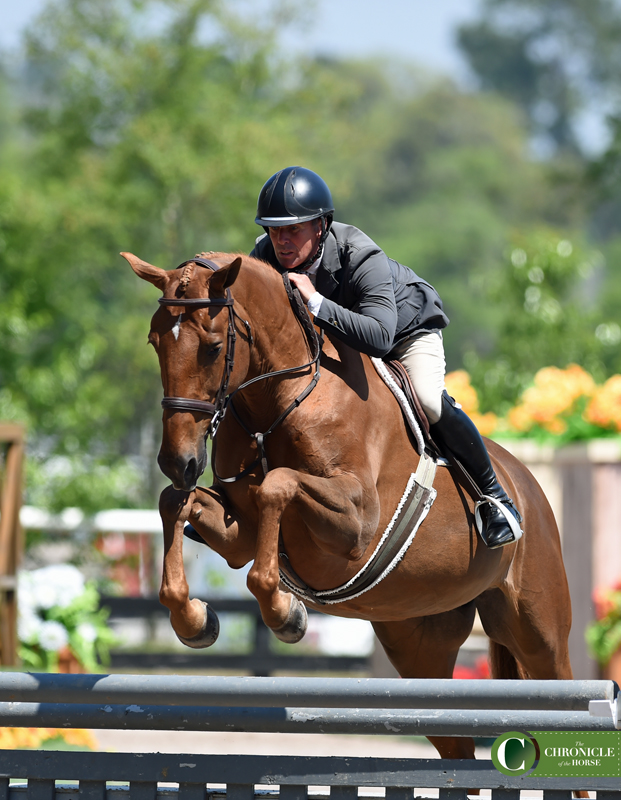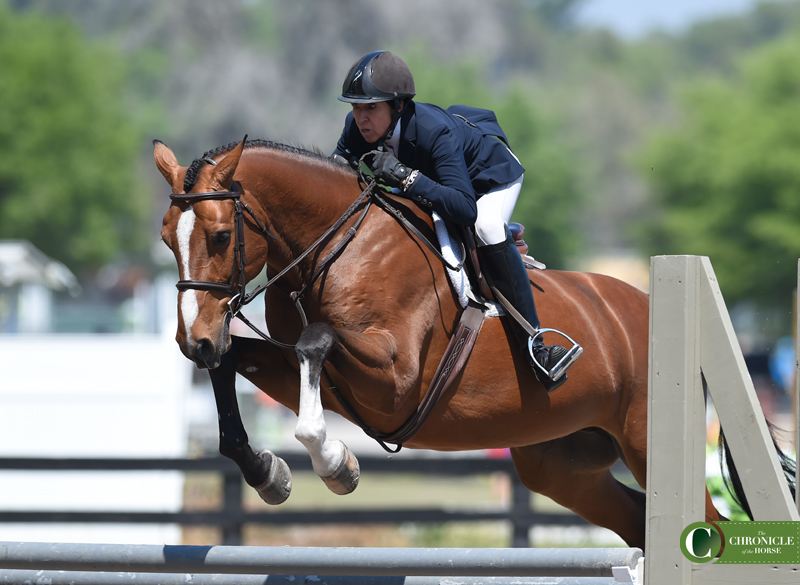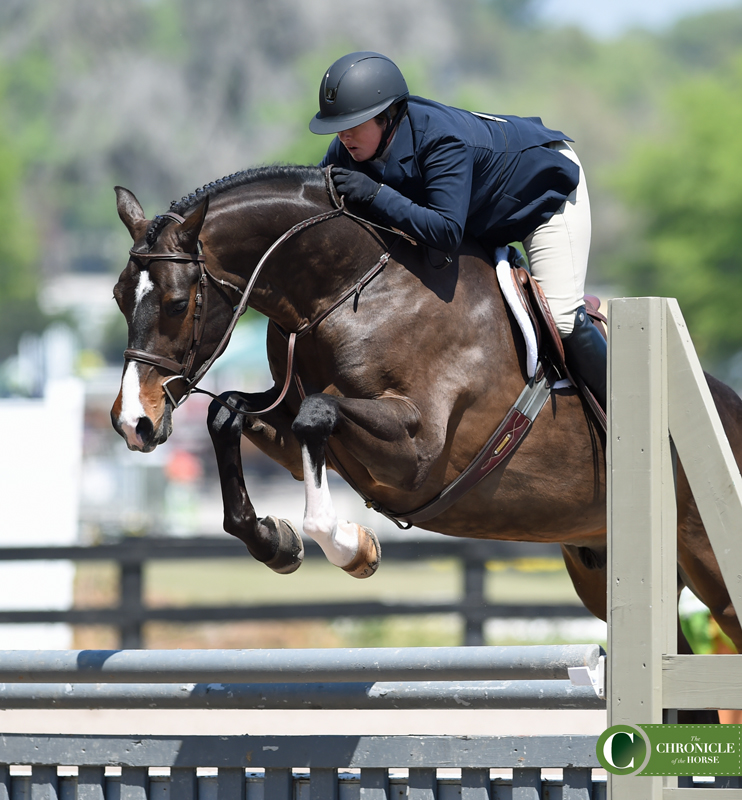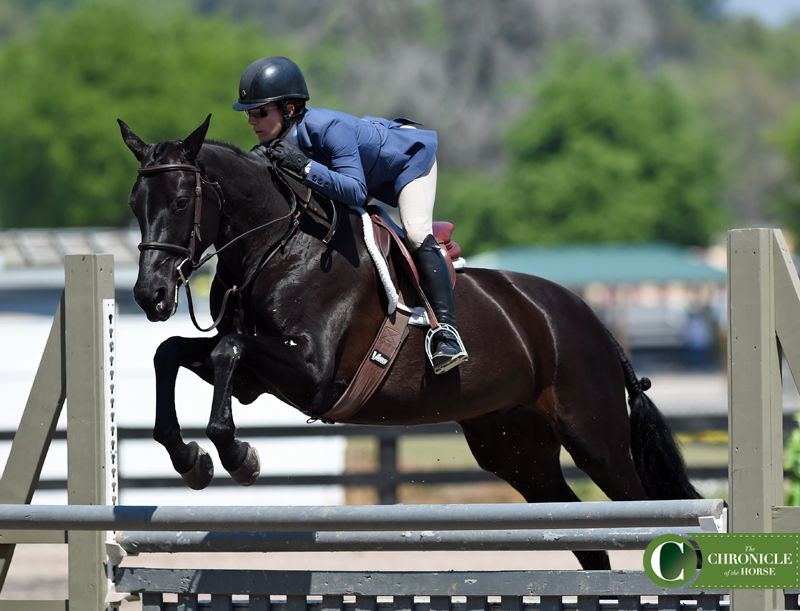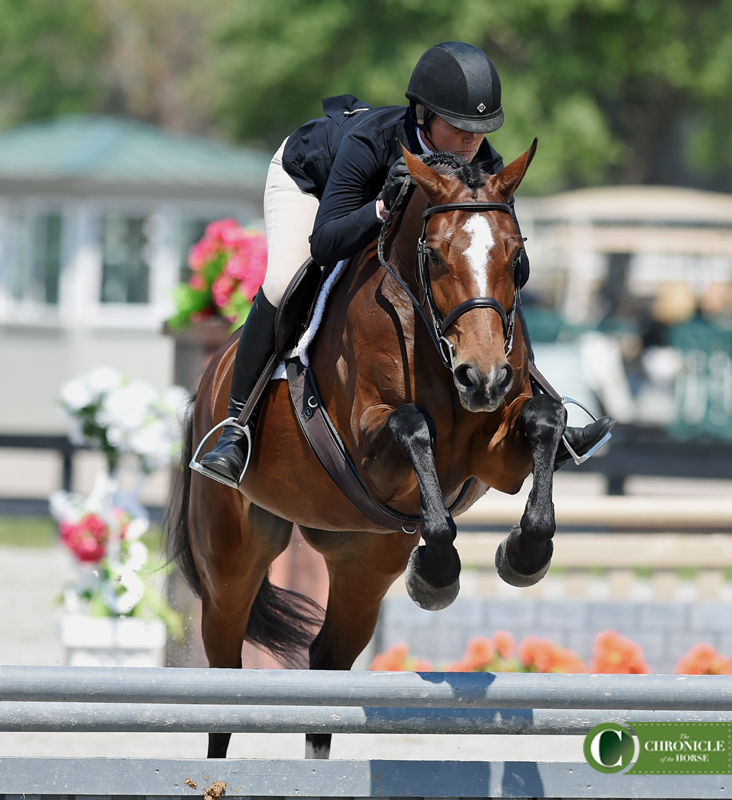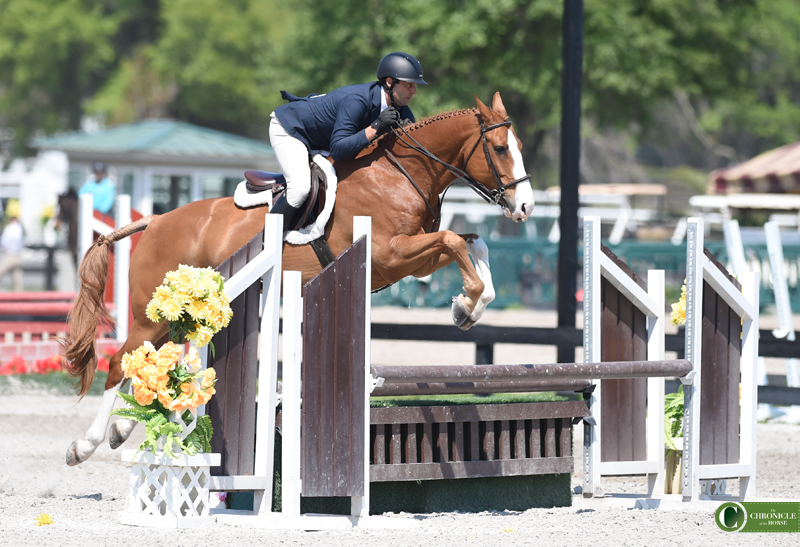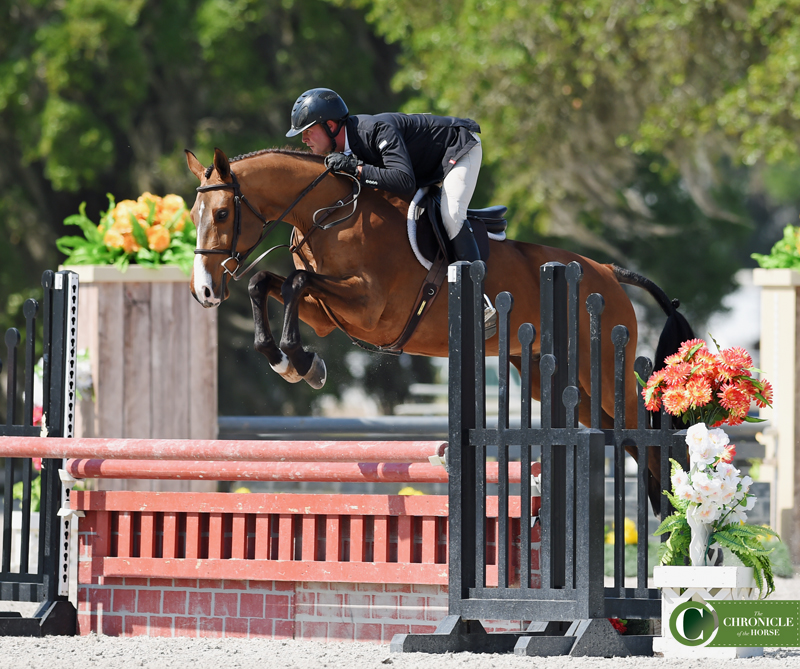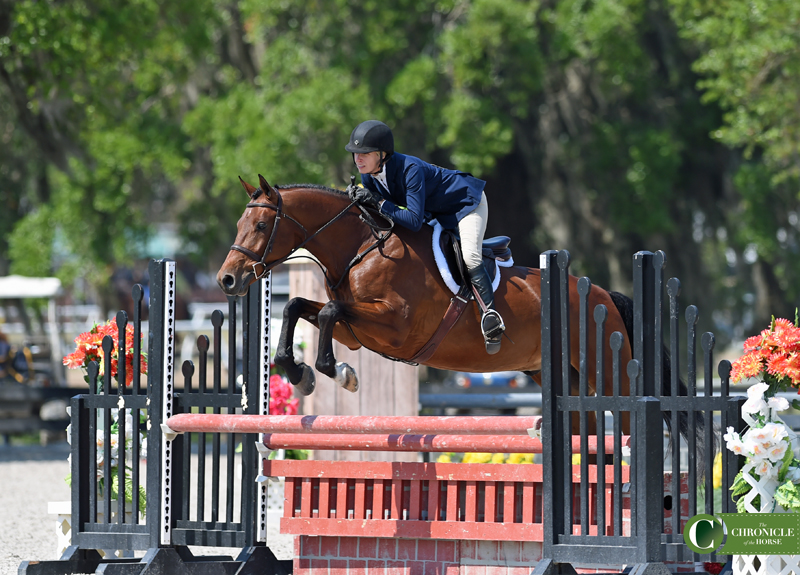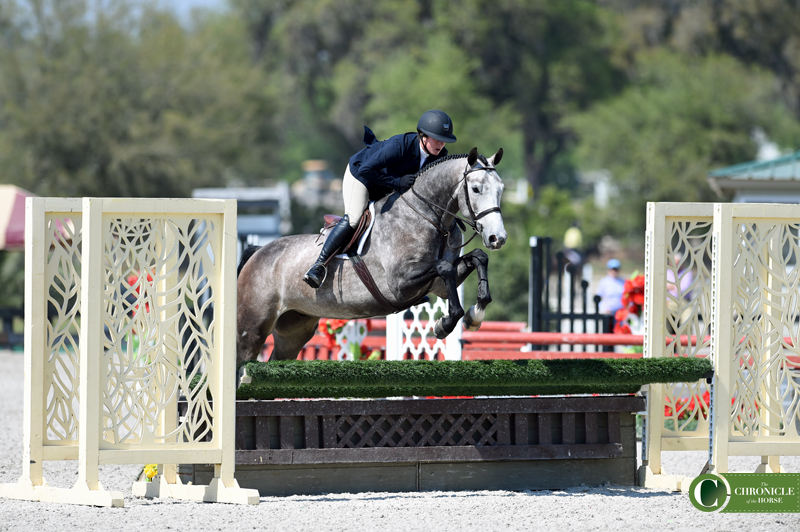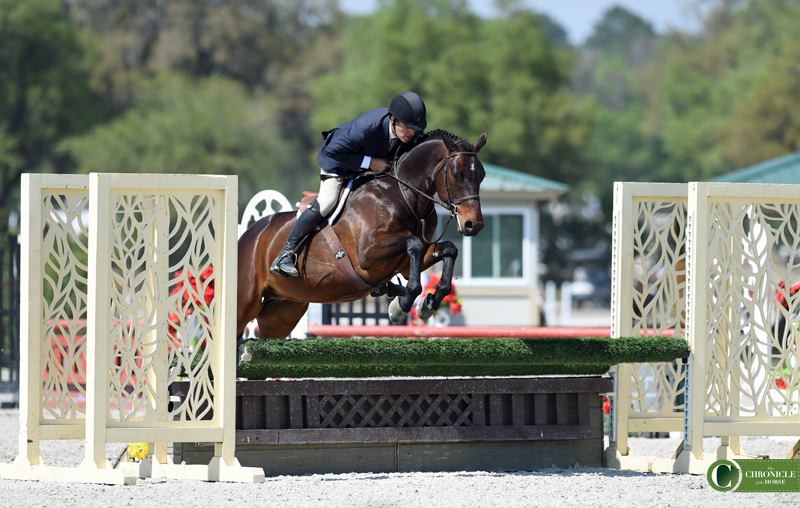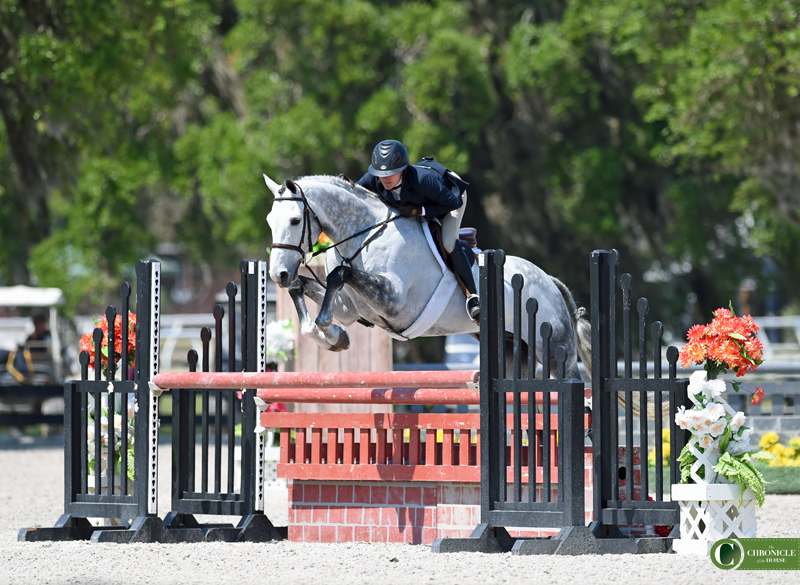 We're on site at HITS Ocala all week covering the feature classes during the final week of competition. Don't forget to check back for more beautiful photos and article on the big winners.
Show results can be found here.