Devon, Pa.—May 30
If anyone could be called the de facto hunter king of the Devon Horse Show it would be Scott Stewart. He added his name to the Hope Montgomery Scott Perpetual Trophy as the leading hunter rider for the 14th time after making quick work of the high performance conformation and high performance divisions, taking the championship titles on Private Life and Catch Me respectively.
"I really love this ring; you can really gallop in this ring," said Stewart. "And I love a one-ring horse show. It's one of the few times a year that everybody can watch, and you can watch everybody else's horse go, and you're not running off to five different rings. It's one of the few horse shows left that are that special that you can pay attention."
Few hunters are as dominant as Private Life. Since October 2016 he's left every horse show with a tricolor. In head-to-head qualifying championships, which includes Devon and the fall indoor horse shows, he's undefeated.
Now that he's moved out of the green divisions he's found a worthy competitor in barn mate Lucador, who was last year's champion. Judges Timmy Kees and Brian Lenehan gave Private Life the edge this year, but we'll let you judge for yourself. Which conformation hunter do you think jumped it best?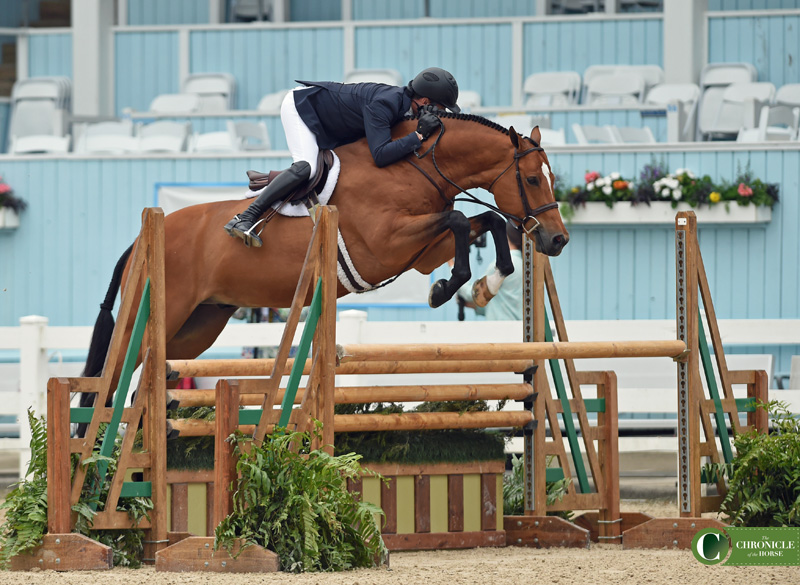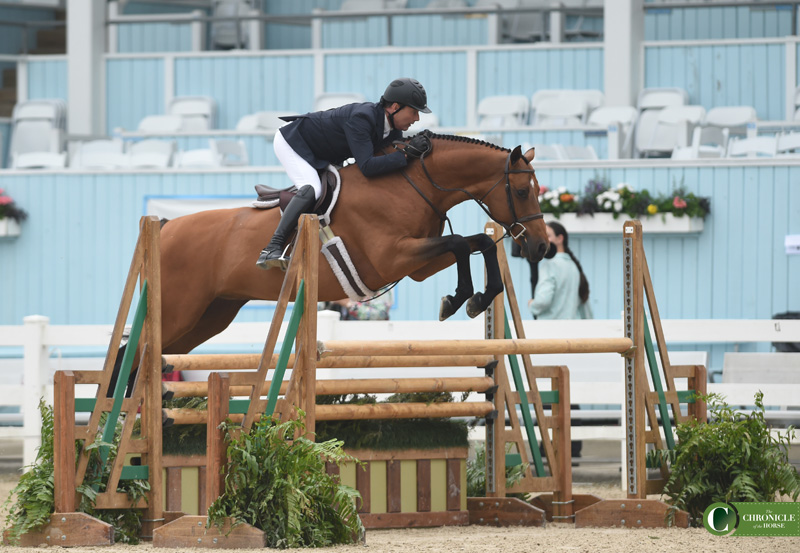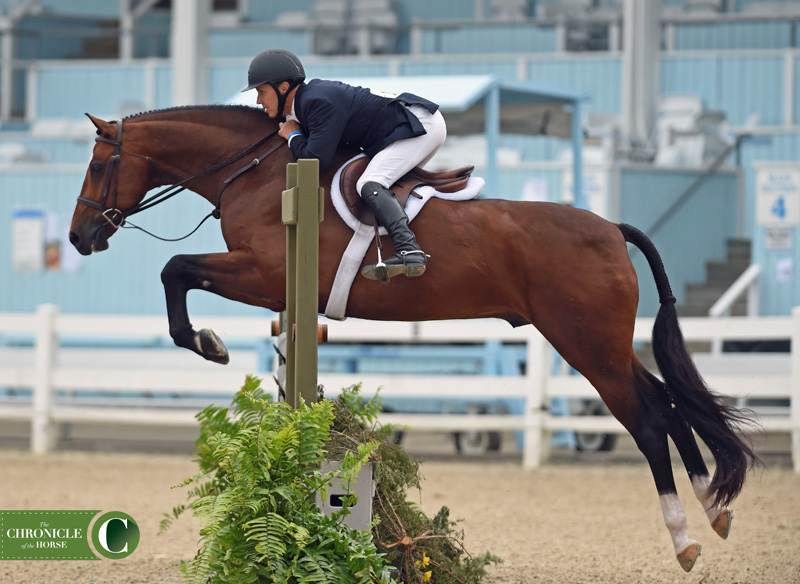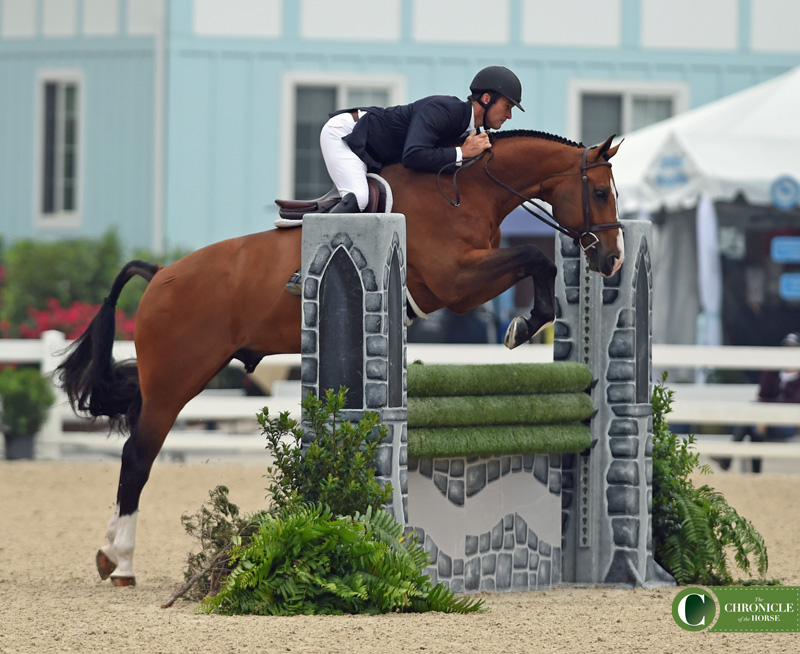 Watch Private Life's handy round, courtesy of USEF Network:
Whenever Catch Me is in town you can be sure to see some big scores, and he didn't disappoint. On the first day of the high performance he turned in a 95, and he followed it up in the handy round with a 94.
While it might have been Catch Me's week, the high performance division is always stuffed full of spectacular jumpers, which turns it into a hard fought race for the championship.
Give these snappy knees a glance and let us know which one you'd put on top.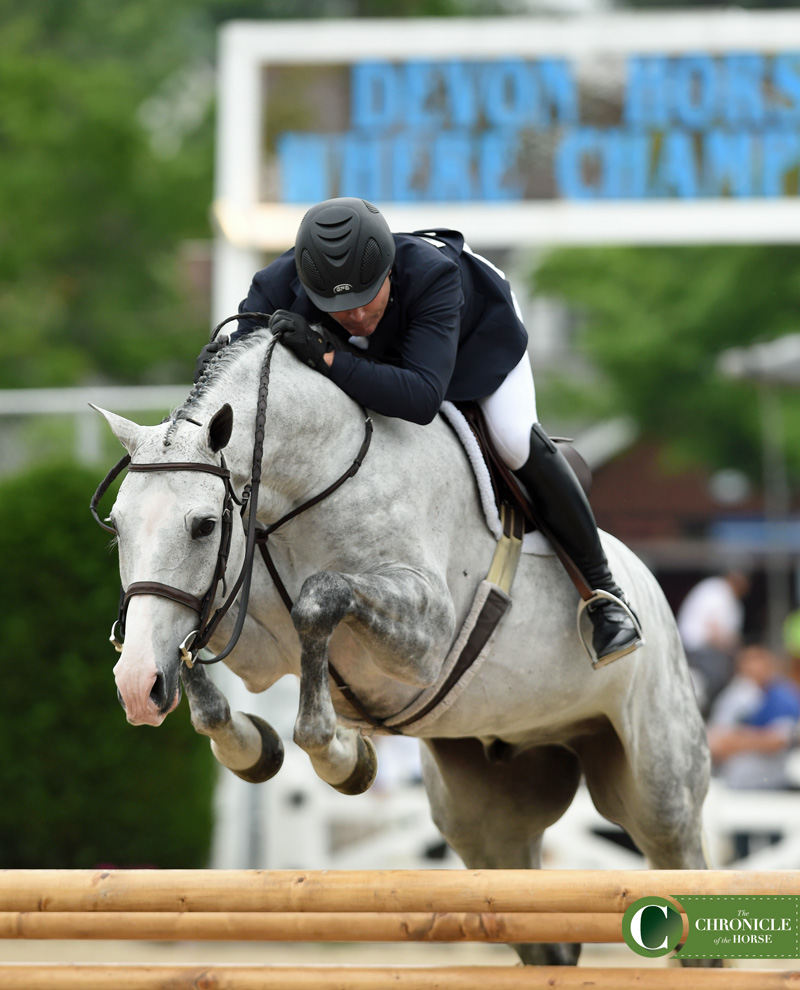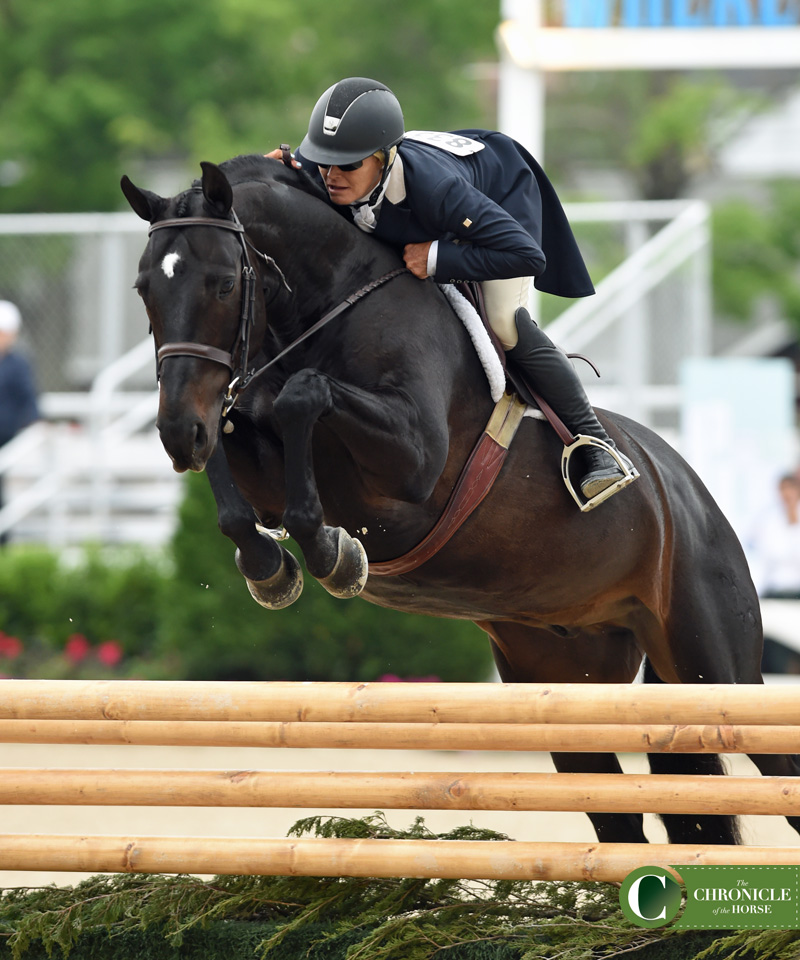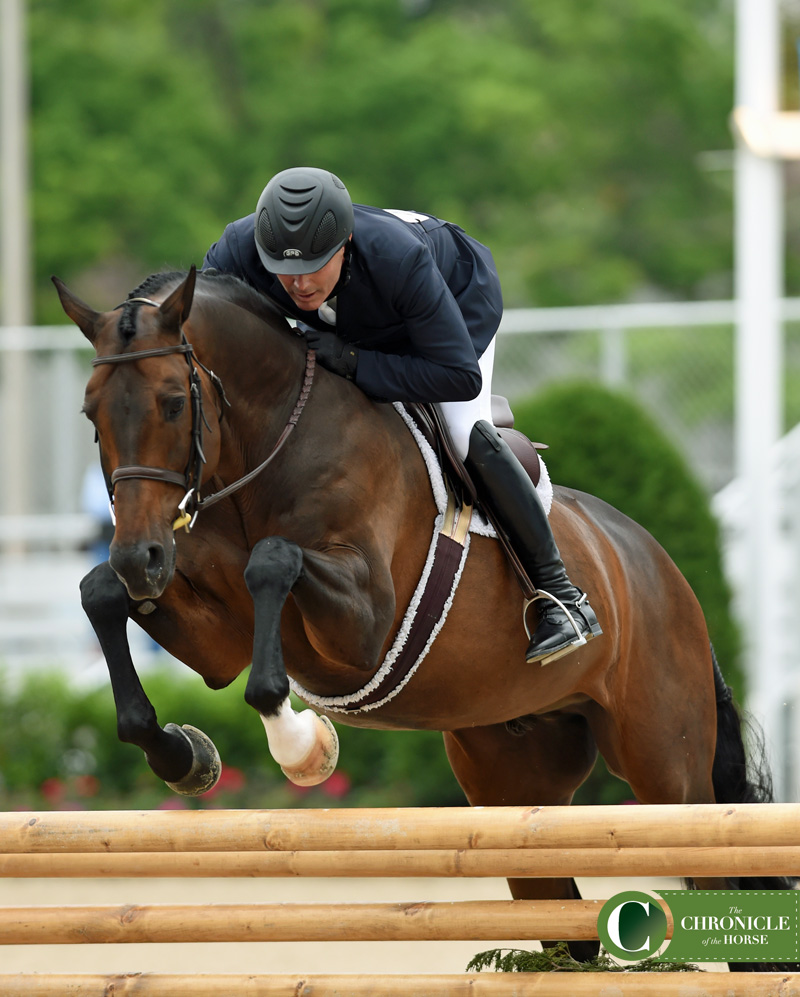 Now that you've judged the top placers, let's give some other beautiful jumpers some love.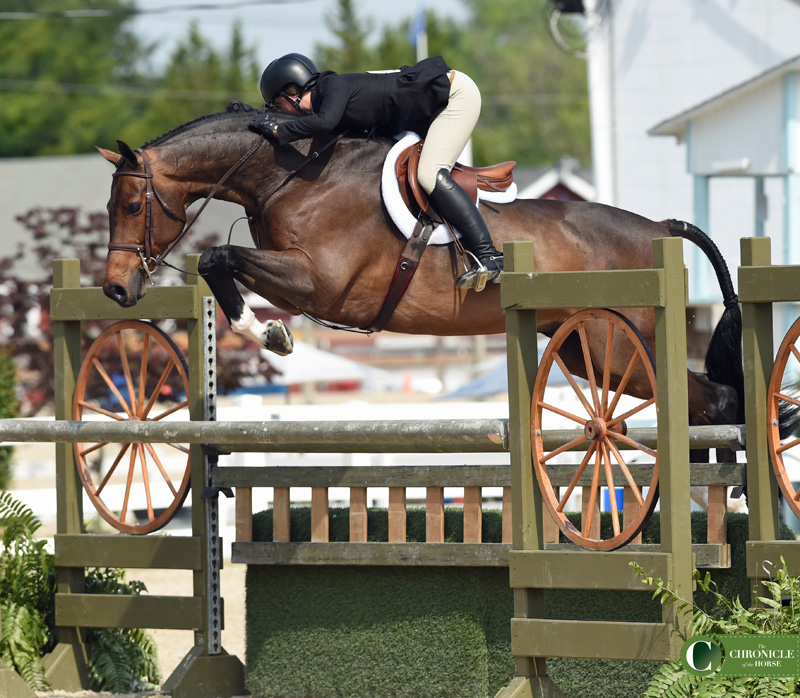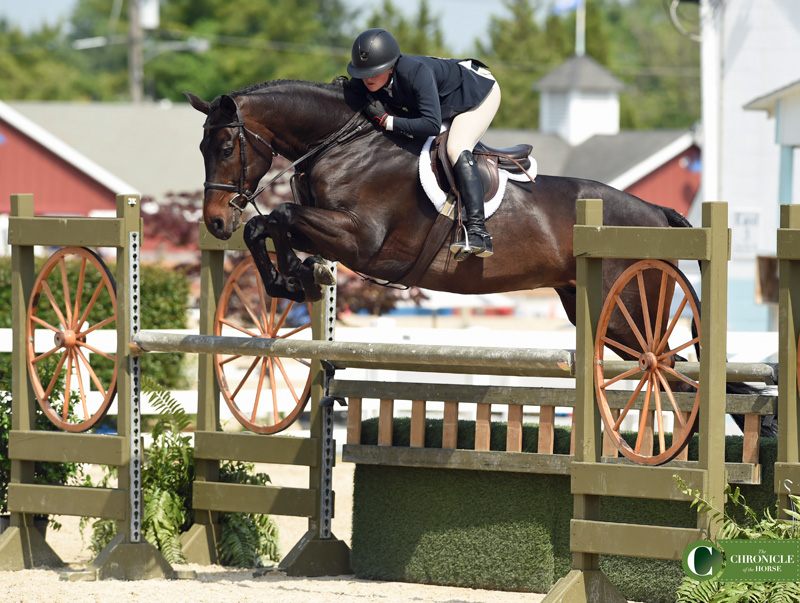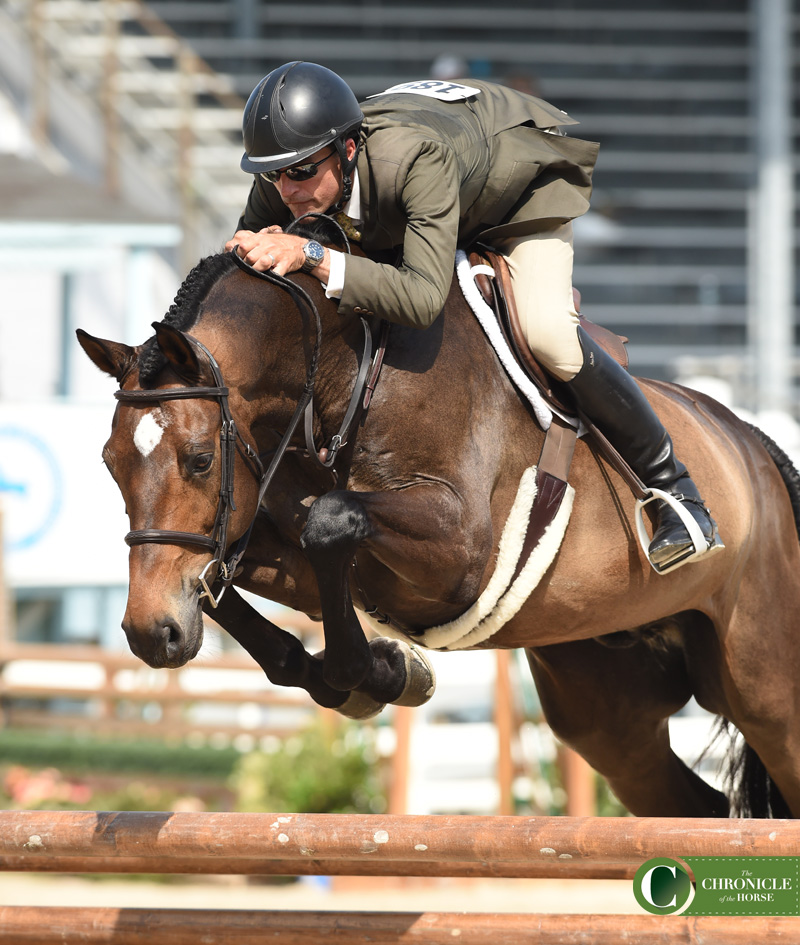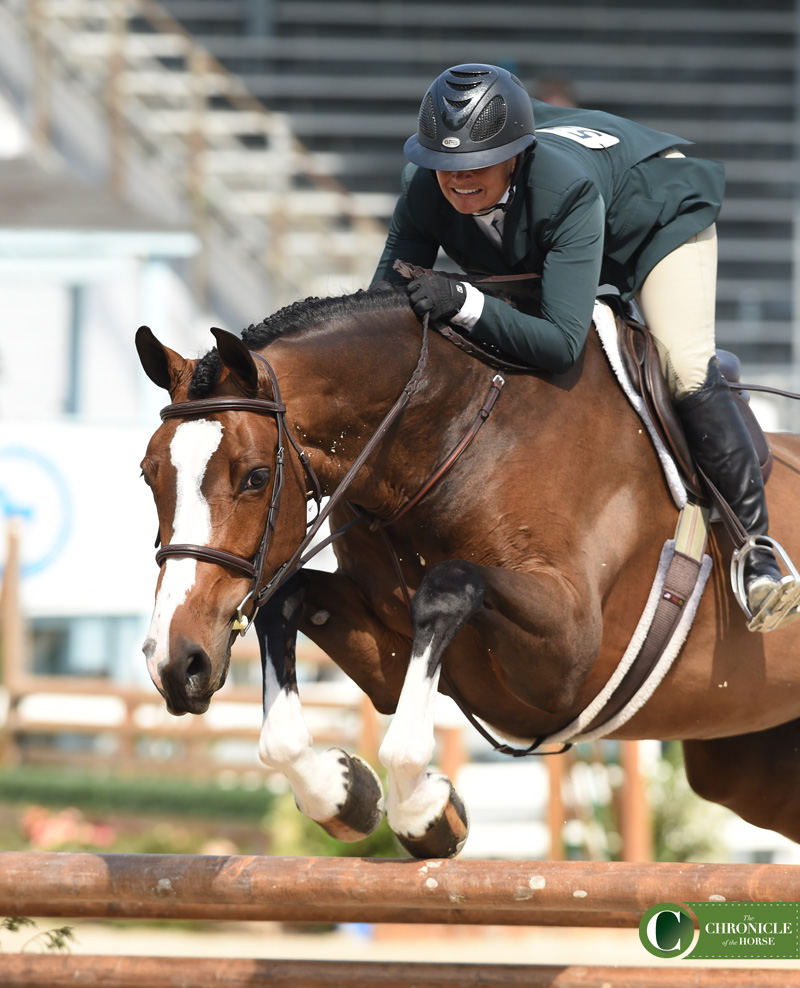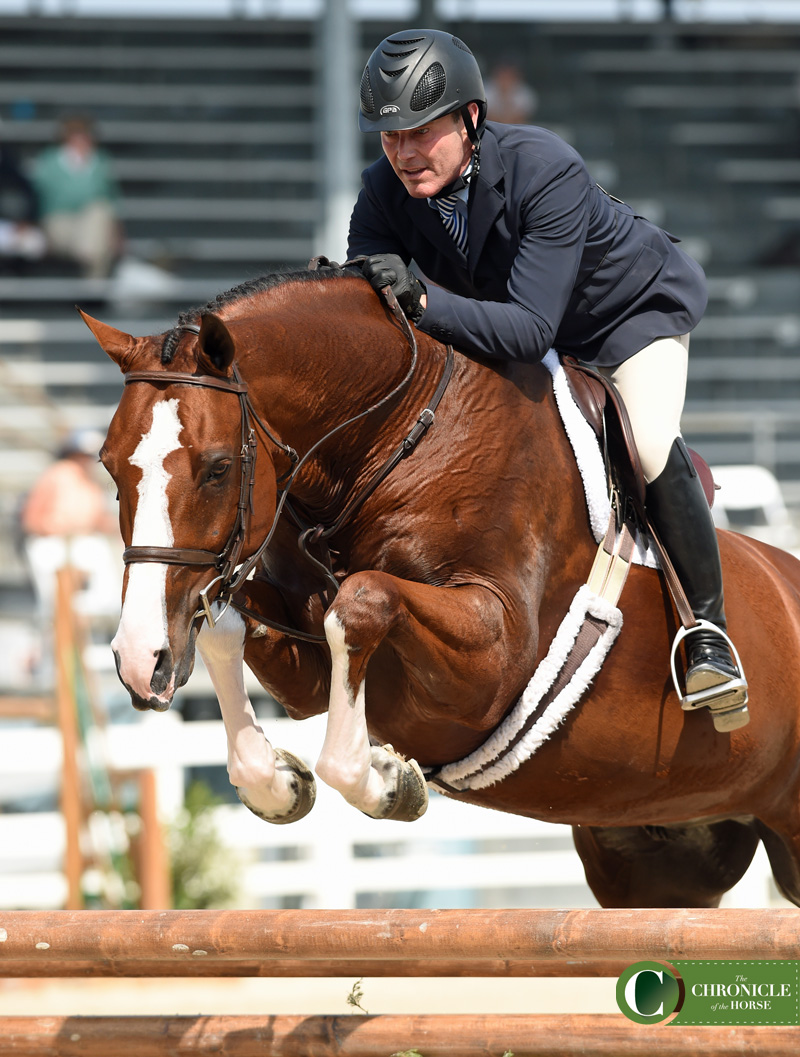 Watch Catch Me's round that scored a 95, the highest of the horse show, courtesy of USEF Network:
Watch Catch Me's handy round, courtesy of USEF Network:
Looking for information on where you can watch and when your favorite riders or classes go? We've got it all in one place for you. 
Find all our coverage from the show here, and check here for full results.
Make sure you're following us on Facebook, Twitter and Instagram as well.
Want more Devon? Check out the June 18 issue of the print magazine. What are you missing if you don't subscribe?