Thermal, Calif.—March 15

We've judged the hunters at WEF, and now it's time to check out some of the best hunters the  West Coast has to offer. Under the California mountains, we bring you the hunters that snapped and floated their way through HITS Coachella Week VIII.
Round 1: The Test Of The Bays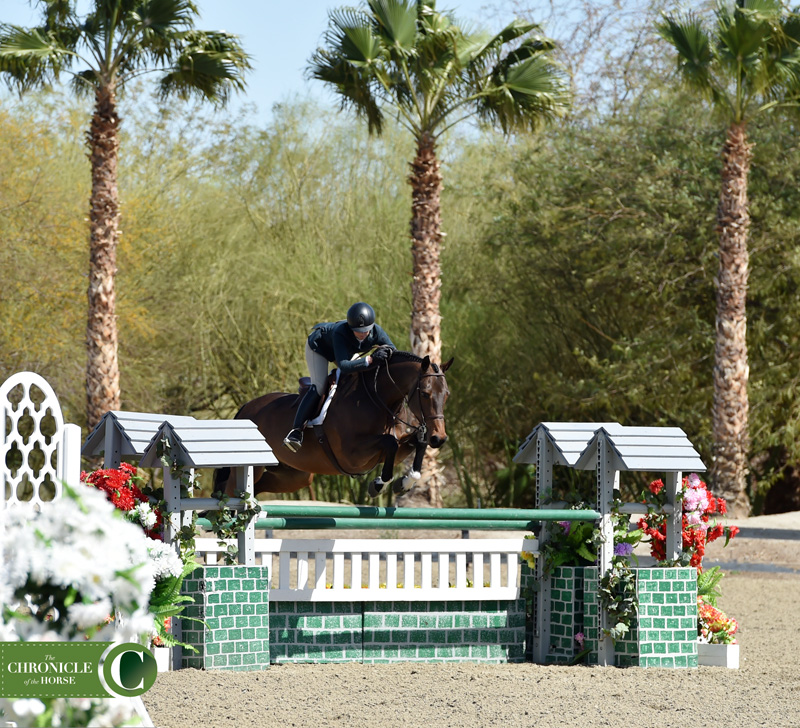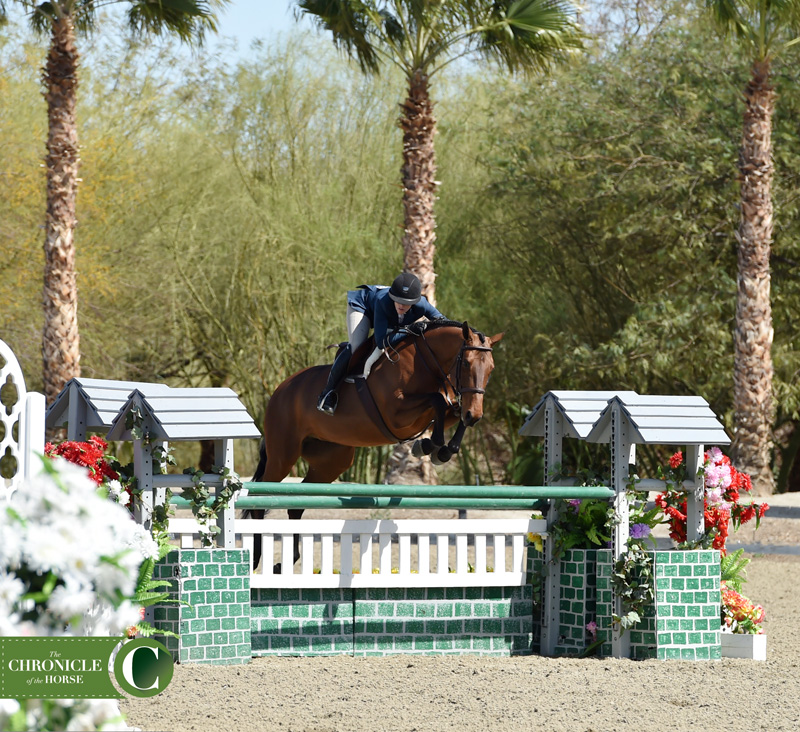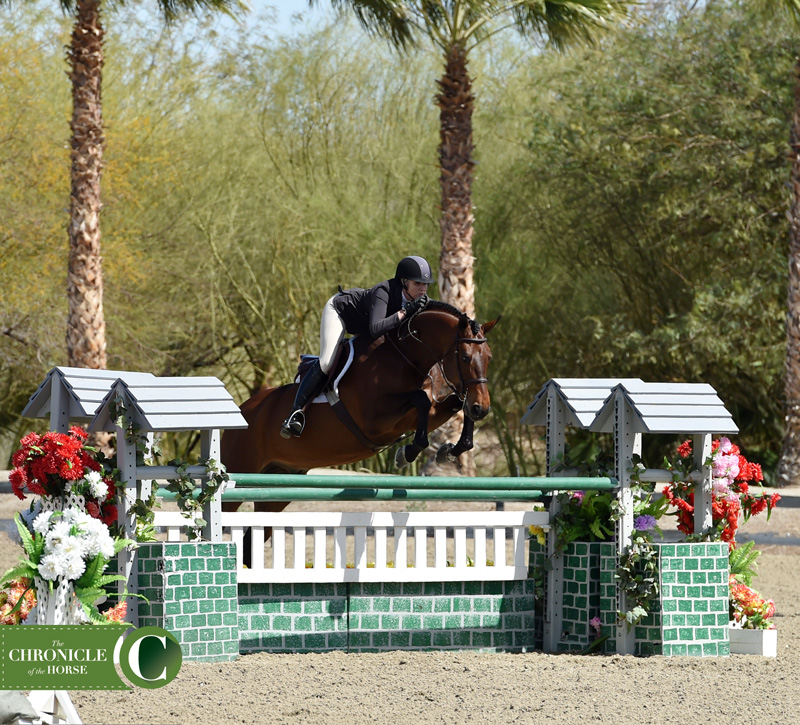 Round 2: Up Close And Personal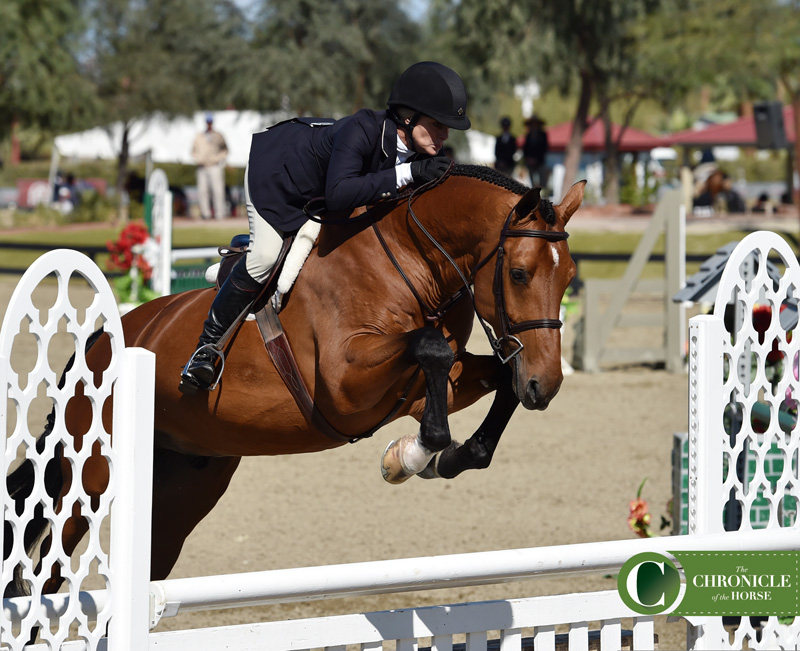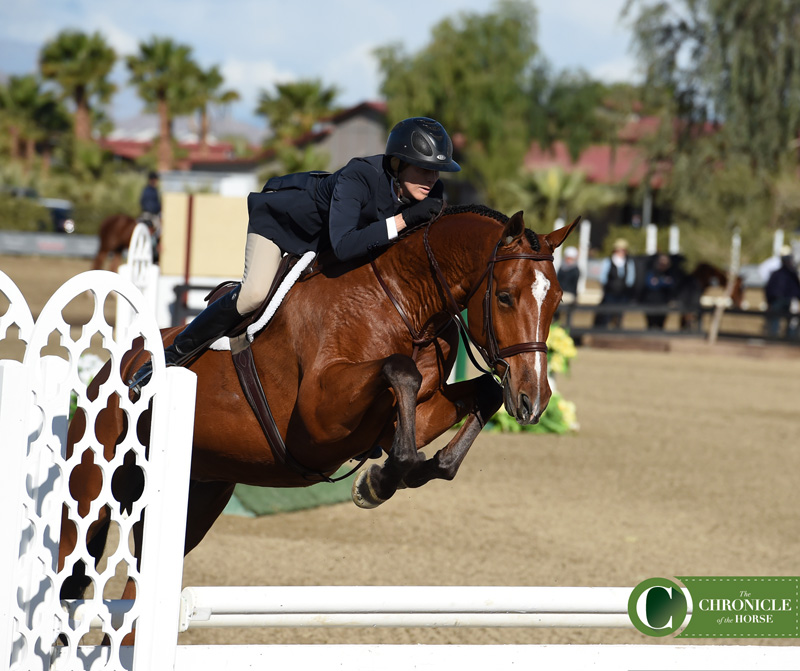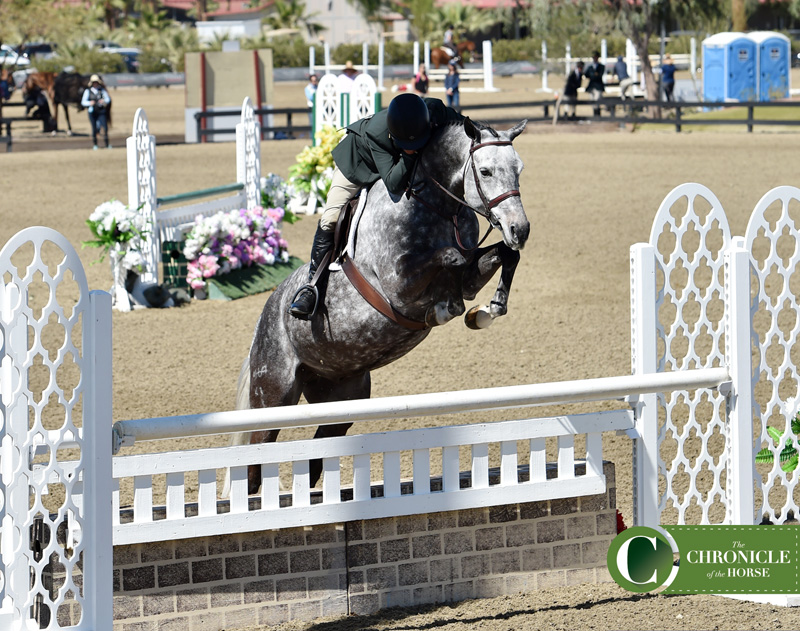 Round 3: The Best Friends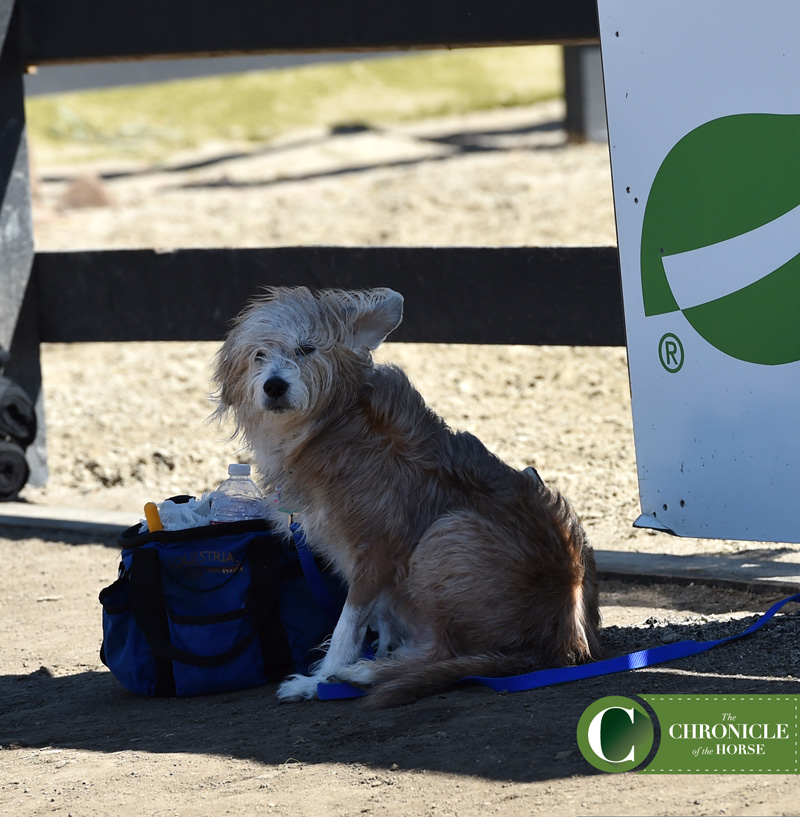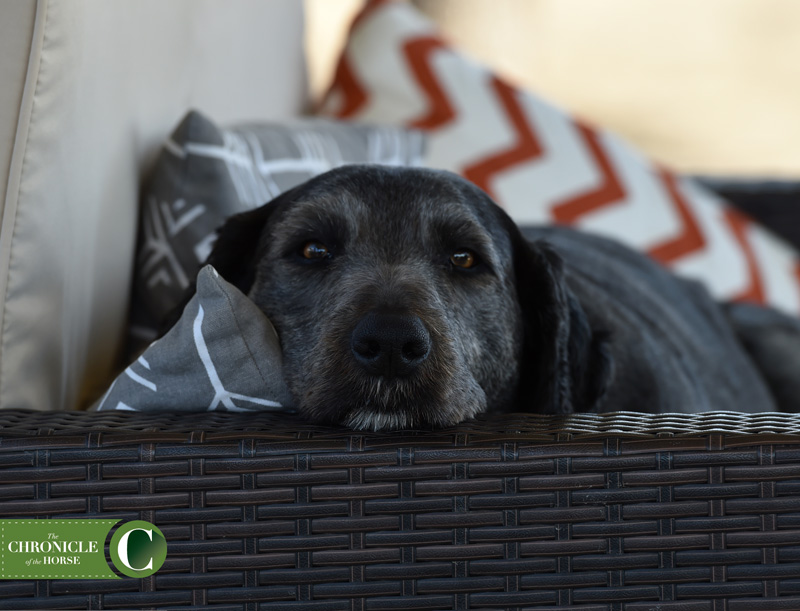 Round 4: Who Jumped Best Out Of The Two-Stride?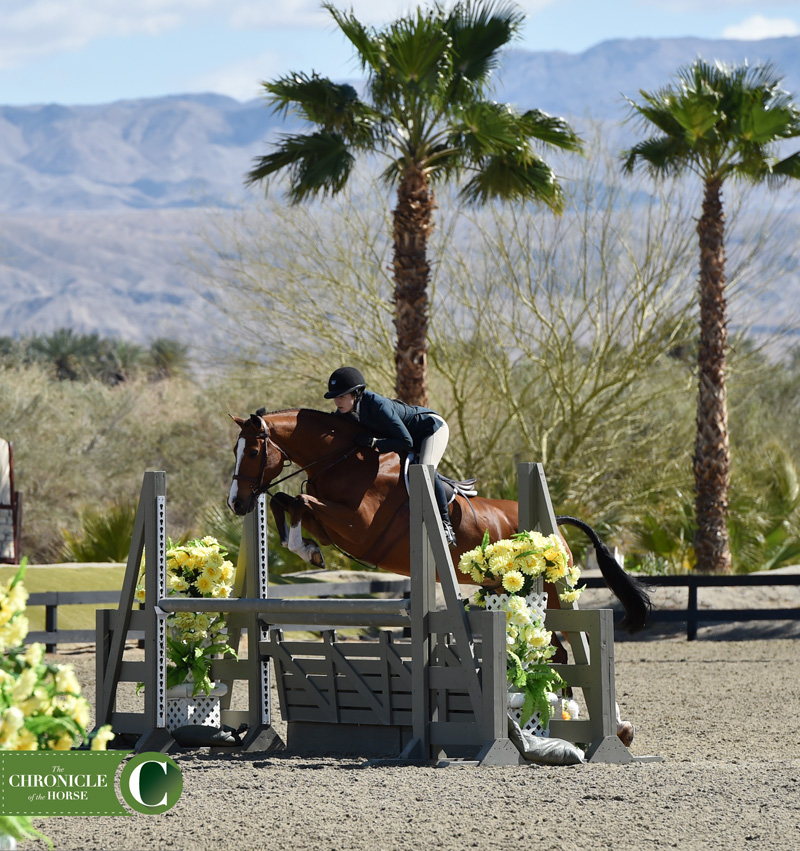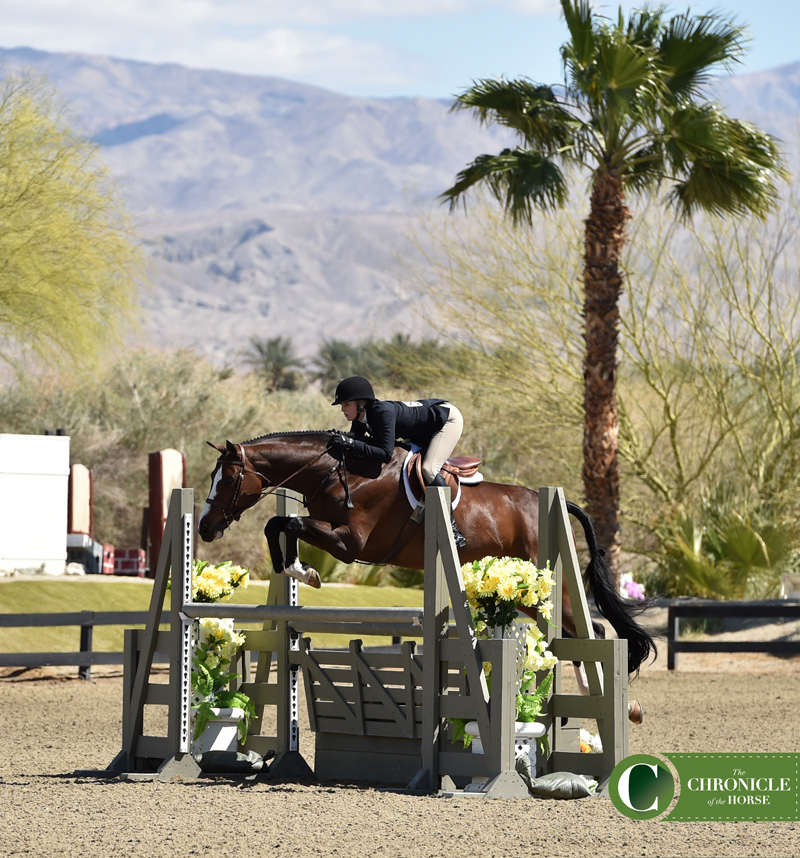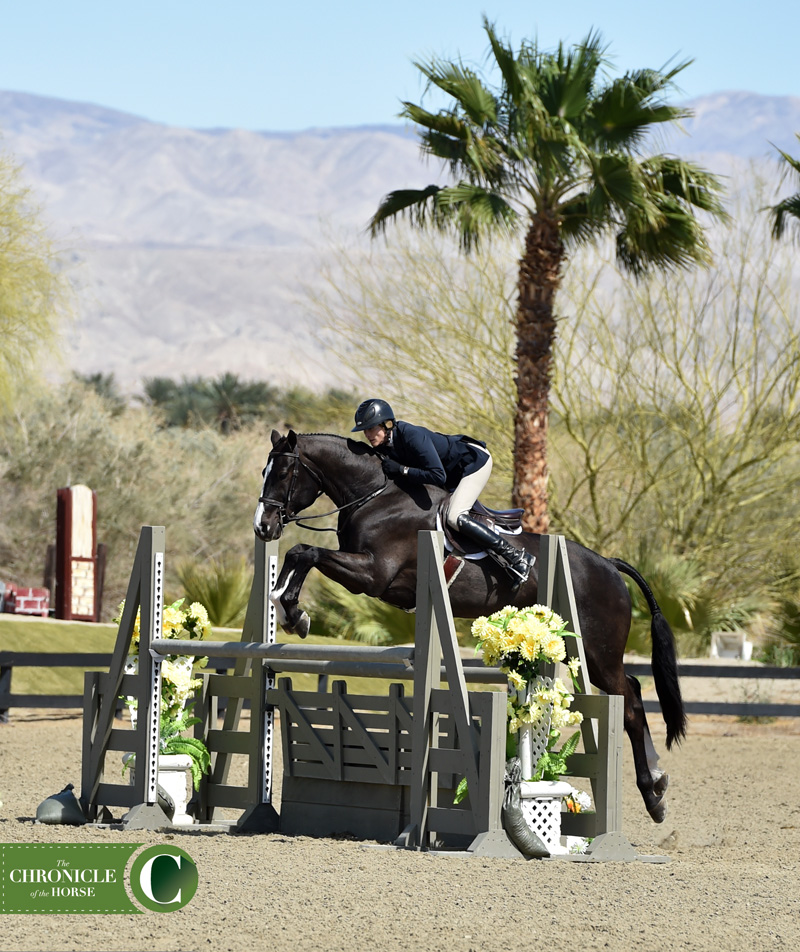 Click here for all the results of HITS Coachella.