Ocala, Fla.—March 22
The winter circuits are a great place to scope out some of the nicest horses in the country. From veterans earning valuable points for Devon (Pennsylvania) qualifications to the newest young stars that will soon go on to careers with their new junior or amateur-owners or perhaps contest a hunter derby, there are plenty of outstanding athletes on display.
Even if you're not in the market for a new horse, it can be fun to dream, so we're bringing you some lofty hunters and scopey jumpers from the final week of the HITS Ocala circuit. Which one would you like to take home with you?
---
Round 1: The Veterans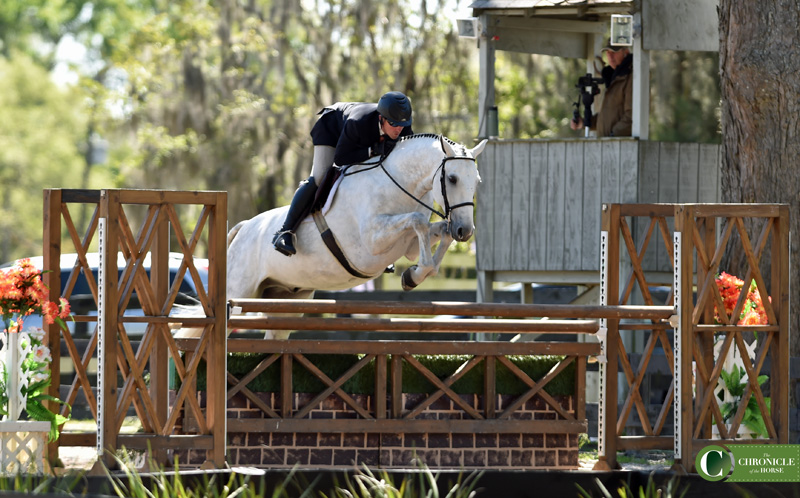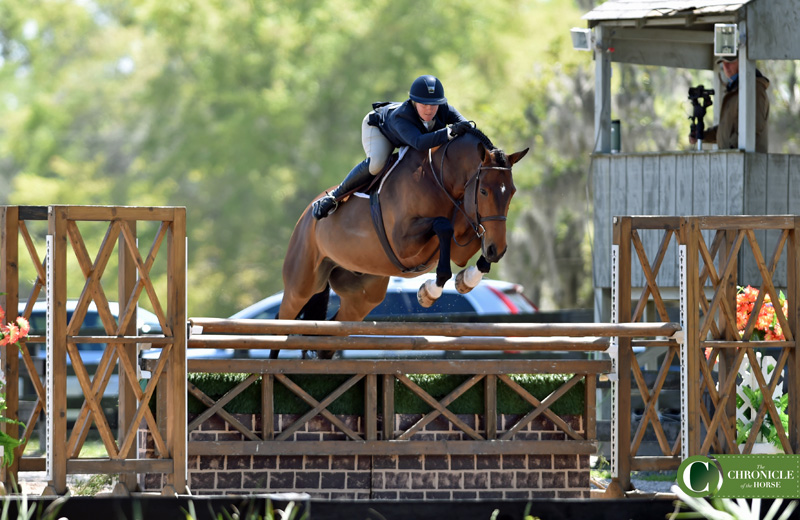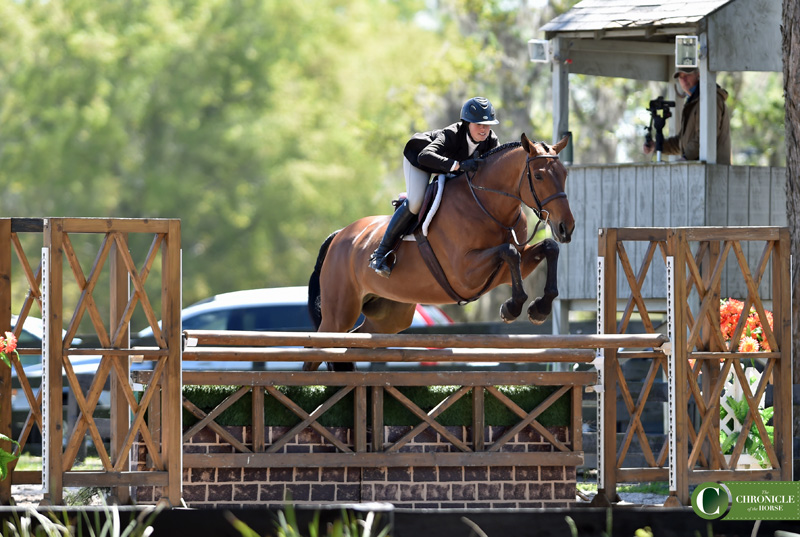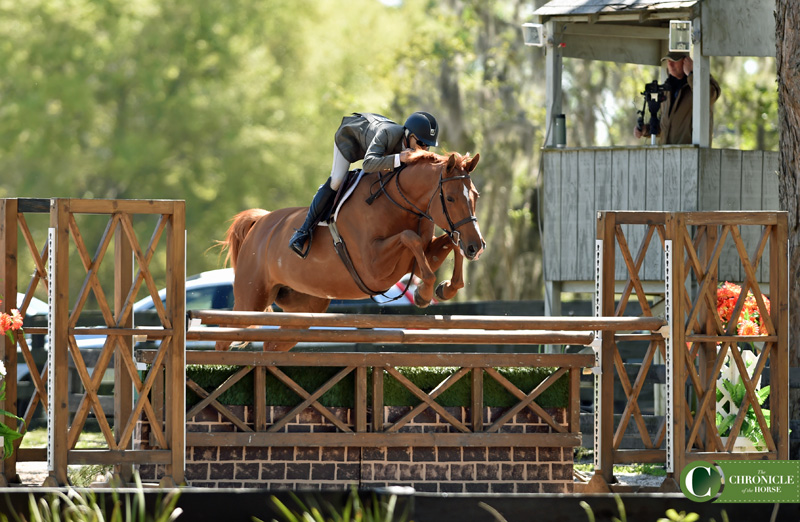 Now we're going to ask you to use a little bit of imagination. Next up we've got some entries from the 3'3″ green hunters. One day you may be reading about them winning at the biggest shows in the country. Who do you think is the next superstar?
Round 2: The Up-And-Comers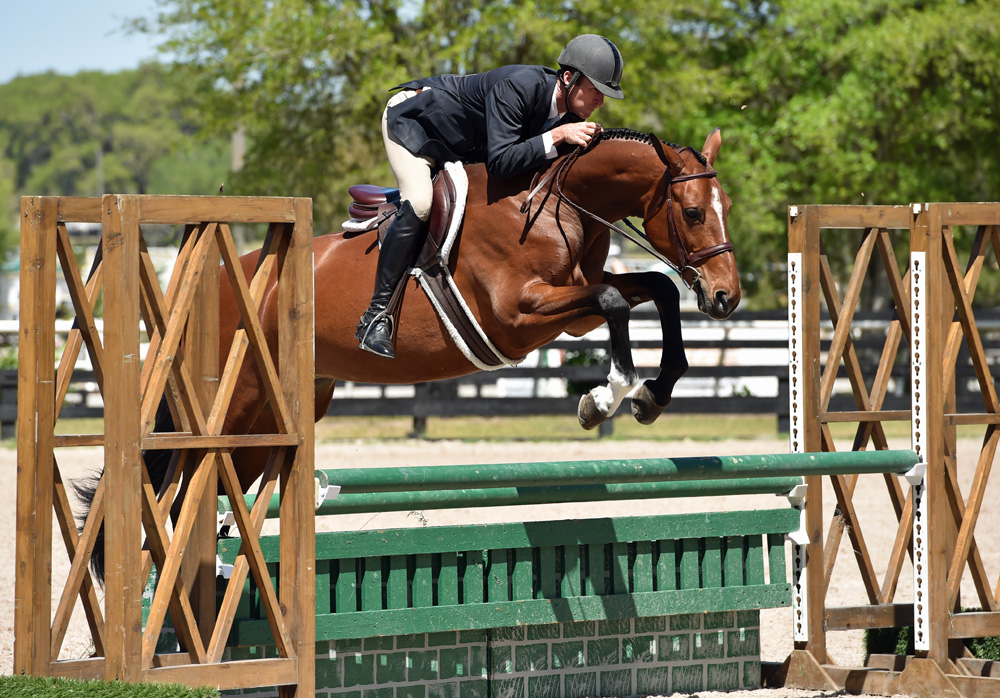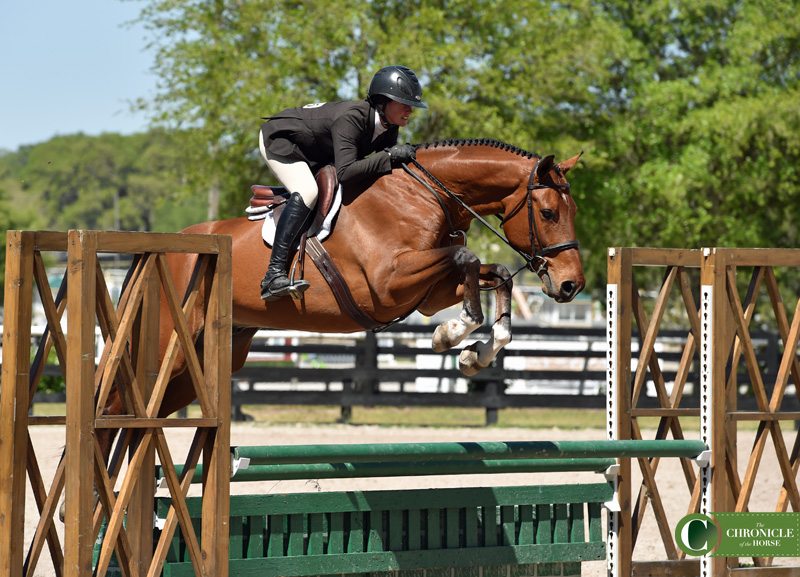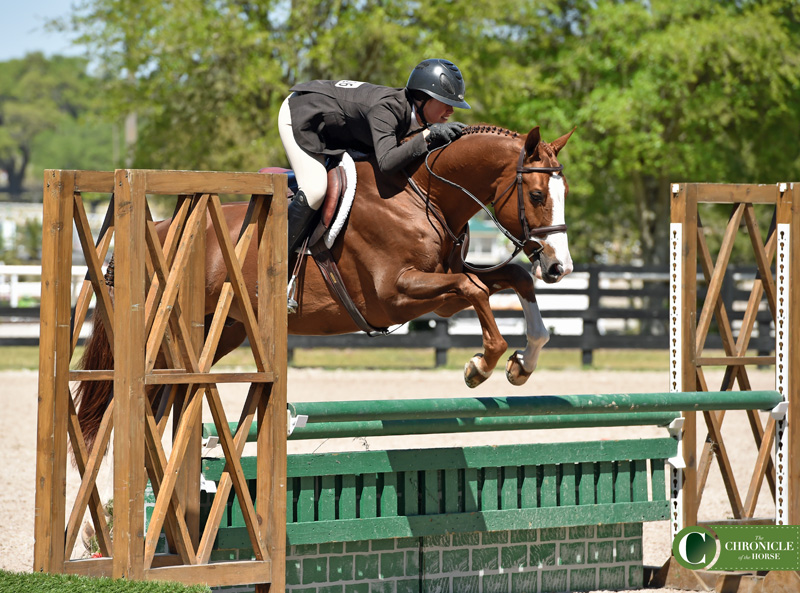 Have you got your imagination all warmed up? Great! Because we've got another round of stunning green hunters for you.
Round 3: Future Stars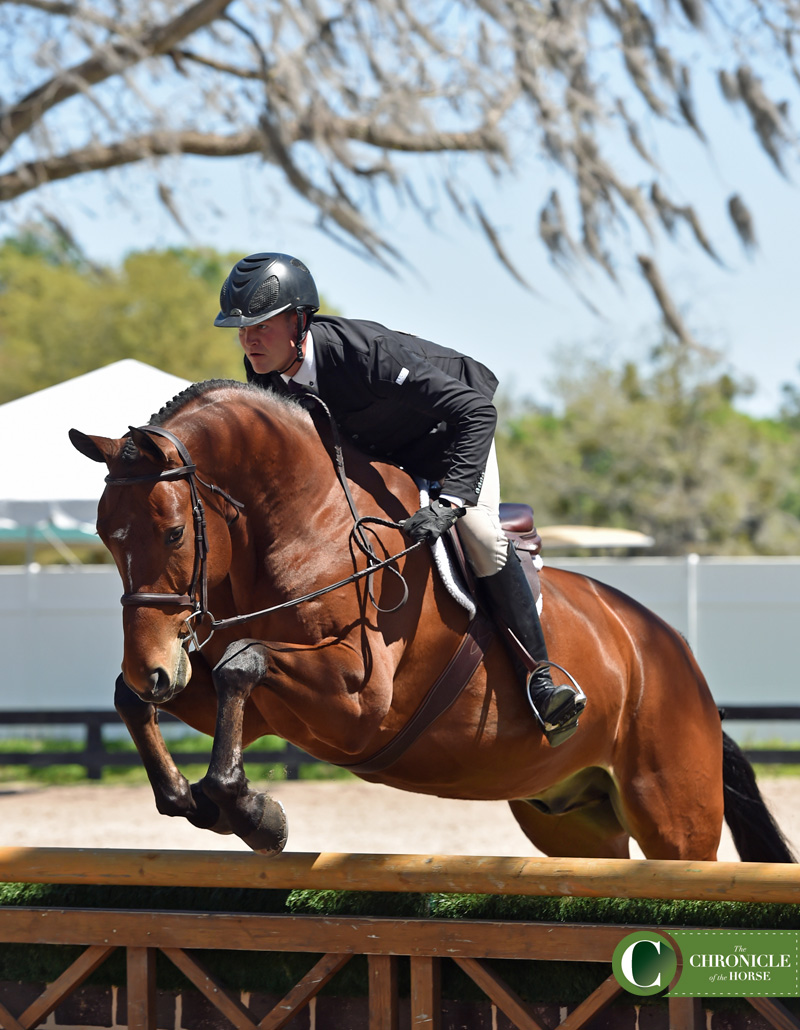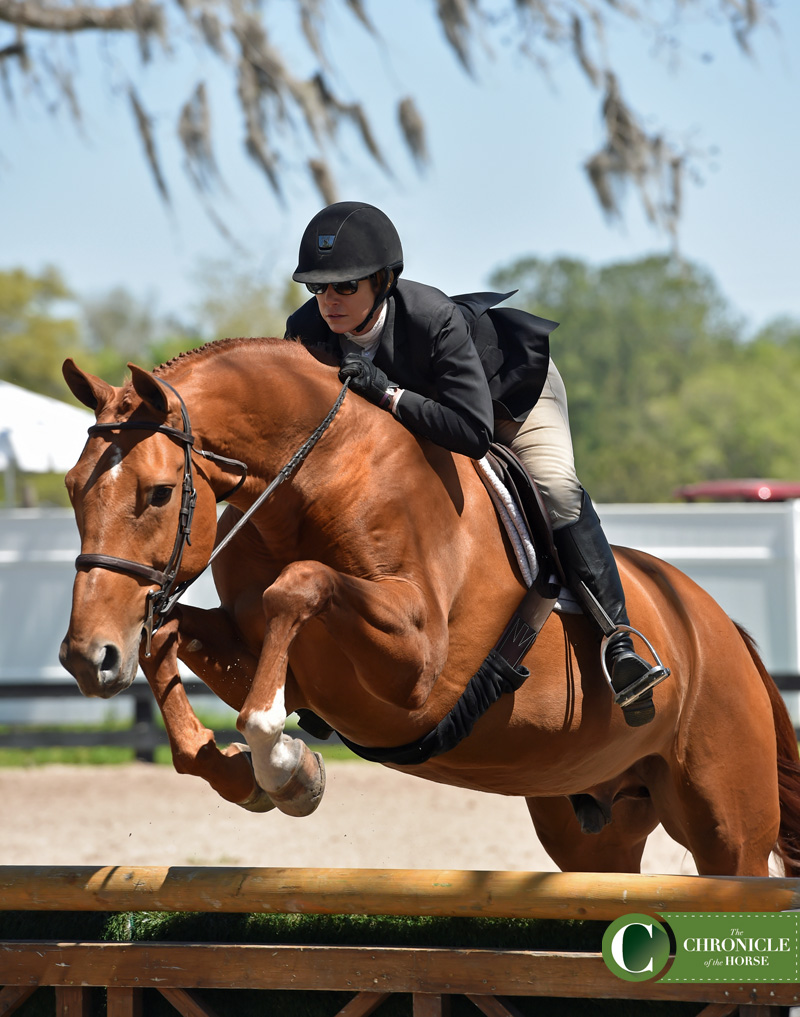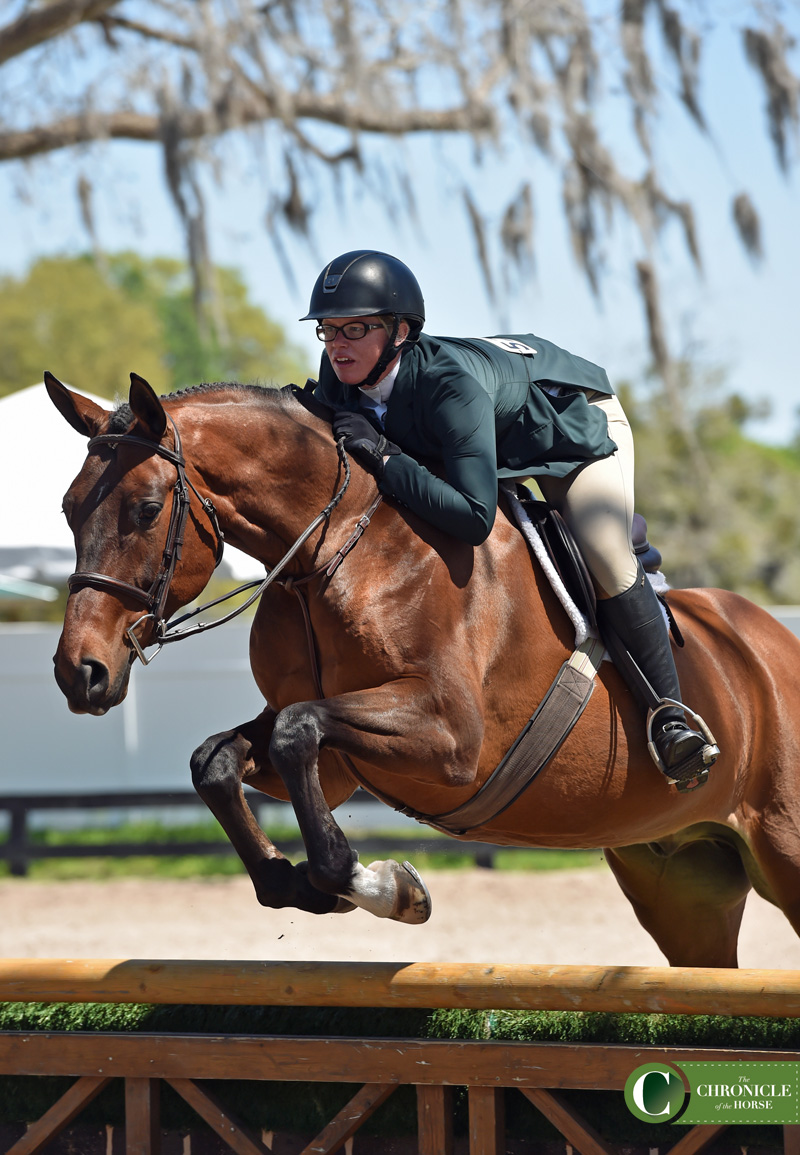 Now let's take a trip to the other side of the show ring and check out some entries in the $25,000 SmartPak Grand Prix. The name of the game is fast and clear, and nobody told these jumpers they don't get extra points for style.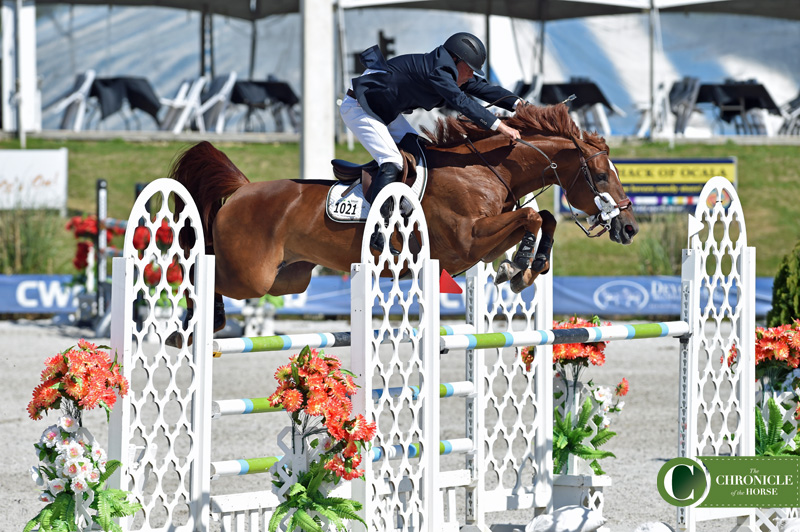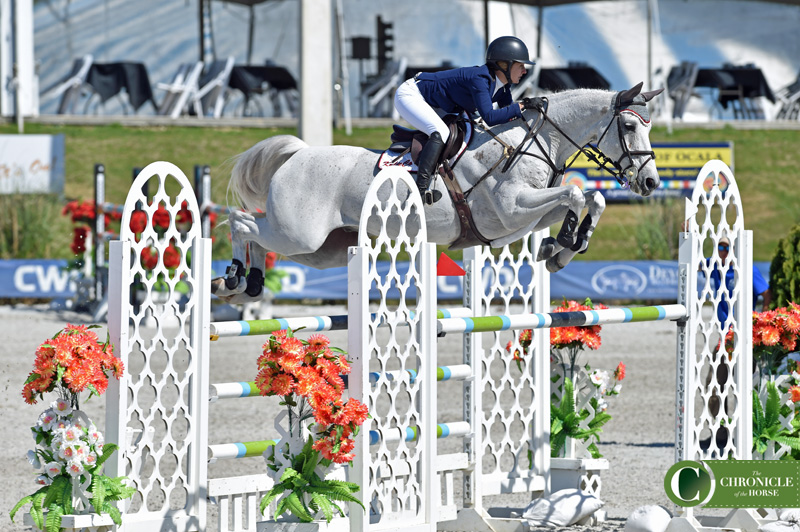 Some horses enter the ring, and they ooze personality. They're full of vim and vigor and have plenty of sass. Check them out in our final round.
Round 5: Sassiest Tail Flick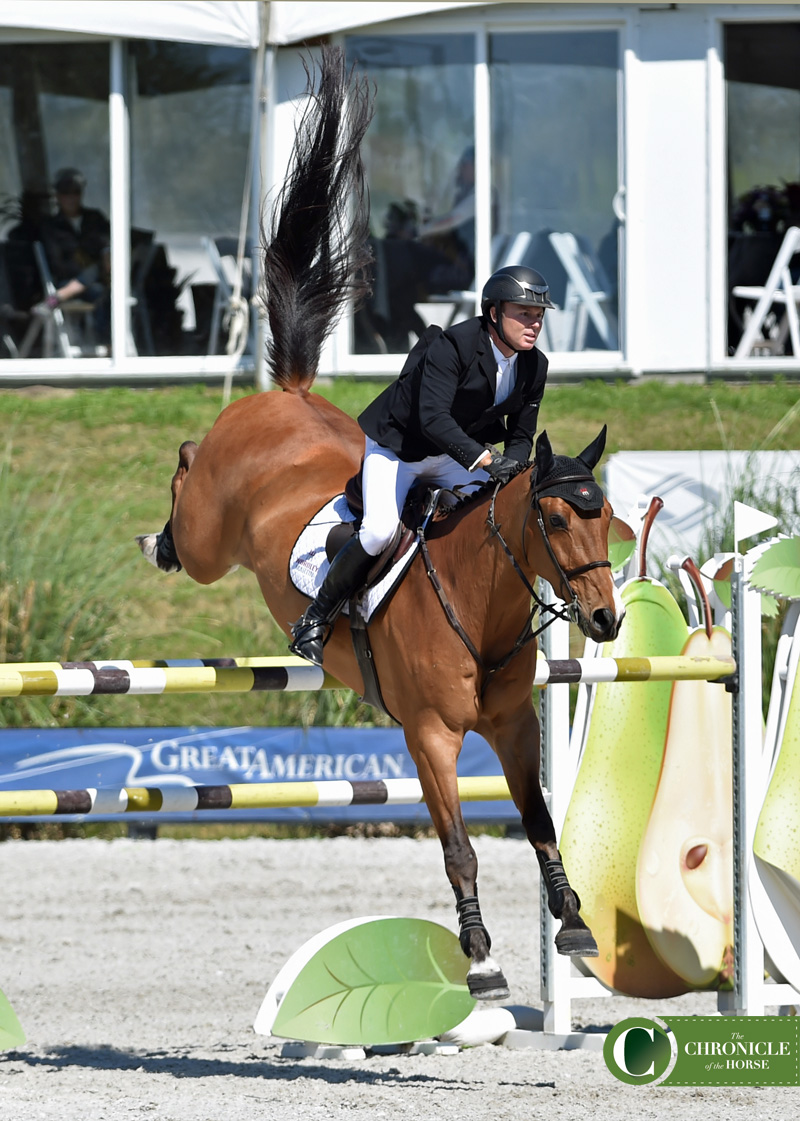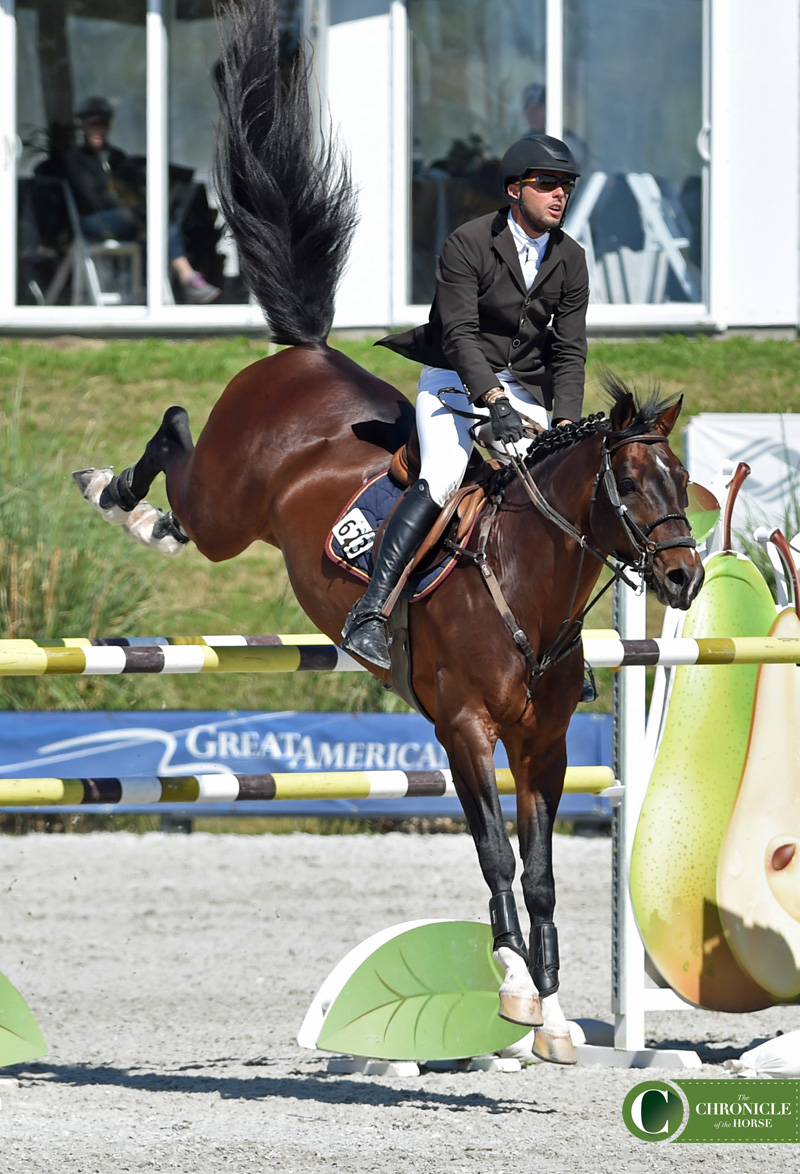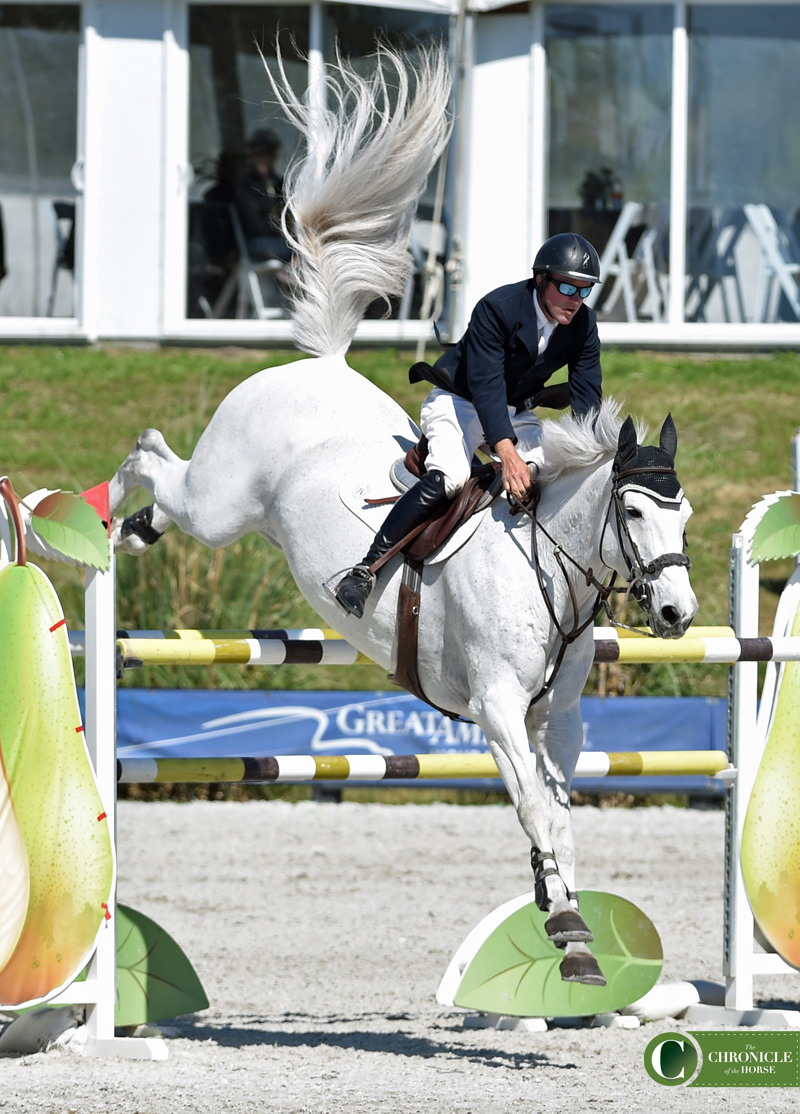 That's all folks for today. Keep up with all of the Chronicle's coverage of the final week of HITS Ocala including the Great American $1 Million.
Results from Ocala can be found here.