The evening of May 28 finds a new competition at the venerable Devon Horse Show—arena eventing!
The $50,000 Devon Arena Eventing takes place at 7:00 p.m. ET (edited: with a bit of delay, new start time is 7:30 p.m. ET), and you can find live streaming on USEFNetwork. Make sure to check www.coth.com for insight behind the winning effort, lots of photos and what the riders thought of this new class.
The first round will take horse and rider through both the Gold Ring and Dixon Oval. Faults will be given for knockdowns and exceeding the maximum time. There will be a jump-off over a shortened course in the Dixon Oval for all those going clean in the first round. The length of the course will be 1,000 meters, and will feature about 25 jumps.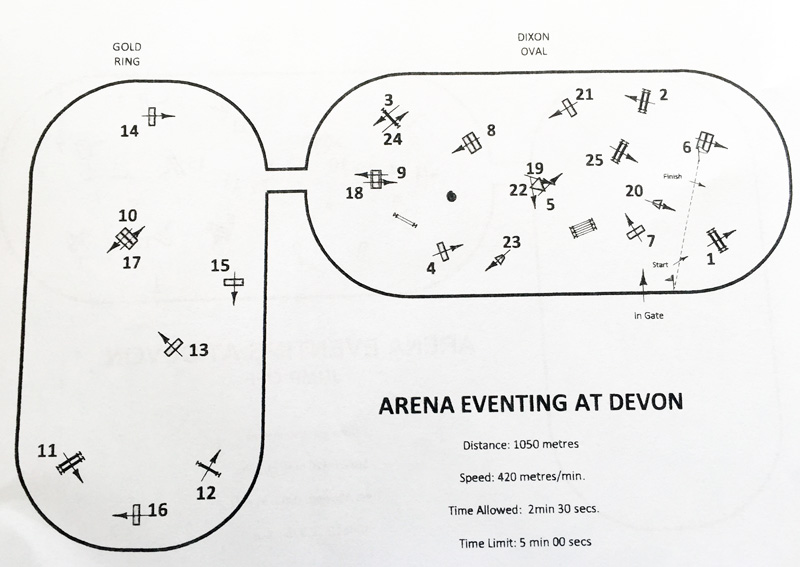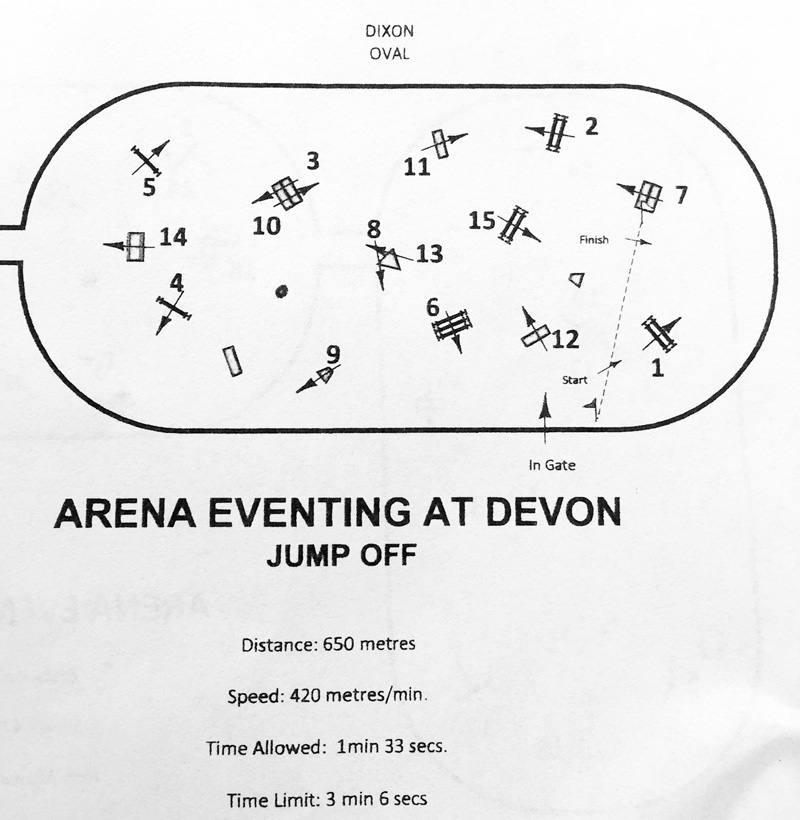 Approximately 15 jumps will be the type used in eventing on a standard cross-country course. The remaining will be show jumps.
The course has been designed by Captain Mark Phillips, who has spent several hours at Devon evaluating the facilities and believes they offer an excellent venue for arena eventing.
There are 29 riders on the order of go, and all of them are primarily eventing riders.