Mill Spring, N.C.—Sept. 12
The endurance race at the FEI World Equestrian Games has been halted and scheduled to restart after riders were directed down the wrong trail on the first loop of the race.
"As some teams were unfortunately misdirected at the start of today's endurance ride, the competition will be stopped at the first vet gate and restarted as a 120-kilometre championship," stated an official release from the Fédération Equestre Internationale. "In order to ensure that all horses are fit to compete they will all go through the vet check. Only horses that have passed the vet check will be allowed to compete. No substitution of horses will be allowed.
"The restart of the ride will take place 45 minutes after the last horse has been inspected at the vet gate," the statement continues.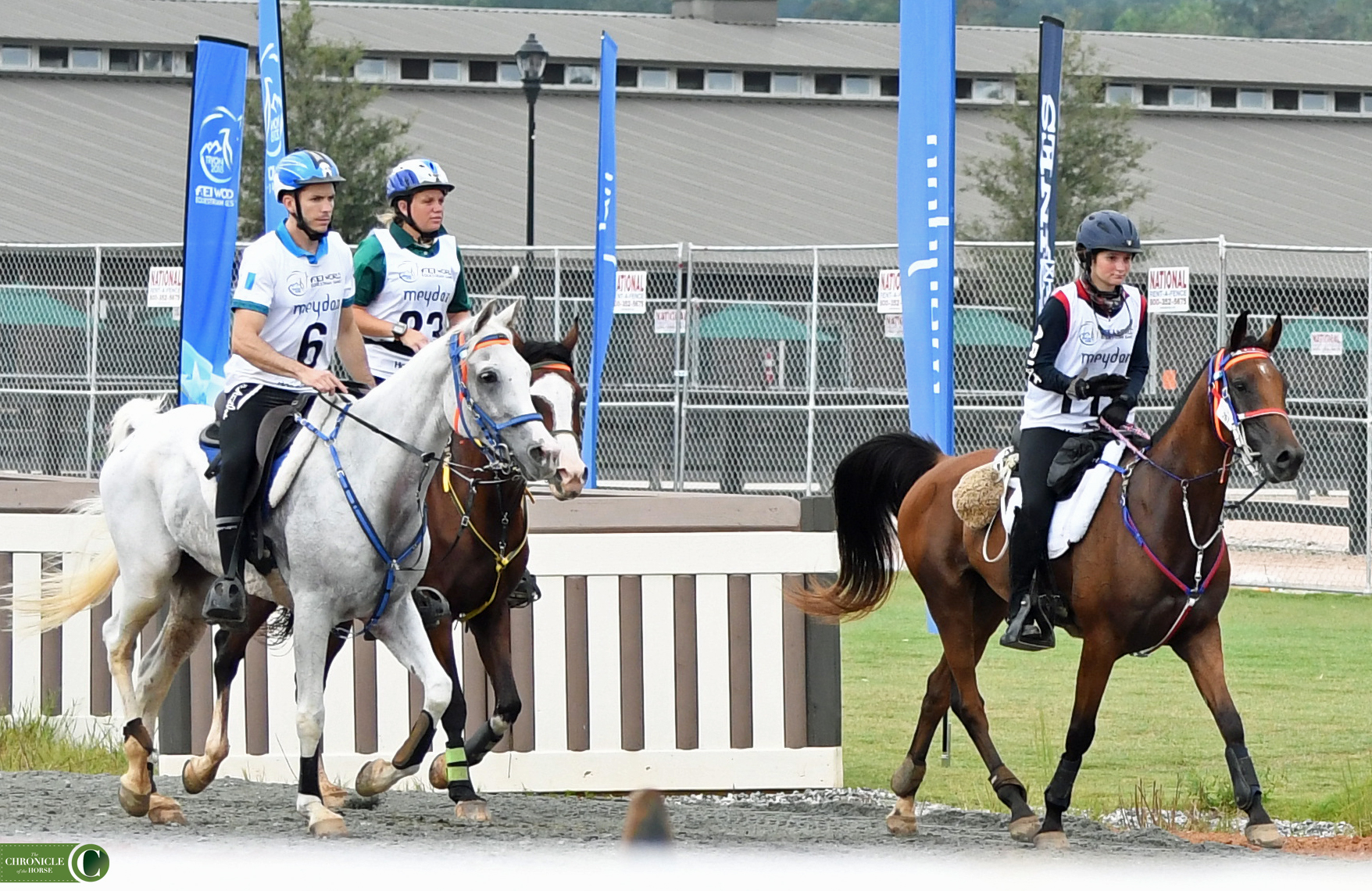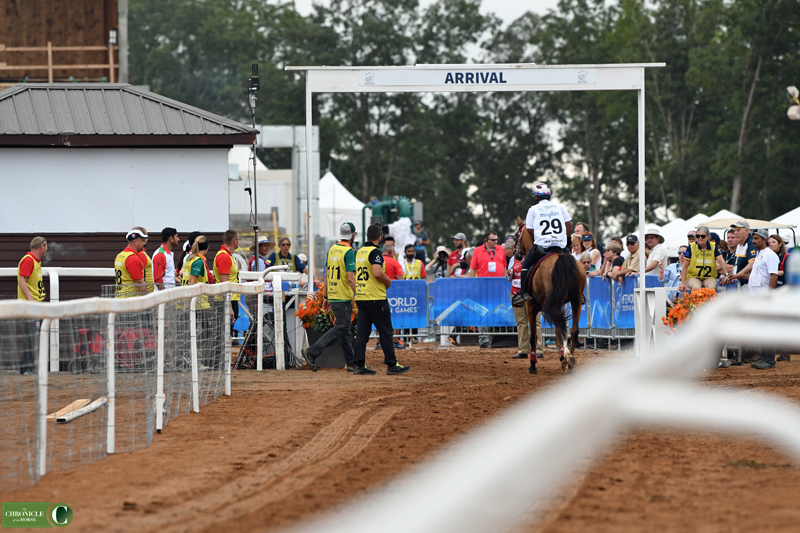 U.S. Equestrian Federation Director of Sport Will Connell has met with the ground jury and as of publication was waiting for the U.S. riders to come in to the first vet box.
"Our horses are still out following their plan, and we will make sure they're looked after and prepared for whatever comes next," Connell said. "We've got a great crew, and horse welfare is very important, but we also want to make sure we can deliver the best performance possible in whatever the new race conditions are.
"It's adapt, overcome, make sure the horses are ready to go," Connell continued.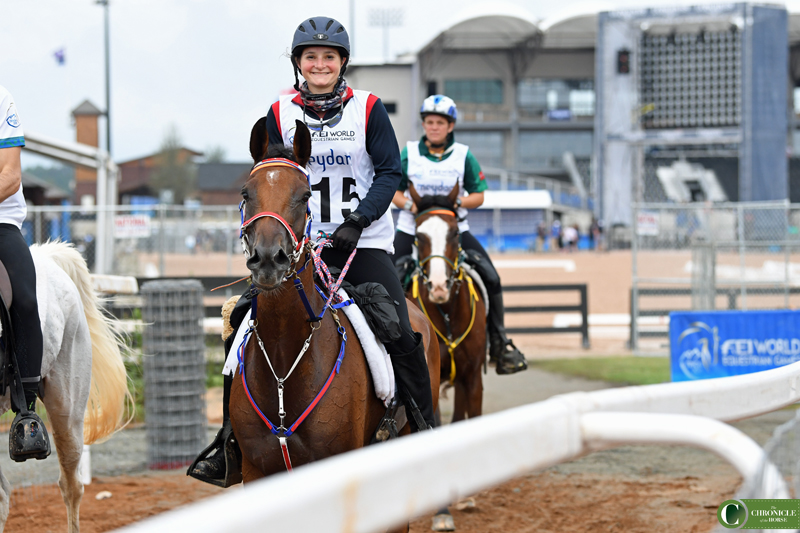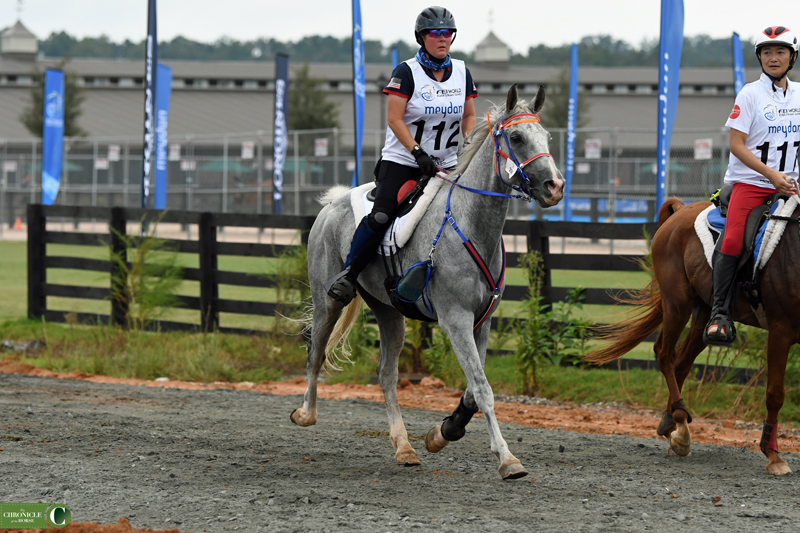 Check back with the Chronicle for updates on the endurance ride.
For full results, click here.
For everything you need to know, including broadcast schedules, click here.
For all WEG coverage, click here.
We'll be onsite for the full two weeks of WEG to bring you all the news you need to know plus gorgeous photos and insight into the competition. Be sure to check out the Oct. 8 issue of the Chronicle for detailed analysis.