Devon, Pa.—May 26
After the last championship trophy has been awarded in the Wheeler Ring on junior weekend, the real fun begins. All seriousness goes out the window in favor of some good-natured fun. It's time for the pony hunt teams where three riders pair up to jump a course and hopefully jump the final in perfect unison. If that weren't exciting enough, gone are the hunt coats and out comes the glitter, face paint and more, as half of the fun is the costumes the riders bring out for the event.
We've got videos of each of the winning teams, courtesy of USEF Network, and a few pictures of some of the creative costumes.
The Wizard of Oz team comprised of Olivia Sweetnam, Allison Coleman and Lily Stoughton topped the small pony competition.
In the mediums, it was the Paw Patrol comprised of Taylor Landstrom, Addison Stoughton and Alexa Karet that took top call.
And lastly for the larges, Woody's Round-Up made up of Annabelle Brown, Gabrielle Young and Jillian Pizzi was the best of the evening.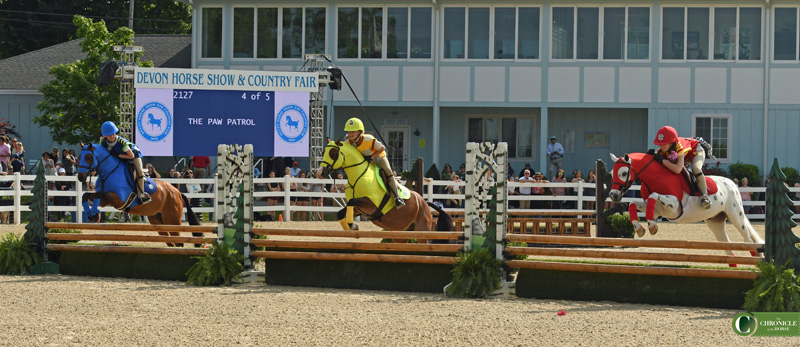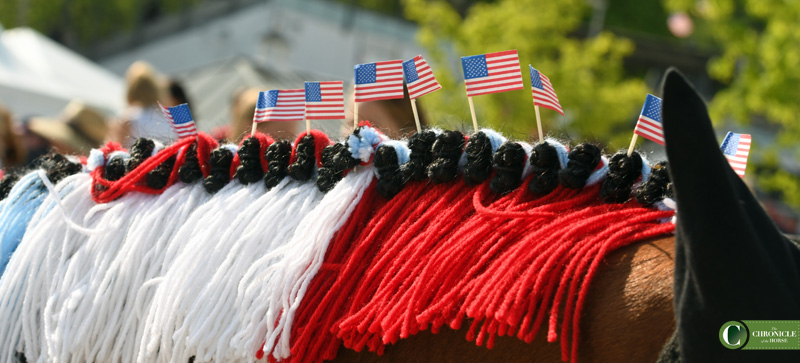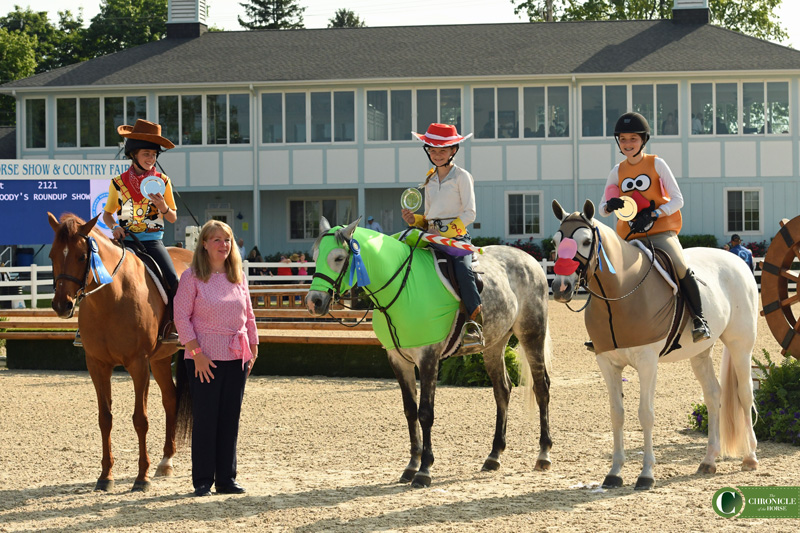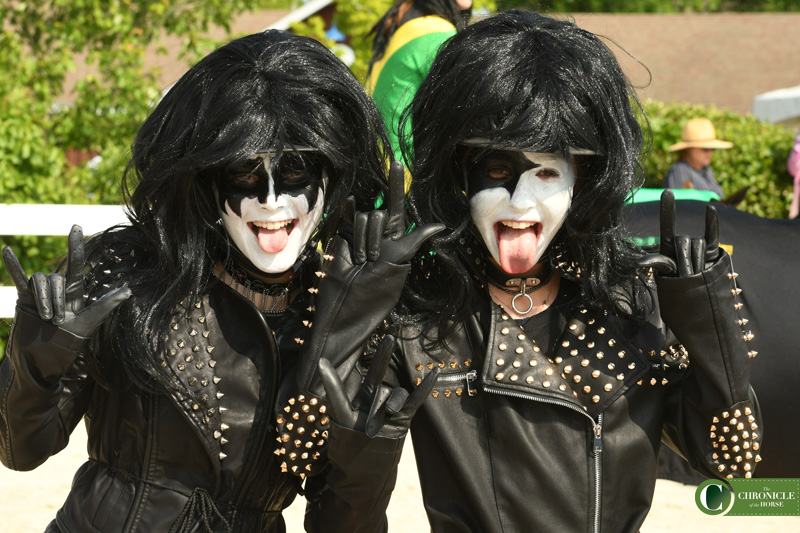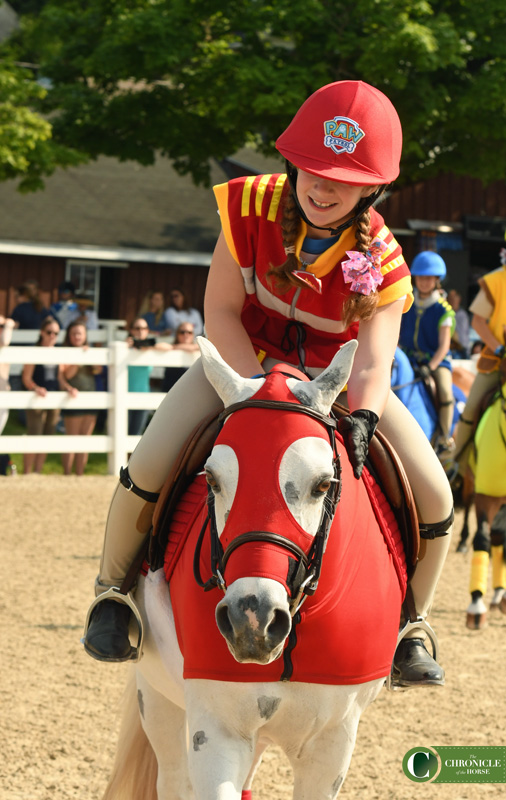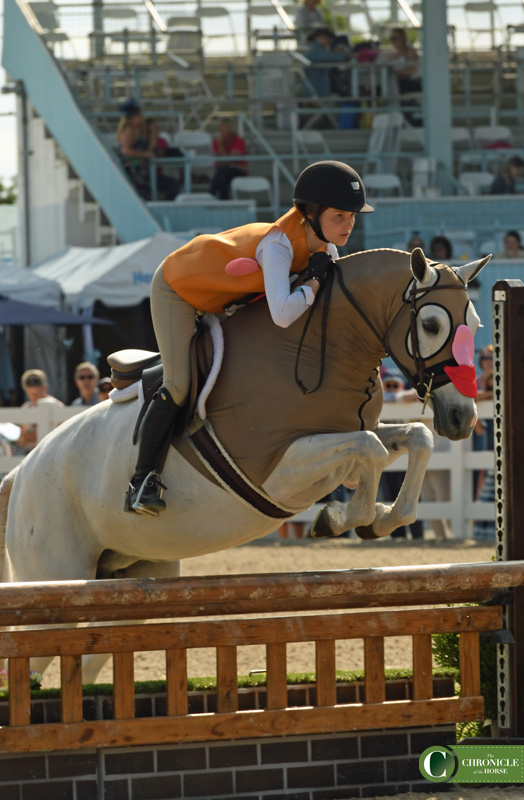 The Chronicle will be on site all week bringing you beautiful photos, daily reports and more. Don't forget to pick up a copy of the June 17 issue for more in-depth stories from the winners. 
Important Links: Devon Horse Show website / Order of go and results / The complete schedule of classes and exhibitions / Live streaming / All of the Chronicle's coverage