Lexington, Ky.—April 25
The 2018 and 2019 Land Rover Kentucky CCI5*-L winner Oliver Townend's Cooley Master Class, who sat eighth after cross-country, will not show jump. The 16-year-old Irish Sport Horse (Ramiro B—The Swallow, Master Imp) was spun at the second horse inspection.
"He picked up a bit of a cut, and he's sore, but at the same time, I've hopped on him and gave him a little ride this morning. He's sound to ride; he's very fresh," said Townend. "He's well in himself. He jumped very well; unfortunately, he didn't present well. Obviously, the welfare of horse is paramount in our sport, and that's their decision to make. It's very sad for him; it's very sad for the team, but he's still in one piece. He's very happy.  He had a little buck on the way back up from the trot up, so it's more of frustration than anything else. But he's 100 percent well in himself."
Three other horses, Phillip Dutton's Fernhill Singapore, Doug Payne's Quantum Leap and Ema Klugman's Bendigo, were all sent to the holding box but were accepted upon re-inspection. Forty-four horses will show jump, which takes place at 1:30 p.m.
All 22 horses who jogged for the CCI4*-S will move forward to show jumping, which begins at 10:45 a.m. Meaghan Marinovich Burdick's Riviera Lu was held but passed on re-inspection.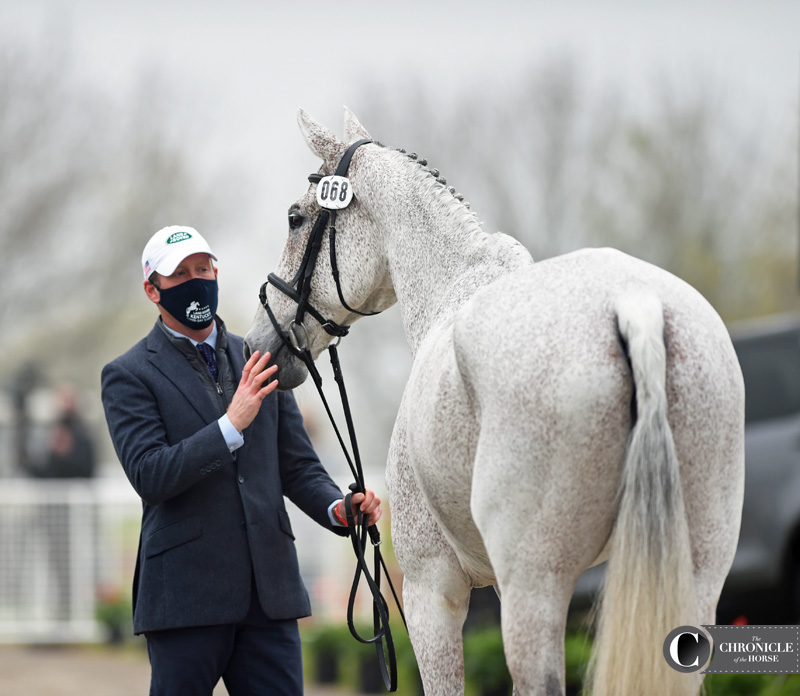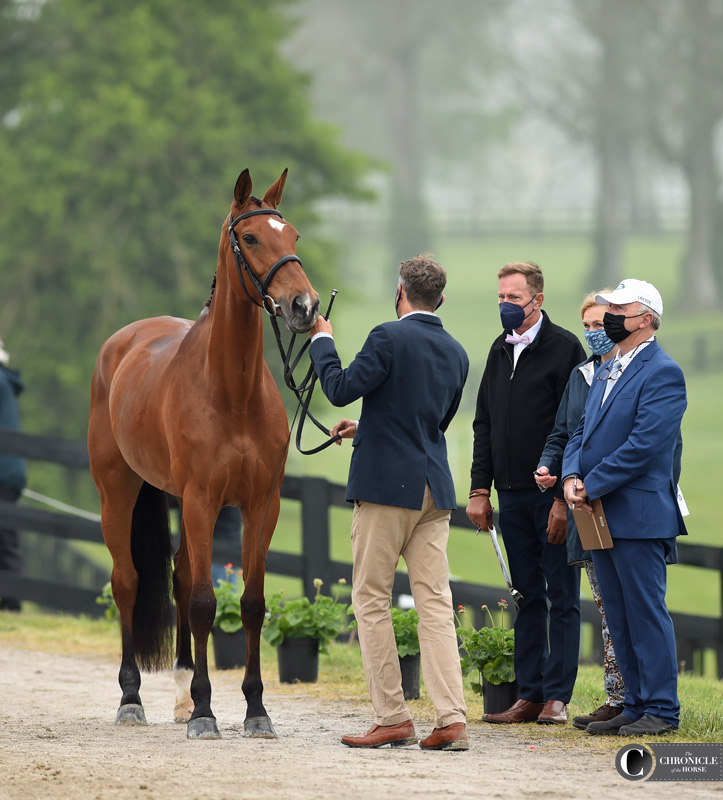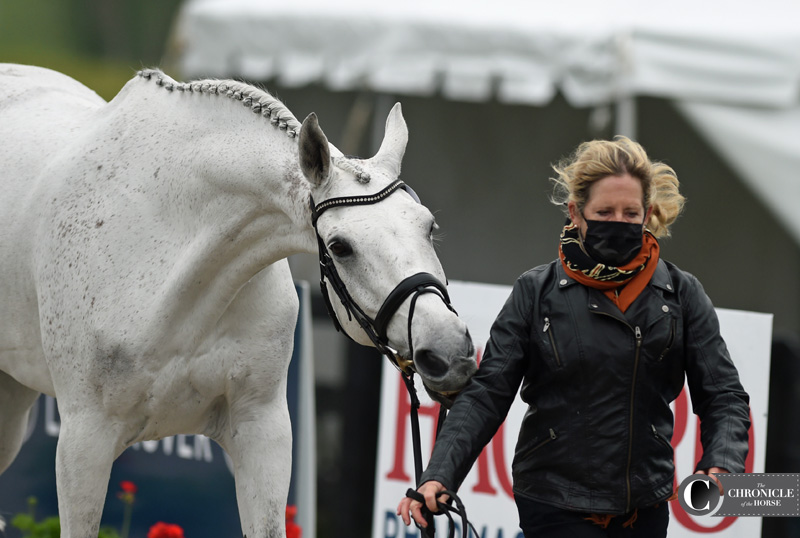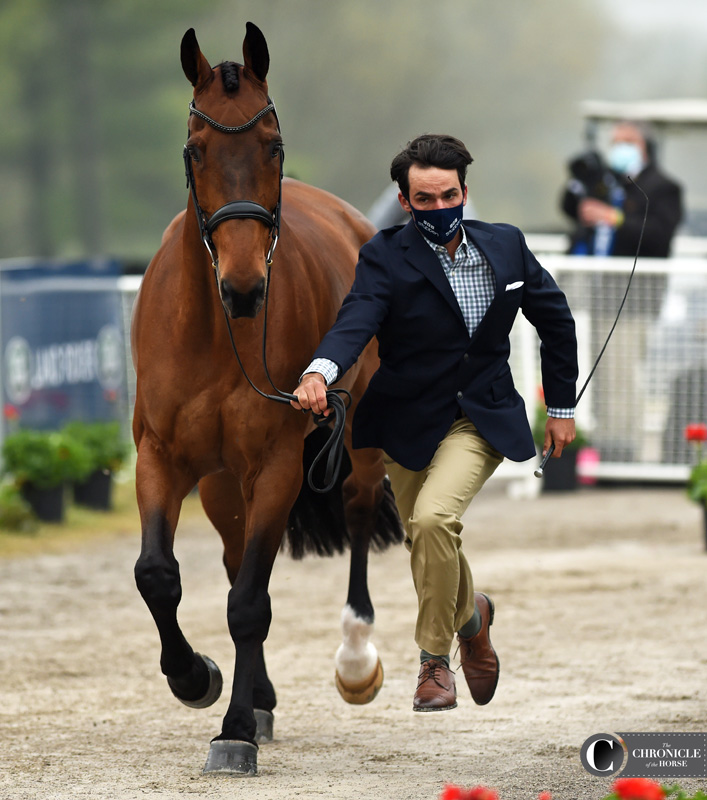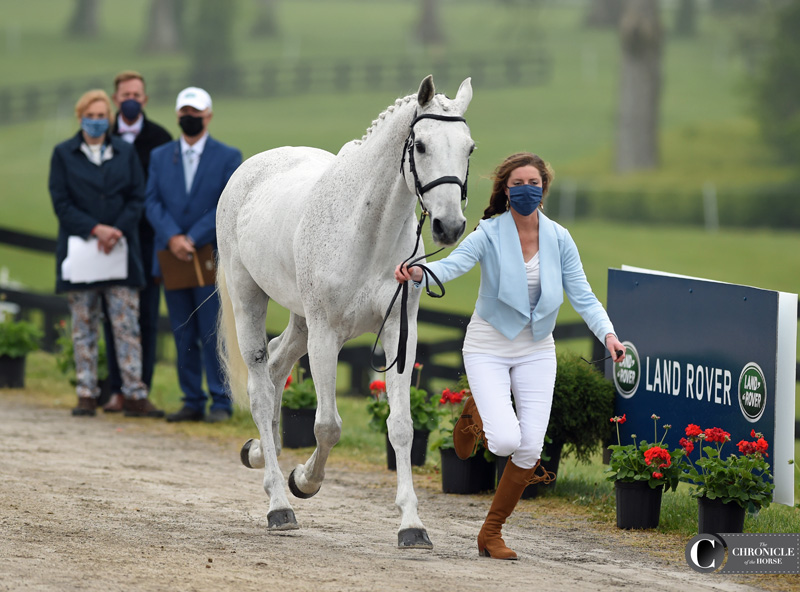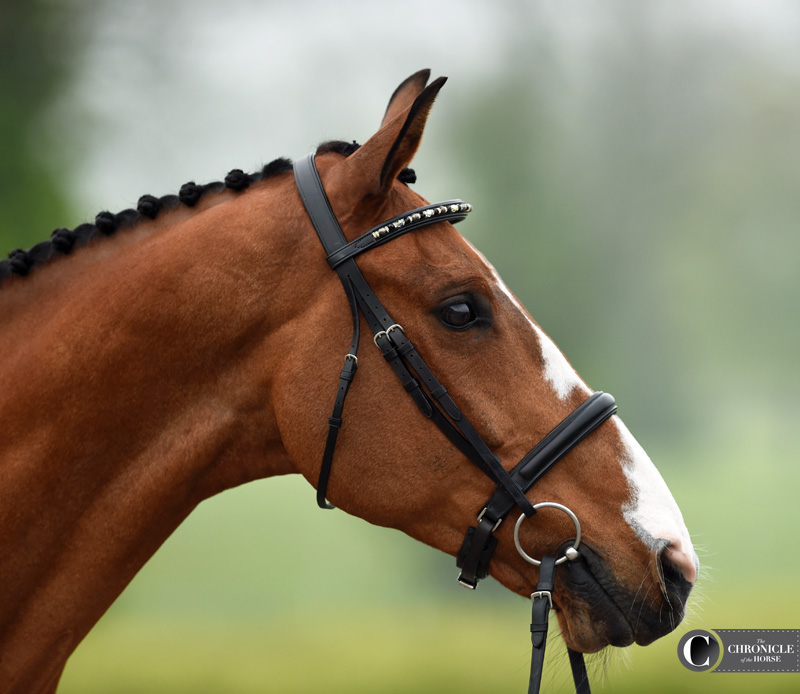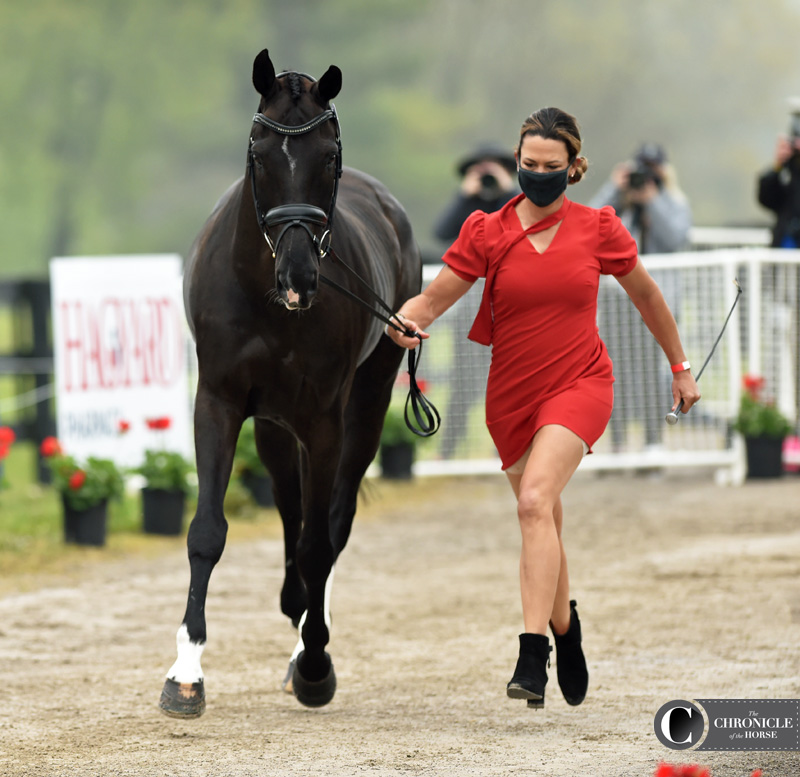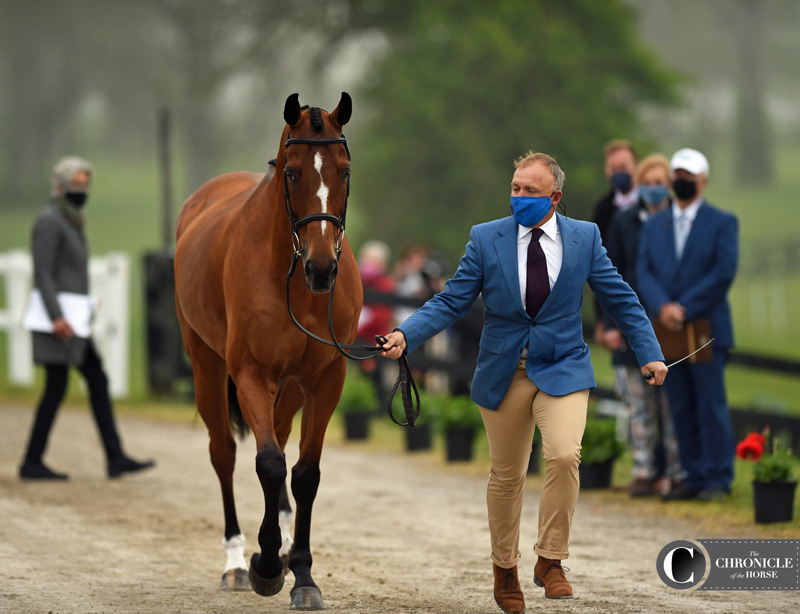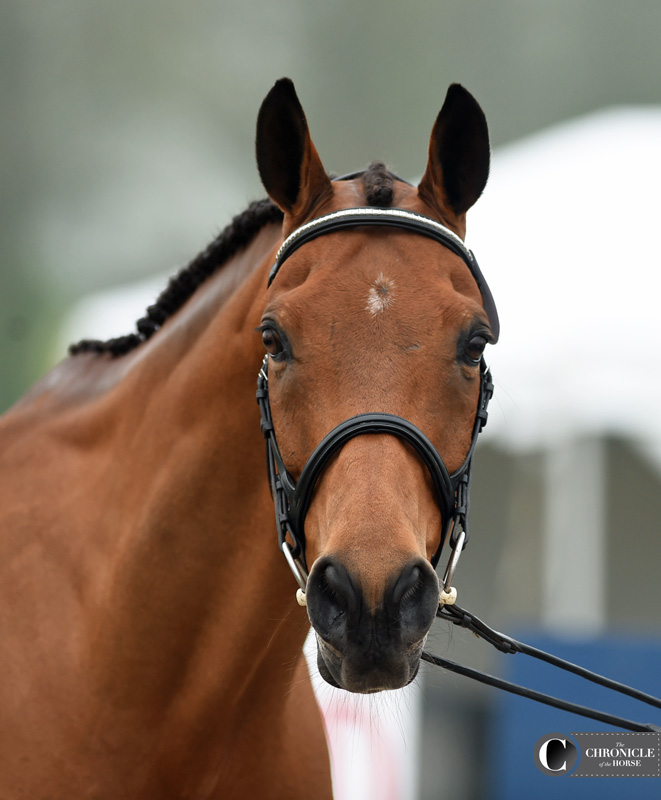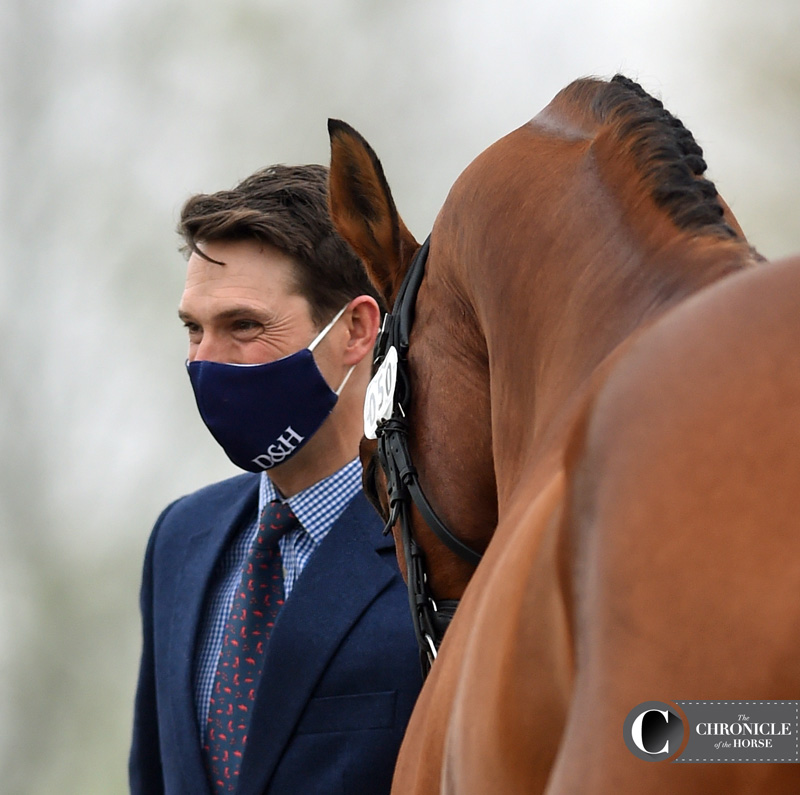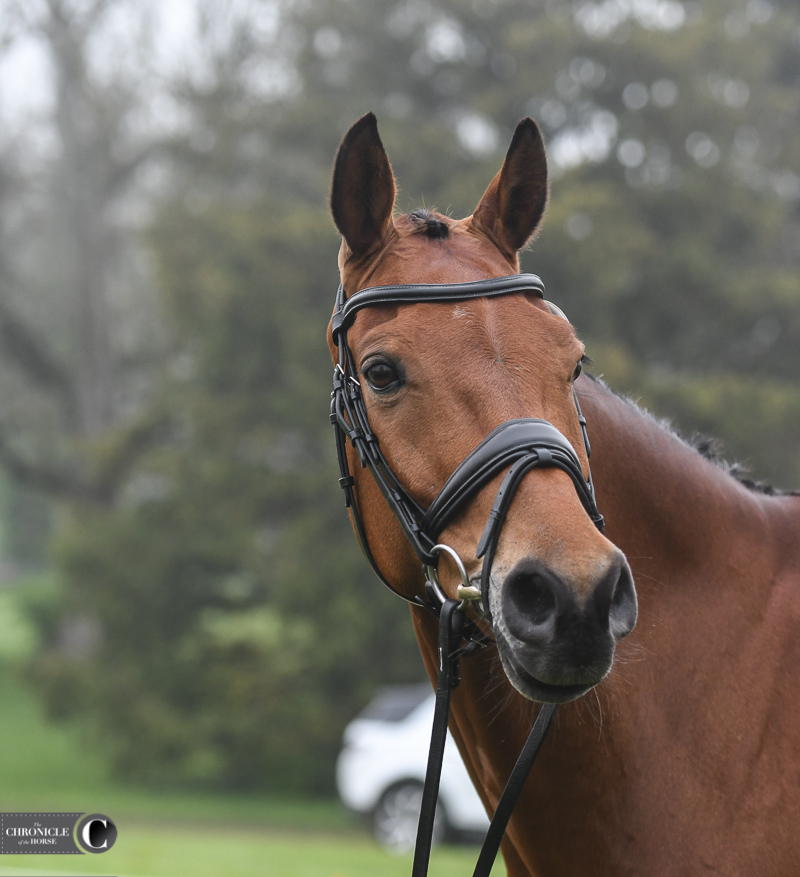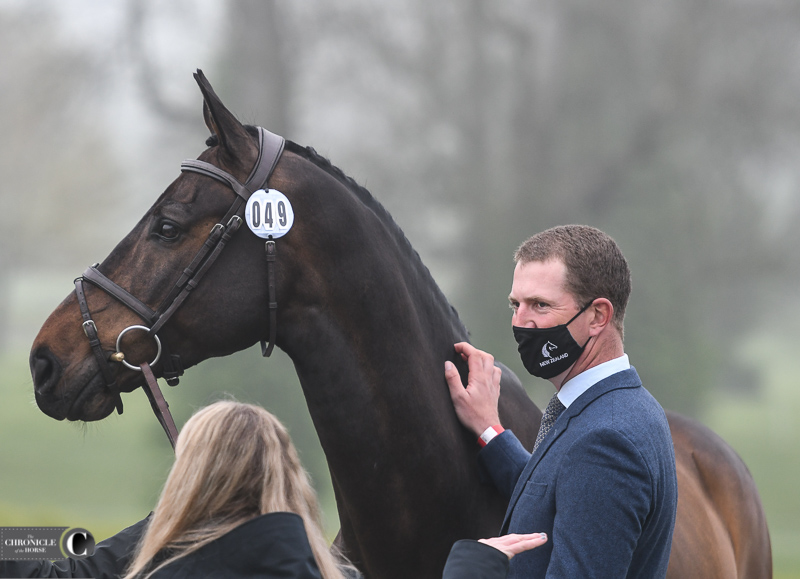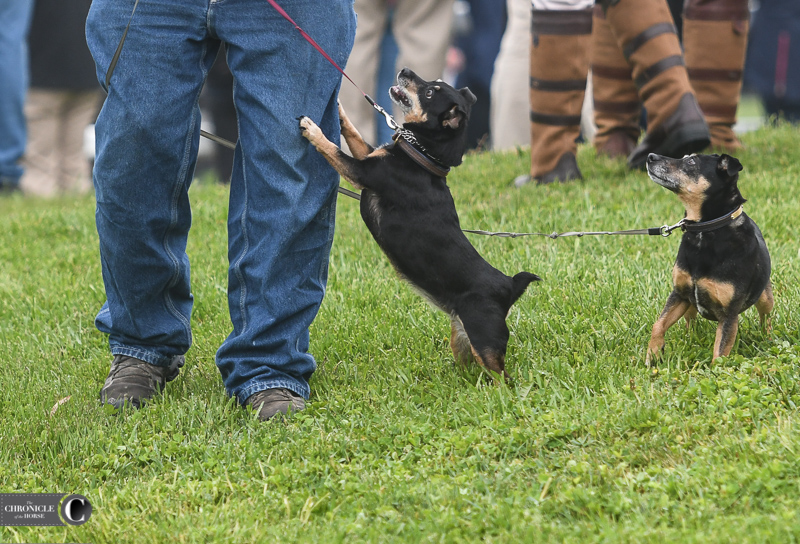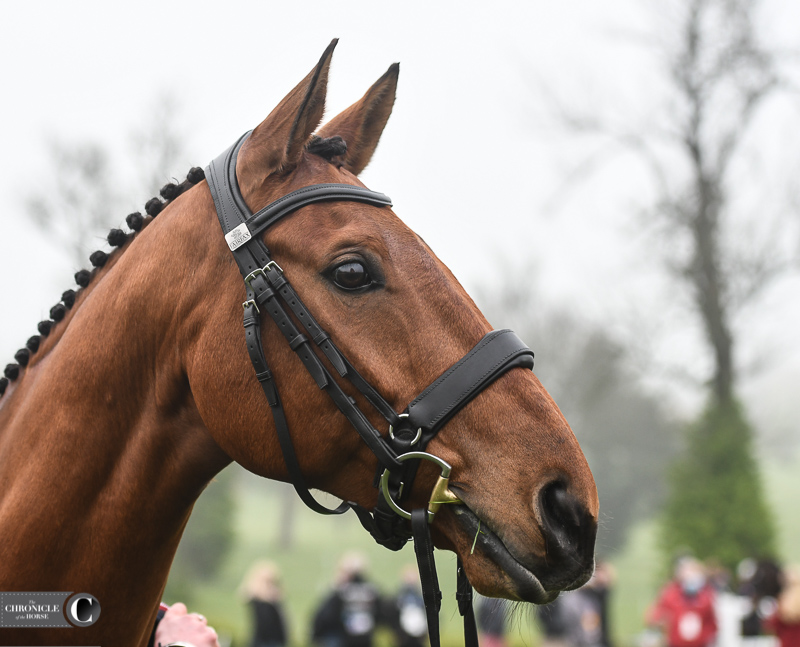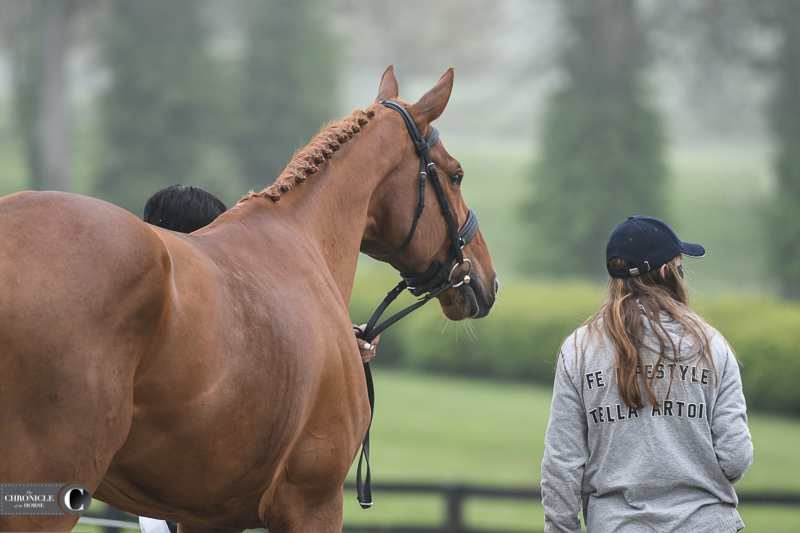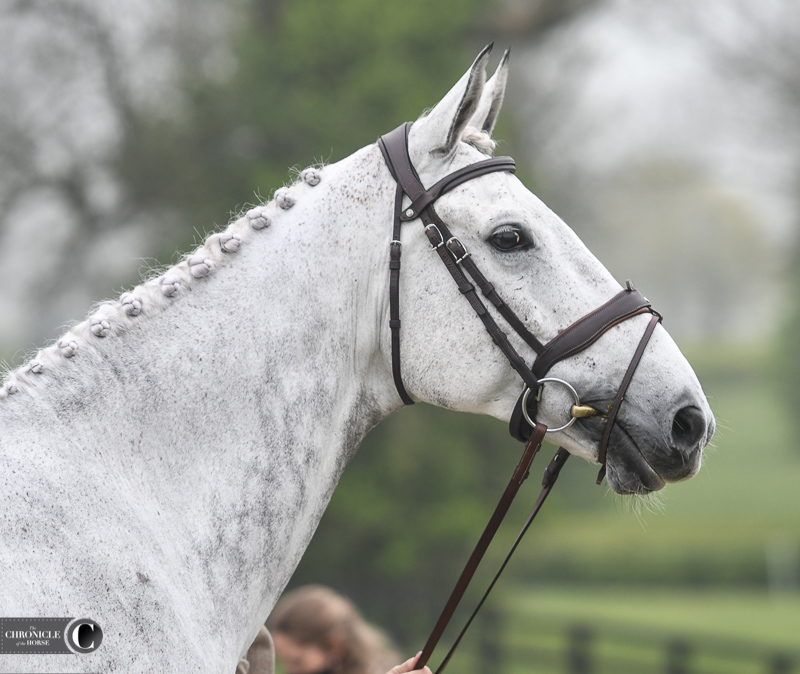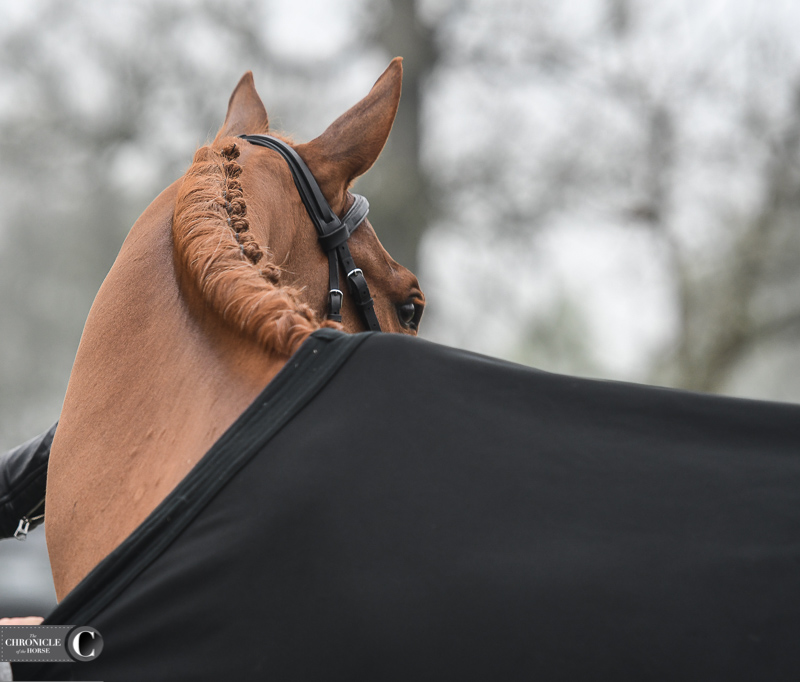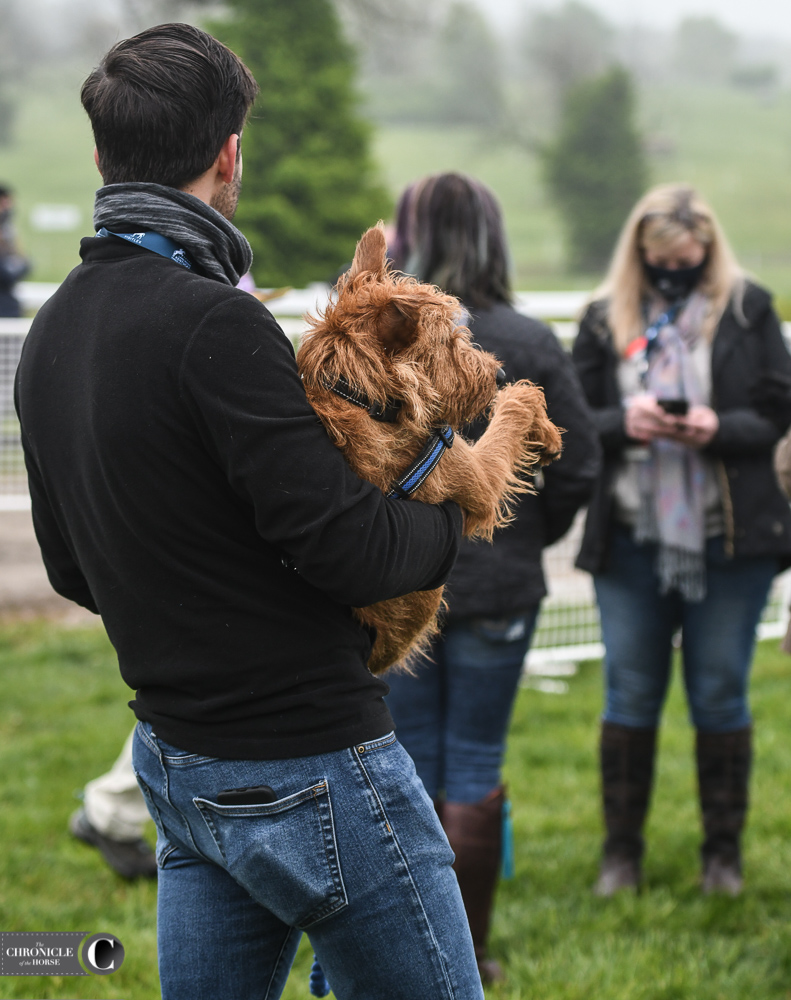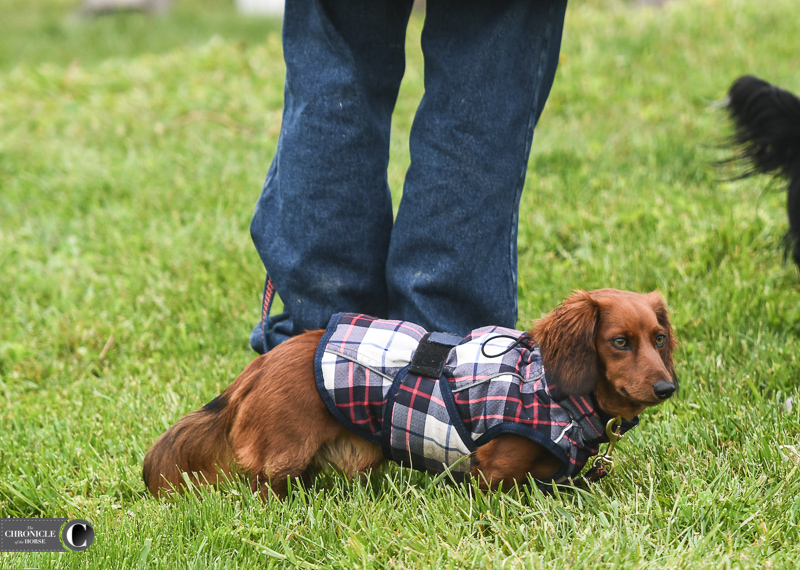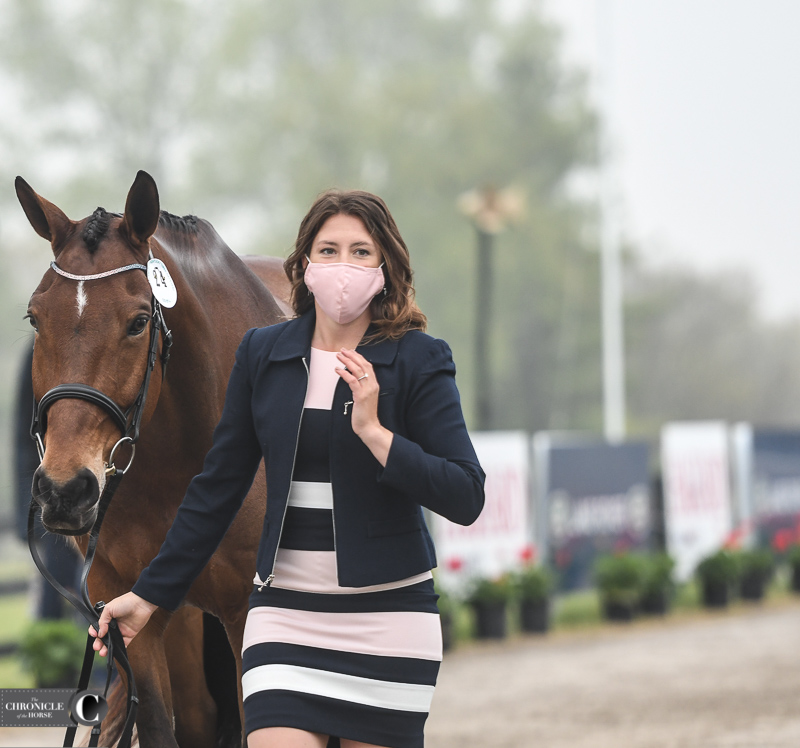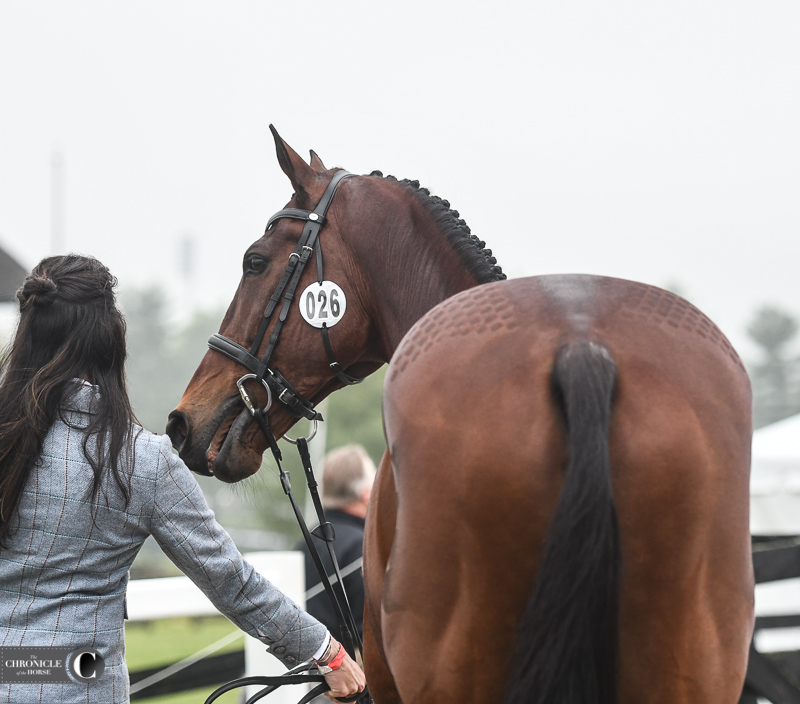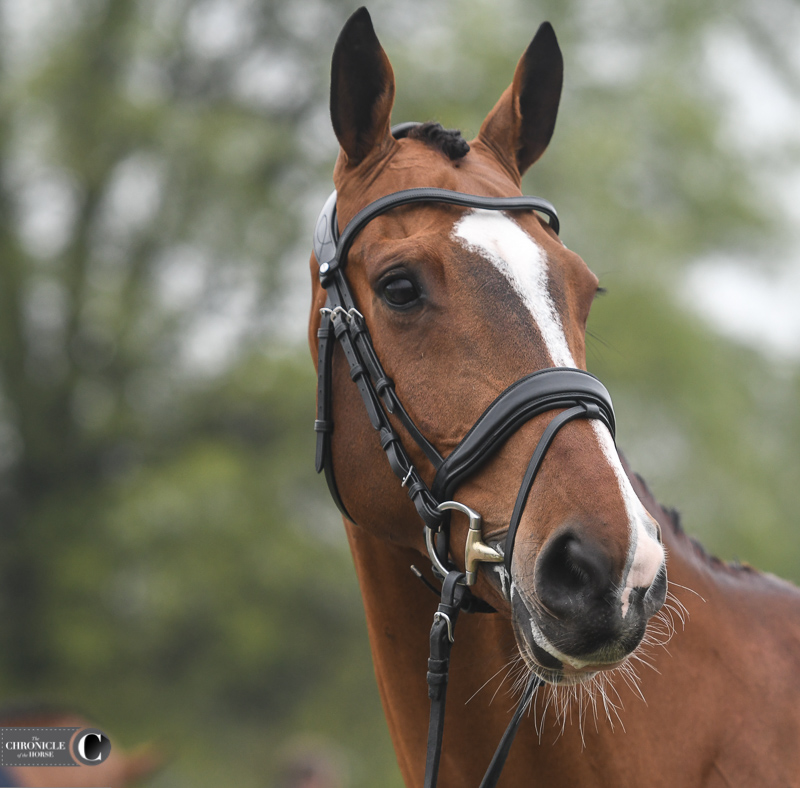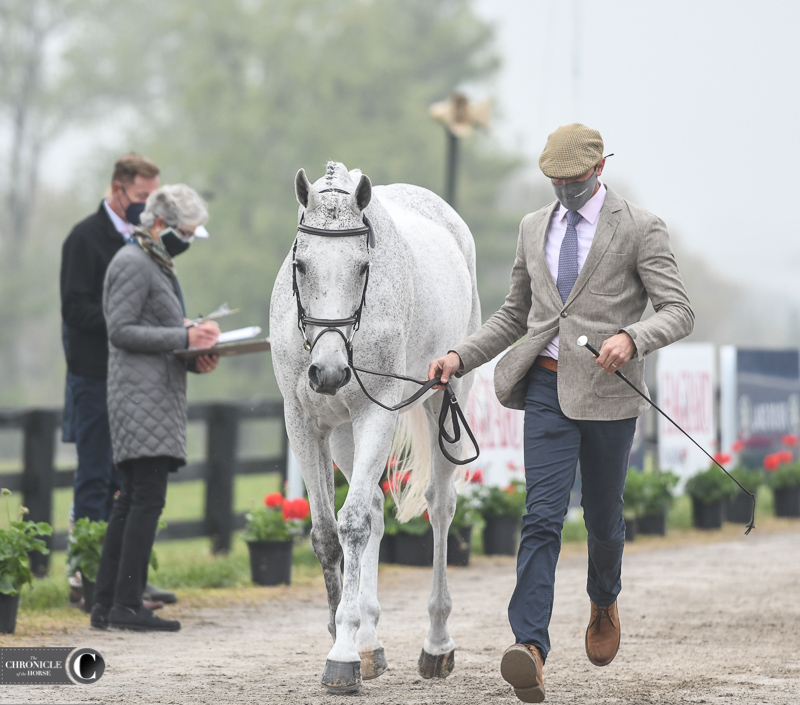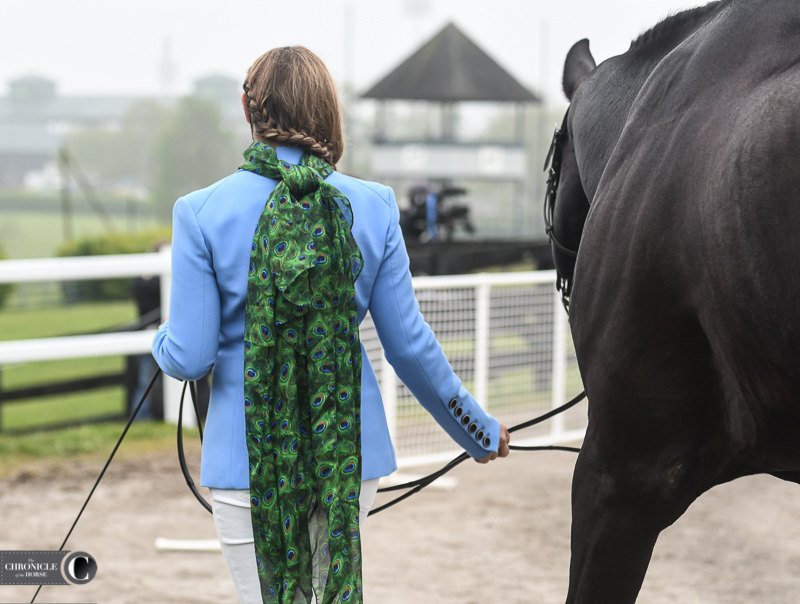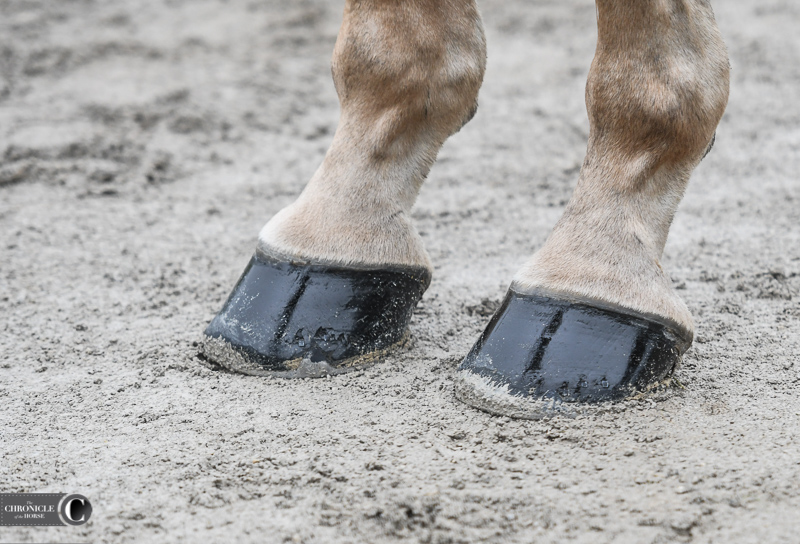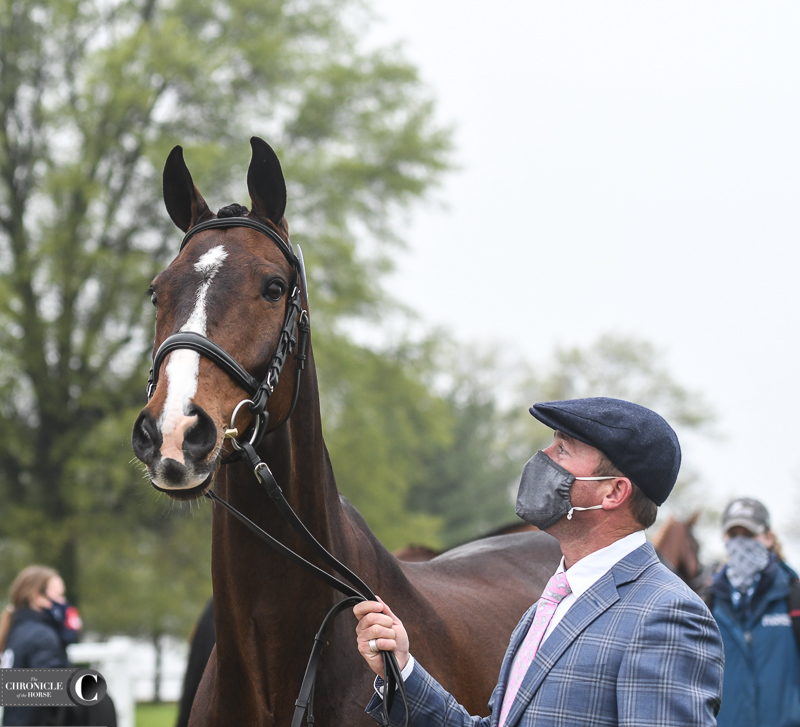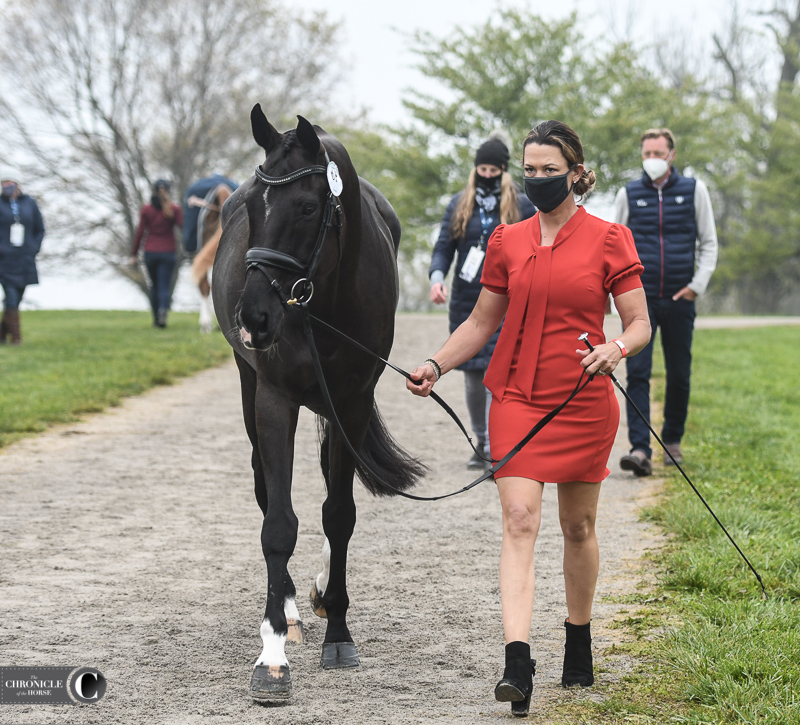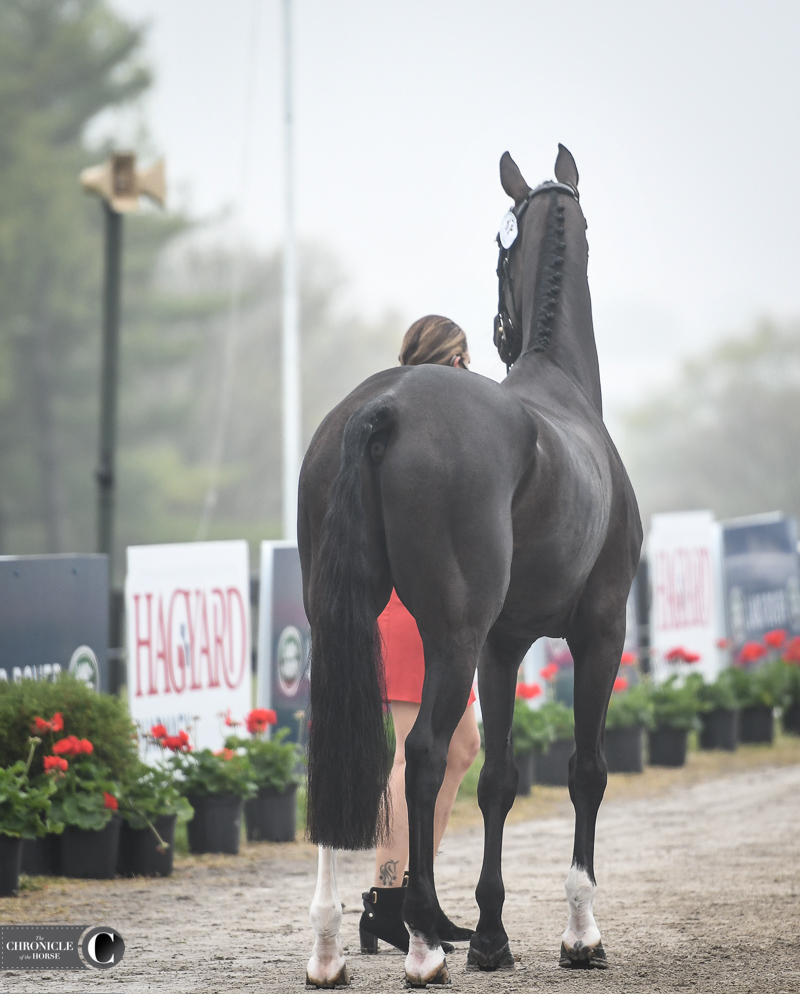 The Chronicle of the Horse will be on-site all week for the Land Rover Kentucky Three-Day Event bringing you reports from each round of competition, beautiful photos and stories from the competitors. Follow along with all of our coverage here, and be sure to read our May 17 Kentucky Results issue for more in-depth coverage and analysis of the event.