Lexington, Ky.—May 1
Thirty-two horses presented on a rainy morning at the Land Rover Kentucky CCI5*-L final horse inspection. Two were eliminated.
The ground jury of Gretchen Butts, Nick Burton and Christian Steiner held five horses: Hawley Bennett-Awad's Jollybo, Zoe Crawford's K.E.C. Zara, Leah Lang-Gluscic's AP Prime, Lexi Scovil's Chico's Man VDF Z and Colleen Rutledge's Covert Rights.
K.E.C. Zara and AP Prime were not passed upon reinspection.
In the CCI4*-S, 30 horses presented to the ground jury of Peter Gray and Bea di Grazia. Ryleigh Leavitt's Moonlight Crush was held, and she withdrew in the hold box.
Erin Kanara's Campground was held but passed upon reinspection.
Also Sunday morning, Tamie Smith shared an update on Fleeceworks Royal, who was in eighth place after dressage in the CCI5*-L but pulled up lame on cross-country and was taken off the course by ambulance. The mare sustained a "significant injury" to her left front pastern and underwent surgery at Hagyard Equine Medical Institute.
"The surgery went very well and Rory recovered and is walking in her stall comfortable and cranky as ever," Smith posted to social media.  "One thing I can say about this beautiful creature is she is one who has beaten the odds her entire life. She is a fighter, she loves her job and I know if there is any way she will be back."
Ashlynn Meuchel, who took a hard fall Saturday with Emporium in the Head of the Lake after which the horse had to be sedated and taken to Hagyard via ambulance, posted Saturday evening that he was "up and about." According to a Sunday morning update from event officials, he is recovering well:
"The horse continued to improve yesterday evening. The horse is currently resting comfortable at the hospital and doctors and Ashlynn are optimistic for a full recovery."
CCI4*-S show jumping starts at 11 a.m., followed by CCI 5*-L show jumping at 2 p.m.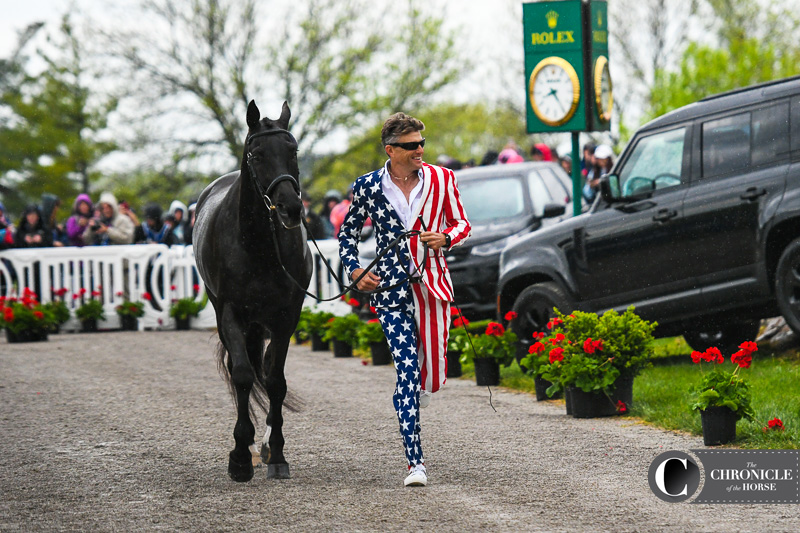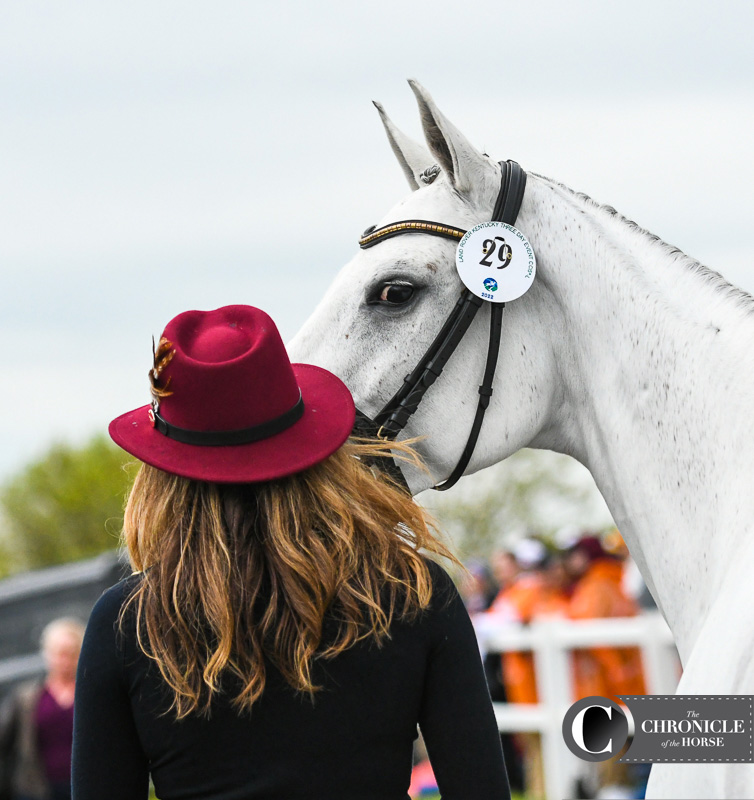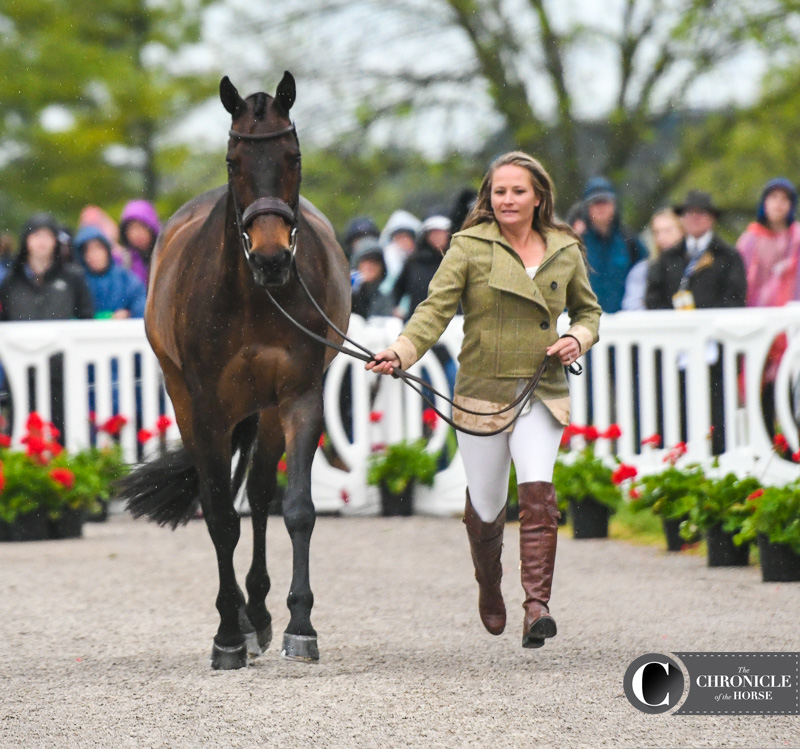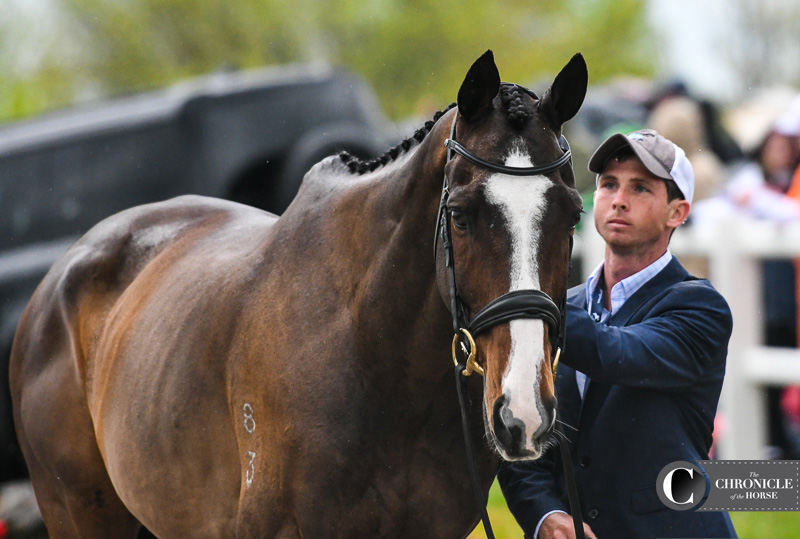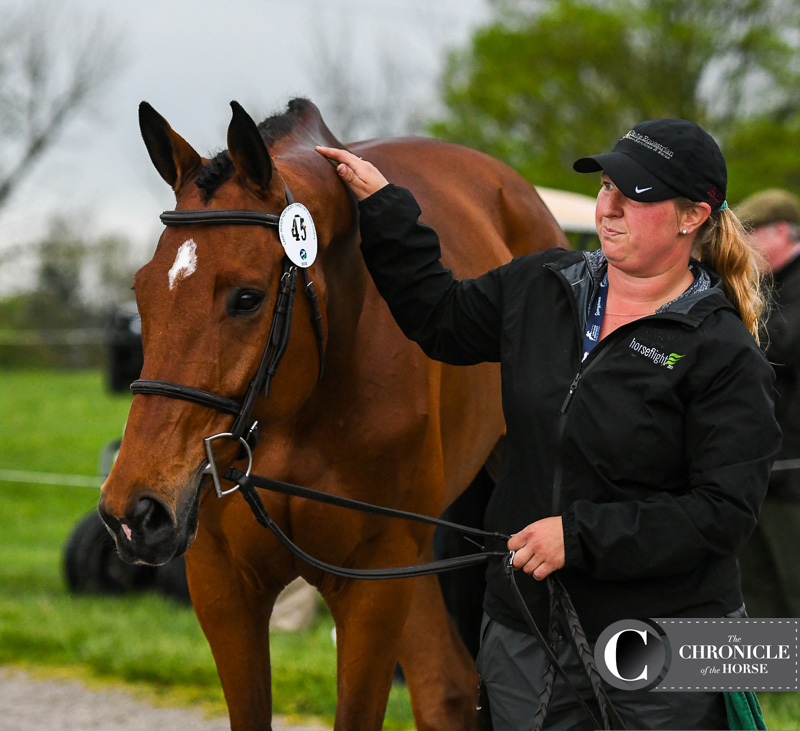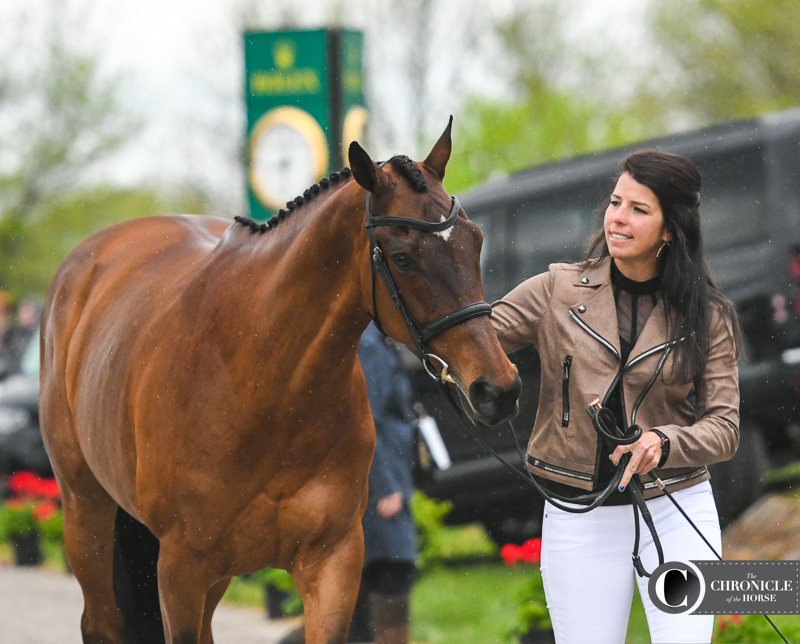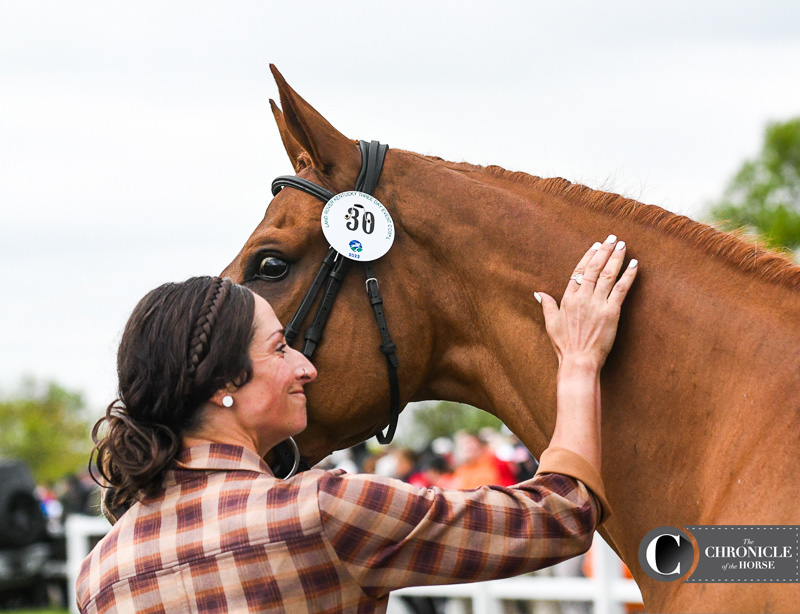 Looking for more info? Check out what you need to know here.
Results I Course Walk I Live Stream I COTH's Coverage I Schedule I Ride Times
The Chronicle of the Horse will be on-site all week for the Land Rover Kentucky Three-Day Event bringing you reports from each round of competition, beautiful photos and stories from the competitors. Follow along with all of our coverage here, and be sure to read our May 23 Kentucky Results issue for more in-depth coverage and analysis of the event.