It started, as so many things do, with a post on Facebook. In a private group dedicated to hunters and jumpers of the '70s and '80s, one member posted a series of photos of horses jumping over an iconic log jump at the Devon Horse Show and Country Fair (Pennsylvania). Members loved the series, which gave Bill Rube an idea.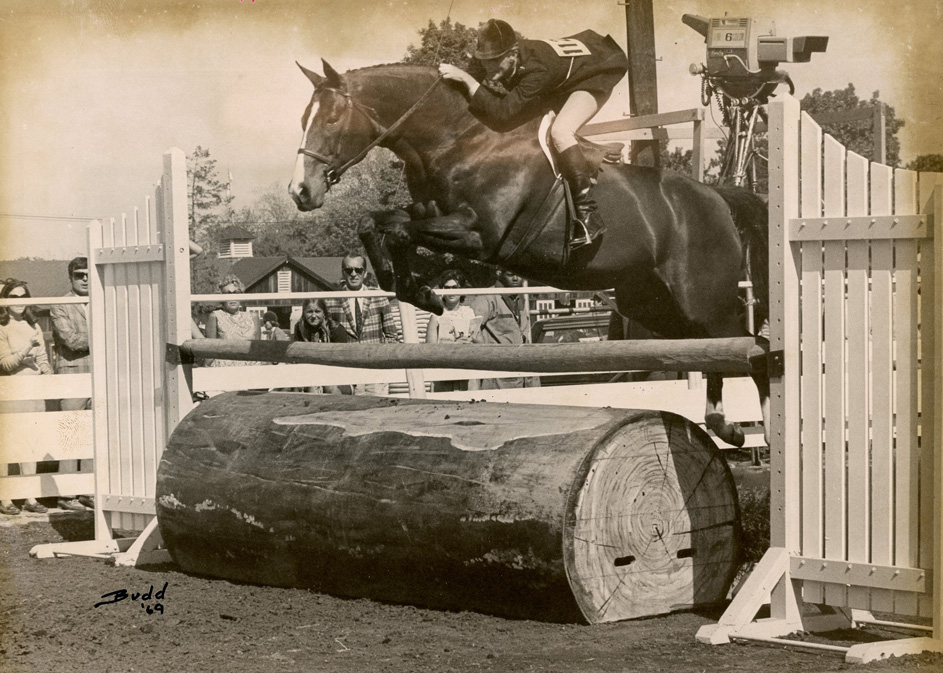 Rube works for the Lindsay Maxwell Charity Fund, the title sponsors of this year's Lindsay Maxwell Charity Fund Brandywine Horse Show Series. He thought the jump should make a comeback at Brandywine, which takes place at the Devon Horse Show grounds.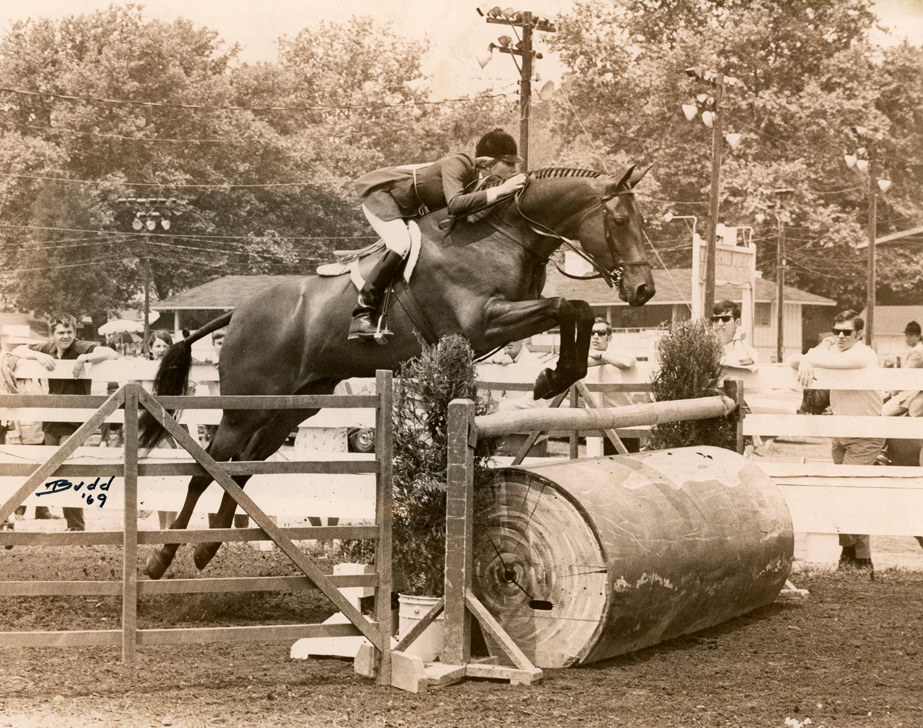 So Rube contacted Jennifer Burger, vice president of the Brandywine show, who reached out to co-managers Skip Bailey and Geoff Teall. Bailey, Littlestown, Pennsylvania, also serves as the course designer at this year's shows, and the experienced custom jump builder hopped on the opportunity to duplicate the fence. The jump joined other custom fences that he'd built, including a Liberty Bell jump and a LOVE-designed jump, both inspired by nearby Philadelphia.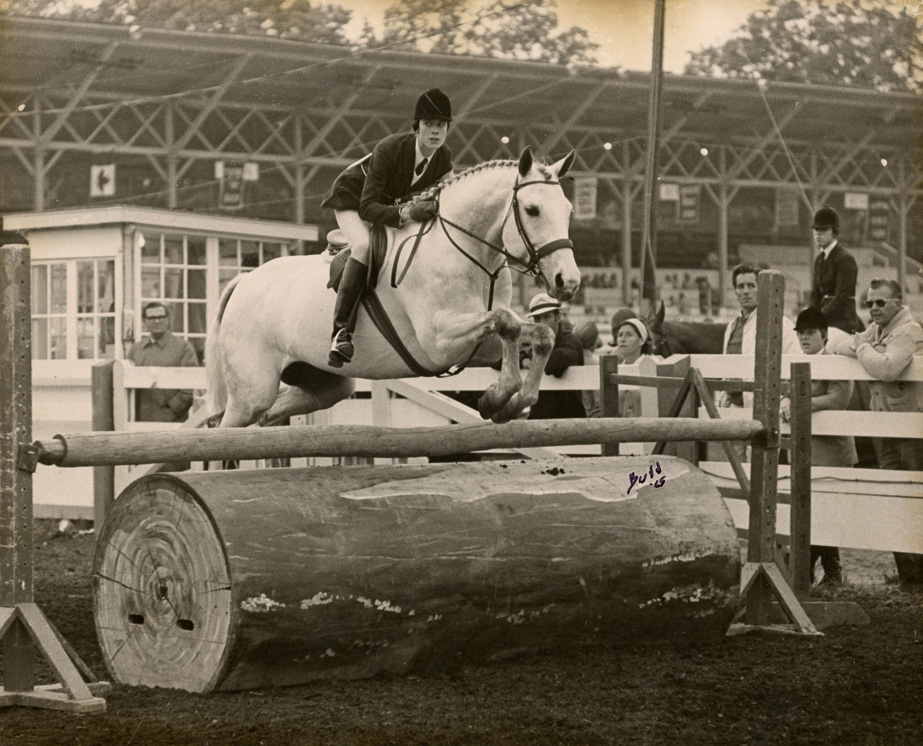 The 2'9″ "Brandywine Log," as it's called, is hollow and easy enough to set on end during smaller tracks or drag breaks, and it lends an old time-y feel to the course.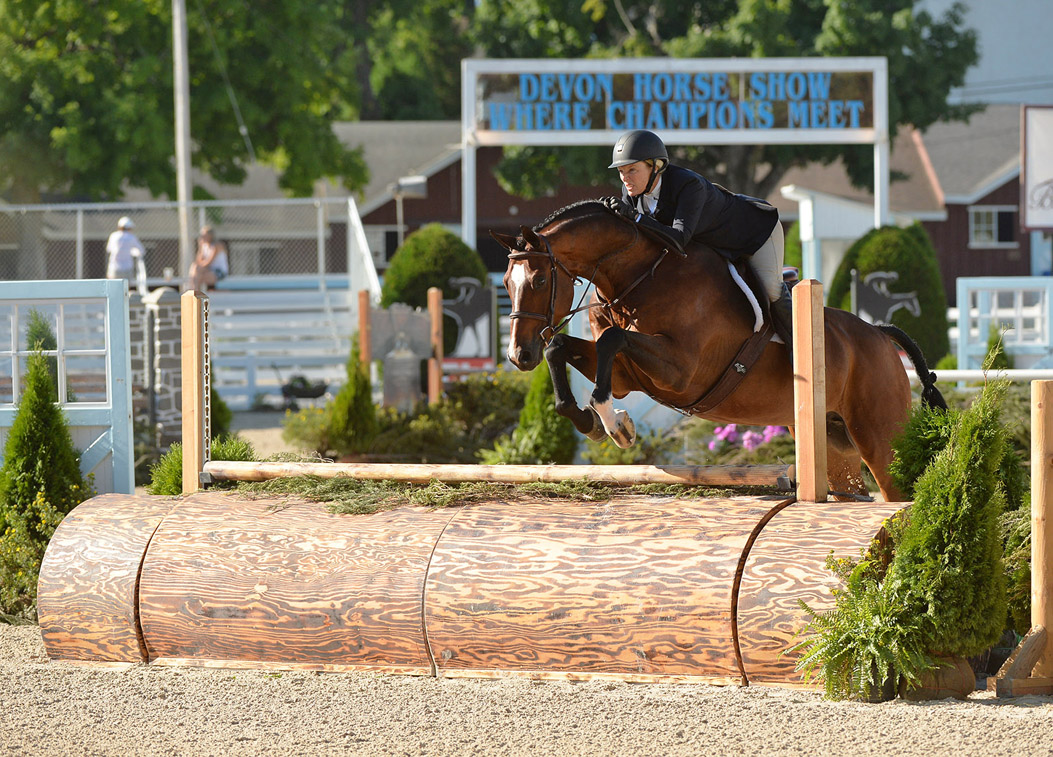 "It looks different than some of the other jumps, so some people thought it might be spooky," said Rube. "But the horses are jumping it great, and they all like it."