Kalispell, Mont.—July 28
Thirty-eight pairs in the CCIJ2*-L and 12 in the CCIY3*-S will proceed to show jumping today after the final horse inspection at the Adequan North American Youth Championships at Rebecca Farm.
Three pairs were held in the CCIJ2*-L. Area II's Madison Chisholm and Beechcraft withdrew in the holding box, while Area VII's Olivia Miller and Fritz Patrick and Alberta's Mikayla Hoffman and Eli were passed upon resinspection.
In the CCIY3*-S, fourth-placed Megan Loughnane did not present Linford for Area I/II, which drops that team out of gold medal position and into bronze.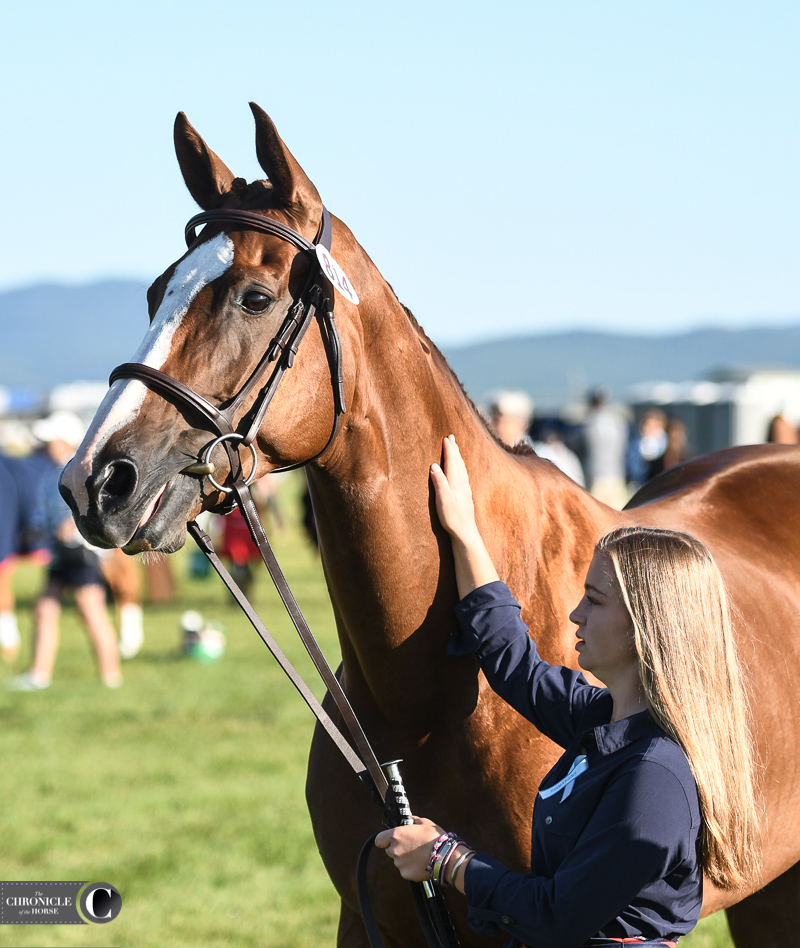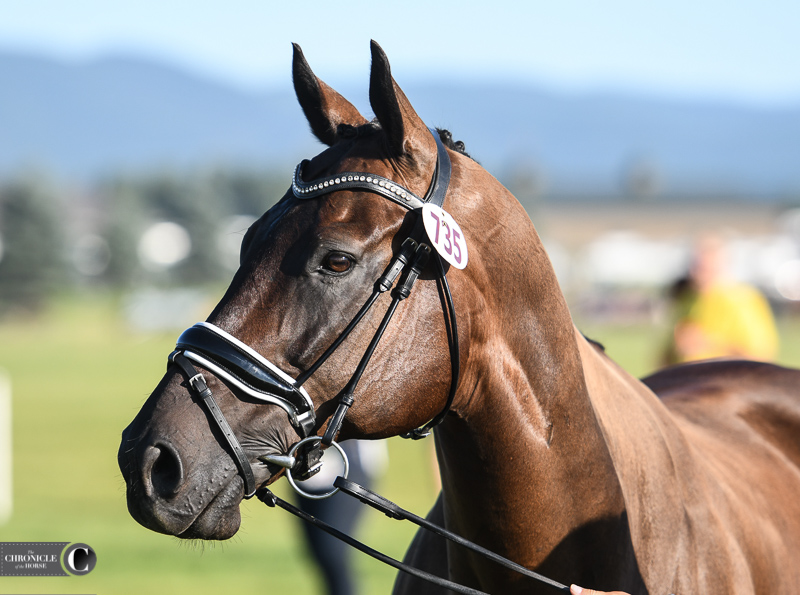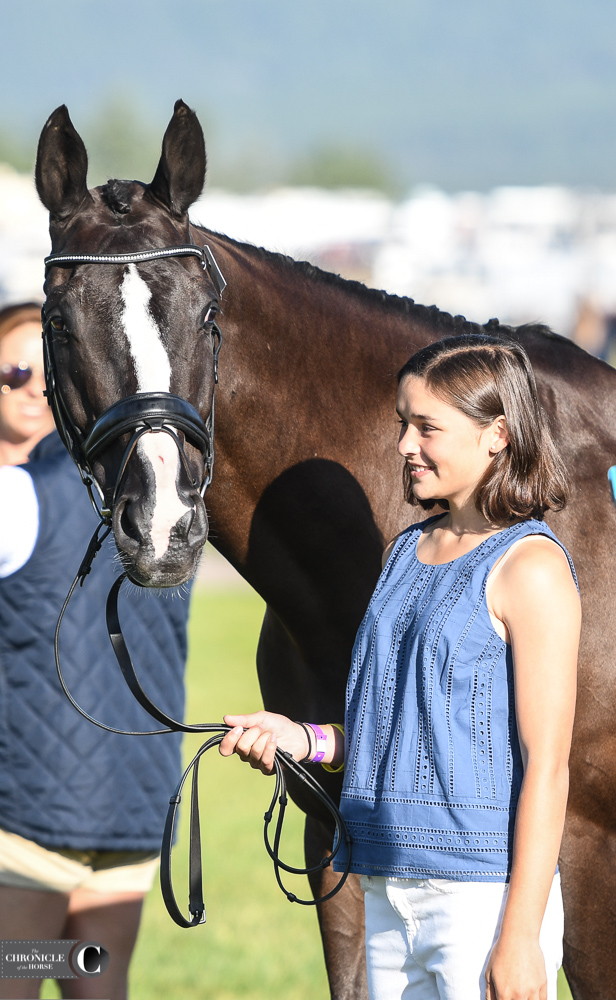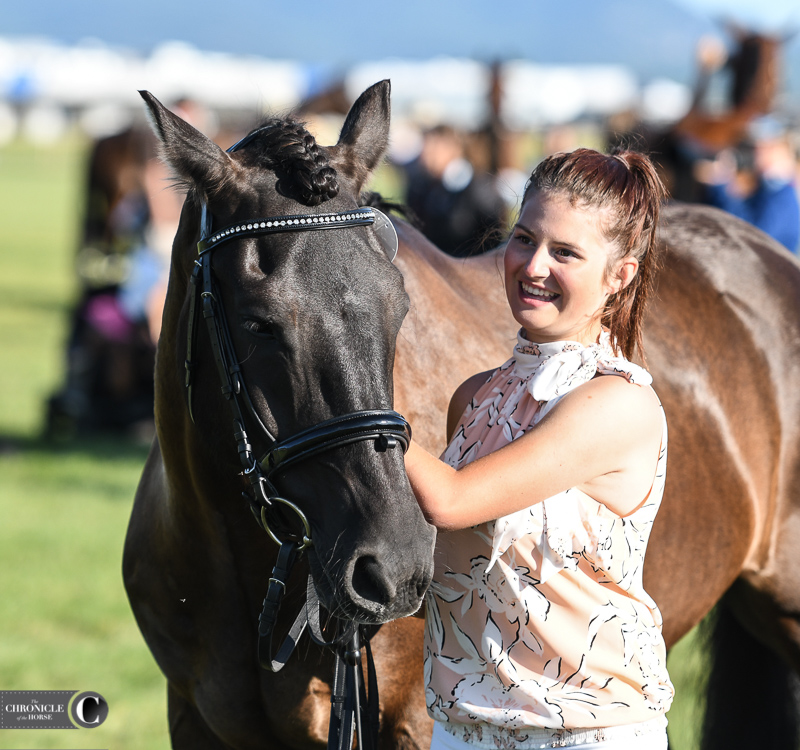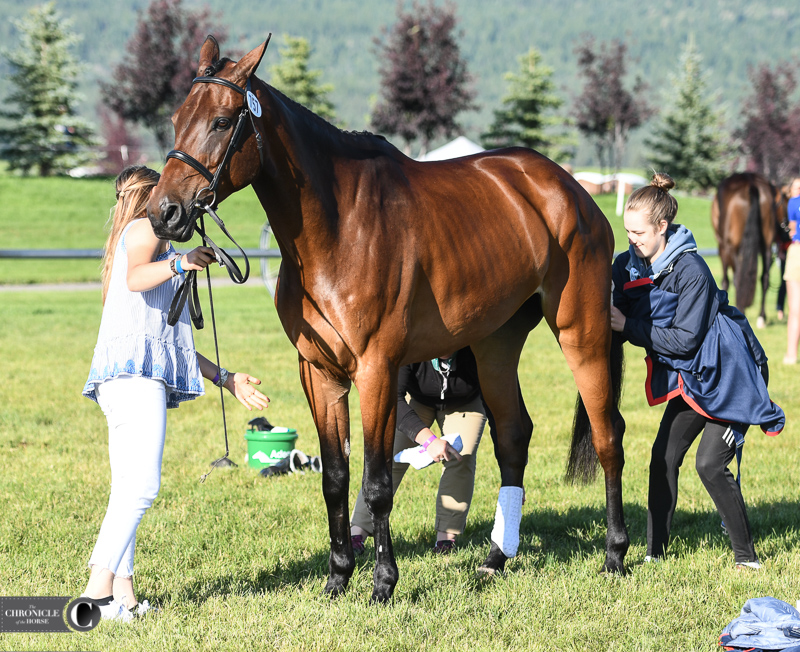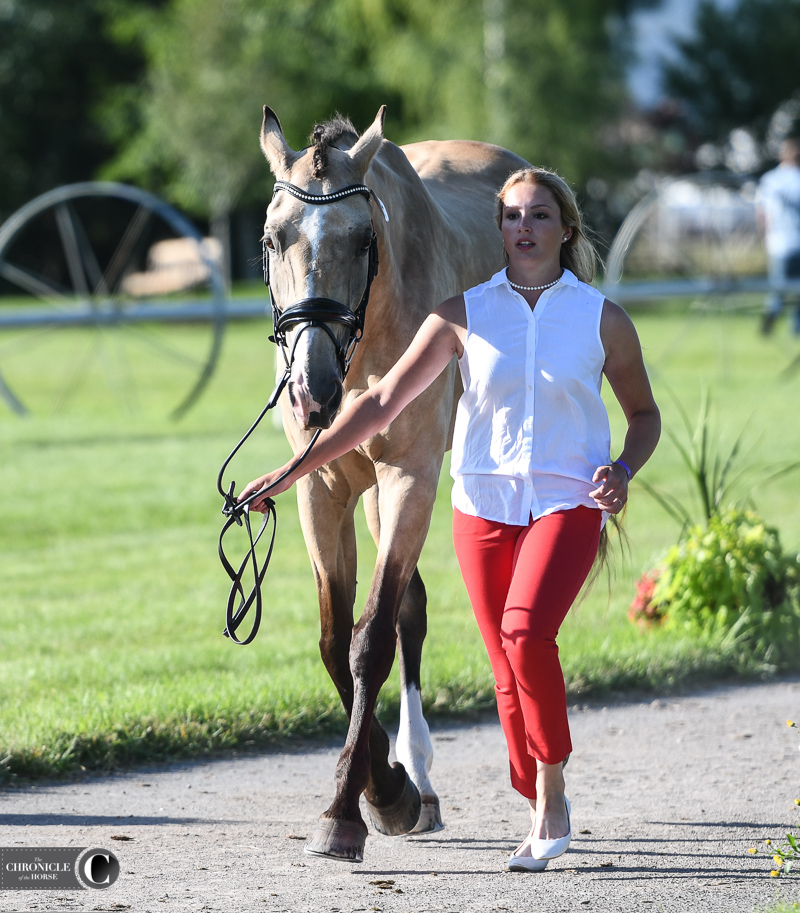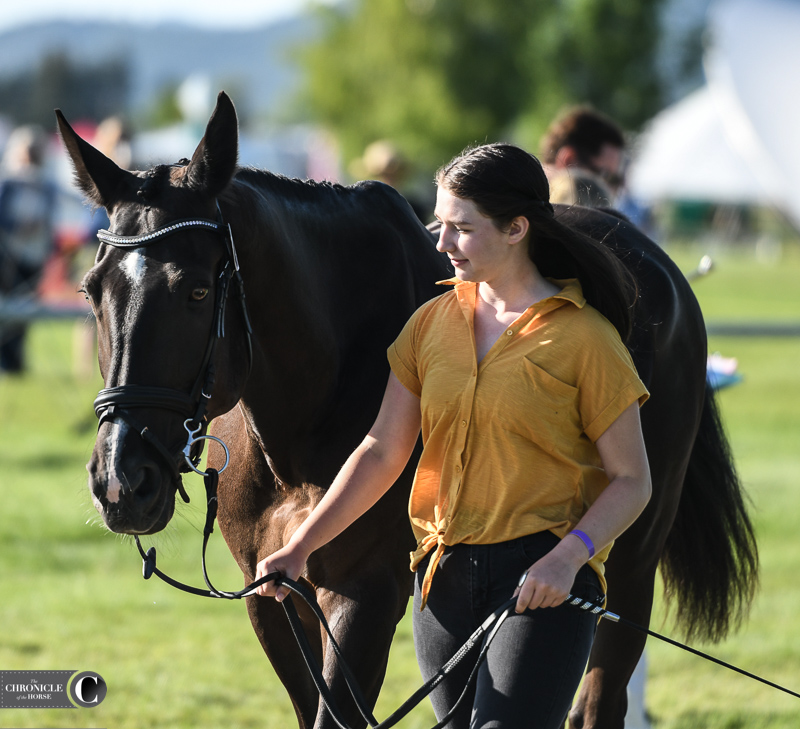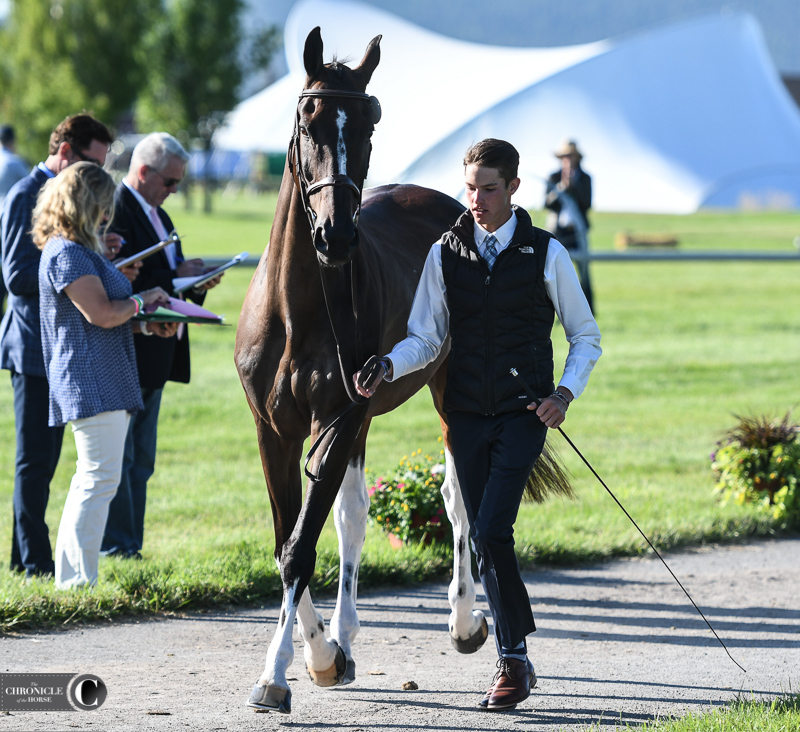 For more of the Chronicle's coverage, click here.
For full results, click here.