PAID PROMOTION
Horses need light for far more than just vision. Blue light is the most biologically effective light responsible for regulating an animal's internal rhythms. The Equilume Performance Lighting system comprises fully automated intelligent Stable Lights and mobile Light Masks that harness the benefits of the blue wavelength light for horses.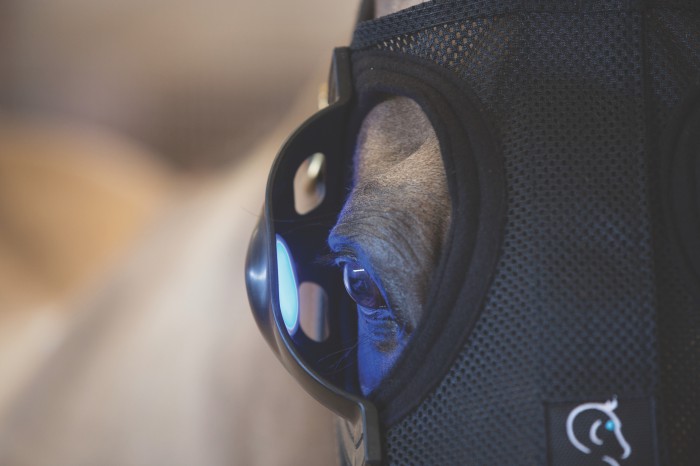 Correct Lighting Impacts Physiology at the Cellular Level
For horses, optimized lighting impacts coat condition, muscle development, immunity, fertility, behavior and mood. It is hard to believe that a lighting system can impact so many aspects of a horse's health and welfare. Dr. Barbara Anne Murphy, Founder & CSO at Equilume, explains: "Normal indoor lighting falls significantly short on providing the optimum light spectrum for horses to function well. The Equilume Light Mask was specifically designed to stimulate cells that drive strong, healthy rhythms throughout the horse's body.

The goal is to provide the horse with lighting that best reflects and mimics the benefits of the natural environmental day-night cycle. This is essential to generate and maintain circadian rhythms that ensure optimum health and performance."
Equilume Cashel Light Mask
The development of the Equilume Cashel Light Mask has been a game-changer for performance and showing horses as it delivers consistent and optimum light levels whether they are stabled, out grazing or traveling to competition.  By supporting the horse's body clock, the light mask helps maintain muscle tone, strengthens immunity, ensures a sleek and shiny coat, maximizes health and positively influences behavior and overall well-being.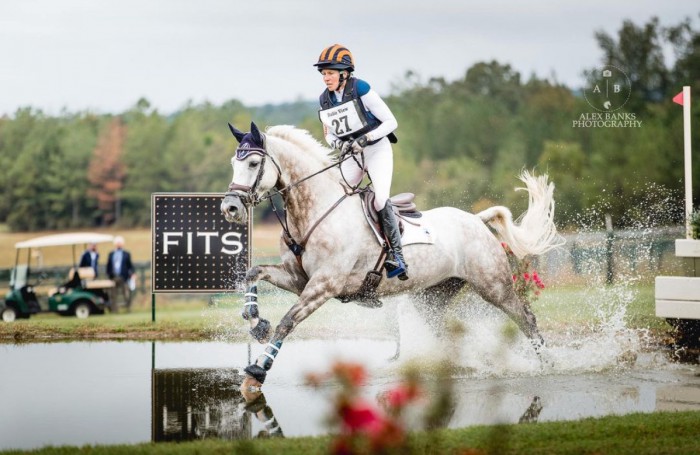 "I have noticed the Equilume products have really helped Cooley HHS Calmaria to relax and focus on her work. My other horses rest and recover better making Equilume an important part of our management program." –  Liz Halliday-Sharp
Equilume Stable Light
Modern management of horses requires that they spend a large proportion of the 24-hour day indoors, unexposed to optimum daylight and frequently disrupted by light at night. The Equilume Stable Light is a fully automated lighting system that is designed to replicate the benefits of sunlight for the stabled horse. The smart lighting system provides biologically effective levels of blue-enriched light by day to boost metabolism, alertness, and appetite, and reduce the growth of bacteria and fungi in the stable environment. The dim red light at night feature facilitates rest and has been shown to have a calming effect on horses with behavioral issues. It is scientifically developed and specifically designed for horses, to provide lighting that best reflects and mimics the quality and consistency of light in a natural day-night cycle.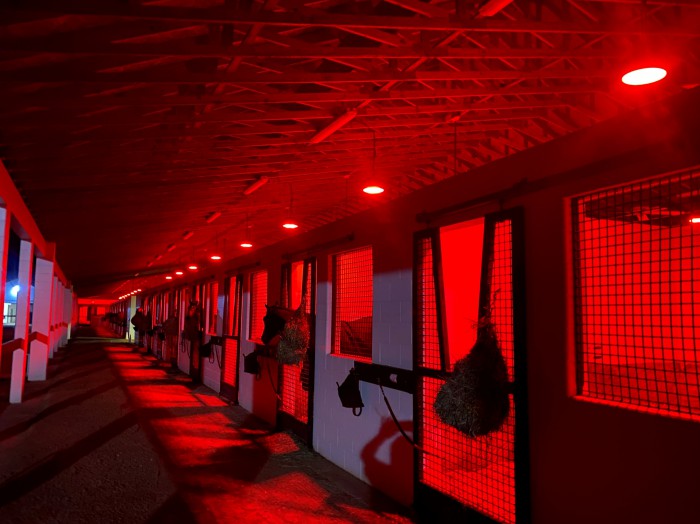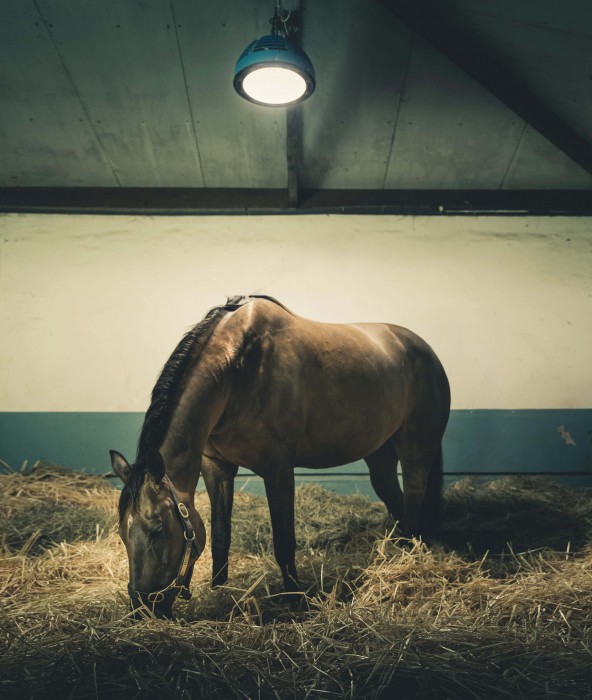 "We are big fans of the Equilume Light Masks and Stable Lights and I feel that my horses focus more on their work and are healthier and happier overall. The logic of more light for a stabled horse makes sense to me, and I am excited about the benefits Equilume will have for all my horses." – Phillip Dutton
By using the Equilume Stable Light in conjunction with the Cashel Light Mask when traveling, you can provide your horse with effective levels of blue light all-day, every day, without disrupting their lighting regime. Equilume Performance Lighting supports and maintains the horse's circadian system to positively influence health, performance and well-being by naturally strengthening the horse from the inside out.
To find out more visit www.equilume.com or email taylor@equilume.com or lisa@equilume.com for a free consultation.
This content was paid for and provided by Equilume. The views and opinions expressed in this article do not necessarily reflect those of The Chronicle of the Horse.