Luhmühlen, Germany—June 15   
Sure, you've seen lead-line classes. But cross-country lead-line?
At the Luhmühlen Horse Trials, the tiniest tots took to the saddle for a little cross-country action. Your move, Kentucky and Fair Hill.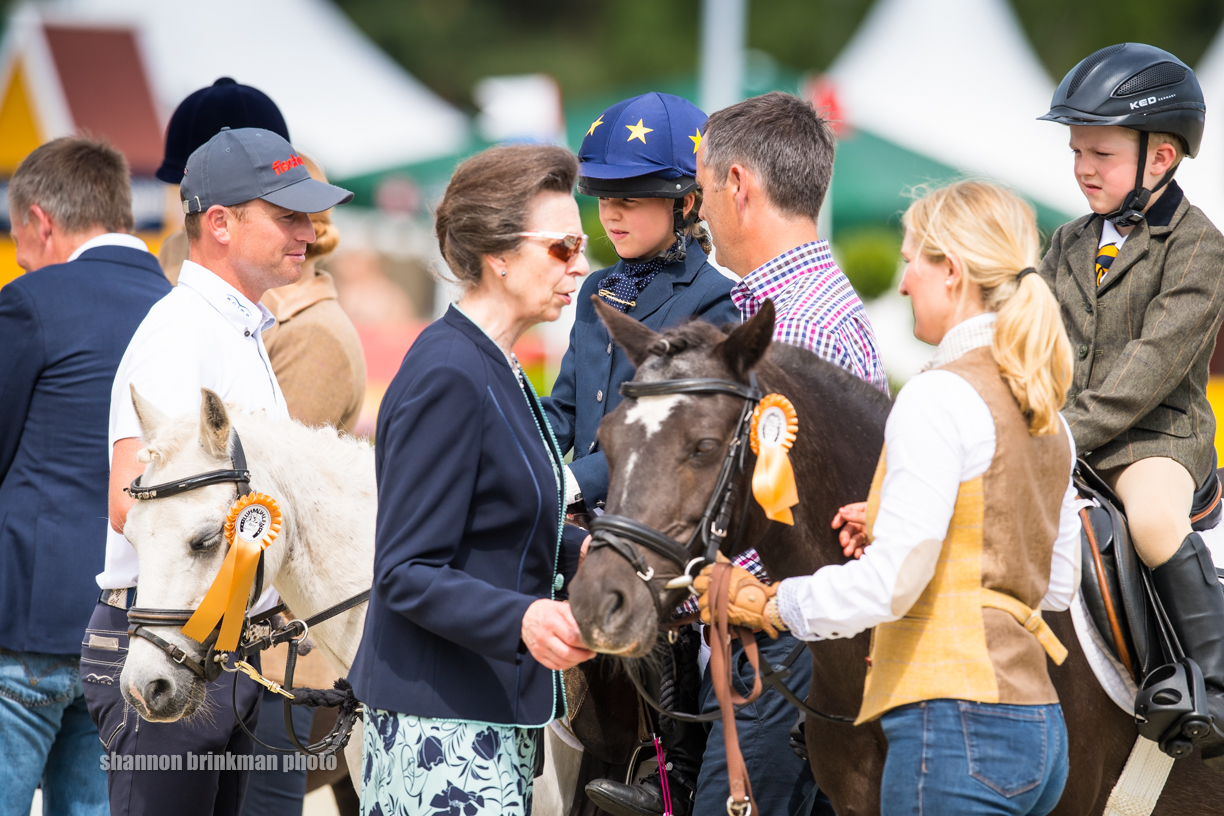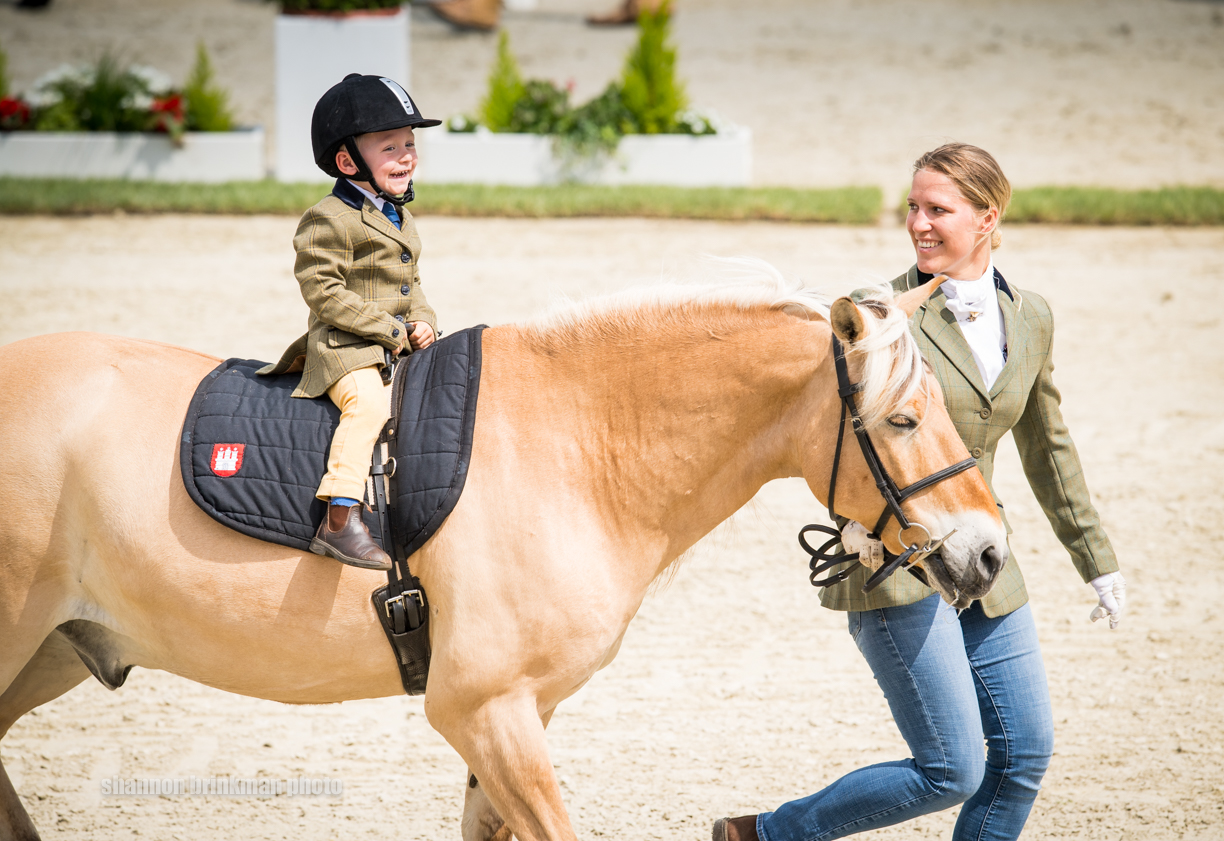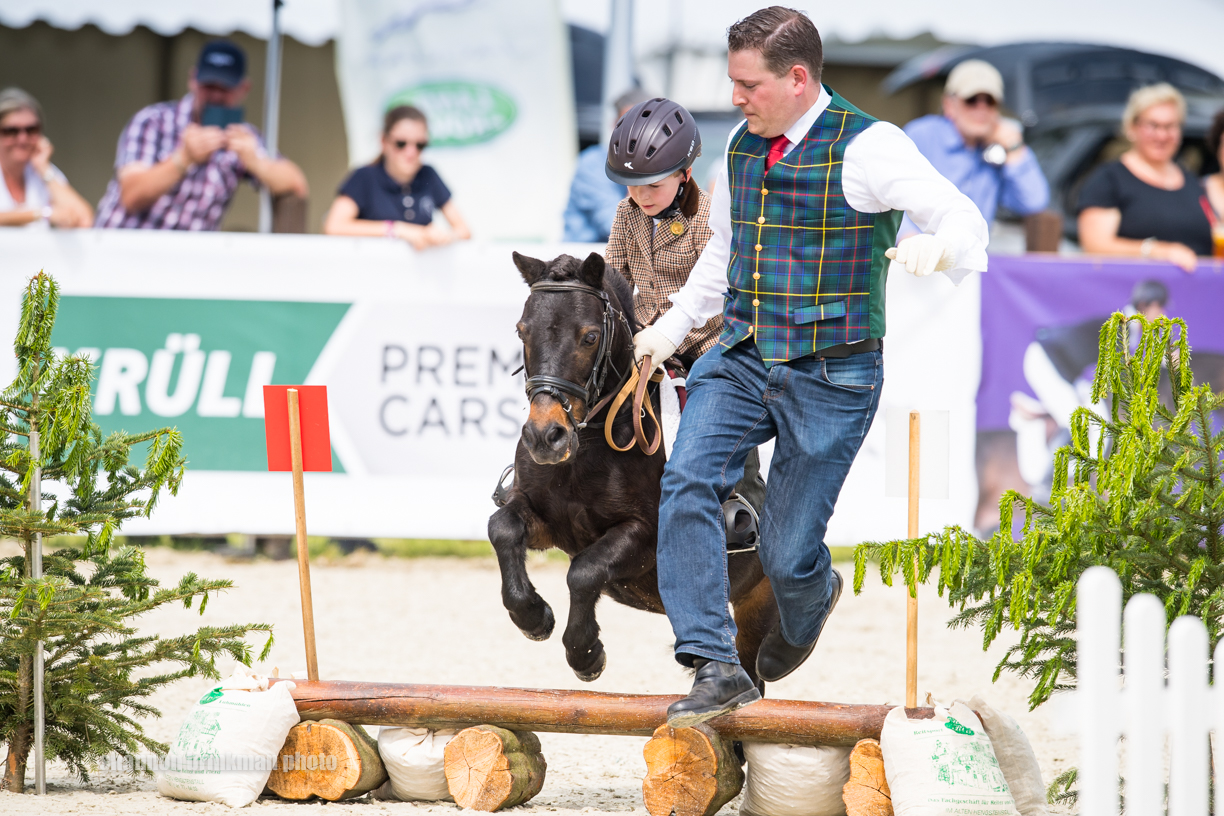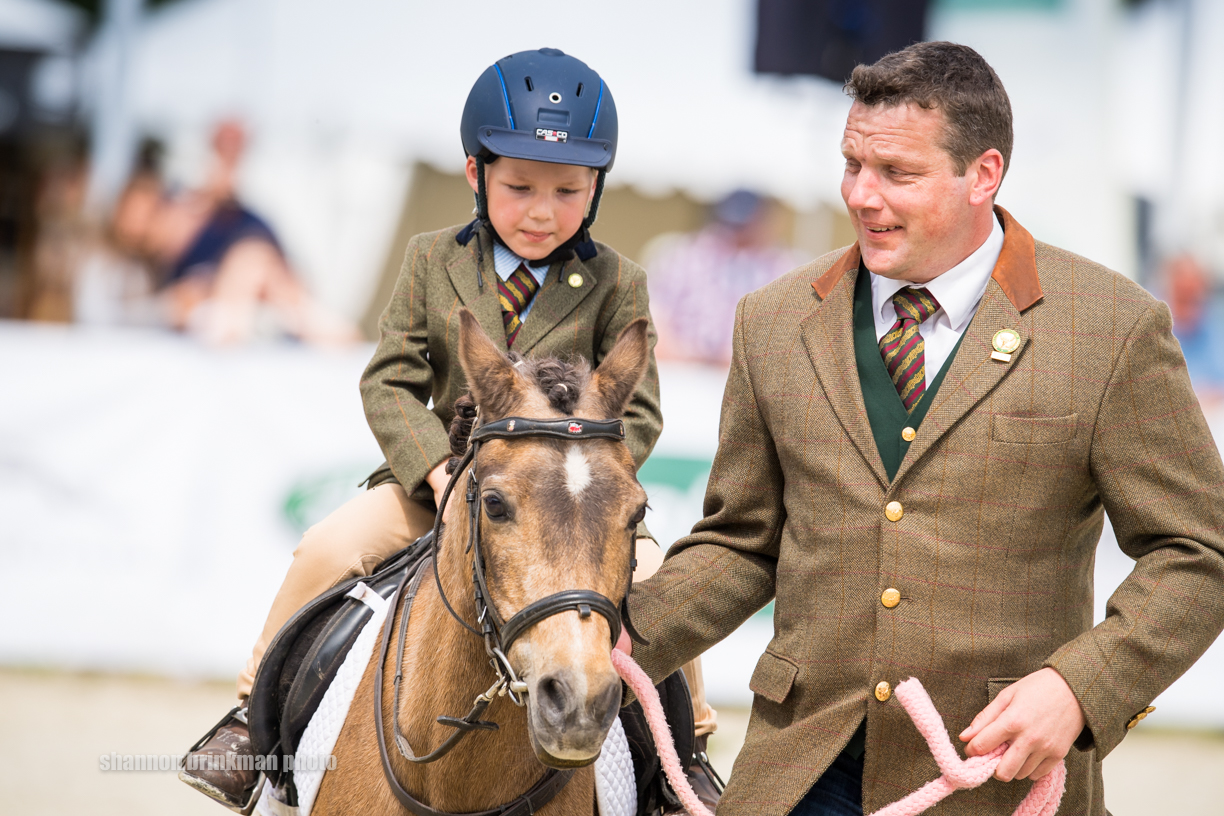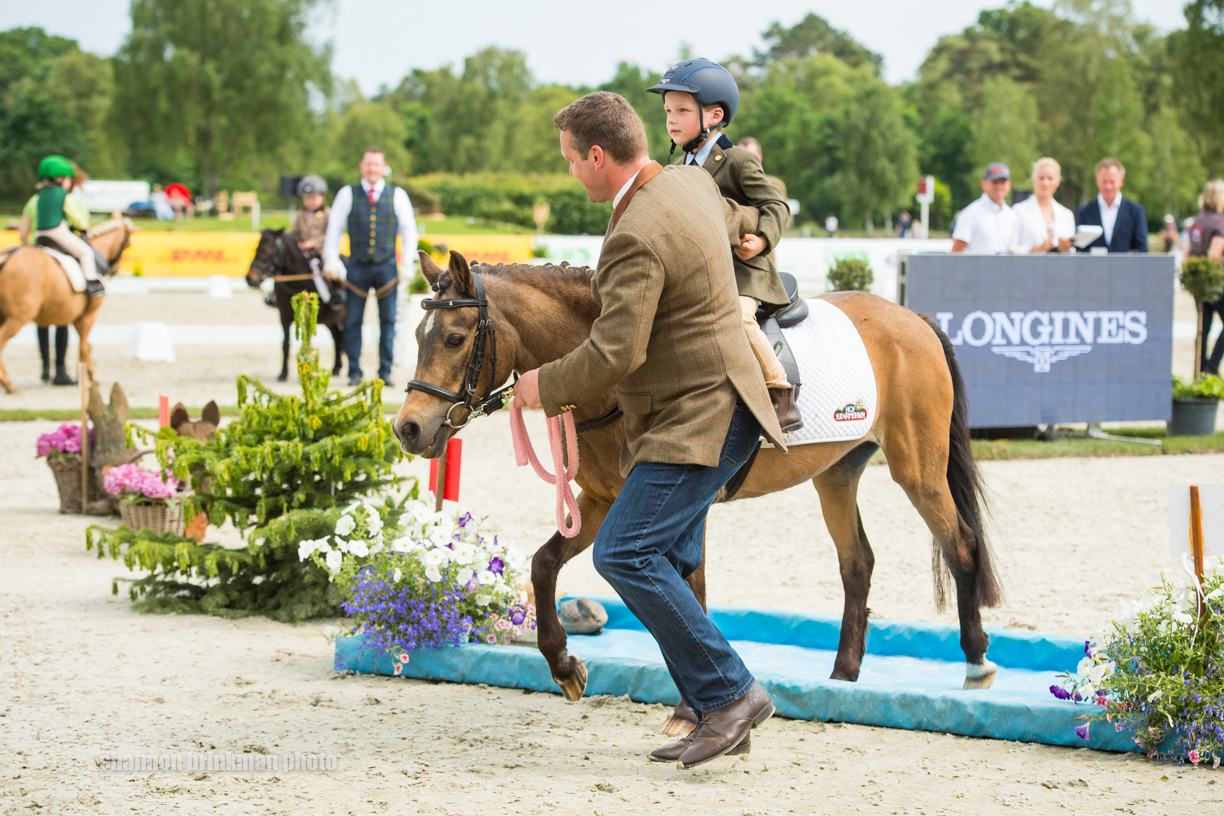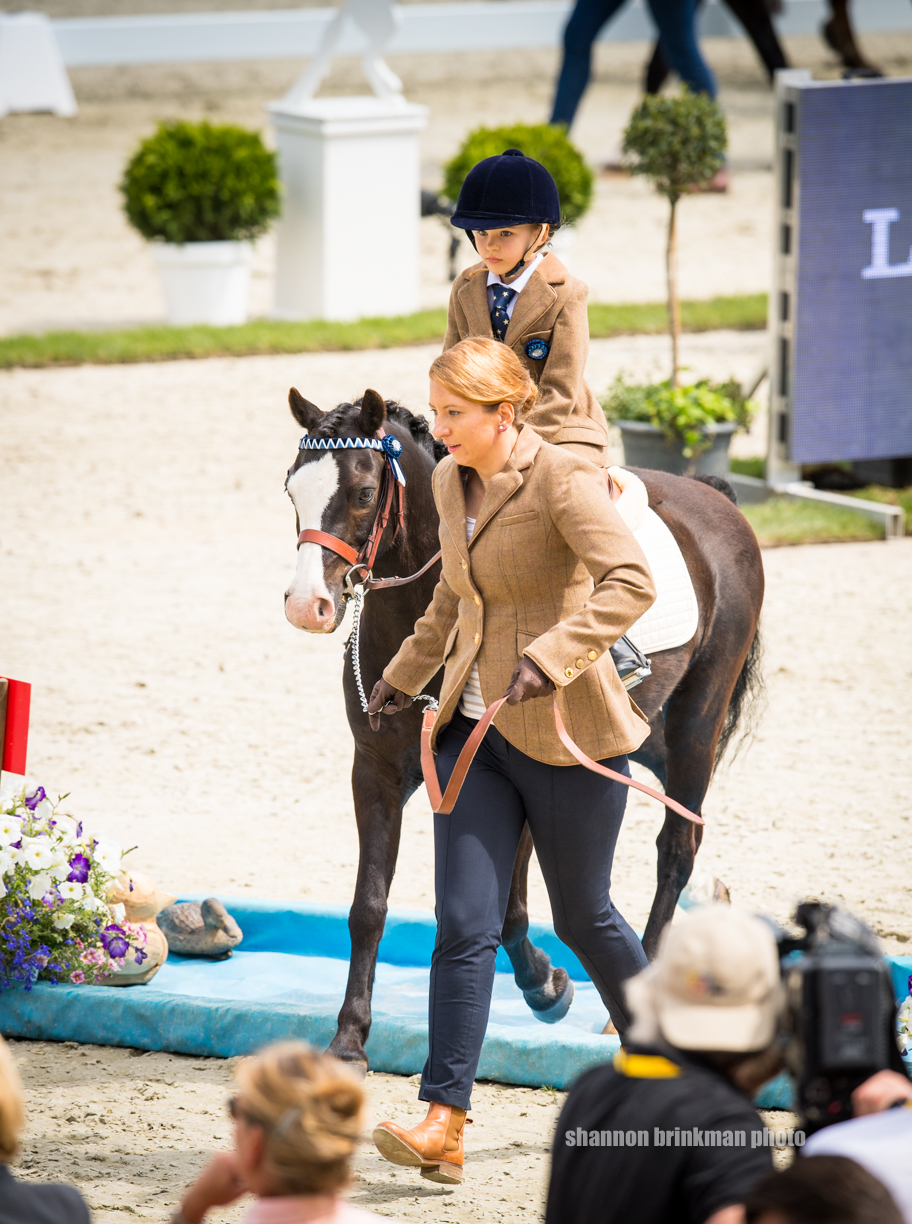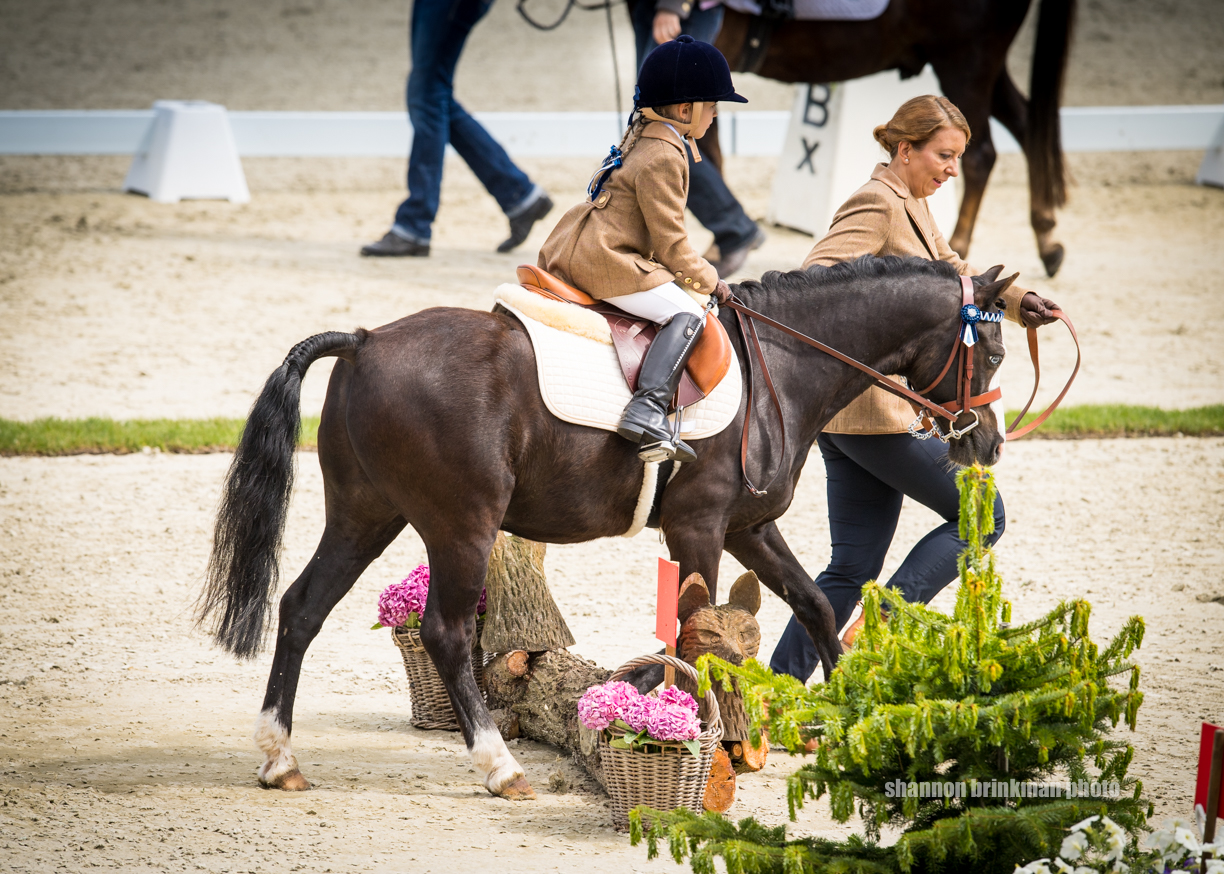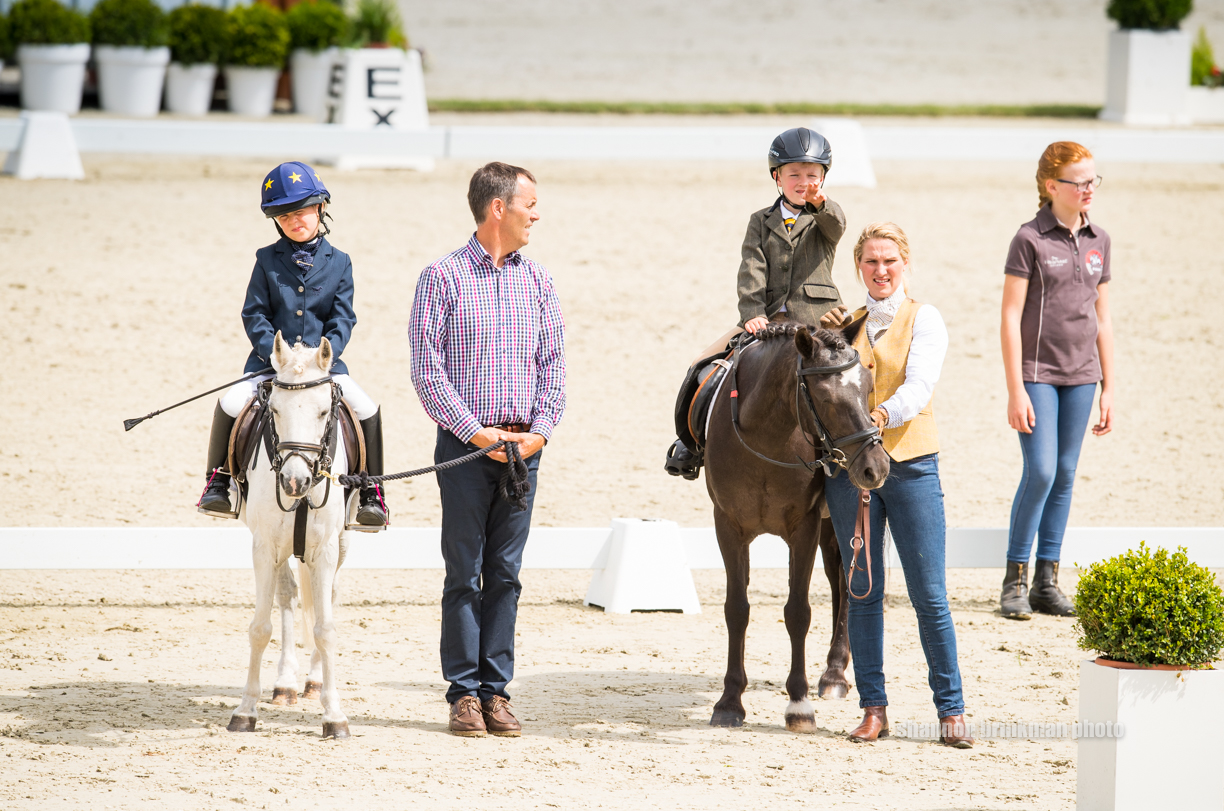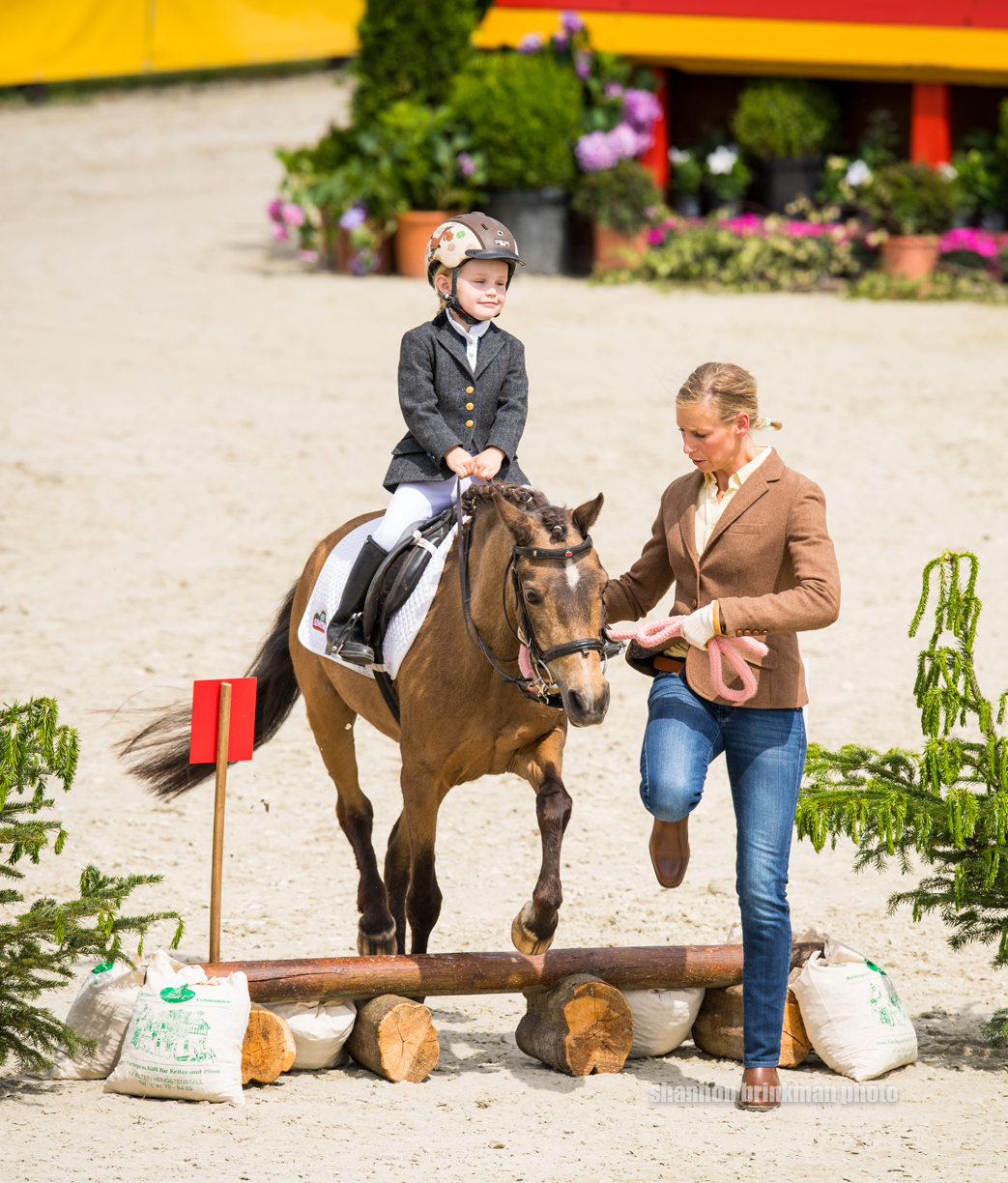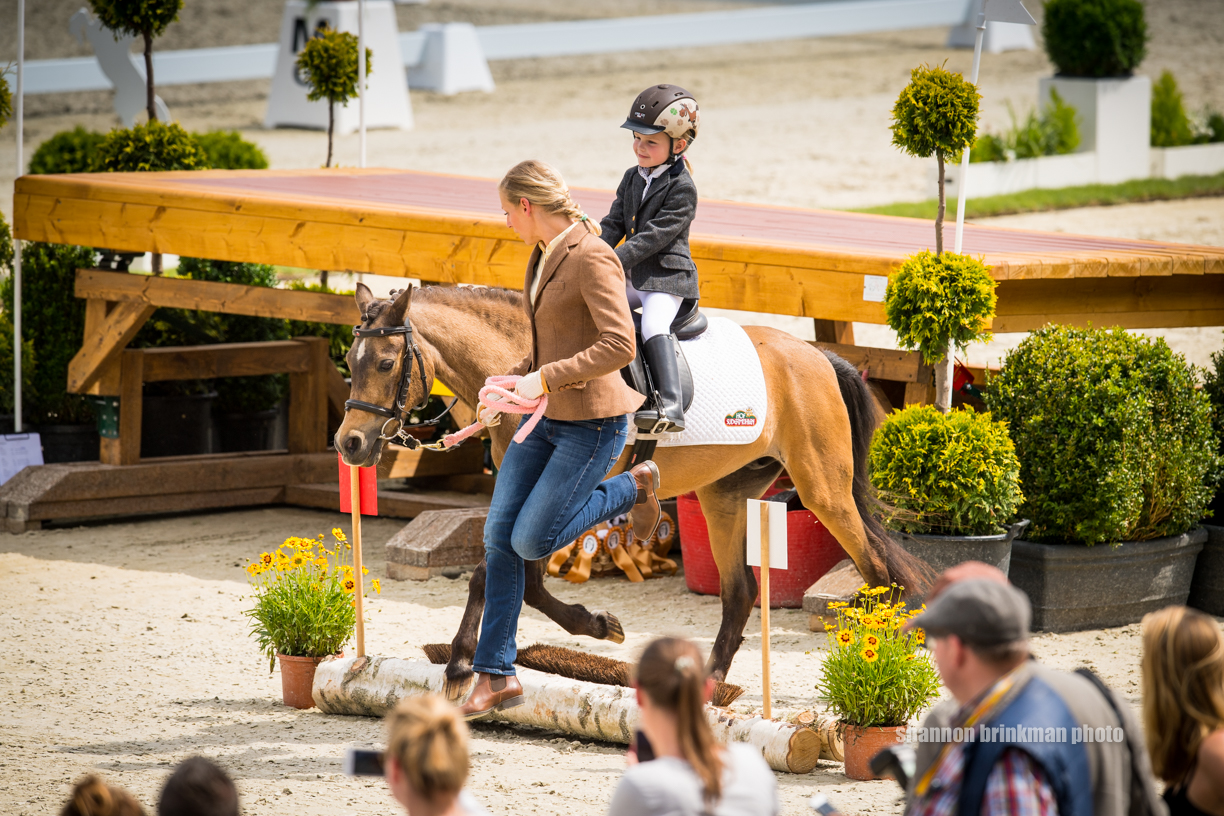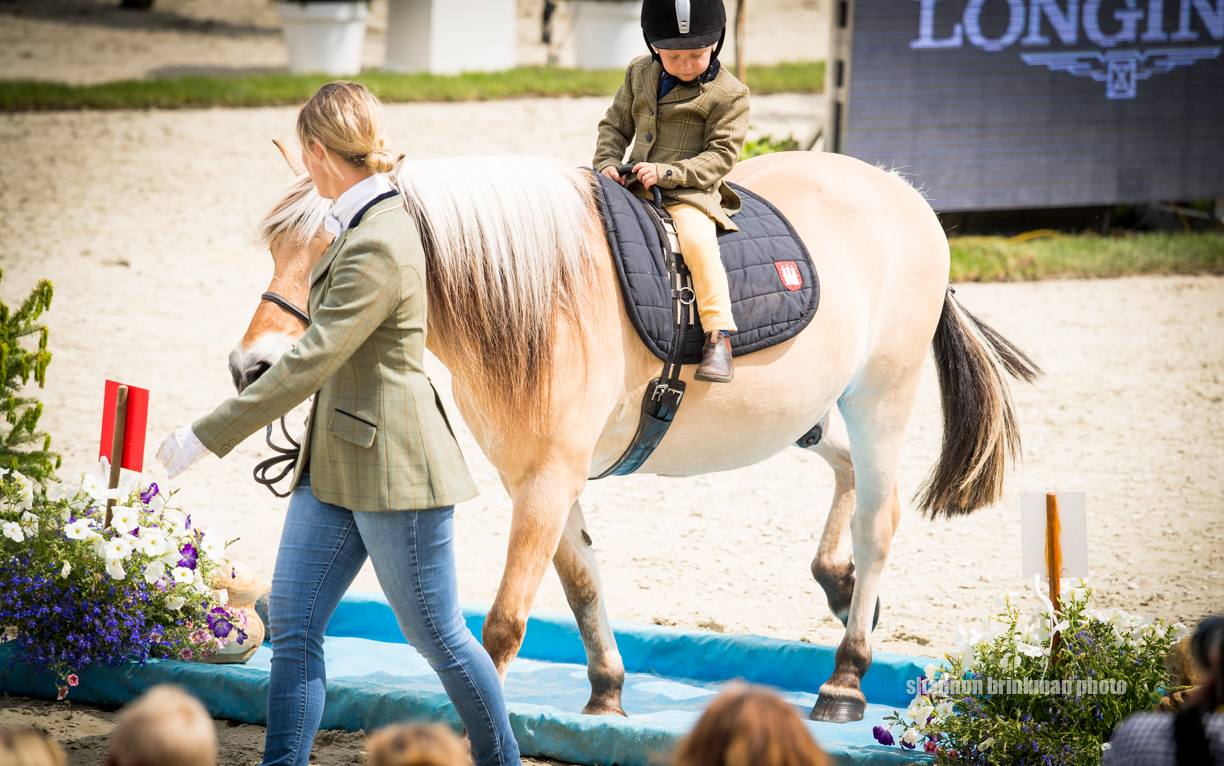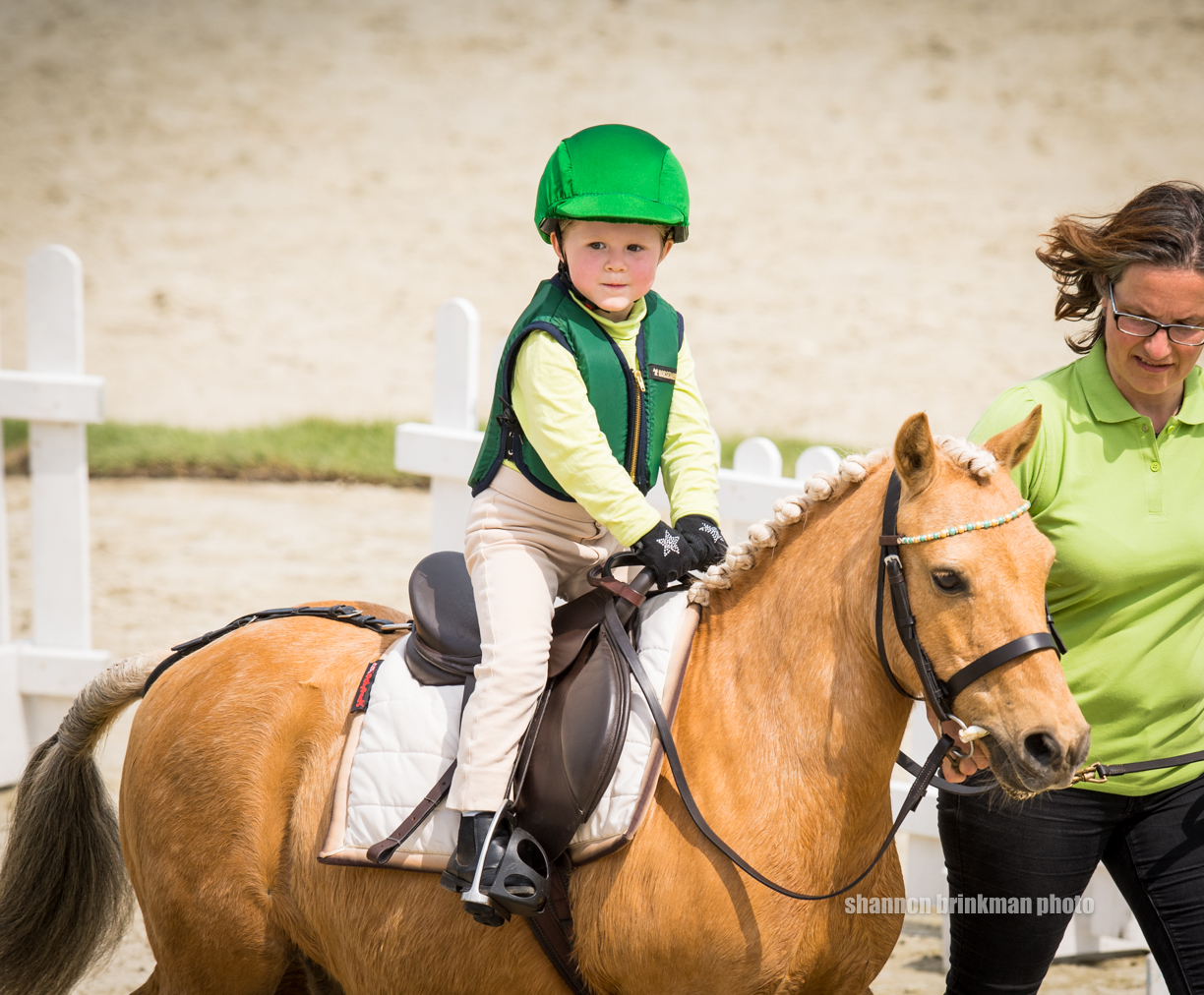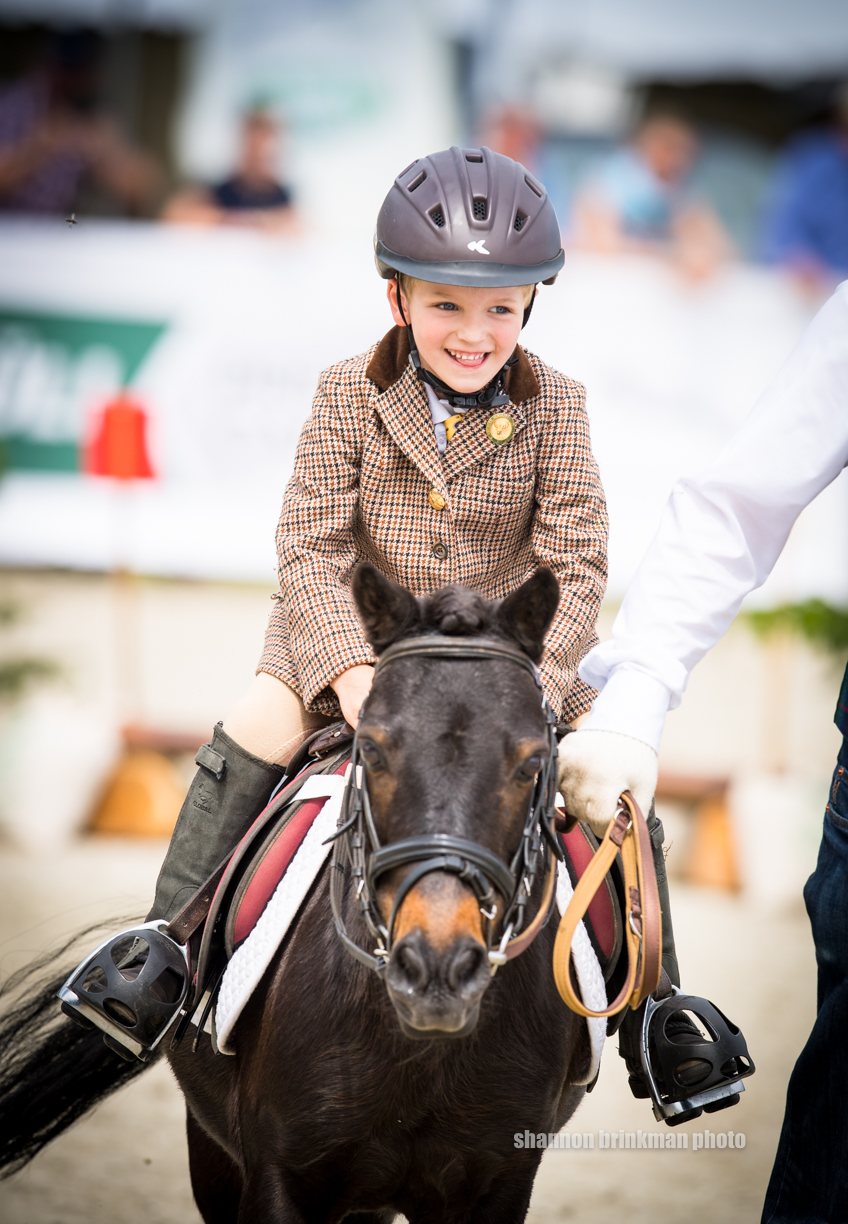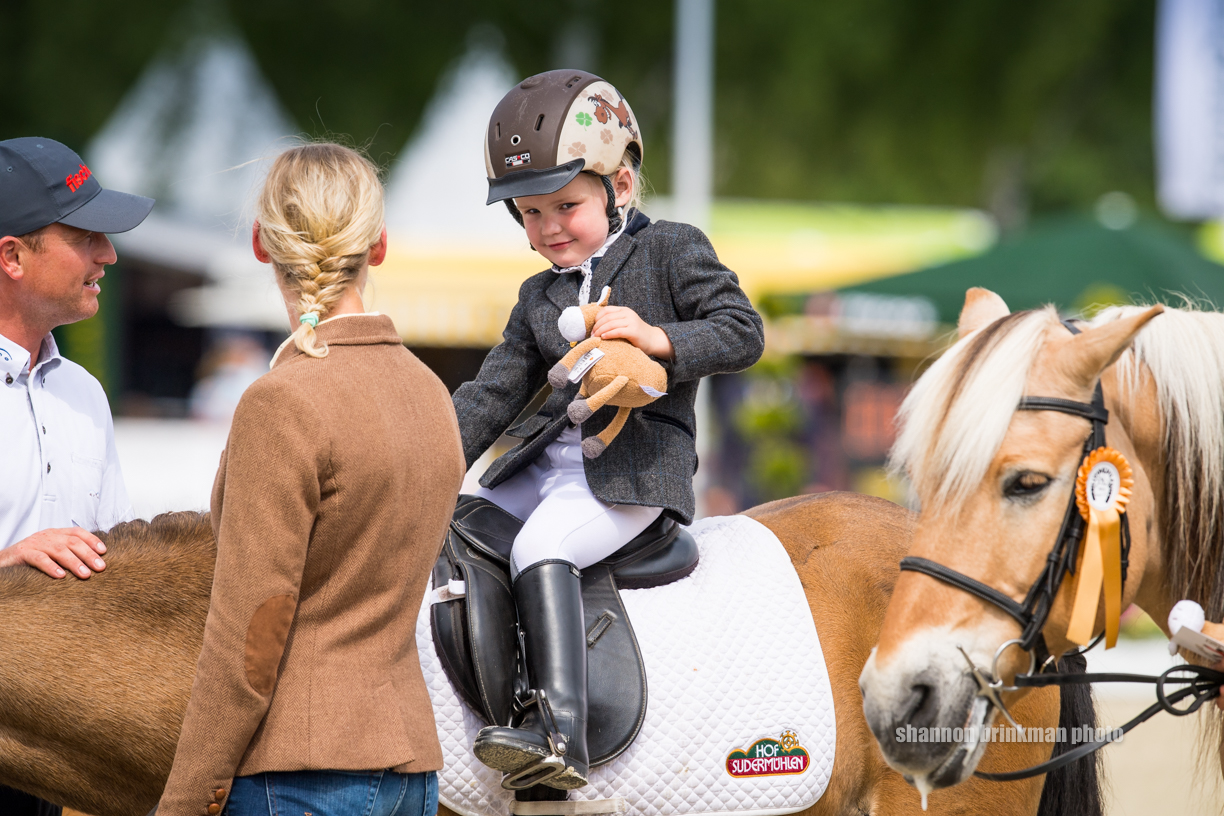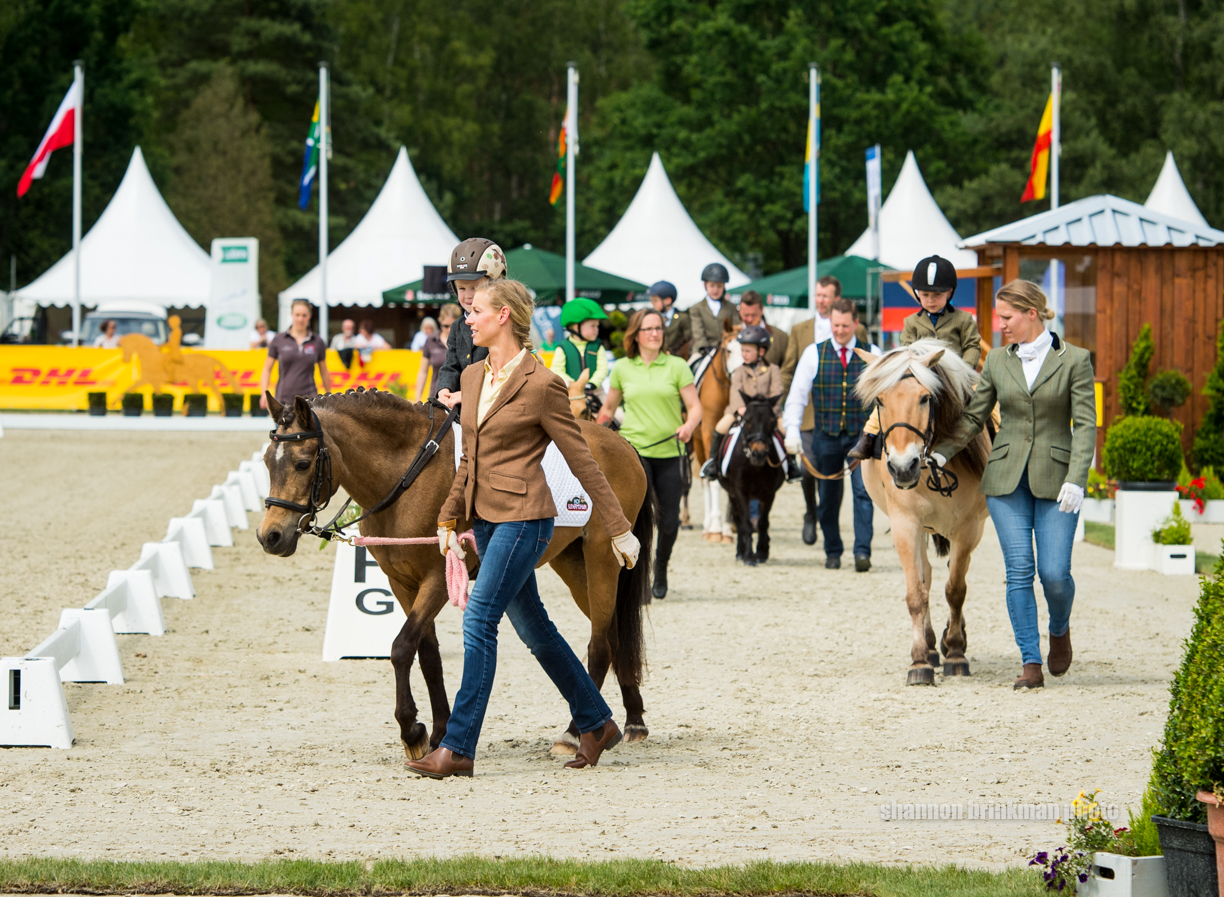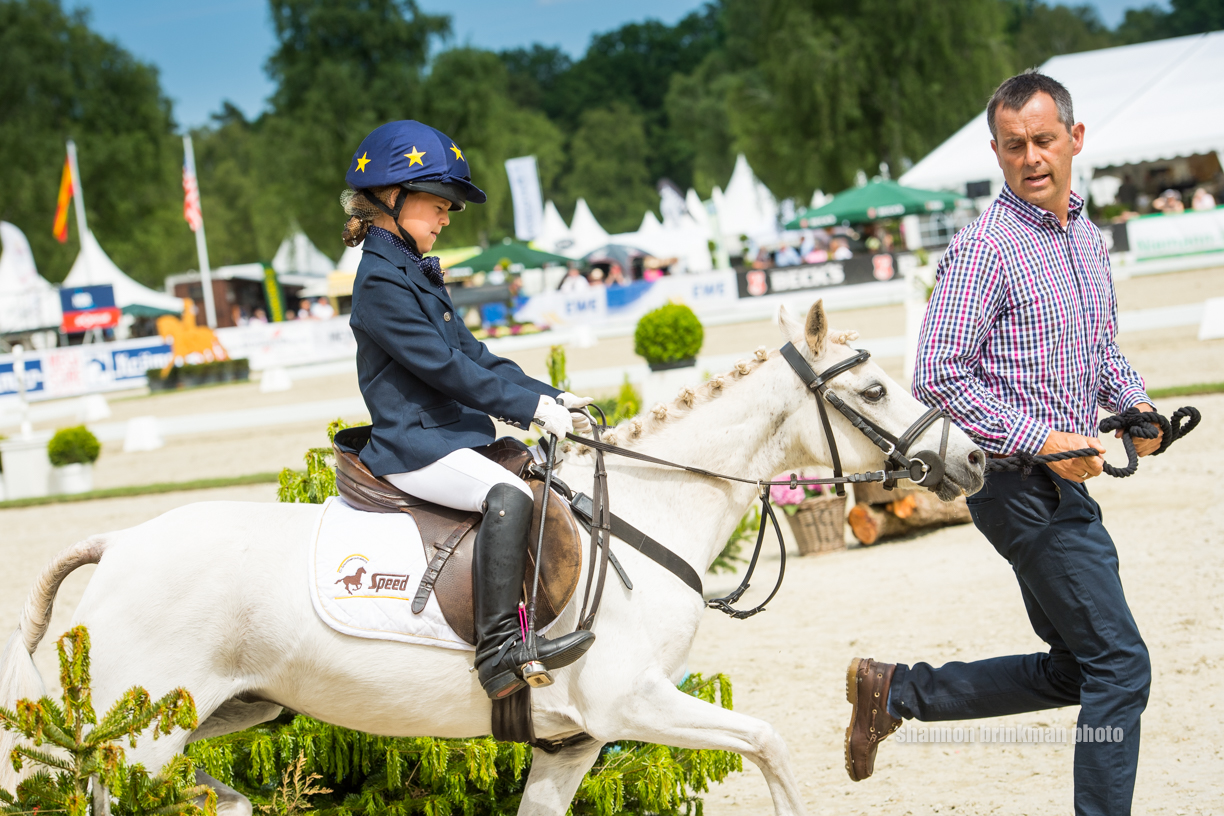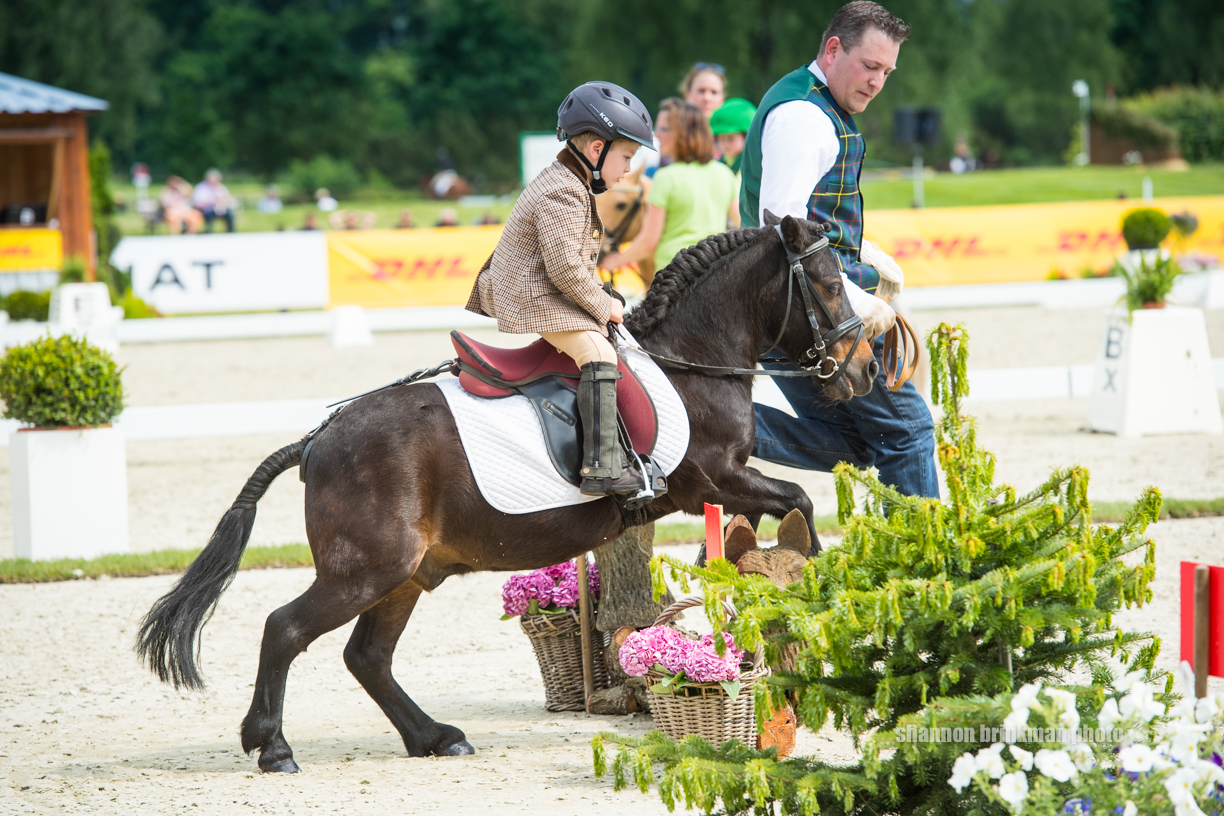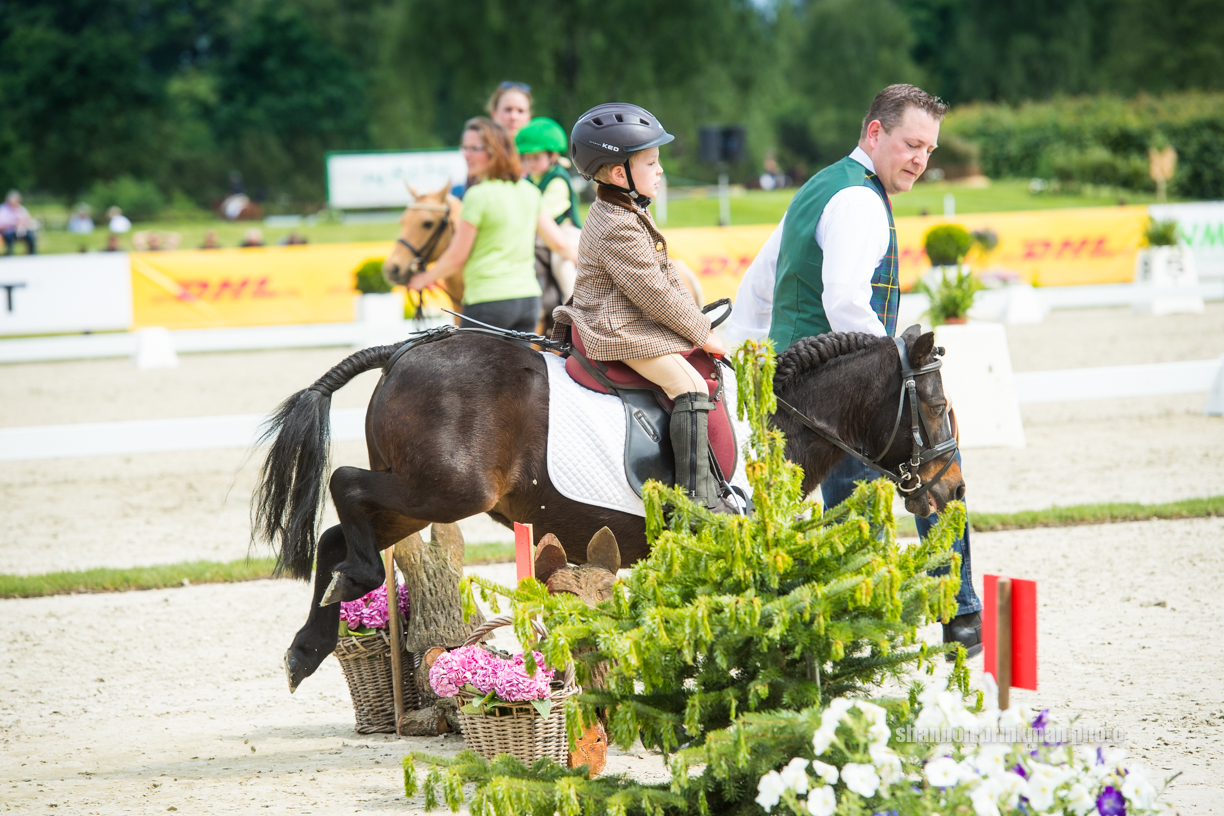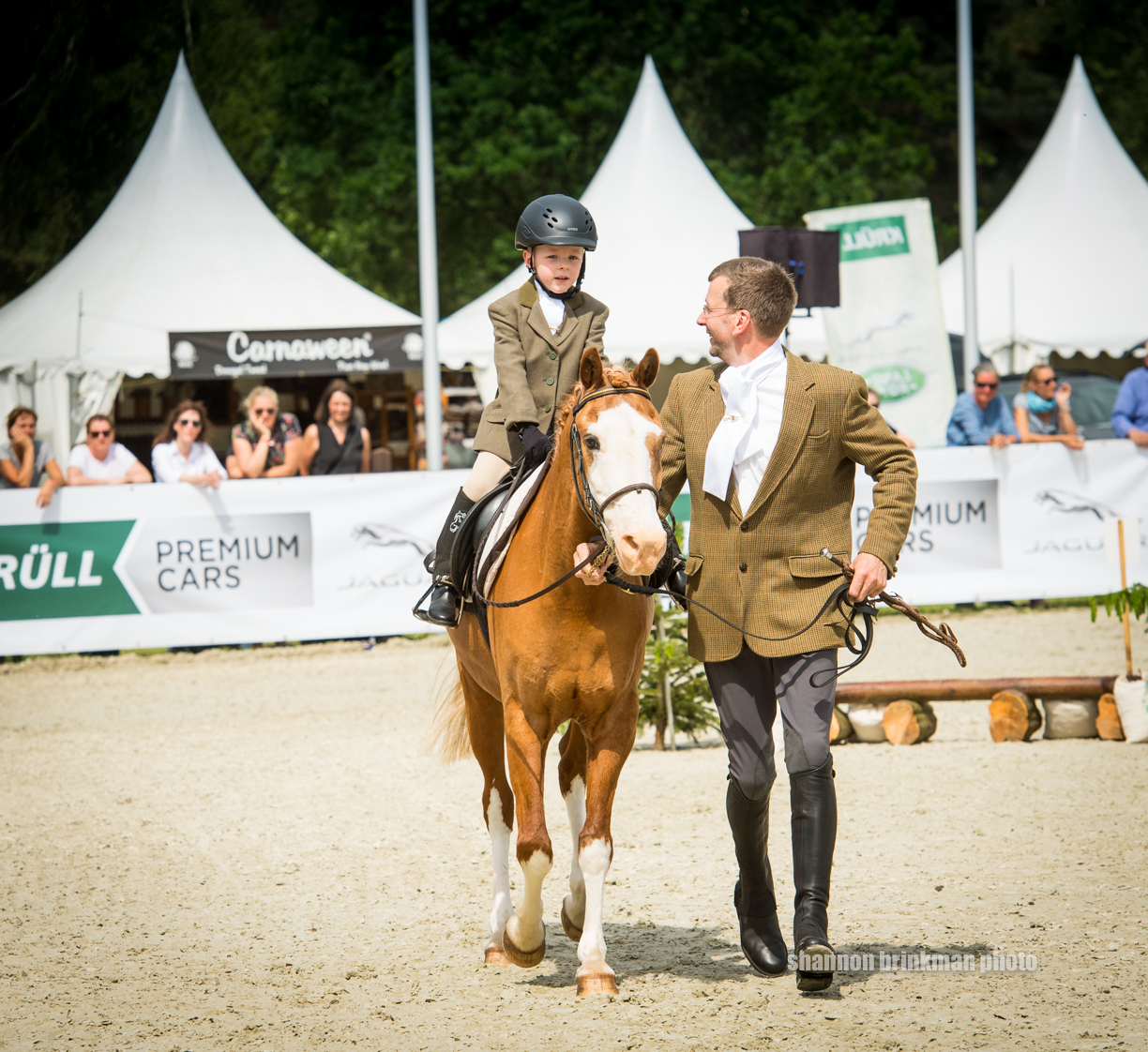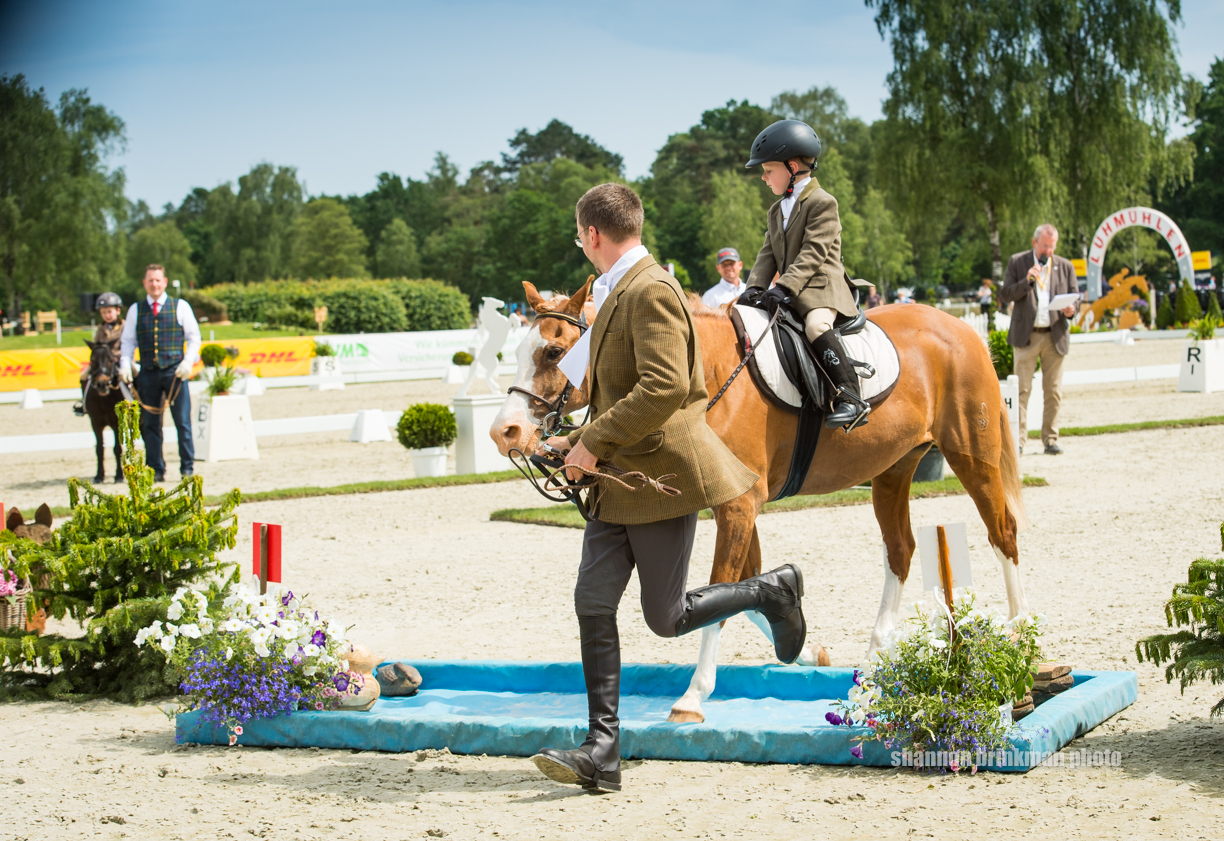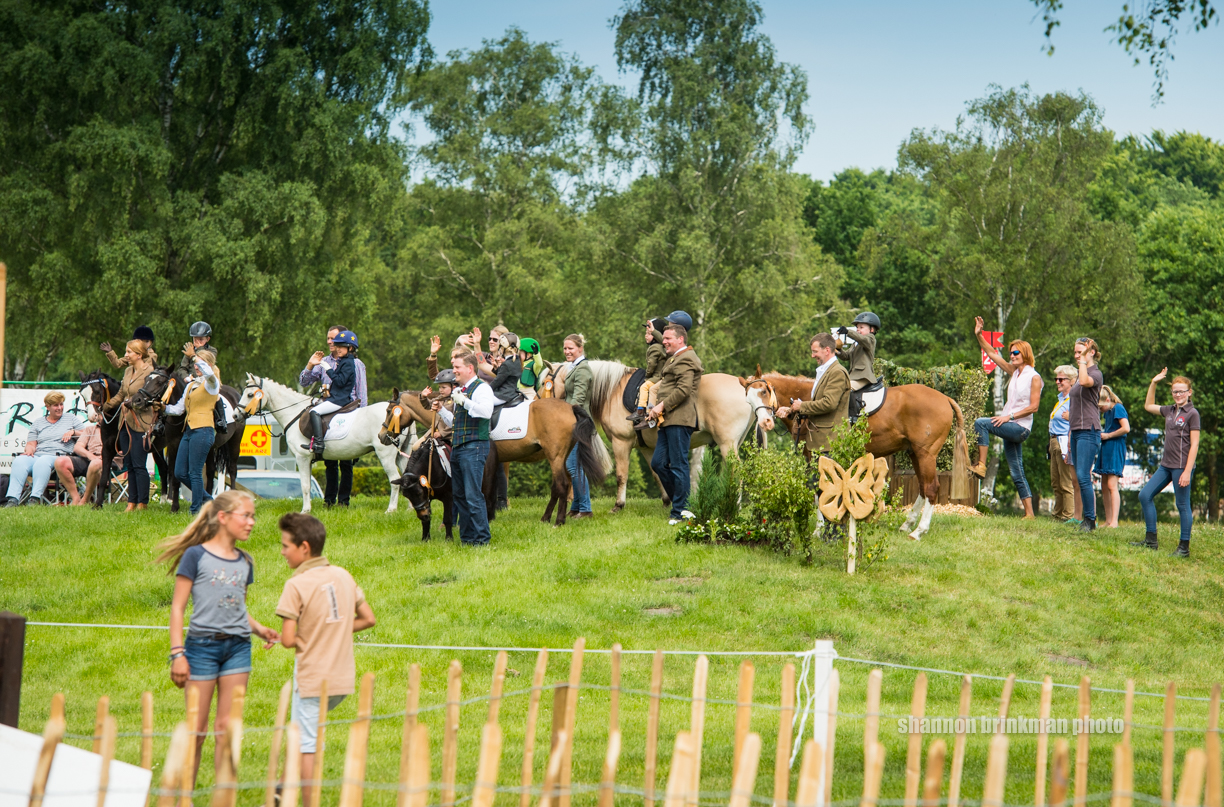 See all the COTH Luhmühlen Horse Trials coverage, including a comprehensive photo tour course walk of the CCI**** track.