It was a weekend full of sunshine and amazing sport at the Rolex Kentucky CCI****. You can read all about Michael Jung's record-breaking third consecutive win on fischerRocana FST in the Chronicle's coverage of the whole weekend.
And take a look at some of the COTH reporters' favorite photos from those famous five days in Kentucky: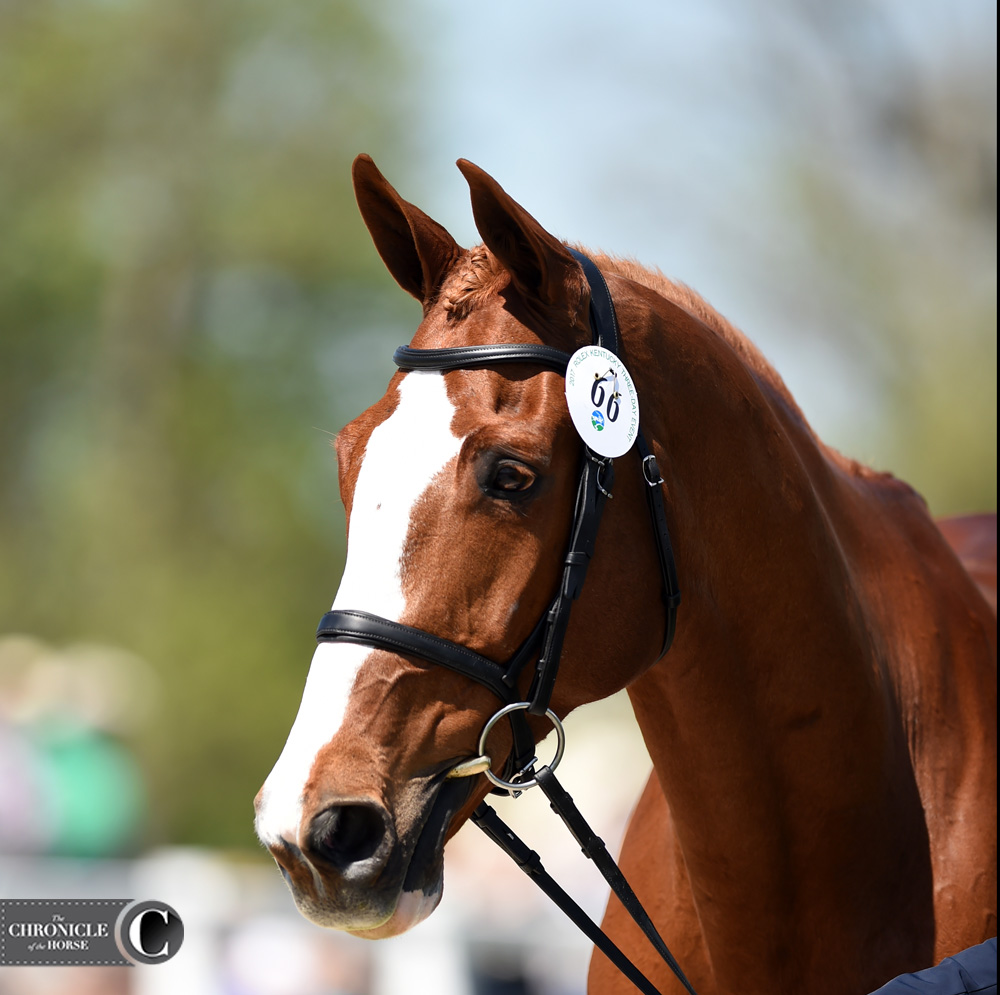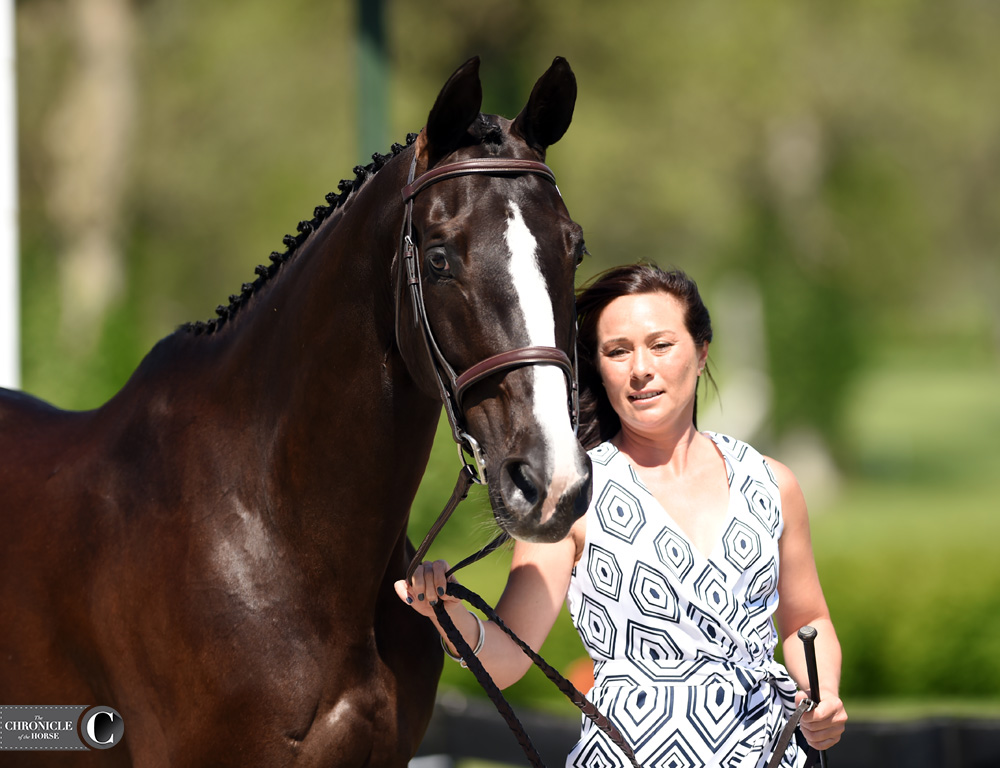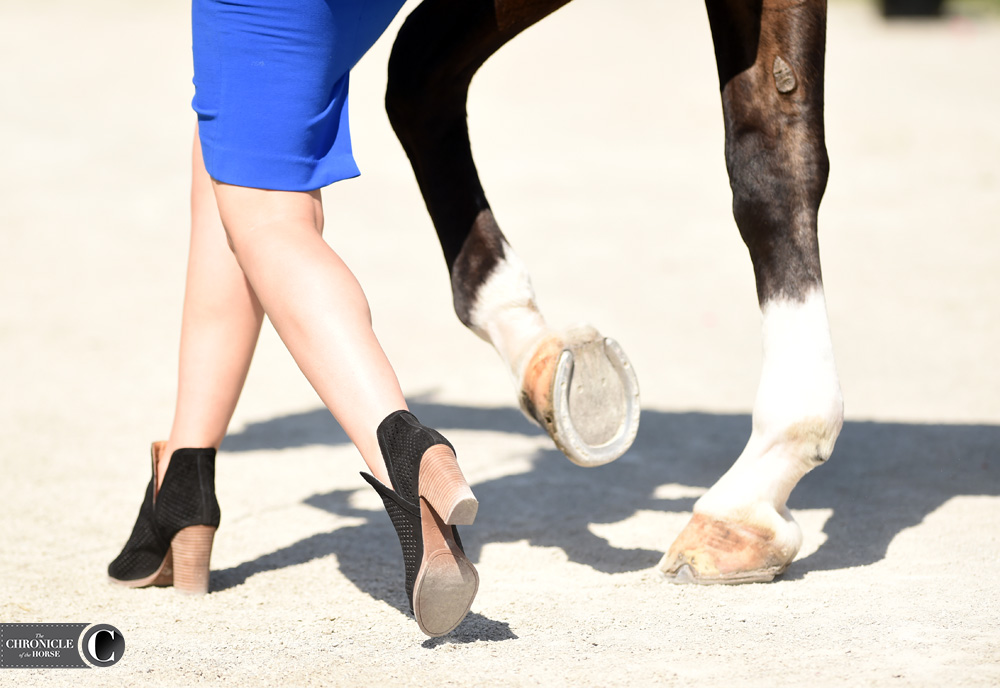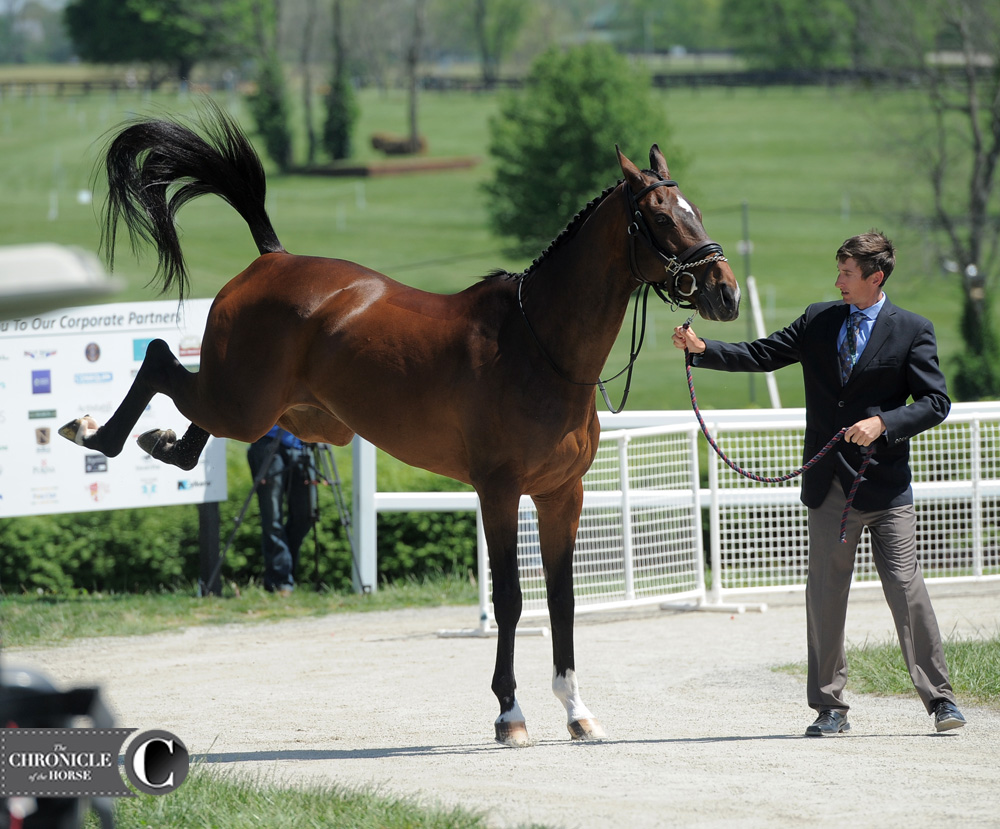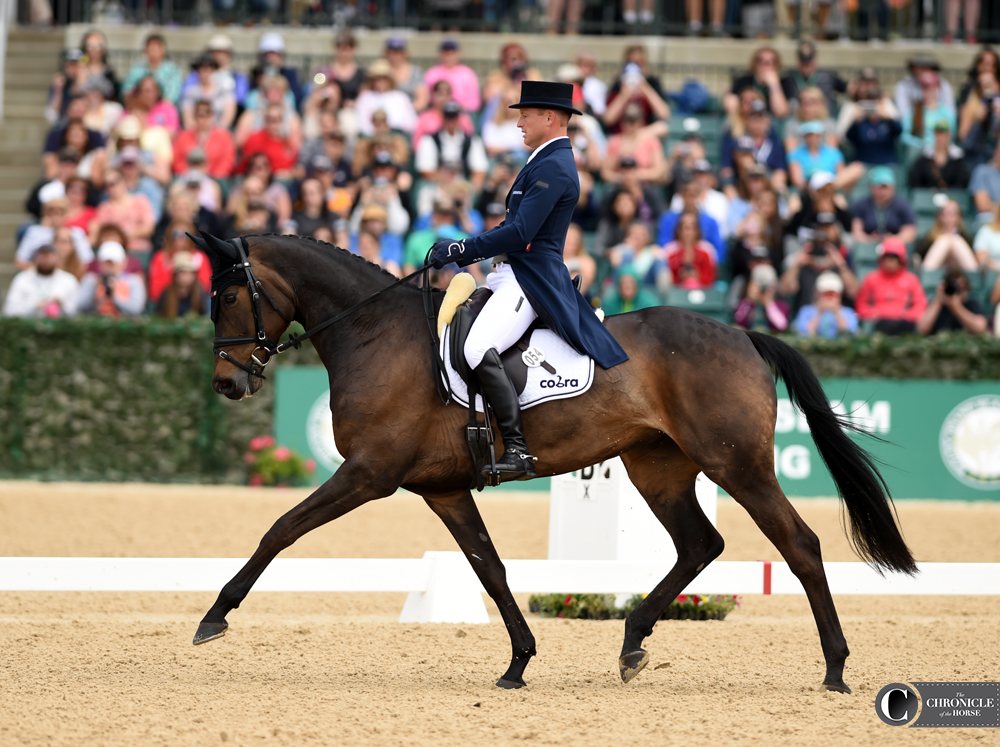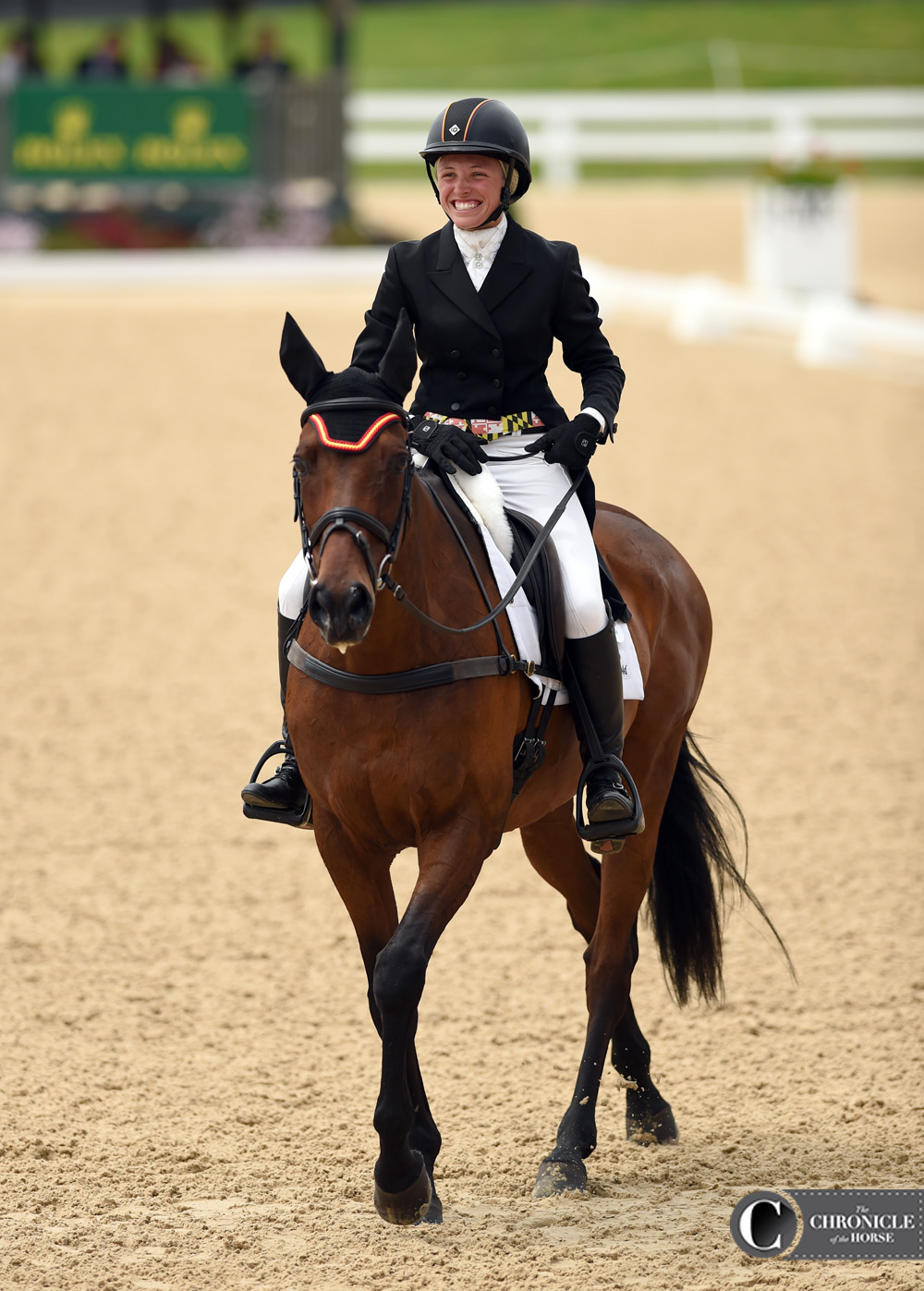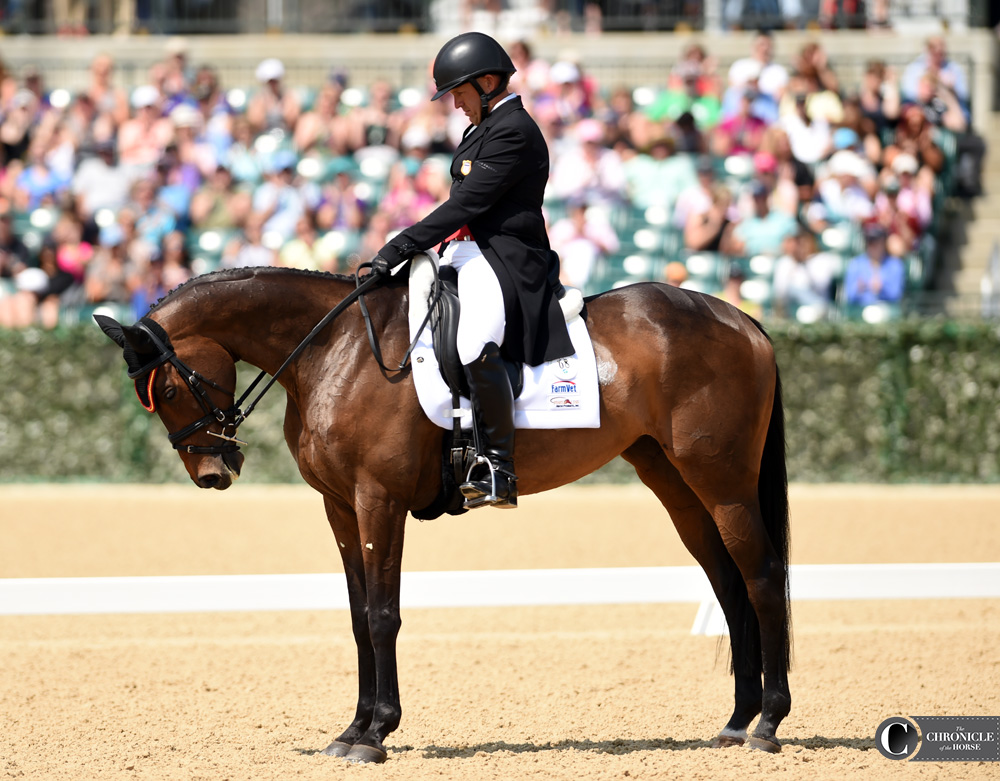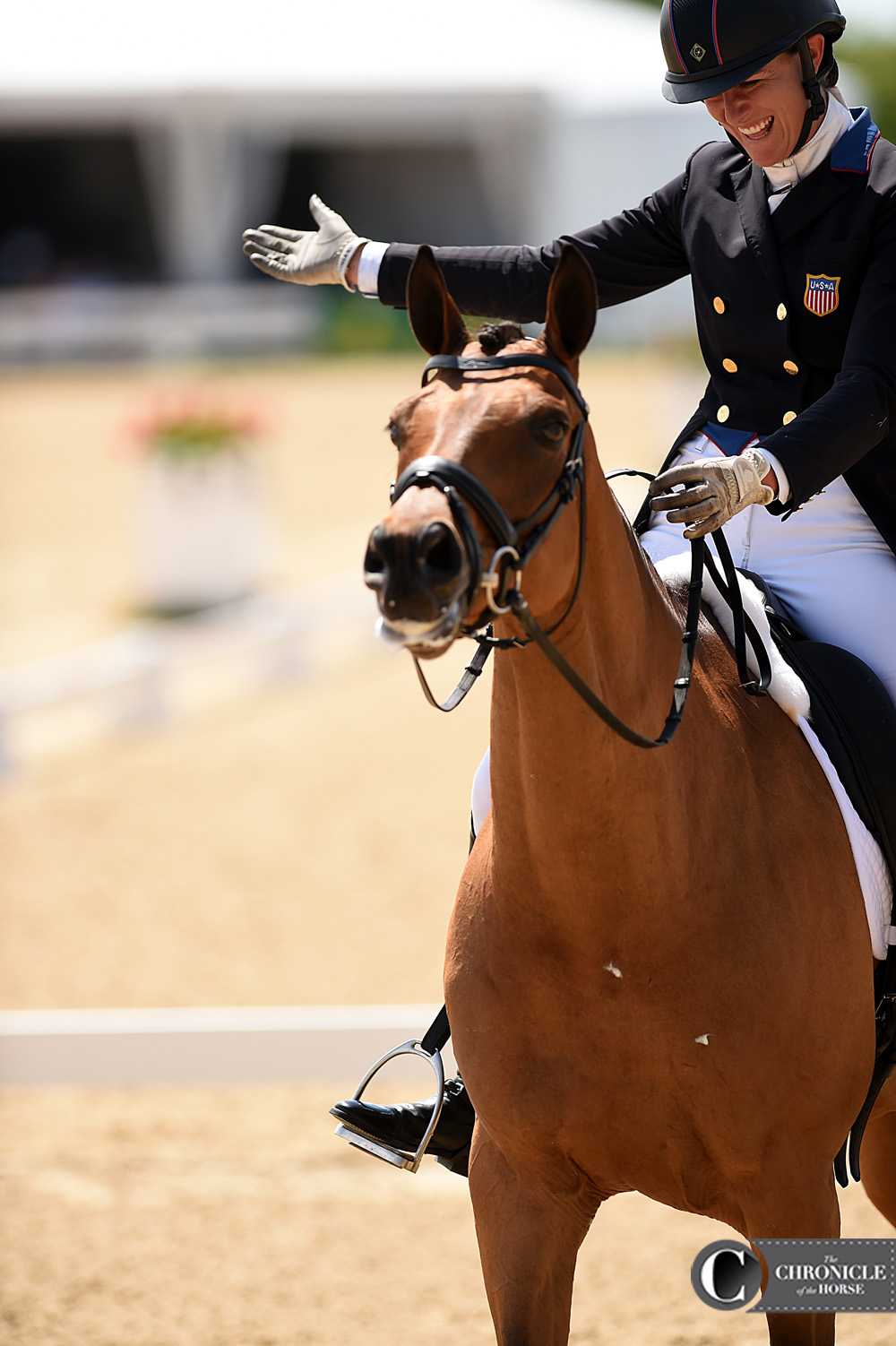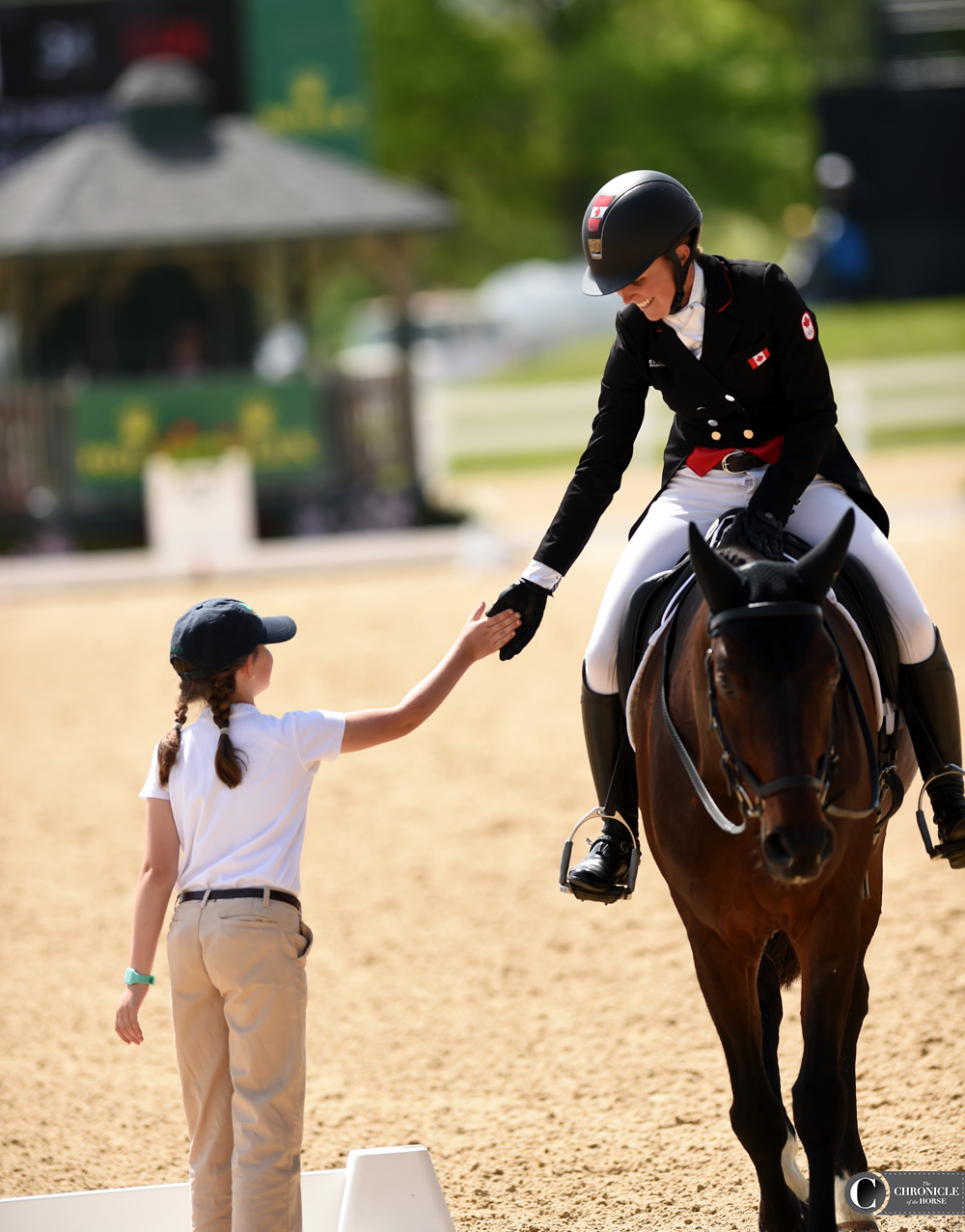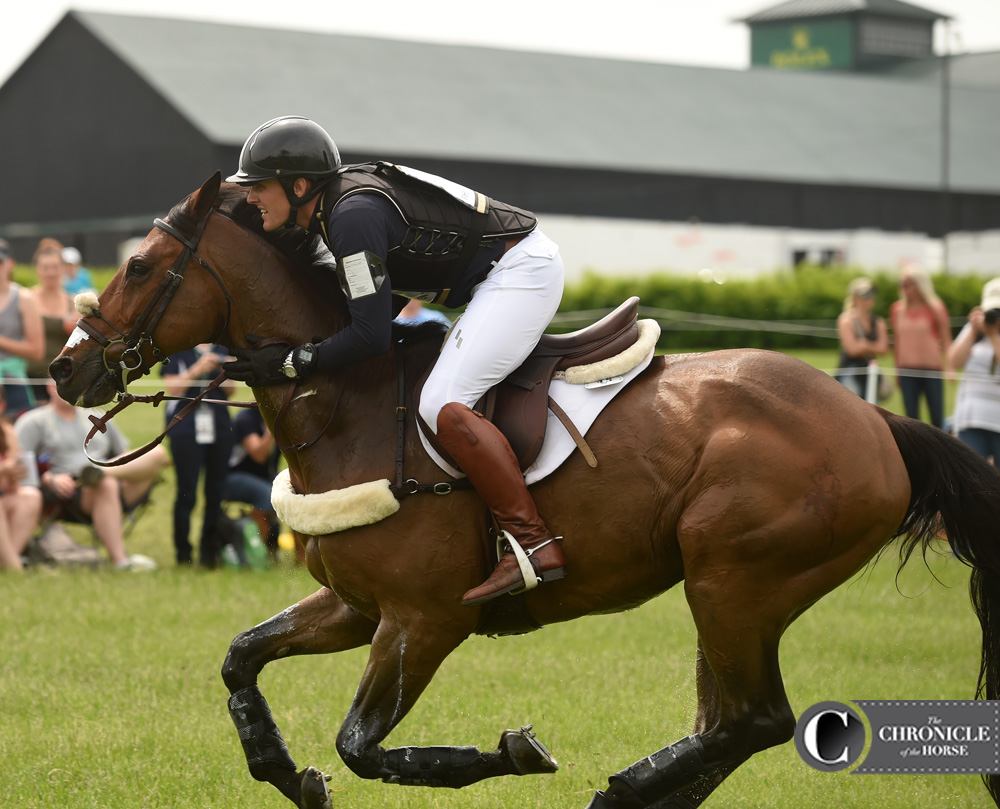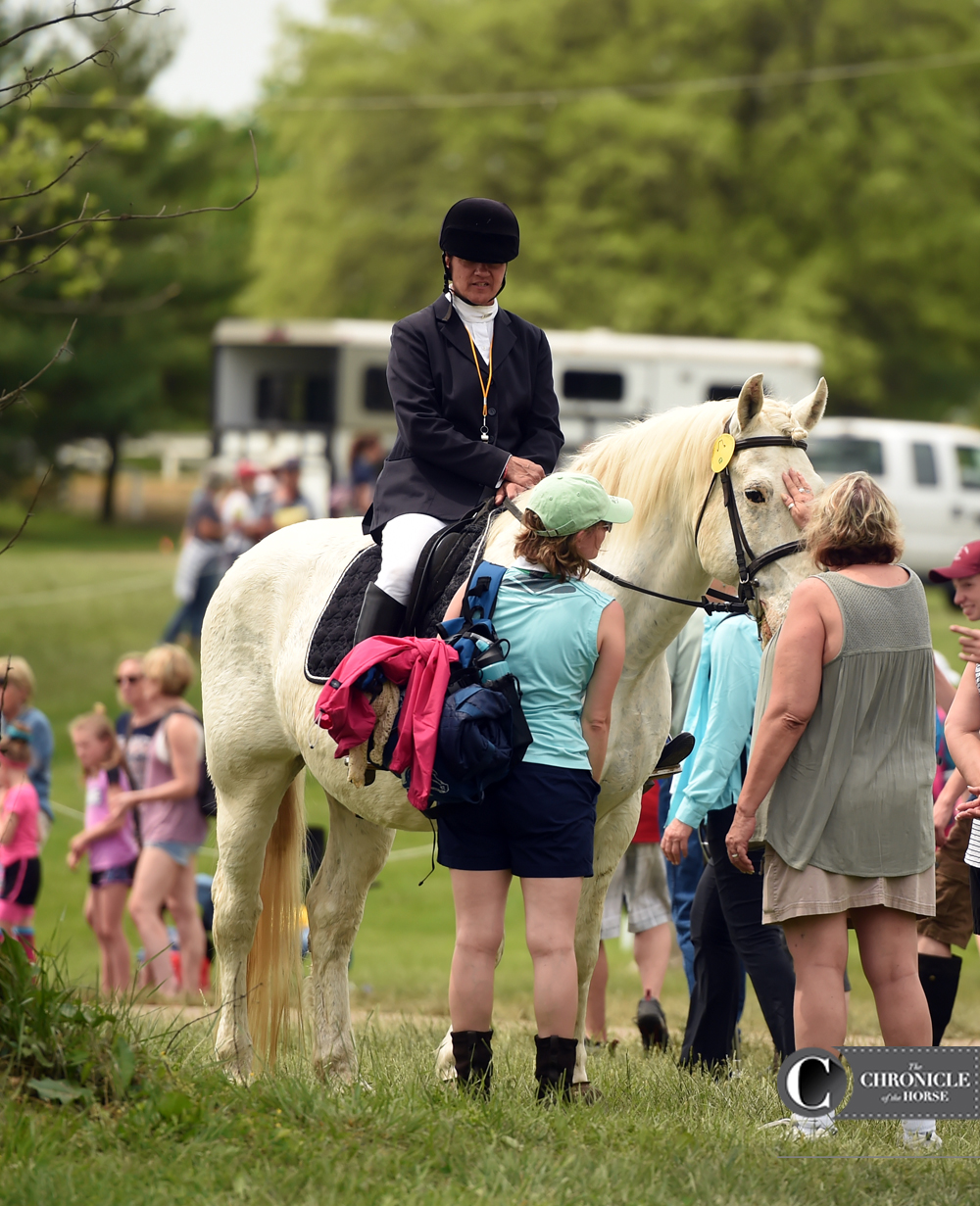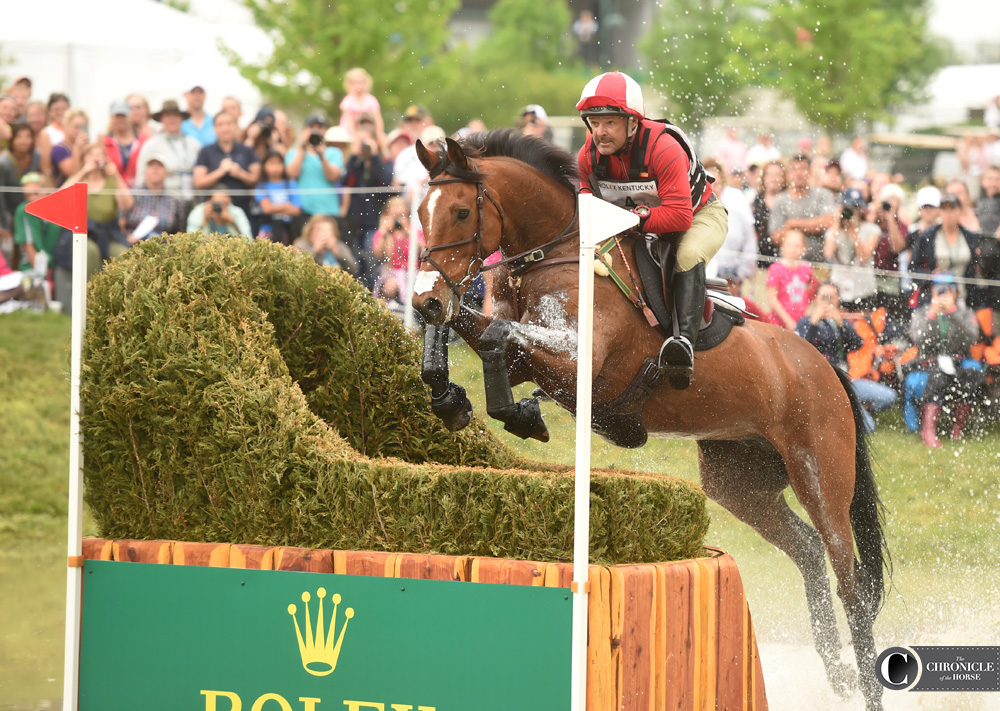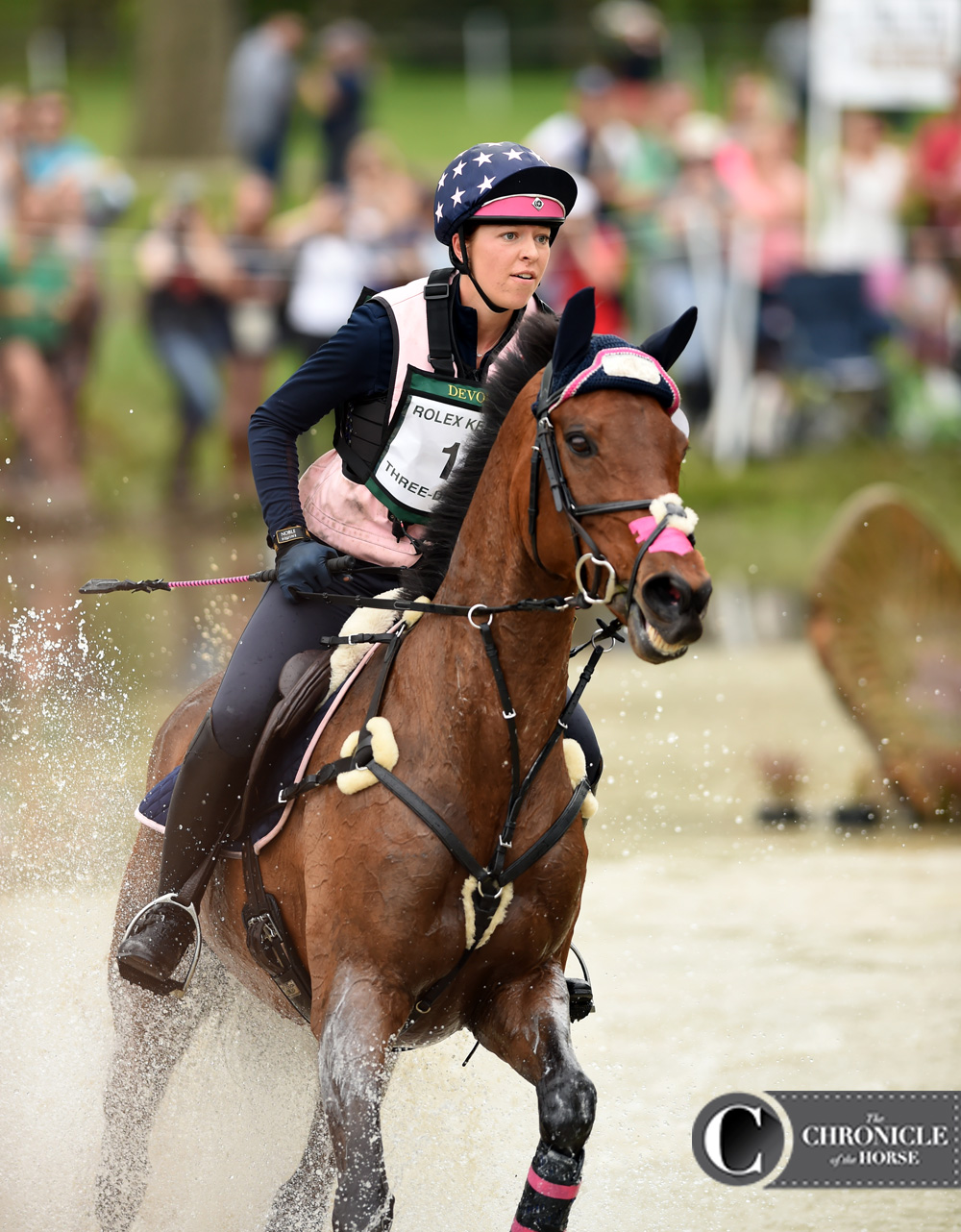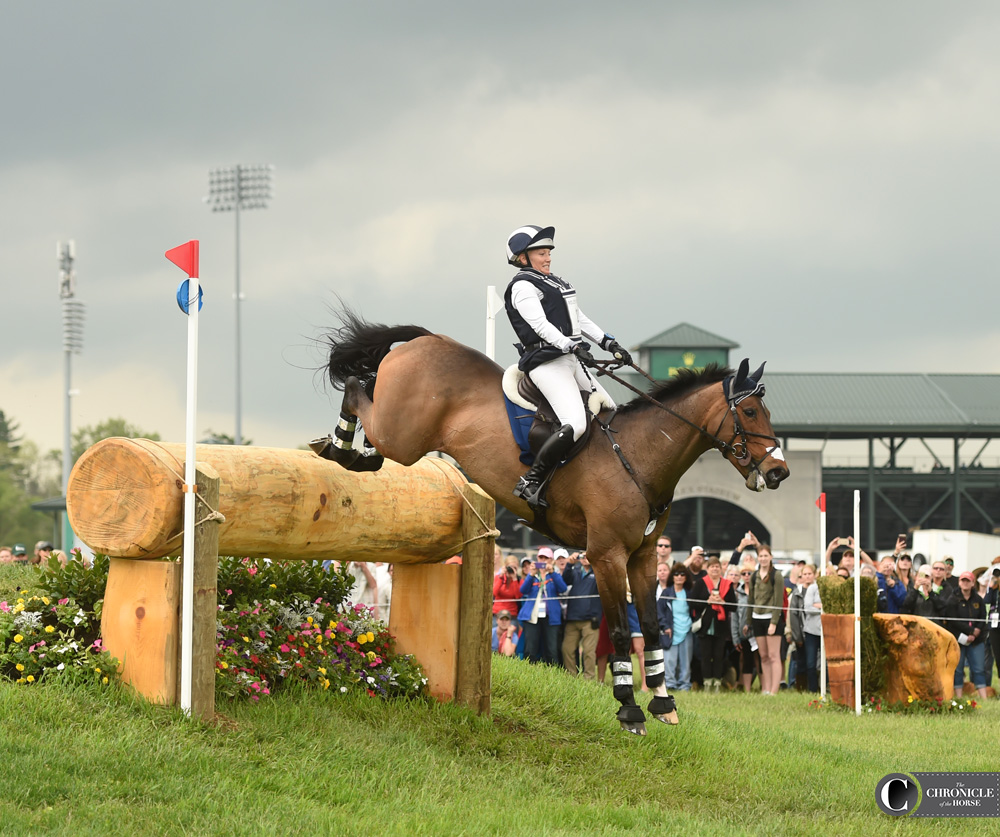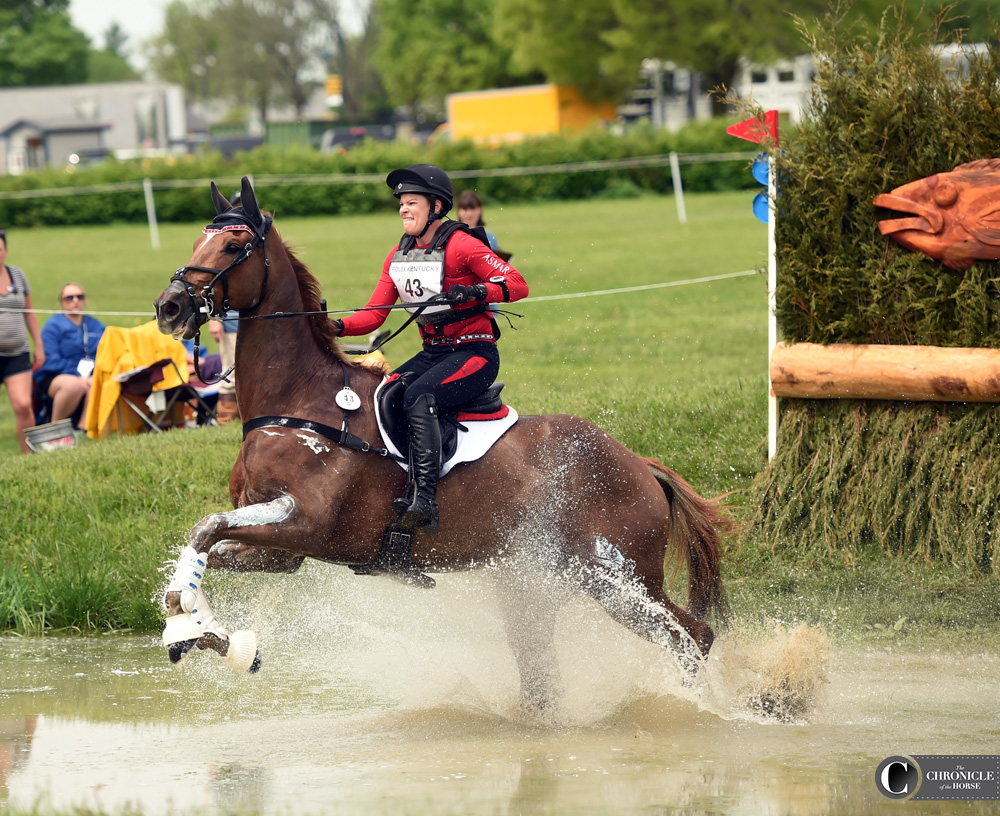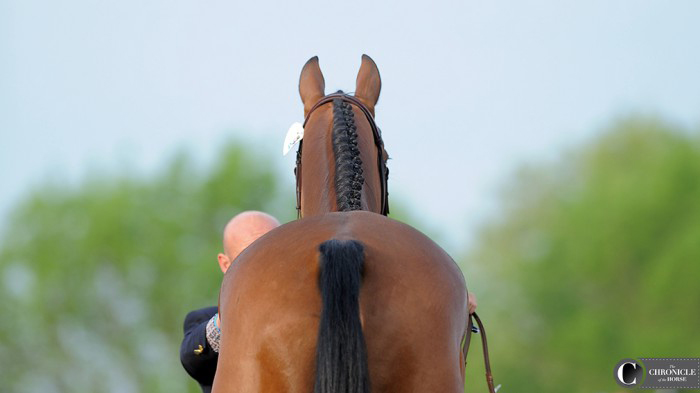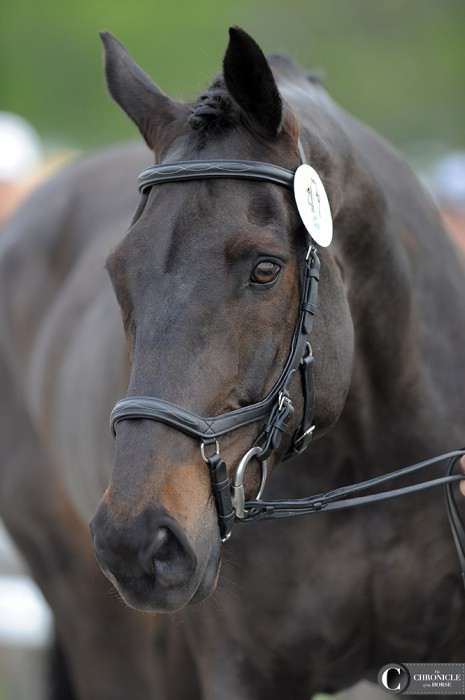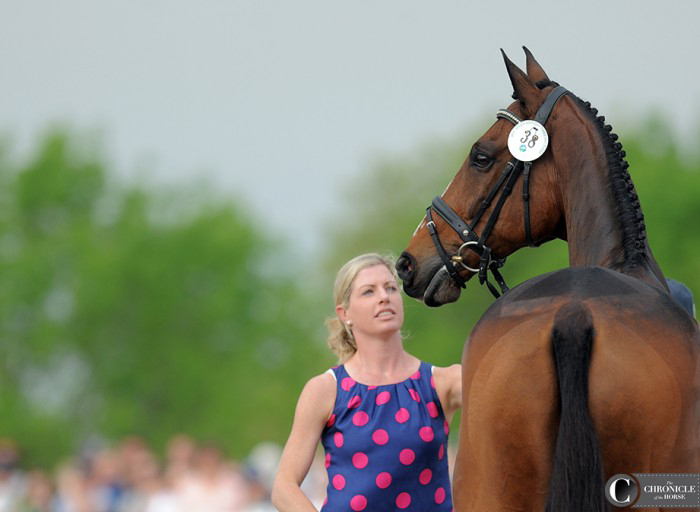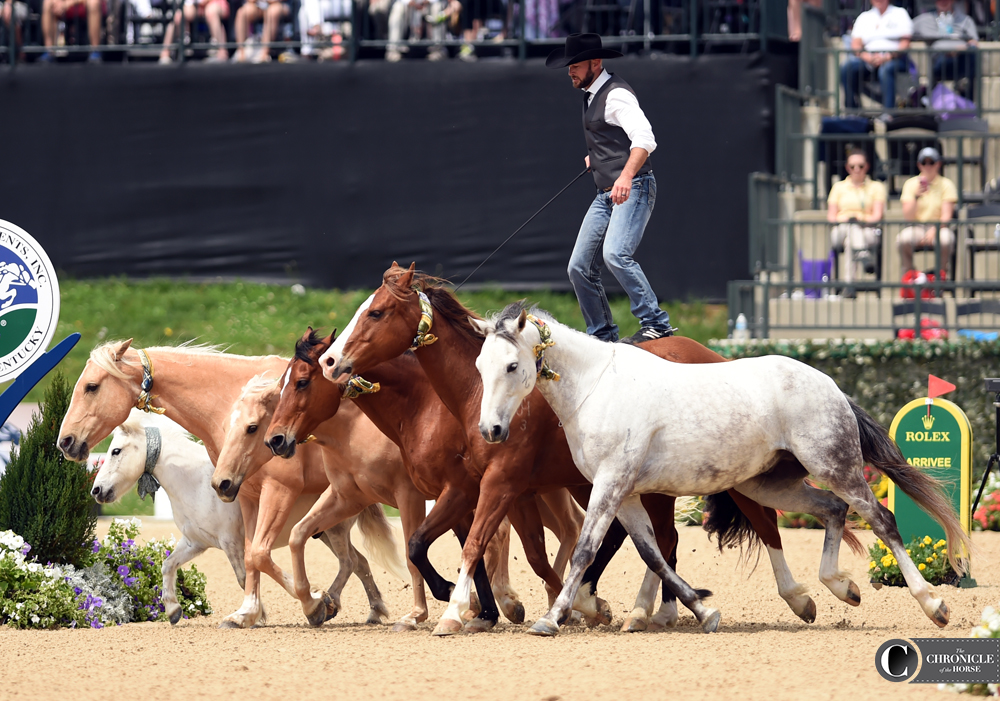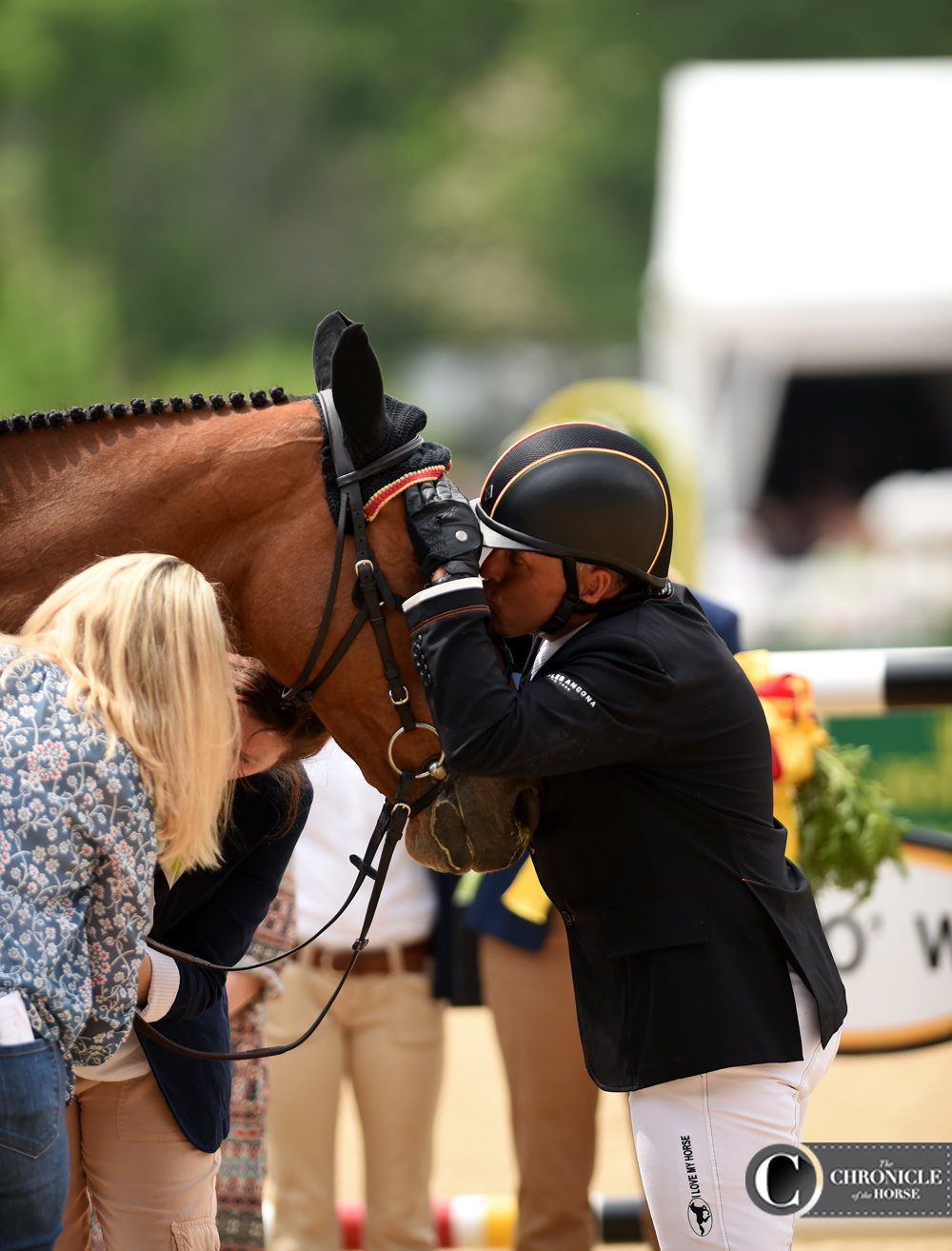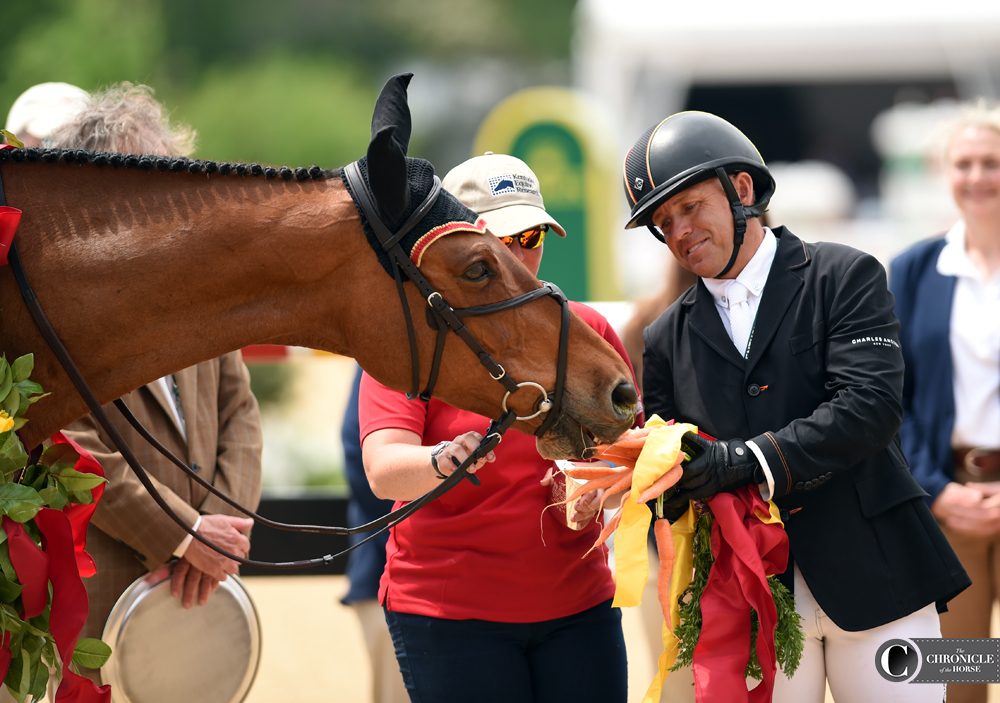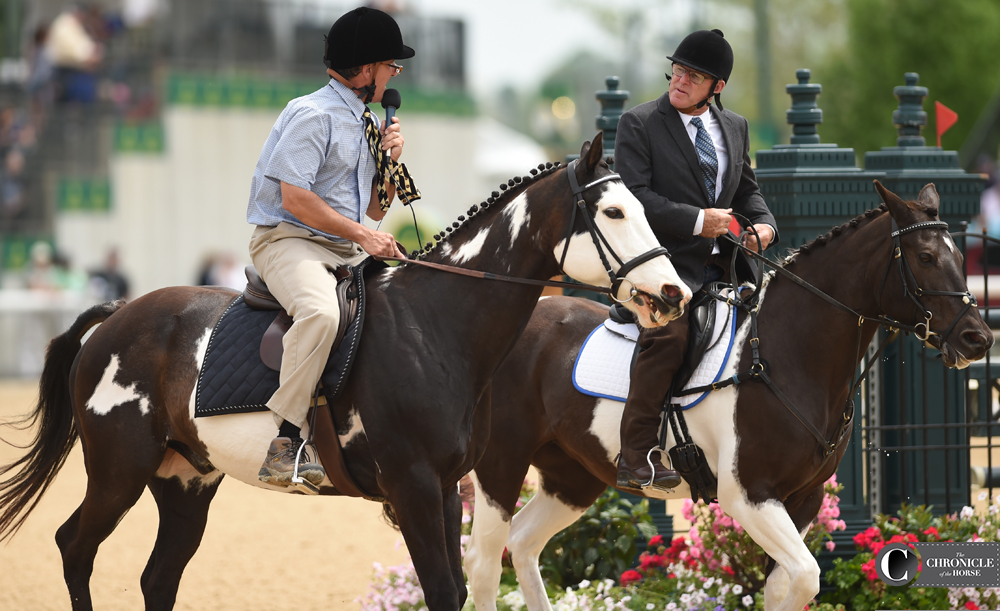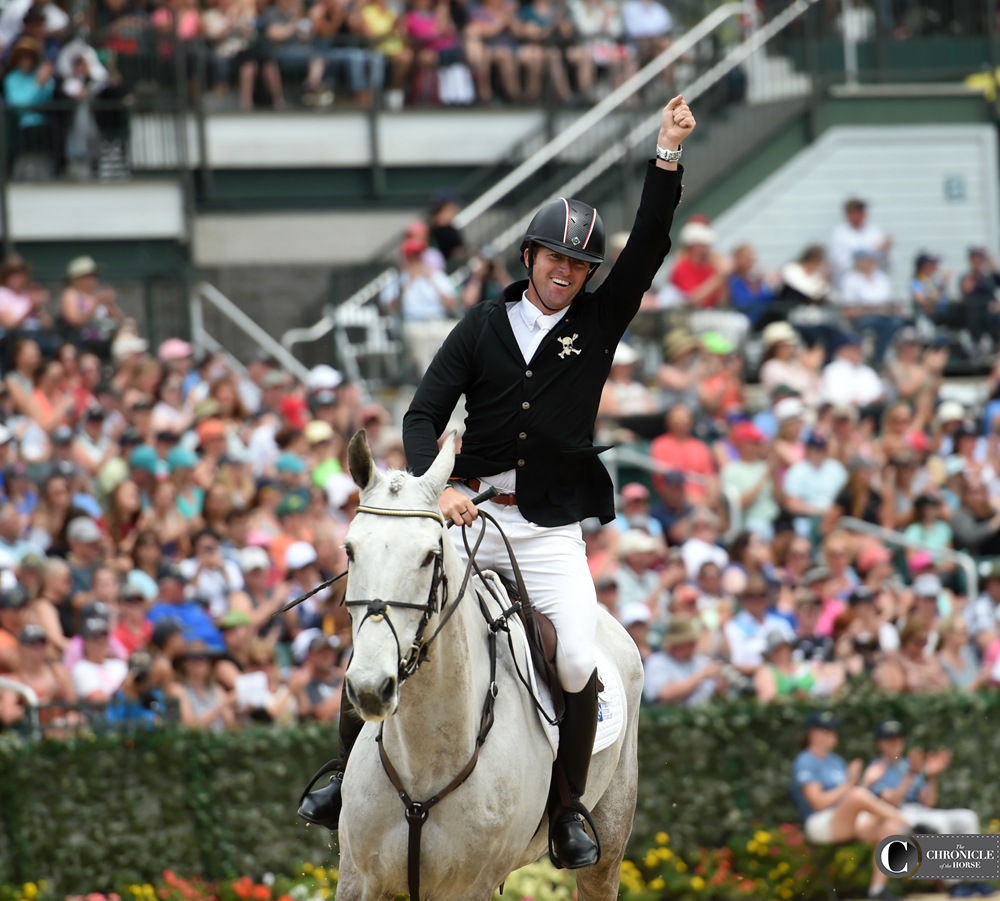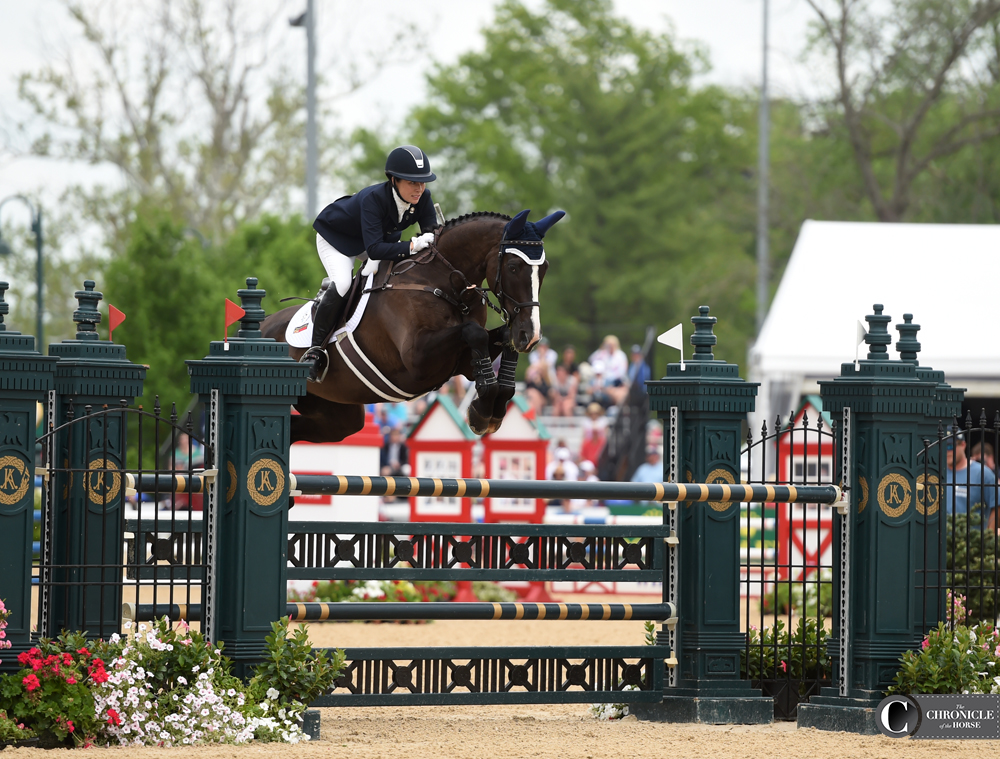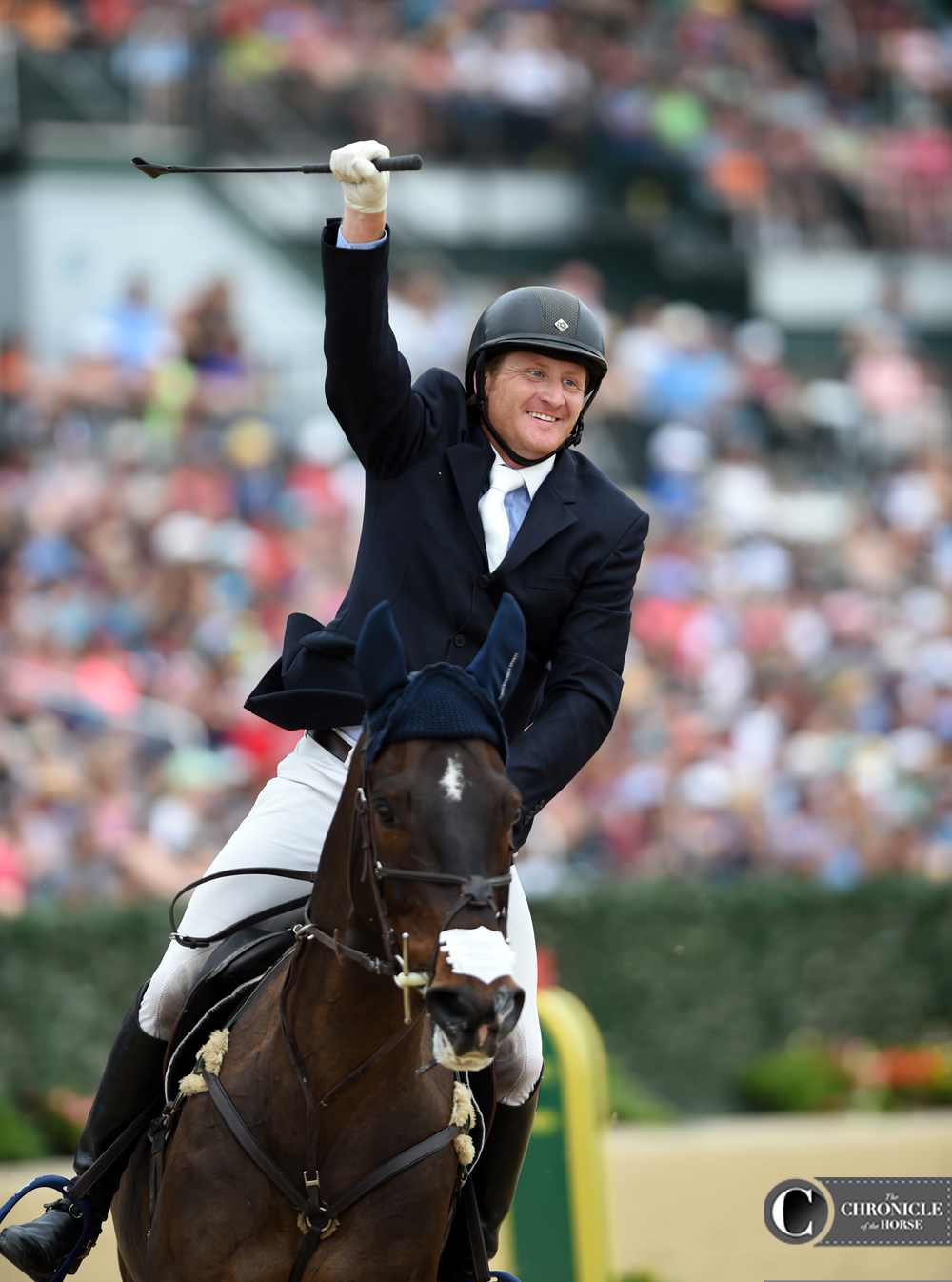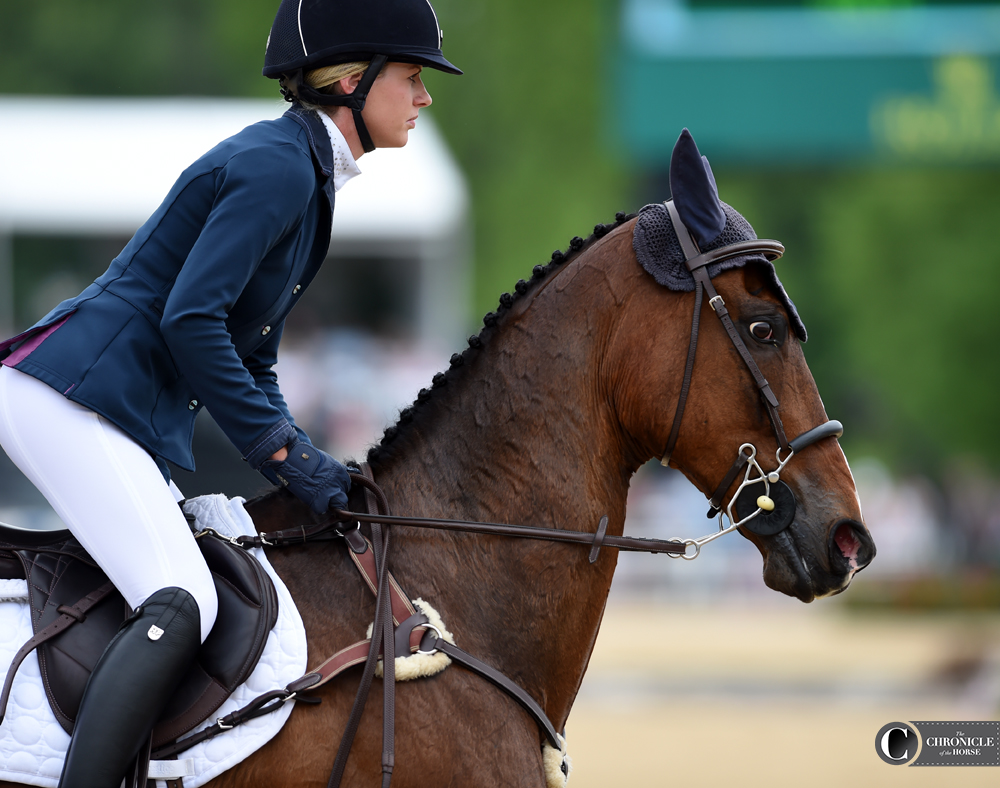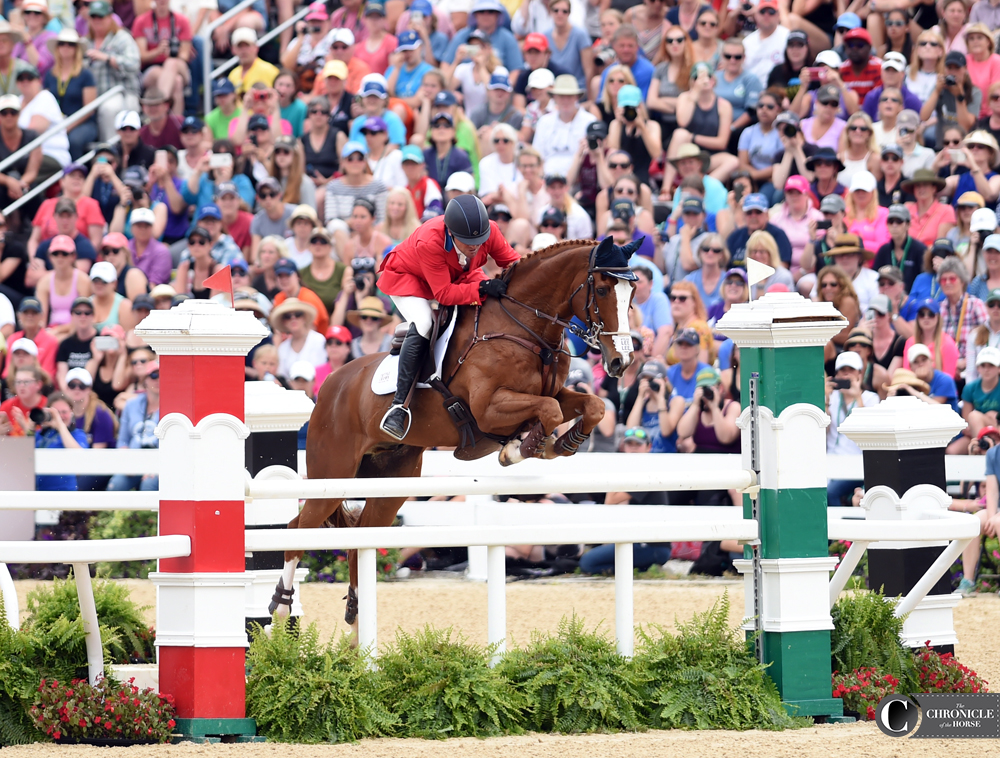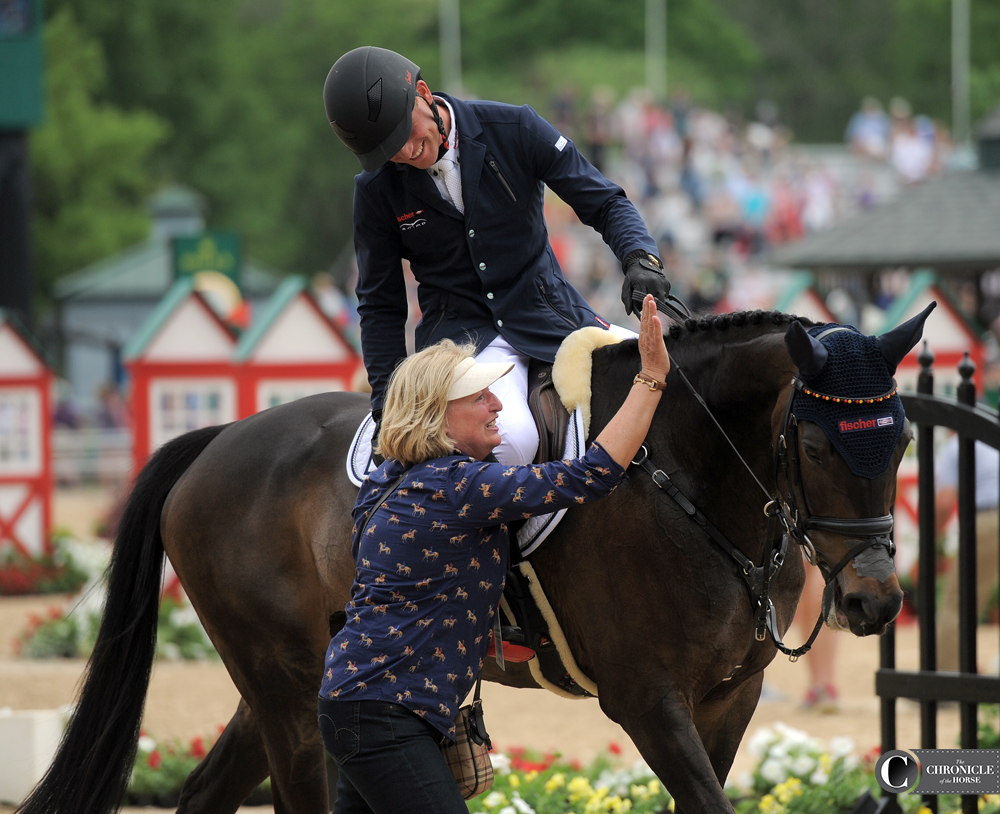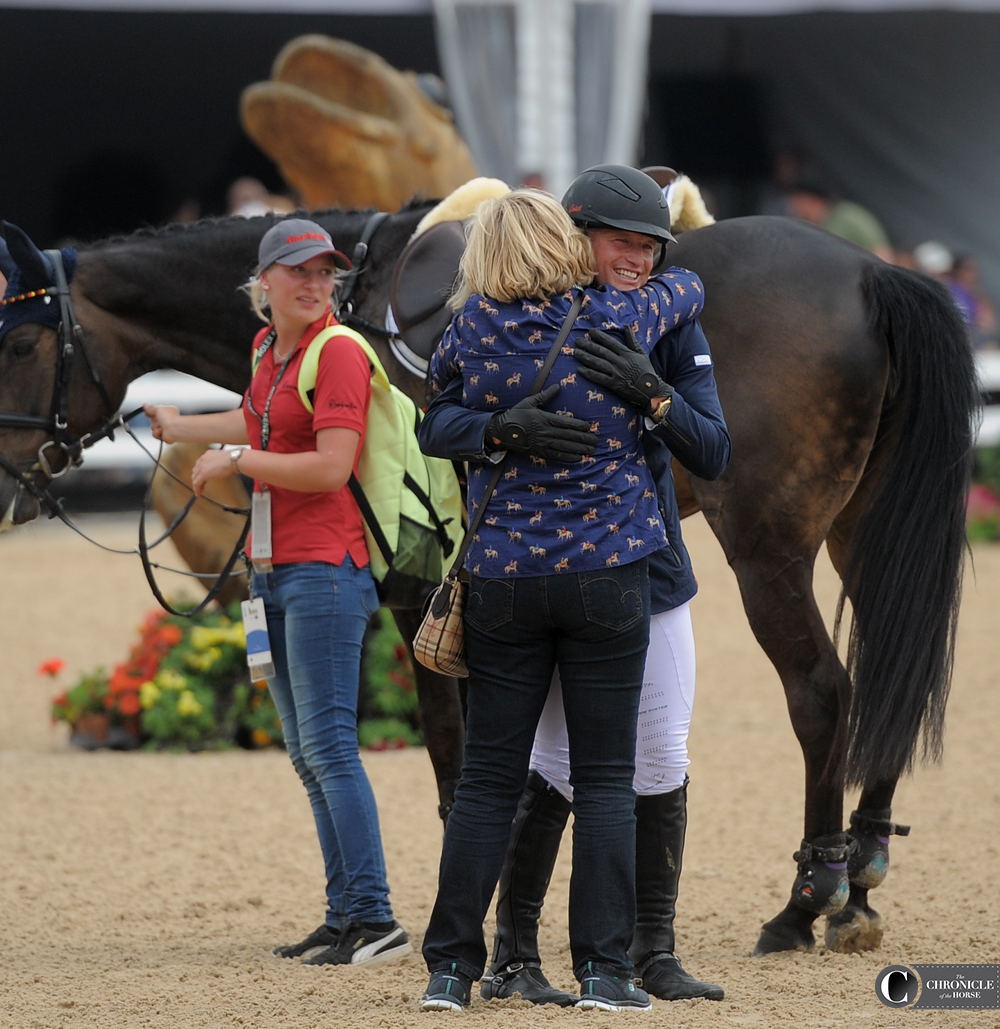 See more photos and read great stories from the Rolex Kentucky CCI**** in all of the Chronicle's coverage.