I feel like this is the part of the hiring process that no one wants to do. I remember when HR tossed around the idea that we should update all of our job descriptions (they were horribly out of date and not really accurate anymore), and everyone just let out a collective groan.
Similarly, this is the blog I find the least exciting to write. Why? Because it's kind of boring. BUT it's also really important. Especially in this industry when there are rarely contracts or even thorough conversation about what is required and what is expected.
I hated showing up to the first day on the job and not having a clue what I actually needed to do. I felt like I spent the first week just sorting everything out, and there was rarely another employee willing to take the time to help me. It is absolutely impossible for employees to commit to their position fully if they have no idea what the job actually requires, and it is almost impossible for employees to fulfill your needs if their job is not clearly defined. Not to mention it's difficult for you to hold employees to certain tasks or rank their performance if their job responsibilities simply float around in your head and aren't shared or on paper anywhere.
Keep in mind that when you do have an issue with one of your employees you will be able to simply pull out your job description and point at it. It will also be the basis of any corrective action plans you may have to put in place.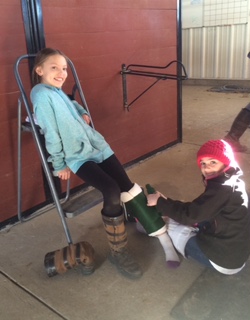 In the horse world we don't need a six-page job description. I would recommend as much detail as possible, but a simple outline of regular tasks and how they will be successful in fulfilling their job role would be extremely helpful. You should send this job description out to all candidates who responded to your job ad that you feel might be a good fit for your program. Do this before you interview (phone and in-person). This is your chance to scare them a bit and make sure they're really on board with everything they will need to do. When you interview these candidates, you should ask them about the job description and if they have any issues with what is required. If there are certain skills that are important to you simply ask about those specifically. This will give you an excellent idea of what you are getting in an employee.
The first argument I'll get in response to this blog will be, "But in the horse world the job changes constantly, and things always come up that need to be done."
Don't worry. Even in corporate America there is this great little line on every job description that says, "Other duties as assigned." What it means is that obviously there will be tasks or jobs that the employee will need to do that are not listed in the job description.
HOWEVER, in corporate America these tasks and duties are always within the normal framework of their job and take into consideration reasonable working hours and basic human decency. I feel like I should bold that last sentence. Other duties as assigned does NOT mean your employee is slave labor. This is how you lose employees.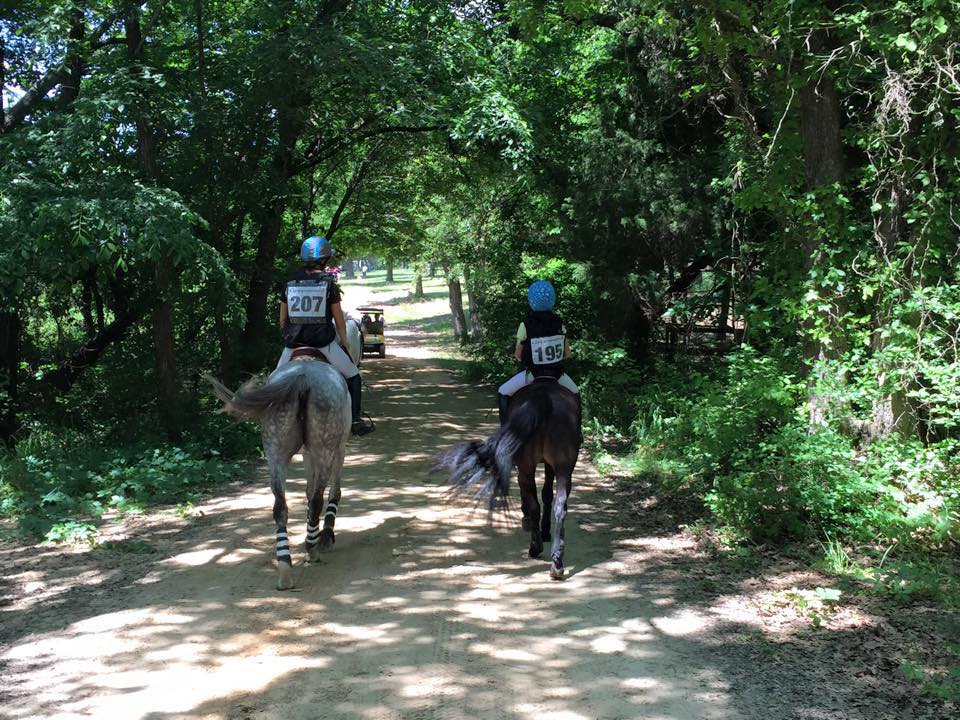 The second argument I'll get in response to this blog will be, "Well that's nice for people with corporate jobs, but horse employees often have to do things after hours, in the middle of the night, on the weekends… blah…blah."
My response? OK – If you want an employee to work extra hours or hours outside of the normal work day (especially awful hours), or if you want that employee to literally be on call, COMPENSATE them beyond their measly stipend. Most companies pay their employees when they are on call. It doesn't even have to be money – Think incentives.
Most companies also do not have salaried employees (exempt employees) making less than $47,500 a year, which means that anyone who makes less than that is hourly (or non-exempt) and would legally need to be compensated for all of their working time.
The horse world is really, really bad about that. It treats employees like they are salaried (so no overtime pay) but doesn't pay that minimum amount to be salaried and still expects employees to work well over 40 hours a week and essentially be on call. I will get into compensation and benefits a little later in this series, but I hope I can show you a few innovative and out-of-the-box ways to keep your employees feeling valued without breaking the bank.
This Pye is going to show you how to "Grow the Pie"! (Google it)
Example Of A Job Description For A Working Student
Here is an example of a basic job description for a working student position. Of course, the job requirements and skills will change if the position changes. This should give your candidate an excellent idea of what they'll be doing on a daily basis and what is required of them. This is simply an example but feel free to use this as a template and modify accordingly!
(This will vary depending on position/program)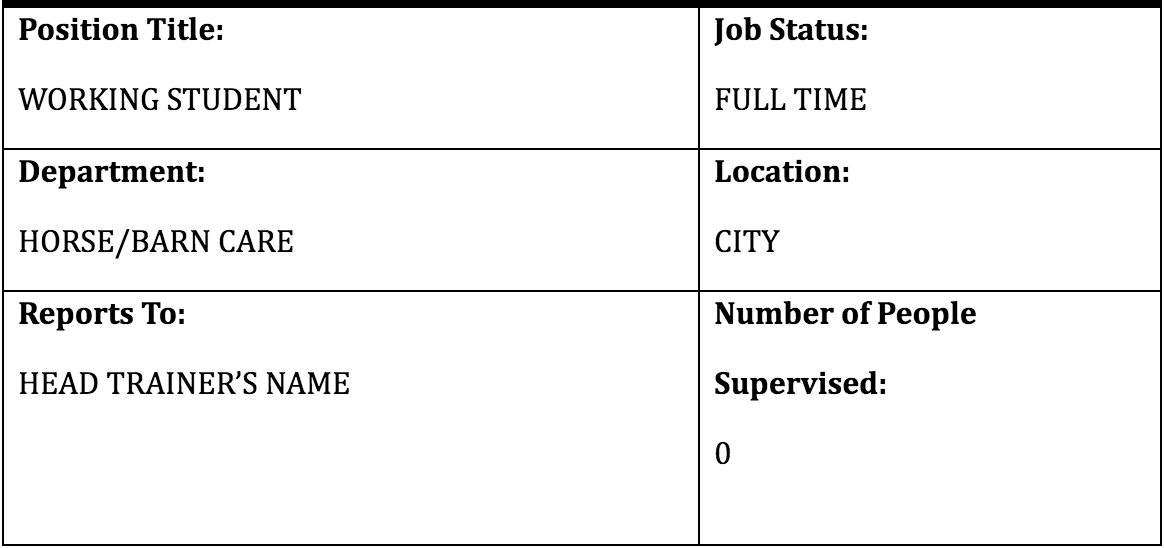 ---
Jessica Pye is an advanced-level event rider who grew up in the hunter/jumper and equitation rings of Wellington, Florida, but fell in love with the versatility and challenge of eventing at age 12. She's worked for and ridden with numerous top hunter/jumper, dressage and eventing instructors during her journey including Karen and David O'Connor, Capt. Mark Phillips, Mike Huber, Missy and Jessica Ransehousen, Debbie Divecchia and Emilee Spinelli. She also obtained her master's degree in industrial/organizational psychology and worked as the director of admissions/utilization review/assessment for the largest behavioral health facility in New Mexico. She has just returned to running a professional horse business, Pye Equestrian, in Albuquerque, New Mexico.
You can read all of Jessica's blogs here.