Devon, Pa.—May 28
If you ever wanted to window shop for your next champion hunter, the Devon Horse Show is the place to be. Meet some of the hunters who floated their way to top ribbons on the first day of the green professional hunter divisions.
In the 3'6″ green hunters, it was Sandy Ferrell's day. She showed two horses for Stephanie Bulger, and they both brought home a blue.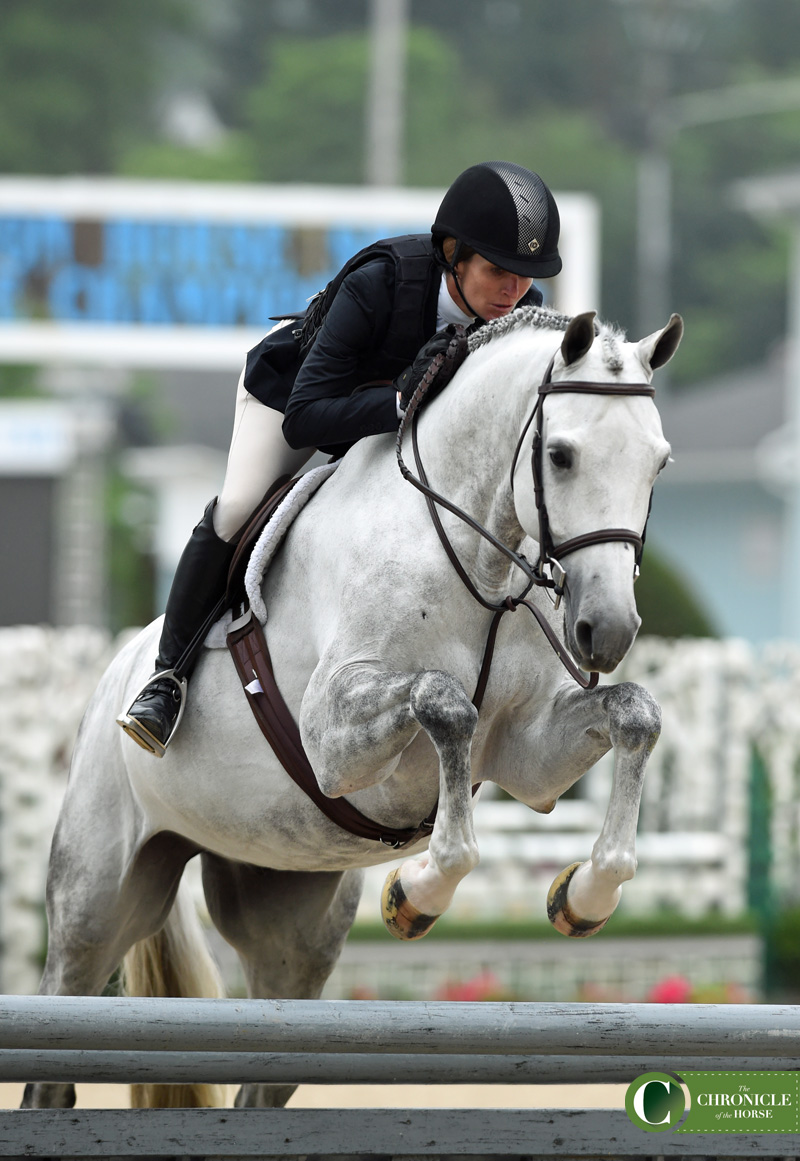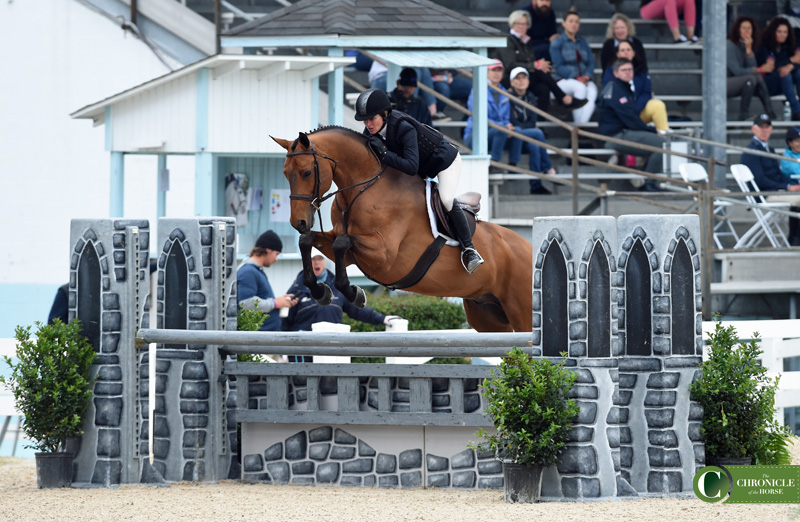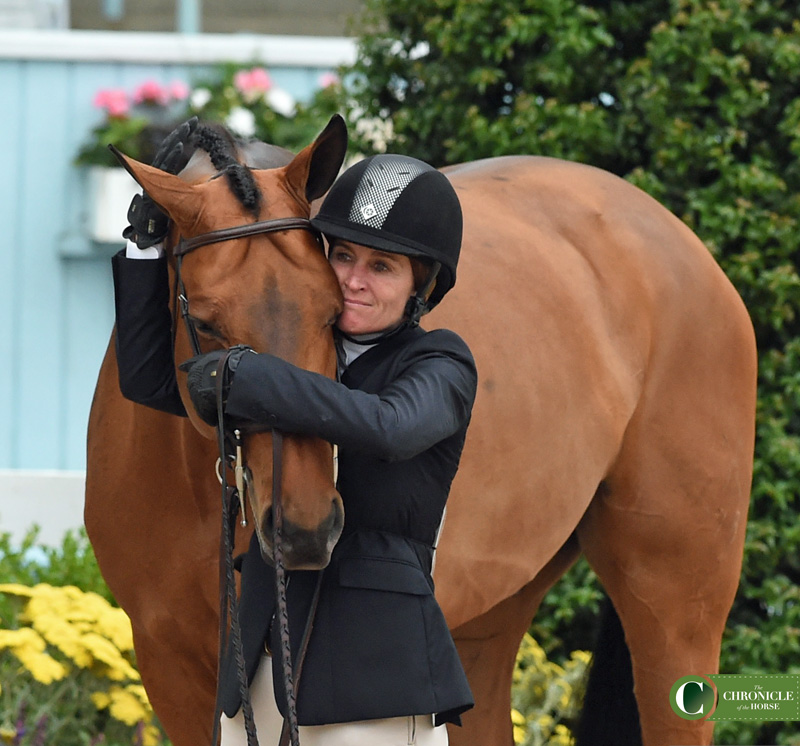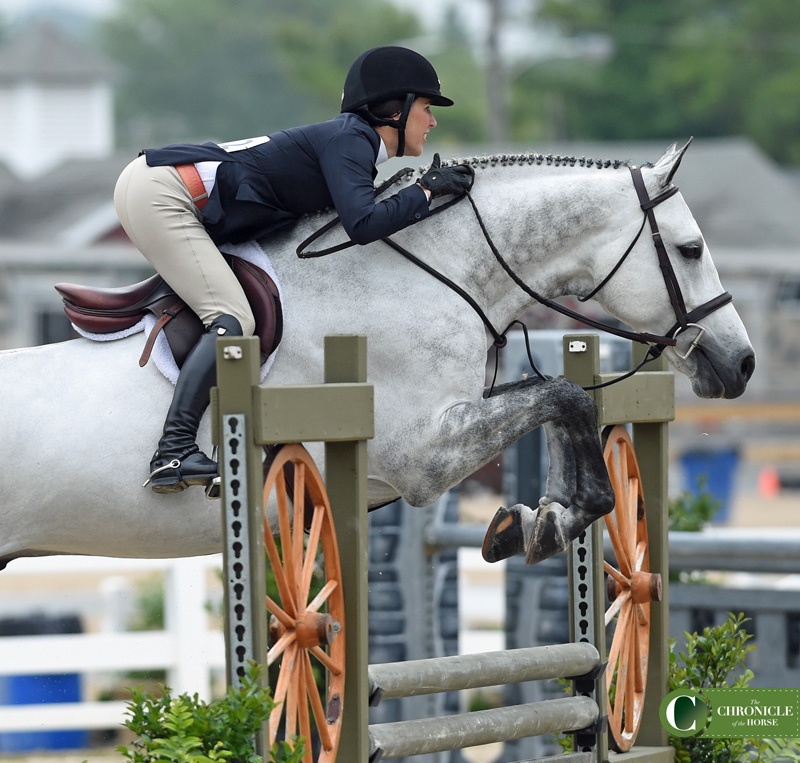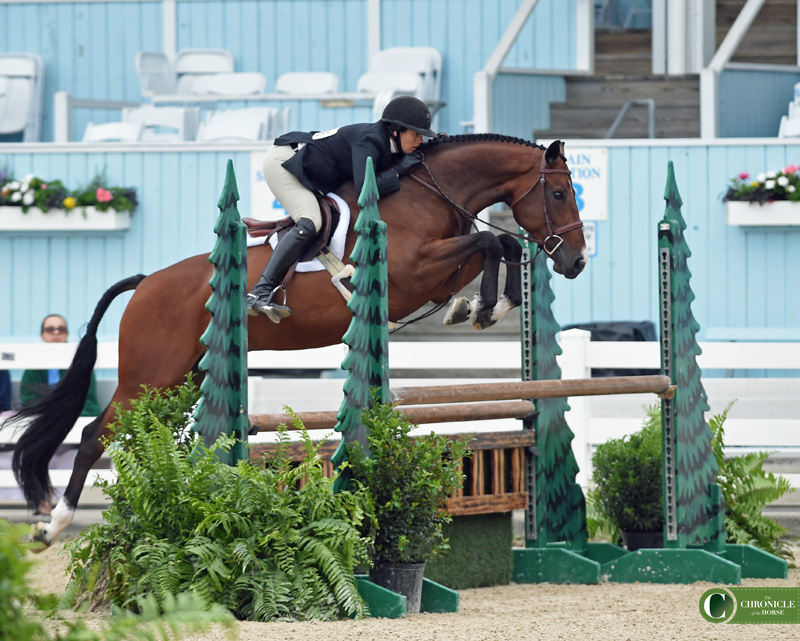 In the green conformation hunters Ceil and Kenny Wheeler's Lights Out couldn't be beaten over fences with Hunt Tosh in the irons.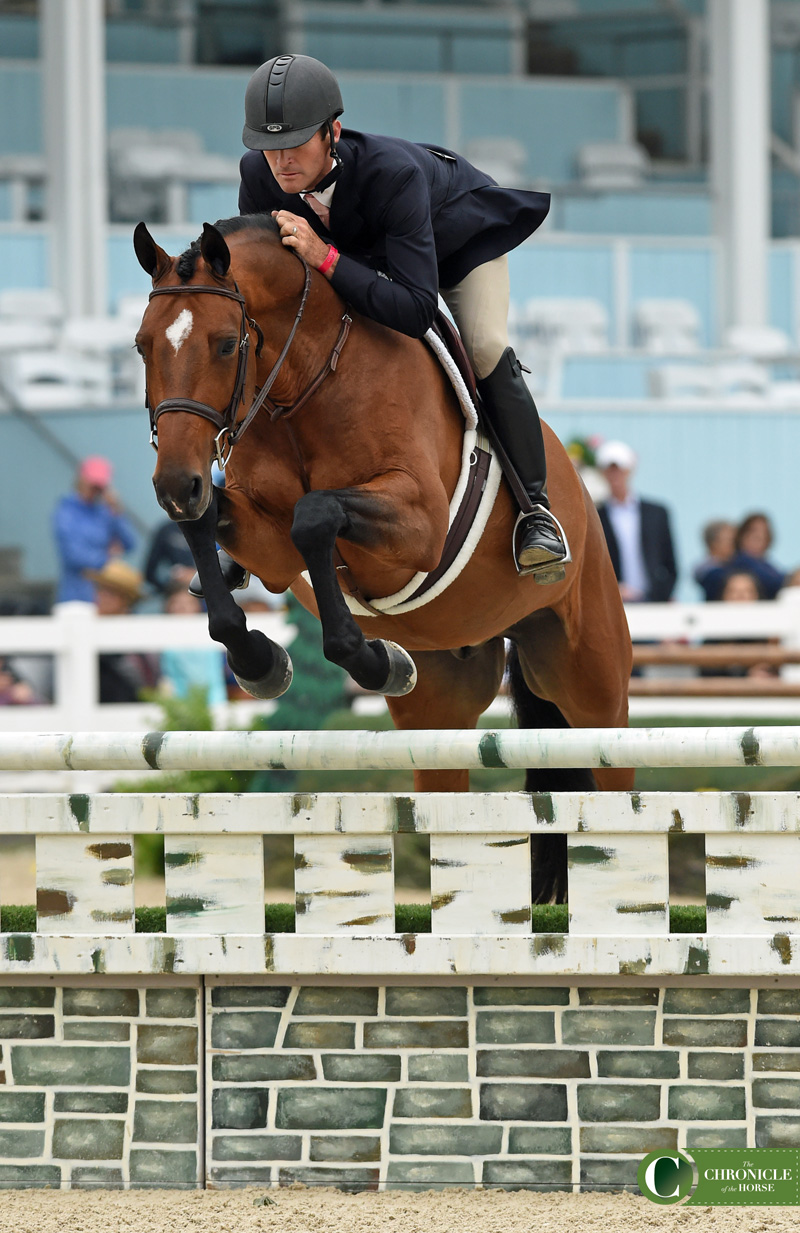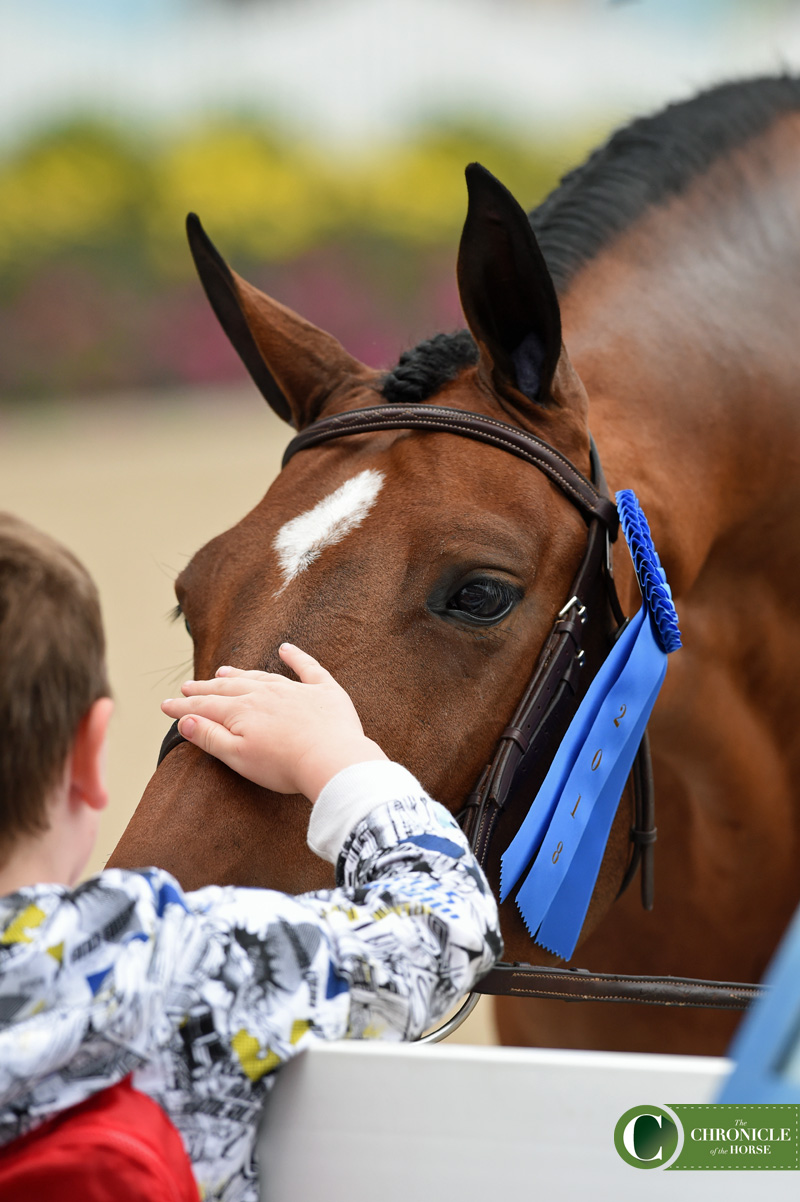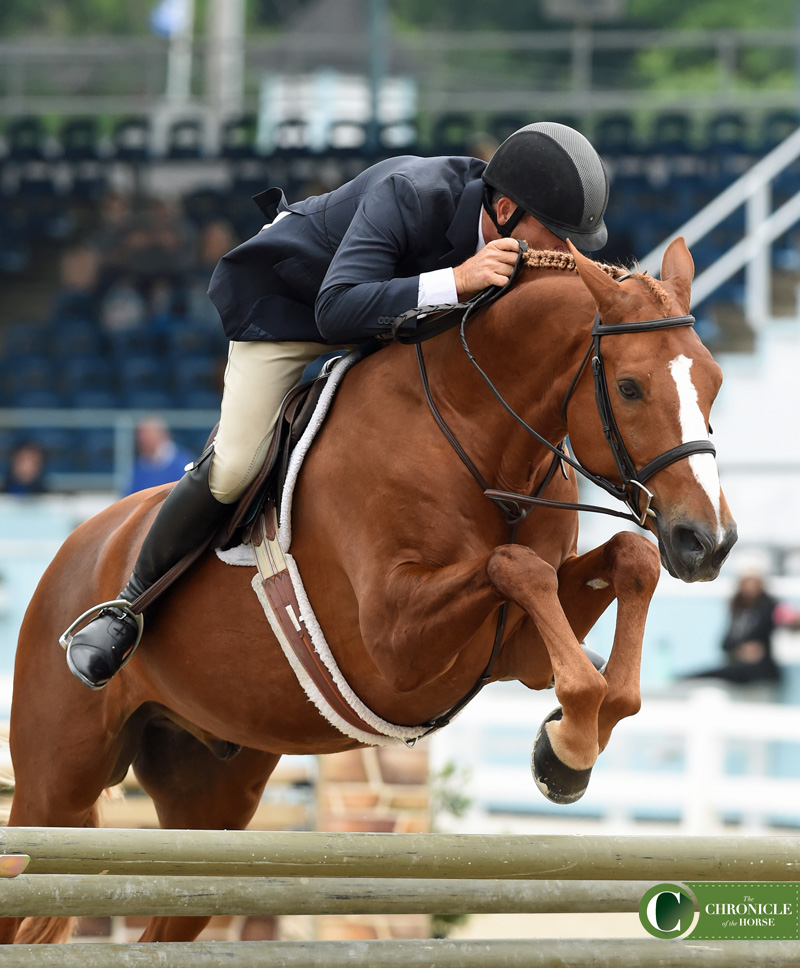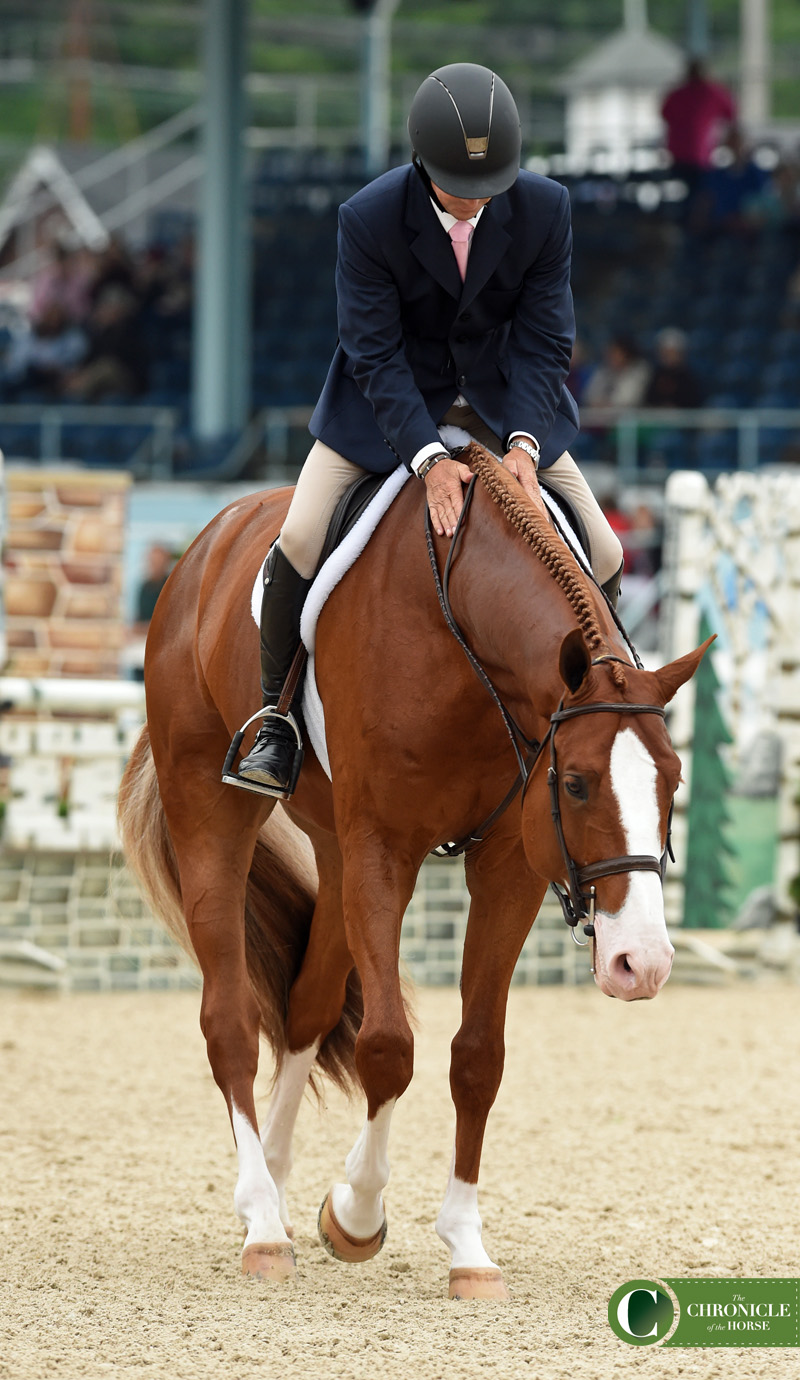 After a historic junior career Tori Colvin is no stranger to picking up wins in the Dixon Oval, and she's found her newest star in Brad Wolf's Private Practice, who picked up a pair of blues in the 3'9″ green hunters.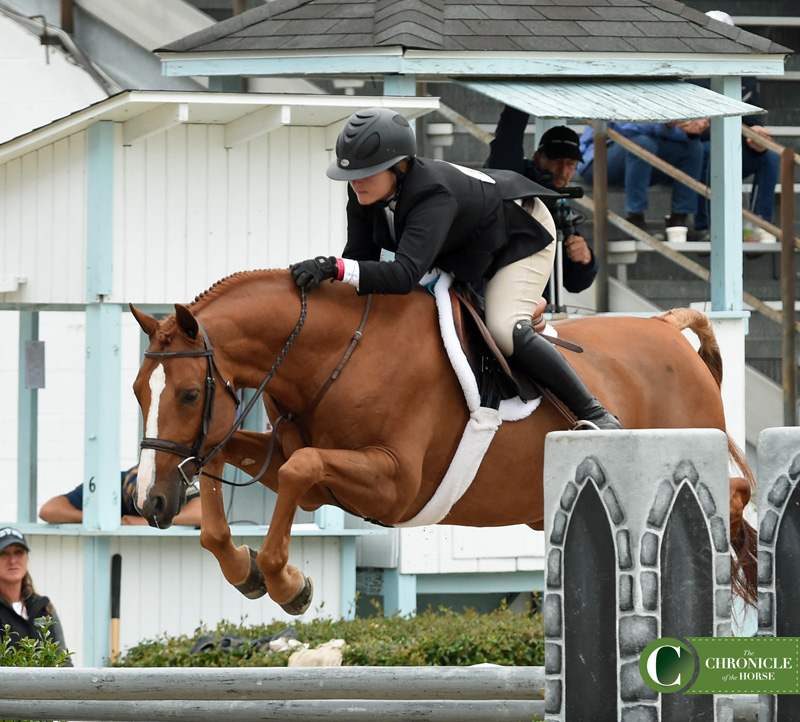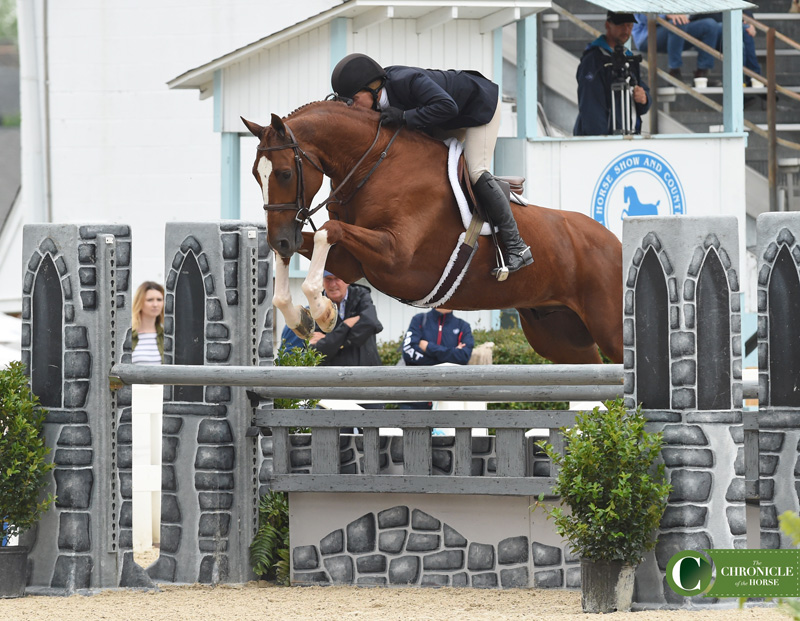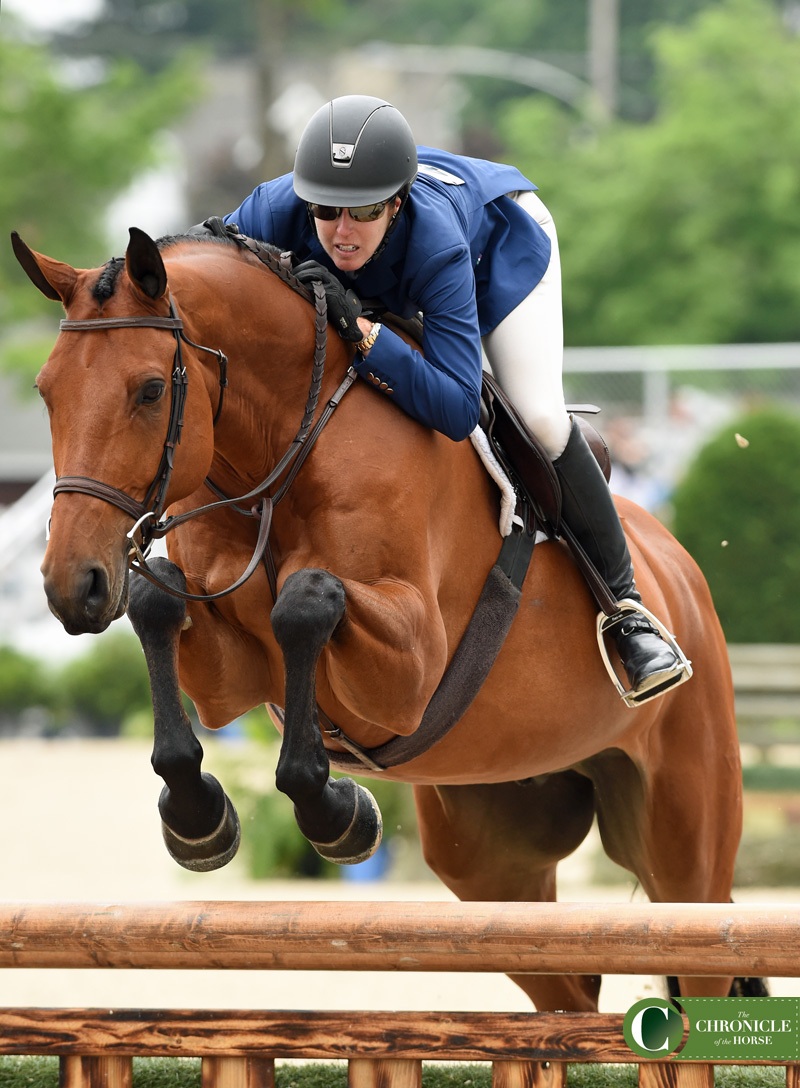 Looking for information on where you can watch and when your favorite riders or classes go? We've got it all in one place for you. 
Find all our coverage from the show here, and check here for full results.
Make sure you're following us on Facebook, Twitter and Instagram as well.
Want more Devon? Check out the June 18 issue of the print magazine. What are you missing if you don't subscribe?