Lima, Peru—Aug. 1
Jose Ortelli has built a maxed-out track for Saturday's cross-country competition. Riders will be facing a twisty course that's set at the Escuela de Equitación de Ejército, the same venue as the rest of the equestrian competition. Here's the course map: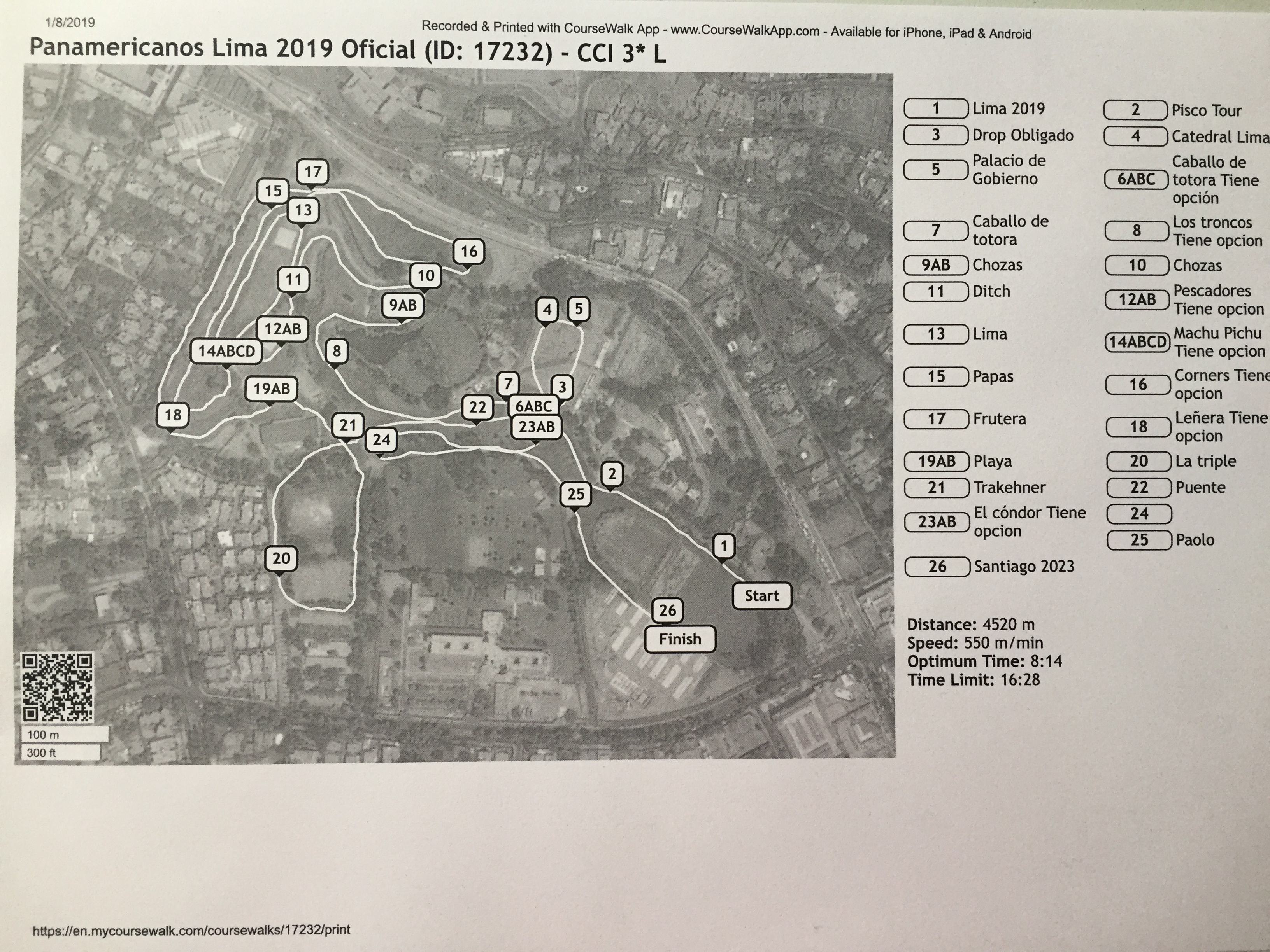 Take a look at some of the fences from the track: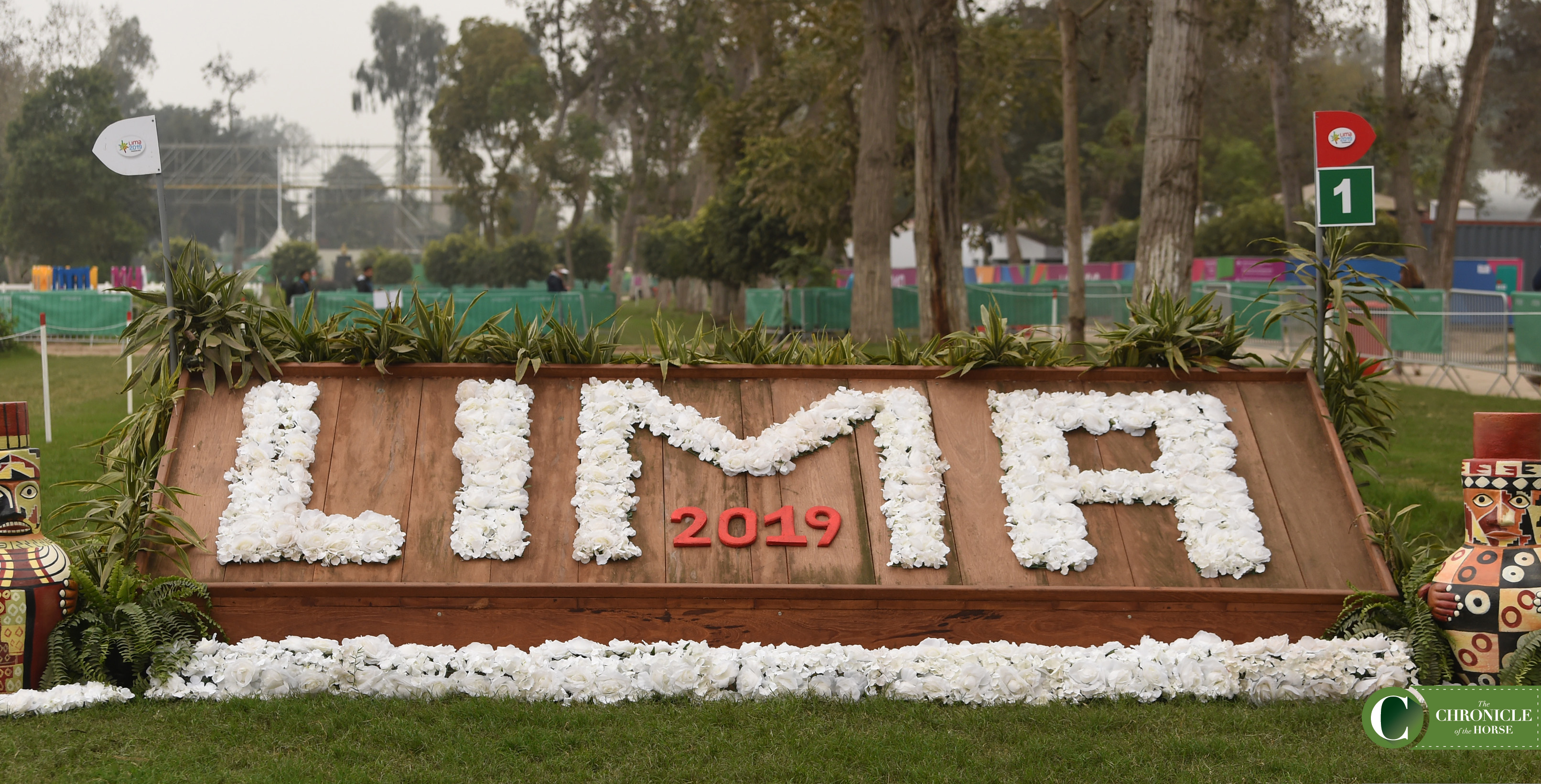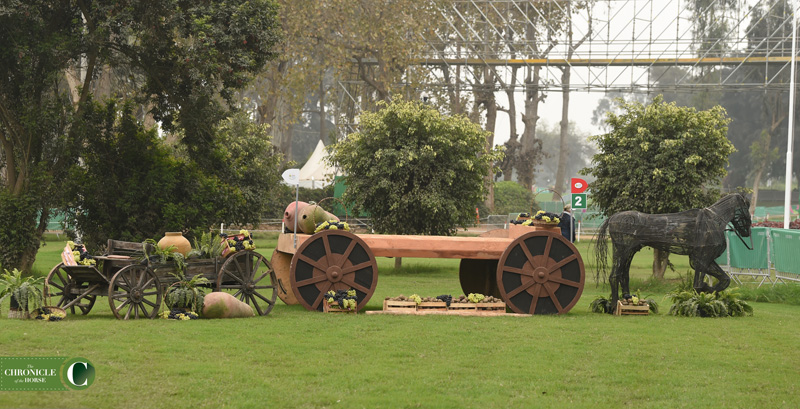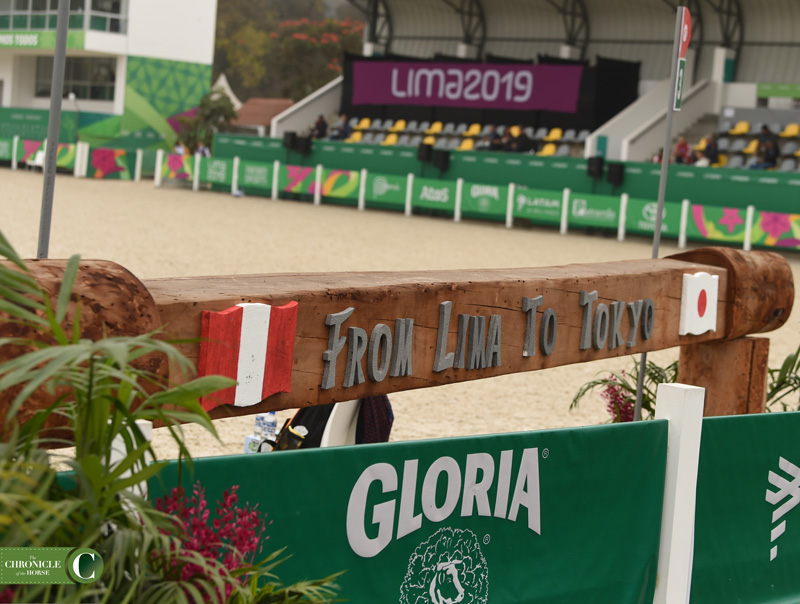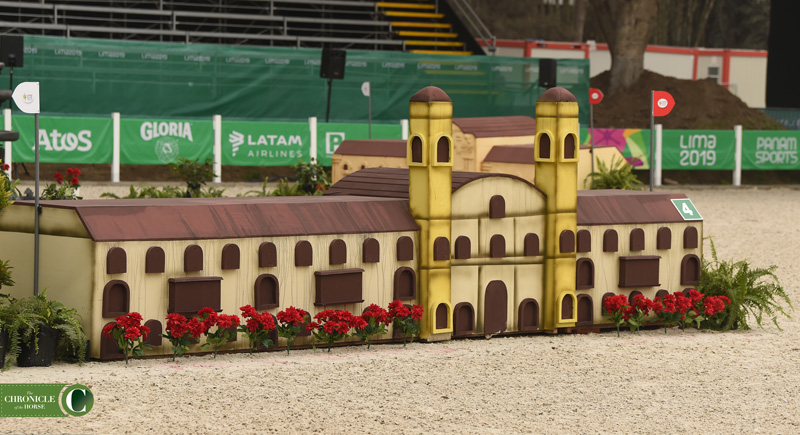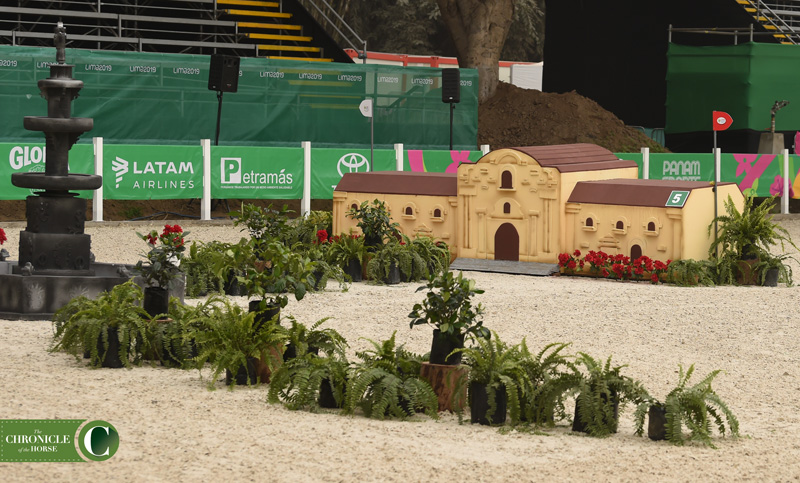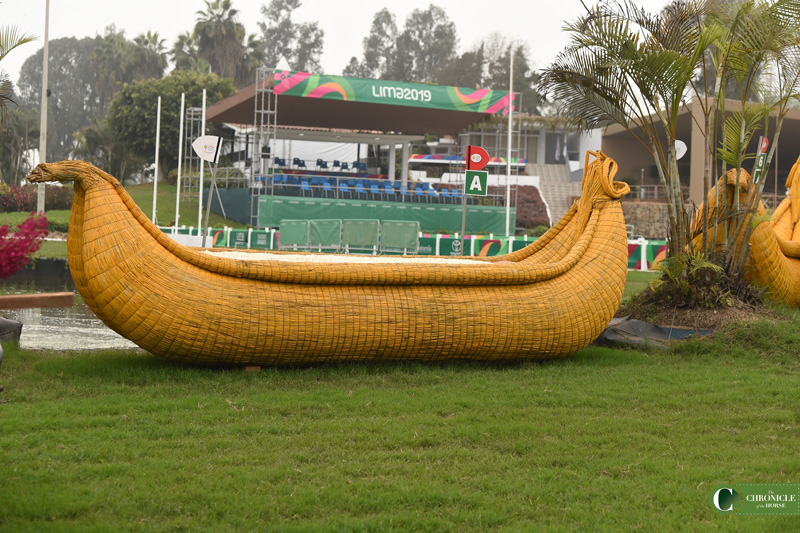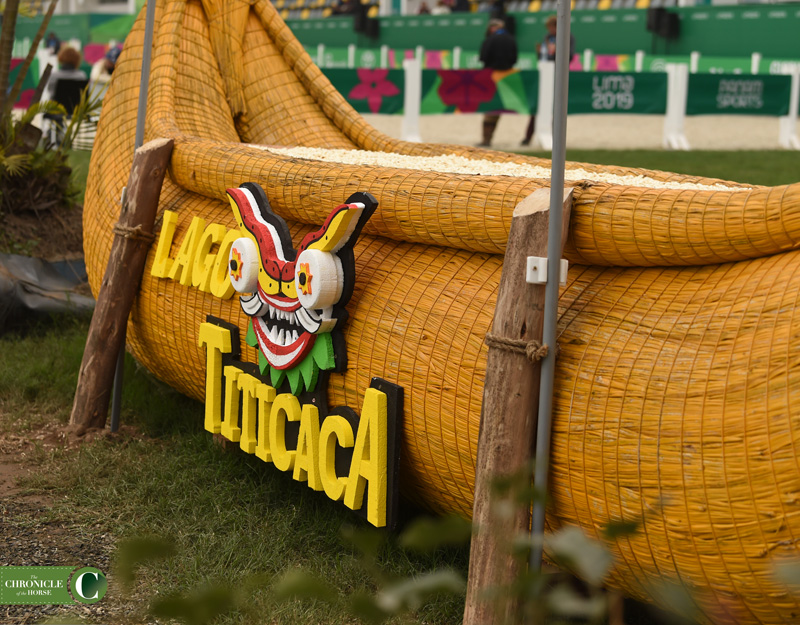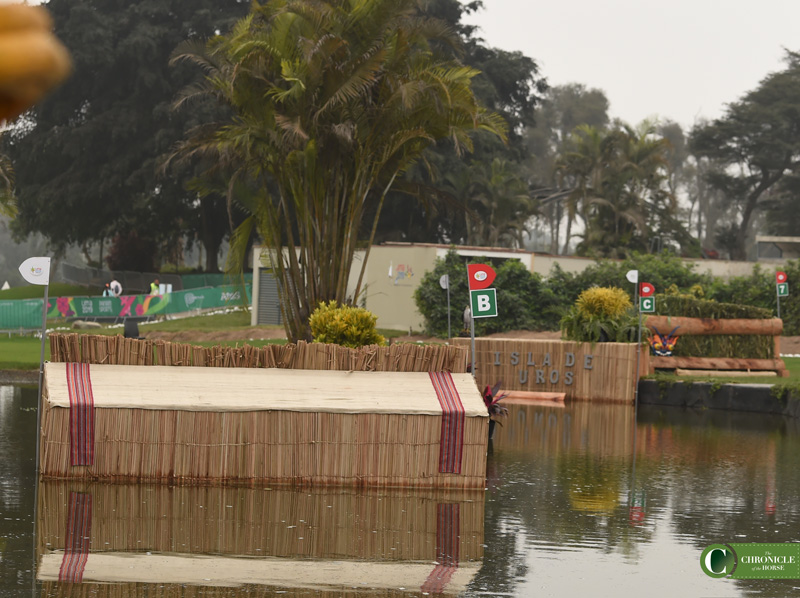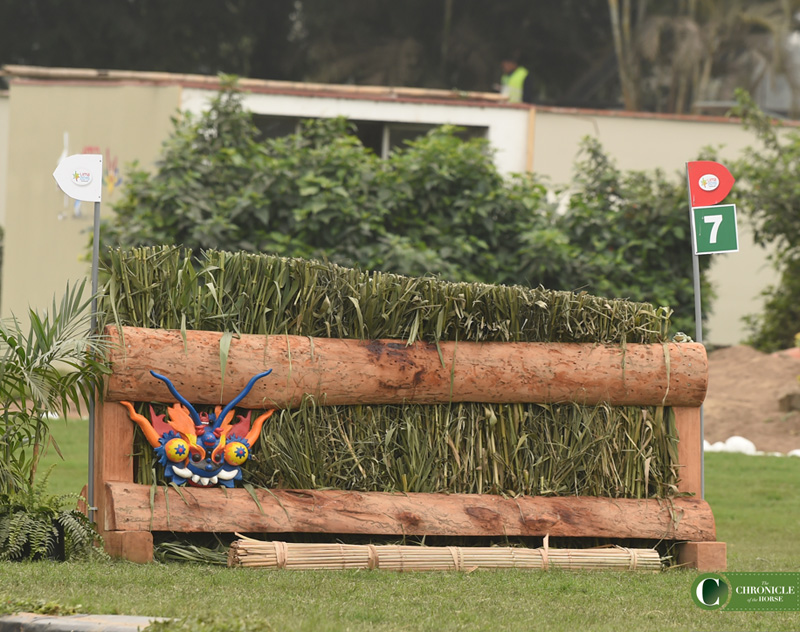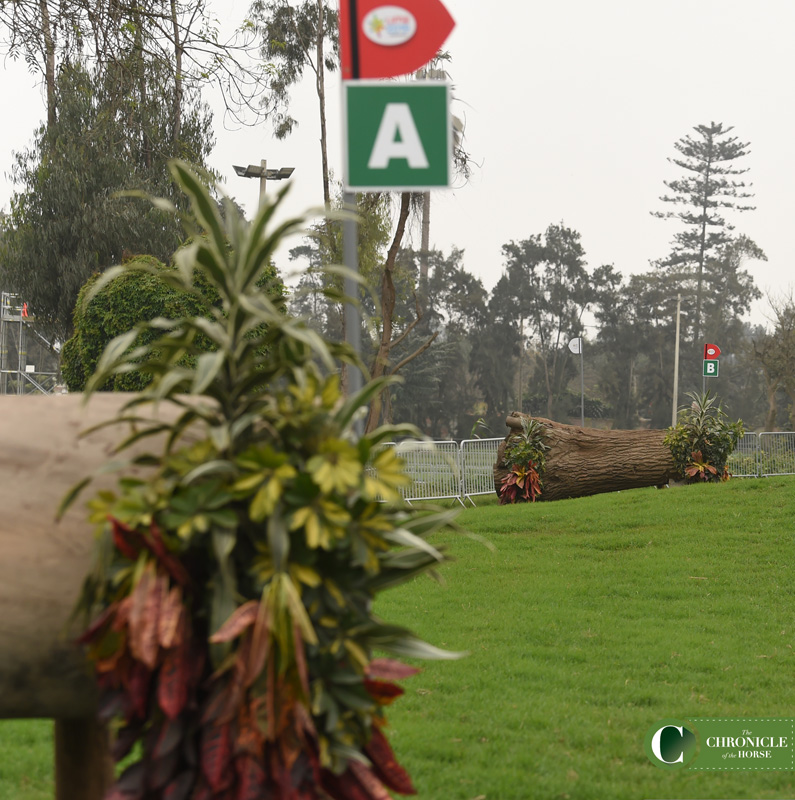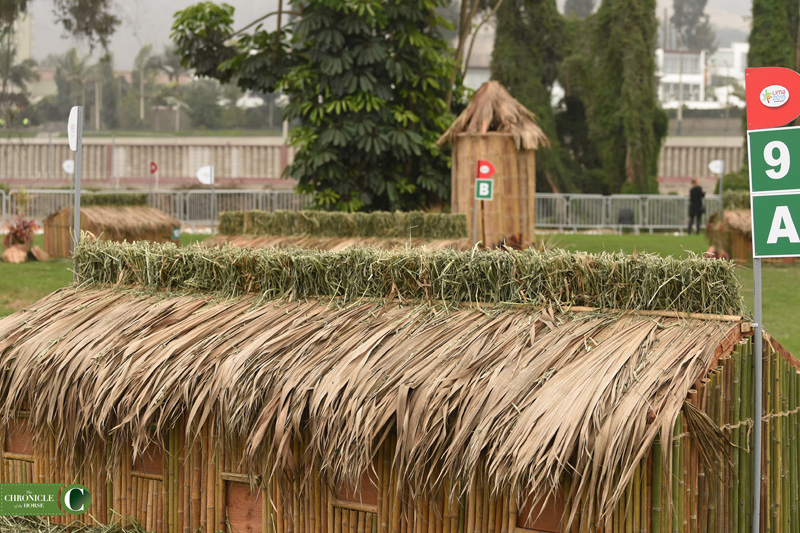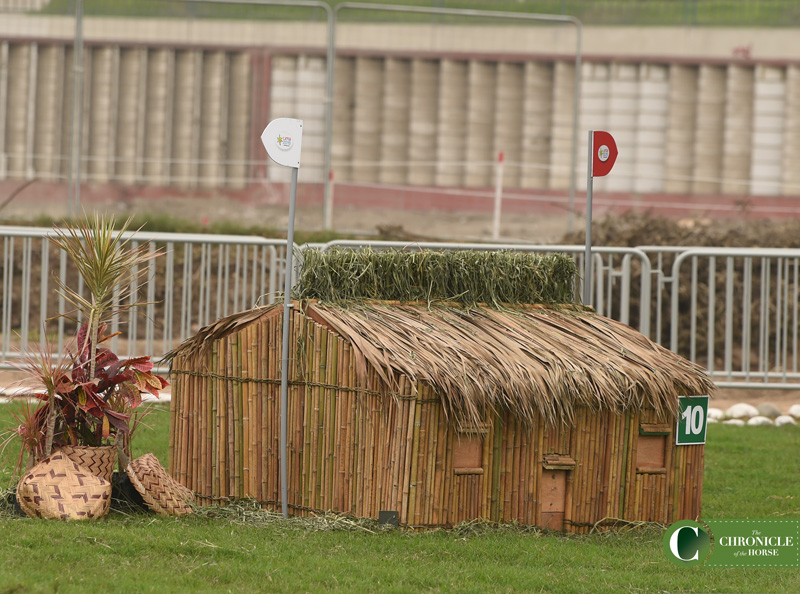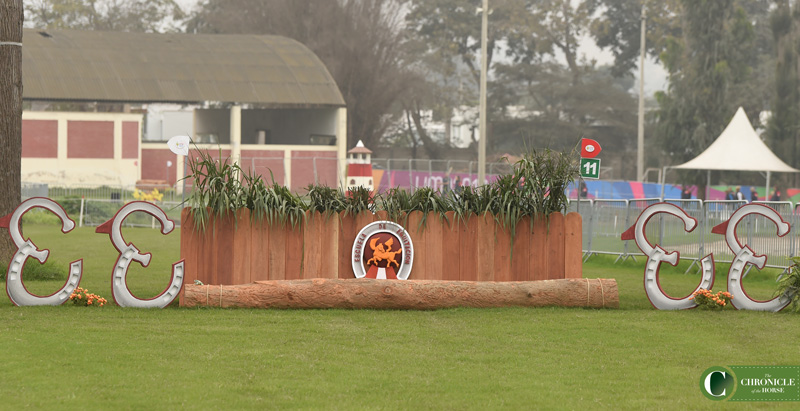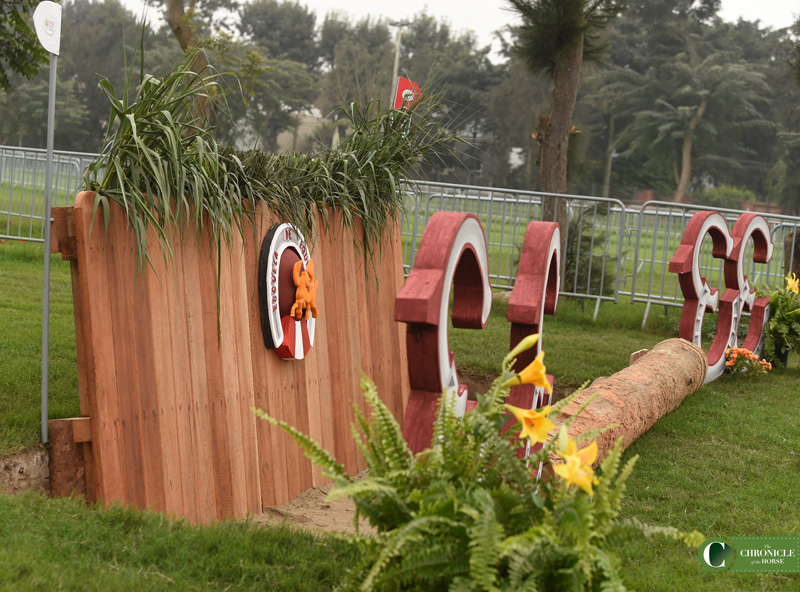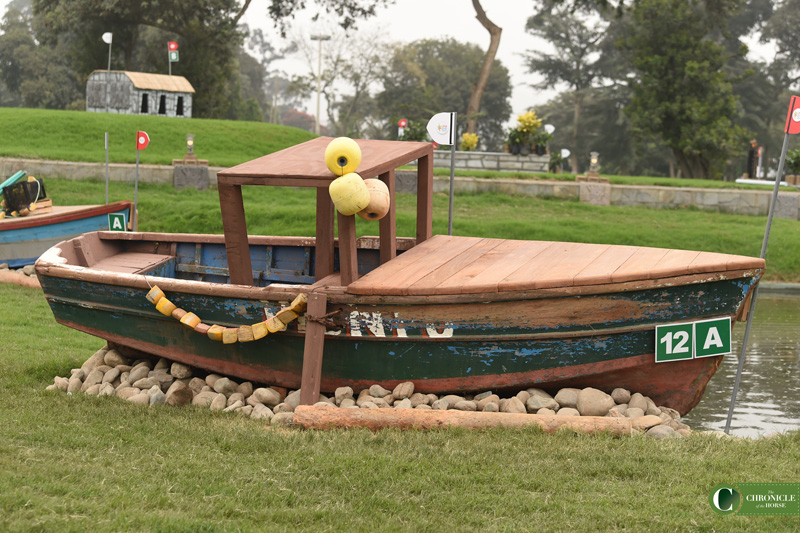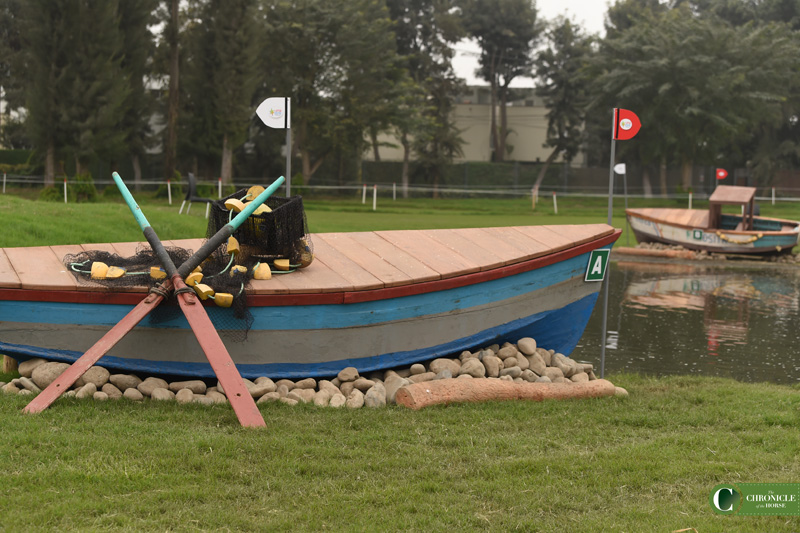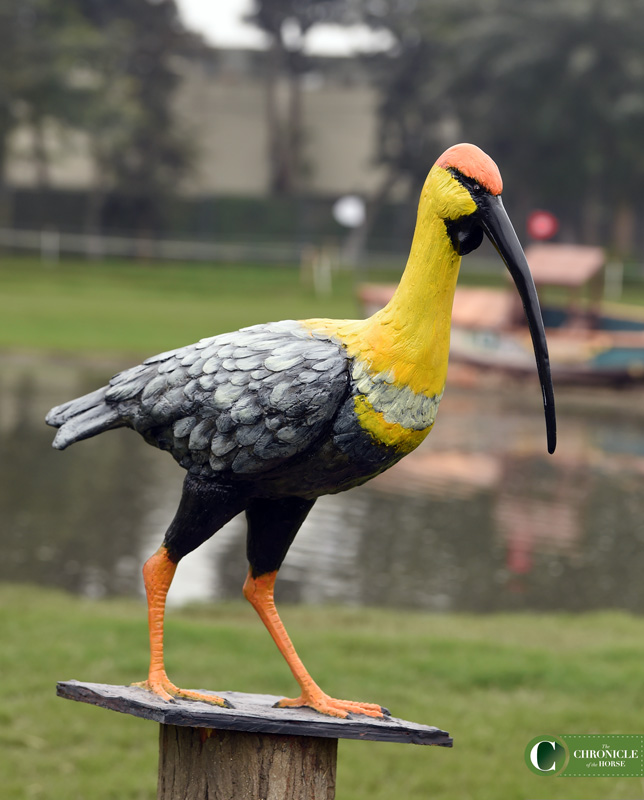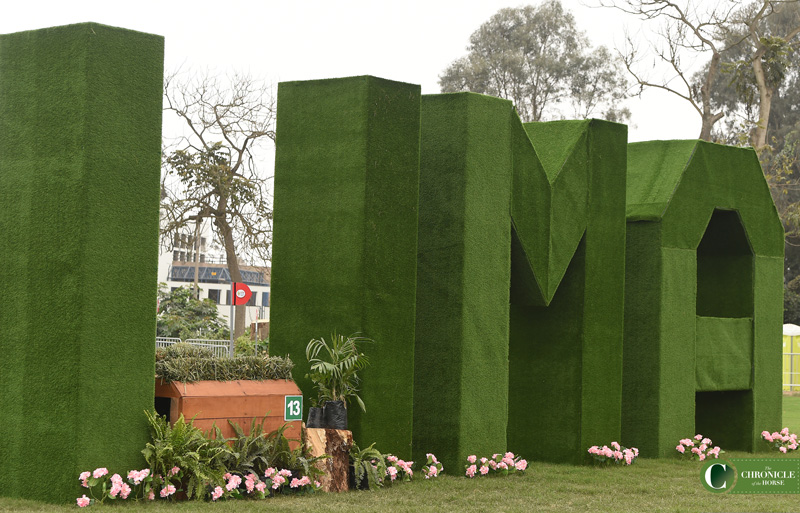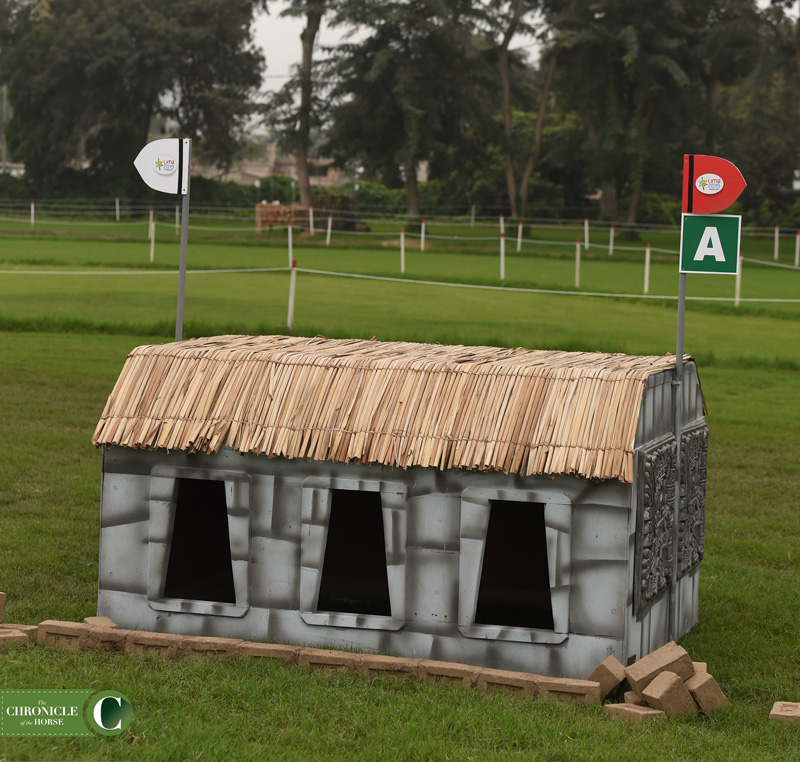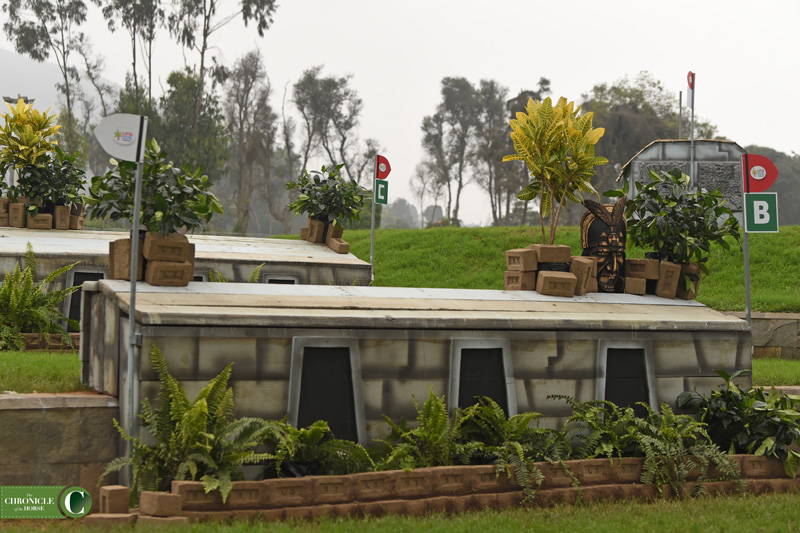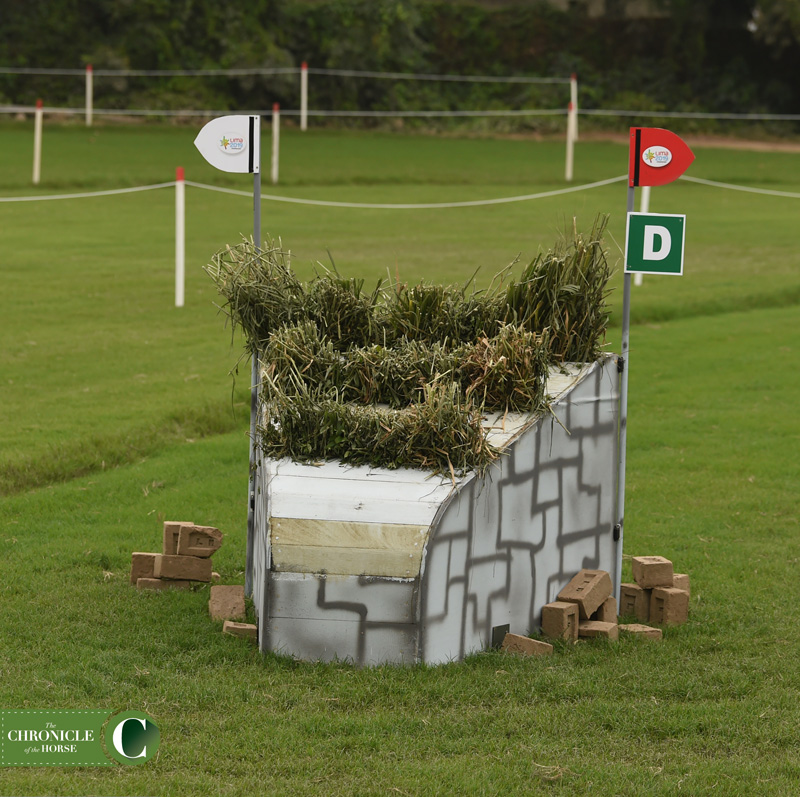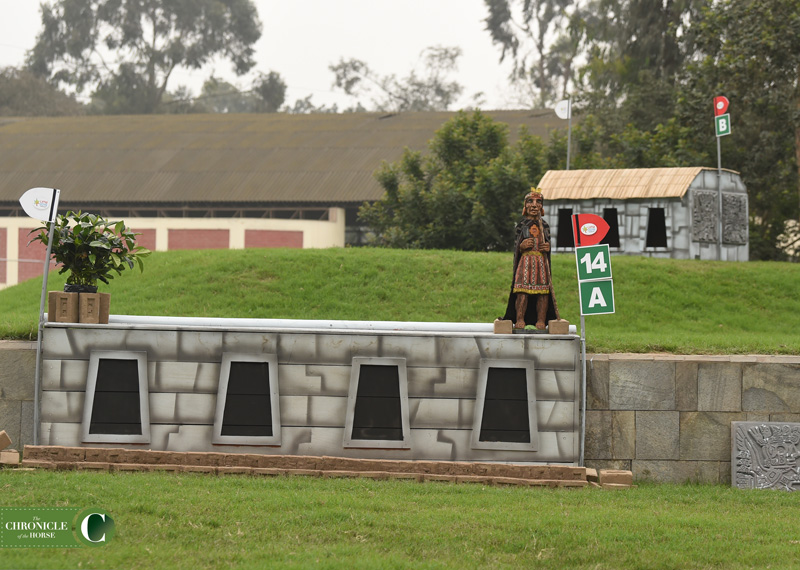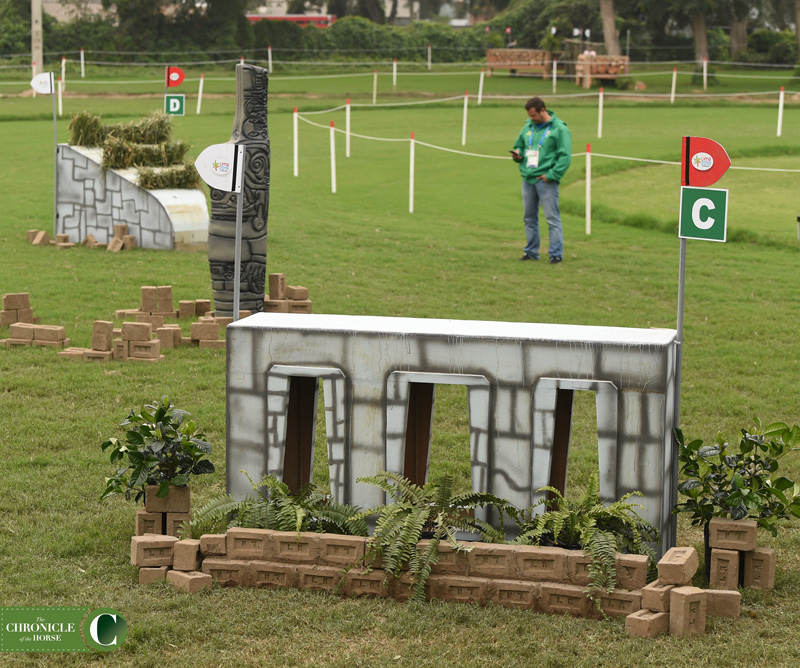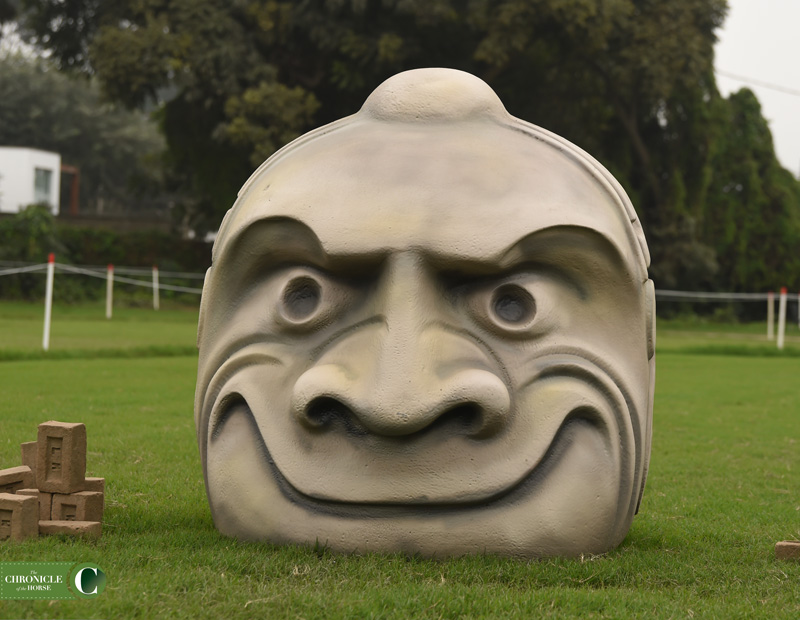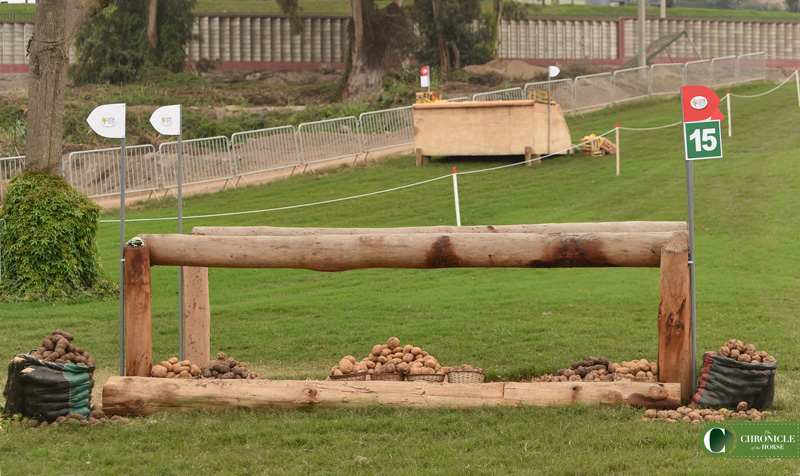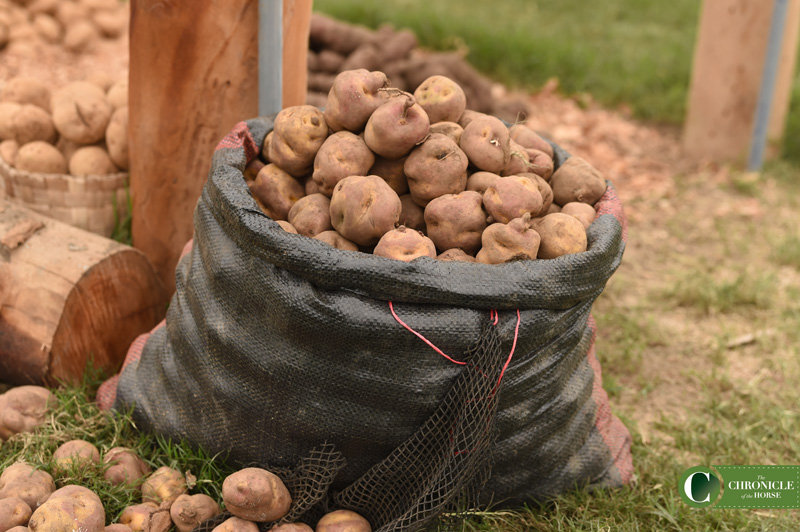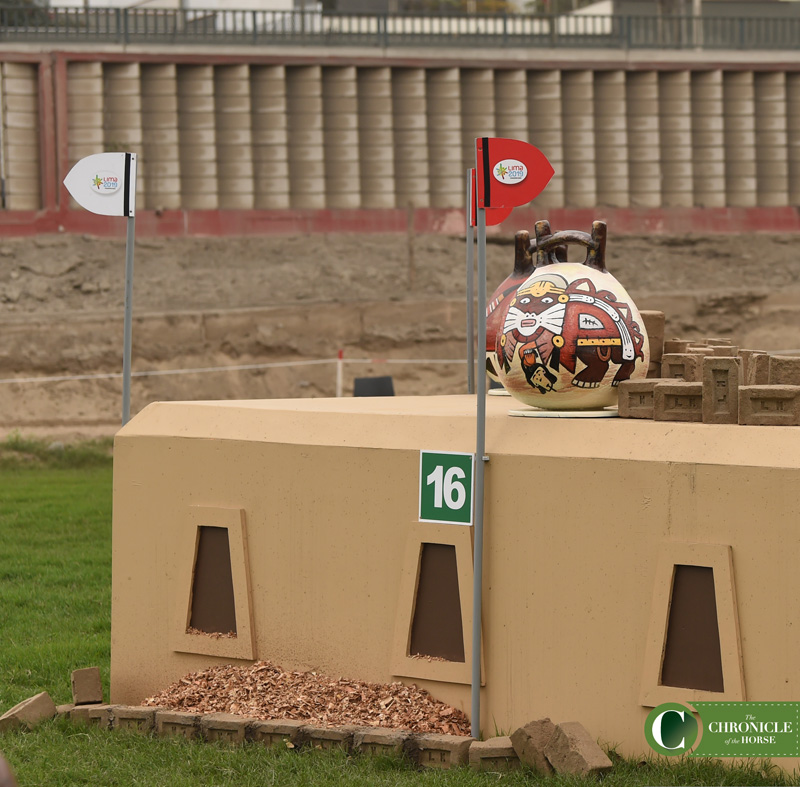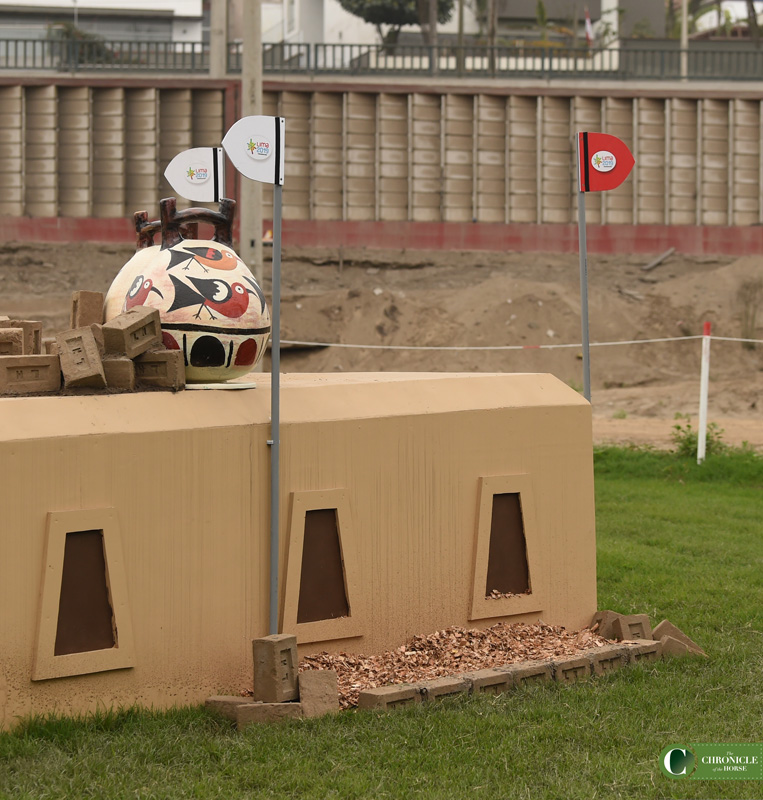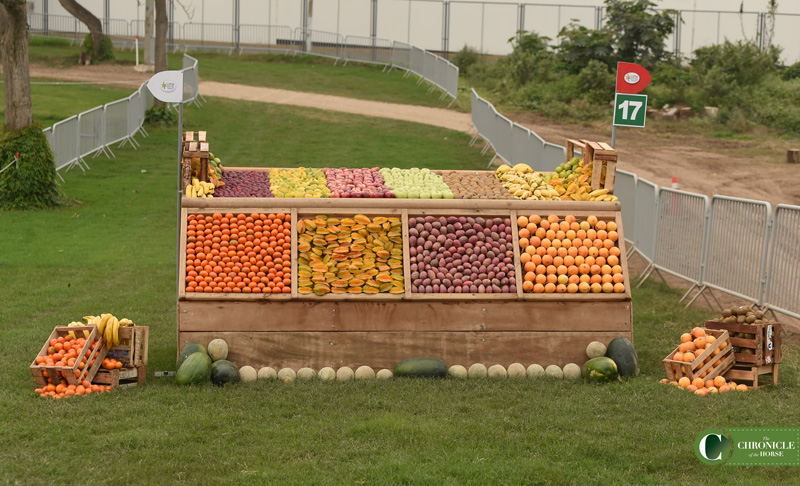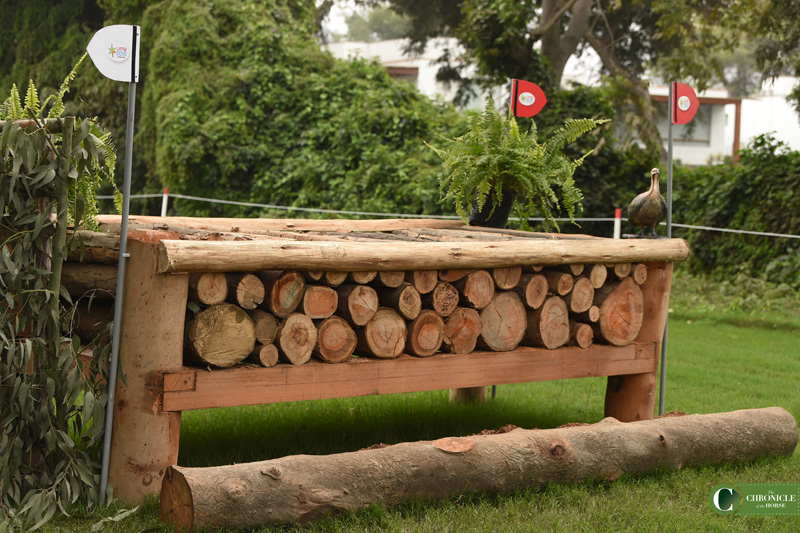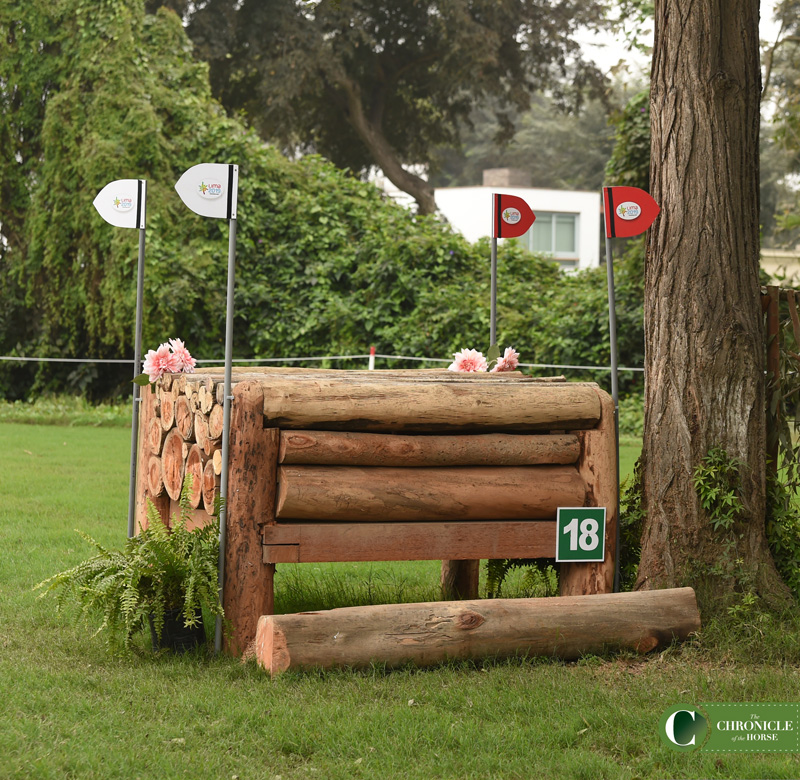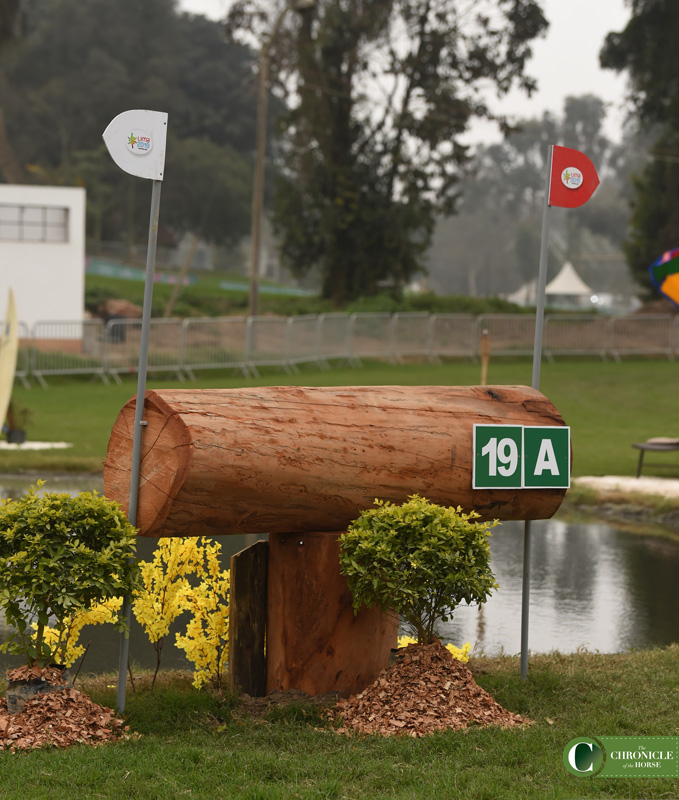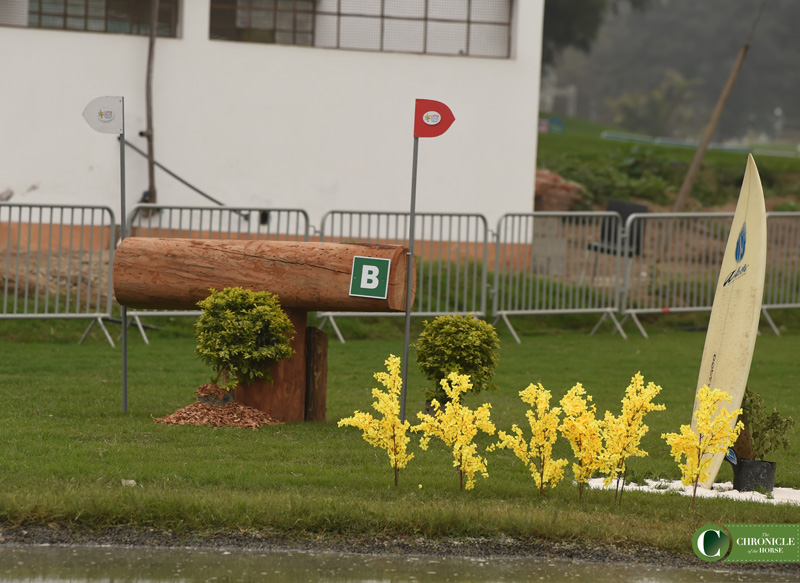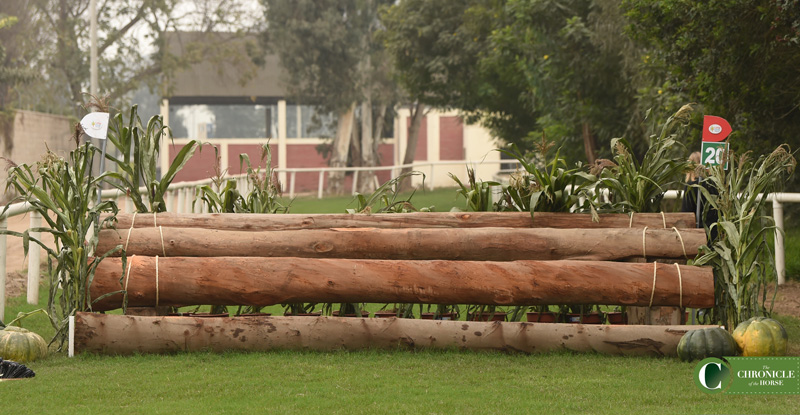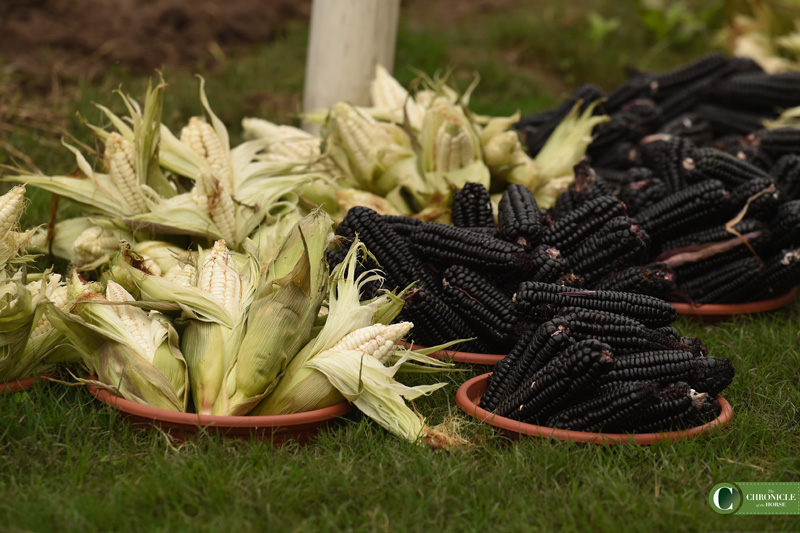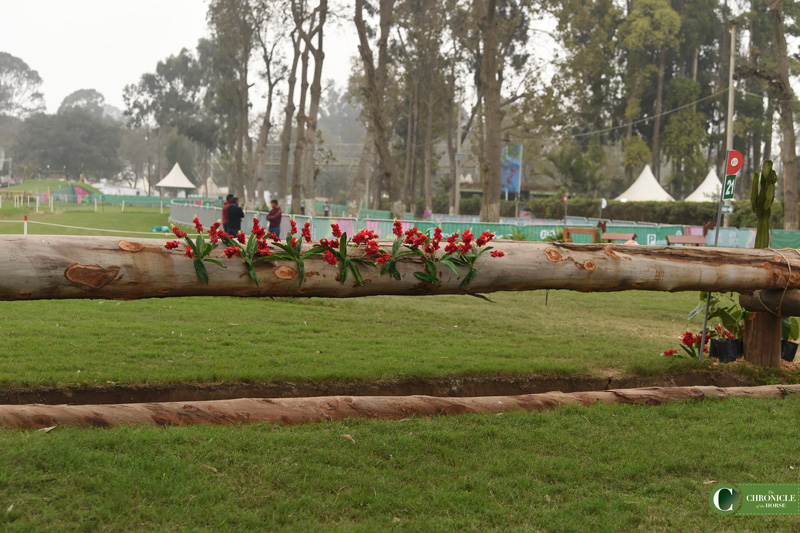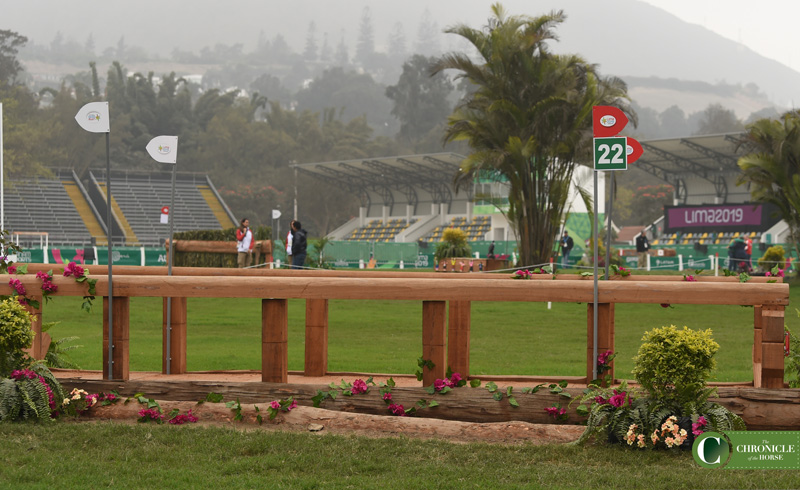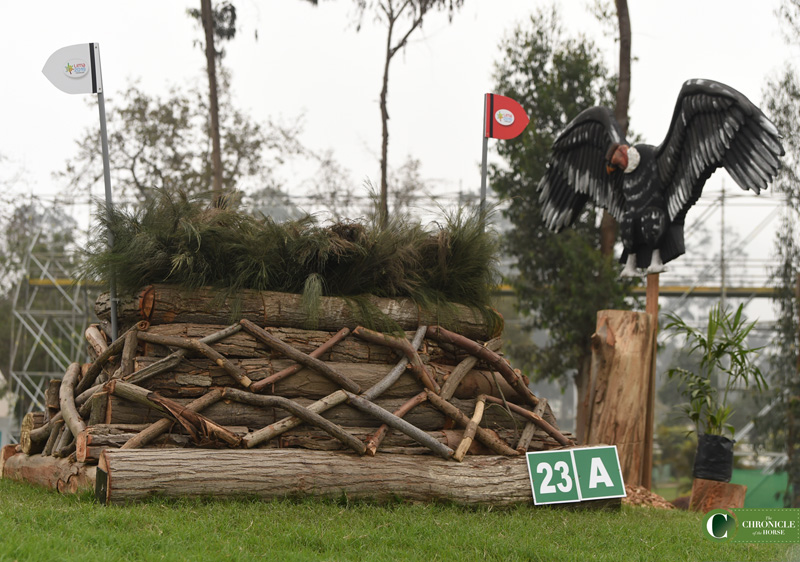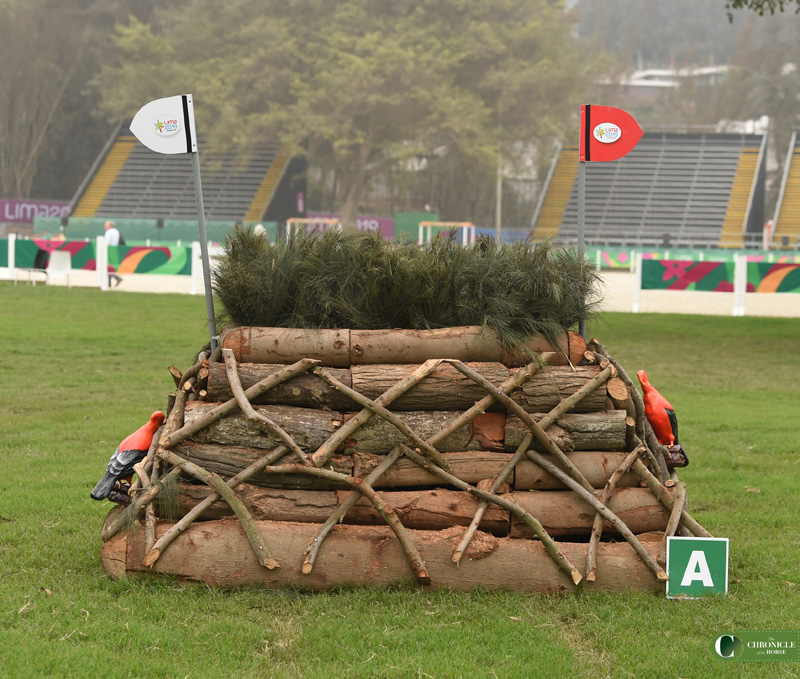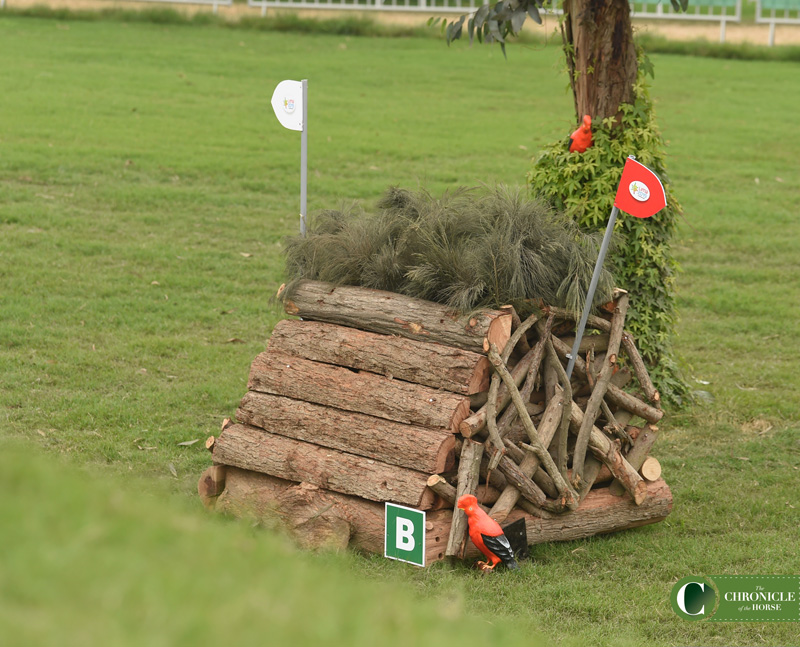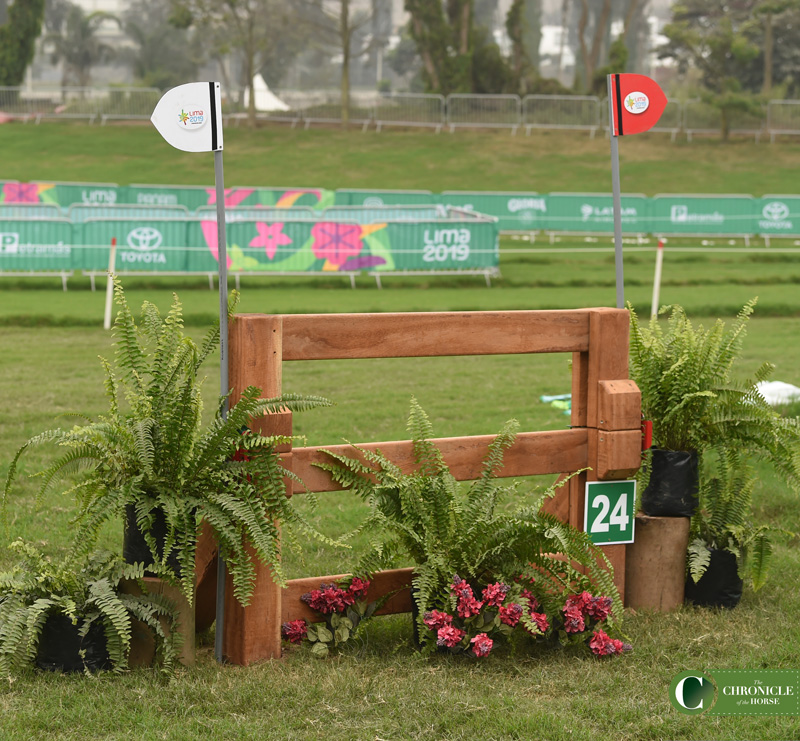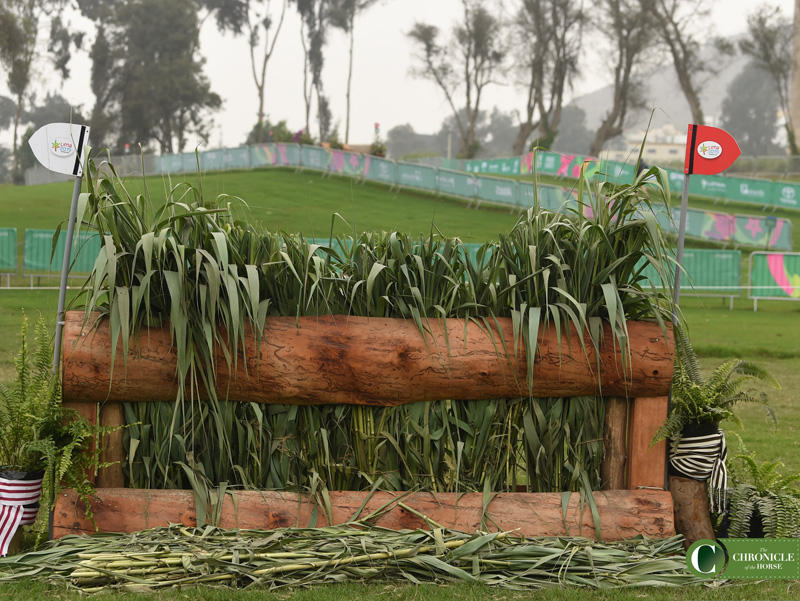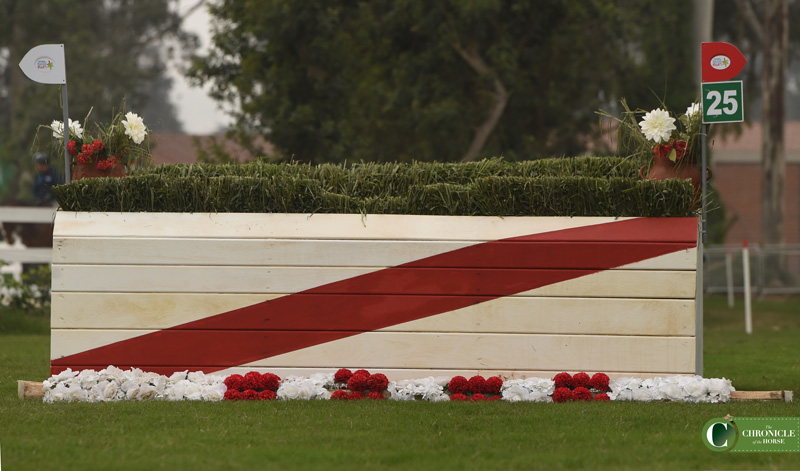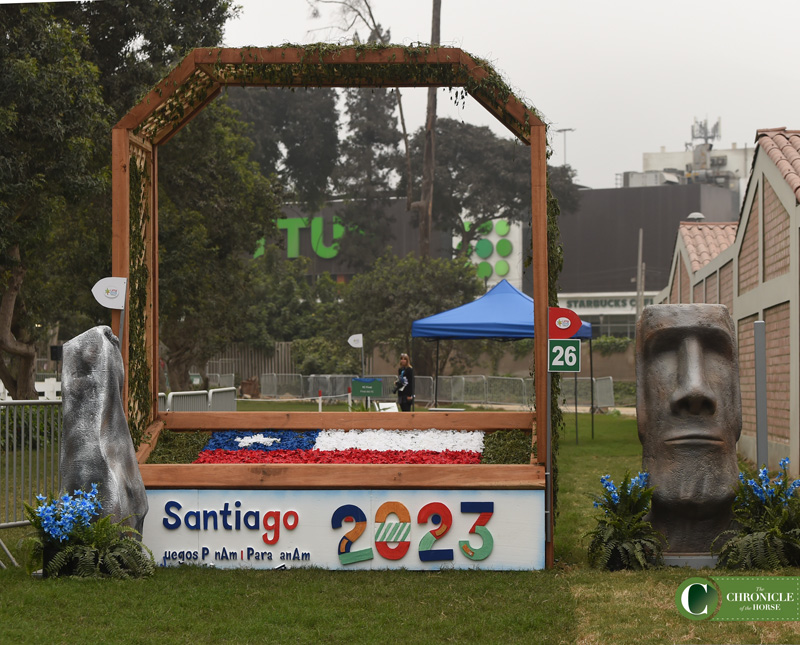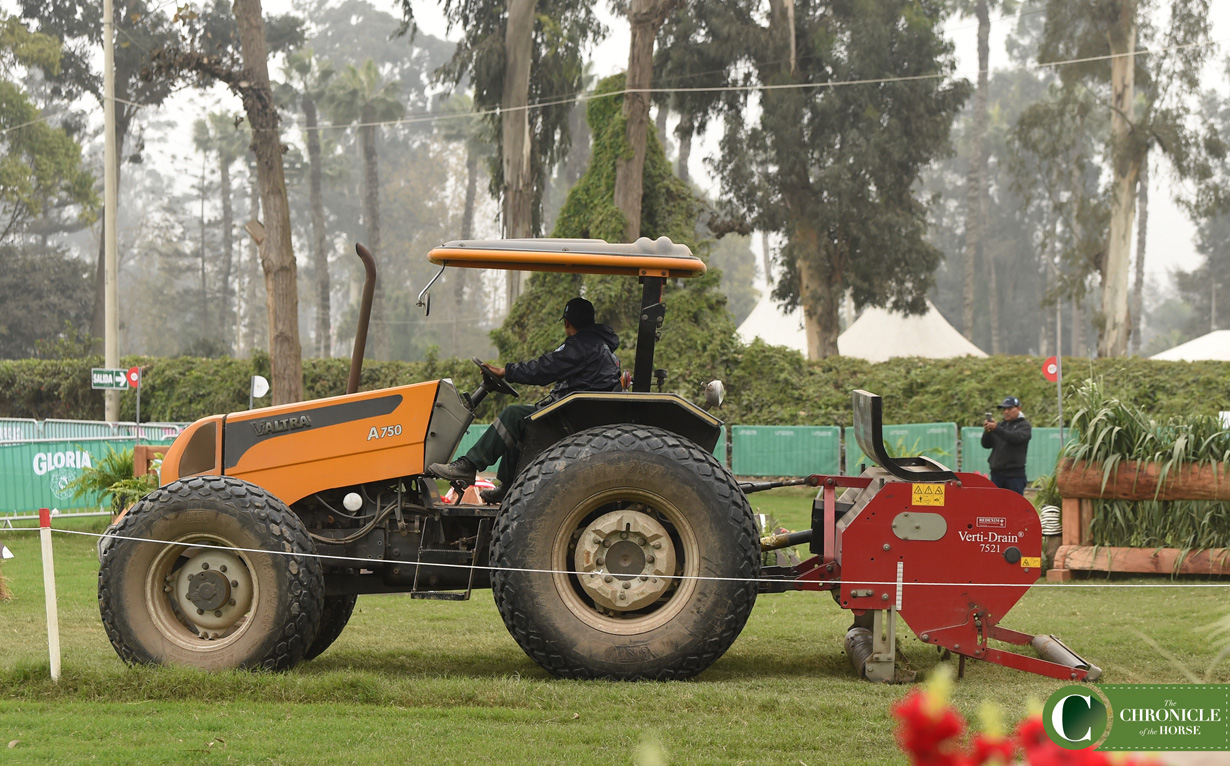 Have questions about the Pan Am Games? We've got answers. Follow along with the Chronicle as we bring you stories, news and photos from the Pan American Games. Check in at coth.com and make sure you're following us on Instagram and Facebook. 
You can find full results by clicking on equestrian on the official Pan Am website.
Check out our July 22 issue of The Chronicle of the Horse magazine, our Pan Am preview issue, for more information about the competitors, and be sure to read the September 2 issue to get full analysis from the Games. What are you missing if you don't subscribe?