Gladstone, N.J.—Oct. 8
Hamilton Farm is home to the USET Foundation, and houses a division of the USEF, including the jumping sport department. The place also hosts a few horse shows, including this weekends Platinum Performance USEF Talent Search Finals—East.
Managing Director of Show Jumping Lizzy Chesson took me on a behind-the-scenes tour to see some cool spots with a special interest to show jumping nerds like me. The spot serves as a central location for many trophies, ribbons and so on.
Check out all the photos here.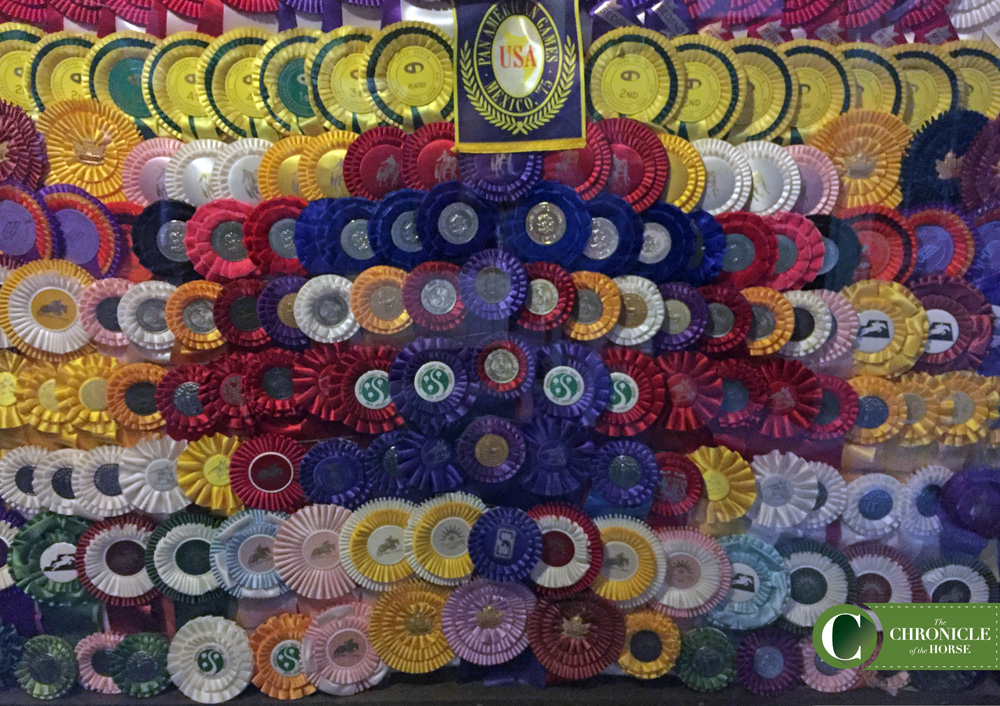 We walked through the storage facility, where much of the USEF Team equipment for all sports is stored. It didn't look all that different than any other big show barn's equipment room, with oodles of coolers, tool boxes, banners, embroidered chairs and the like, but of course, they're all in red, white and blue.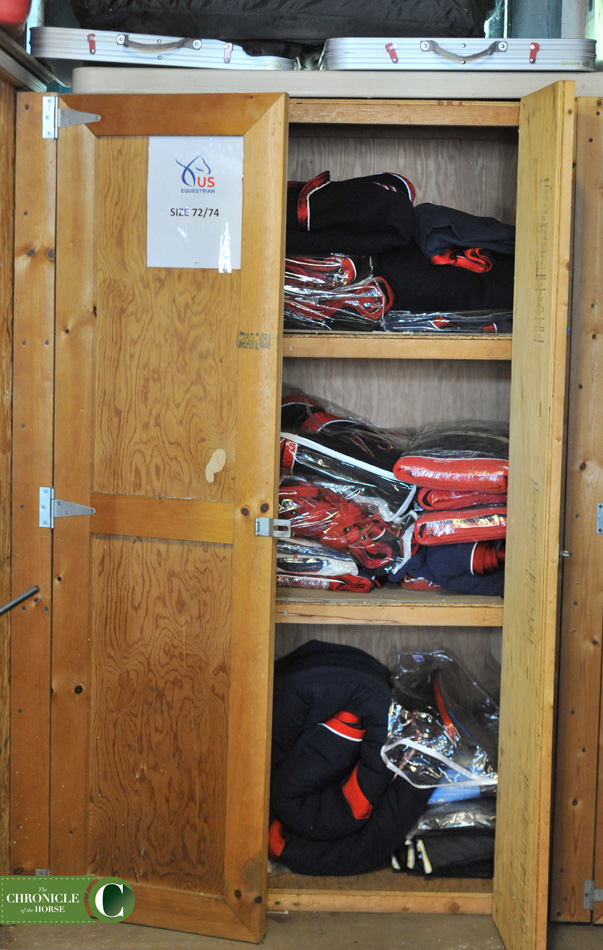 She also showed me around her office, where many of the trophies and awards from recent show jumping triumphs live, including a wall full of silver trays from recent wins in Longines FEI Nations Cup competition. Lizzy said that she's recently started a popular team tradition.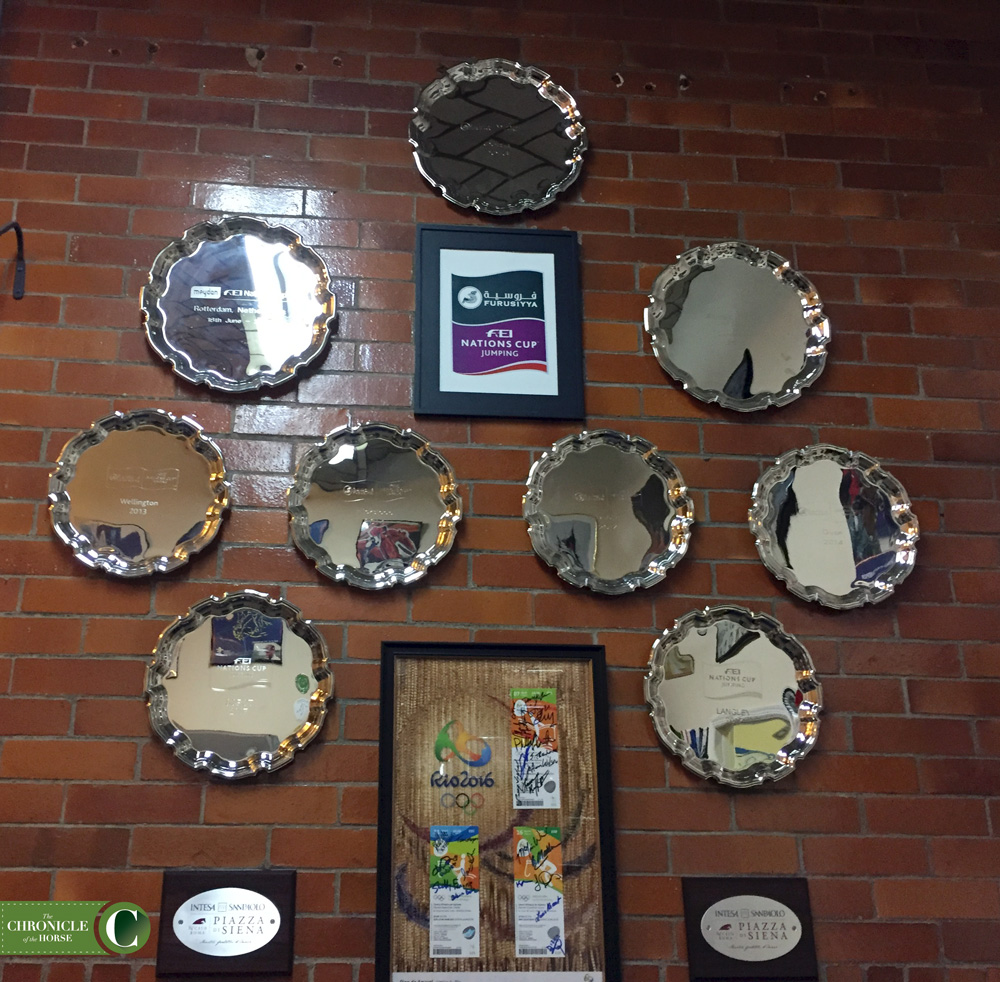 "After we win a Nations Cup, I come back with beers for all the grooms on the tray. They love it," she said.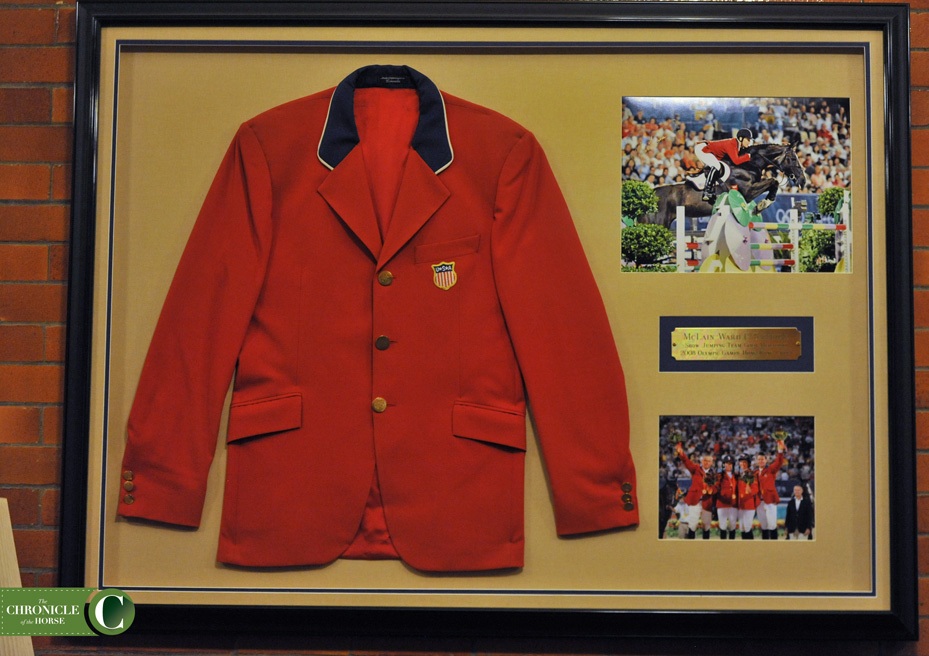 I made my way upstairs to the Carol H Durand Memorial Trophy Room, where memorabilia from over the years is displayed.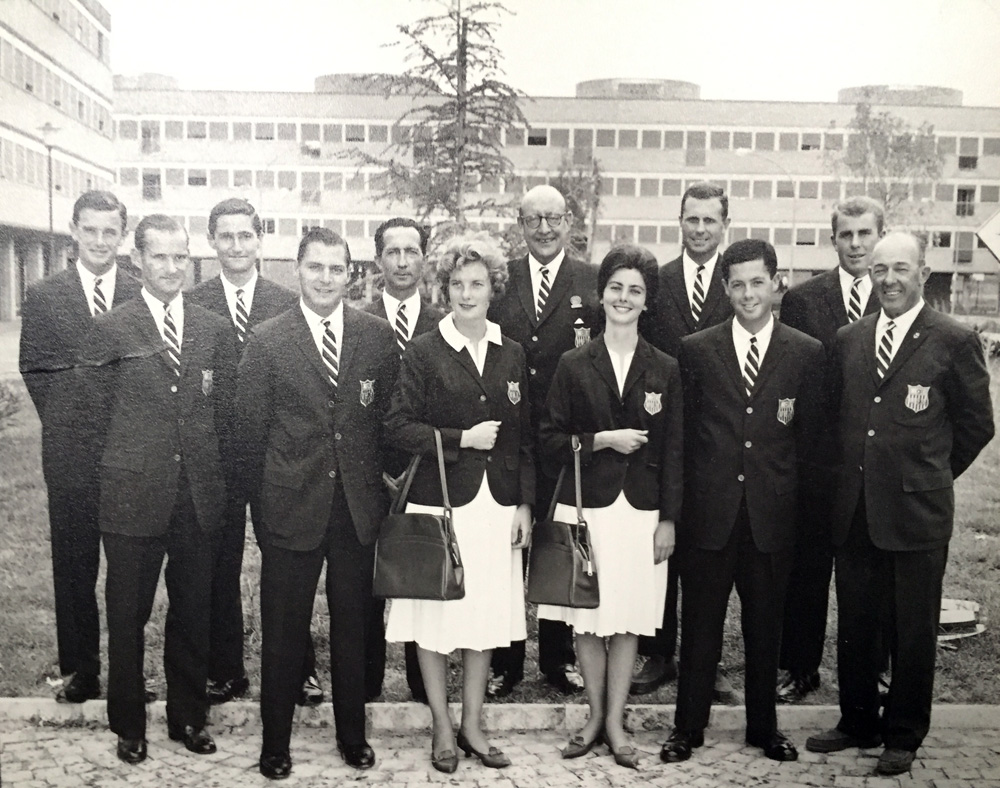 Check out loads more photos from behind the scenes.
Follow along with all our coverage of the Platinum Performance USEF Talent Search Finals—East
For more in-depth coverage from the Platinum Performance USEF Show Jumping Talent Search Final, check out the October 23 issue of The Chronicle of the Horse magazine
USEF members can watch the live stream on usefnetwork.com, where you can also find results.
Keep up with the inside scoop on horse sports by following The Chronicle of the Horse on Facebook, Twitter and Instagram at @chronofhorse.