Upper Marlboro, Md.—Oct. 30
Conor Swail has been riding an upswing with his top two grand prix horses over the last few months, and he racked up another big win on Saturday night in front of a packed crowd at the Washington International Horse Show.
With Count Me In, the Irish rider was the fastest of a nine-horse jump-off in the $406,000 Longines FEI Jumping World Cup Washington to take the win—his second in a World Cup qualifier in three weeks.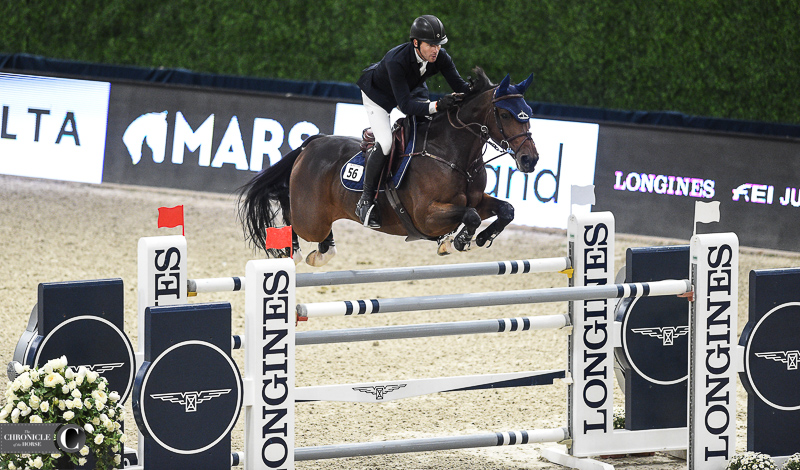 "It's obviously been a fantastic start for me [to the World Cup season], winning two out of two with two different horses, but tonight really it's kind of about 'Crosby.' He's been just incredible for me since I got him. I'm just so thrilled for him, to be honest," he said.
Swail has been bouncing back and forth from the East Coast to the West Coast and around the world.
He won the Sacramento (California) World Cup qualifier in early October on his other top horse, Vital Chance De La Roque, and this summer, he and Crosby helped lead the Irish team to the prestigious Aga Khan trophy win in the FEI Nations Cup at the Dublin Horse Show.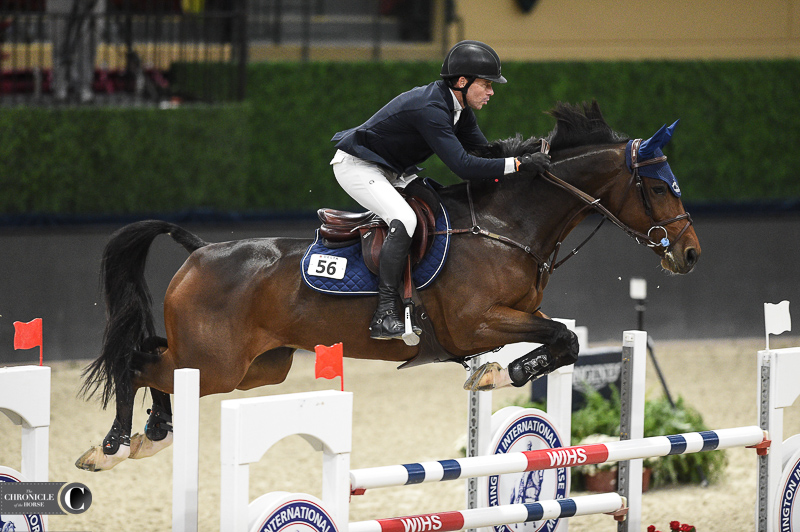 Swail got Crosby a little more than a year ago. The 15-year-old Hanoverian gelding (Count Grannus—Sunshine, Sherlock Holmes) is owned by Sandy Lupton and Mannon Farm.
"The horse was always very good with the previous rider, Beth Underhill," he said. "I had the opportunity to buy him, and it took us a little while to figure it out, but since we got going it's been an incredible run.
Watch Swail's winning jump-off round via FEI.
"Last year I wasn't so sure whether he was going be capable of doing that," he said. "There was a lot of firsts with Crosby and I. We've done our first World Cup together. I jumped in Aachen [Germany] for the first time because of him. I won my first Aga Khan in Dublin because of him. So he's really changed my career, and he's brought me to a lot of places I've never been and has been very successful doing it. This year I feel like now I know he's capable."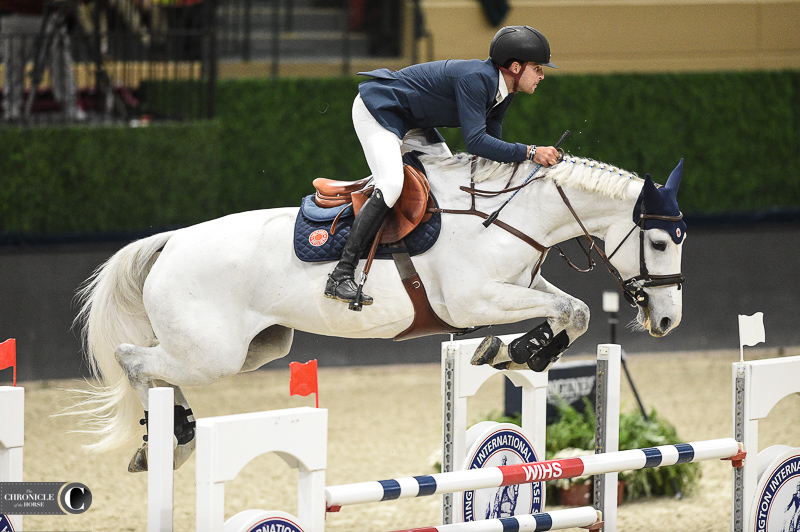 Swail described Crosby as needing a little bit of motivation in the ring, but he's a careful horse.
"You've got to make the decisions for him," he said. "I have to be aggressive enough riding him but quality-wise, as far as carefulness, I don't ever think he's going to knock anything down, and he generally doesn't as long as I don't make any mistakes. He's great to ride. There's not that many horses in the world that you think you're not going to knock jumps down on, so thankfully I have one of them."
Riders were complimentary of the Prince Georges Equestrian Center, which has taken over hosting the Washington International Horse Show this year, and course designer Bernardo Costa Cabral was pleased with the way the class played out.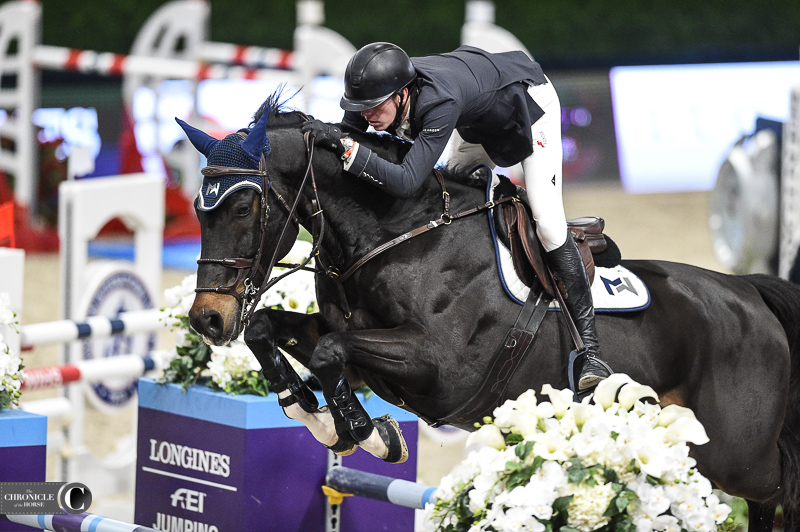 "It's been amazing," he said. "The difference from last year and going to five-star and with this caliber of riders; I had to make sure that I had the course to be the same quality as the way they ride, and actually, I wasn't that good because I had a little too many clean," he said with a smile. "But I think they had fun. The course jumped very nicely, and I'm happy with that. It walked tougher than it jumped, basically."
Israel's Daniel Bluman finished second with Gemma W.
"Conor has been having an incredible couple of seasons, really just performing week in and week out," he said. "I didn't get to see his jump-off, but I knew if I performed the way that I wanted and rode my plan that I had a pretty good chance to beat it. Unfortunately, I made a mistake in one of the bending lines from the oxer to the liverpool, and I think if you want to beat Conor Swail right now, you can't make any mistakes."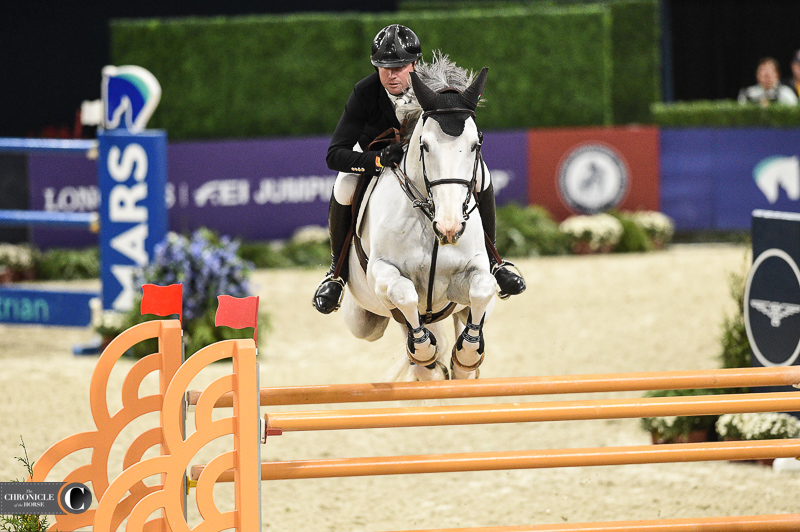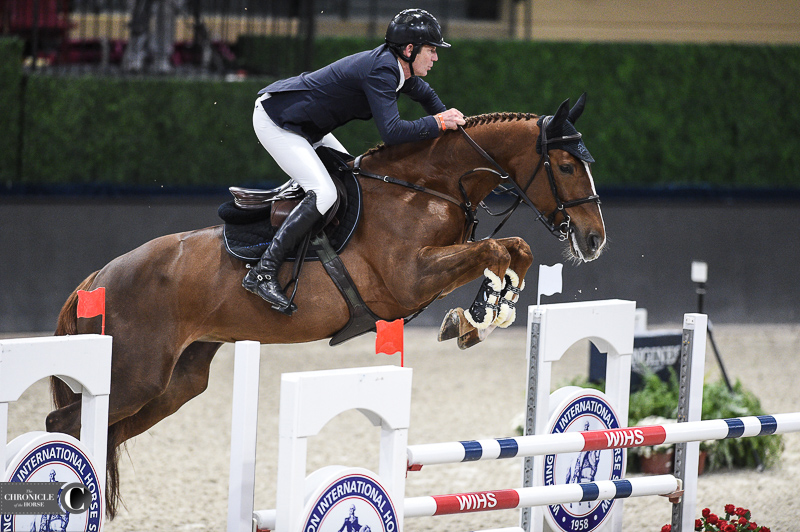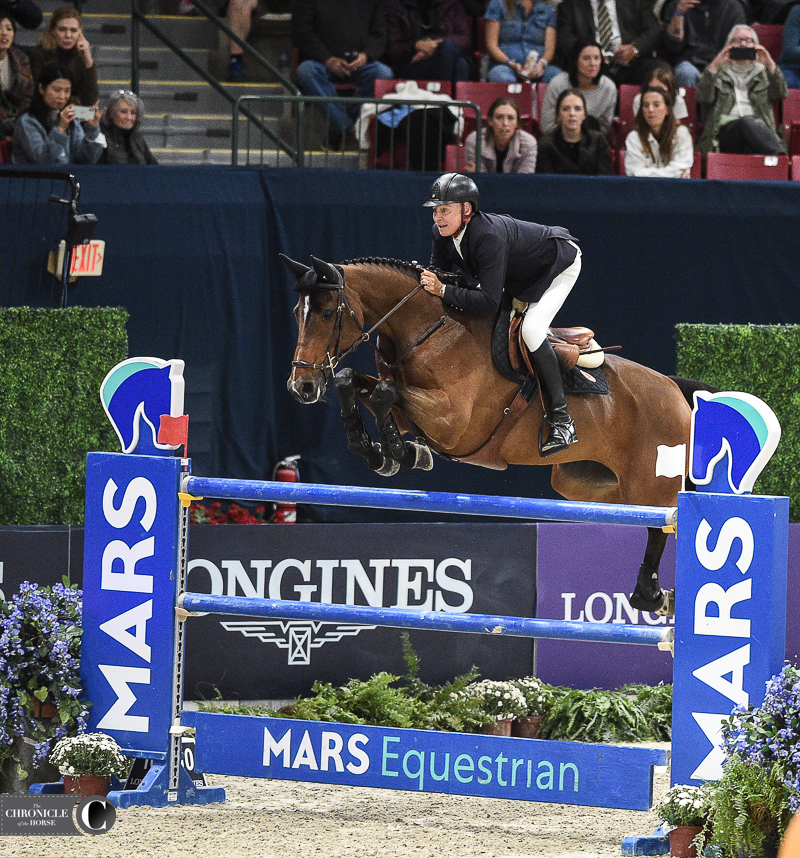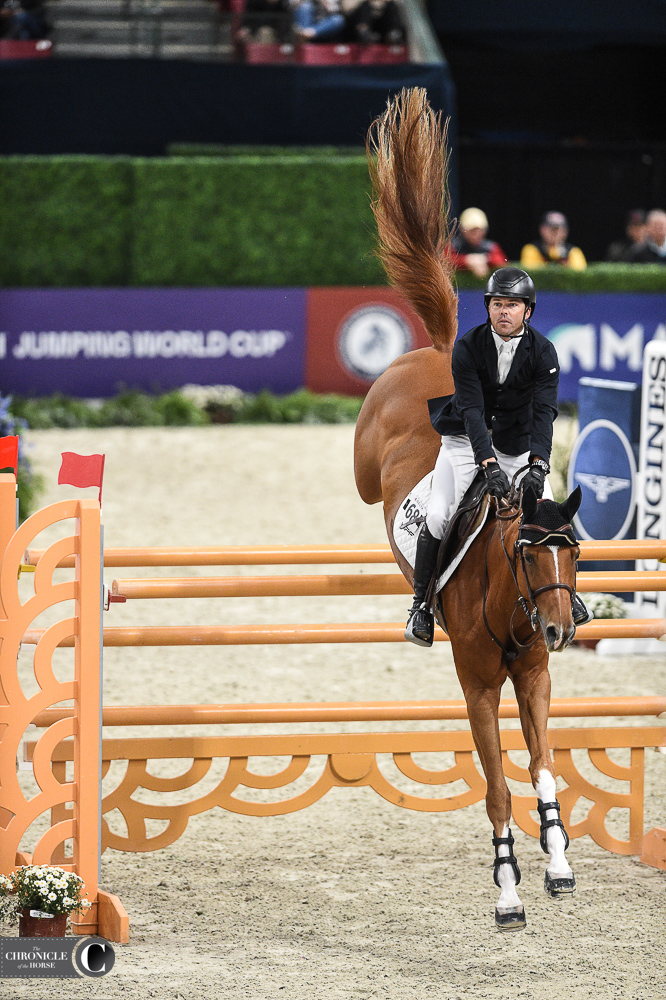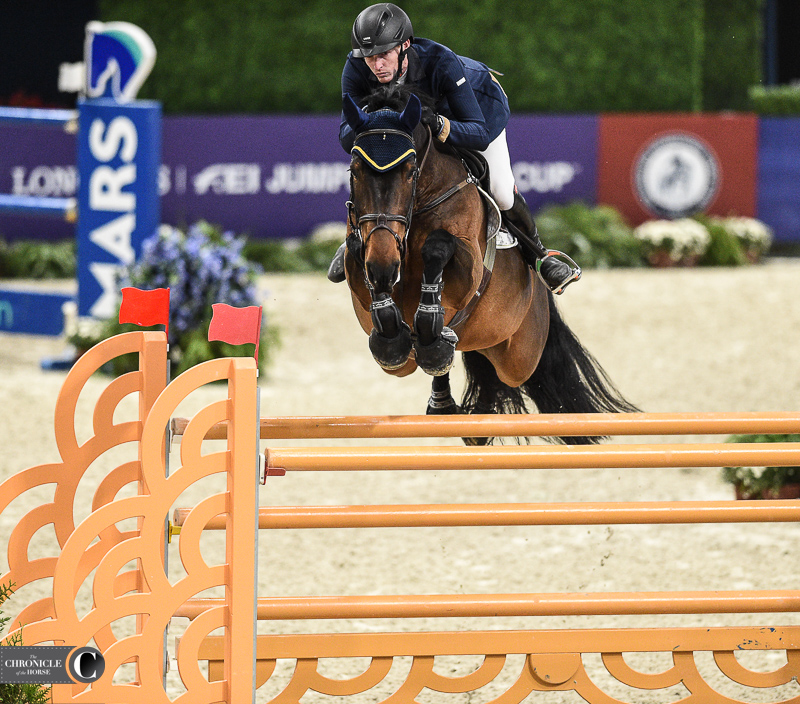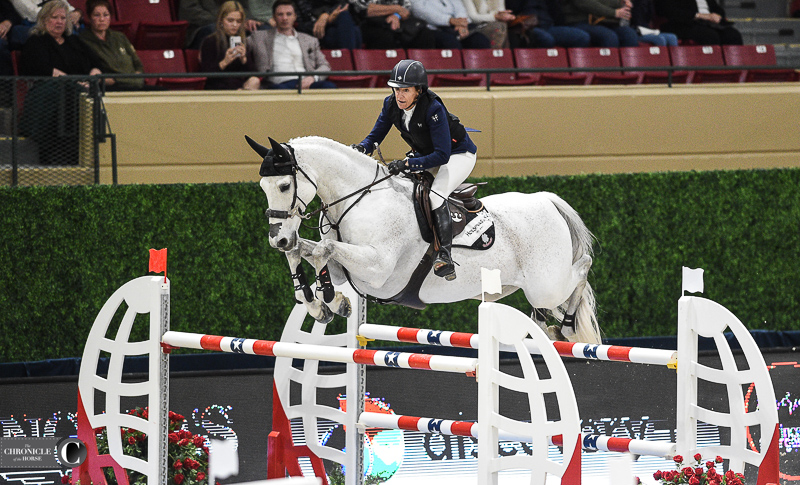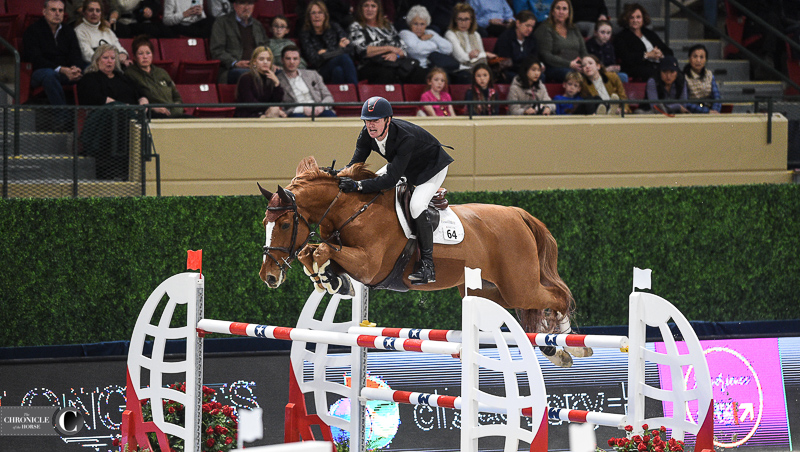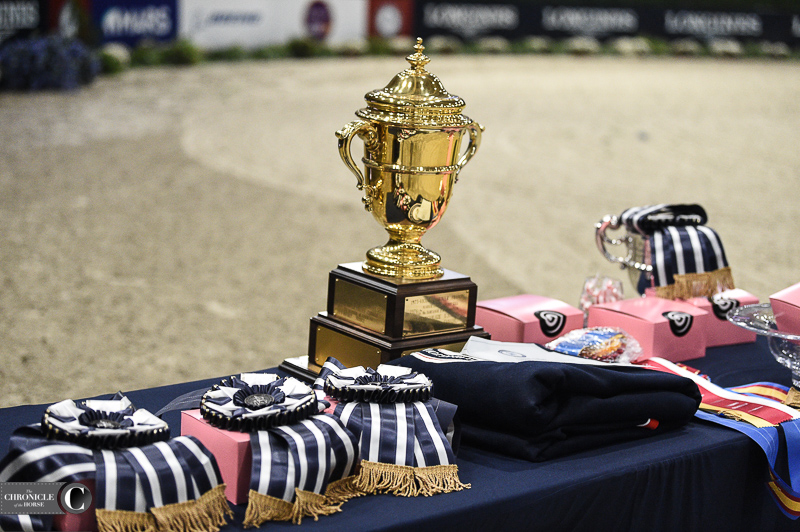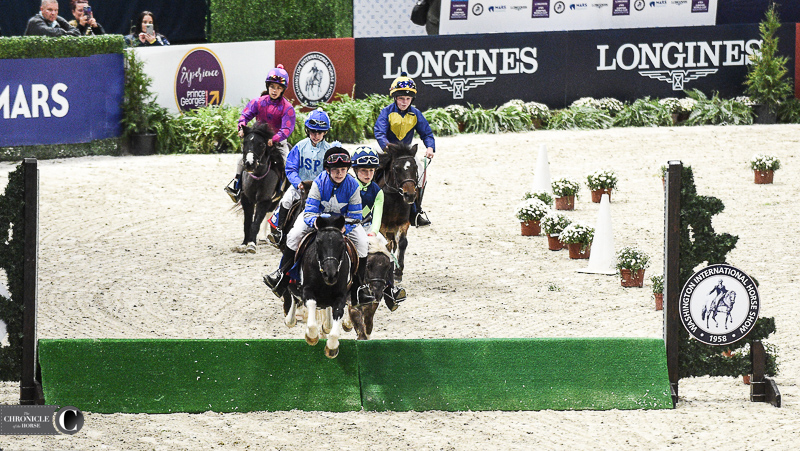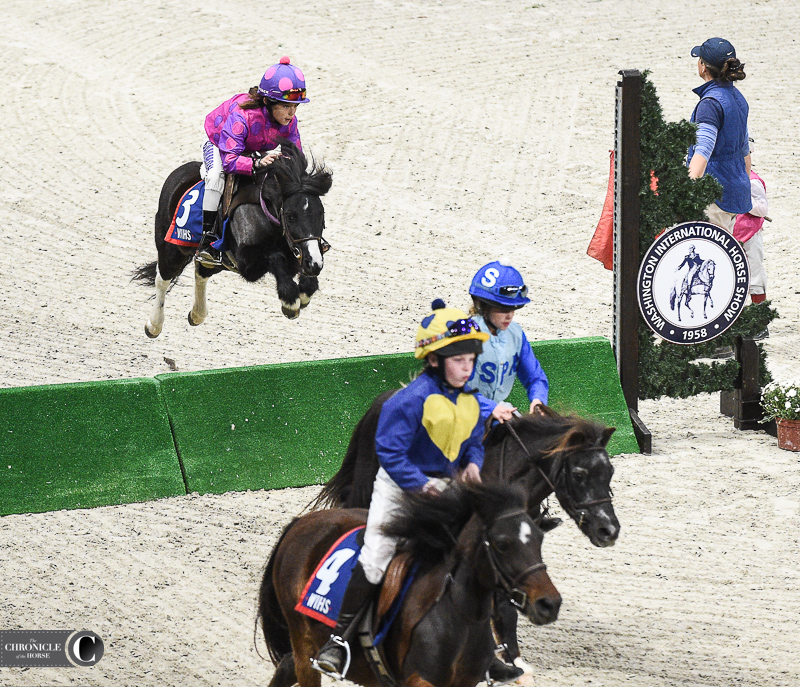 Find full results here. Want more Washington International? Check out all the Chronicle's coverage here. You can see more news and analysis in the Nov. 21 issue of the magazine.