PAID PROMOTION
Founded in 1851, Buffalo Seminary (SEM) is one of the oldest independent all-girls' high schools in the United States. Located in Buffalo—in the westernmost part of New York State and just three miles from the US/Canadian Border—SEM is easily accessible to many and offers a boarding experience like none other.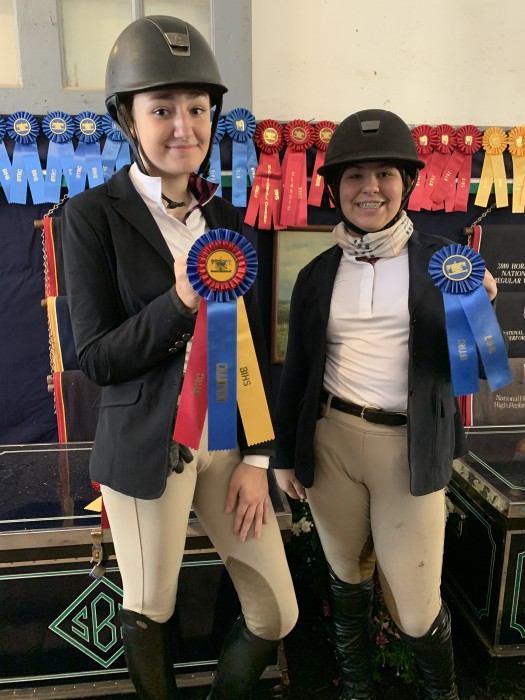 Boarding students live in renovated, historic houses connected by a new courtyard to a beautiful 1908 building registered on The National Register of Historic Buildings. Student life reflects home life, as the girls live with faculty who join them for residential meals, supervise their study hours, and chaperone extensive weekend activities. SEM's residential program complements the school's day student population with a total student body of approximately 175-200 girls. With an average class size of 10, personal attention is the hallmark of a SEM education.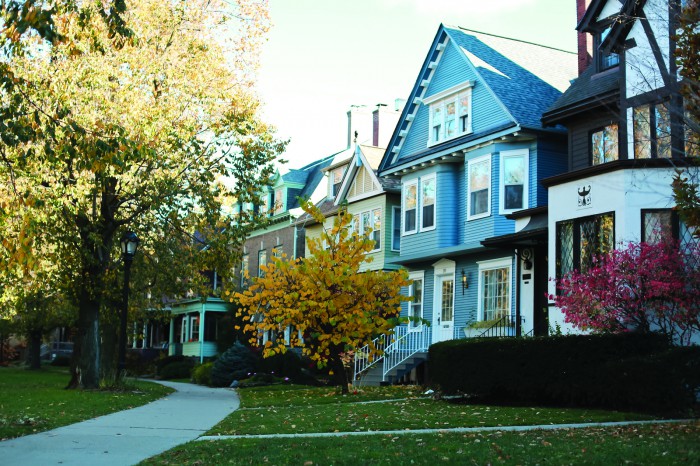 Offering 19 AP classes, more than 25 student-run clubs, 14 athletic teams, and incredible theatre and arts programming, options for SEM students abound. Graduates from the class of 2021 are attending colleges and universities including Harvard, Fordham, NYU, Skidmore, University of Virginia, and Boston College (among many others) for pursuits as varied as biochemistry, philosophy, film, acting, and chemical engineering.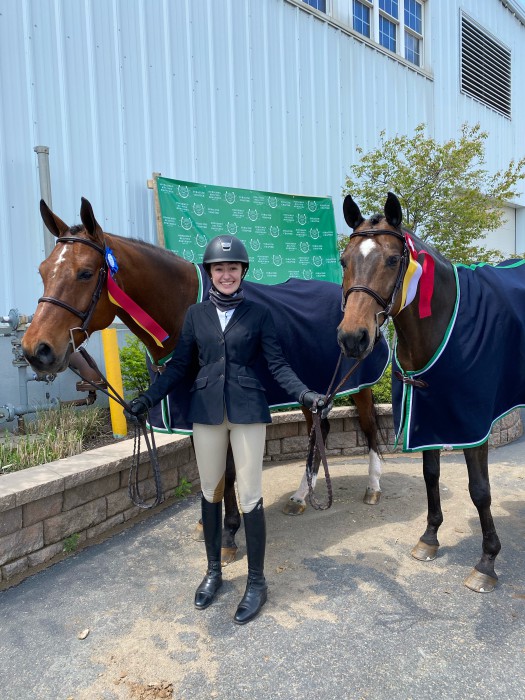 SEM students are encouraged to balance their rigorous academics with the pursuit of their passions. For more than a decade, SEM equestrians have participated in local, regional, and A-rated shows (from Chagrin Valley Farms to WEC Ohio and Ocala, to name just a few) with both the Buffalo Equestrian Center and SBS Farms, Inc. Under the direction of Susie Schoellkopf, a SEM alumna herself, SBS Farms is one of the top hunter show barns in the country and is located just five minutes from SEM along a breathtaking Frederick Law Olmstead-designed parkway.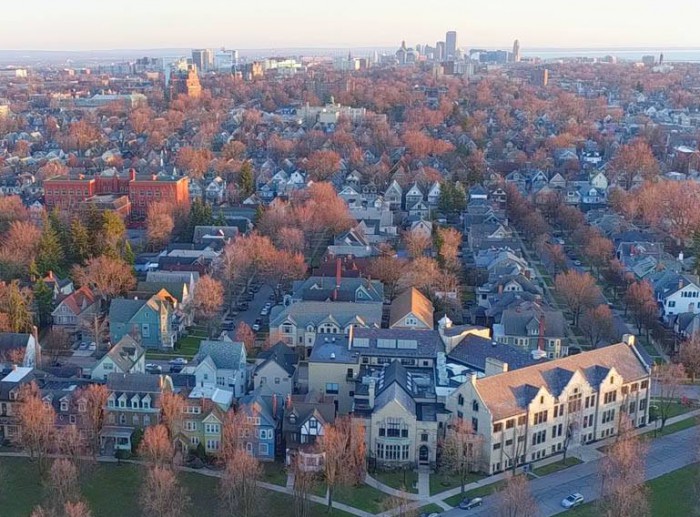 The Buffalo Equestrian Center, SBS Farms, and the Buffalo Therapeutic Riding Center are all housed together in a historic 1922 stable, originally designed as an indoor polo arena. Featuring one of the nation's largest indoor riding arenas, the five-acre site in the heart of metropolitan Buffalo also includes an outdoor ring and paddocks. Riders are invited to annual clinics held by Archie Cox, Melanie Smith Taylor, and Heather Caristo Williams, and can also take advantage of meaningful volunteer opportunities at the thriving therapeutic program. New this year is The Buffalo Horsemanship Clinic started at BEC which includes riding, practical, and written phases. A year end show is planned with area barns participating and many different levels of riders.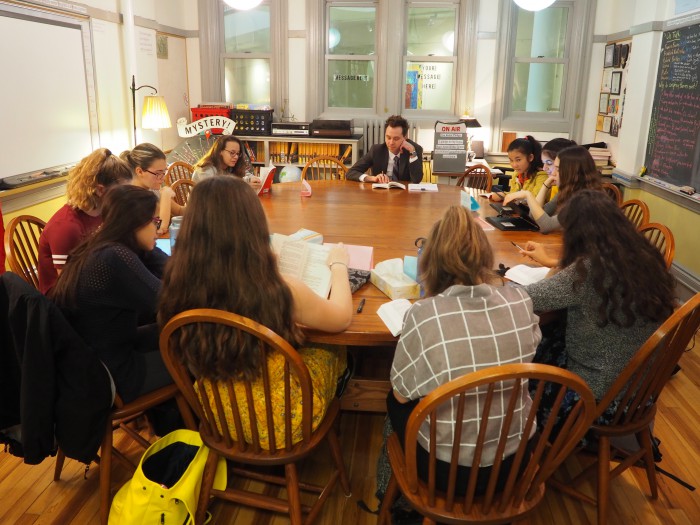 Through SEM's Flexible Learning by Design program, students are able to complete their schoolwork remotely while traveling for horse shows. Skiing, figure skating, and dancing are just a few examples of other passions that can be pursued while receiving a superb and challenging education at SEM.
Thanks to innovations in educational programming like Flexible Learning by Design, SEM students are limited only by their imaginations. To learn more about the benefits of a SEM education, visit www.buffaloseminary.org or contact Laura Munson '79, Director of Admissions and Enrollment at 716.885.6780, ext. 253.
This content was paid for and provided by Buffalo Seminary, so the views and opinions expressed in this article do not necessarily reflect those of the Chronicle.