Wellington, Fla.—Feb. 16
Going last as the anchor rider on a team might seem like a daunting position to be in, but Tanner Korotkin was calm and collected as he cantered into the ring during today's junior friendly team competition at the Palm Beach Masters.
Korotkin rode Armagedon to two clear rounds to help his Stars and Stripes team, which also included Mimi Gochman (Street Hassle BH), Yasmin Rizvi (Lumiere) and Catalina Peralta (Basimodo), to a win on a final total of 4 faults.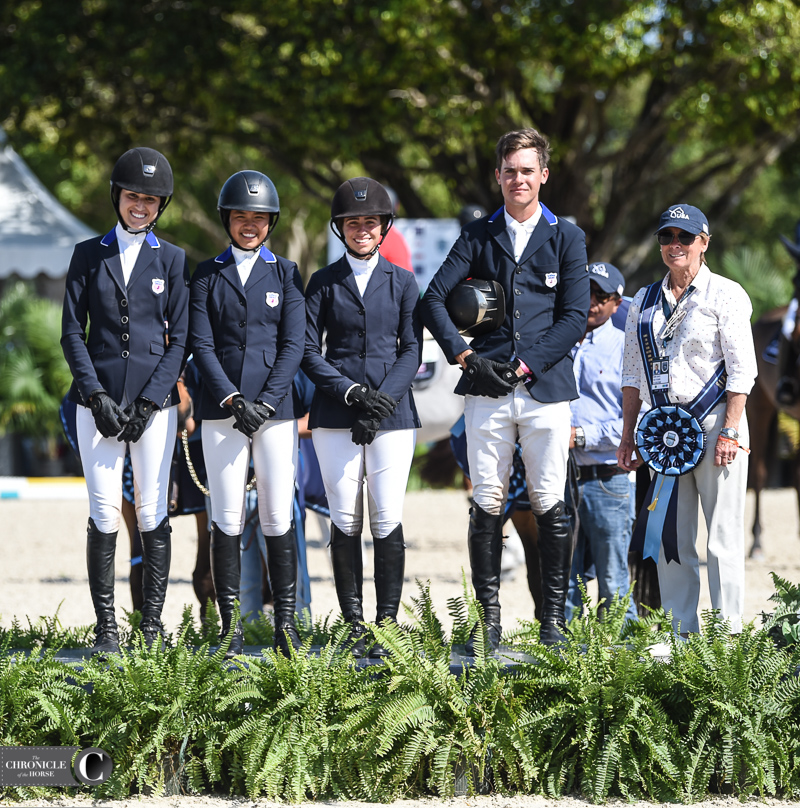 "I thought it was a great course for my horse," said Korotkin, who's been riding the gelding for a year and recently bought him. "He was ready to go. I didn't really feel much pressure going last. I just wanted to have the best round possible, and he jumped fantastic through both rounds. We have a great partnership. I'm looking forward to the rest of the season."
All four riders had previous team experience, and each had a slightly different amount of experience with their horses.
Rizvi's had Lumiere for nearly five years. "We have a really strong connection," she said. "I started young on her. We built up our confidence together."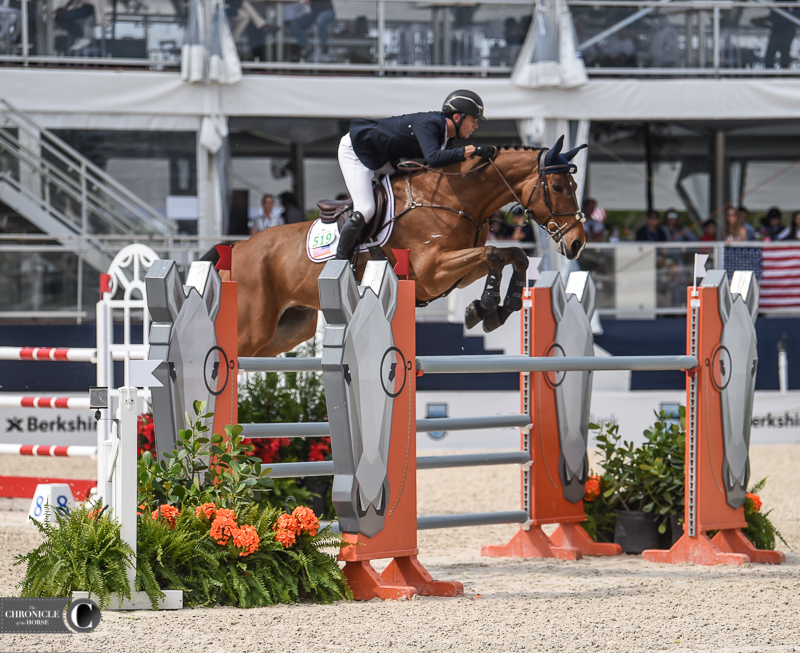 Gochman's only had "Stevie" for a year. "He's still fairly new, but he's taught me so much," she said. "He was one of my first high horses, and he's taught me how to jump 1.40-1.45 meters with confidence, and I really love him. He's perfect."
Peralta's only been riding Basimodo for a few months. "We developed a very seasoned partnership very quickly, and I'm so grateful to that horse for coming into my life because he's amazing," she said.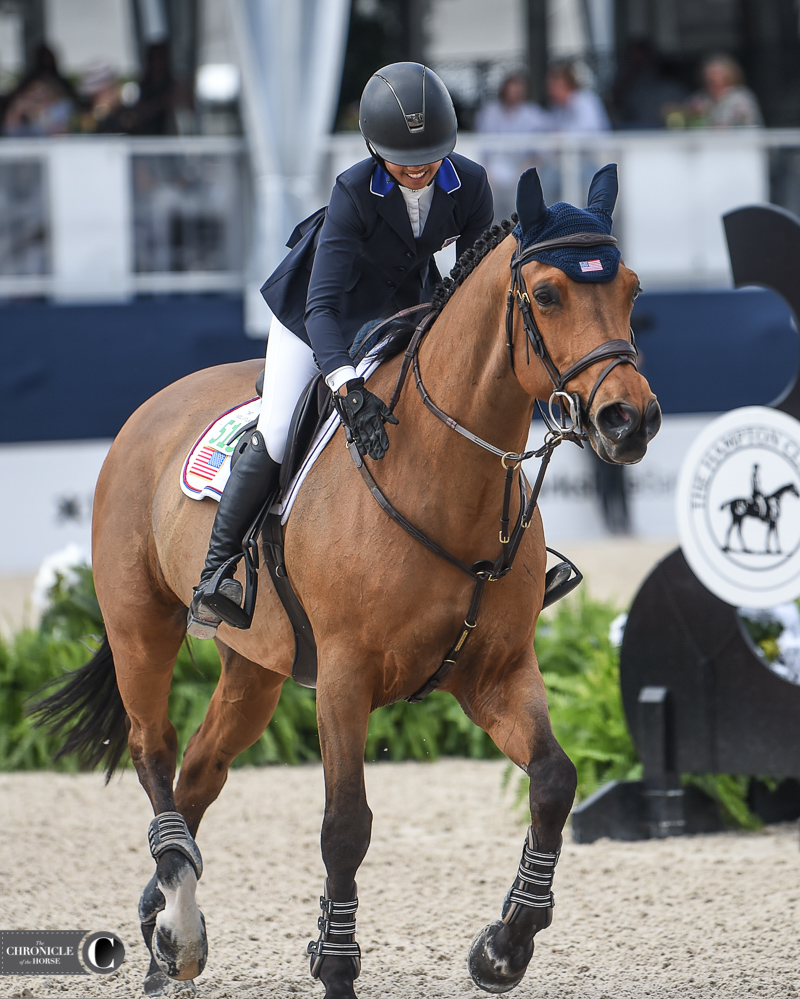 U.S. Young Rider Chef d'Equipe DiAnn Langer guided her second team of the day to victory. "These riders rose above so many others, and I can't tell you how proud I am of them and all that they've accomplished so soon in their careers," she said. "They were excellent today. We were in a tough spot today. We were tied going into the second round, and it came right down to the last couple of rounds. Tanner being the anchor absolutely came through. Everyone did what they were supposed to and delivered. They were fantastic."
"I think the most important part about being on a team is communication and the camaraderie that you develop with each other," said Peralta. "Yaz and I have been on a team before, so it's very nice to reconnect with her. It's not like we're all strangers; we show together on the same circuit. It's very nice to come together when you're previously competitors, and you produce something more than that."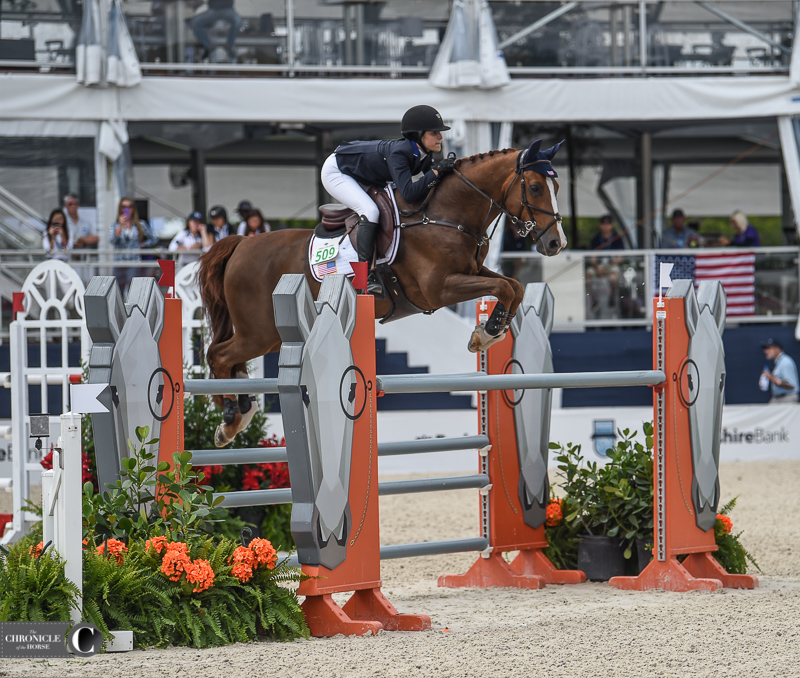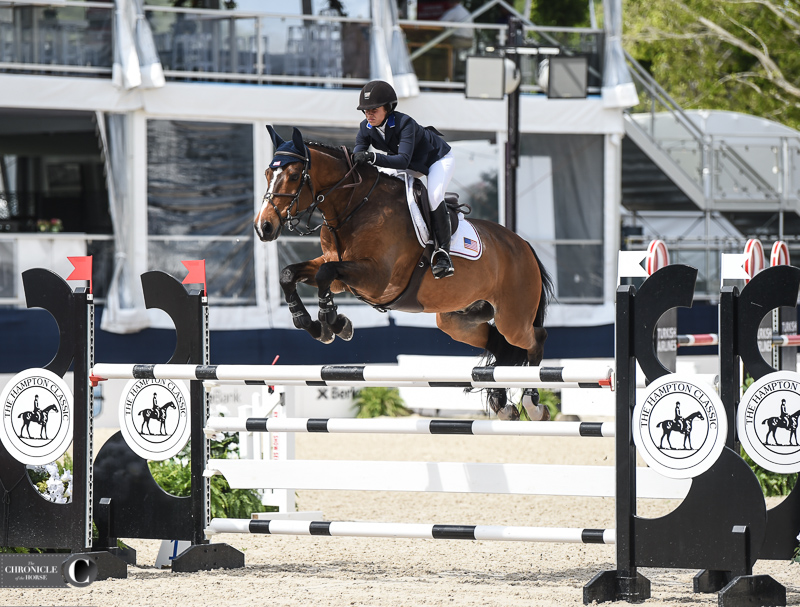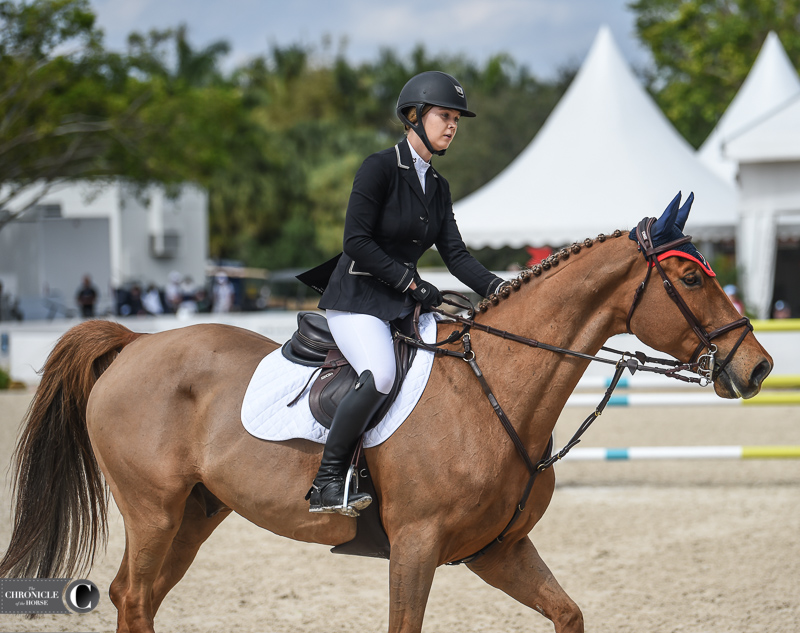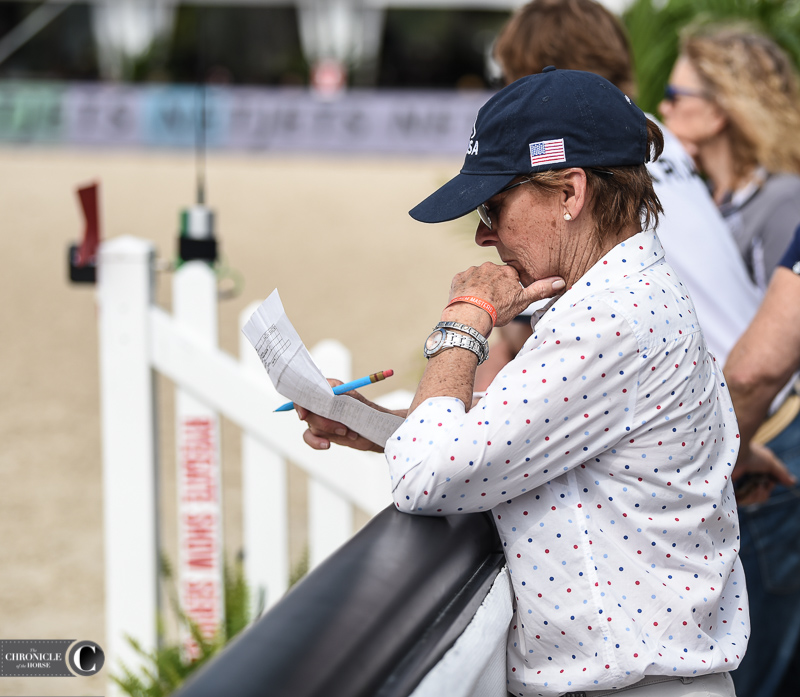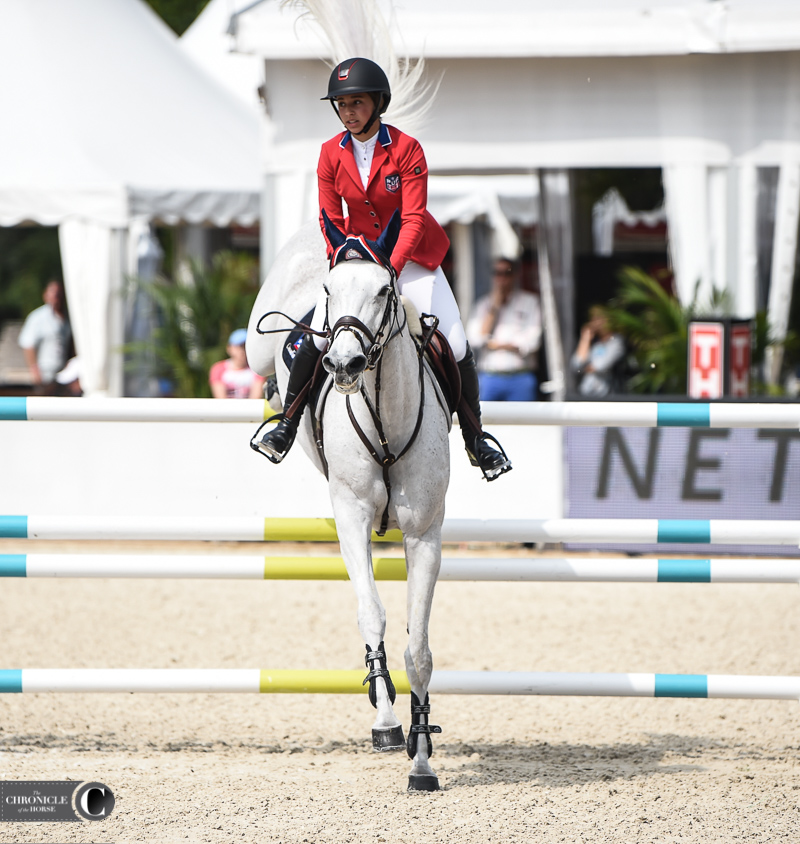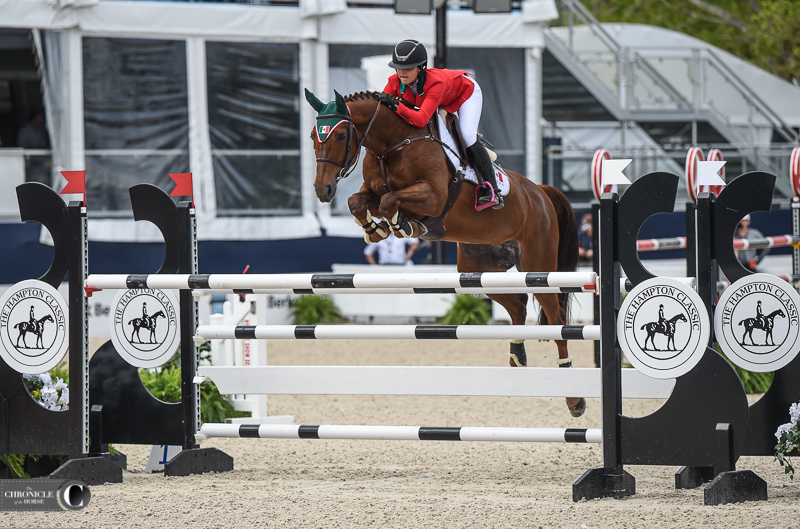 For full results, click here.
USEF Network is live streaming from the competition all weekend. Check it out here.
For a full schedule, click here.
Follow along with all of our weekend coverage here.
Be sure to check out the March 11 print edition of the Chronicle for much more from the Palm Beach Masters.