Mill Spring, N.C.—April 6
Eighteen months ago Starr Witness was cantering around the hunter ring on a loopy rein, but today she was jumping out of her skin with Doug Payne over Chris Barnard's CCI3*-S track at The Fork to remain in the lead.
Formerly trained by Emil Spadone, the 8-year-old Dutch Warmblood mare (Chello III—Carmen, Veneur) owned by Payne, Catherine Winter and Laurie McRee, made the transition to an eventer fairly seamlessly. She's now completed the CCI3*-L at the Ocala Jockey Club (Florida) and is looking towards the Jersey Fresh CCI3*-L (New Jersey) this spring.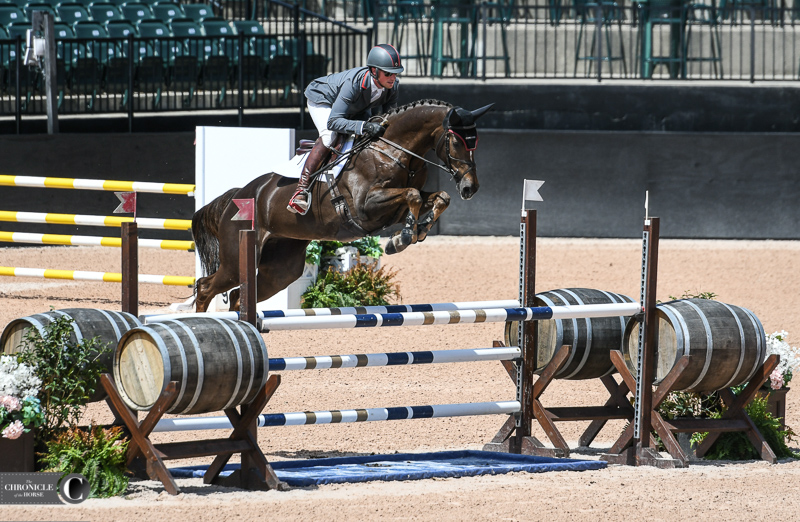 "She was great," said Payne. "I was able to stay on her. We were jumping her last week, and I nearly fell off in the 1.20-meter because she nearly jumped me out of the tack. I just try to stay in the middle. She's exceptional. She's becoming really comfortable at the height and what we're asking. She's figuring it all out. It's a great thing for the future."
Payne said the biggest challenge is getting "Ginja" to be less careful on cross-country. A clinic with Ian Stark recently helped him with his plan.
"We're trying to flatten her out and make her a bit more efficient," he said. "Ian was really helpful. My goal is to have the most efficient, smooth round I can."
The mare goes in a rubber snaffle, and the idea was to not let her get so low, which usually resulted her jumping way up.
"He had me, more or less, keep her slightly above the bit and take my leg off and let her be more hollow when she's jumping—make a different shape," he explained. "She had a stop at the trakehner at Carolina because I went too far to the other extreme. I sat there and did nothing."
Ginja can be a bit of a princess, but she's brave and tough. "The first week [we had her] was a readjustment, but she's awesome. She's got everything you'd want," he said.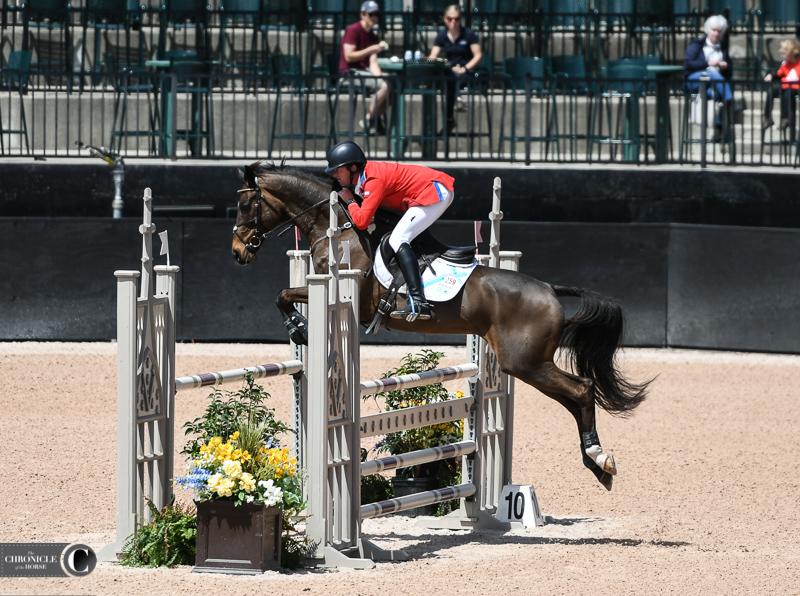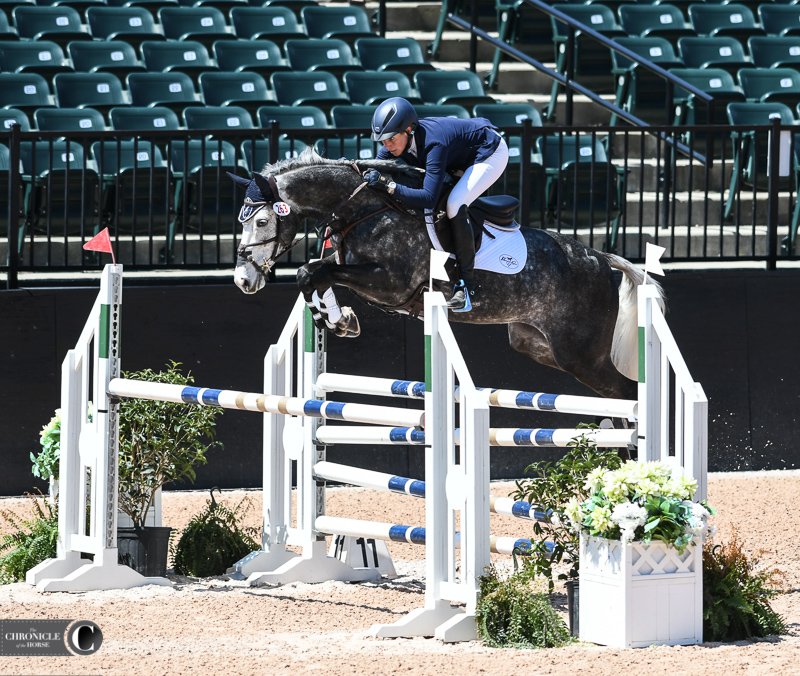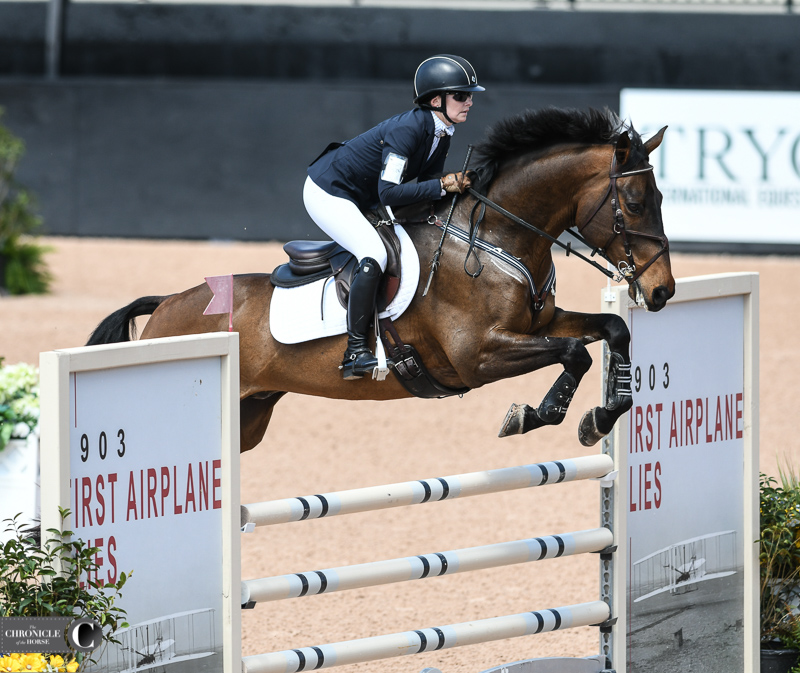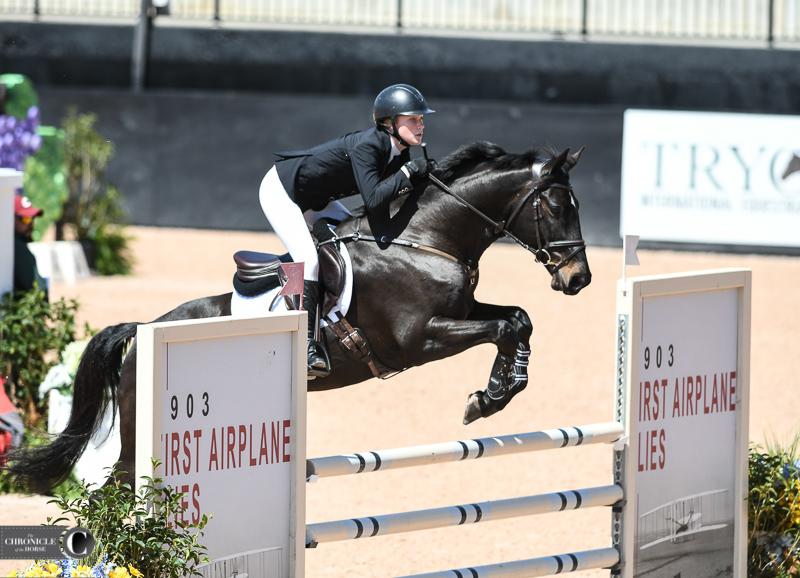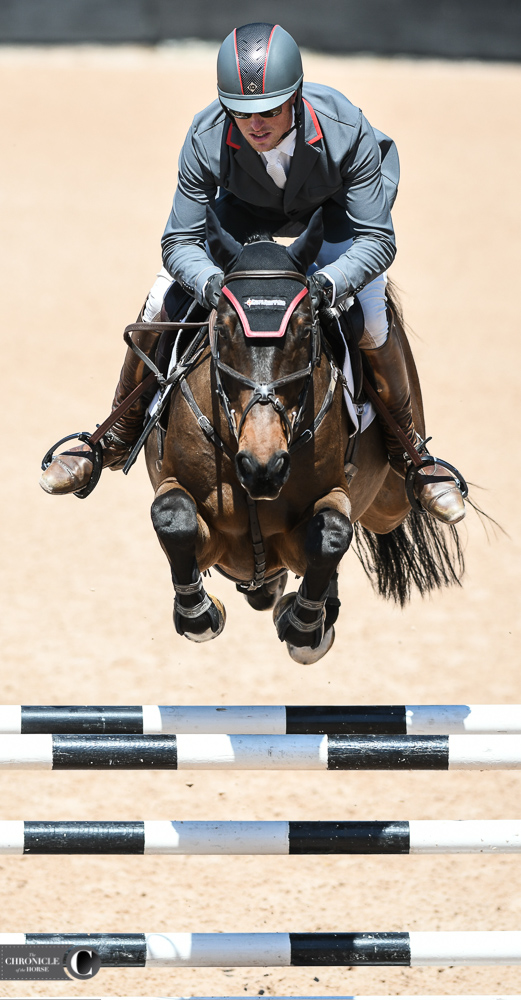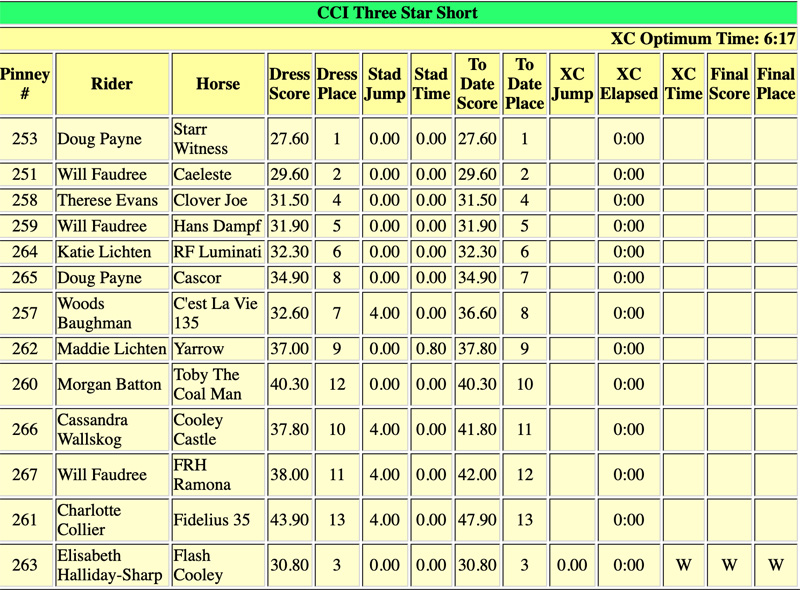 For full results, click here.
We're on site at The Fork at the Tryon International Equestrian Center all weekend to bring you news, photos and stories. Check out the April 22 print edition of the Chronicle for much more.