PAID PROMOTION
"We are pleased and excited to offer the Hallmarq Standing MRI here at Park Equine Hospital. This high-power imaging modality is an extremely beneficial tool for all horses, especially for sport and performance horses. When one of our personal horses needed an MRI, we did not want to lay the horse down under general anesthesia. After hauling 5 hours to the nearest standing MRI, we decided to partner with Hallmarq to offer a safer option here in central Kentucky."
-John C. Park, DVM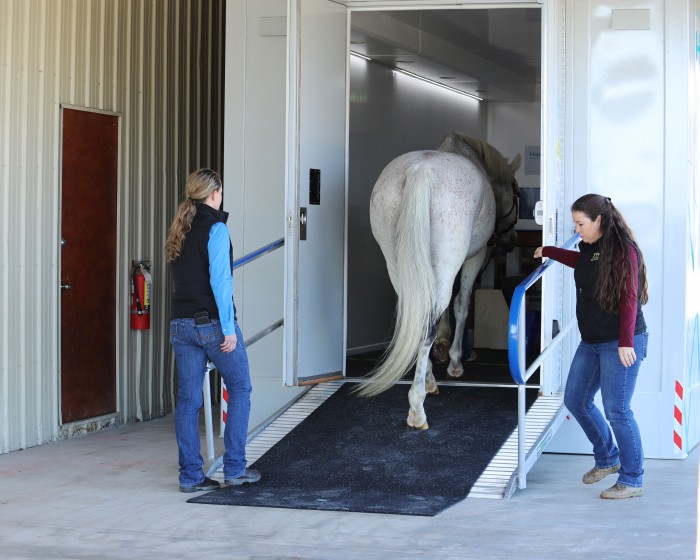 Many of us will unfortunately navigate lameness issues with our horses at one time or another. Often the cause to lameness is not easily found, leading to a series of veterinary exams and diagnostics. If you end up with an inconclusive diagnosis, or if you want an in depth look from the start…the standing MRI is a safe option to consider.
Radiographs capture issues with the bones, but magnetic resonance imaging (MRI) utilizes the combination of powerful magnetic fields, radio waves and a computer to produce detailed images of the distal limbs, or everything below the knee and hock. The MRI is a powerful tool utilized to spot disease and damage in both soft and bony tissues.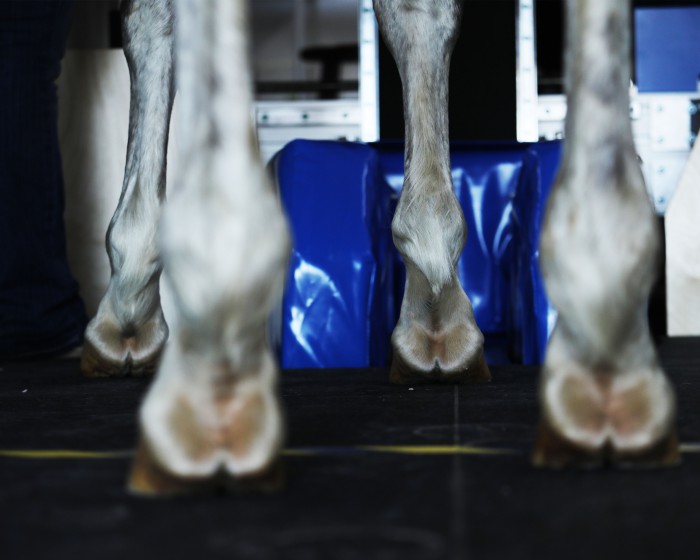 The traditional MRI requires the horse to undergo general anesthesia, then be placed in a recumbent position so the distal limbs can be inserted into the machine's tubular core. However, the recovery process following general anesthesia may have potential risks for the horse. The standing MRI allows for high quality images with the use of light sedation instead of general anesthesia. The standing option allows for early and accurate diagnosis, with much less risk to the horse.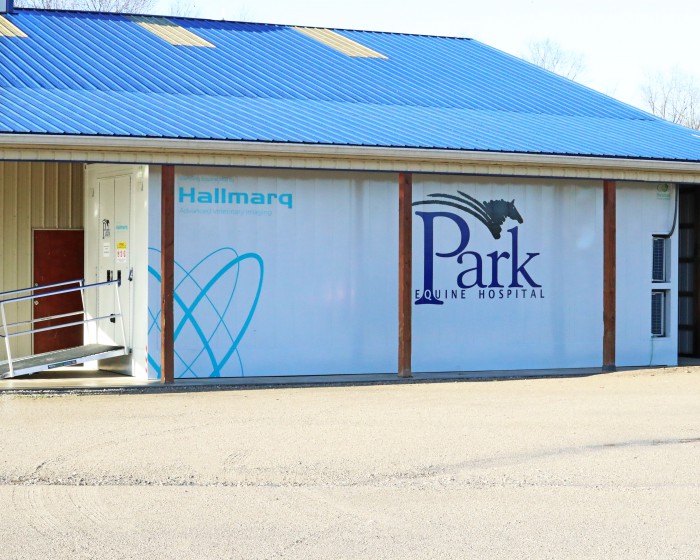 Park Equine Hospital is a boutique-style hospital, where you'll find world class equine medical care in a small-town setting. The staff at Park Equine strive to provide specialized personal care, tailored to the needs of their clients and patients. Ensuring the health and well-being of their patients is top priority. Ambulatory and in-house services are offered for general medicine, sports medicine, lameness, general reproduction, advanced diagnostics, and comprehensive elective and emergency surgery.
Horses of all breeds and disciplines, from the champion performance horse to the backyard pony, benefit from individualized exams, advanced diagnostics, and alternative therapeutic therapies offered at Park Equine Hospital. In addition to the standing MRI, other diagnostics and therapies offered include digital radiography, endoscopy, ultrasound, acupuncture, shockwave, and regenerative laser.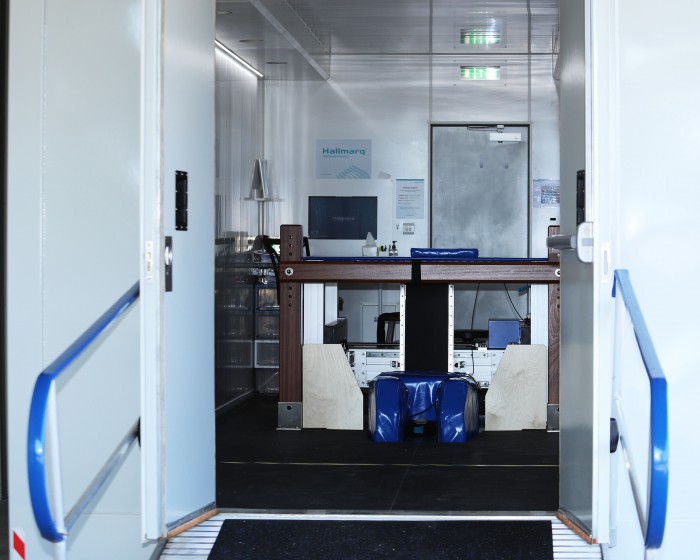 Park Equine Hospital, located at 5455 Lexington Road (Paris Pike) in Lexington, is now accepting standing MRI appointments for clients and referrals. The images are read by a radiology service for a quick turnaround, offering answers to concerns owners might have. To schedule an appointment, please call 859-987-4303. For more information about the standing MRI and the hospital, please visit: parkequinehospital.com.
This content was paid for and provided by Park Equine Hospital. The views and opinions expressed in this article do not necessarily reflect those of The Chronicle of the Horse.