Allentown, N.J.—May 9
It was a busy morning at the final horse inspection for the Jersey Fresh International.
Forty-three horses presented to the CCI4*-L ground jury of Christina Klingspor, Peter Gray and Robert Stevenson. Five horses were held: Arielle Aharoni's Dutch Times, Jonathan Holling's Prophet, Tamie Smith's Danito, Meagan Marinovich Burdick's Riviera Lu and Buck Davidson's Soracaima.
Holling and Aharoni withdrew their horses in the holding box. The others passed upon reinspection.
In the CCI3*-L, 47 pairs presented to the ground jury of Mark Weissbecker and Helen Brettell. Tamie Smith's Cheers and Liz Halliday-Sharp's Cooley HHS Calamaria were held but passed upon reinspection.
Show jumping for the CCI3*-L starts at 10 a.m. followed by the CCI4*-L at 1 p.m.
For full results, click here.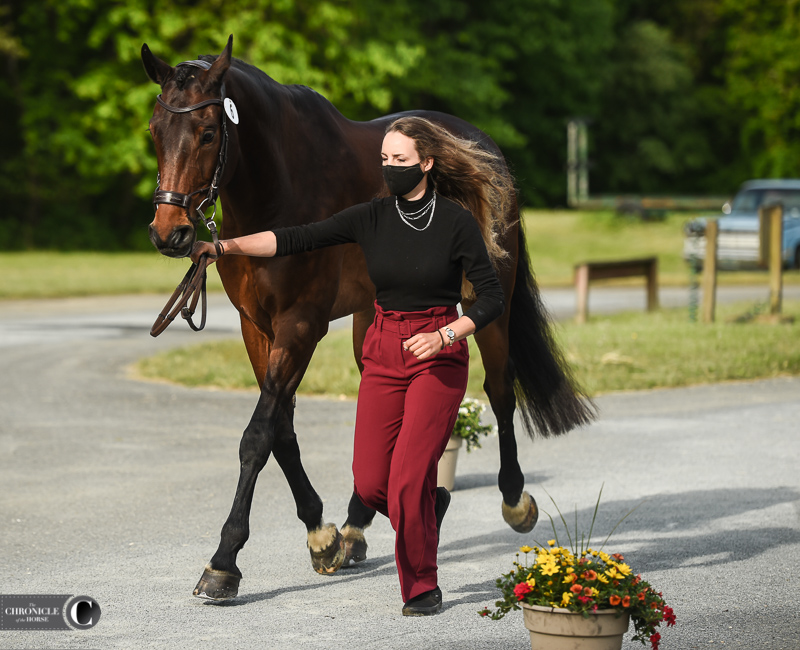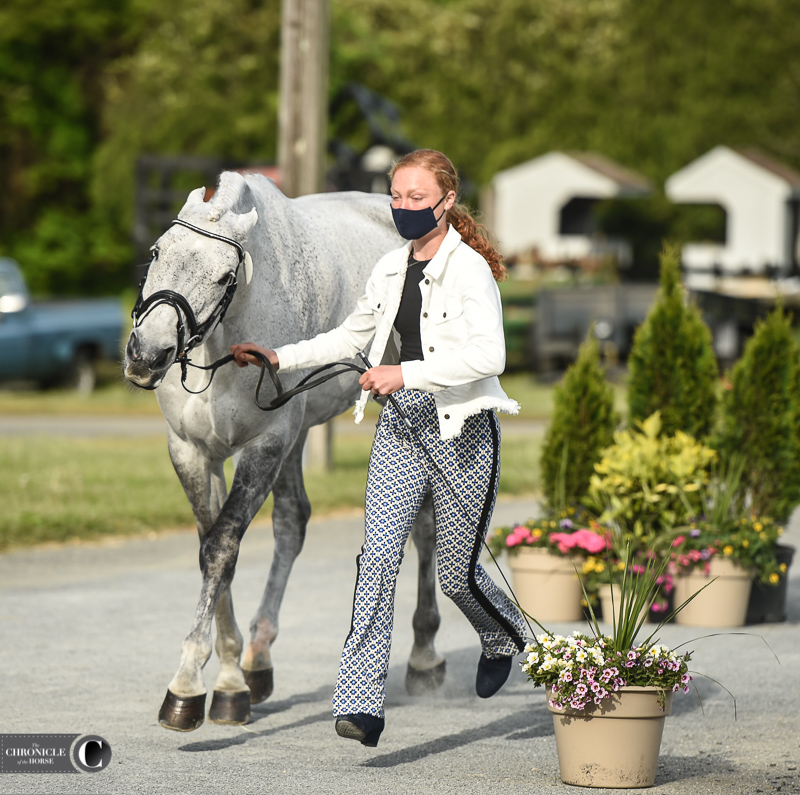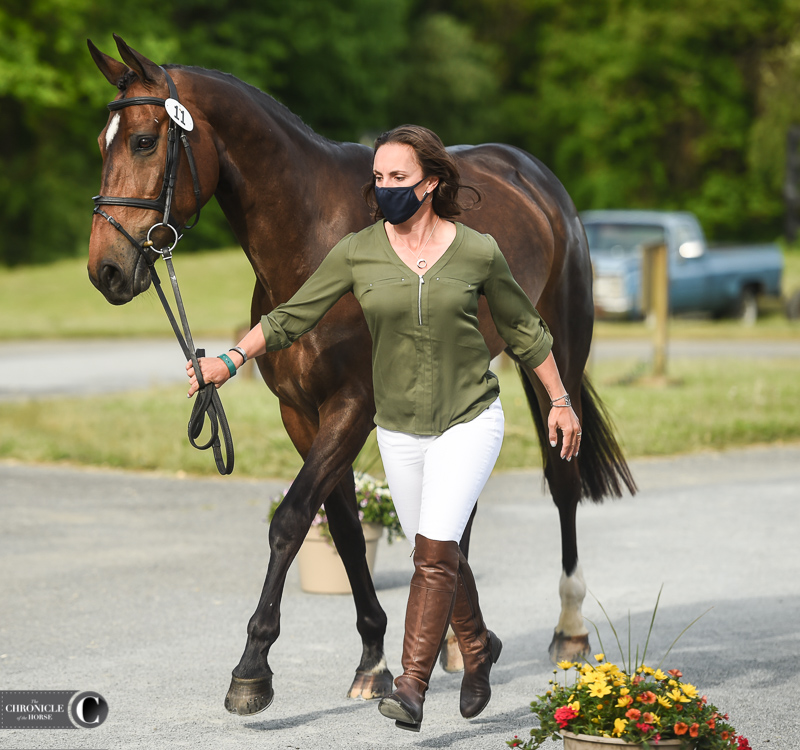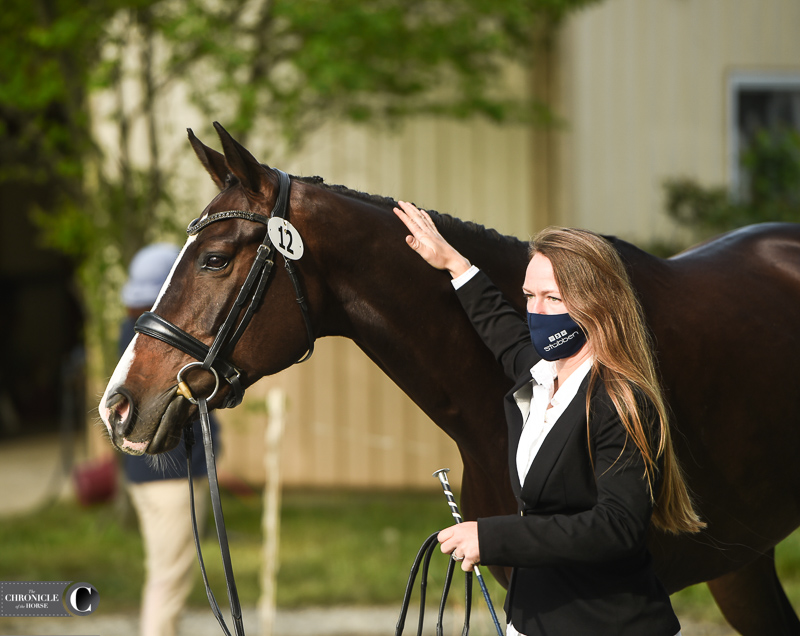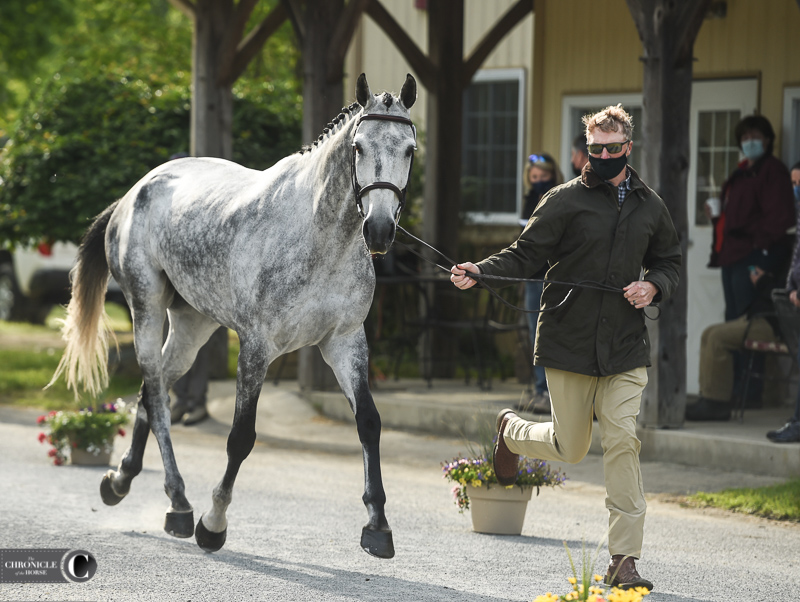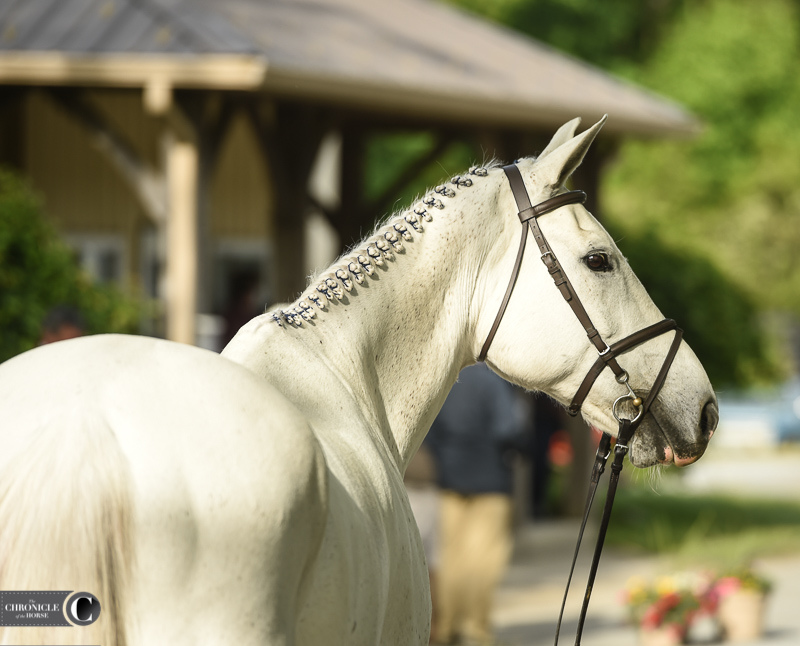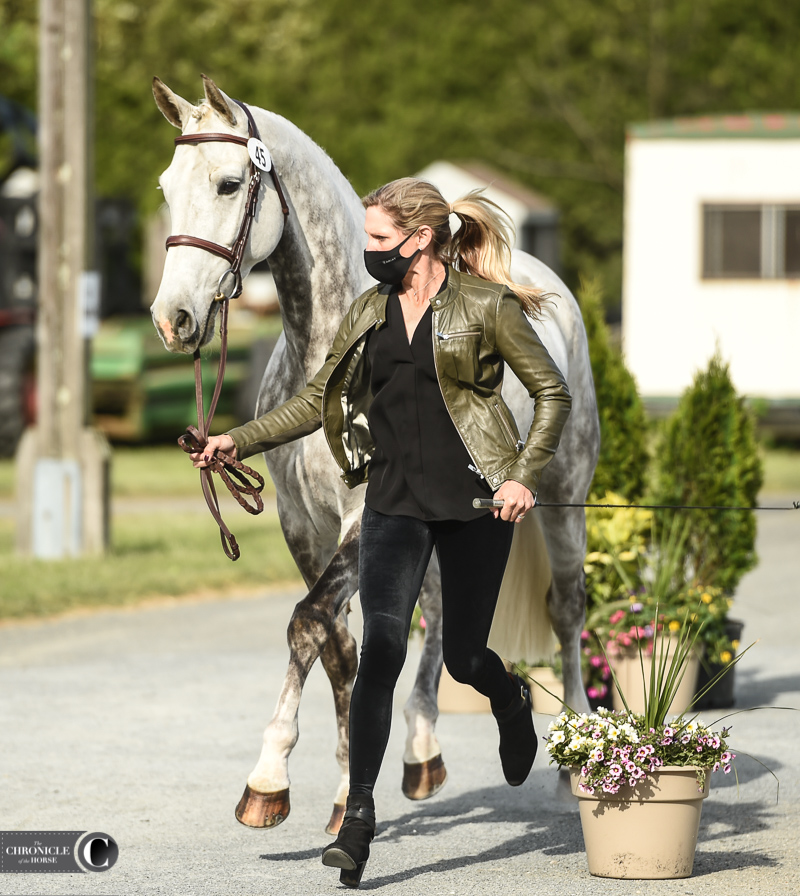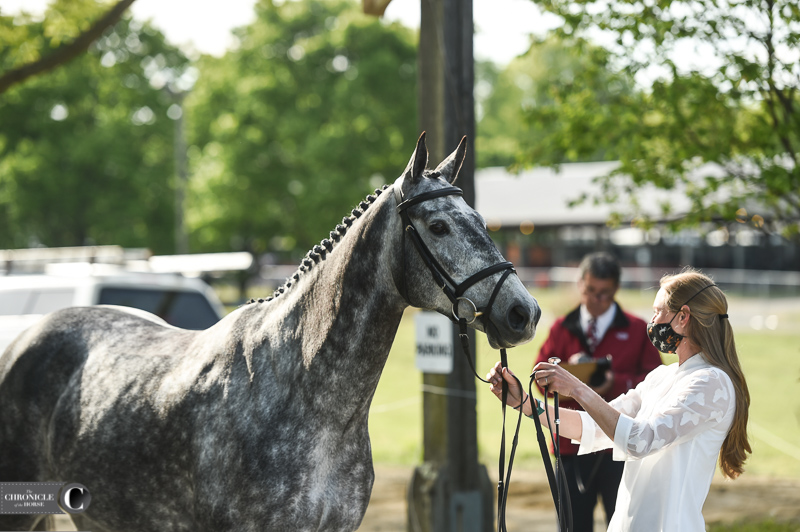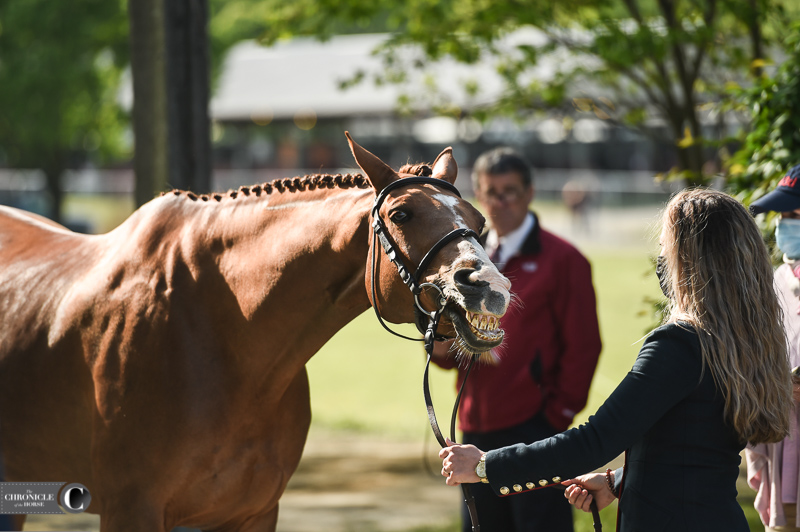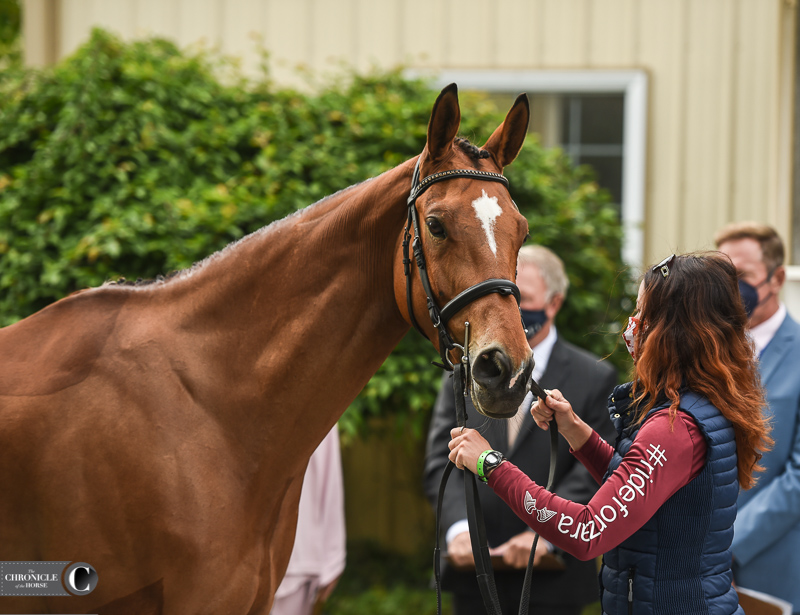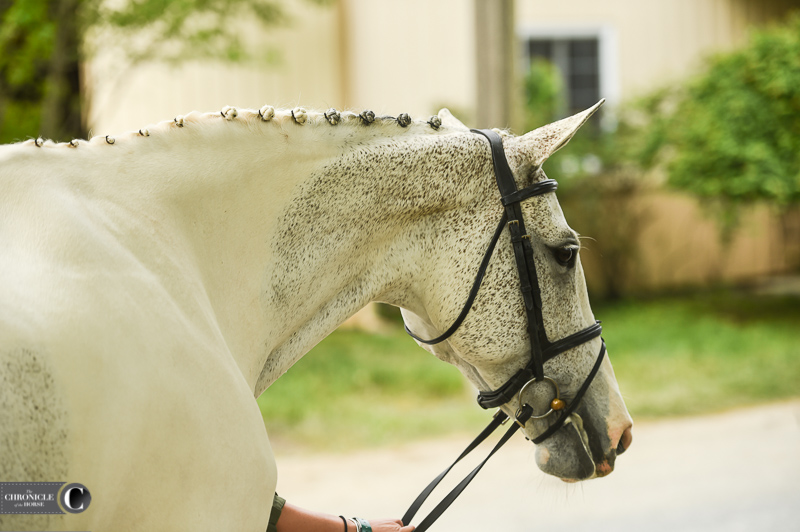 The Chronicle of the Horse will be on-site all weekend for the Jersey Fresh International bringing you reports from each round of competition, beautiful photos and stories from the competitors. Follow along with all of our coverage here, and be sure to read our June 7 issue for more in-depth coverage and analysis of the event.