Devon, Pa.—June 2   
Horse make a definite statement with their style over jumps, but their grooms also make an impression with the braids they put in (or don't!) for the big class. We picked a few of our favorites of the hair styles seen during the $225,000 Sapphire Grand Prix of Devon.
Read all about the class in the Chronicle's coverage, and see some of the braid jobs: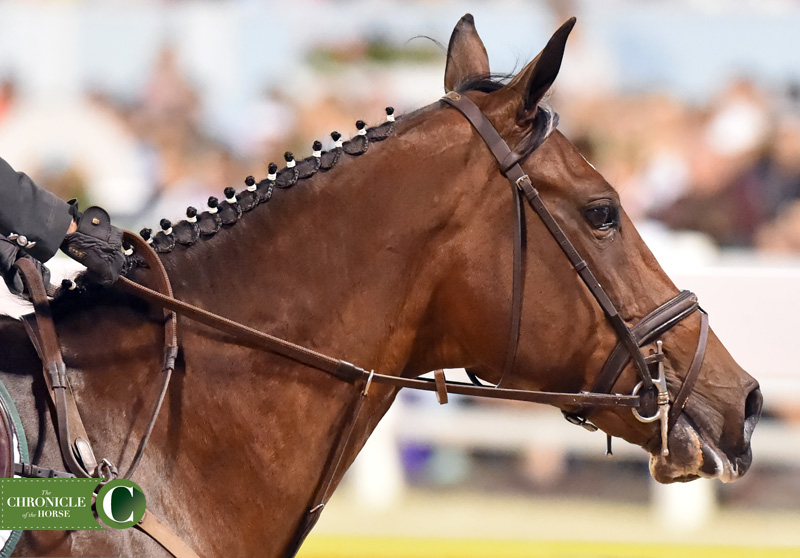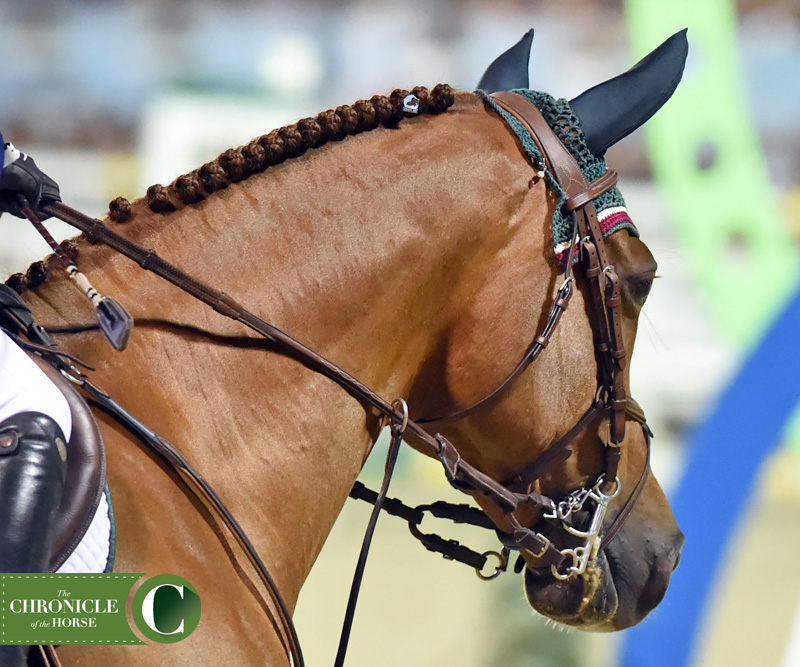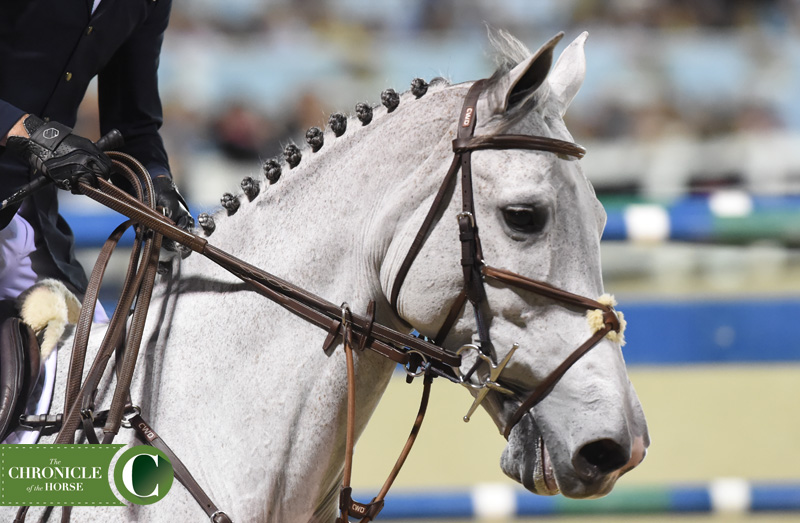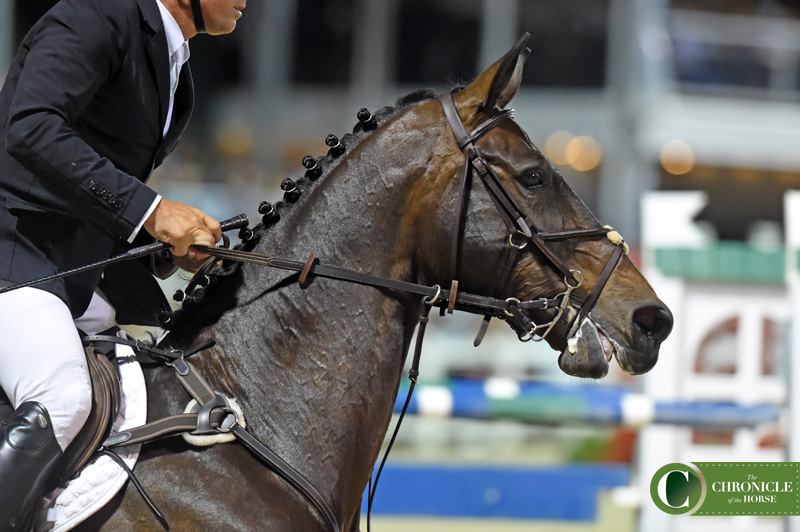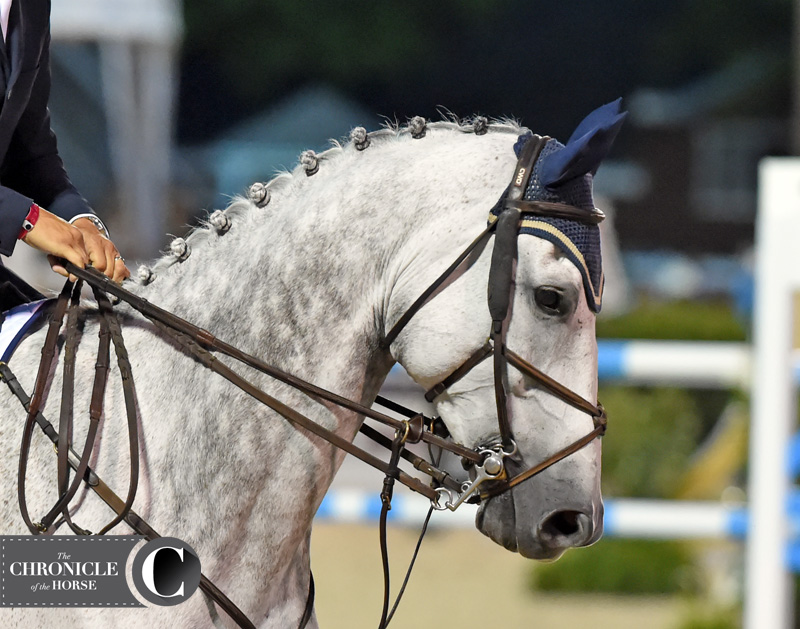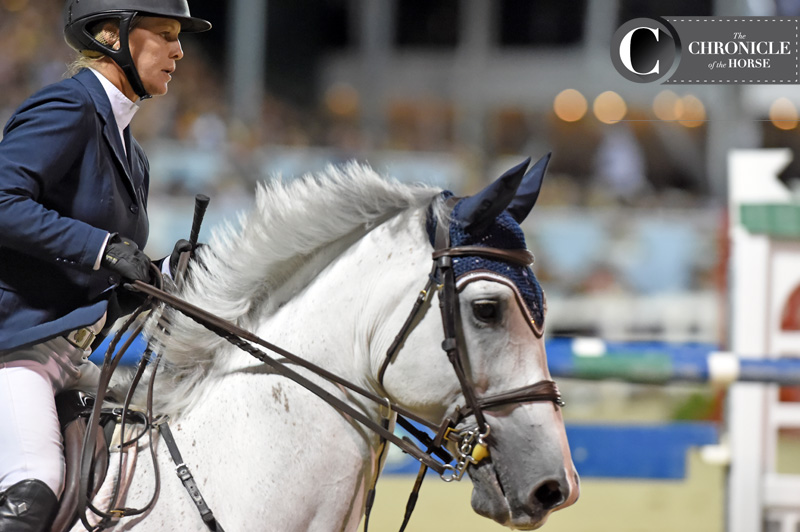 To see all of the Chronicle's coverage from the Devon Horse Show, click here. And make sure to read the June 19 issue of The Chronicle of the Horse for more in-depth coverage from Devon.