Temecula, Calif.—Jan. 26
Competition is in full swing at the Adequan West Coast Dressage Festival with two arenas at the picturesque Galway Downs in the heart of Temecula wine country.
The international arena was busy today with several upper level classes running.
Check out a photo gallery of some of the big winners below.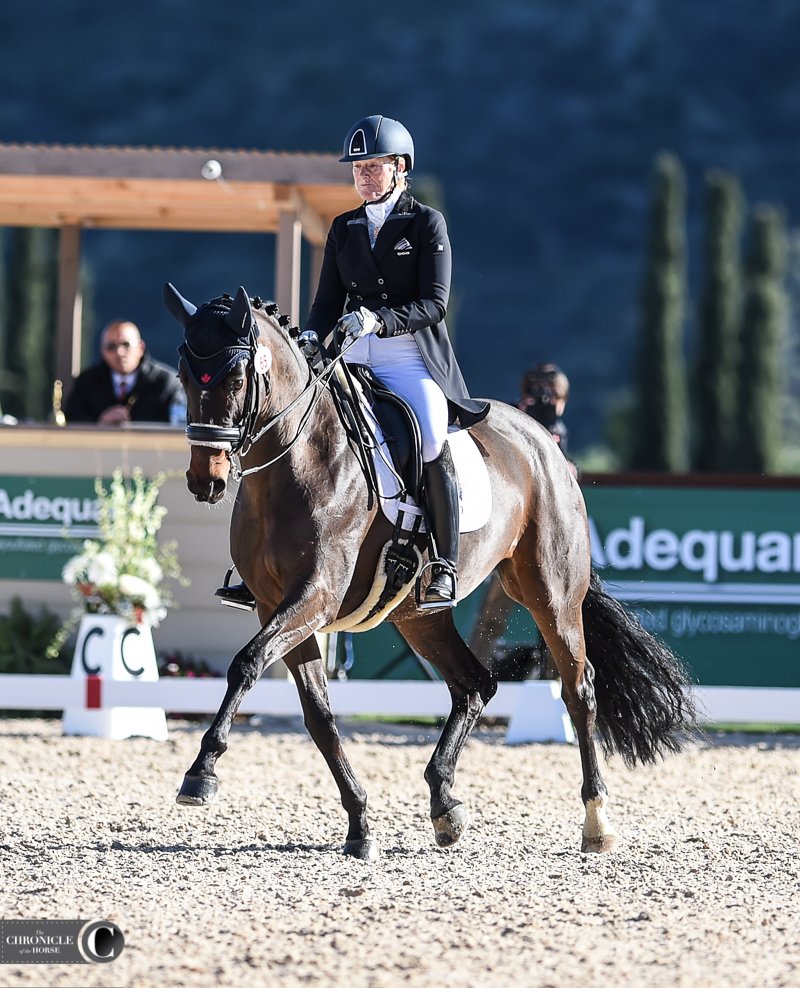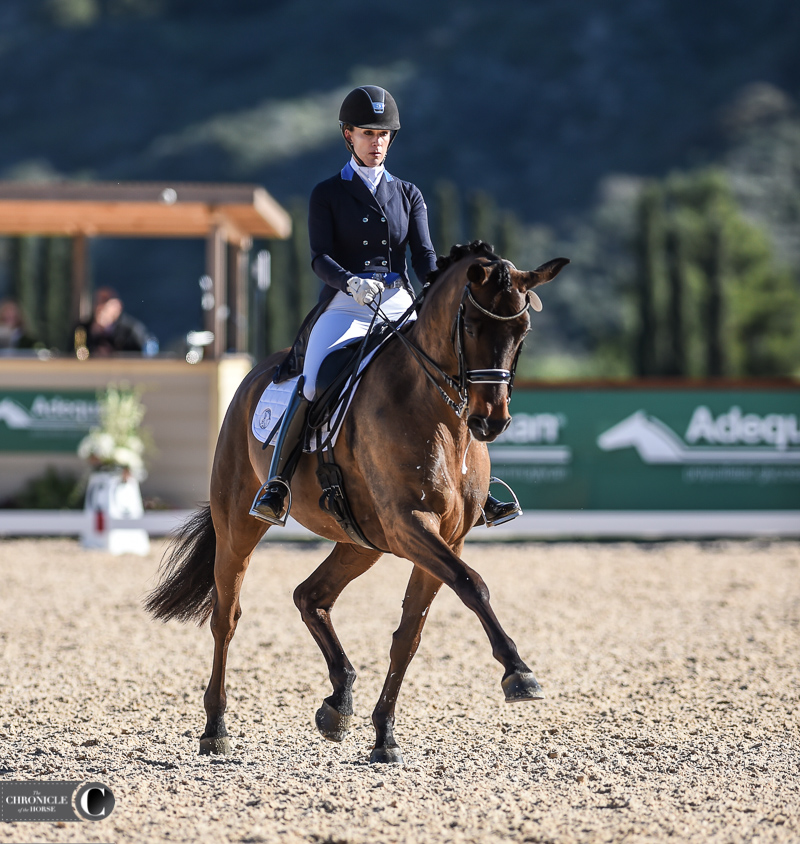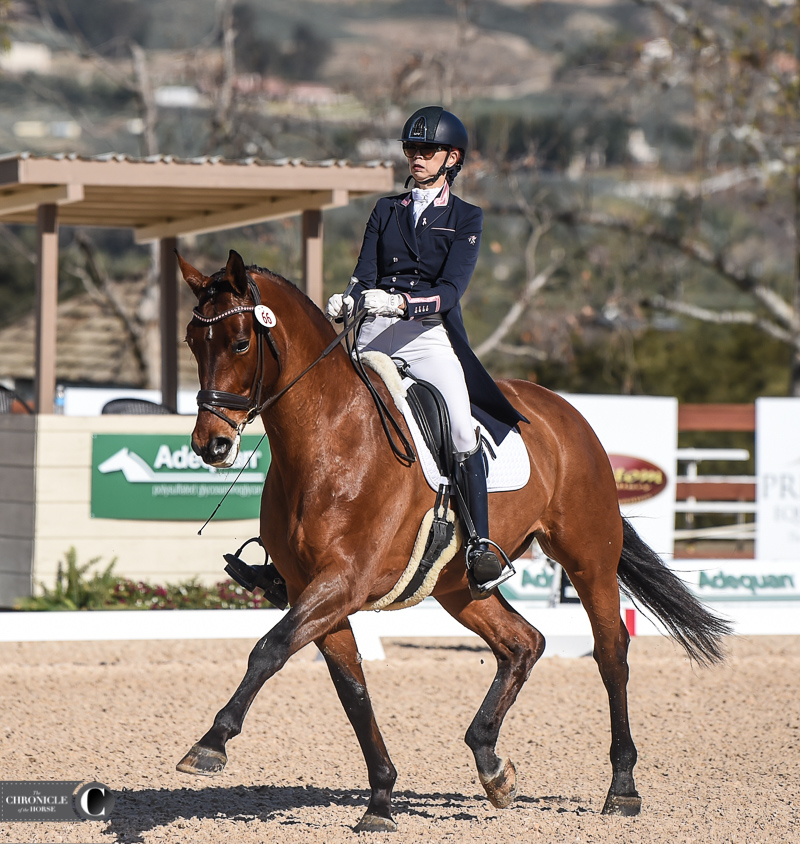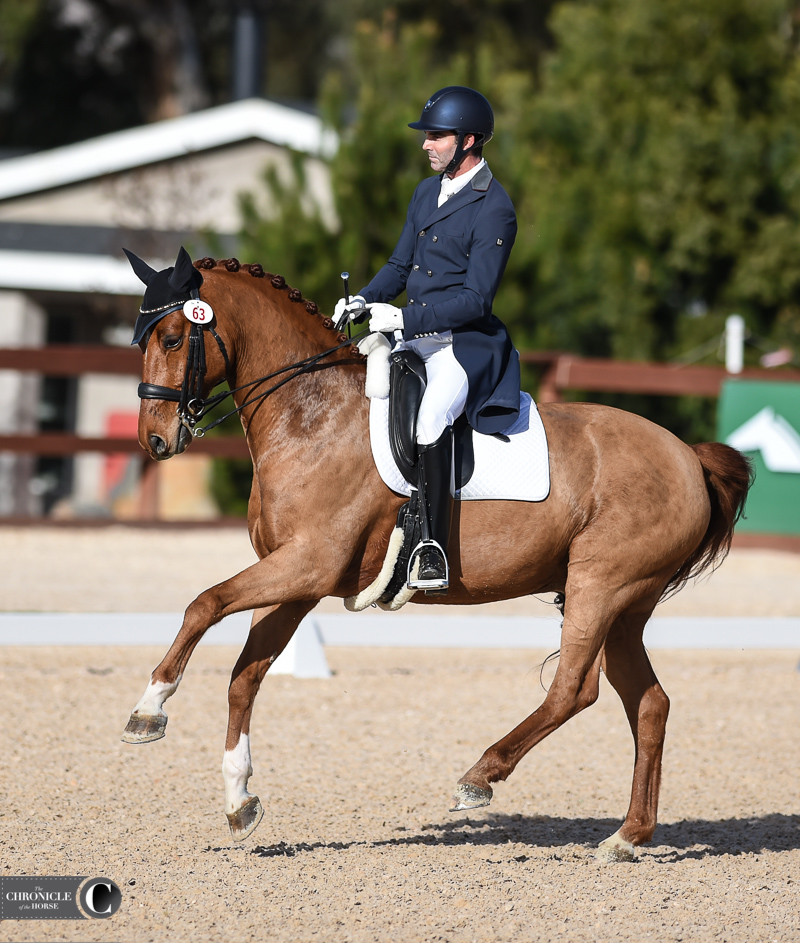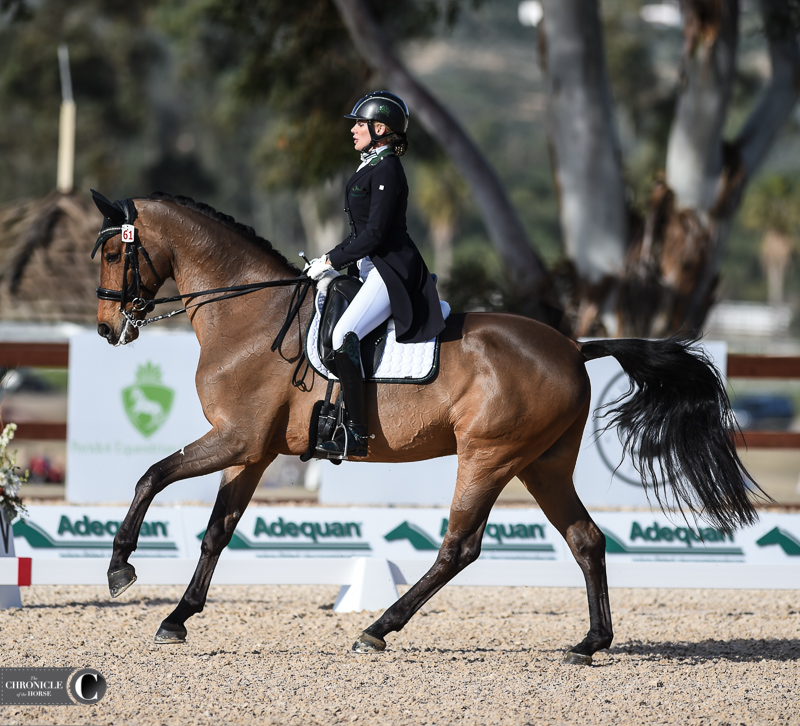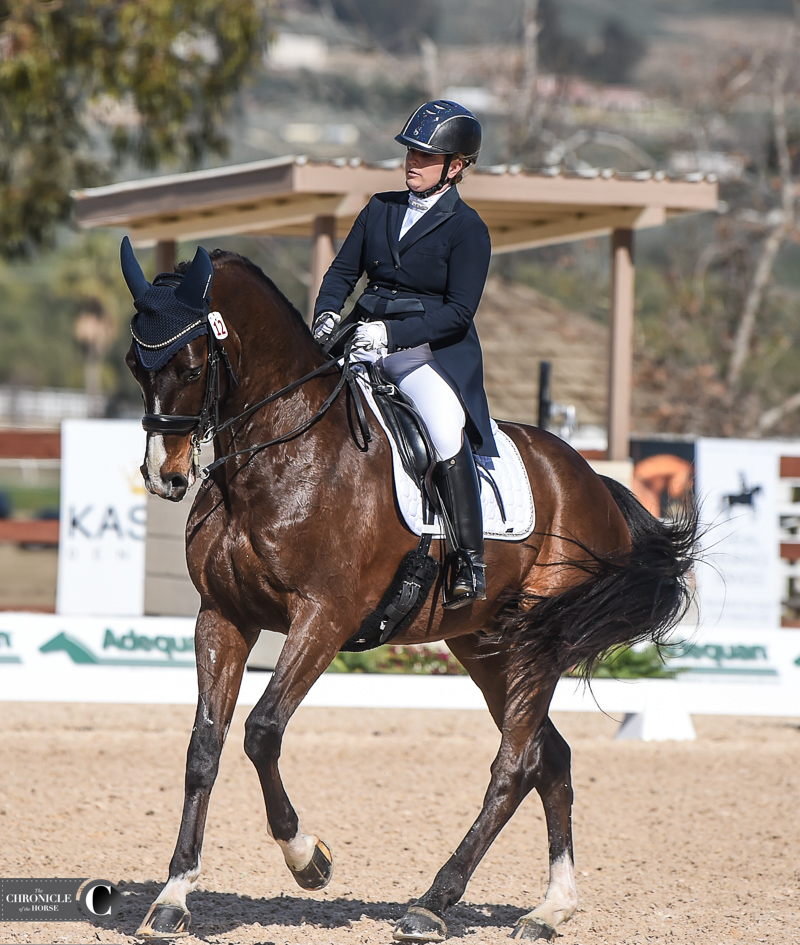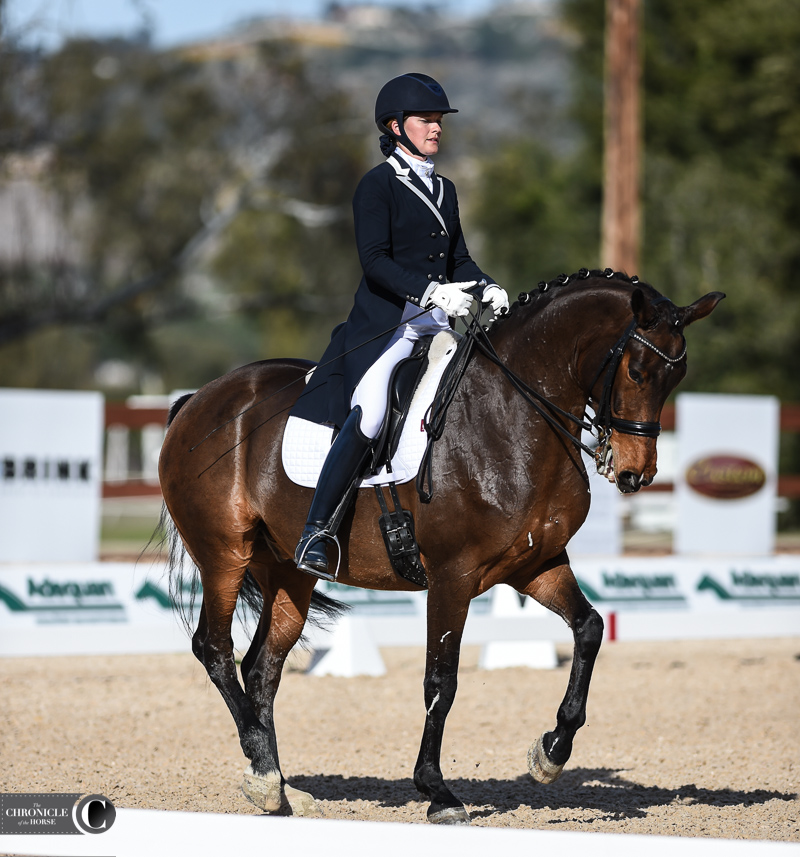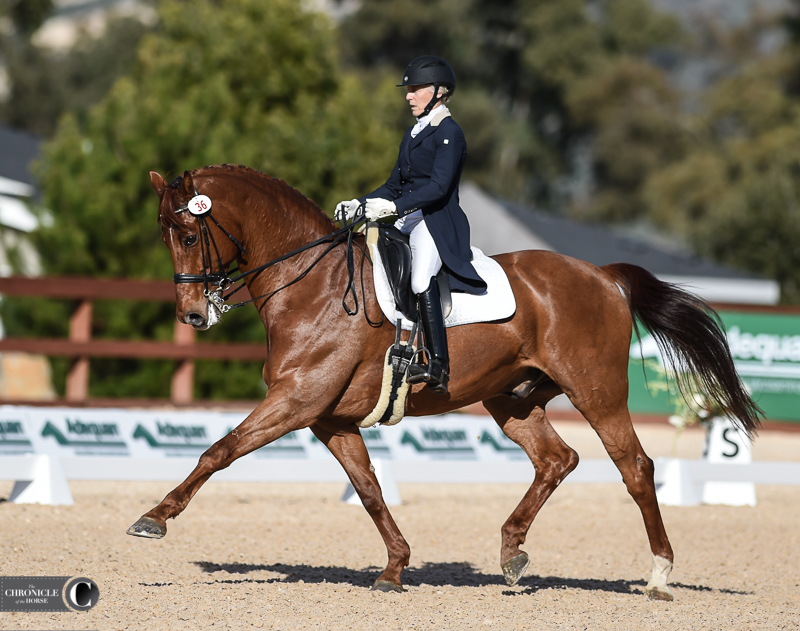 For full results, click here.
The AWCDF is live streaming the international ring. Visit their Facebook page for the feed.
We'll have much more from the AWCDF all weekend at coth.com and in the Feb. 11 print edition of the Chronicle.