Since 1981, the name Rolex has been synonymous with the Kentucky Three-Day Event, held at the Kentucky Horse Park in Lexington each spring. But starting in 2018, Rolex will no longer be the title sponsor of the event.
Organizing company Equestrian Events Inc. has announced the rebranding of the event with a new logo and website, kentuckythreedayevent.com.
EEI Executive Director Lee Carter said that although Rolex will no longer be a title sponsor of the event, which has run as a CCI**** since 1998, the company will still have a strong presence. Rolex has a contract to remain the official timepiece through the 2021 competition.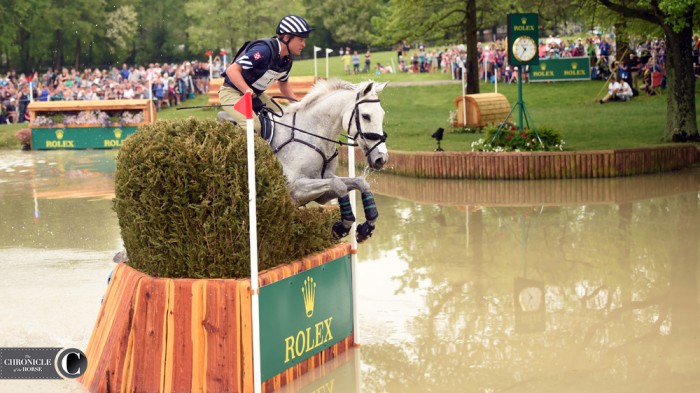 "We would not be where we are today without Rolex watch," said Carter. "They've been a tremendous partner over the years and will continue to be a tremendous partner in the years to come, just in a different capacity. They've been a great asset for our organization."
Rolex's current contract for the Grand Slam of Eventing extends through 2019, offering a $350,000 prize to any rider who can win Kentucky, the Mitsubishi Motors Badminton Horse Trials CCI**** (England) and the Land Rover Burghley Horse Trials CCI**** (England) consecutively. Great Britain's Pippa Funnell became the first to win the Grand Slam in 2003, and Germany's Michael Jung won it in 2016.
The Kentucky Horse Park has a separate contract with Rolex through 2020 for the main Rolex Stadium.
"The name [of the event] has become synonymous with Rolex, but I think at the end of the day what's exciting for us is that the event hasn't changed and won't change. We're going to continue to do many the things we've been doing; we're just taking on a different title," said Carter. "We have a huge following of people who love to come to the Kentucky Horse Park, love to see the caliber of competition, and those things will always be there. We just may call ourselves something a little different next year."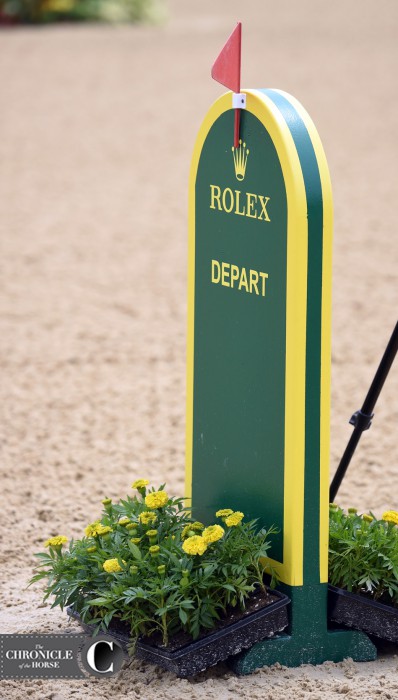 Carter said EEI is working to find a new title sponsor. He couldn't comment on why Rolex chose not to renew.
Representatives from Rolex did not respond to requests for comment.
"Is it going to be a change? Absolutely," said Carter. "I think for people in the sport, you grew up saying, 'Hey I'm going to Rolex,' but the quality of the event, what we produce, and what our guests will experience is going to remain unchanged. We still firmly believe in producing an event that helps our riders prepare for upper-level competition, while also giving our fans an experience that makes them keep coming back to Kentucky. We have an exciting 2018 ahead of us."